Browsing articles tagged with " backyards"
Designing a packaging material with care to the environment can be a challenging job especially if you are not that attached does not really care about the environment. However, if you care enough, there can be endless possibilities and ways in designing eco-friendly packaging materials. United Kingdom student Ben Huttly show off his care to the environment through his design project, a biodegradable and recyclable packaging design that uses natural cotton twine in keeping the product and label together. On the other hand, the label is made of biodegradable paper with seed embedded on it. In this way, consumers can not only enjoy the freshness of the products but also plant one on their backyards.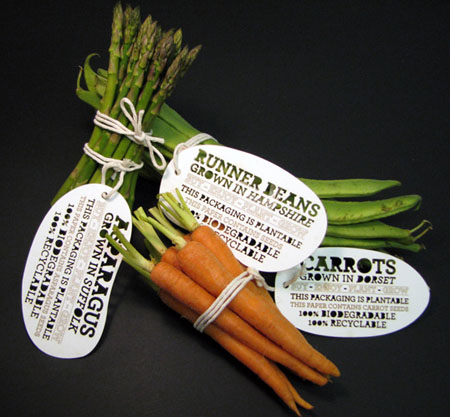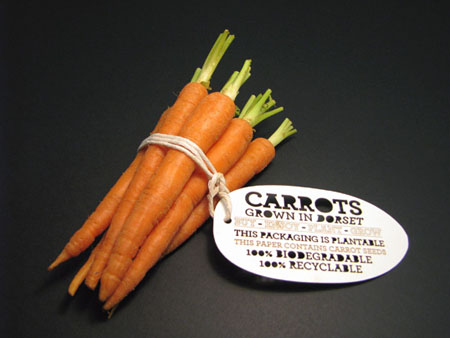 Eco-architecture has been around for quite some time already since the call for battling global warming begins. It is so overwhelming seeing those people giving our environment particularly the trees some importance. It is our way of giving back to them the goodness and comfort that they gave us. The people behind Abitalbero are just a few who are into eco-architecture. They have created numerous tree houses and all of them are completed with respect to the environment as part of the team's philosophy to make you experience the feelings when you were a child. I am sure; every one of us had experienced climbing up that one tall tree in our backyards.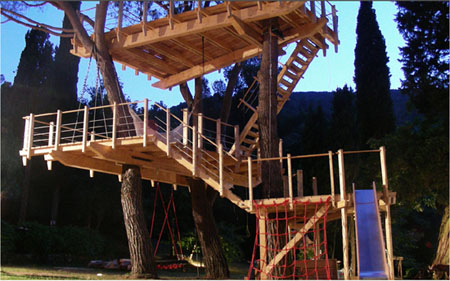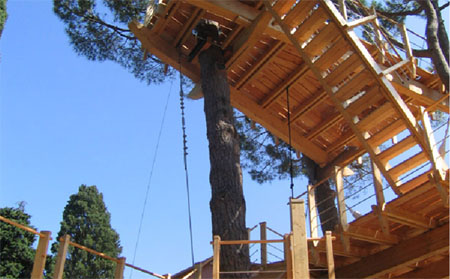 Our Recommended Partners
Advertise with us
Archives