Browsing articles tagged with " backpack"
Saving the environment becomes easier these days with the wide availability of various eco-friendly products like the Alchemy Goods Union Backpack. As an eco-friendly item, the bag is made of recycled bike tubes. In this way, there will be less trash for bike tubes or there will be less smoke added to our green house gases produced from burning trashed bike tubes and we all know that this could harm the environment. [Click here to know more about Alchemy Goods Union Backpack]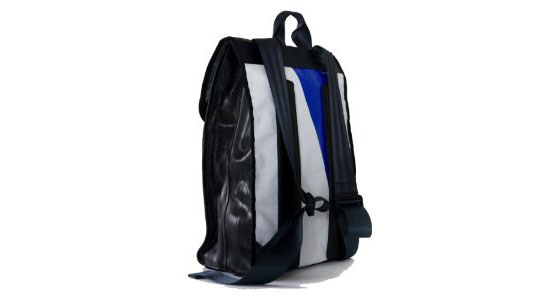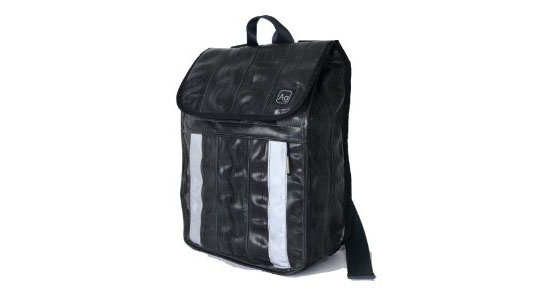 Handmade Fashion Hippy Plush Doll Toy will definitely catch every parent's attention because it is safe for the kids and for the environment as well. Because Fashion Hippy is a plush doll, your little girl will surely love it and will play it safely because it is soft and fluffy. Other than that, you are not only keeping your child safe but also you helped in keeping the environment safe. [Click here for more information about Handmade Fashion Hippy Plush Doll Toy]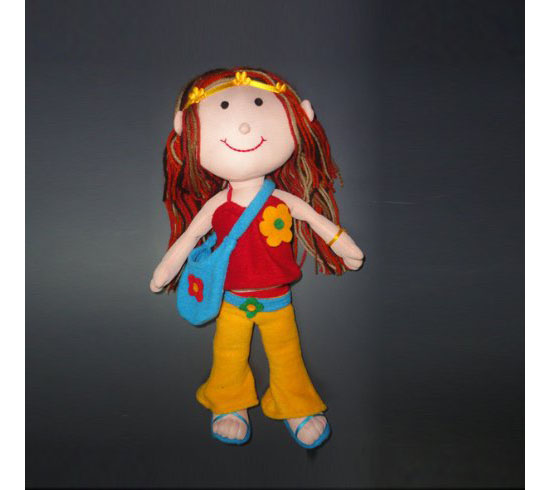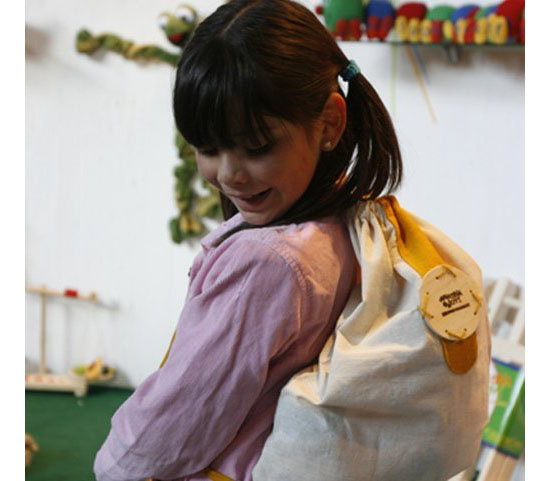 Everybody wants to be fashionable and trendy but only a few are into it with care to the environment in mind. Chop Flops will help you become fashionably trendy while keeping the environment safe. Chop Flops is a stylish sandals made of recycled materials including chopsticks, dental floss, corkboard, and old backpack. Through this product, the supposed to be discarded mentioned items are given new life and are prevented from adding to our landfills. The Chop Flops is a 2nd place editor's choice award winner for the 2010 Inhabitat Spring Greening Competition and is designed by Joe Loco. Aside from being eco-friendly, the Chop Flops is stylish enough for daily use.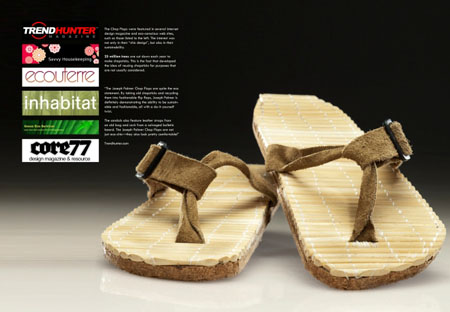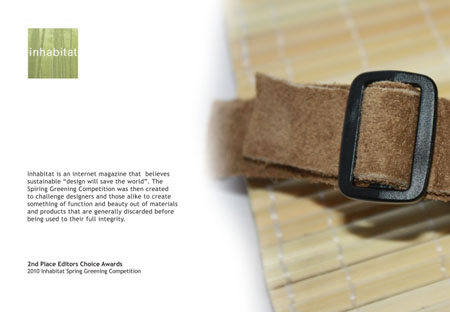 We all love signature items or shall we call it designer items like designer bags. Now that Ralp Lauren is already into eco-friendly bags, Ralph Lauren fans and lovers can now live the eco-friendly life without compromising their love for designer bags. The RLX from Ralph Lauren is a stylish backpack that comes with solar panels giving it the ability to charge your electronic mobile gadgets like mobile phones, iPhone, iPad, MP3 players, and the like. Designed in Italy, the RLX is made of water resistant material and comes will a solar-powered LED panel. Its thick and adjustable shoulder straps provide comfort and the handle on one side allows the users to use it as a bag.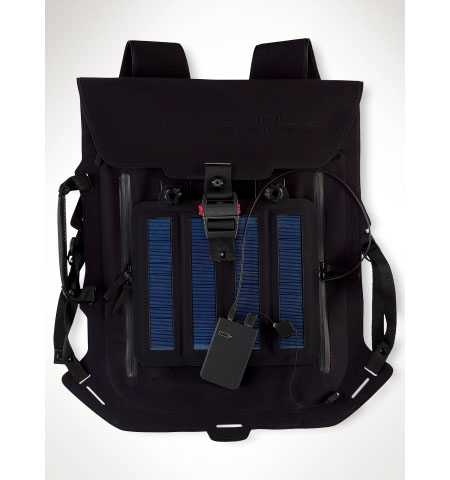 Our Recommended Partners
Advertise with us
Archives