Browsing articles tagged with " australia"
Sustainable transport has always been a dream of people across the globe. With the current climate change issue, majority of us are surely aware of the current climate condition and know how we can help to save mother earth. Sustainable transportation is one of the most popular ways to help save the earth. Hybrid cars are sprouting like mushroom all around every crowded city in the world. Repurposed buildings are getting attention as well, recycling old items are also a popular way, and a lot more. In Australia, the country sustainable transportation has gone a long way with their Australian High Speed Vehicle. It surely will allow commuters to save so much of their time traveling.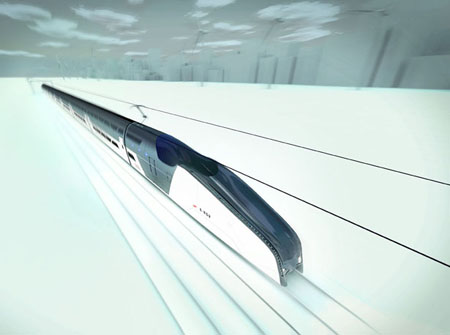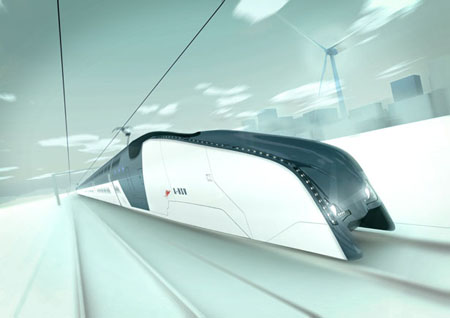 Because of Australia's vision of developing and electric vehicle recharging network, I can see some solid use of an electric vehicle by 2012. People don't need to worry anymore if they will be out of power because there will already be a network of recharging station for them to use and charge their cars. The project will be done in with the US firm Better Place, Australian power company AGL, and investors Macquire Capital Group who will be working out together to make to project possible. I am excited for this project to com into reality, for using an electric vehicle can be a big saving from gas and a big help to keep the environment air pollution free.
Source : BetterPlace via EcoWorldly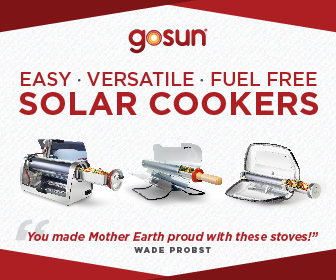 Our Recommended Partners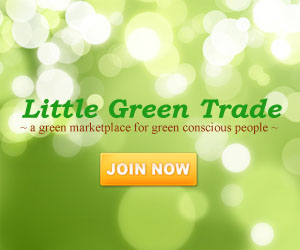 Advertise with us
Archives