Browsing articles tagged with " artistic touch"
Recycling things is very easy and common when it comes to helping save the environment. This probably is the easiest and many opt to have it as their share in caring the environment as all they have to do is to collect old items and used it one more time for a more useful thing. The only difference that one can make their upcycled items or collections made of recycled items standout among others is to apply some art on it or put some artistic touch on it. The Greene Avenue Collection includes lovely bench chairs that are made from recycled orphan chairs. Three chairs of different age are put together creating a stylish artistic lovely bench for your hallway, backyard patio, dining table and more.
Our cars contribute big time to carbon emission and our refrigerators do the same. However, have you ever imagined that these earth-harming things can also be a tool in saving the environment? If you are wondering how this happens, then the Fridgecouch will show you. As the name suggests, the Fridgecouch is made of old fridge and car seat. After some artistic touch by a talented hand, the then destructive and earth threatening fridge and car become an eye-catching and earth-friendly home furniture. Looking at the photos, the couch looks comfortable enough for lounging or sitting together with your significant other as this will surely be your attractive love seat at home.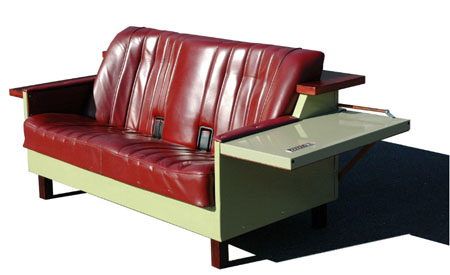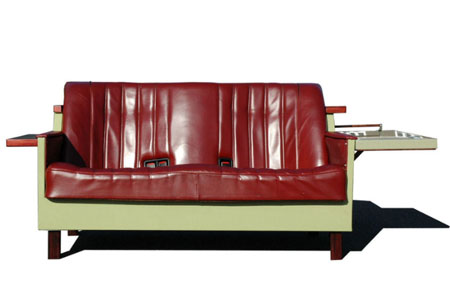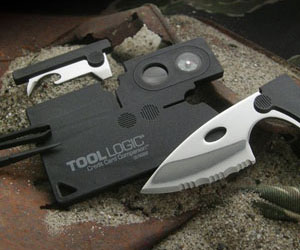 Our Recommended Partners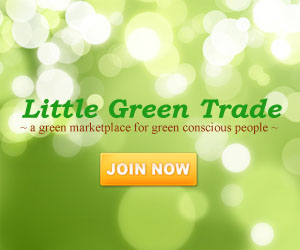 Advertise with us
Archives
Recent Topics Searched