Browsing articles tagged with " art pieces"
Painting is fun especially when given the chance to do it anywhere we want and this is possible if we have the Begin Again Eco-friendly On The Go Artist Travel Kit. This will be a perfect art kit for the entire family while on the go. The 21-pc art kit will not only let you draw your favorite art pieces but also let your keep the environment safe. As its name suggests, the kit is eco-friendly because it is made primarily from plants, natural cotton, soy, and paper. [Click here for more information about Begin Again Eco-friendly On The Go Artist Travel Kit]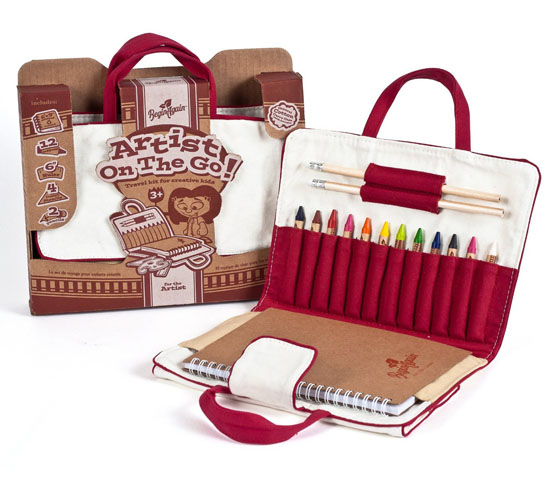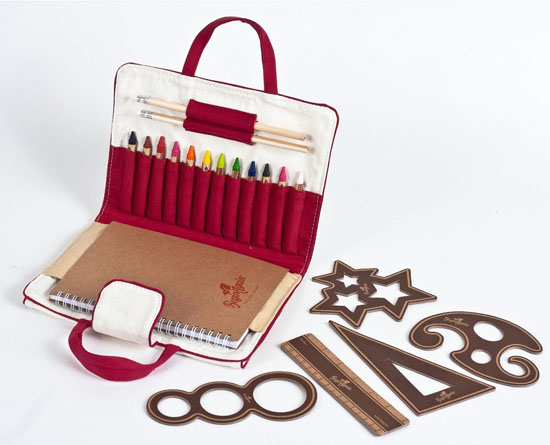 Street art is common to all of us but a sustainable street art is a different thing. It will not only provide eye-catching artworks but also will help keep our environment clean and safe.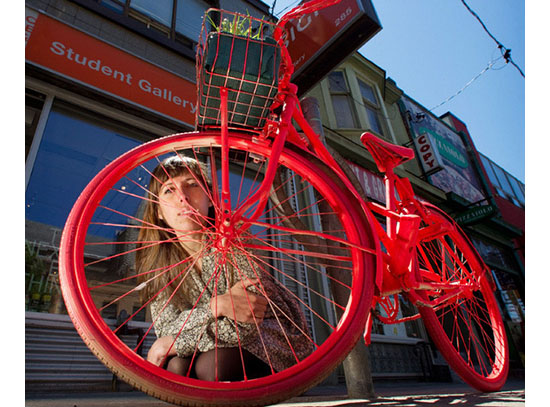 We all know that cardboard is an eco-friendly source of materials. You do a lot of things from cardboard and this include furniture pieces, art pieces, home decors, and even architecture. The packed cardboard pavilion is one of the great examples. Designed by students from ETH Zurich, Switzerland, Packed is the output of Min-Chieh, Dominik Zausinger, and Michele Leidi. With the help of the modern imaging software, the Packed was digitally designed. Cardboard cylinders of different sizes were connected together and the Packed cardboard pavilion was formed. How the cardboard were sourced can be a question, but what matters most is that it will decompose easily.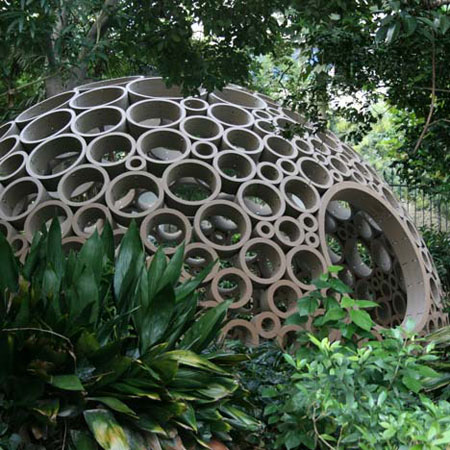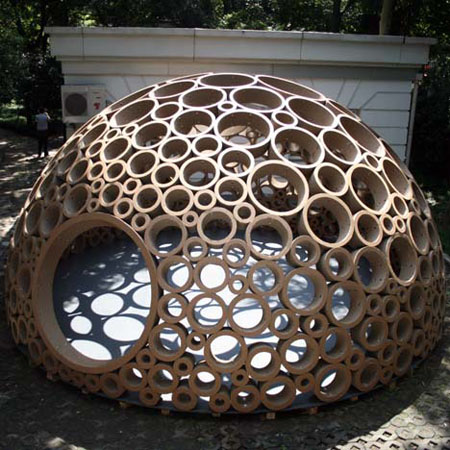 Love sports particularly skateboarding and art at the same time? Then you surely would love to take a look on the wonderful creation of Haroshi. Out of used and broken skateboards, Haroshi was able to create beautiful art pieces and the Screaming my hand is just one of the many examples. Instead of throwing your old or broken skateboard to our landfills, why not let Haroshi use it for his wonderful eco-friendly art creations. In this way, you will not only giving a new life to your broken skateboard but also you were able to help save the environment by minimizing the growth of landfills.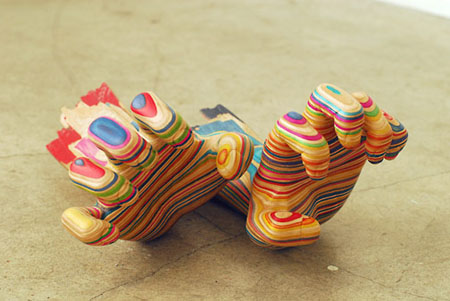 If you are getting tired carrying various pens with different colors, this new ecological color picker is the right pen for you. This can still be a concept, but I cannot wait to see it rocking our colorful world anytime soon. With the color picker, we don't need to carry different pens of different color. All we have to do is to place the pen against a certain object and press the scan button, the color of that certain object will now be detected and the RGB cartridge mixes the required inks to get the right result. With this gadget, artist will now able to use the surrounding nature's colors for their art pieces and people get to observe the changing color of nature. I just wish that the ink used had less impact to the environment.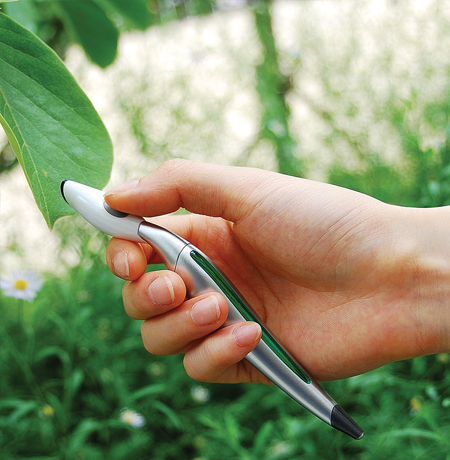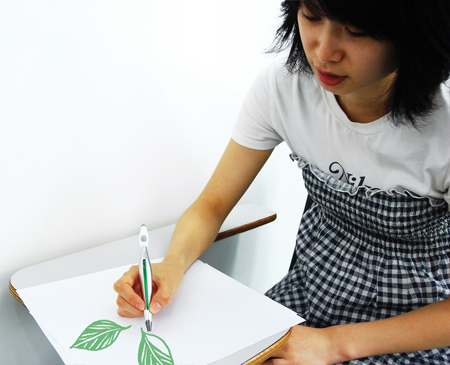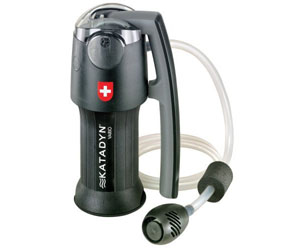 Our Recommended Partners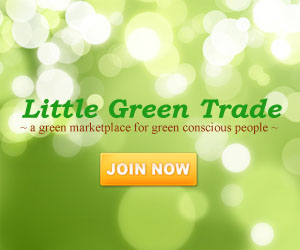 Advertise with us
Archives