Browsing articles tagged with " architectural structure"
Unlike the usual architectural structure like factories and industrial buildings, the Urban Waste Collection center is a structure built with sensitivity to the environment. Built in Spain near the French border by architects & Vaillo Irigaray + Galar, the urban waste collection is covered with recycled aluminum plates. As the name suggests, this building will surely hold of the city's wastes, thus, landfills will be drastically minimized. The wastes collected will then undergo different treatment and will be recycled. In this way, wastes will be given a new life and the community in the surrounding area will be free from the disastrous landfills.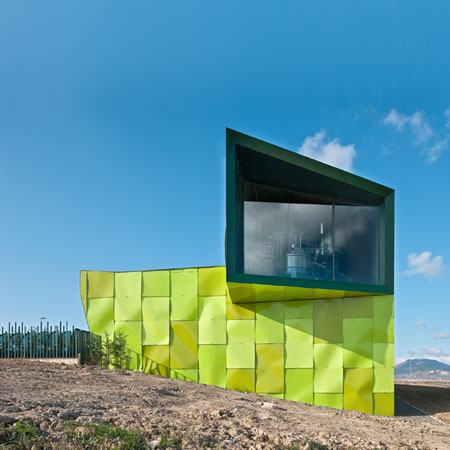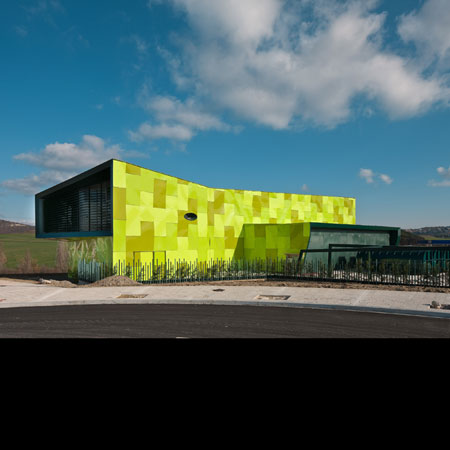 A temporary architectural structure has been installed on Governor's Island and will be on from June to August 2010. The said structure will be for the cultural events happening on Governors Island. The Kaleidoscape pavilion is not only eye catching through its color, shape, shade, light, and play but also with is eco-friendly features, which include the robust featherweight assembly that is composed of a polycarbonate building system. The Kaleidoscape will be the centerpiece for the summer art program that is why it has the vibrant and porous colors. However, the eight foot long member of the building system is 100 percent recyclable, which is definitely perfect when the event will be over.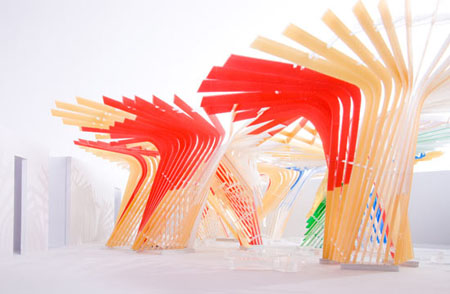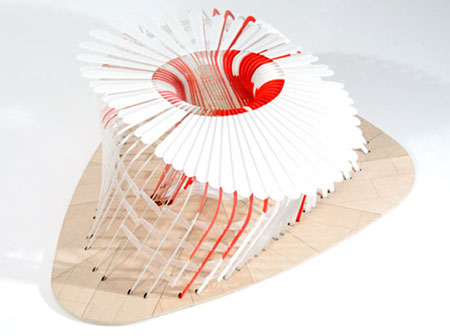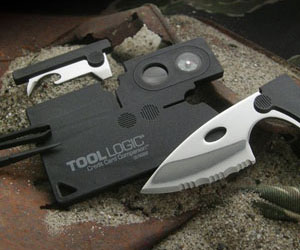 Our Recommended Partners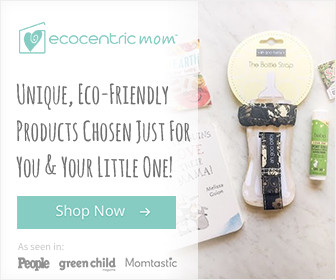 Advertise with us
Archives