Browsing articles tagged with " architectural design"
One way of getting close to nature is living near the mountain, in the woods and that is what you can achieve if you stay at La Mola Hotel and Conference Center. This refreshing and modernly designed hotel is situated on a hill in Spain between a golf and forest neighbors.
Eco architecture design can be expensive sometime especially if the designer or architect is into expensive sustainable tools like solar panels, windmills, and the like. However, I still believe that we can create a sustainable architectural design in an affordable way just like what the Farmhouse design in Bangalore by Keerti Designs has. Aside from the house being located in a farm, thus, occupants will have a close encounter with nature, it is also made of stones seen in the house surroundings. This only means that, the designer as well as the house owners spends less with the materials and the transportation of the materials, because obviously it is widely available within the area.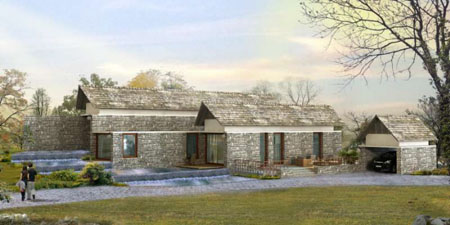 Source: Keerti Design
A new concept of architectural design is now out through the Dice House. Dice House can be used as a stand-alone house that is best for those who still love the traditional stand-alone houses but this time with a modern and unique design. It can also be used as part of an attached multiple dwelling scheme like that of an apartment.
What is good about this new concept is that it's a zero carbon home that is good for the environment. However, this new design might not be good for those crowded cities for it looks like it does need to have enough space for the design.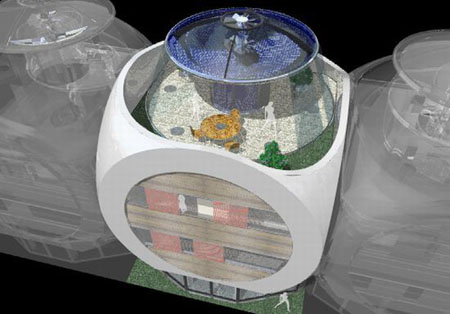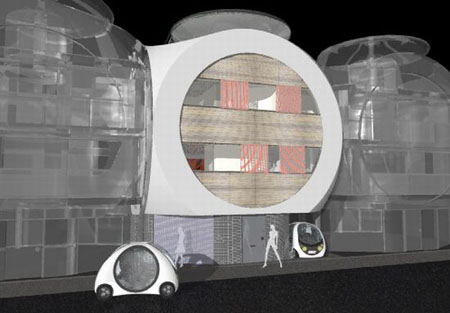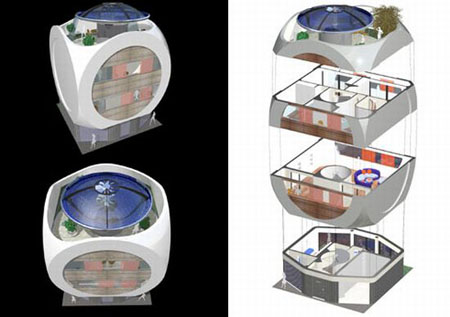 via TrendHunter and TheDesignBlog
Our Recommended Partners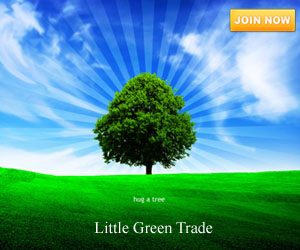 Advertise with us
Archives