Browsing articles tagged with " appearance"
In order for a certain product to gain attention of the public, unique and catchy characteristics must be present. In the case of the bamboo desk lamp, gaining the crowd's attention will surely be as easy as a snap. Aside from the bamboo that is used as the lamp's stand, the lamp's shade is a recycled vegetable strainer, which obviously had created a distinguishing appearance to the lamp. In addition, the lamp's base is not just a simple base like we can see in traditional lamps, but is a very impressive planter, which only means that having this will not only create warm and unique illumination but also a refreshing ambiance through the plants in the platter.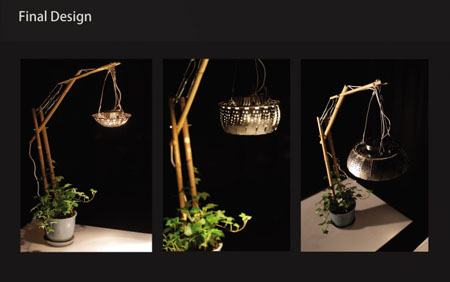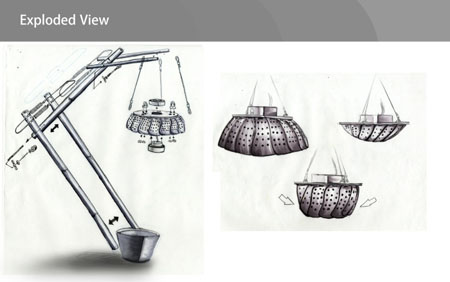 It is so hard to convince a person to help save the earth. I guess, only 1 to 2 percent of those who are approached are willing to do their share in saving the environment. However, with the creation of an elegant lamp handcrafted and made from reclaimed French Oak win barrel staves, saving the earth can never be as easy and elegant as before. Each of the lamp has an appealing external look appearance. Wait for nighttime to come and you definitely will be amazed with the elegant illumination it provides. I assume, this one unique lamp will be ideal for both indoor and outdoor use.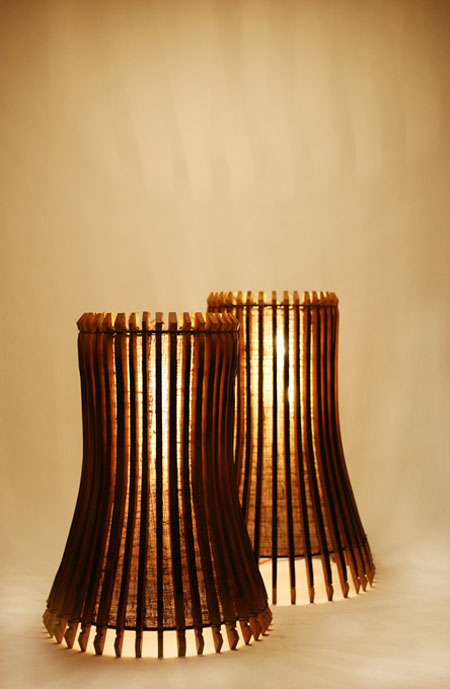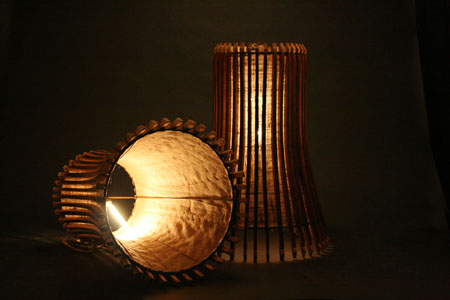 Green architecture normally focuses on residential and commercial buildings like offices and the like. Today YAJ architects presented their proposal, an eco-friendly industrial building of the future. The Architects presented their Train Depot of the future that is designed to have almost zero energy performance. The train depot will make use of ground water heating and cooling. It will also have solar panels installed and sensor-driven natural ventilation. In this way, travelers can already enjoy distance traveling with comfort and of course with care to the environment. They do not need to worry about their carbon emission. In addition, the building's appearance is complete with natural colors.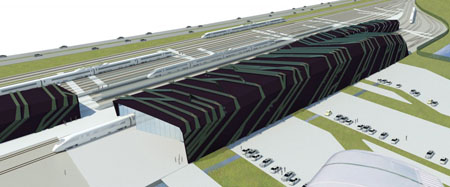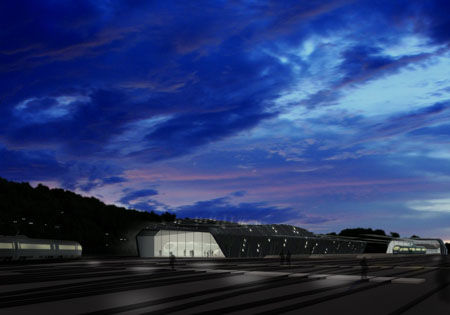 Bowl set with artistic and creative designs adds up to our appetite when dining. The outside-in Bowls or I shall call it the bamboo bowls has a unique look and appearance that will surely serve as an appetizer. Handmade by Bambu from Vietnam, the bamboo bowls are made of 100 percent organically grown bamboo, non-toxic and water-based adhesive and natural lacquer. The said bowls are suitable for booth hot and cold foods. Cleaning these bowls is not hard enough for they clean easily with warm and soapy water. The outside-in bowls are available in four different colors and have a durable, food safe and waterproof finish. [CLICK HERE to read order details of Bamboo Bowls by Bambu]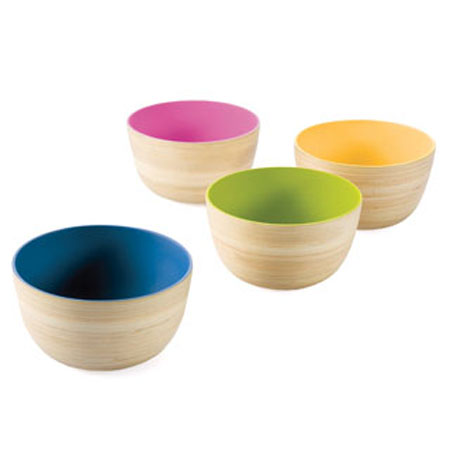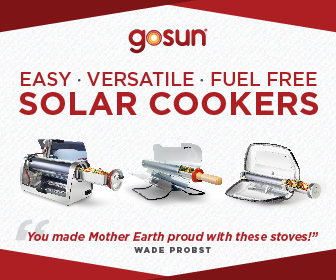 Our Recommended Partners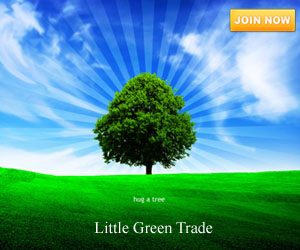 Advertise with us
Archives