Browsing articles tagged with " Aperture"
The Aperture showerhead promotes responsible water use. It displays the volume of water consumed while showering and allows the user to mitigate water consumption with a built-in flow regulator. Do you know most American uses 25-45 gallons of water in one shower ? And they do bathes more frequently than people in most other countries in the world. At a time when many large cities are facing crippling droughts, people need tools that will help them curb water use to more sustainable levels. These features help users make their showers shorter and more efficient.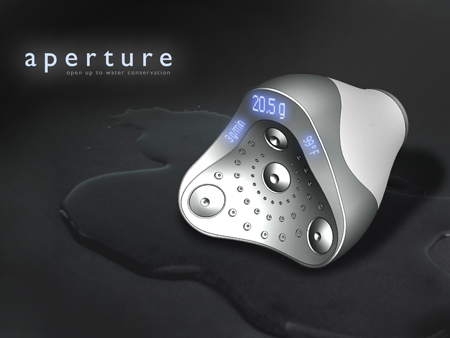 Aperture works by measuring the water consumption with the help of hydroelectric generator as power, it will reset the meter once you shut down the water, and at the end of this product's life, the simple two parts snap-fit construction makes disassembly easy for individual components to be recycled.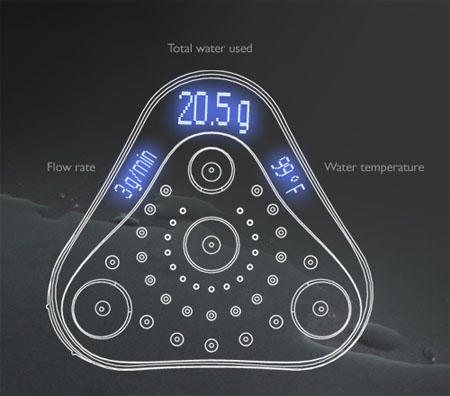 Our Recommended Partners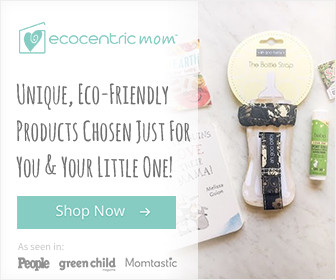 Advertise with us
Archives