Browsing articles tagged with " ambiance"
With the passion of caring for the environment, ETSY seller and crafter Noa from Kfar Mordekhai, Israel share his eco-friendly works Eco-friendly Dancing Seeds Mobiles with iGreenSpot team, we are happy to meet people who like us have the same passion with us, and so we are sharing his works with you our readers.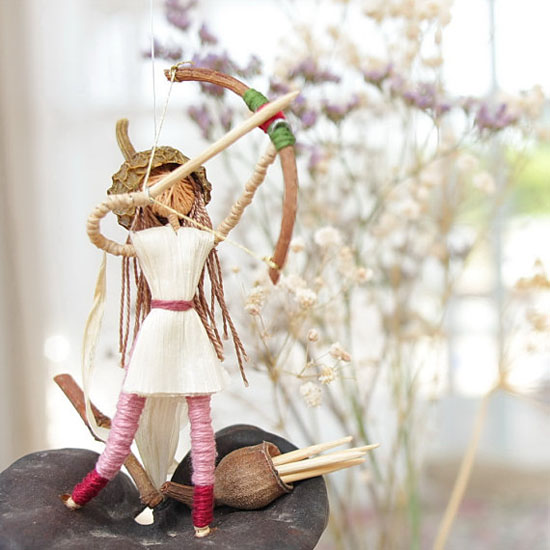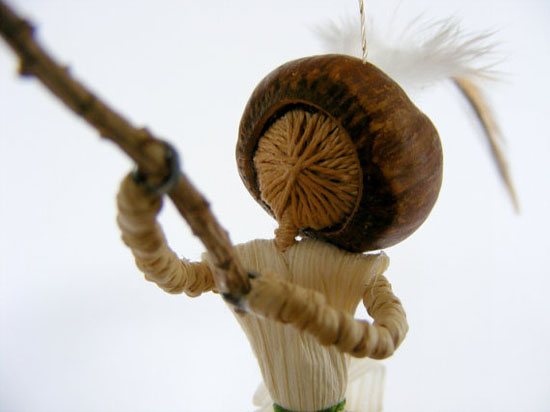 People are strongly striving to reduce carbon emission to help save the environment and by using Bamboo Toilet Paper Holder in your bathroom, you are not only helping the environment but you also improve the look of your bathroom as it creates a refreshing and natural ambiance to your bathroom. As its name suggests, the toilet paper holder is made of bamboo, a sustainable source of materials. Because bamboo is a fast growing kind of plant, it is easier to replace those harvested and enjoy another healthy bamboo grass in a short period. [Click here to know more about Bamboo Toilet Paper Holder]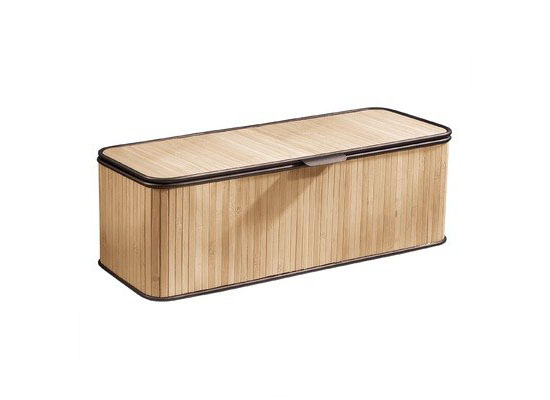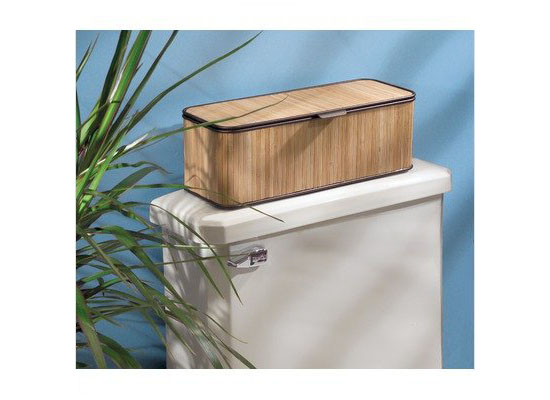 When we say illumination, it means light and it takes huge amount of energy to keep it going or if not, it produces smoke that adds up to our green gases but not if you have the Philips Rechargeable Tea Lights. Comes with a charging plate, this lovely illumination tool is available with six rechargeable tea lights that create a soft, gentle, and relaxing ambiance to any home. What made this lighting system an eco-friendly one, is the use of LED "flames" flicker and glow mimicking a real candlelight. [Click here for more information about Philips Rechargeable Tea Lights]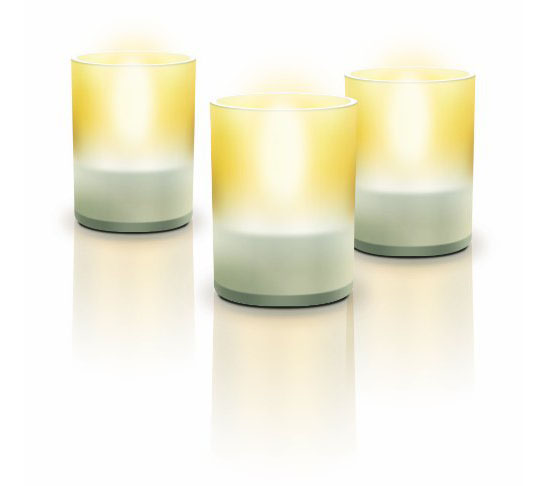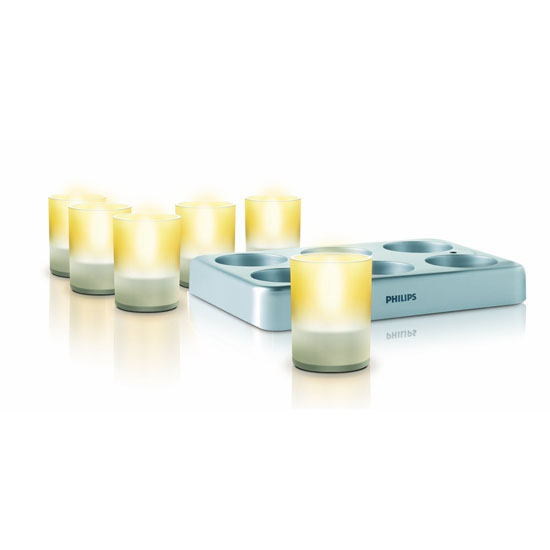 Creating a refreshing interior ambiance can be made possible through planters and the like. Today, there is this new trend in sustainable wall coverings called modular living tiles or living walls and MOSStiles is one of the known product for this type. Despite of it being a living wall covering, it requires no watering need, fertilizer, and direct sunlight. One can simply maintain its lush green look with just enough ambient humidity alone. This will not only allow you to save time and water on maintenance works, but also it can give you a refreshing ambiance to your dull home or office space.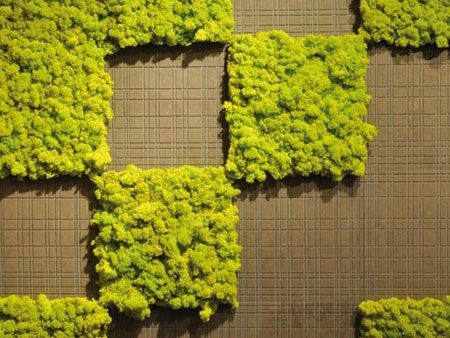 When we opt to live the eco-friendly lifestyle, this only means that we have to do things or use things that have low impact to the environment. However, Bigg Desing along with Zero-waste design just proof to us that high impact can also be earth friendly. An underpass in one of the Scottish cities was installed with an outdoor lighting that will definitely strike both local and tourists alike. This only proves that high impact needs not to be high energy consuming. The installed lighting composed of 170 LED lighting system and creates a striking ambiance and the underpass was definitely reborn.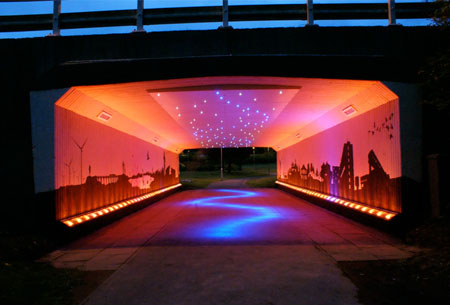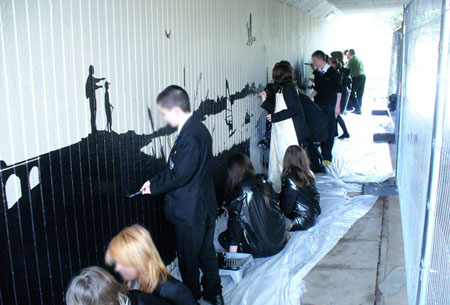 Cabin is a great place to stay if you want some relaxing ambiance and get closed to nature especially if you have your cabin erected in the woods. Nick Farrow has created a not only relaxing cabin but also an eco-friendly one. What made the Cabin of Nick Farrow eco-friendly is the locally sourced materials like timber used in building the cabin. However, locally sourced may not be an enough basis to consider the cabin eco-friendly. Let us presume or hope that the timbers are the reclaimed ones and not those that are cut just to serve the purpose of building the cabin.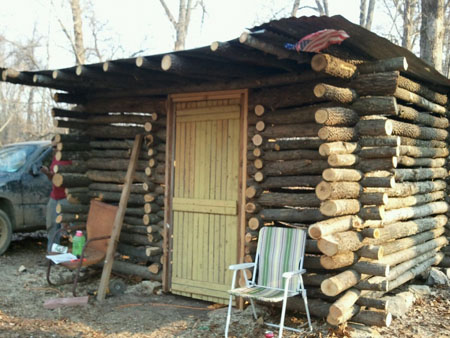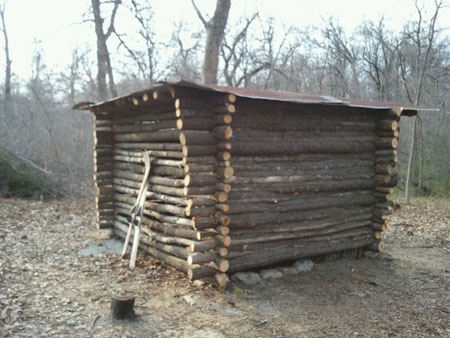 Get a summer ambiance in your home whilst keeping your advocacy of keeping the environment safe at all times. The Palm Pendant Lamp is a lamp designed to bring brightness and color to your home with the numerous lively colors to choose from. This catchy and stylish pendant lamp from Kickity is 100% recyclable making it an eco-friendly one. One can easily have this stylish lamp hung easily, as it is a self-assembly type. It has 22 individual leaves that users can link together to form the refreshing and eye-catching palm-like lamp in just a matter of few minutes. Being a recyclable item, the Palm lamp is ideal for today's current environment condition.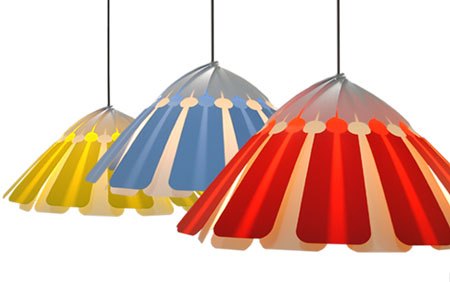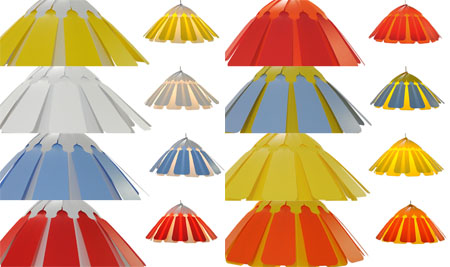 In order for a certain product to gain attention of the public, unique and catchy characteristics must be present. In the case of the bamboo desk lamp, gaining the crowd's attention will surely be as easy as a snap. Aside from the bamboo that is used as the lamp's stand, the lamp's shade is a recycled vegetable strainer, which obviously had created a distinguishing appearance to the lamp. In addition, the lamp's base is not just a simple base like we can see in traditional lamps, but is a very impressive planter, which only means that having this will not only create warm and unique illumination but also a refreshing ambiance through the plants in the platter.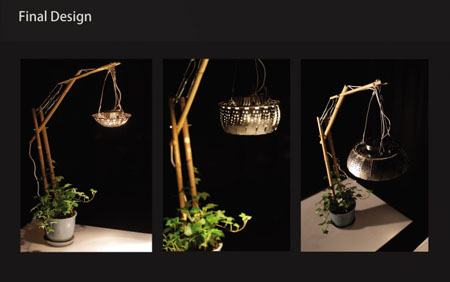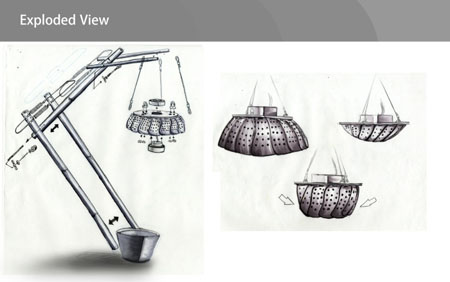 The use of bamboo and LED technology is becoming widespread worldwide when it comes to sustainability. Electronics engineer Bill Watson make use of both bamboo and LED technology to create a sustainable outdoor lighting system that will be featured in Lighting In Bottle festival in Silverado, California. Looking at the photos, the sustainable outdoor lighting system looks unique and eye-catching. Each of the bamboo shafts have LED-lit leaves installed with colors and patterns adjusted using a computer. It can surely add some catchy ambiance to any street, garden, and more. I think, this would fit well on beaches as well and it surely will attract more tourists.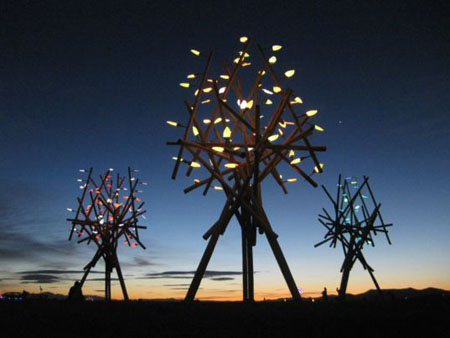 Many are now hooked into playing foosball. It will not only create fun among players but also the table itself creates an elegant and sporty ambiance to a home/office. How this product contributes for the safety of our environment? Well, playing the foosball requires zero energy and it produces zero carbon emission as well. Unlike today's gaming console that we have, Total Crystal Teckell allows its users to have fun even if there is no electricity, no internet, and all. It can be played anywhere even in remote areas and requires no battery at all. With this product, zero carbon emission activities like playing and having fun with family and friend can be possible.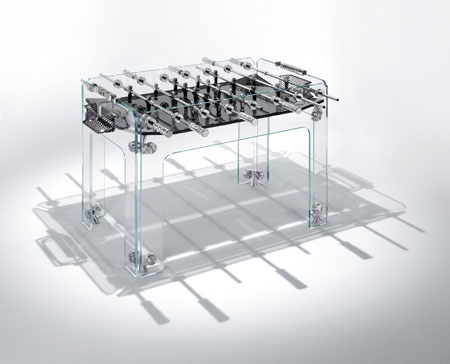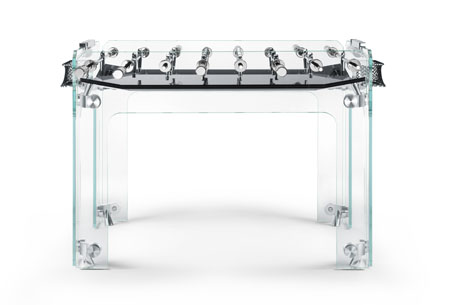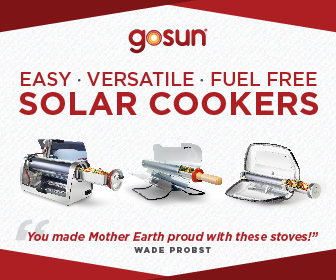 Our Recommended Partners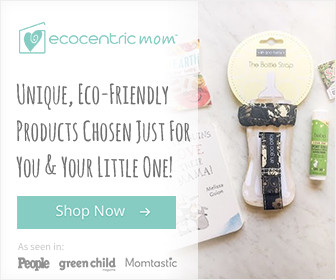 Advertise with us
Archives