Browsing articles tagged with " aluminum"
If you love food and want to save the environment, you must then use Ecolution Elements Eco-friendly Stock Pots. This pot has eco-friendly features like the absence of the chemical called Perfluorooctanoic acid or PFOA which causes the stock pot to produce less greenhouse gas. Other than that, the pot is also a water-based and nonstick kind of pot making it easier for you to clean, thus requires less time and water for cleaning. [Click here for more information about Ecolution Elements Eco-friendly Stock Pots]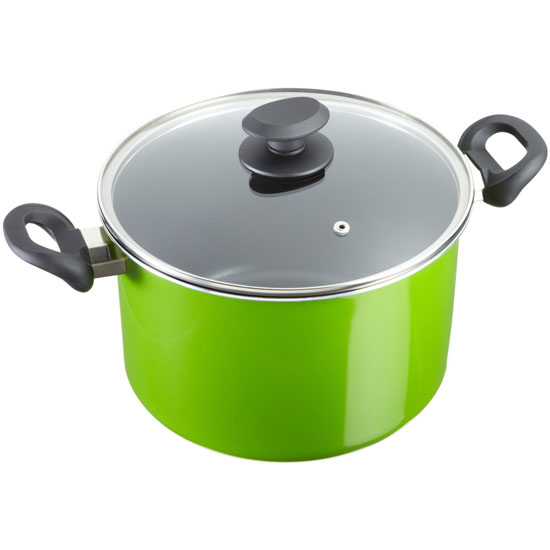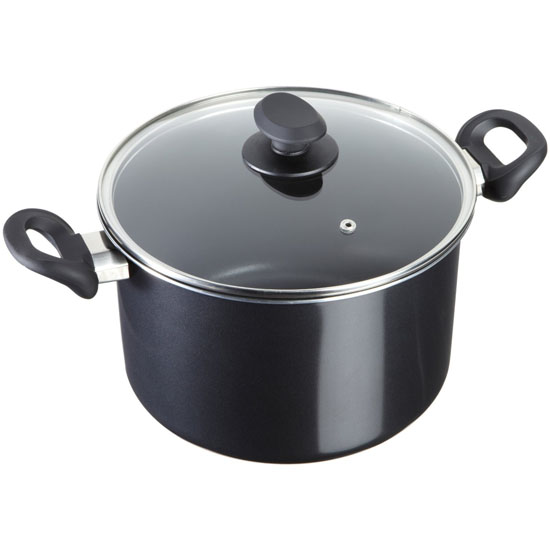 Sailing is great for relaxation. In addition, you also get the chance to get in touch with nature. However, we all know that sailing contributes too much carbon emission that is not favorable to the environment. The Andala or Path in the Sardinian language is a ketch or small sailing ship concept designed with care to the environment in mind. The Andala is an eco-friendly sailing boat and low hydro-resistant. The creation of Andala has the aim of escaping from the harm of carbon fiber, thus ideal for those who love sailing and want to help save the environment. The design looks elegant and spacious enough for a comfortable and luxurious sailing experience.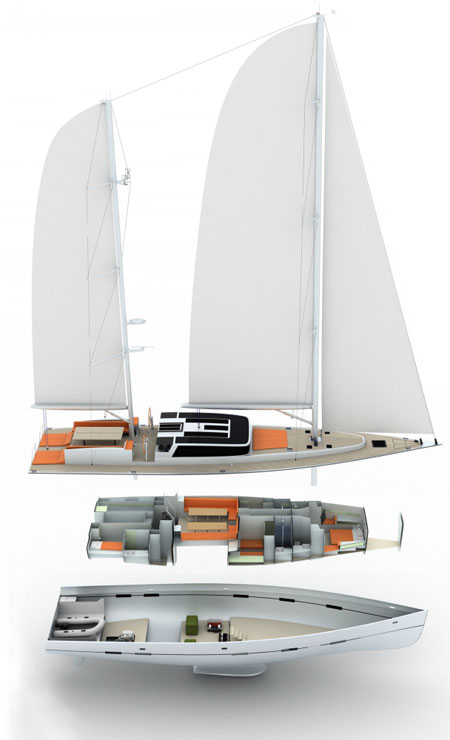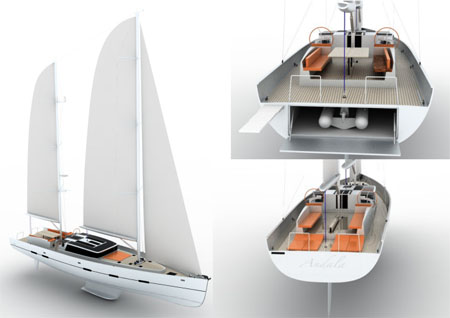 Even with the wide use of technology in communicating with family and friends, there are still many that opt to use the snail mail in sending their messages to their desired recipient. The Neutrabox is an ecvo-friendly mailbox made from leftover scraps of galvanized metal sheets. The mailbox has minimalistic design that will match flawlessly to any garden, fence or gate. The nerutrabox is designed to last longer with the various features like the rolled metal edges and the fasteners made of stainless steel and aluminum that prevent rust. The neutrabox mailbox is also handmade thus, produces zero carbon emission creating a safe and better world to live.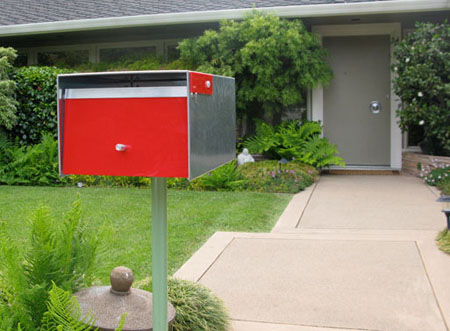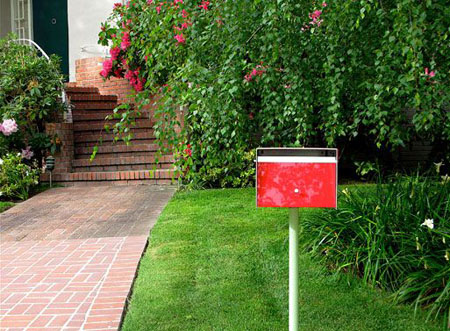 It's nice to know that even the computer peripherals are now becoming earth friendly. Just like what Fabrik has created. He had designed Fabrik's Simple Tech Turbo. It is a hard drive designed with rippled side to disperse heat and will eventually terminate the need of a fan. Fabrik's simple tech turbo is made from a recycled aluminum and bamboo. This hard drive will surely be a hit in the market, since most of our fellowmen are already earth conscious nowadays. I would love to own one once available in our market. This will save energy and will save the earth.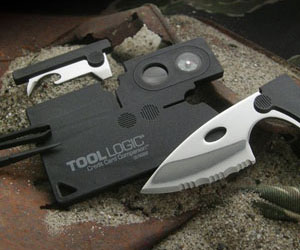 Our Recommended Partners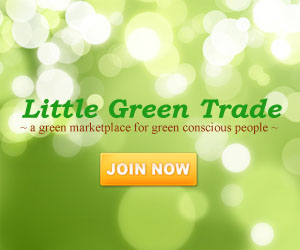 Advertise with us
Archives