Browsing articles tagged with " aesthetics"
For our lighting system at home, we always want it to be elegant and of course energy saver with the vast campaign of global warming today. Energy saving lights will not only allow us to help save the earth but also allow us to save energy and money. I guess everybody knows the LEDs are probably one of the most eco-friendly lighting systems available. The OLED lighting by Blackbody is not only sustainable or eco-friendly but also it has the most eye-catching aesthetics a modern home can have. It comes in different designs, which allow users to choose the one that matches well in their home interior.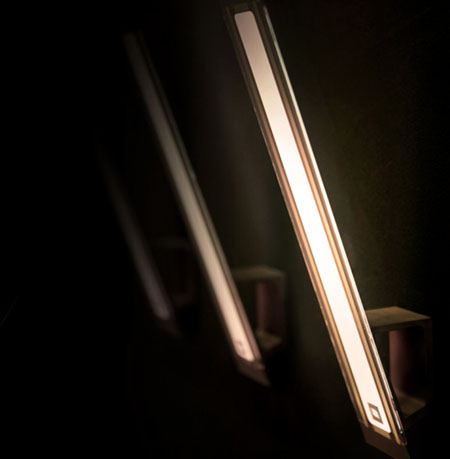 Eco-friendly product designs of today do not focus on its sustainability anymore but also to its aesthetics. More and more eco-product designs now come with eye-catching and elegant aesthetics. The PelaJ Lamp from Studio Bricks is just a few of the examples of today's modern and sustainable product designs.
Connected to power supply, this lamp functions as a conventional lamp. Once unplugged, the phosphorescent fiber that composes PelaJ releases the light from bulb and / or daylight. Made up only 4 elements, its disassembly is simple. Disk and fiber are recyclable. PelaJ is inspired by the jellyfish Pelagia, marine organism having the ability to glow in the dark. As a manifesto project, PelaJ is a symbol of our relationship to energy and its consumption.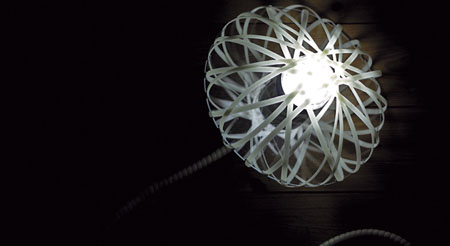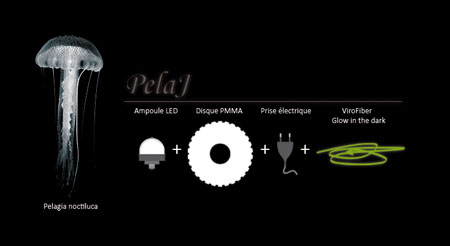 Drinking fountain is everywhere, particularly in school campus. Today, drinking from drinking fountains can be sustainable already. Yes we are consuming water in here, but the fact that we will be using the Play by Serray Dela Rocha, an eco-friendly drinking fountain, I think, we do not have trouble when in comes to taking care of the environment. This one of a kind project for drinking fountain is made of 100% recyclable plastic. Aside from the eye-catching aesthetics, the Play is also lightweight as compared to the traditional steel, concrete, and cast iron made drinking fountains. With this product, we can now enjoy clean drinking water and consume it in an eco-friendly way.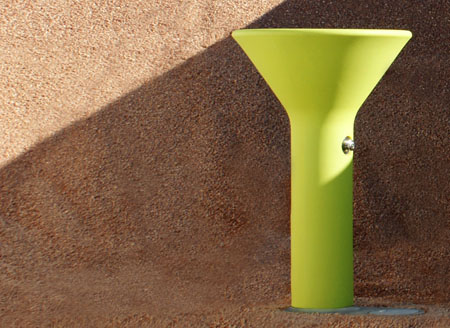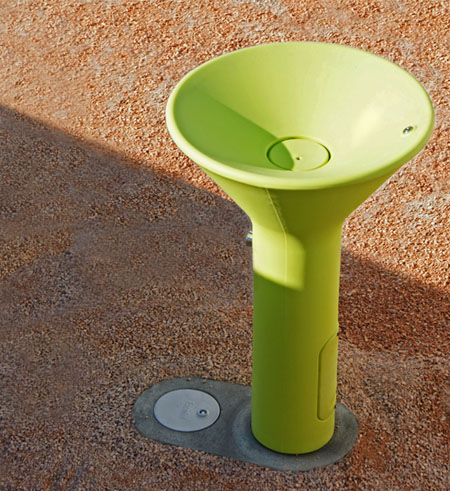 Eco-friendly structures are starting to create its name to the architecture industry. If eco-friendly structure in the past are rare and weird, today, they all comes with stylish and striking design, eco-features in a modern approach, and more. Minister of Municipal Affairs and Agriculture or MMAA's office in Qatar in the form of a towering cactus skyscraper is just one of the examples of modern architecture designed and built with care to the environment. The cactus skyscraper is designed to be highly energy efficient. It has sun shade on its windows and botanical garden for fresh air and cool earthly ambiance.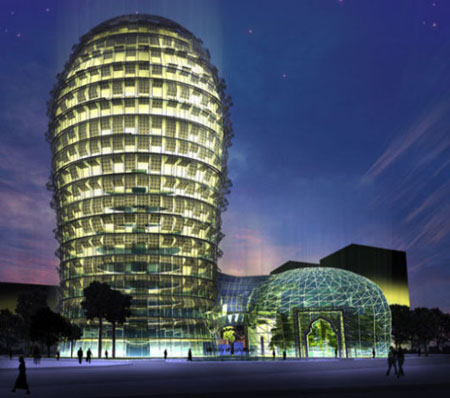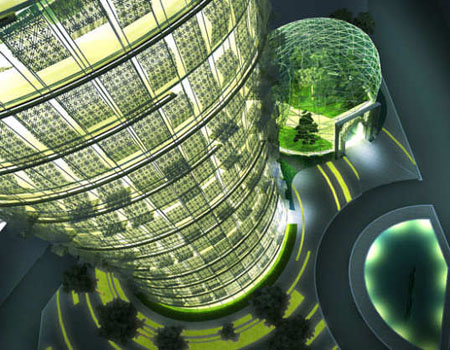 Our Recommended Partners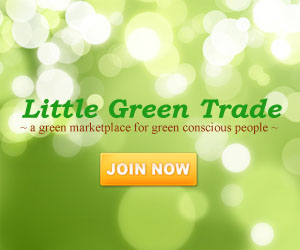 Advertise with us
Archives