Browsing articles tagged with " added benefit"
Even when thing are recycled or are made of recycled materials, spending a some amount of money Is sometimes needed to complete a design made of recycled materials. However, recycling can also cost you zero to a very minimal amount depending on the design you are making and how will you recycle things. Many of the great recycling ideas presented by Max Qwertz are eye-catching and will definitely allow you to save some amount of money. You will see a table made of toolbox, a shelf made of axes, luminous lamps made of shovel, and a hanger/organizer made of watering cans. All these items are available in your house, thus you don't need to buy a new one or spend a penny to make one of these things at home. Aside from saving a penny, you will get the added benefit of clean and safe environment, for you will be able to reduce landfills as well as carbon emission.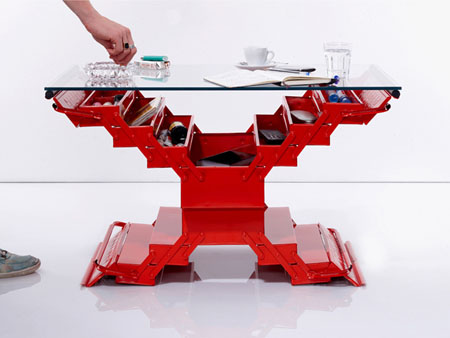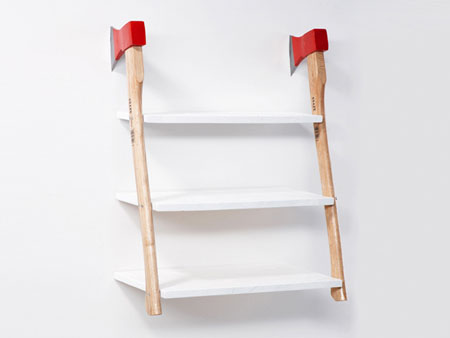 We can still be earth friendly albeit we are into our latest technology gadgets. Of course, these gadgets produce carbon emission and uses electricity to function. Technically, we are contributing so much to climate change with high carbon footprint. In a way, we can still help save the environment despite of our desire to use our gadgets. The Turncoat iPad cover is just a few of the products that we can patronize. This stylish and fashionable iPad over is handmade in the USA. This means that, the production of Turncoat produces zero carbon emission. If the materials are made of recycled items or recyclable ones, it can be an added benefit.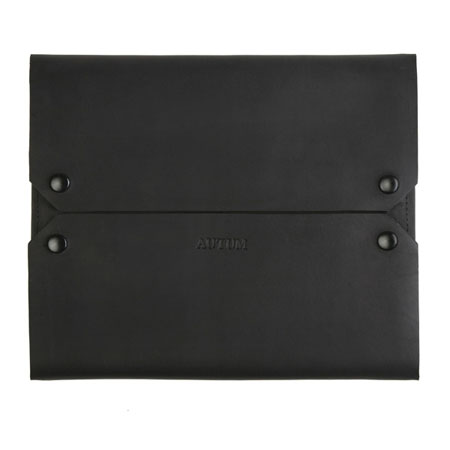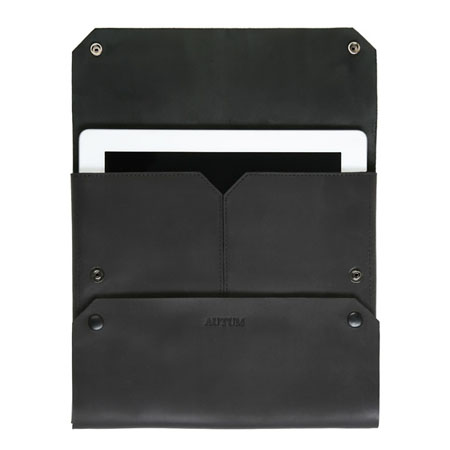 Our Recommended Partners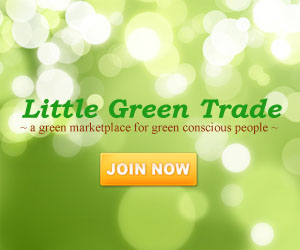 Advertise with us
Archives