Browsing articles tagged with " absence"
A drawer like the Emily Four Drawer Dresser by DaVinci is all we need if we want a secure place for our clothing and other items while some of our accessories on top of it. Available in espresso finish, this lovely drawer dresser from DaVinci looks clean and lovely enough to be in our or kids' bedroom. Other than elegant and lovely look, the drawer dresser of DaVinci will not only take care of your clothes and accessories but also the environment, for it is made of sustainable pine and wood composite. Opening and closing the drawer dresser is pretty smooth due to its metal glide hardware. You won't have any issue taking in and out something to and from this drawer dresser. [Click here to get further details about Emily Four Drawer Dresser by DaVinci]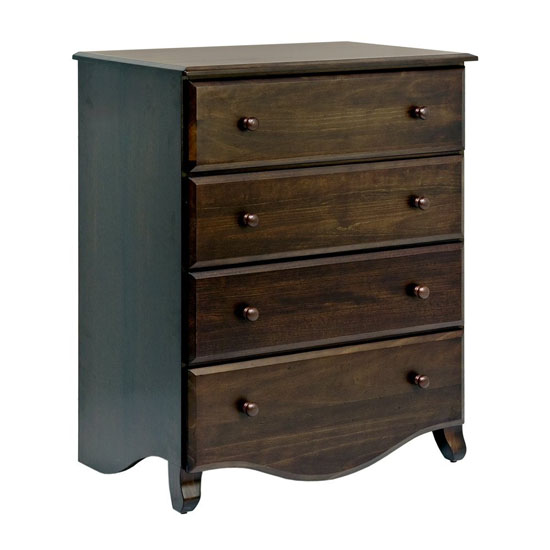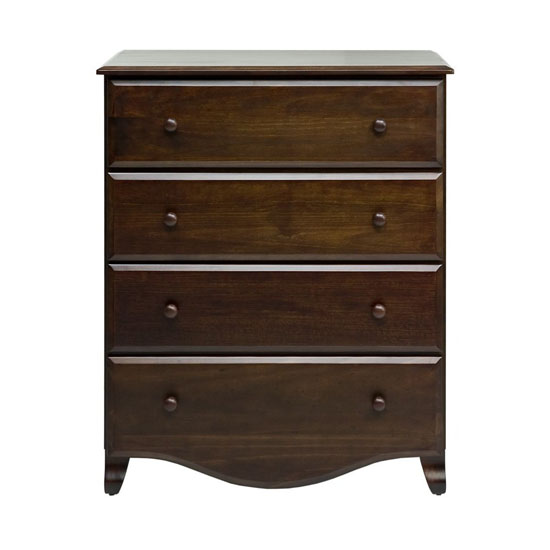 Disposable diapers similar to TenderCare Chlorine Free Diaper are widely use keep baby clean and dry. Do you know diapers are known to cause harm to our environment? However, this is not the case if you are using the eco-friendly diaper from Earth's Best, which is chlorine free. Being a chlorine free diaper, TenderCare diaper from Earth's Best is free from harmful chemicals that could harm not only the environment but your baby too. Other than chlorine, the diaper is also latex-free, perfume-free and dye-free. Just like any other commercial disposable diaper, the TenderCare diaper is also absorbent and due to the absence of different harmful chemicals, it is non-toxic. The eco-friendly features of the diaper does not end with the absence of harmful chemicals but also the use of renewable materials like corn and wheat. [Click here to know more about TenderCare Chlorine Free Diaper]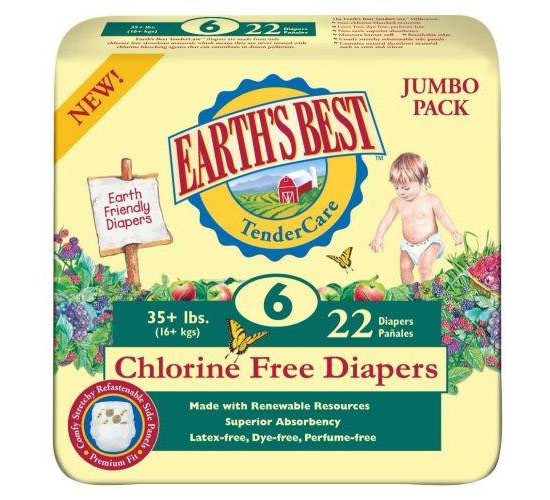 I am happy to know that there are some people willing to produce handcrafted iron. This will be a huge reduction to carbon emission if everybody is doing the same. Being handcrafted does not mean lesser quality because of the absence of a machine's uniform production capabilities. Take a closer look at the Tango lamps and you will surely be amazed of how handcrafted items can be so adorable and able to produce high quality products like the Tango sustainable lamp. Other than the handcrafted iron, the Tango lamp also uses LED lighting system, which is an added eco-friendly feature of this elegant and sustainable pendant lamp.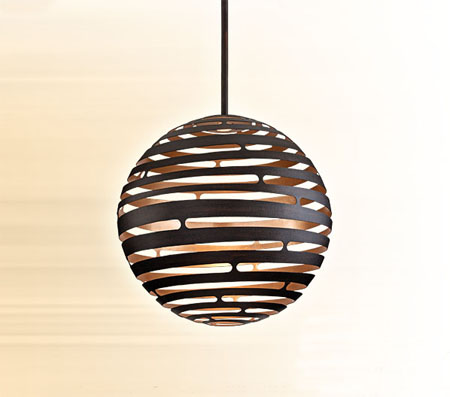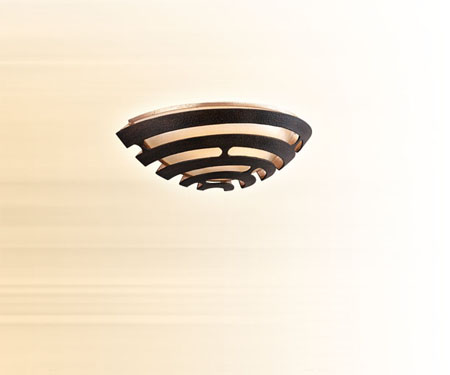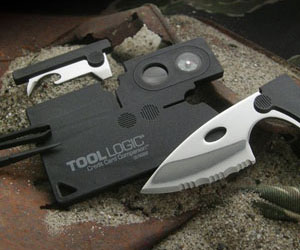 Our Recommended Partners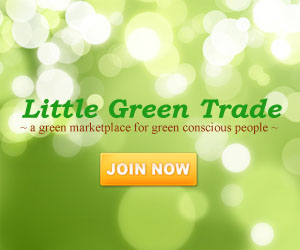 Advertise with us
Archives