Search results for : sample of christmas lantern made of recycled materials
Kalani Convertible Baby Crib from DaVinci features 4 level mattress spring system to grow with your child. This collection is inspired by the island lifestyle, a tropical treat to your eyes. Kalani is a clean, green, and non-toxic baby crib. Each of this collection is constructed from New Zealand Pine grown in sustainable forests. This baby crib has been designed with a static side and no moving parts, low enough for parents to pick up babies with ease. When your baby grows, you can convert this crib into bed. [Click here to get details information about DaVinci Kalani Convertible Baby Crib]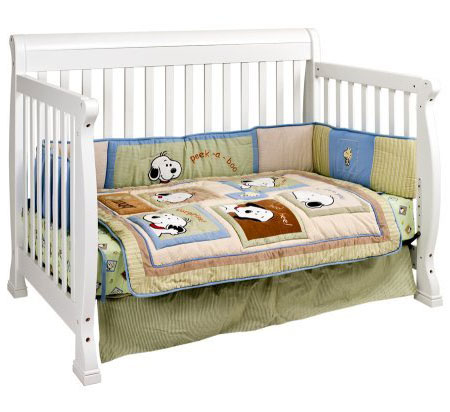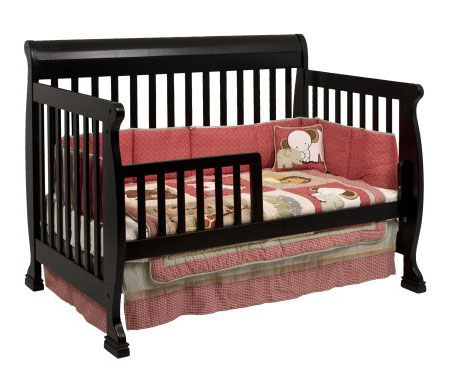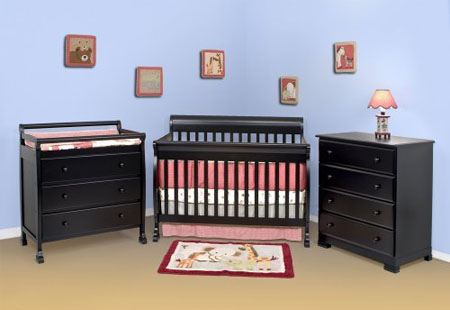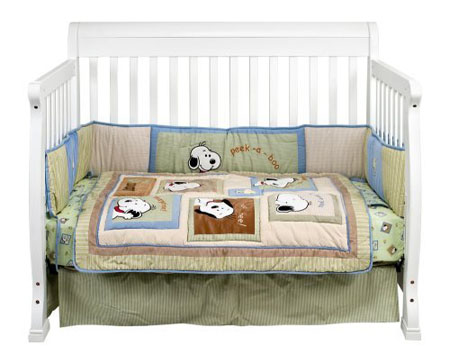 Disused or unused structure must not be wrecked instead should be repurposed just like the Low Line Underground Park that make use of the disused Lower East Side trolly terminal.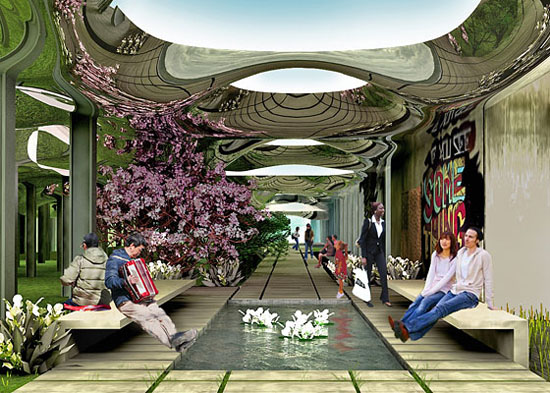 Architect James Ramsey is the one who is responsible for the Low Line Underground Park along with Dan Barasch and R. Boykin Curry IV. Fiber optic powered remote skylights will light the park making it a well-illuminated underground park. Through this project, architects will surely be inspired of repurposing old structures instead of totally wrecking it and discard the debris, which will surely add to our landfills. Looking at the photos, the Low Line Underground Park is a lovely and rejuvenating place to stay.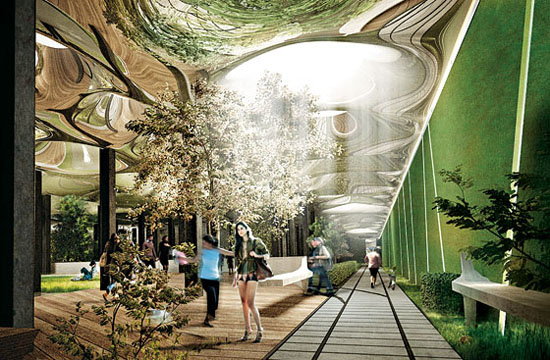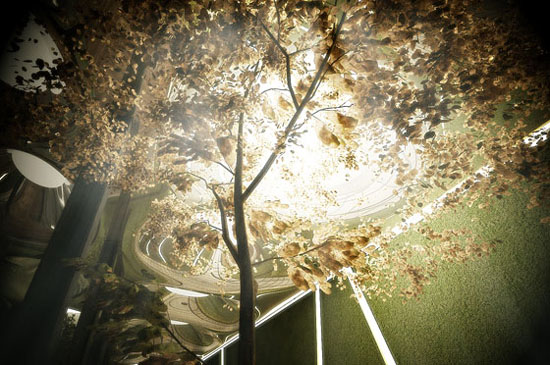 Source: Architizer
Altus Lumen's Tri-L Led light is a new generation of study light that is eco-friendly and has a modern design. A housing made of 85% recycled magnesium made this Led light lighter than aluminum that made it more portable. Another reason why people will definitely love this new Led light is its multi-purpose use. It can be used as a flashlight, study light, a book light, and a work light. This light is very easy to carry for it only measures 110 x 60 x 20 mm and can be folded and can easily fits in a pocket. It is very slim and its lithium-ion battery is rechargeable through its USB charges on thru a USB cable attached to a computer.
via MetaEfficient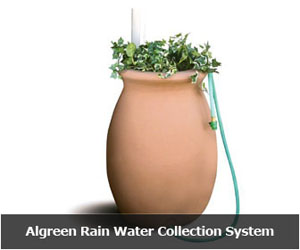 Our Recommended Partners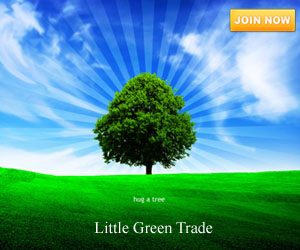 Archives