Search results for : sample of christmas lantern made of recycled materials
Scavenging building materials from a local construction site trash dumpster is where the project REPLAY table lamp began. Replay is an eco-friendly table lamp designed by Victor Vetterlin, where he reconfigured those building materials he collected from scavenging and create a wonderful product from it.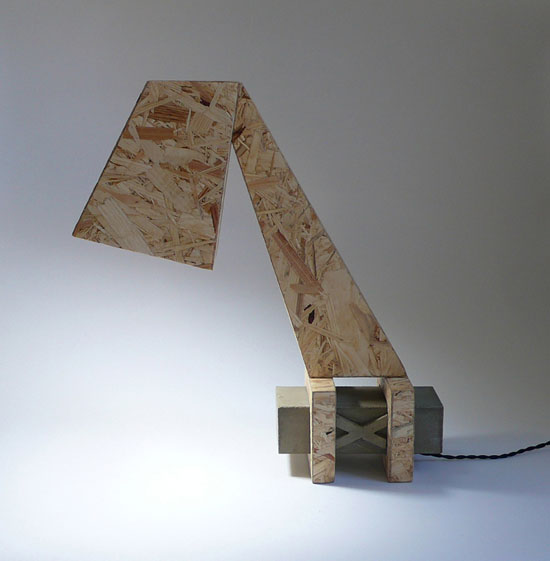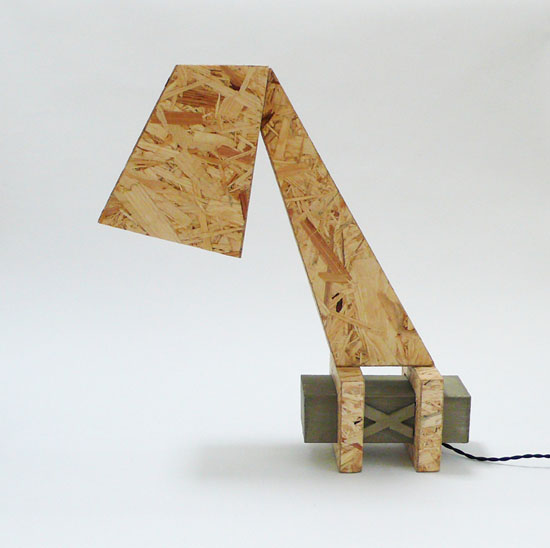 The REPLAY table lamp is made of oriented strand board or OSB, concrete brick, and concrete board. Another eco-friendly material that this lamp has is the reused standard lighting fixture that accepts screw in CFL or LED bulbs as well as a cloth electrical cord with switch and plug. The Replay Table lamp would be a perfect eco-friendly product if it will only use LED bulbs.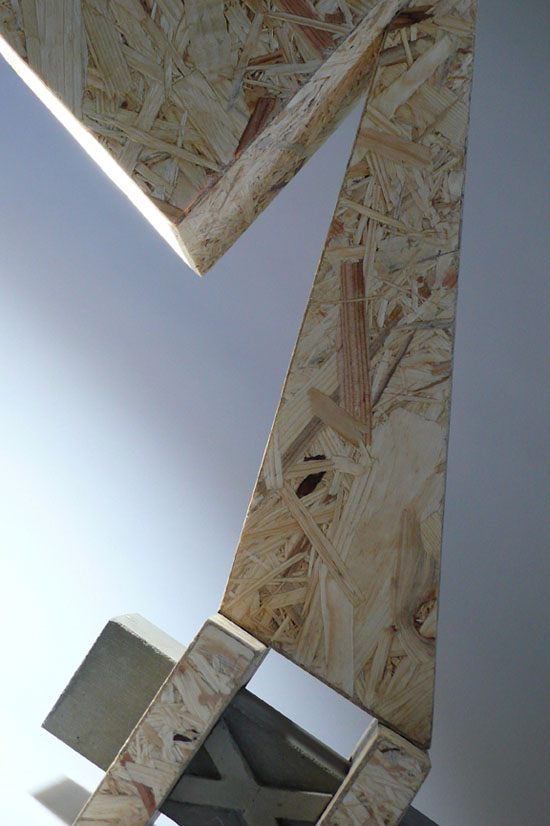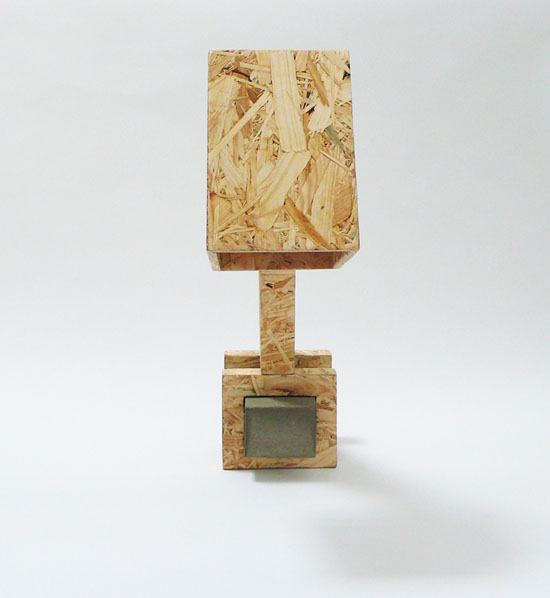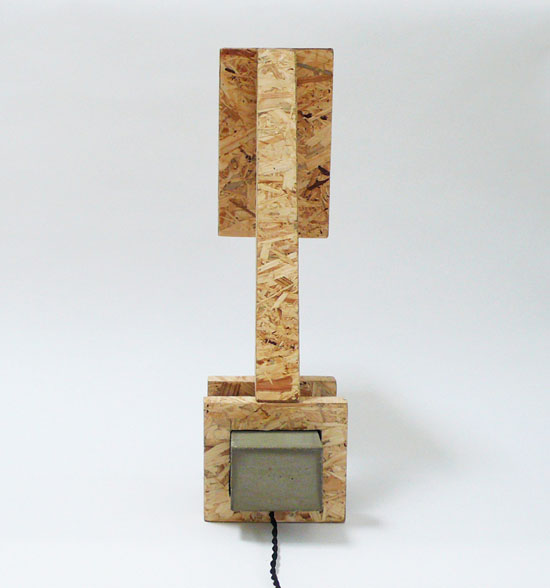 IGreenSpot received this product submission from the page 'Submit Your Green Product Creation' feature, if you want exposure or showcase your green project, we welcome you to submit your green product for publication.
Clothing fashion trends end and clothes are destined to be junked or thrown away. However, things are now different when Hilary Cosgrove started to sew some stylish Alphabet Pillows. These wonderful and educational pillows are made from old and recycled jackets. Some of the pillows still have the buttons in it while some have the pockets still in-tacked. Hilary is capable of sewing all the letters and so buyers can choose or collect the letters that they like. They can have a spelling of their names or have the English alphabet complete for their kids' educational purposes. This product has a very cool and eco-friendly approach.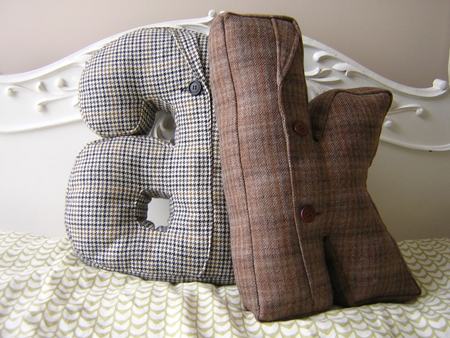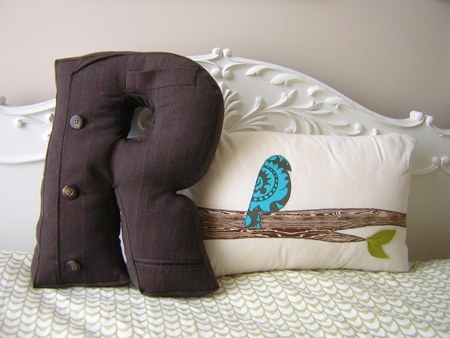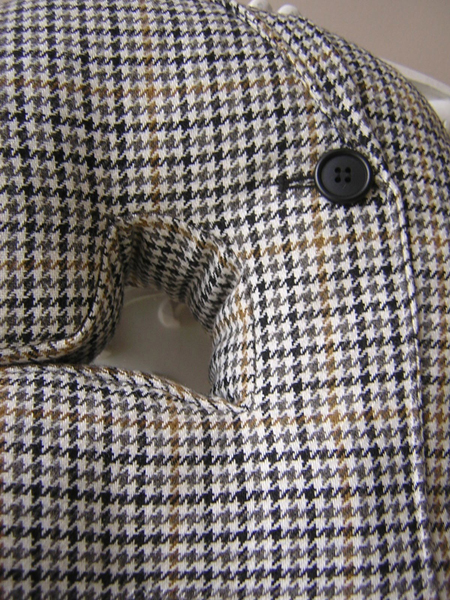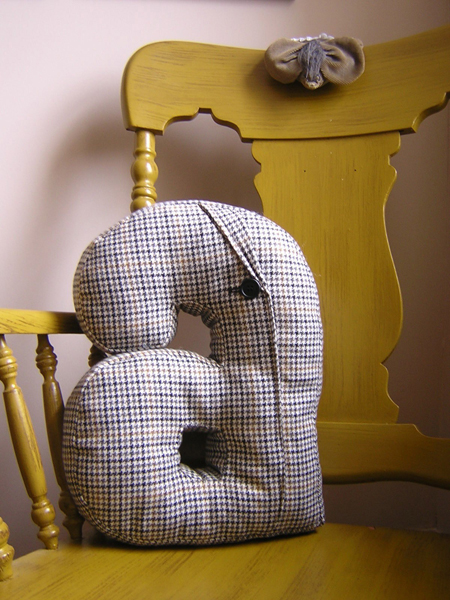 Source: Hilary Cosgrove
When it comes to eco-friendly furniture pieces, cardboard furniture pieces never goes out of style. As time goes by, more and more designers are into cardboard furniture design. In addition, designs have evolved so fast to the point that today, you can see some elegant and minimalistic cardboard furniture design already just like the 5 tubes stool by Piero Ceratti. This eco-friendly stool is made of 5 postal tubes and 6 end plugs attached all together using a high performance glue. Since we know that cardboard can easily weaken with just a small amount of moisture, this one minimalistic furniture piece has undergone waterproof treatment.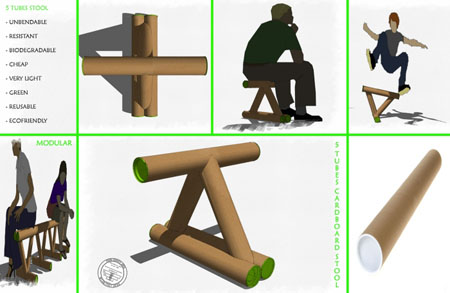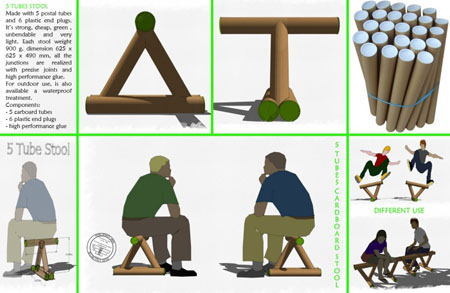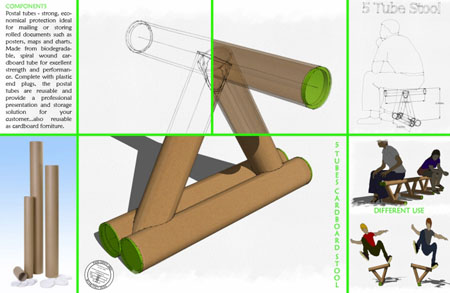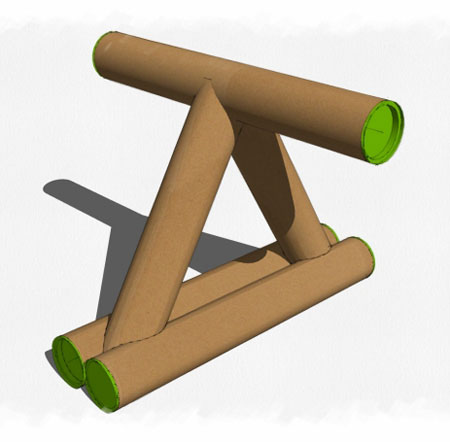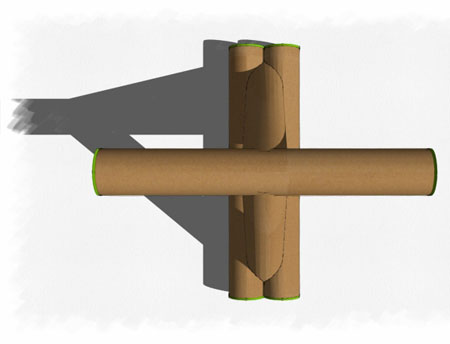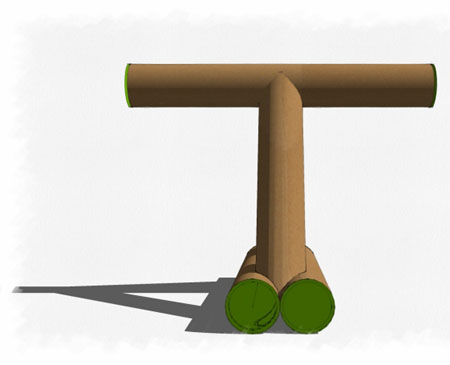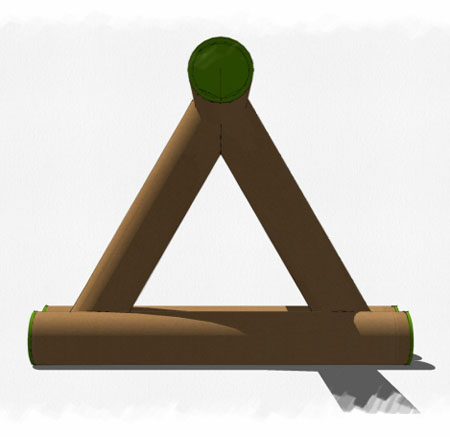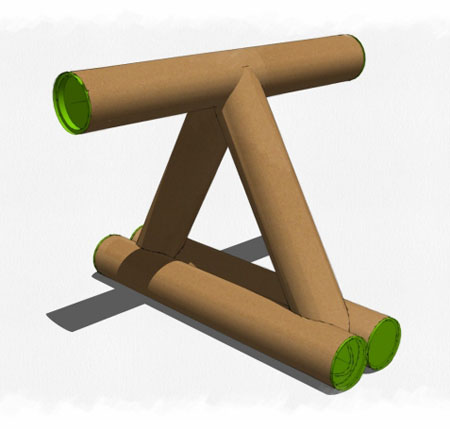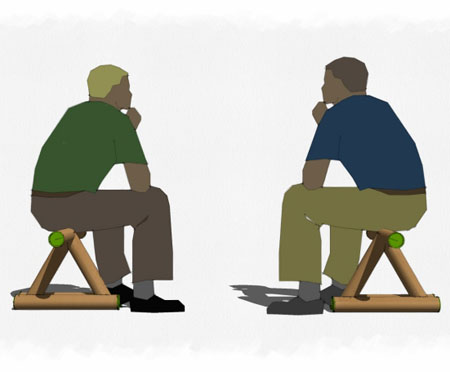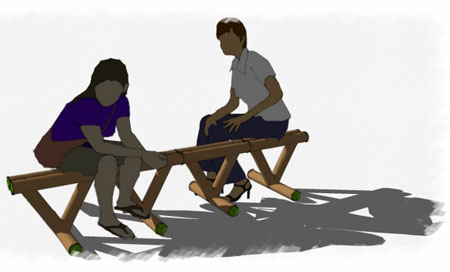 Source: Piero Ceratti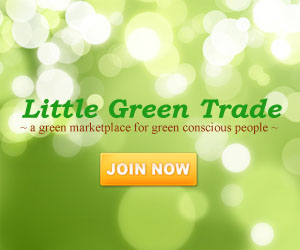 Our Recommended Partners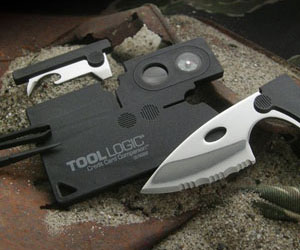 Archives
Social Networks