Search results for : recycled water bottle creations
Recycling used wine bottles that are supposed to be disposed off is a great act in minimizing the possible growth of landfills and will eventually reduce the risk of the environment from a possible harm brought by those fast growing mountains of landfills. Helping us in keeping the environment safe is the Bottlehood who have submitted to igreenspot their great creations made from recycled wine bottles sourced from local bars and restaurants.
From Bottlehood:
We at Bottlehood are in the midst of launching a new line of glassware including vases, small and large drinking glasses, votives, jewelry etc. We use wine, liquor, and water bottles from local restaurants, bars, and hotels to source our glassware.

BottleHood uses local craftspeople to turn the bottles into great looking glassware, which is sold by both local and online retailers. Our glassware has a significantly lower carbon footprint as compared to recycled or landfilled bottles, and we continually strive to run our operations as sustainable as possible.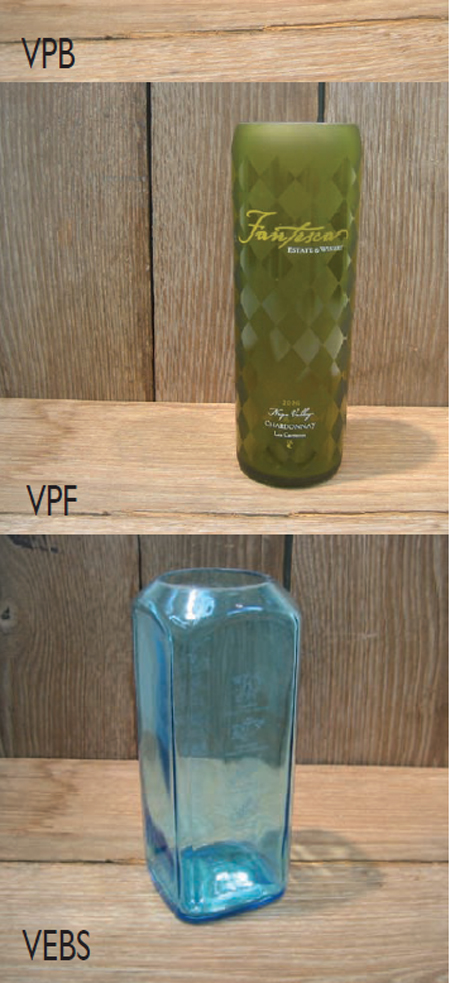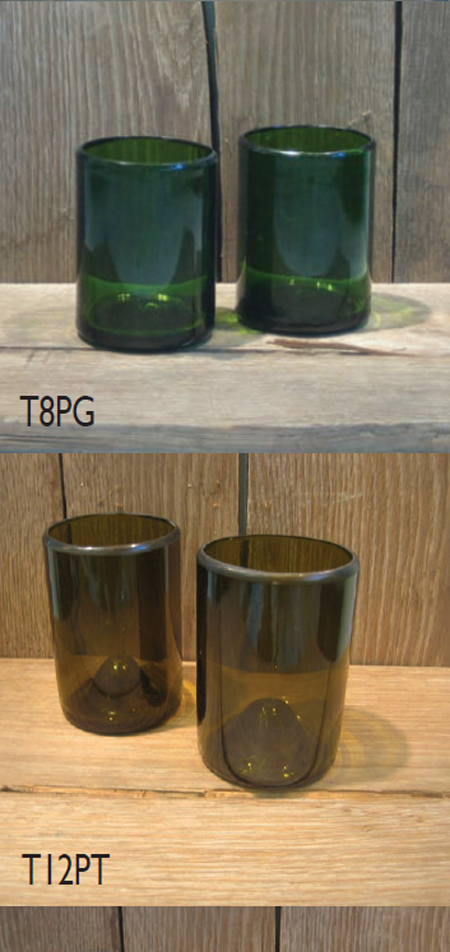 Source: Bottlehood
Normally, we discard the bottle caps of our beers, beverages, water and other bottled drinks. This act generally adds up the growing landfill and eventually destroys the environment. We can prevent this thing to happen if we will recycle those bottle caps instead of putting it to trash. Israeli artist Yoav Kotik has done the right thing through his creation made from recycled bottle caps. His wonderful designs includes a beautiful necklace, earrings, bracelet and more. If all of us or if not all but mostly of us will do the same thing, the continuous growth of landfills will be prevented if not eliminated.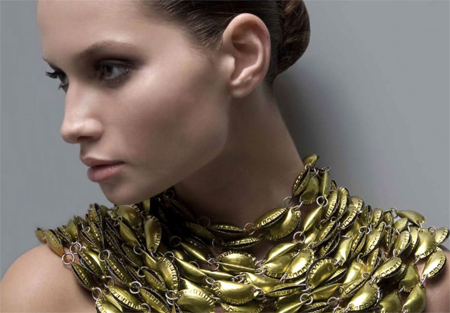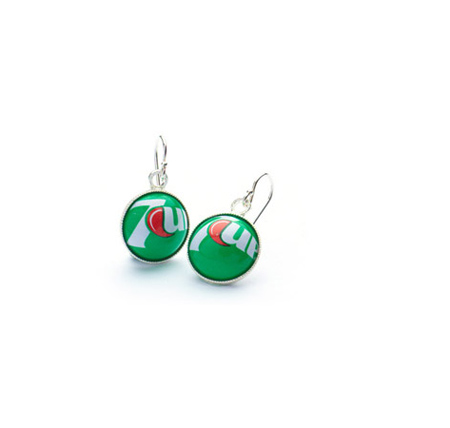 Our Recommended Partners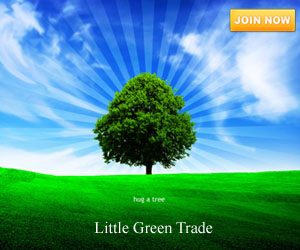 Archives