Search results for : mini bar interior design
Creating items from waste materials can be hard, but these Italian designers called Transalpino seemed like super talented enough that they have created wonderful products using waste materials from a veneer factory. Created for DMY Festival in Berlin's Prenzlauer Berg borough, Transalpino came up with products like a wall lamp and a transformable fruit box. Even though the materials used are waste, the product is super nice that one can definitely use it as one of their décors or home furniture. Projects like these must be patronized to limit waste that are destined to our landfills and therefore will create less harm to the environment.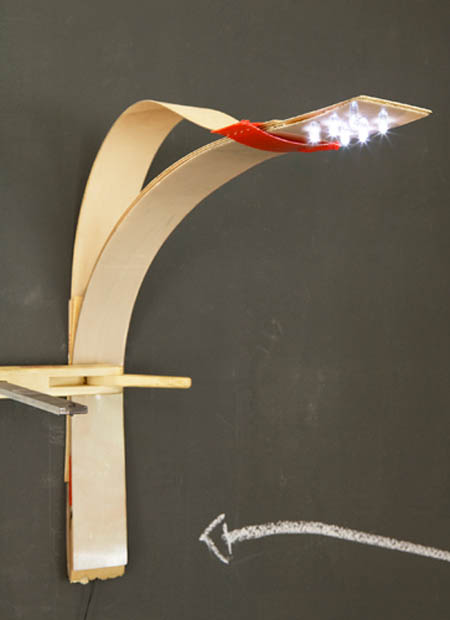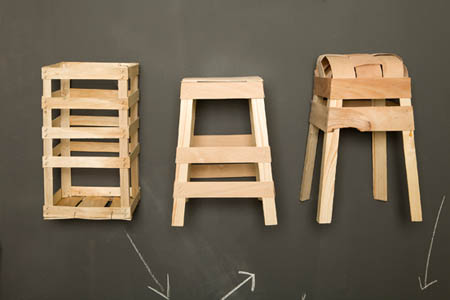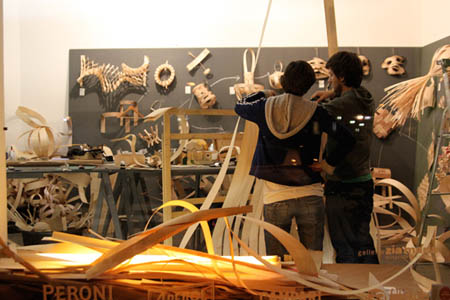 Source: Transalpino via Daily Tonic
Undoubtedly, old structures are built with quality. One cannot easily wreck them out without exerting extra effort. However, why do we need to wreck old structures when we can repurposed them for another use. In this way, we can be of help to the environment, as it surely will minimize landfills. In addition, repurposing old structure requires lesser materials and can completed at a lesser cost. The White House is a Scottish Ruins that is repurposed and turned into a modern yet sustainable home by the Scottish architecture company WT Architecture. The use of locally sourced materials is another reason why we can consider this house an eco-friendly one.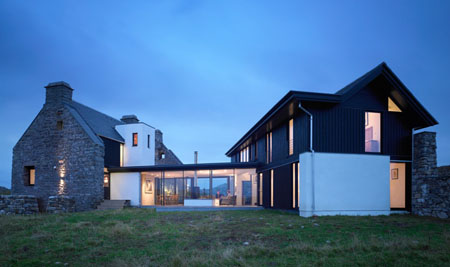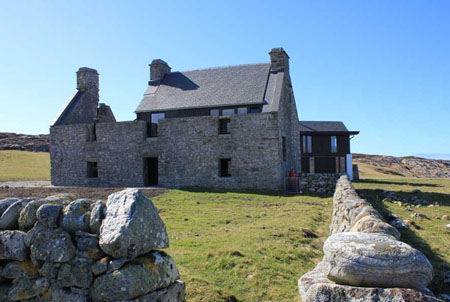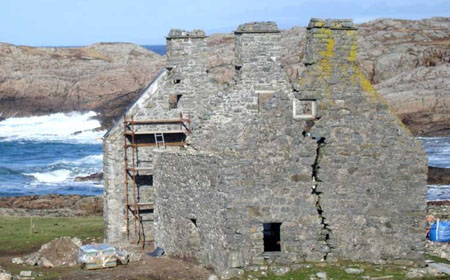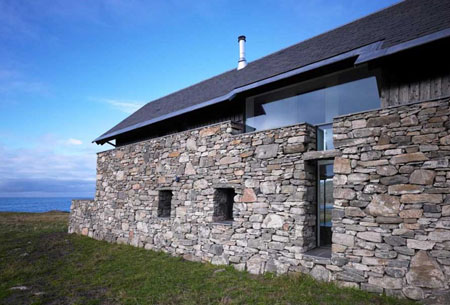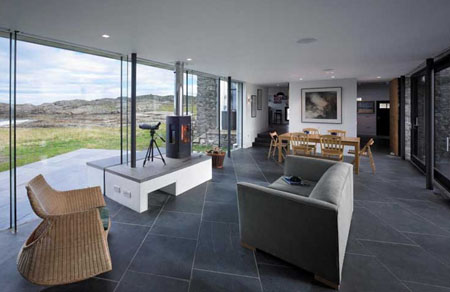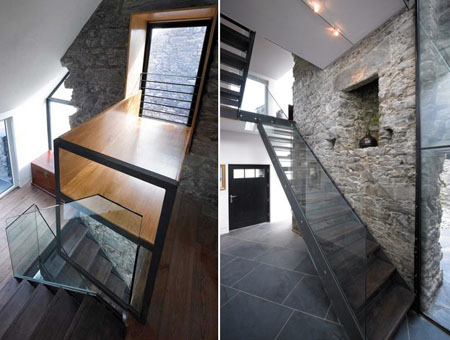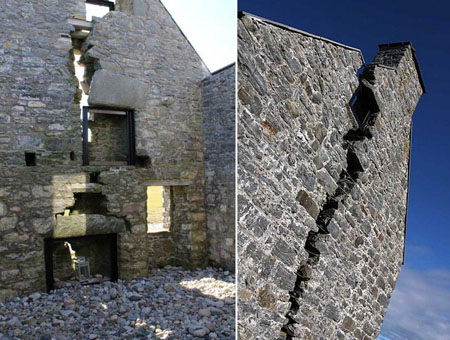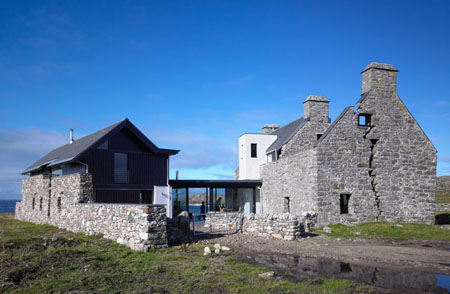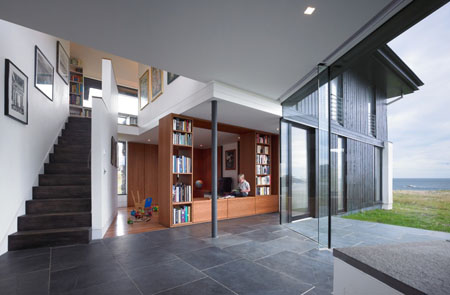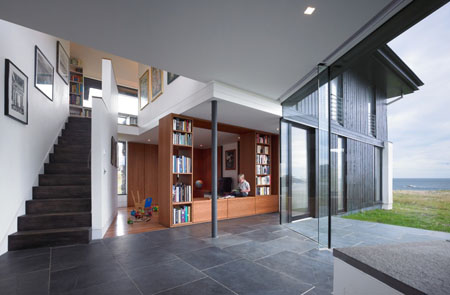 Source: WT Architects via Inhabitat
Music heals our soul. As we listen to our favorite music especially the music of our childhood, we feel young. However, how was it like to turn your favorite music your water usage indicator? It definitely brings two positive results. It will play your favorite music whilst giving you the idea as to how much water your have used as you shower. The eco-tunes will play music with the green backing lights as eco-indicator the moment the user turns the shower on. It changes color as the water consumption increases and when the recommended amount of water usage is reached, which is 35 liters, the indicator will turn red and automatically the music will stop playing. This will then encourage the user to turn off the shower and as the user turn the shower off, the music will continue playing until the end of the song, allowing them to enjoy the music while drying off.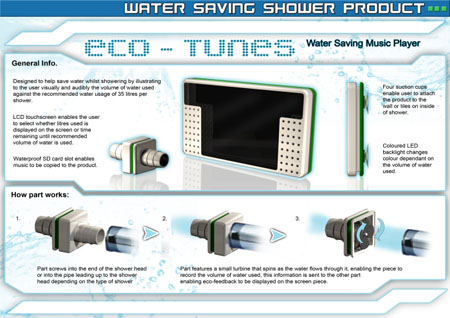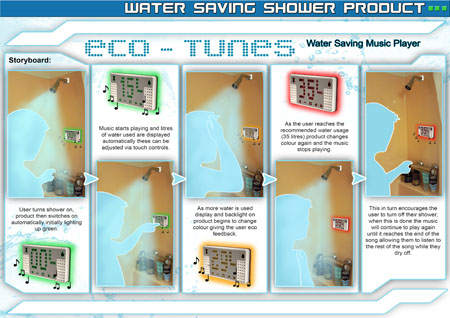 Source: Dan Kidwell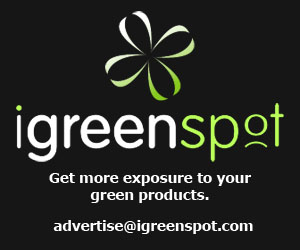 Our Recommended Partners
Archives