Search results for : mini bar interior design
Talking about re-using a vintage film reel, take a look at this creative creation: Vintage Film Reel Wine Rack. We would have never thought that you can use a film reel as wine rack, not to mention it looks really good while doing it. When you want to create classic home décor, especially classic Hollywood décor, this vintage decoration would make the room comes to life, just roll the camera!
Cleverly re-purposed classic film reels make it perfect wine rack, an ideal gift for celluloid and Sauvignon Blanc lovers. You would love the attention to detail where each reel is accompanied by a vintage MGM movie, the name of the film can be read on the enclosure card nested inside the box. [Click Here to find more details about this vintage wine rack]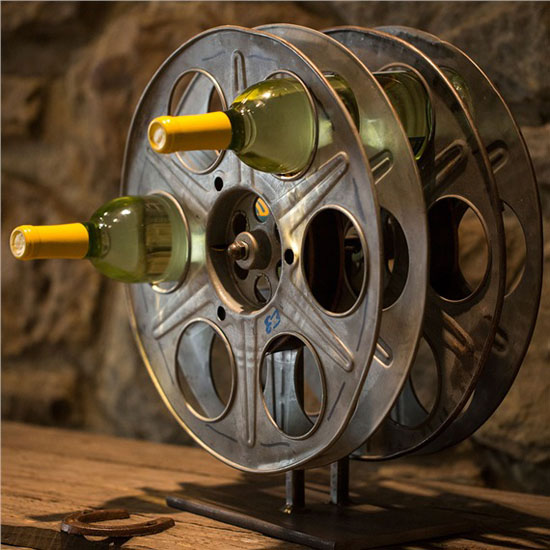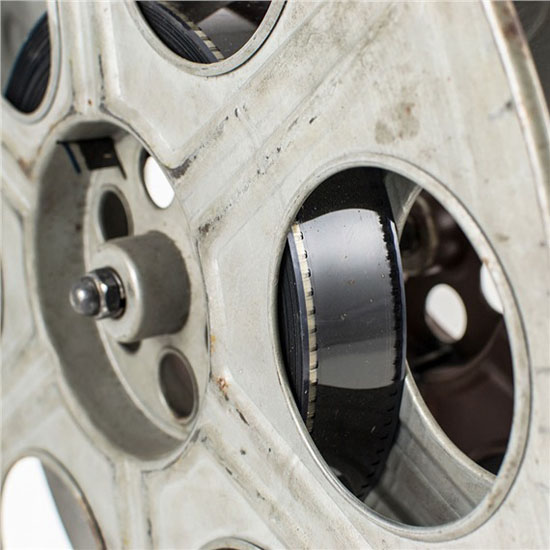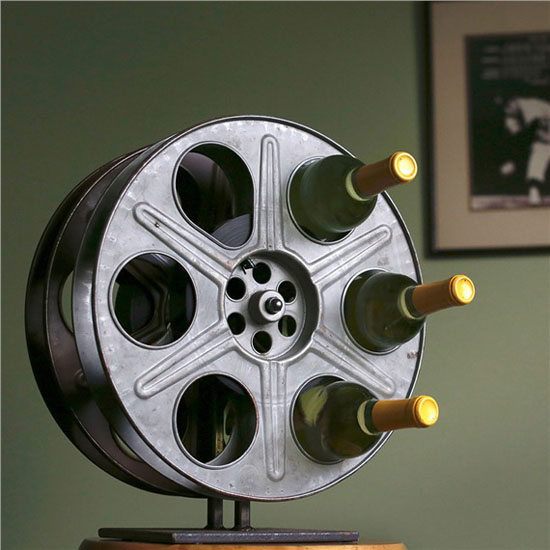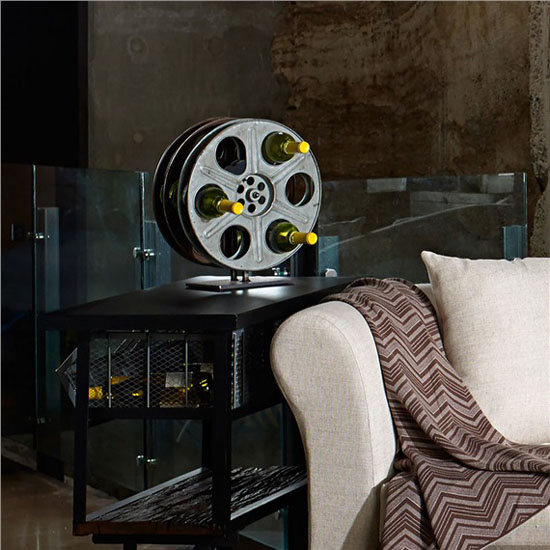 From: Bambeco
We have seen those airplane trolleys pushed and pulled back and forth by flight attendants during our flights and now in our homes as our modern furniture through the Airport Codes.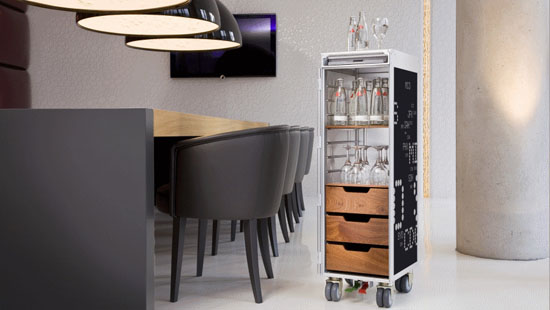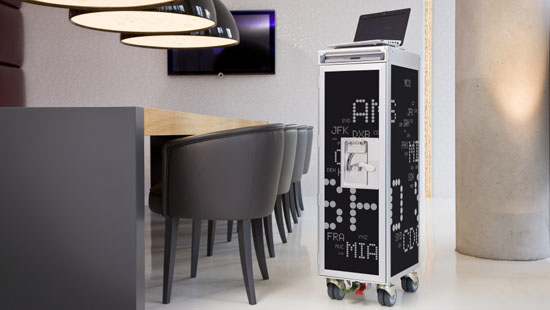 It is nice to see that instead of discarding those old aviation parts and add to our landfills, we have seen them now elegantly styled for modern homes and offices. The Airport Codes is available in various colors of black, brown, grey, indigo, and sky blue. The name Airport Codes is definitely to the outer covering of the furniture that consists of airport codes like those dotted lines you see in airport monitors, boarding pass, and the like.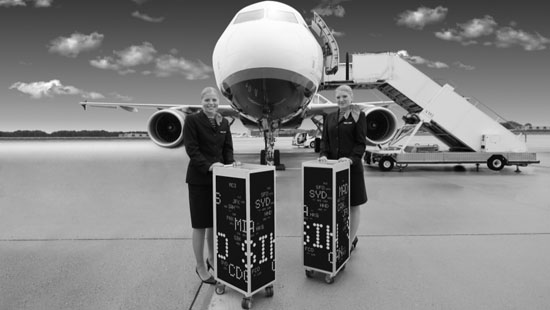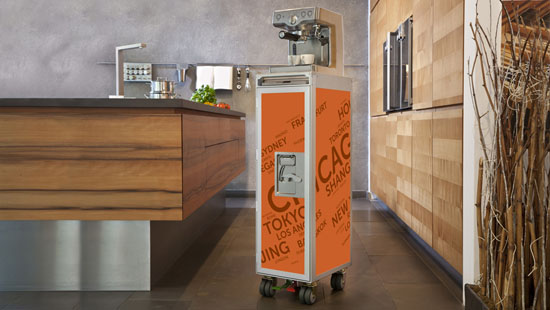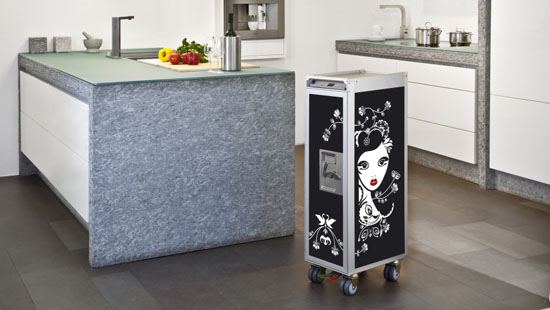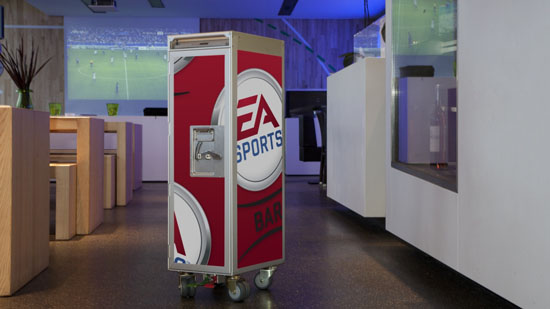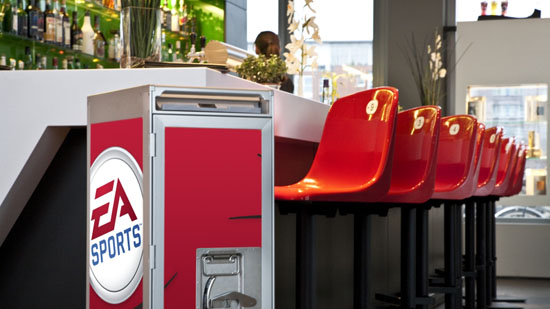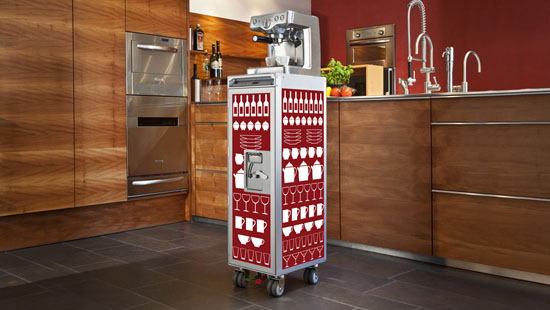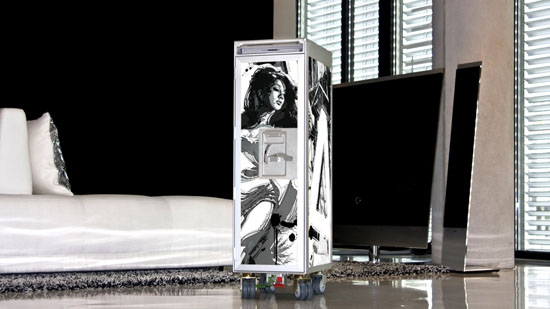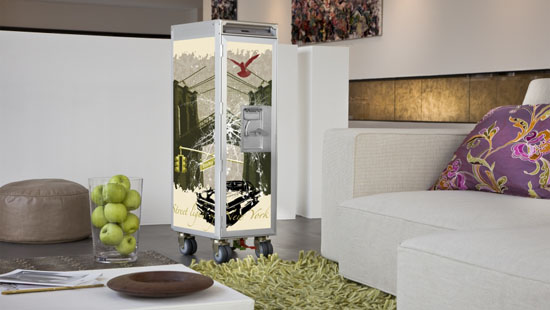 Source: Skypak
Designing elegant sitting furniture with care for the environment has never been easy for Manfred Kielnhofer with his stylish, unique, elegant and eco-friendly Interlux Chair. The chair was made of paper tube. On the other hand, the tube was made of recycled paper.
"This unique chair design makes the room more bright and creative, you also will feel no effect from fluorescent light that is in the transparent tube of this chair. so you can change the colors and enjoy a different atmosphere. Manfred Kielnhofer has created a chair this transparent tube. Chair perfect and unique long neon contained in a transparent tube. Preparation of transparent tube with a horizontal, because the neon will change the atmosphere of your home the more funny. The seat is suitable for your space is filled with creative and innovative style."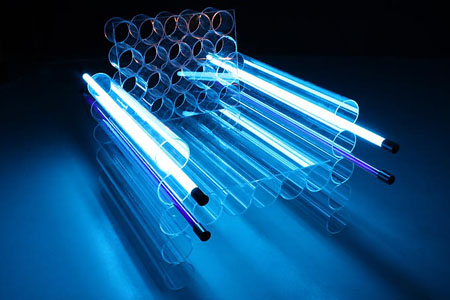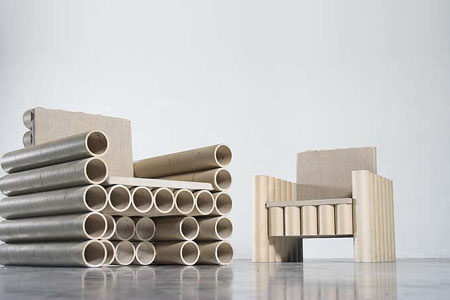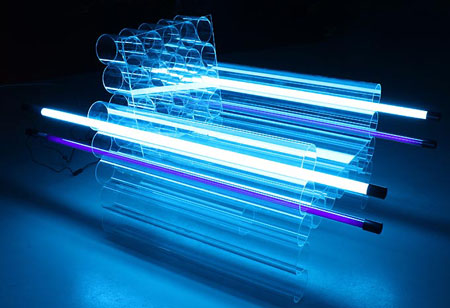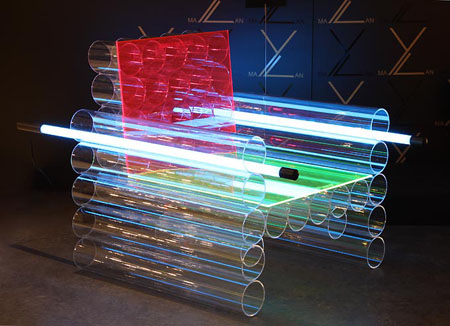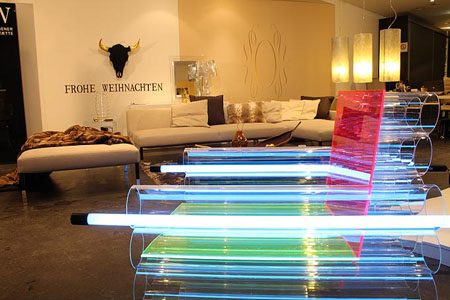 Source: Manfred Kielnhofer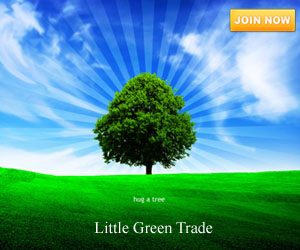 Our Recommended Partners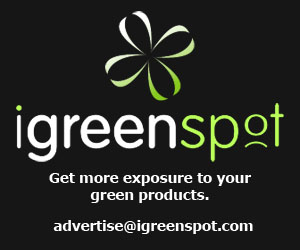 Archives
Social Networks