Search results for : mini bar interior design
Cardboard furniture are known to be eco-friendly in nature as the cardboard itself is biodegradable. With the continuous call of saving the environment, Dutch designer David Graas has created an ecological furniture piece called the cardboard lounge. The lounge can easily be assembled with just a simple slide together like assembling a puzzle. It can also be flat-packed for easy transportation and with the user's ability to assemble this wonderful cardboard lounge, it made the cost of this furniture low. What baffles me on this beautiful lounge is if it is comfortable lounge in here. Maybe a cushion can be place to make it more comfortable to use.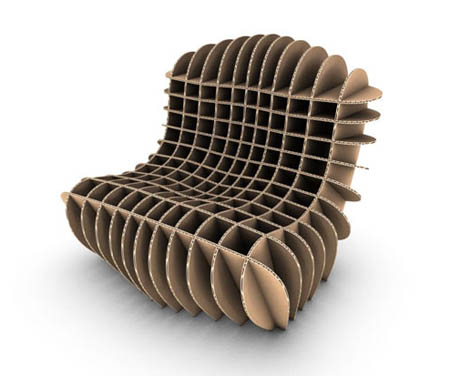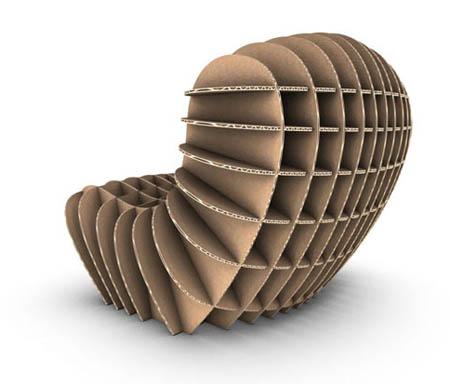 Source: David Graas via Designboom
Another wonderful eco-friendly gadget from Devotec here called the Solar Sound Bluetooth Speaker. As the name suggests, this techie speaker is powered by the solar panels that are attached on top of this stylish speaker. This wonderful speaker is lightweight, portable, and yet was still able to provide crisp sound. The solar sound speaker can run up to 8 hours on medium volume and 4 hours on maximum volume. It also has an integrated Bluetooth and for an easy wireless connection to your multimedia players. The solar panels collect the sunrays on a sunny day and powers the speaker allowing its users to enjoy good music even at night. The touch screen display made playing your music easier with the solar sound Bluetooth speaker.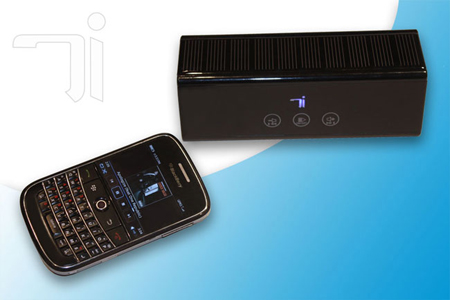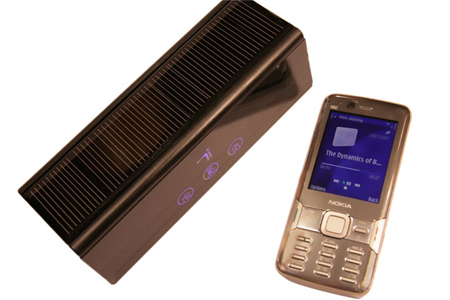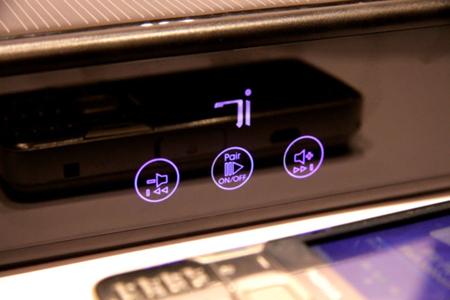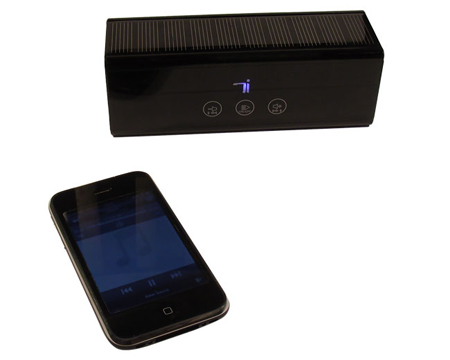 Source: Devotec via I New Idea Homepage
We all know that mountains of landfills have the ability to produce electricity. In British town Huddersfield, people have used the ability of their landfills to produce electricity by powering up trucks. Because of this, the town boasts off their trash collecting trucks that are powered by none other than by their trash itself. A 3.5 ton modified transit Smith Edison truck is incorporated with a 40 kilowatt hour lithium-ion battery pack. This battery pack now gives the truck the ability to run a decent speed of 50mph and has a range of 100 miles after a single eight hour charge time.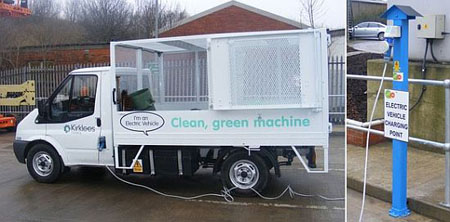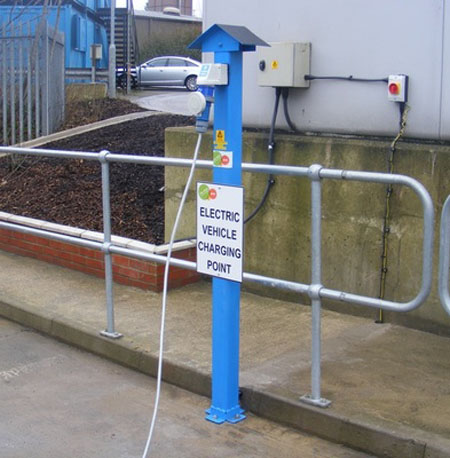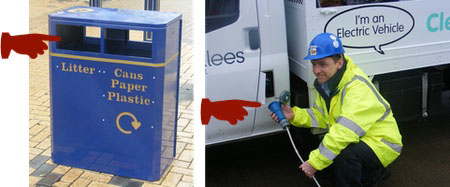 Source: Ecofriend and Register Hardware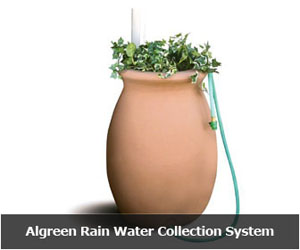 Our Recommended Partners
Archives