Search results for : mini bar interior design
If you are thinking of ways on how to help save the environment, you can start with patronizing eco-friendly products like the Hema Lamp. Designed by Matthew Wegner, the Hema Lamp uses co-friendly materials like corn husks, cotton, use bottle container and more. After you have enjoyed the lamp, you can now start making your own, as the lamp's packaging includes instructions and ingredients for your reference. With the materials, presumably, you make use of those that are available in your household or in your surrounding area. In addition to being eco-friendly, the lamp also has the warm and elegant look and illumination, making it ideal for a home or office with different interior.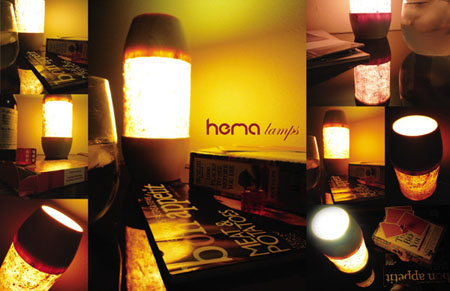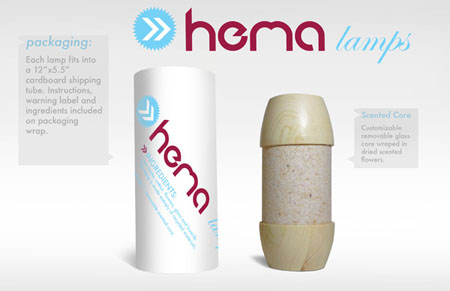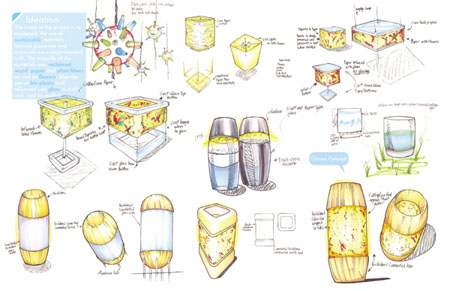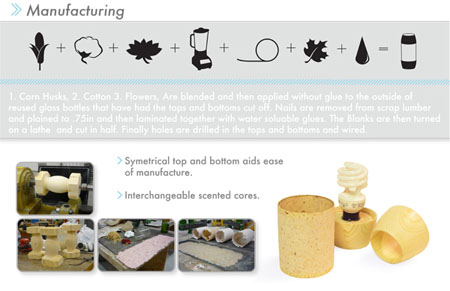 Source: Matthew Wegner
Bamboo is known to be a multi-purpose plant and an eco-friendly material. I am sure you have already heard about various furniture made of bamboo, plates that are made of bamboo, kitchen utensils, and more. However, and air freshener made from bamboo charcoal for sure is something new to you. It is new to me either. The air freshener that I am talking about is the Chikuno Cube. Bamboo charcoal has the ability to absorb odors, and the 2-inch cube has an amazing area surface of four football fields. In addition, the chikuno cube works ingeniously in your refrigerators making your fridges fresh and odorless all the time without the need to harm the environment.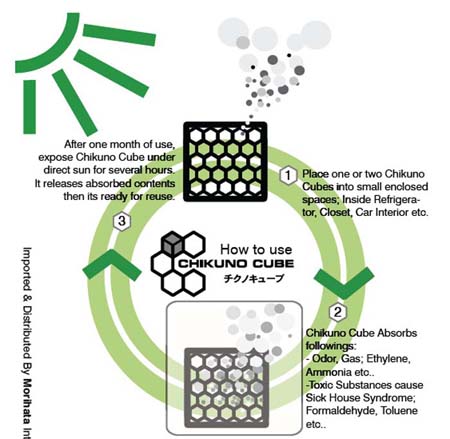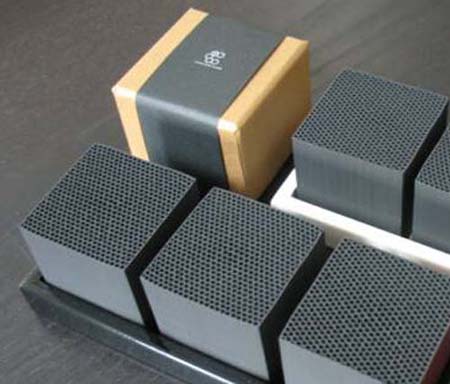 Source: Delight
Proxima will definitely be the answer for the growing rate of motorcycle incidents. A concept by Alvino Design, the Proxima is a two-seater hybrid vehicle with a car view in front and a motorcycle look at the rear. This unique concept from Alvino gives its rider a chance to enjoy the two-wheel feel of a motorcycle while keeping them safe and comfortable as if they are in a four-wheel vehicle. When driving a Proxima, safety gear like motor helmets will not be needed anymore, because riders in a Proxima are all in-tucked with a fully enclosed cabin as if they are inside a car. Now who would say that a car and a bike could not be enjoyed together in one?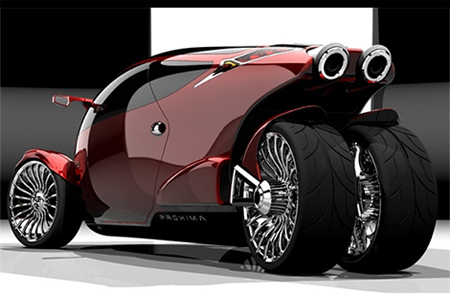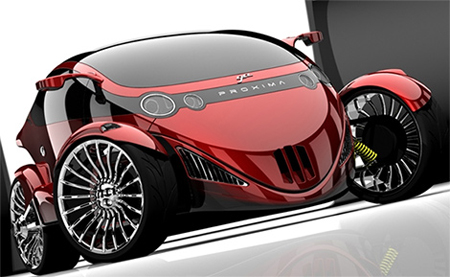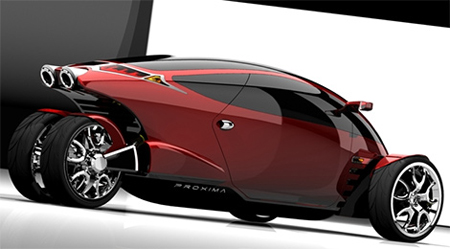 via AutoMotto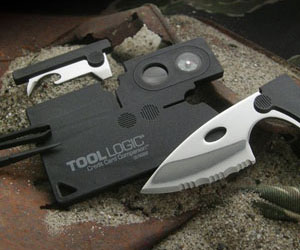 Our Recommended Partners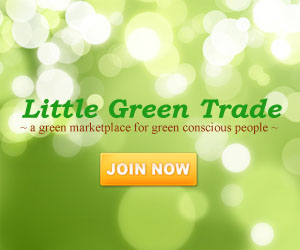 Archives