Search results for : mini bar interior design
With the vast growth of concern about the environment's current situation, green designs are now visible almost everywhere even on a bus station of your place. Another Red Dot design winner, Yang-Design have created the Sustainable Bus Waiting Booth that uses solar energy to keep its electronic screen that displays the bus schedules going.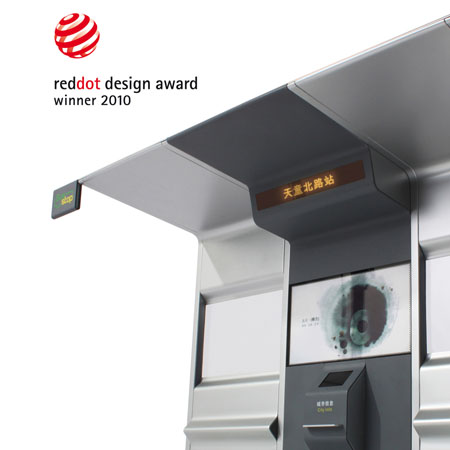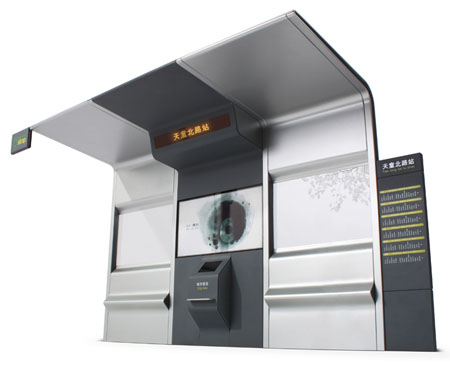 From Yang-Design:
A system of bus waiting booth designed for Ningbo South Business District, China by a Shanghai-based design agency Yang-Design.

The system is divided into three units, so that modular can be reduced or increased according to the size of each booth. Due to the sustainable modular design, maintenance is reduced. The two rising benches provide temporary pause for some users and spare enough standing space for many others. Between the benches are a city information center, an advertisement billboard and a bus schedule screen. Solar battery panels are installed on top of the booth to provide energy.

All the components speak the same design language of simplicity. The user-friendly details are designed with soft and fluid curves. Its silver and dark grey color combination also blends in the business district.

The design is winner of 2010 Red Dot Design Award.

Contact:
杨明洁设计顾问机构
YANG DESIGN
上海市淞兴西路258号半岛1919创意园1101室
Building.11-1, BUND 1919, No.258 West Song Xing Road, Shanghai(200940)
Tel: 0086-21- 6280 2294 ext 603
www.yang-design.com
www.y-town.cn
www.lineoid.com/106

Source: Yang-Design
I remember when I was a kid, my mom usually place a potted plant in our living. It really does provide us with fresh air and refreshing feeling. It seems like Greenworks is bringing back the old times, but this time around it is a bit classy and techie through their self-automated watering Mobile Plantwall. It has a front and back panels that can be unlocked and separated to easy cleaning and maintenance. With this wonderful green product, it will now very easy to achieve a fresher working environment. Designed by Lisa Wacklin, the Mobile Plantwall concept was presented at ICFF or International Contemporary Furniture Fair.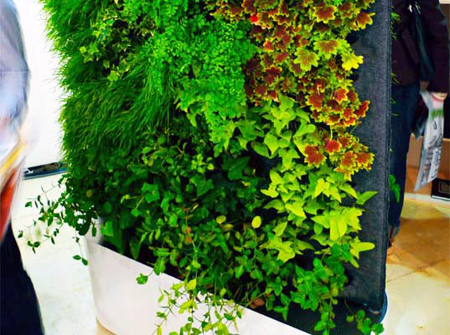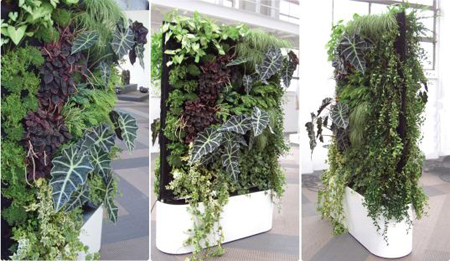 Source: Inhabitat
Owning a pet like a bird will surely bring you closer to nature and giving your bird a nice and eco-friendly home is now highly possible and easy if you have the Fairy House Felt Birdhouse. One of the reasons why this lovely designed birdhouse is an eco-friendly one is the use of 100% naturally repellant wool. Your birds are safe and you need not to spend any amount on drying out the birdhouse when it does get wet because wool dries out pretty fast.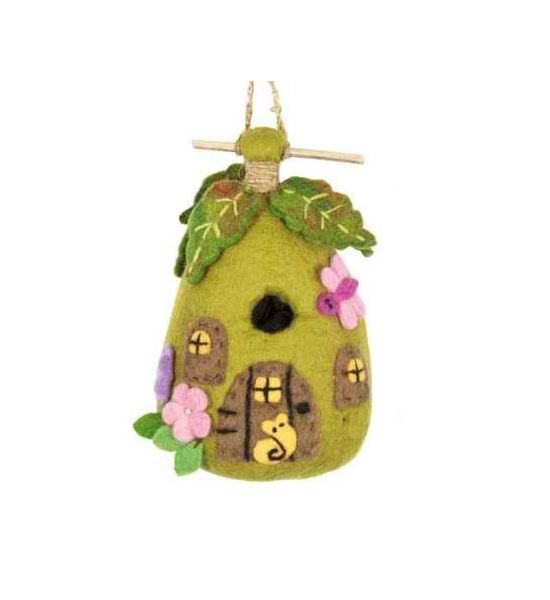 Other than being a fast drying material, wool is also naturally dirt and mold resistant. This means that maintenance will be a lot easier and cheaper. The birdhouse might look too cute to hang outside but yes! this cute and colorful birdhouse can be hung outside. You can hang the birdhouse inside your house too and it can serve as one of your home decors. Birds that can easily go inside the birdhouse are small birds like wren, chickadees, nuthatch, and titmouse. Another good reason of having the Fairy House Felt Birdhouse in your house for your pet birds is that the birds might just pull the wool and use it in making their own nests. [Click here to learn more about Fairy House Felt Birdhouse]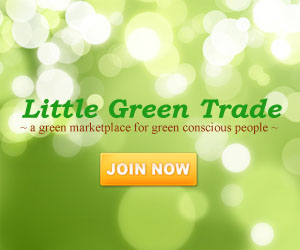 Our Recommended Partners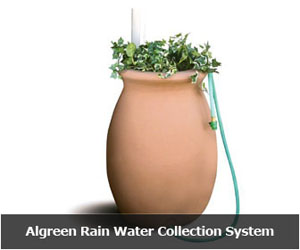 Archives
Social Networks