Search results for : mini bar interior design
Organic foods like what the Pop-up farm concept in Brooklyn can soon produce do not come cheap, making it hard for low-income family to eat healthy.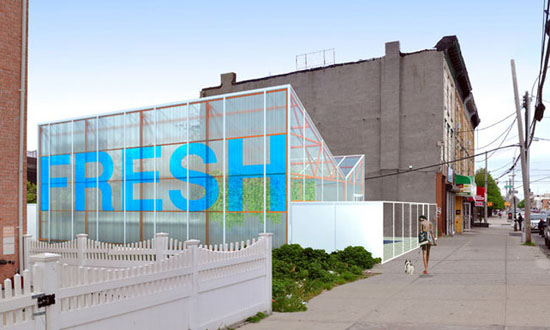 The said farm would be in an area in the United States where obesity rate is high and the neighborhoods are composed of low-income families, in Cypress Hills. Through this off-grid mobile farm unit, it is expected that 8,000 pounds of produce would be farmed every 12 weeks. However, the aim for creating the pop-up farm concept does not end in providing fresh produce but also it aims to educate people because schools can visit the farm on field trips.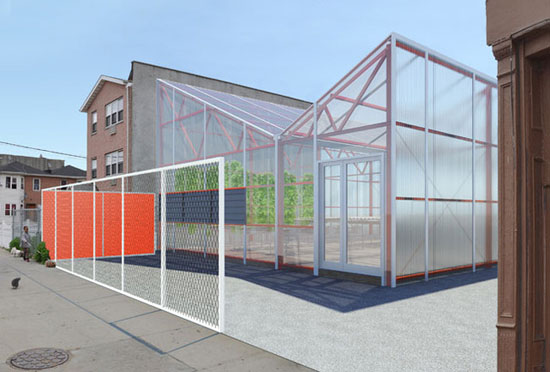 Source: Greenhouse via Co Design
City Center Lofts is a modern condo designed by Adam Kalkin, a container architecture expert. This building will be constructed with 50% recycled content by weight and include features such as green roof, natural light, on-demand hot water heaters, low VOC paints and finishes, and high efficiency air to air heat exchange. It's really exciting to see another building with global warming awareness. Construction completion is set for March 2009, if all goes as planned.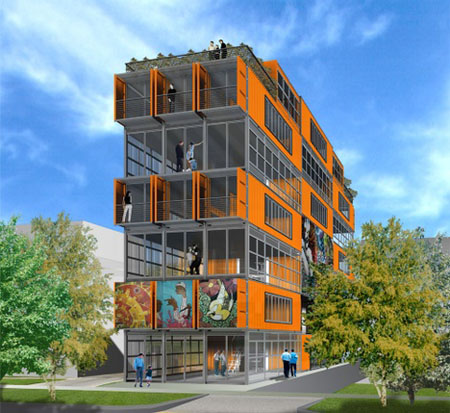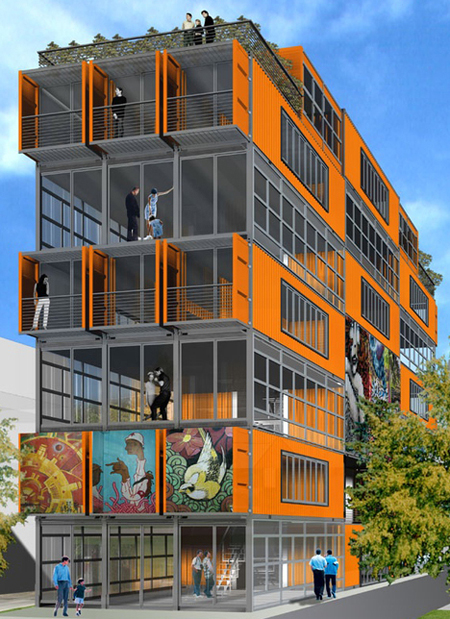 The Feline Fantasy is not only a functional piece of art for your living room but a perfect place your pet cat to have some fun. You do not have to worry if you friend cat will mess up with your living room because it will surely enjoy jumping from one platform to another, and for sure it will not only your cat will enjoy this wonderful piece because so as you will love it as the Feline Fantasy is made from recycled and reused materials. With the Feline Fantasy, you will not only become friendly to the environment, but to your pet cat as well, plus you get the chance to have a wonderful art piece for your home.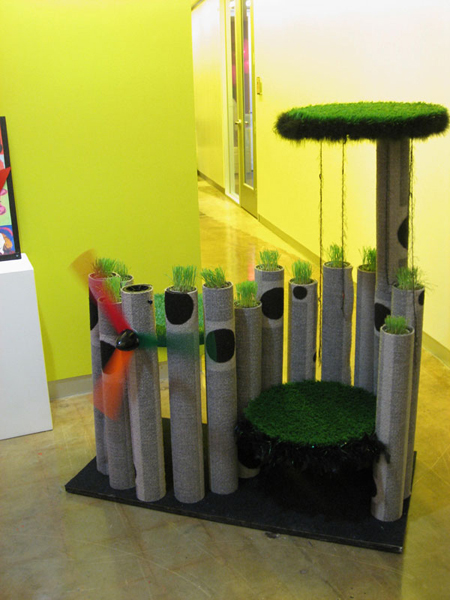 Source: Ample Sample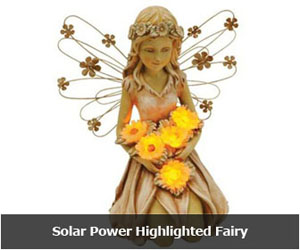 Our Recommended Partners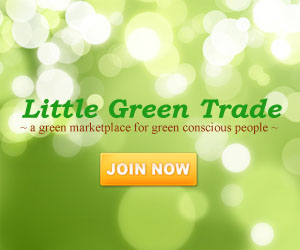 Archives