Search results for : mini bar interior design
Instead of throwing away used washing machine drums, Willem Heeffer chooses to give them new life as lamps. This up-cycled product has been developed based on 3 principles: locally sourced and recycled materials, hand made, and reinvent something which totally different from its past. The designer often works with old materials and he always take them out of context to create something new. His main goal is simply to develop a beautiful product and amaze you after your discover the history behind it. In this way, these products are no longer viewed as trash and have become design pieces.
Drum Lamp is power coated in 6 different color options, it seems like hover in the air because it's suspended by 3 x 1mm thick cables. There's a drive wheel at the back of the machine placed inside the drum to the house the T5 circular tube which has an excellent light output. The fabric used to braid electricity cable is colored matching and lights are fitted with acrylic sheets to diffuse the light. All the drums are salvaged from local recycling centers, it's a lamp with a clean history.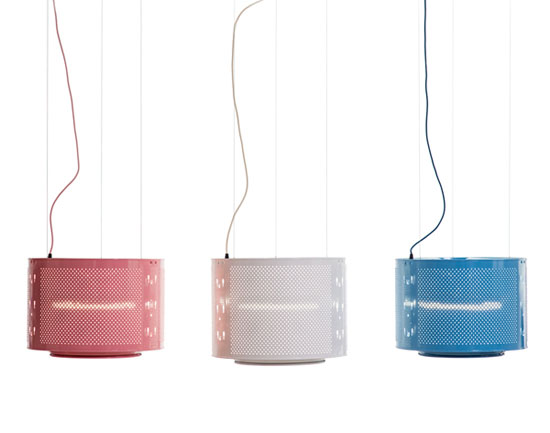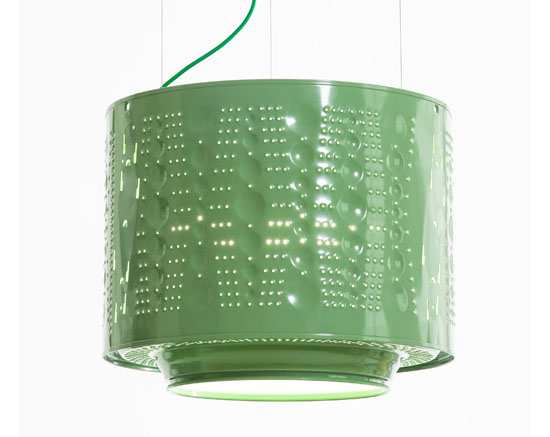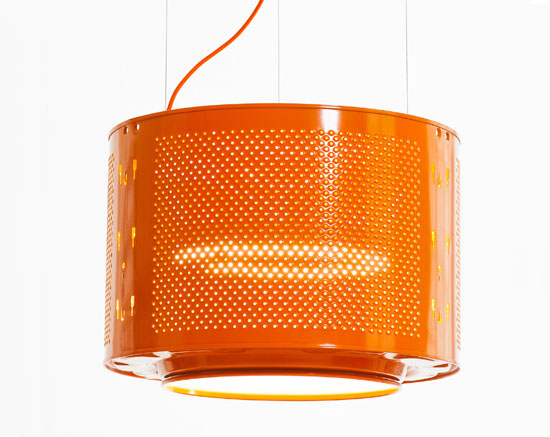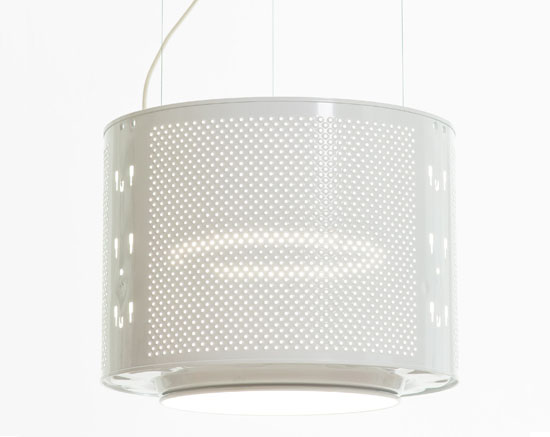 From : Willem Heeffer
IGreenSpot received this "Up-cycled Washing Machine Drum Lamp" submission from the page Submit Your Green Product Creation feature, if you want exposure or showcase your green project, we welcome you to submit your green product for publication.
With today's busy lifestyle we have, a fast and almost instant process is all we want and that seems like easy to achieve with JACKCARD. JACKCARD will soon replace ATM cards, credit cards, government IDs, health cards, and more. People will soon use this modern day card, as it will help simplify the steps in processing things like hospital bills, school records, bank, corporate, and government transactions.
Other than the excellent function, the card is also easy and fashionable for daily use. One can wear it along with an ID necklace or sling or have it on one's wrist upon entering various premises and events like school, tradeshows, office and the likes.
With the function it can give, JACKCARD can be considered as someone's extension of his or her life. The card allows you to enjoy as many banks as you like without worrying your bank details. This definitely gives you the ultimate identity that you need as well as the convenience and accessibility to all your personal accounts.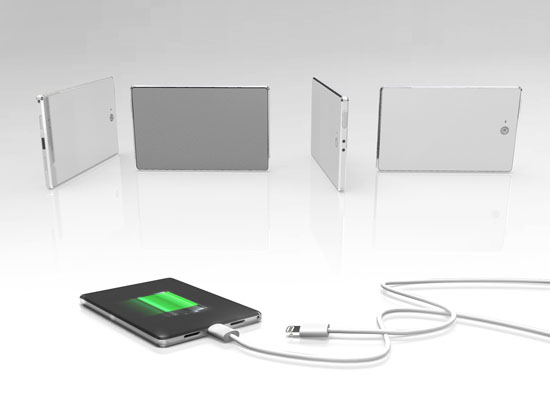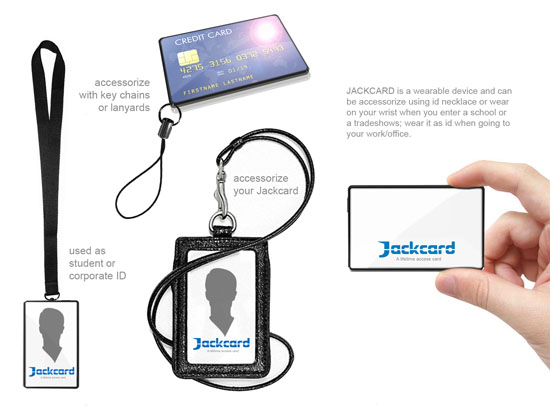 Because JACKCARD can be your all in one identity card, it can surely help save the environment. The massive use of plastic, paper and precious time will definitely be minimized for one will produce just one card for all of his or her identification need. As long as the individual take proper care of his or her JACKCARD, he can use only one card for the rest of his or her life and that is a huge saving for card cost, plastic and paper.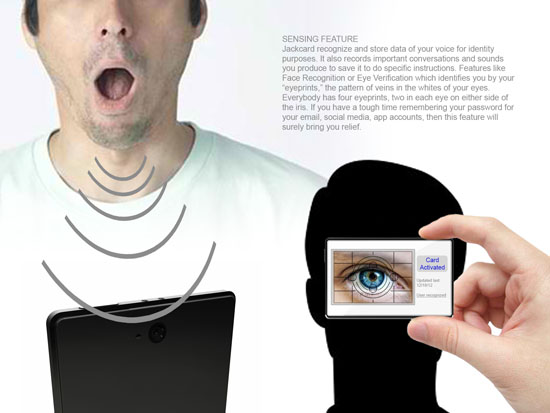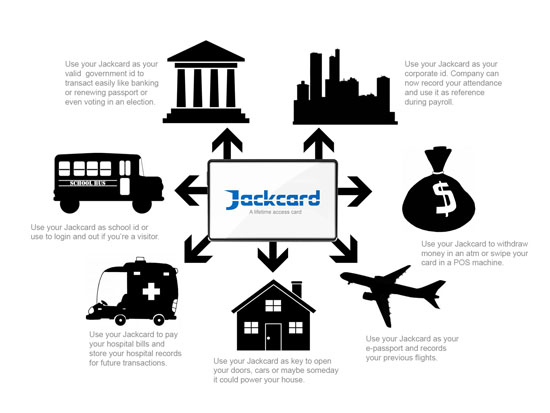 The JACKCARD stores identity using through a Sensing Technology that recognizes and store data. Other features of the card include fingerprint and eye verification. It can also record any sound an individual produces including communications made. JACKCARD also has the impressive real-time map that helps locate your family members and alert you when any of them is in trouble. The card's map will also help you locate nearby hospital, police station, ATM machines and more. If you aim to help save the environment and save time on document processing, using JACKCARD is ideal.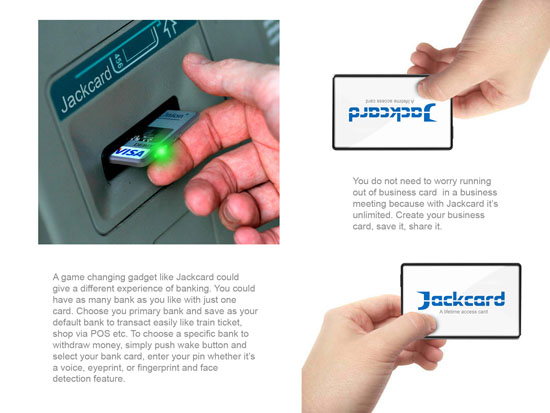 IGreenSpot received this JACKCARD submission from the page 'Submit Your Green Product Creation' feature, if you want exposure or showcase your green project, we welcome you to submit your green product for publication.
Source: Behance
Saving on your energy usage can be done in so many ways. You can opt for a solar powered gadgets, use a mini windmill, and a lot more. With the Conserve Insight, users are given the chance to save on their energy usage through monitoring. The Conserve Insight is an energy use monitor where users can monitor his or her carbon dioxide produced, energy consumed, and the watts used in real time. In this way, users can easily have an idea with their energy usage already and thus they will now be able to have control on their daily usage, thus allowing them to not only save some huge amount of money but also, for them to now help save the environment without compromising their luxurious lifestyle.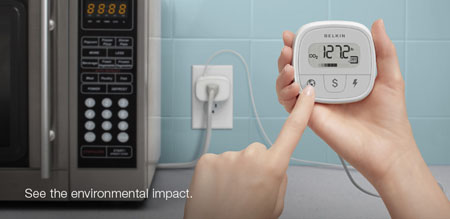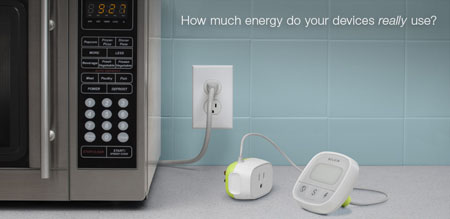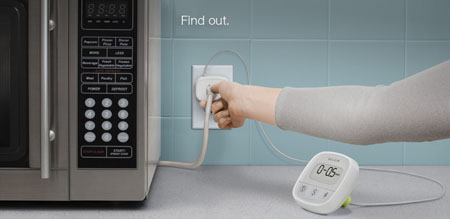 From: Belkin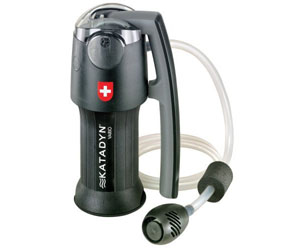 Our Recommended Partners
Archives