Search results for : mini bar interior design
Eco-friendly furniture designs are getting stylish as time flies. If you think that eco-friendly furniture has the worst look and design, you must then think a million times. The Pennyfields Chair is an eco-friendly sitting solution designed by Alex Whitney made of bamboo and refurbished steel. We all know that bamboo is a fast growing plant and a sustainable source of materials. The chair carried the elegant look and it surely will be perfect for your dining area or waiting area of your home or office. The chair will be launched at The Dock, London on September 22, 2010 for the London Design Festival, which will be happening on September 20 to 26.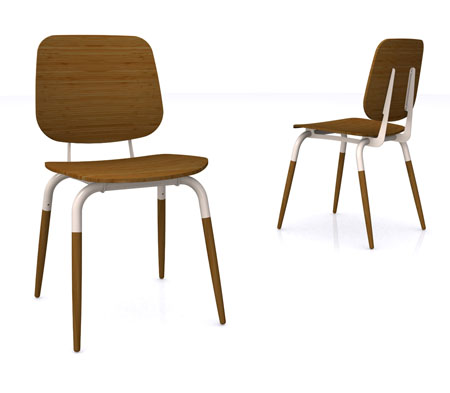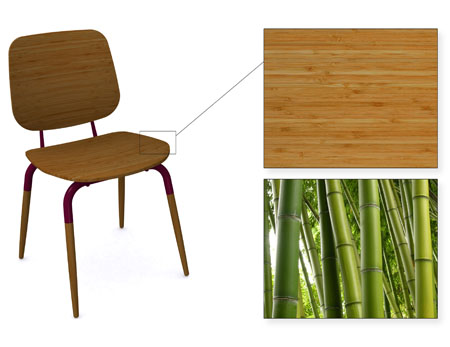 Source: PLI Design
Recycling of old porcelain sets to create a new one is what Galerie Sofie Lachaert Tielrode is doing to make the Table Talks tableware collection.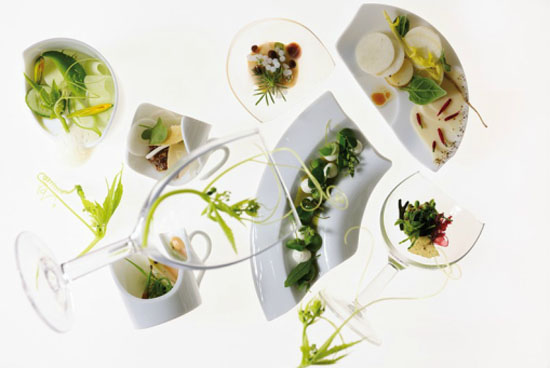 The collection is made possible with the collaboration of chef Sergio Herman and designer Sofie Lachaert. The duo crashed old porcelain sets into pieces and created a new set of elegant, classy and eco-friendly porcelain set. Looking the photos, each piece of the collection look stunning and the group can be your elegant home ware and even an eye-catching home décor. Having the table talks tableware on the table will surely create a classy dining experience but with care to the environment.
Source: Lachaert
We all know breads are good as rice substitute. However, have you ever heard of bread used as one of your elegant lamps? Well, definitely you will be surprised with the Bread Lampshapde. Designed by Dominic Wilcox, the bread lamp is composed of used bread flour less the yeast to keep the dough thin and with hopes to increase translucency. Luckily the designer was not disappointed with the appointed, for the bread lamp came out to be elegant and eye catching. Finishing the bread lamp with varnish will surely make it free from molds and will add up to the beauty of the lamp.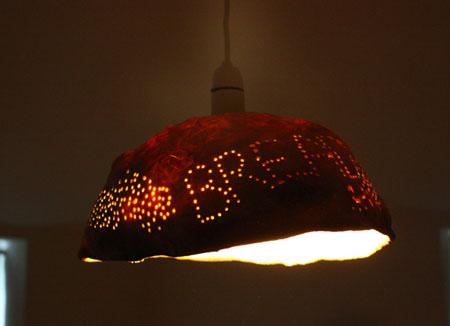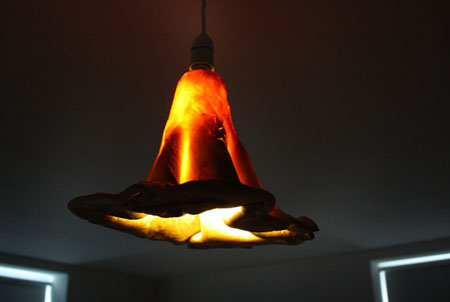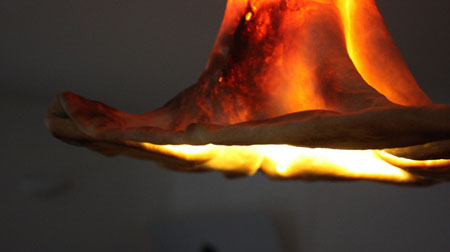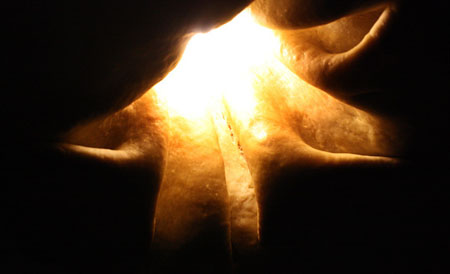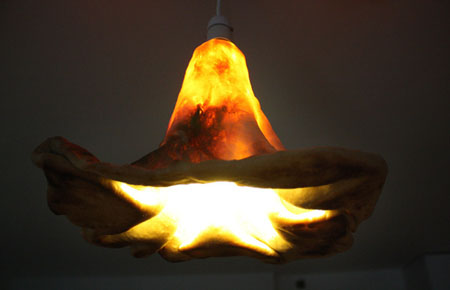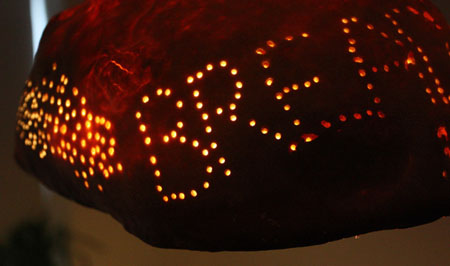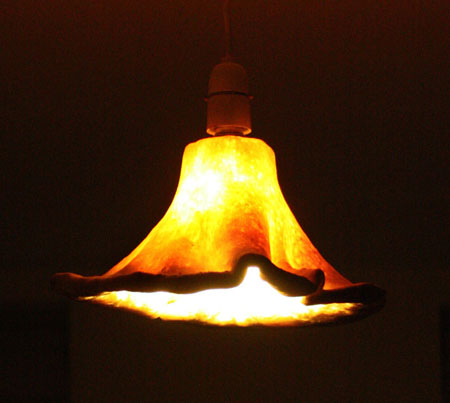 Source: Dominic Wilcox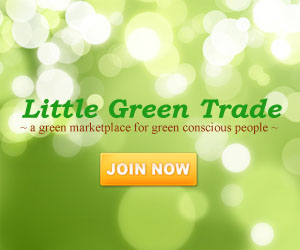 Our Recommended Partners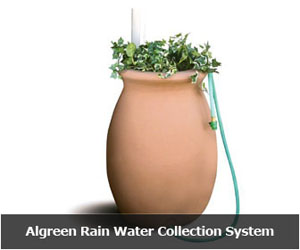 Archives
Social Networks