Search results for : mini bar interior design
Plastic is one of the great contributor to our landfills and eventually a great contributor in harming the environment. seeing them in a stylish, elegant, and useful thing is very rewarding just like this fashionable chair called Reee from Pli. The Reee chair is made from 100% recycled computer games consoles that are visible in its seat and backrest. Each of this elegantly designed Reee Chairs saves 2.4 kilograms of plastic from our landfills. Despite of it being made from recycled materials, it looks super nice, attractive and elegant that is perfect for indoor and outdoor use. I also find it perfect in your dining area.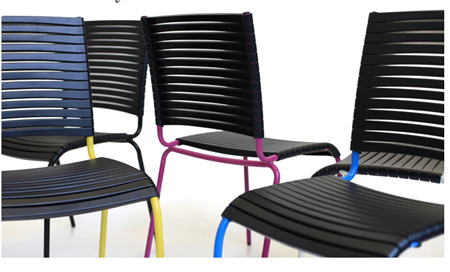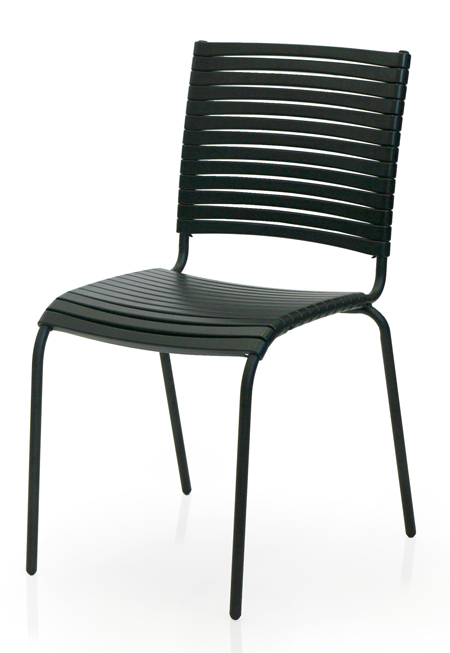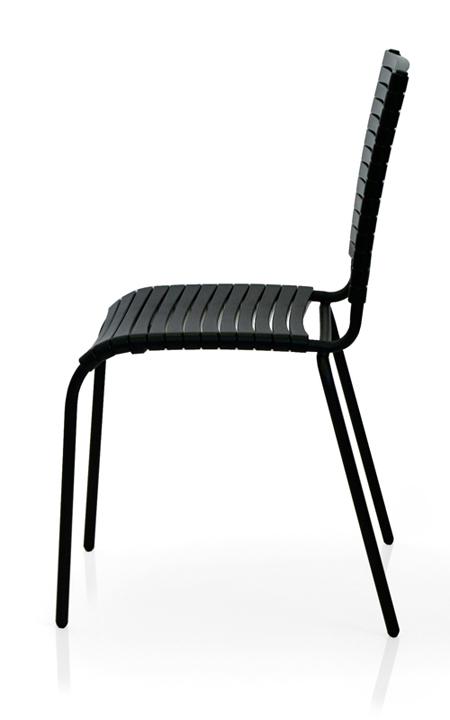 Source: Pli Design via Footprint
Modern design, new idea, stylish design, but made of recycled material is what the new Six Mix Modular Cubes by Way Bsics consist of. Made from a water-resistant, recycled paper product, the zBoard, one can create their own style with this modular cubes, which in turn results into a one of a kind furniture design that will fit perfectly to your interior design without blowing your budget and while the environment from possible harm. Since it is modular, one can easily rearrange it into a configuration of her choice. Made from recycled materials, the six mix modular cubes are also recyclable.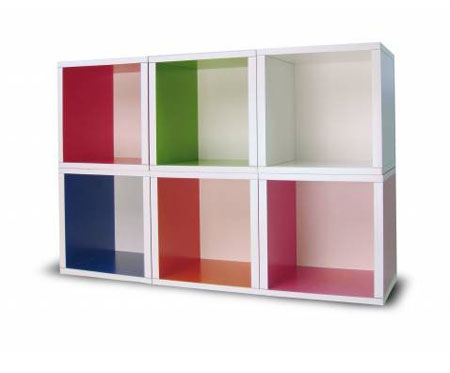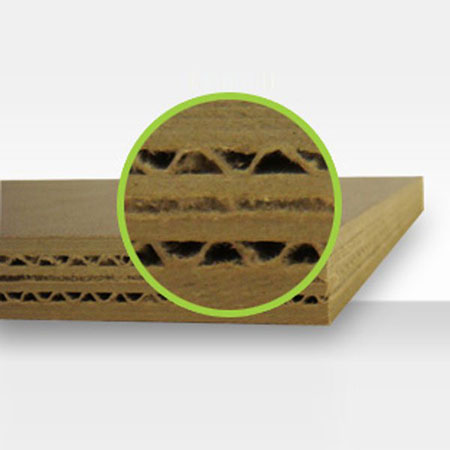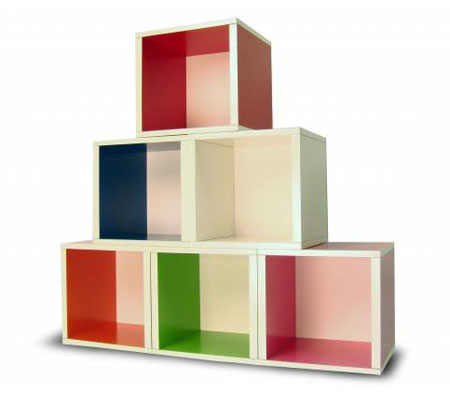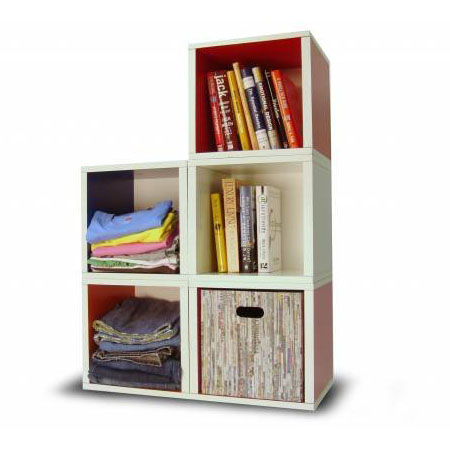 Source: Re:Modern
Installing tinted glasses is a common thing to people who want their contemporary home to have a classy and elegant look. However, with the growth of people who want to help save the environment, the installation of solar panels became popular. Today, with Suntech's See Thru solar panels, enjoying the elegance of a see thru tinted glass can already be enjoyed while helping save the environment as well. like any other solar panels, the see thru also absorbs heat and is a lot more as compared to low-e glass. Aside from the eco-friendly purpose it has, the See Thru solar panels of Suntech's tinted glass look adds up to the beauty of your home.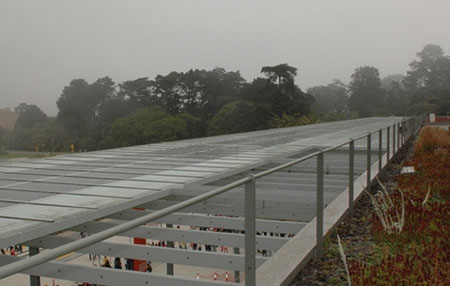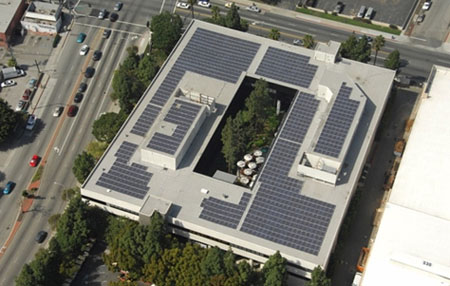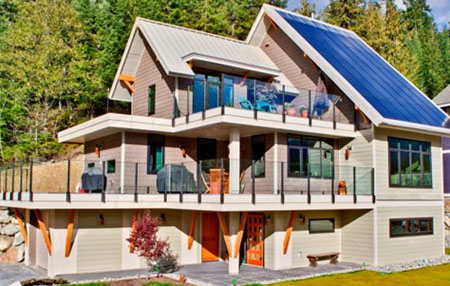 Source: Suntech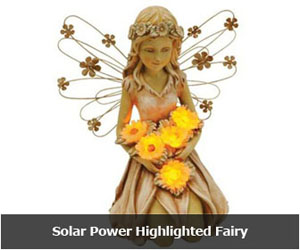 Our Recommended Partners
Archives