Search results for : mini bar interior design
Eggs of different cooking style are our favorite in the morning for our breakfast. But do we tend to imagine how it was being produced? I guess what comes first to our minds is a big hatchery that has hundreds of chickens around and produces thousands of eggs daily. Well think twice for now, because Omlet has designed swanky abodes for sub urban chickens called the Eglu. The eglu has a wooden perching bars and a generous nesting box for egg laying, and it has a modern twin walled insulation and draught free ventilation that will keep your chickens warn in winter and cool in a summer. Available in fashionable colors of red, blue, orange, pink and green.
"The eglu is made from energy efficient polymers using modern construction techniques and at the end of its life it can be 100% recycled."
Designer : Omlet via TrendHunter
As almost every known companies nowadays are having the initiative of saving the environment, Coca-Cola makes its own way of giving back to the environment. The Coca-Cola company now has its Give it Back rack for their product and is made from recycled Coke packaging. Aside from being made of recycled cardboard, the shelf itself is also recyclable. Retailers are asked to return the shelf to Coca-Cola once its useful life has ended and will be recycled. In this way, there will be less landfills, which is obviously favorable to the environment. The idea may not be new, but the fact that those who are doing it are increasing, it is something we should be happy about.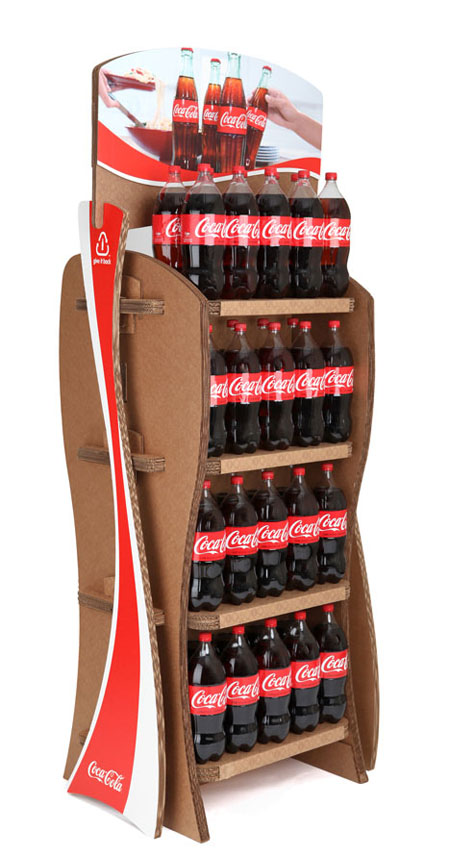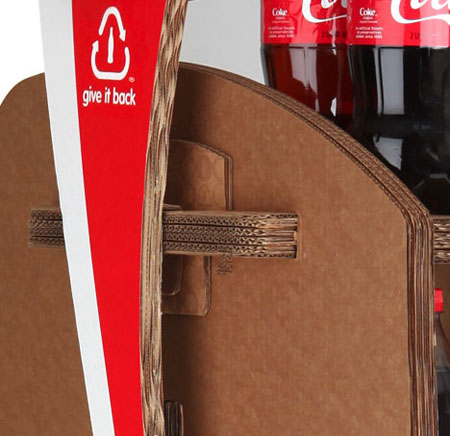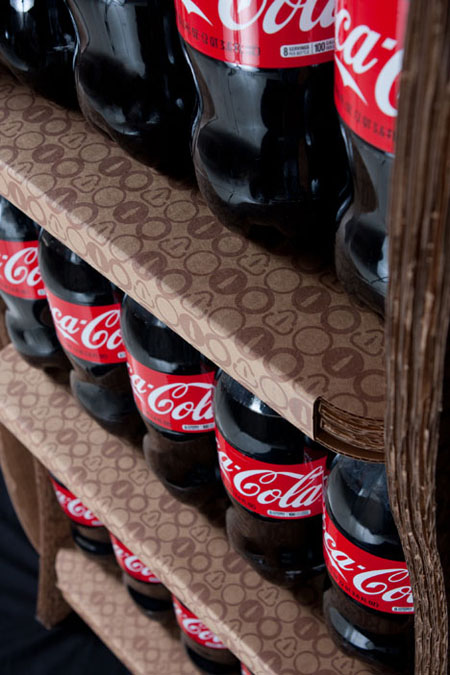 Coffin Table is actually a typical coffee table where you can keep your stuff there such as books, magazines, personal mementos, etc. But, the ultimate goal of this coffin table is to keep you when you pass on to the next life. This coffin is non-toxic, made of natural pine with natural soap finish. The design is careful to facilitate a pure, and environmentally friendly, final purpose. The open bottom "promotes growth into the casket, enabling Memento to become part of the environment." At the same time, Memento puts death into a historical context. Constantine says that the four panels along the top of the vessel are meant to be a "graphic representation of wrapped cloth, reminiscent of Egyptian mummification."
Designer : Charles Constantine via Inhabitat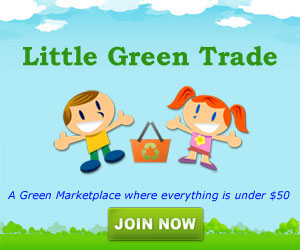 Our Recommended Partners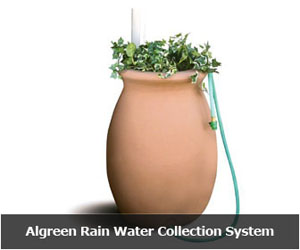 Archives
Social Networks