Search results for : mini bar interior design
Water is the most important thing in our daily lives. This is what we use to rehydrate and sanitize our self. Today, it seems like we do ran out of water already. Many areas all over the world are experiencing water shortage. That is why the Aquaduct team came out into an idea of creating the Aquaduct Mobile Filtration Vehicle. The mobile carries along with it a large tank and the smaller one called the clean tank. While peddling, the pump attached to the pedal will draw water from the large water tank, passes thru the filter and finally to the clean tank. This process can be while traveling, or while at halt. [Photo Credit : Nicolas Zurcher]

Designer : David Janssens, John Lai, Adam Mack, Brian Mason, Eleanor Morgan and Paul Silberschatz
Pet bottles are now commonly used in almost all of our drinking water, soda, energy drinks, juices and more. However, recycling them never come into our minds. After drinking our favorite drinks, we normally throw it and care nothing about it anymore. Various ways of recycling is now being introduced by recycline. If you got to look at the pictures, no one would ever imagine that a used PET bottle can be this beautiful when recycled and designed. I love to see products like this. The zeitungshalter look so nice, for it will keep your magazines and newspapers in order. The vase also looks nice and the coin bank's design is exceptionally nice.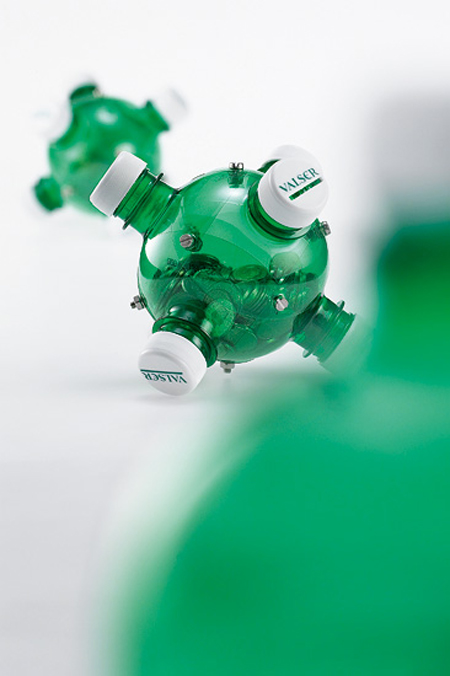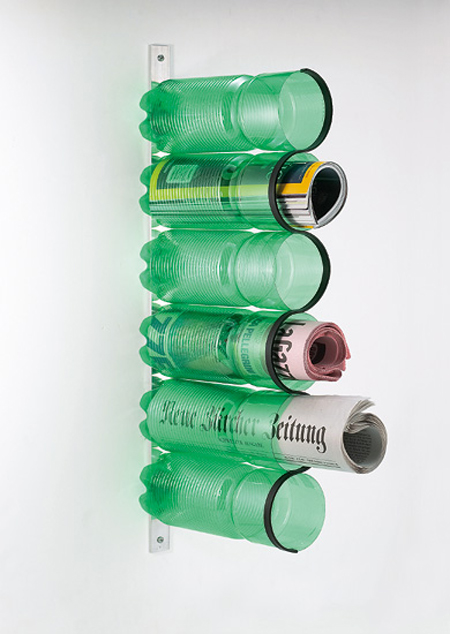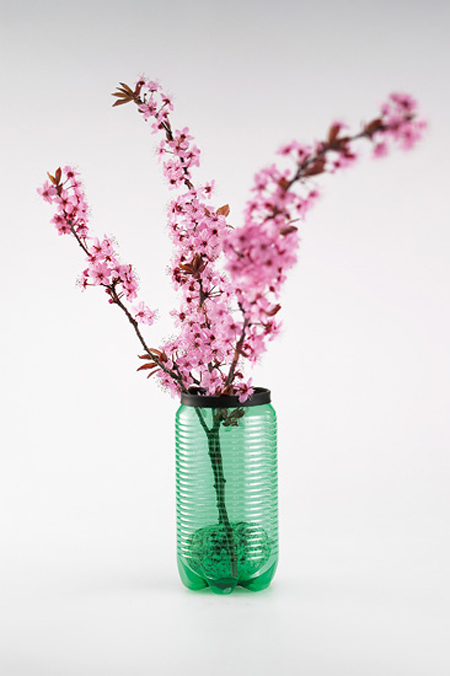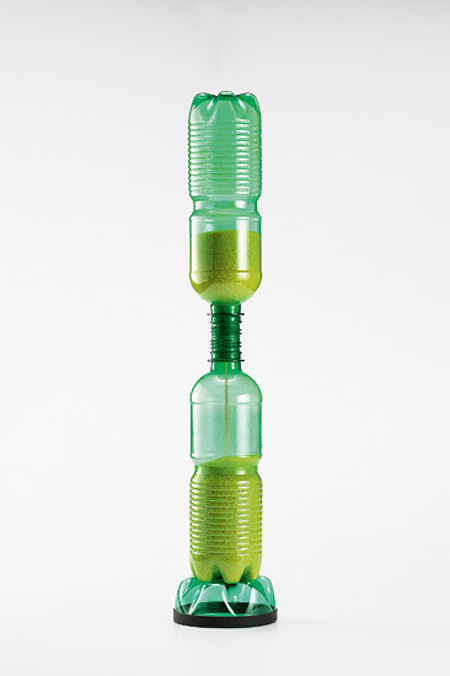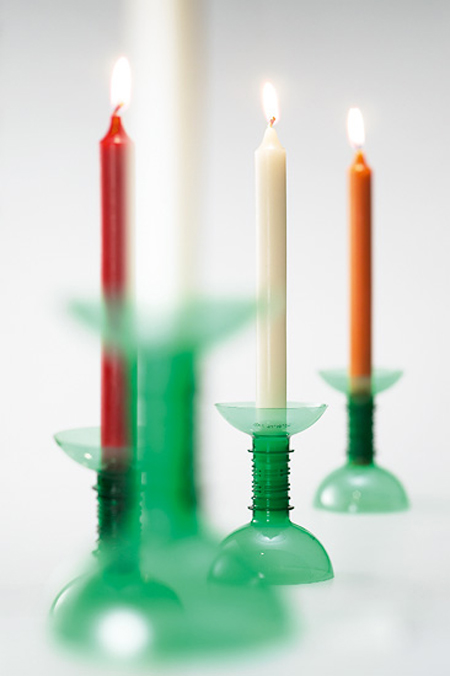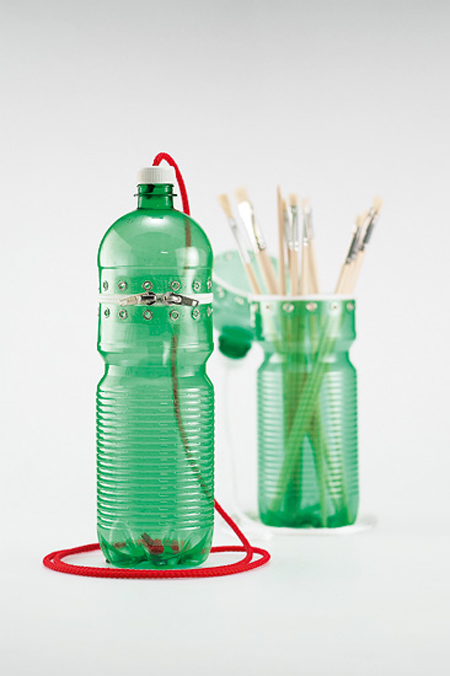 Source: Recycline via Noquedanblogs
Creative design is not the only feature the Organik Motion Bike has. It is also a pedal powered vehicle, thus provide clean and cheaper transportation mode. The Organik Bike has a Z-frame structure that made it a sporty one. In addition, this bike also has a fully integrated braking system, integrated front and rear suspension systems and an integrated shaft drive. The Organik Bike is not only an eco-friendly one, but also an innovative invention, for you can see in it a joystick-mounted gear and break lever system for a better control. In addition, it has a super attractive static inner wheel system with reflectors and hind light integrated with it.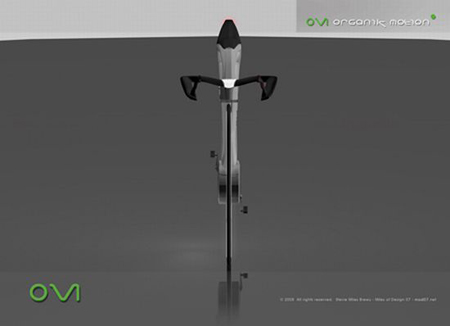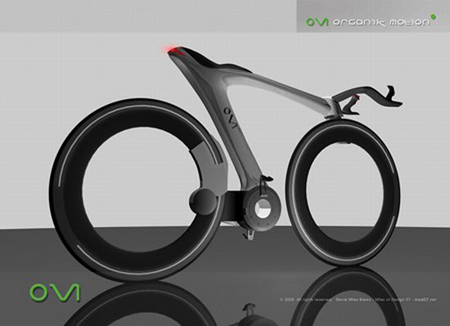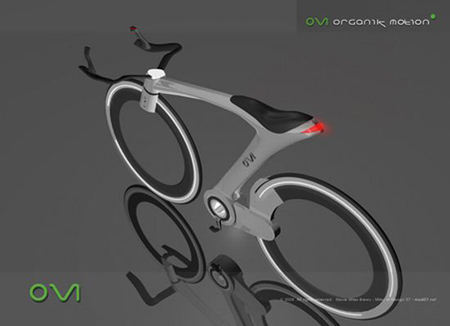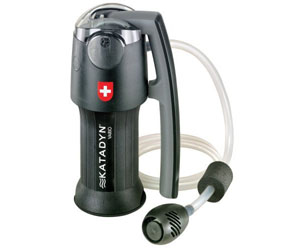 Our Recommended Partners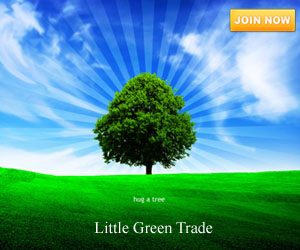 Archives