Search results for : mini bar interior design
Sustainable furniture designs normally are made of recycled materials or have been manufactured using less energy or local workers to spend less in work force. The Farmline Chair is another eco-friendly furniture and this time it uses a locally produced hemp fiber that are processed in a nearby farm. Aside from being a locally produced material, the hemp fiber itself is an eco-friendly material, for users can have it recycled due to its adhesive (PET). The Farmline Chair's frame is made of a single metal tube bent to create a stylish and sleek yet sturdy support to the stylish cuplike Farmline Chair.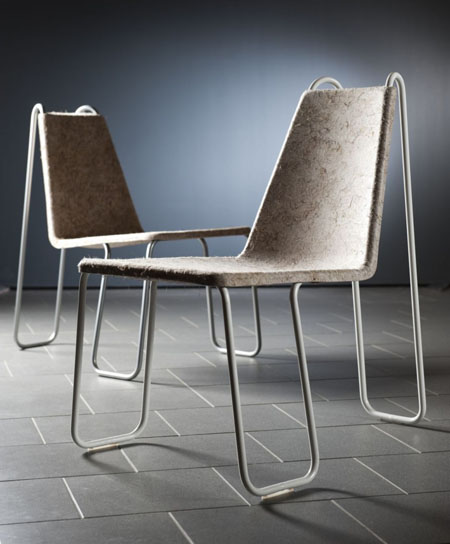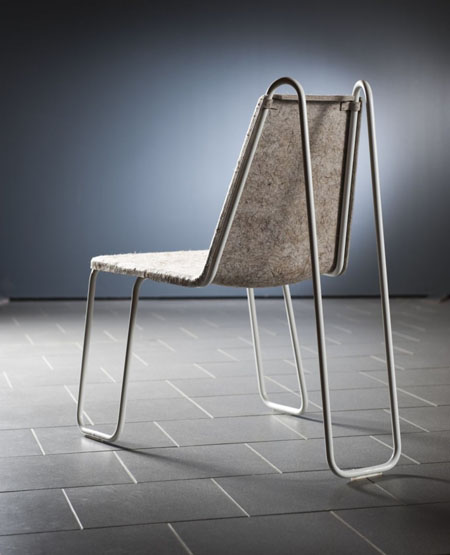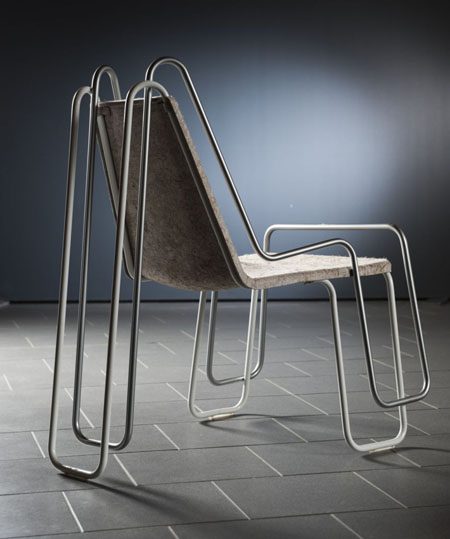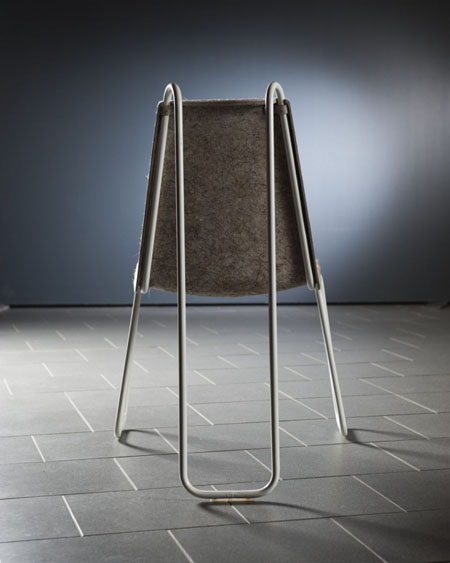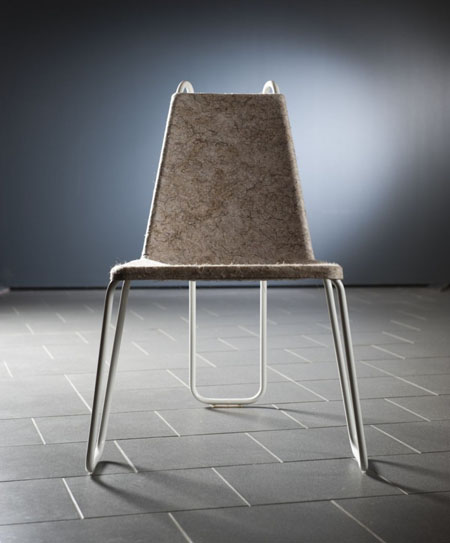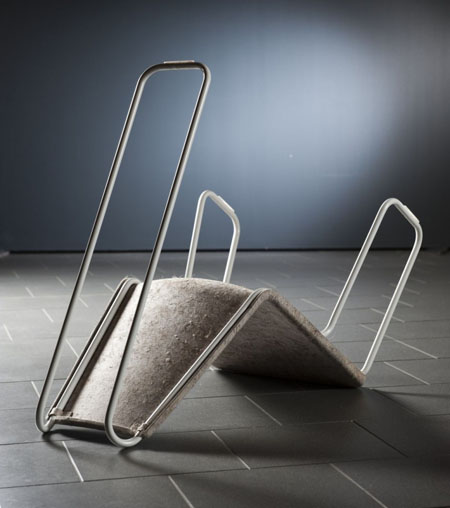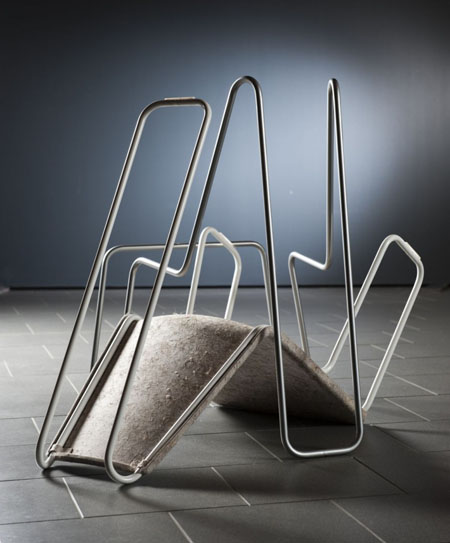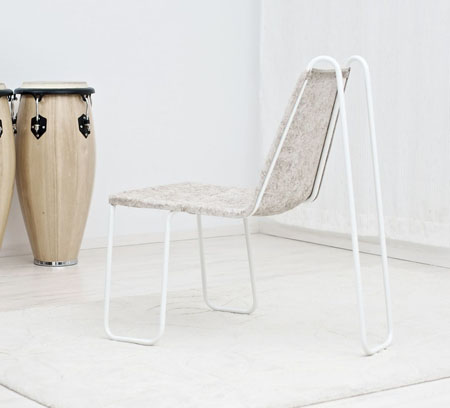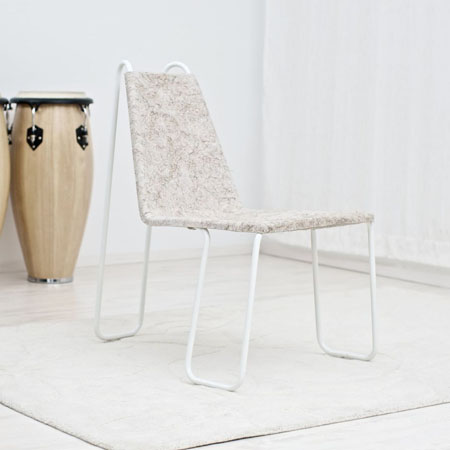 Source: Timo Hoisiko via Contemporist
Biking has been a long time known zero-emission transportation tool. Today, we rarely see people on their classic bicycle designs for transportation purposes. People with bikes nowadays are aimed to satisfy their sports adventure desire, cycling or mountain biking. The Boxcycles is a classic earth-friendly bike but with an uncompromised quality. The Boxcycles will allow you to take your child to the park, market, and wherever you want in a safe manner with its e-coated alloy frame, front disc and rear coaster breaks and 9mm marine ply box with rain cover made of nylon and acrylic making you feel safe for your kid and the environment at all time. Other than you kids, you can put your stuffs in the box when biking to your destination making it your eco-friendly wagon and enjoy comfortable travel whilst feeling guilt-free when talking about carbon emission. Instead, feel great about doing something good for the environment and to your fellowmen's health.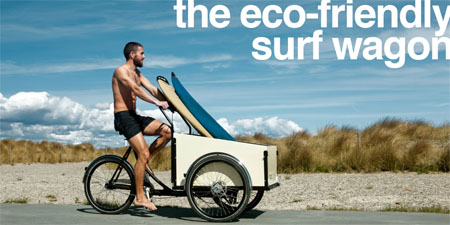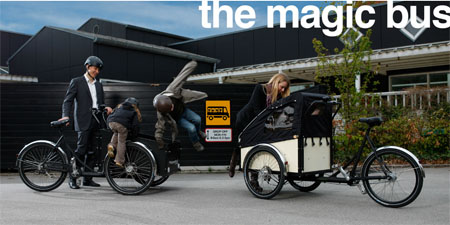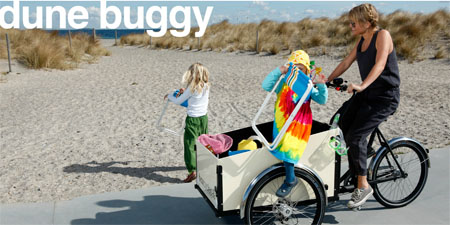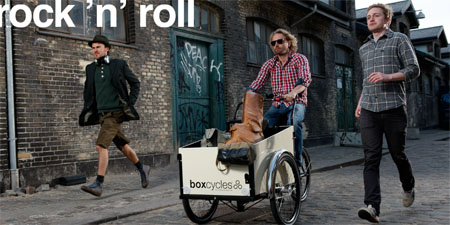 Source: Boxcycles
Green architecture normally focuses on residential and commercial buildings like offices and the like. Today YAJ architects presented their proposal, an eco-friendly industrial building of the future. The Architects presented their Train Depot of the future that is designed to have almost zero energy performance. The train depot will make use of ground water heating and cooling. It will also have solar panels installed and sensor-driven natural ventilation. In this way, travelers can already enjoy distance traveling with comfort and of course with care to the environment. They do not need to worry about their carbon emission. In addition, the building's appearance is complete with natural colors.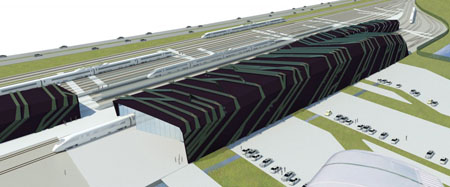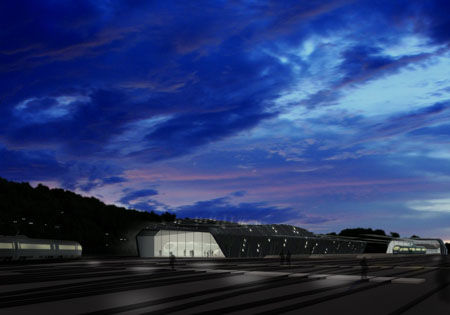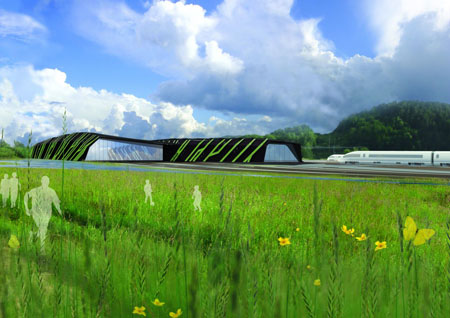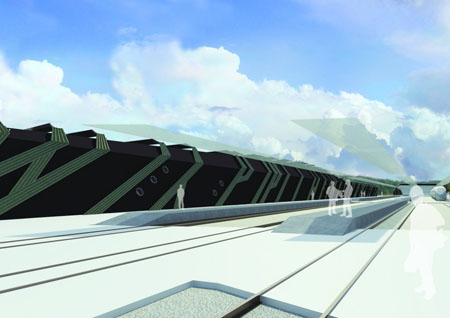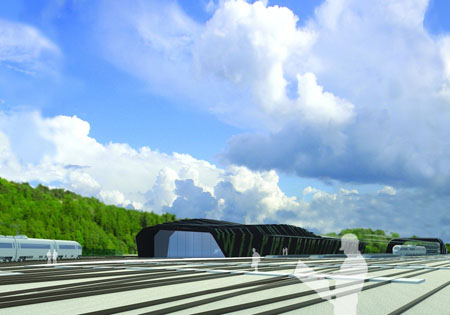 Source: YAJ Architect via Arch Daily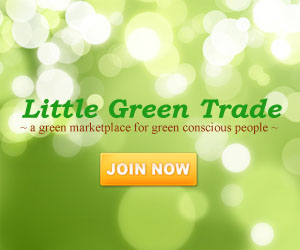 Our Recommended Partners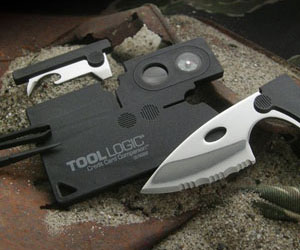 Archives
Social Networks