Search results for : mini bar interior design
Green concepts are now everywhere and almost all sorts have their own designs of green concepts. You can see green designs on home appliances, house, gadgets and more. Today, Kim Gu-Han from Germany has designed an electric off-road sporty car that is powered by solar power energy. When not in motion, the surface area of the photovoltaic panels have been increased thru the upper surface of the car that transforms into a large fan with four wings to store more energy or to serve as an energy station. With the feature the Helios Concepts has, it is not far from reality of it being a hot car in the future.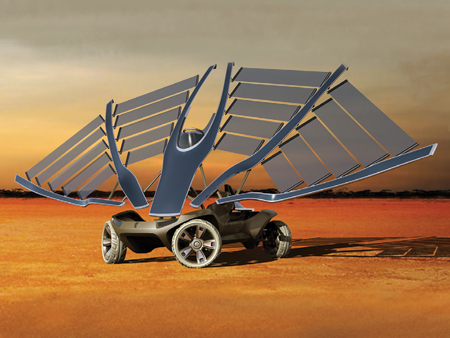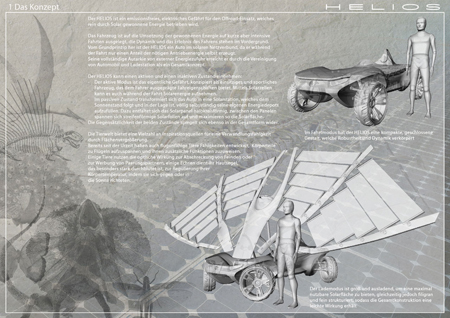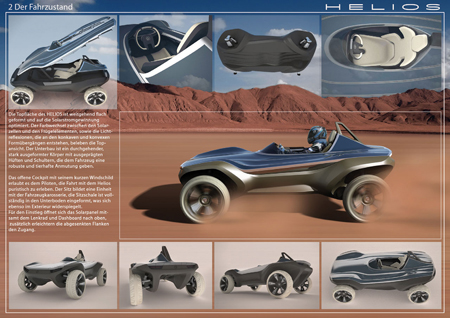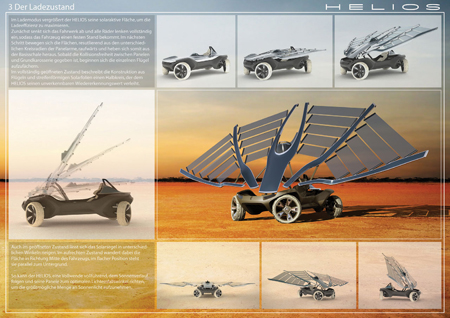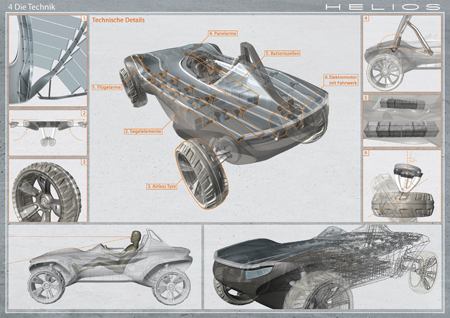 Made out of reclaimed wood and recycled wheels from salvaged toys, the Albie Puppy Light is another green project from JamesPlumb and is available in a limited edition of 25. Together with other products, the Albie Puppy Light will be shown at Tent London. This project will again call the attention of everybody and make him or her aware that even those broken toys by our kids can still be usable and make it an important parts or material of a more useful household material like the lamp. With these products, kids and parents alike can together make a difference in saving the environment.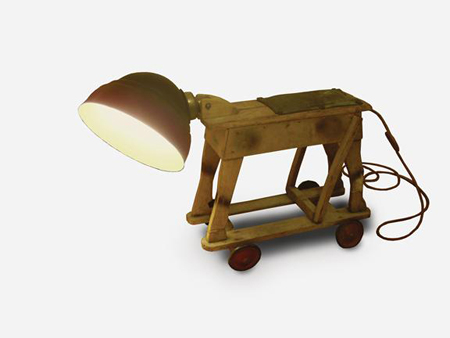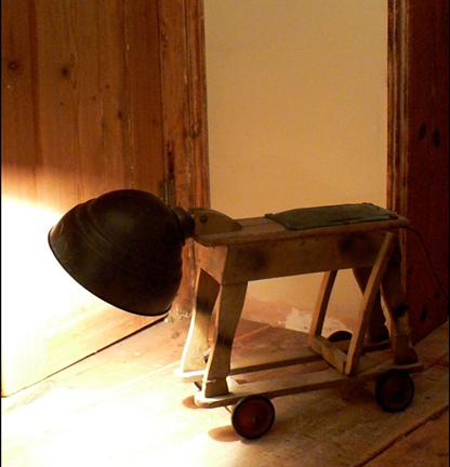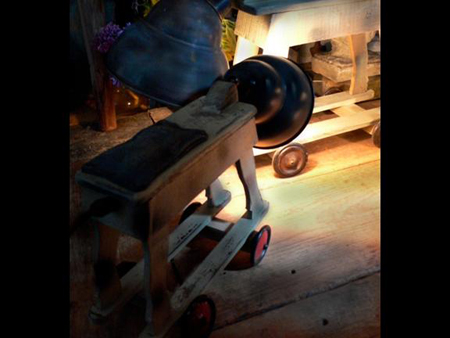 Source: JamePlump via The Architects Journal
Upcycling is one of the greatest things to do in order to save the earth from the possible harm made by the continuous growth of landfills. Through upcycling the growth of landfills will be drastically minimized. The Upcycle project by Salomonsen Design is just one of the great examples. The designer was able to turn an old sofa into a unique and stylish rocking chair. Some of the sofa's parts are not modified at all and used it as it is while others performs different functions in their new life, and the result is a newly found furniture that is eco-friendly.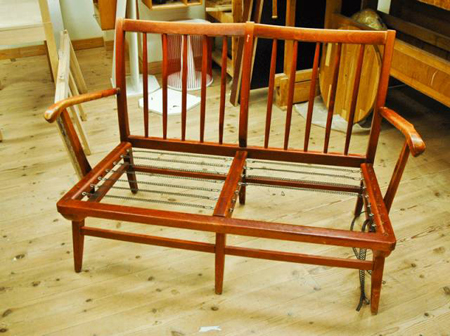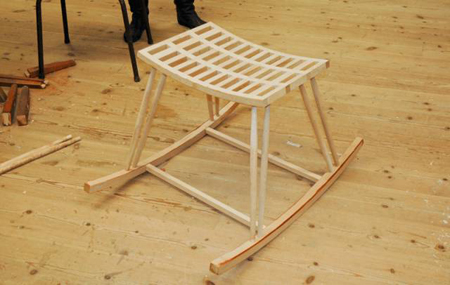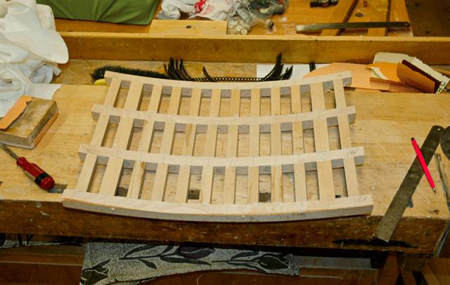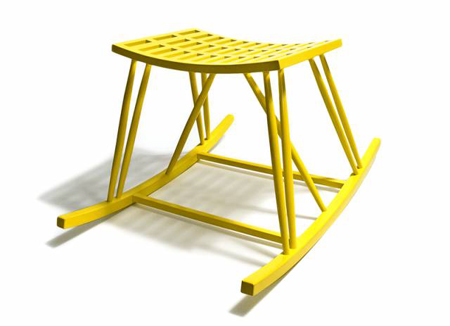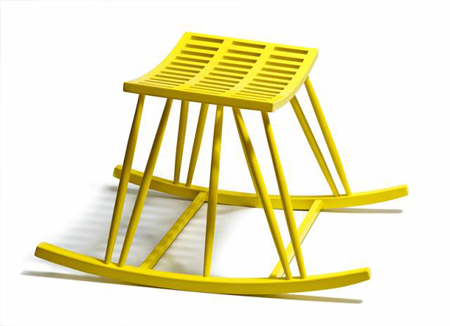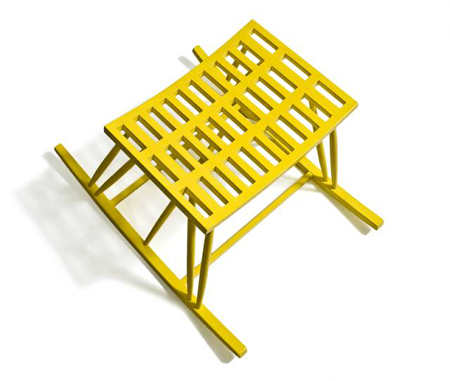 Source: Salomonsen Design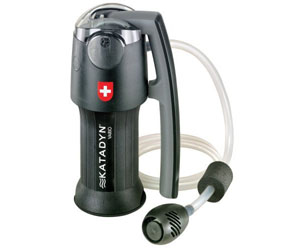 Our Recommended Partners
Archives