Search results for : mini bar interior design
Zero emission cars including racecars are now becoming popular in the auto-design world and the Mercedes-Benz LeMans Electric Race Car concept is just a proof that more and more designers are now into creating eco-friendly designs especially in the transportation market.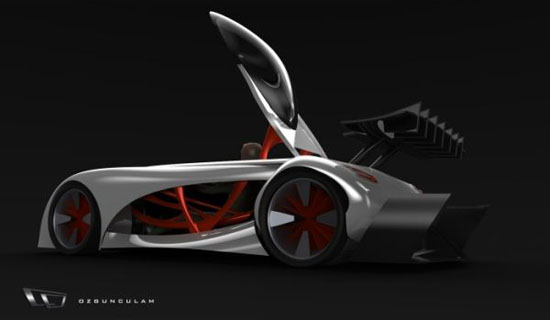 Design by Ozgun Culam, a Turkish designer based in Milan, Italy, the LeMans Electric has the lightweight and swift design with an outstanding looks that every car racers would love to own. Aside from being electric powered, the Mercedes-Benx LeMans Electric Race Car concept also features many of the brand's identity like the use of the intake holes that keeps the car's brake ducts from overheating.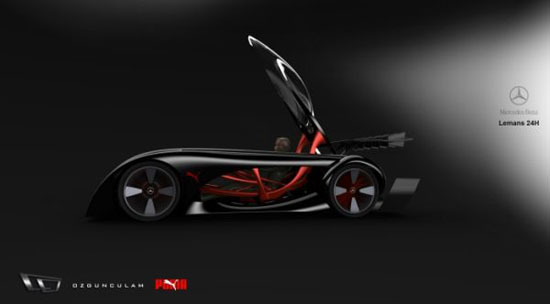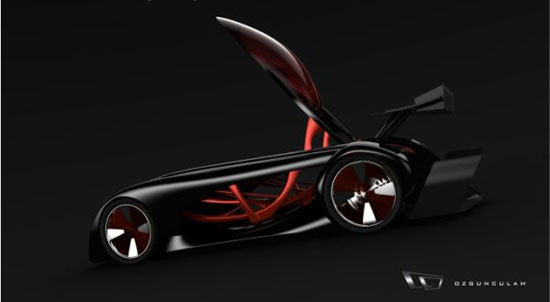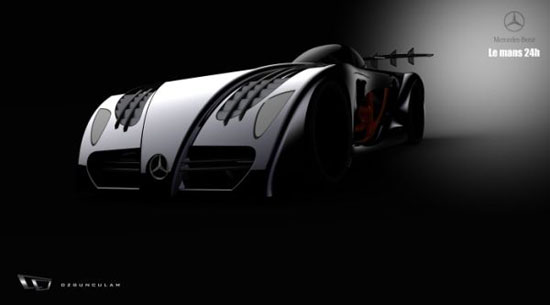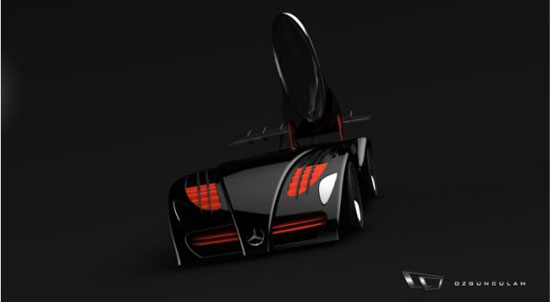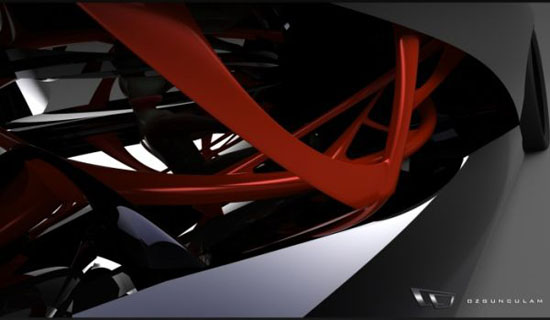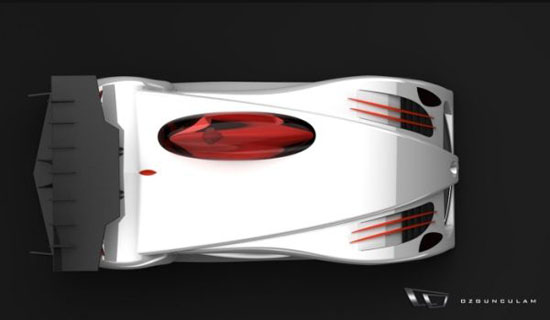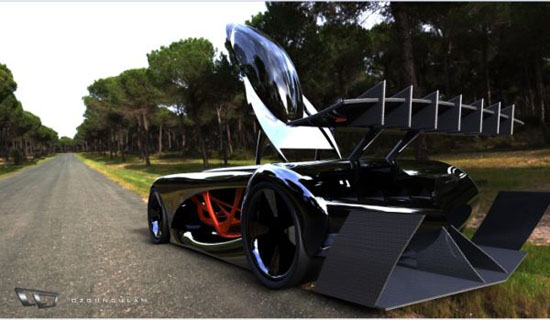 Source: Automotto
Green and eco-friendly products are now into cosmetics too. You can see them on Ash Huang's Vitalita – a cute and multi purpose packaging of a fragrance. You might be asking why I called it a multipurpose packaging. Well I called it that way because, this small cute product can also be used as a mailer, booklet, and can also be a useful pamphlet that you can keep in a purse or wallet while shopping.
ON the other hand, Vitalita is a cosmetic that includes natural base ingredients like jojoba oil and some other essential oils. Moreover, if a woman gets bored of mixing the essential oils, she can make fun out of the small booklet that is included in the package with a simple recipe for green tea toner.
Source : AshSmash
Giving our homes creative and natural interior design really takes sometime to finish. Just like this handmade veggie bowl by Margaret Dorfman. The bowls are made from fresh vegetables that are cured for several days. She then pressed it, dried, aged, and then molds the parchments into bowls that are as thin as paper that made it translucent. These veggie bowls are completed in ten days and should be kept away from direct sunlight to preserve its beauty. In addition, these bowls should also be kept away from moisture and humidity aside from keeping it away from direct sunlight. Made from various vegetables from different seasons, for sure you will have a good choice.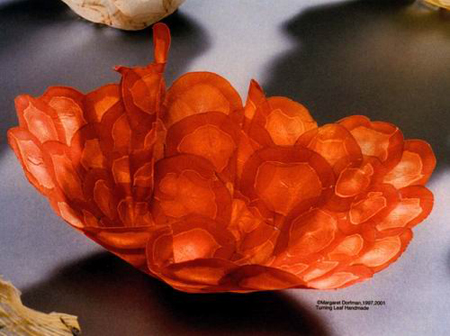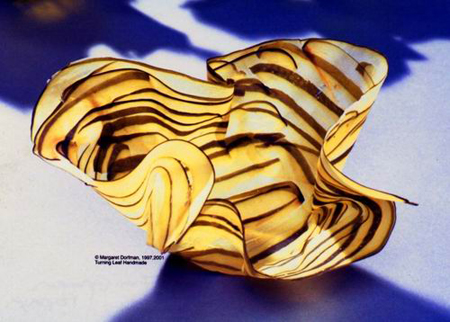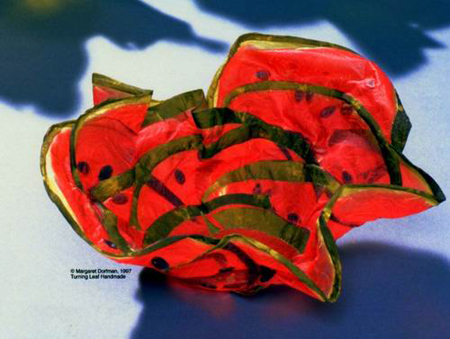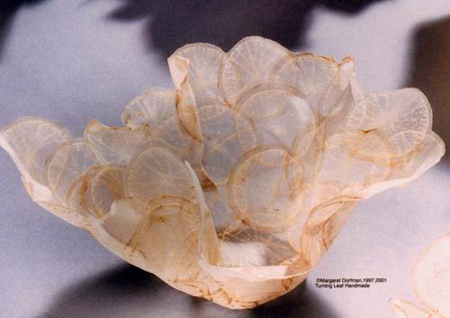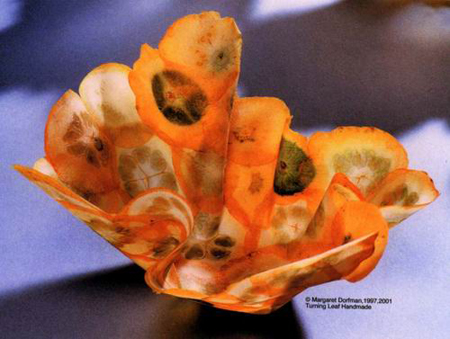 Source: Margaret Dorfman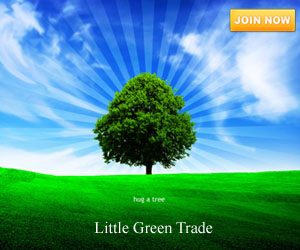 Our Recommended Partners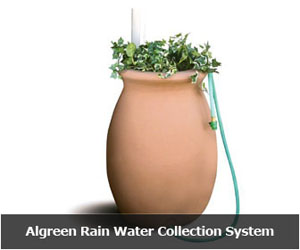 Archives
Social Networks