Search results for : mini bar interior design
When talking about our old appliances and the ways we do to get rid of them, environmentalists will surely do a protest. We normally discard them in the curb and this act is obviously not favorable to the environment as it will add up to the piled of landfills we have at present. However, designers at Y Town have com created an eco-friendly design that will make use of our old fridge and will help us reduce our waste as well as our landfills. They have created the cute and eye-catching doghouse that will surely let your dogs enjoy a comfortable sleep day and night.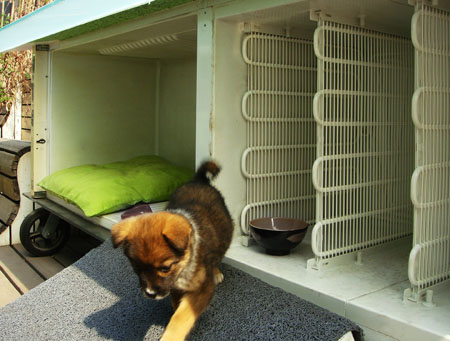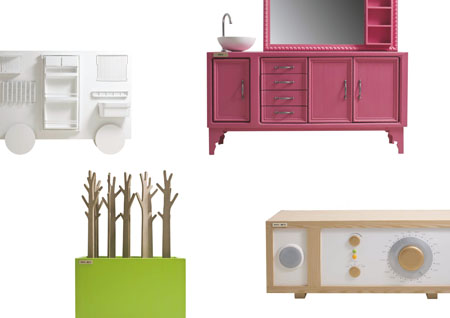 Chuichui, once a stray dog in Shanghai, has become a star on Weibo(the Chinese twitter) because of her new dog house made from a refrigerator.
The story goes back a few weeks ago in Shanghai. A product design studio called y-town has found and adopted Chuichui unprepared. To figure out a temporary space for her to sleep, the designers recycled an old Bosch refrigerator and renovated it into a dog shelter in their garden along the Huangpu River. The result was an almost luxuries house for the little dog—the existing fridge layers naturally divided a bedroom, a dining room and drinking space, the fridge door panel was laid down to become a stair, and a glass was added as roof.
The recycling act was posted on the designers' Weibo and instantly attracted a lot of attention. Some viewers commented the dog was lucky and the recycled shelter was full of love, some believed that the wild cats nearby would be jealous, while others promoted it as a good reuse solution in shrinking living space. The design studio also claimed online that they will consider a convenient door for the dog house soon, so as to keep Chuichui warm in winter.
The design studio y-town has a history of recycling, reusing and redesigning old objects such as e-waste, outdoor poster and clothing. As early as 2008, the design team was lead by Jamy Yang to recycle 12 refrigerators into functional furniture pieces. The project is now showed in national tour exhibition.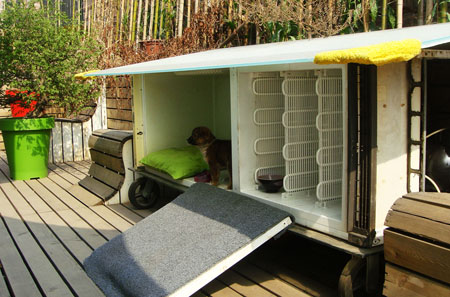 Source: Y-town
Green architecture has now really becoming a focus not only to modern houses and elegant architecture but also with the religious architecture as well. The Field Chapel is a wonderful retreat house built by the student from IITCA or Illinois Institute of Technology College of Architecture together with Ecker Architekten. The structure was entirely made from recycled materials that include locally sourced woods that as sustainably harvested for the benefit of the environment. Hikers and cyclist alike are invited to have a stop and do some reflection in this quiet and calm place offered by the 9-meter high structure. The student uses a CNC machine to cut the woods to minimize waste.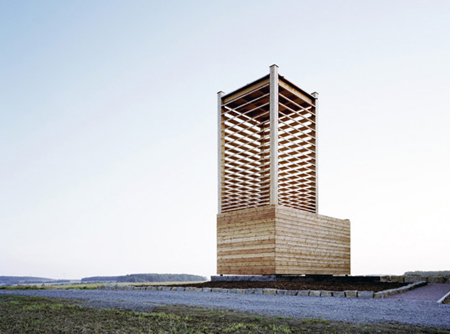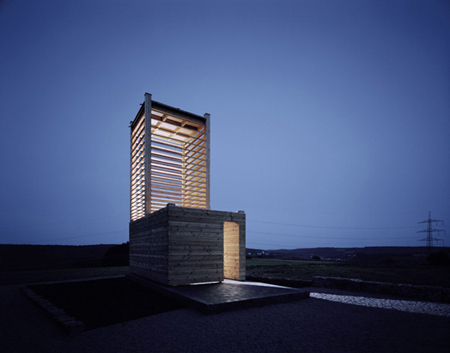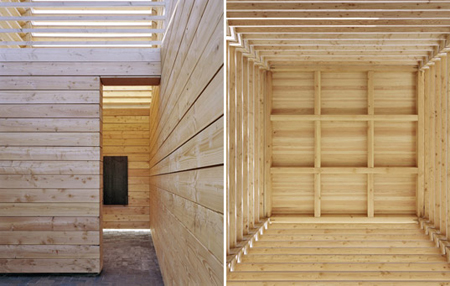 Source: Field Chpel via Inhabitat
Designing elegant sitting furniture with care for the environment has never been easy for Manfred Kielnhofer with his stylish, unique, elegant and eco-friendly Interlux Chair. The chair was made of paper tube. On the other hand, the tube was made of recycled paper.
"This unique chair design makes the room more bright and creative, you also will feel no effect from fluorescent light that is in the transparent tube of this chair. so you can change the colors and enjoy a different atmosphere. Manfred Kielnhofer has created a chair this transparent tube. Chair perfect and unique long neon contained in a transparent tube. Preparation of transparent tube with a horizontal, because the neon will change the atmosphere of your home the more funny. The seat is suitable for your space is filled with creative and innovative style."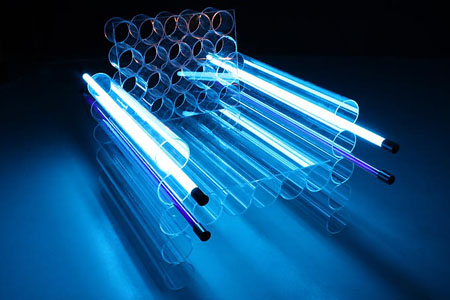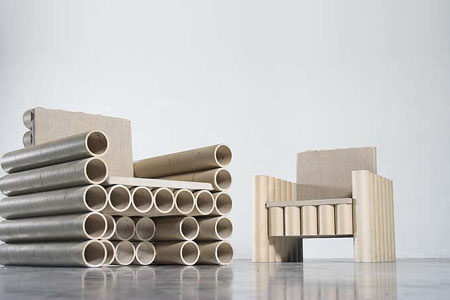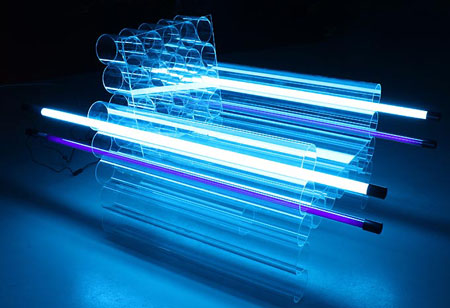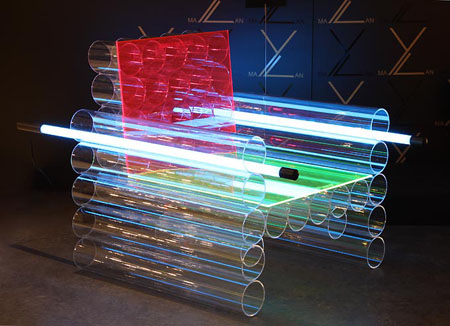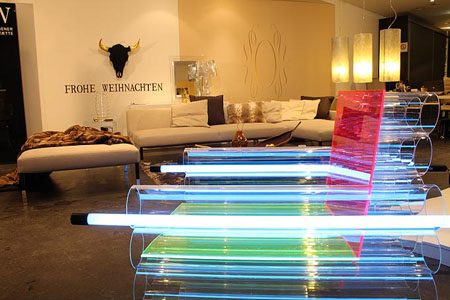 Source: Manfred Kielnhofer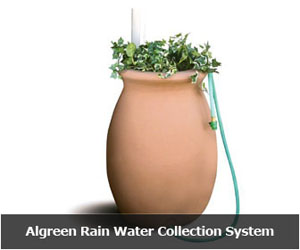 Our Recommended Partners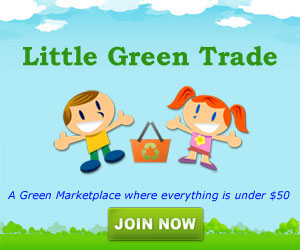 Archives
Social Networks