Search results for : how to make a Plastic or cardboard Ocarina
Stylish and eco-friendly in one great product is already common these days. More and more designers are into eco-friendly design without sacrificing their reputation as great and excellent designers. Philippe Baril is just one of them who created The Ecological Chair. It is a folding chair that saves space and allows every household to use the said space for other purposes the moment the ecological chair is folded. Aside from the space saves at home, manufacturers will have big savings in transporting the Ecological chair because of the space it can save during transportation. Plus, it has elegant and sleek lines that will let you enjoy every time you sit on it.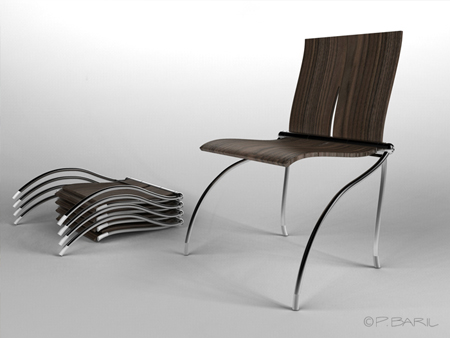 Source: Philippe Baril
When it comes to eco-friendly furniture pieces, cardboard furniture pieces never goes out of style. As time goes by, more and more designers are into cardboard furniture design. In addition, designs have evolved so fast to the point that today, you can see some elegant and minimalistic cardboard furniture design already just like the 5 tubes stool by Piero Ceratti. This eco-friendly stool is made of 5 postal tubes and 6 end plugs attached all together using a high performance glue. Since we know that cardboard can easily weaken with just a small amount of moisture, this one minimalistic furniture piece has undergone waterproof treatment.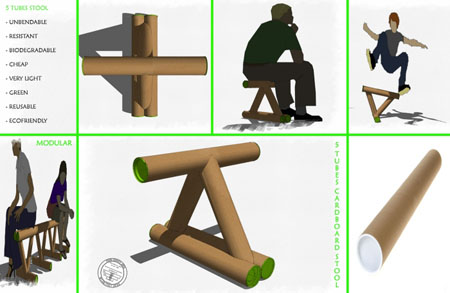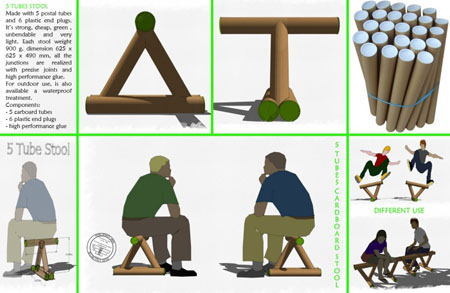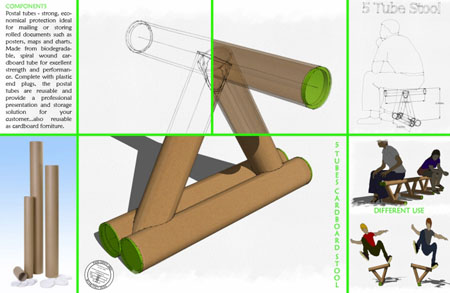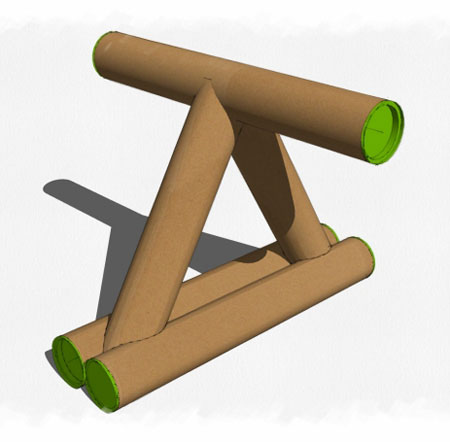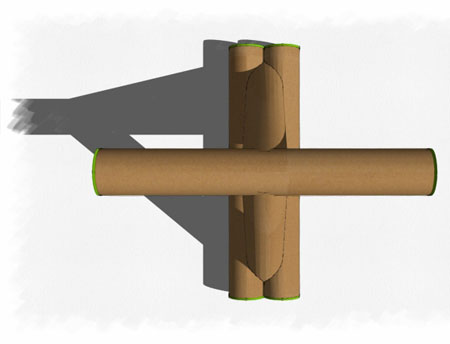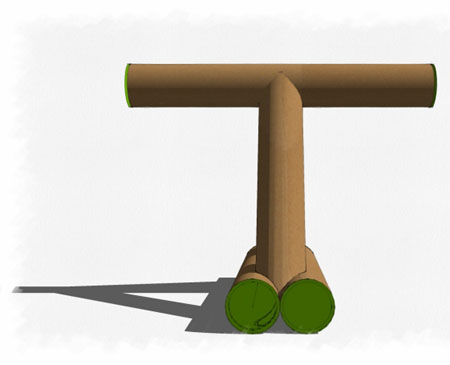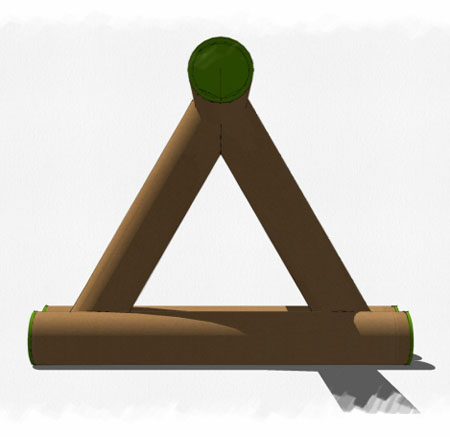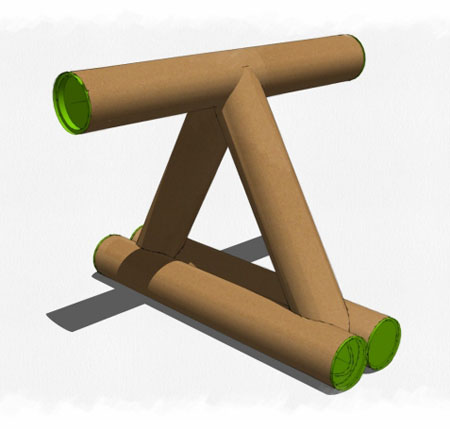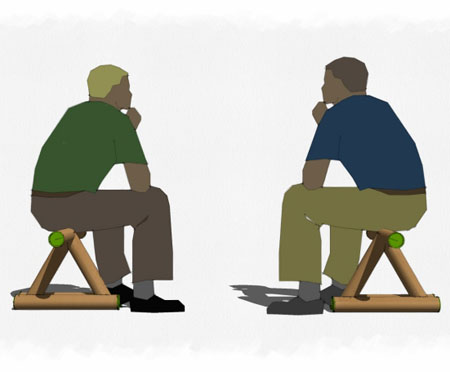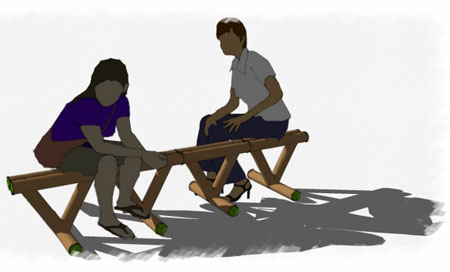 Source: Piero Ceratti
As part of its launch of the 2010 Prius, Toyota has installed a giant solar flower that power-up Boston's Prudential Plaza. The flower caters ten individuals who want to have a free Wi-Fi access and those who want to charge-up their laptops or other small electronic devices. Each of the five flowers are 18 inches tall, with solar panels attached on its petals and stem. Aside from Boston's Prudential Plaza, the flower power will also be installed in New York, Chicago, Seattle, San Francisco, and Los Angeles. Helping the launch of Toyota Prius, these solar flowers carry the theme "Harmony Between Man, Nature, and Machine."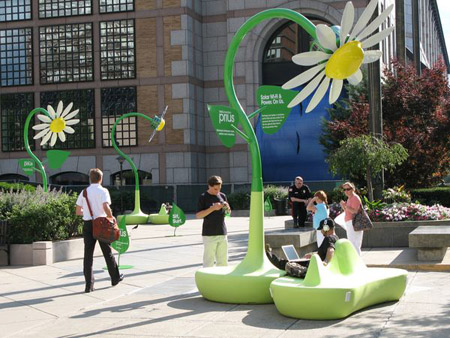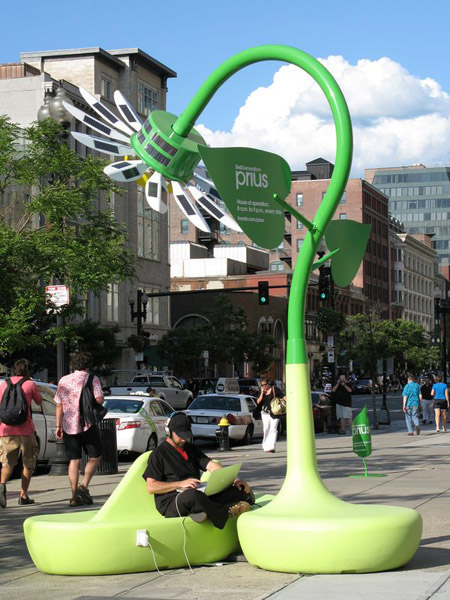 Source: via Alternative Consumer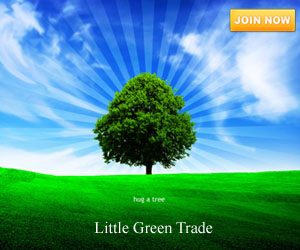 Our Recommended Partners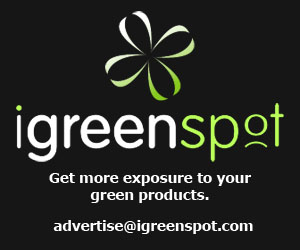 Archives
Social Networks