Search results for : how to make a Plastic or cardboard Ocarina
I love it when there is a new concept of green technology car, this time the concept came from Fisker. Fisker Karma hybrid car concept is very sleek, luxury, and environmentally friendly. Compare to toyota hi-ct hybrid car, I like Karma's design much better, and with performance rev out at 0-60 mph in 6 seconds, top speed of 125 mph, not bad for a hybrid car. The Q DRIVE consists of a small gasoline engine which in turn charges the lithium battery packs in the car. According to Fisker, if charged properly, the hybrid would need to use no more than a fuel tank per year, quite a claim!
Let's hope they put this car into the market soon, because I already see this car in action, so this is not just a hybrid car concept anymore.
Designer : Fisker
Taking a hot shower is our way of relaxing. Waters are heated with our heaters that take massive amounts of natural gas, oil, and electricity. However, a simple product called the EcoDrain is now created to prevent wasting energy. The EcoDrain is a heat exchange unit that will allow you to save from your water heater usage of up to 40 percent. This heat exchange unit is very easy to install with no moving parts and needs no maintenance at all. With the presence of the EcoDrain, people can now totally enjoy hot shower without worrying to spend a lot on energy.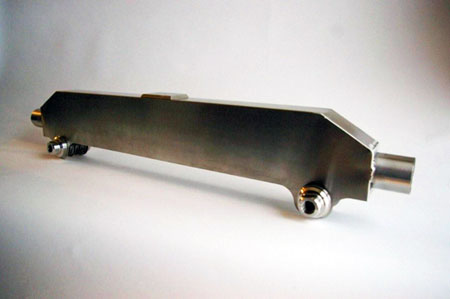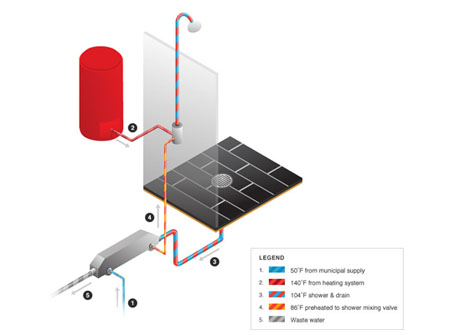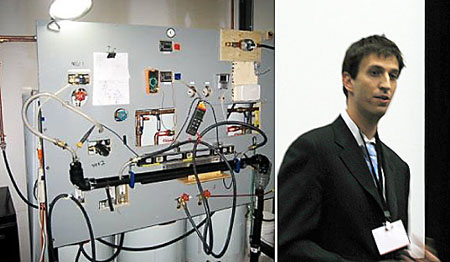 Source: Inhabitat
All of us need light especially during dark times thus all of us uses energy. Our streets also need some lighting systems for the people's safety purposes. To answer this need Zava has designed solar-powered street lamps called the PV.LED furniture that will illuminate your paths especially at night without the need of an electric energy making this street lamps and eco-friendly one. In addition, the PV.LED furniture also as a stylish design making the PV.LED furniture not only provides illumination but also provide a stylish and fashionable lighting system making this beautiful lighting system to become a head turner.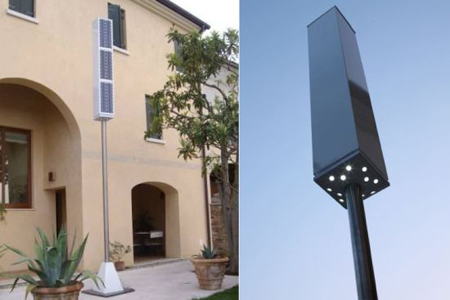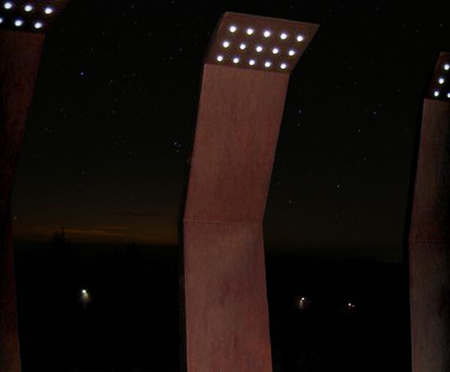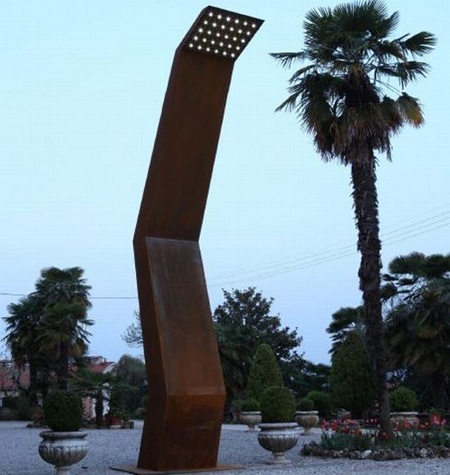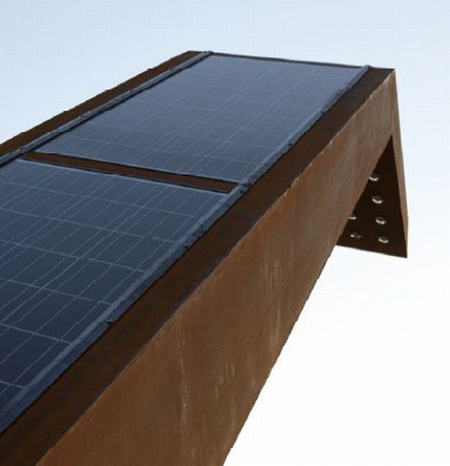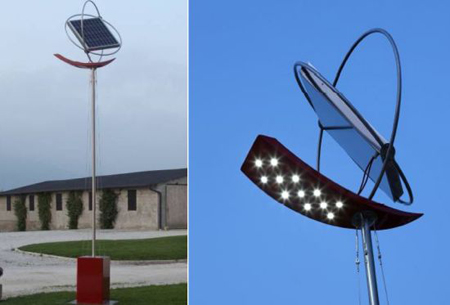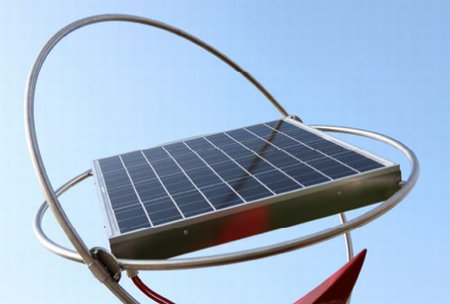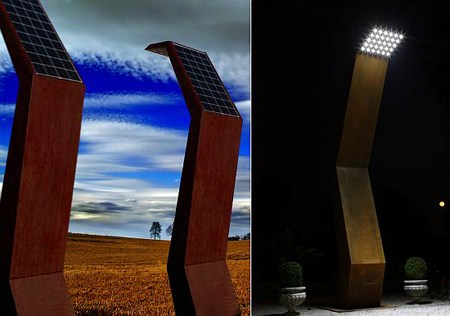 Source: Zava via The Design Blog
Our Recommended Partners
Archives