Search results for : how to make a Plastic or cardboard Ocarina
The Baja BBQ Firepack by Mike and Maaike is an innovative charcoal packaging that light and burns away instantly in the grille, thus making your barbeque experience truly simple, clean and chemical free. The product is made from 100 % recycled biodegradable paper pulp. Its package contains 2 lbs of natural lump charcoal and it has an integrated chimney that makes the coals perfectly hot without using any chemical or lighter fluid. After burning, coals are now ready to cook in 15-20 minutes. Baja BBQ Firepack is designed by Mike Simonian and Maaike Evers for Design Annex/Lazzari. Great job guys !
Designer : Mike Simonian and Maaike Evers via Ecolect
Containers are generally used in transporting products from one place to another, and when the containers are not desirable for used already, it is normally discarded already. Recycling it and creating wonderful and stylish homes is a good strategy to reduce wastes and landfills created by discarded used containers. The Redondo Beach Container House is one of the elegant and stylish homes made out of used containers. This container home cost far cheaper than those home made of first hand construction materials. Modified containers are already treated and made it mold proof, termite proof, fire proof and is structurally superior to wood framing.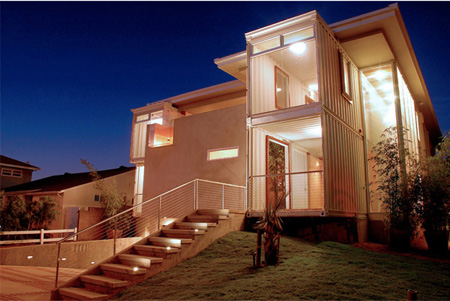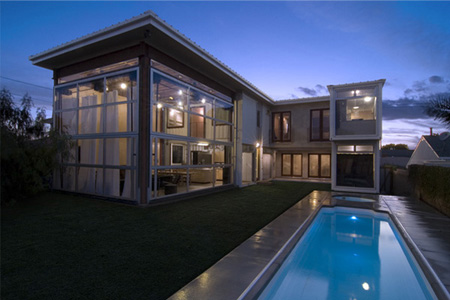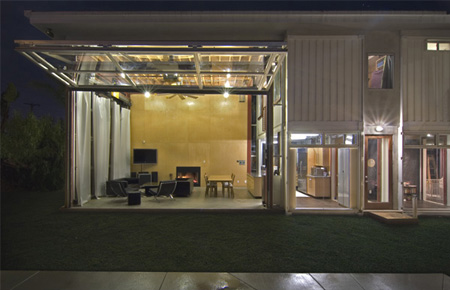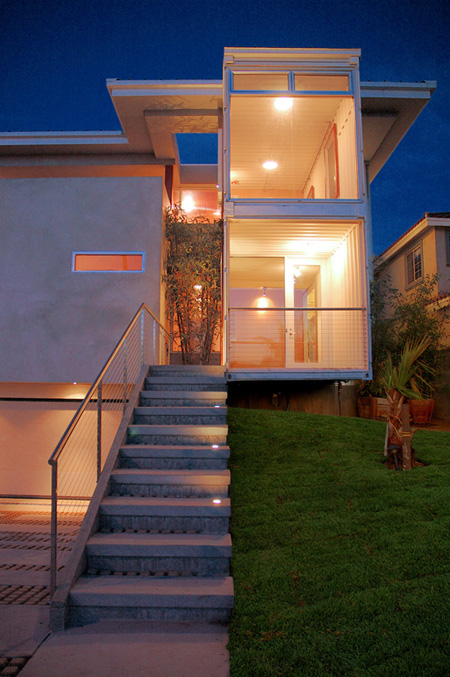 Source: De Maria Design
Everybody wants to be fashionable and trendy but only a few are into it with care to the environment in mind. Chop Flops will help you become fashionably trendy while keeping the environment safe. Chop Flops is a stylish sandals made of recycled materials including chopsticks, dental floss, corkboard, and old backpack. Through this product, the supposed to be discarded mentioned items are given new life and are prevented from adding to our landfills. The Chop Flops is a 2nd place editor's choice award winner for the 2010 Inhabitat Spring Greening Competition and is designed by Joe Loco. Aside from being eco-friendly, the Chop Flops is stylish enough for daily use.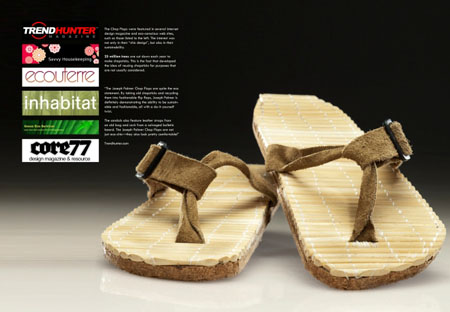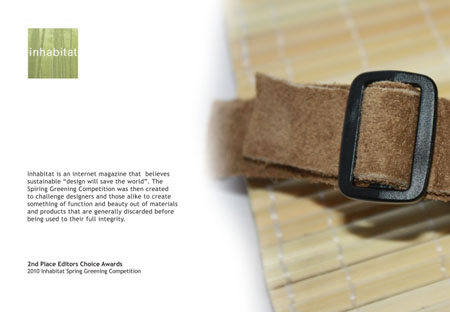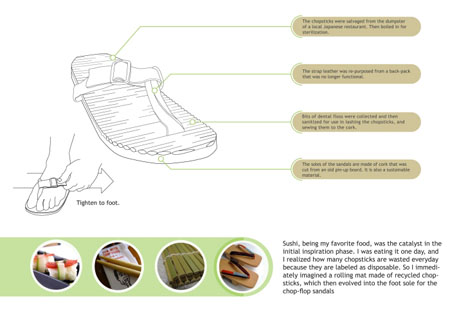 Source: Joe Loco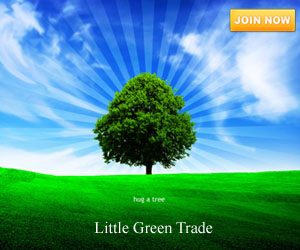 Our Recommended Partners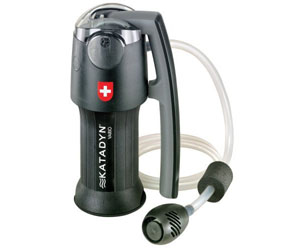 Archives
Social Networks