Search results for : how to dispose of braun energy cell
With the aim to help save the environment, one of the giant mobile phone manufacturers Nokia has designed and eco-friendly mobile phone that invites users to keep their PRT packaging carton the moment he or she receives his or her EC509 Green Core mobile phone. The reason why users will get invited of keeping their packaging is because it comes with a free postage sticker that can be used when sending back your mobile phone to the manufacturer once it will be due for maintenance or a check-up. Another eco-friendly feature this phone has is the kinetic power used to keep the mobile phone moving. Without the use of a battery, the phone has a hole where the user will spin to charge the phone.
Other green features of the EC509 Green Core mobile phone include a recycled PET screen cover, LED battery indicators, and other recycled items like rubber used in the phone.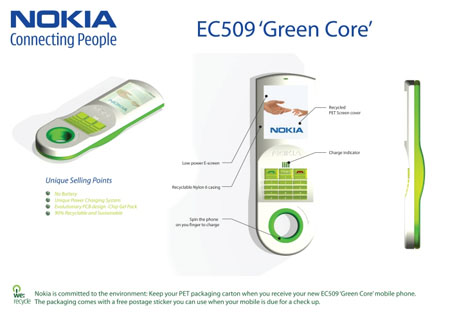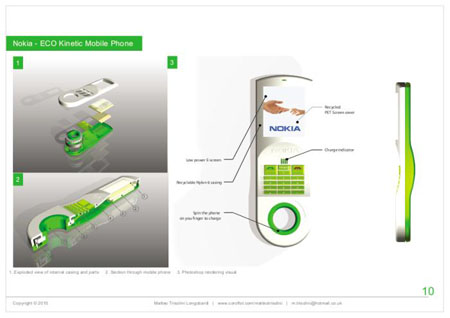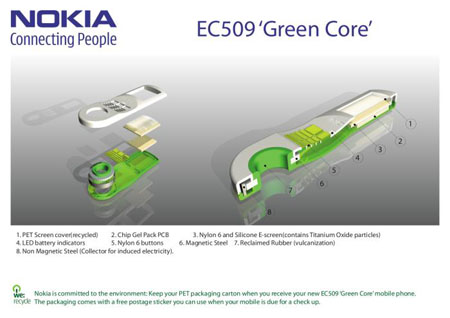 Source: Matteo Trisolini
Reusing and recycling your used wine bottle can result in various sustainable products like the Re-wine Wine Bottle Lamp that can also be your adult version of LEGO building blocks or your trendy wine carrying solution.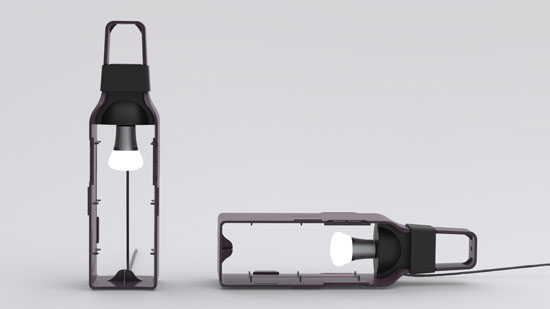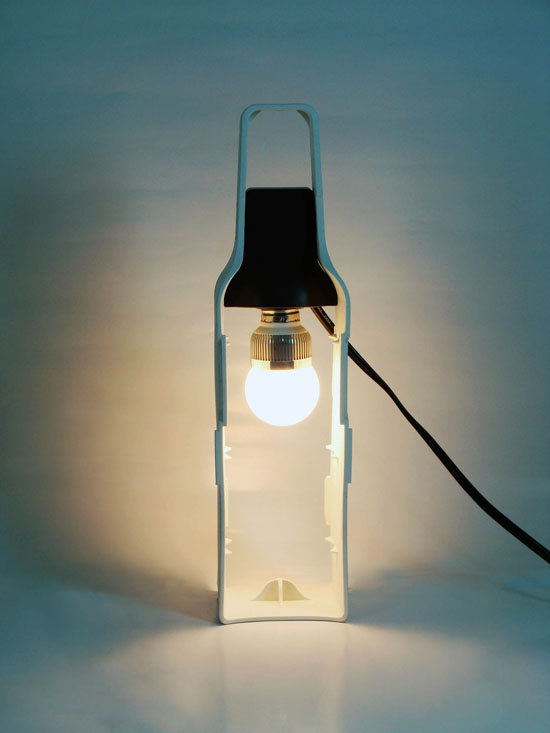 Made of 100% recycled materials, the Re-wine wine bottle lamp can give you warm and sustainable illumination without the guilt feelings of using too much energy because it uses LED lighting technology. It can be your elegant chandelier or a desk lamp using your empty wine bottle as your stylish stand. The Re-Wine wine bottle lamp is a product from the Taiwanese firm Miniwiz with the aim to practice the 3Rs, which includes Reduce, Reuse, and Recycle.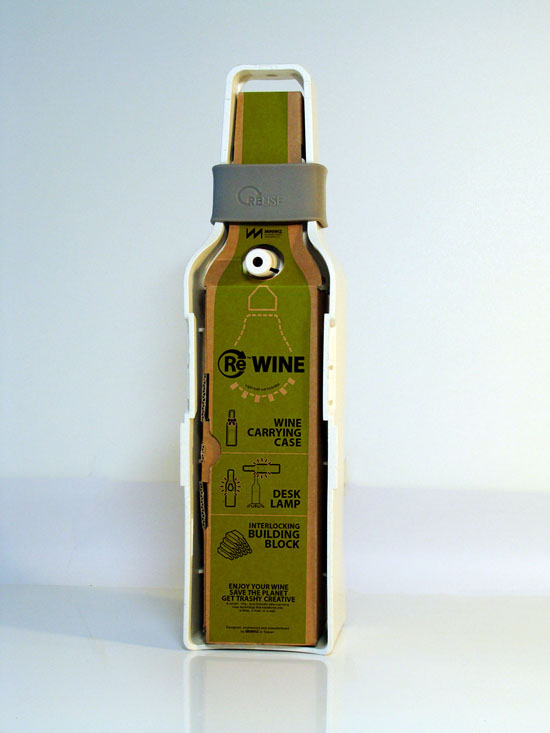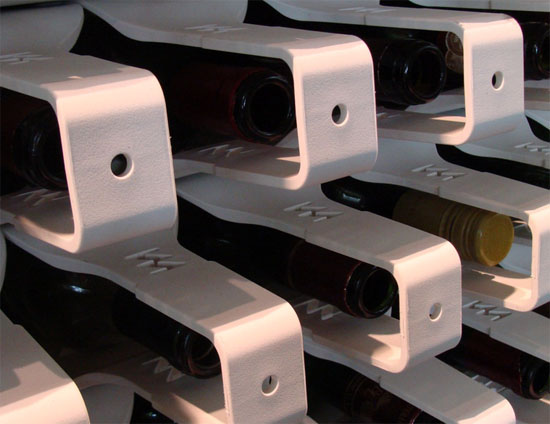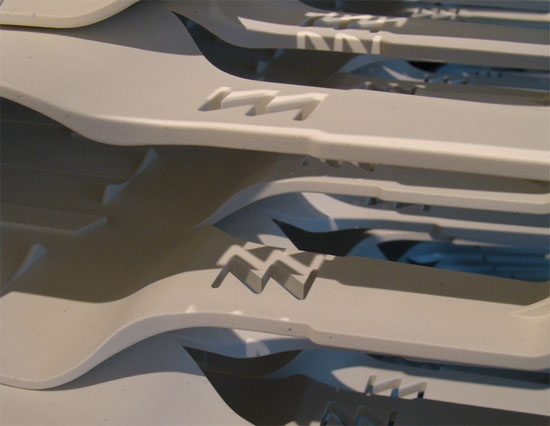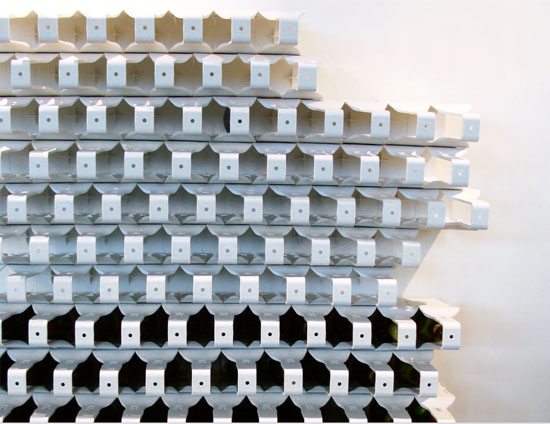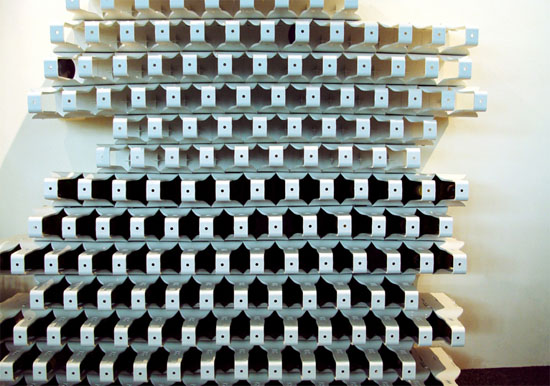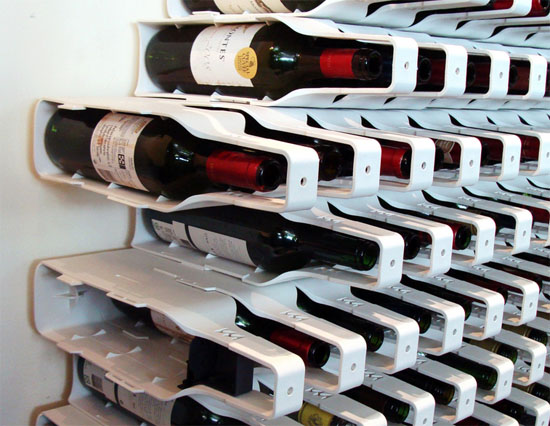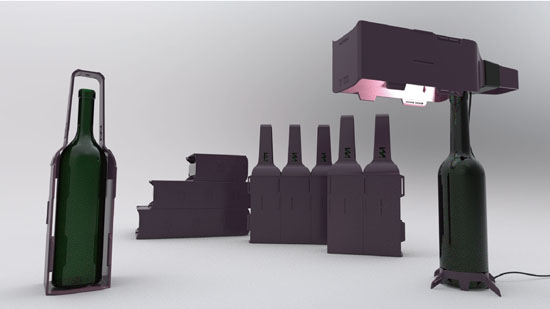 IGreenSpot received this Re-wine Wine Bottle Lamp submission from the page 'Submit Your Green Product Creation' feature, if you want exposure or showcase your green project, we welcome you to submit your green product for publication.
Source: Miniwiz
Unlike the usual architectural structure like factories and industrial buildings, the Urban Waste Collection center is a structure built with sensitivity to the environment. Built in Spain near the French border by architects & Vaillo Irigaray + Galar, the urban waste collection is covered with recycled aluminum plates. As the name suggests, this building will surely hold of the city's wastes, thus, landfills will be drastically minimized. The wastes collected will then undergo different treatment and will be recycled. In this way, wastes will be given a new life and the community in the surrounding area will be free from the disastrous landfills.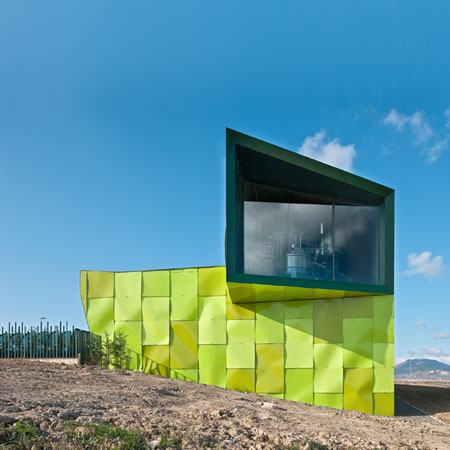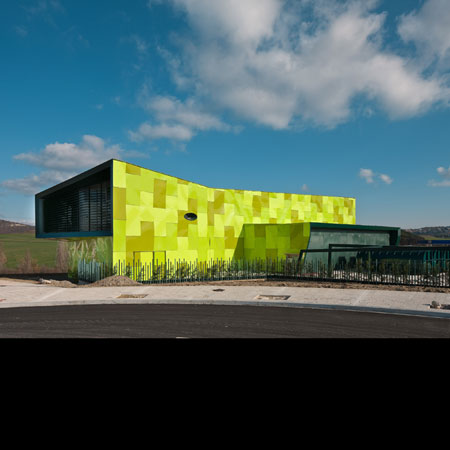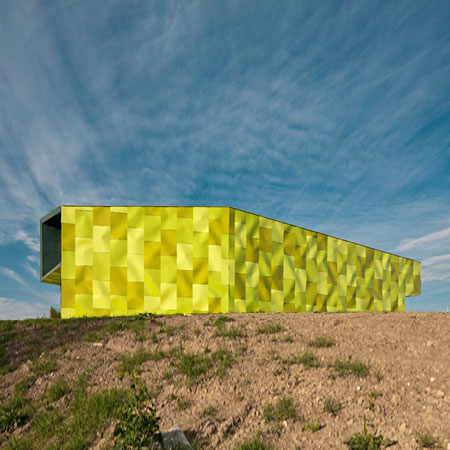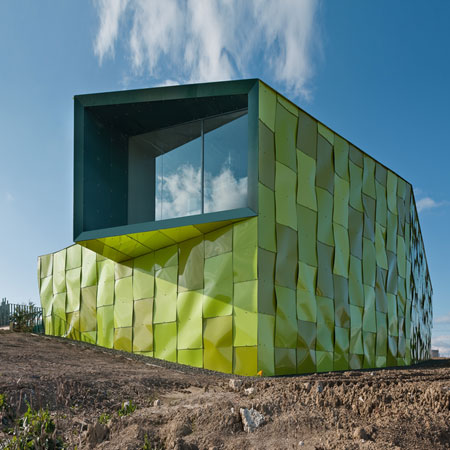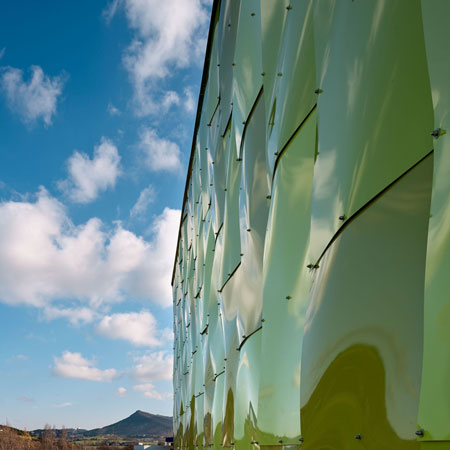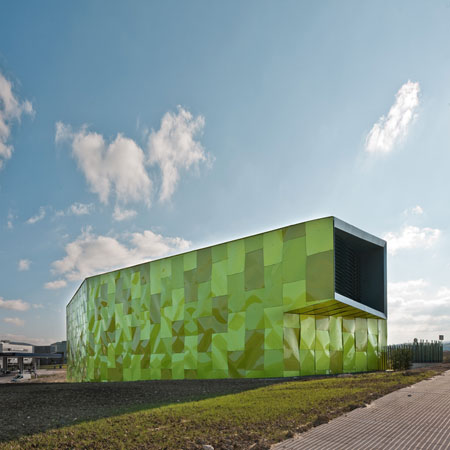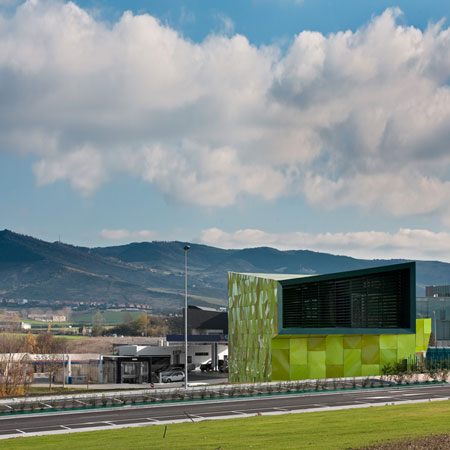 Source: Architecture Vaillo + Irigaray via Muuuz
Our Recommended Partners
Archives