Search results for : how to dispose of braun energy cell
I know everybody here in IGreenSpot is widely aware and familiar of Corks. If you are following every comments that readers made in this blog you must have read someone claiming that corks are not eco-friendly anymore. Maybe at some point it is true. However, I do still believe that corks have numerous earth-friendly qualities to be considered as eco-friendly. Corks are renewable, recyclable and biodegradable. Now, will you consider owning a Suberra Cork Countertop? It will not only give you the chance of living the eco-friendly life but will also create a unique and elegant kitchen to your contemporary home.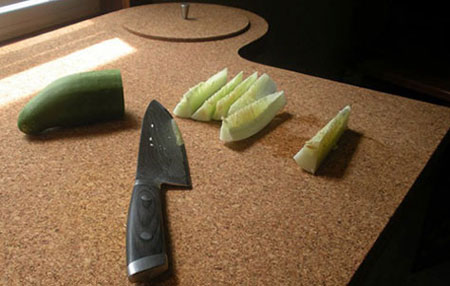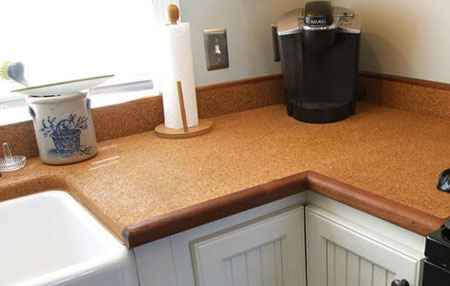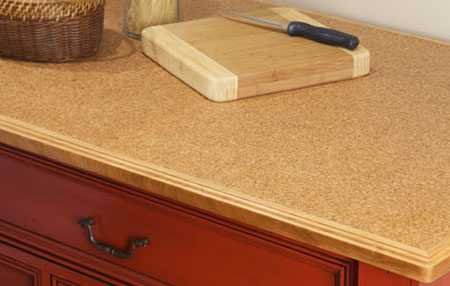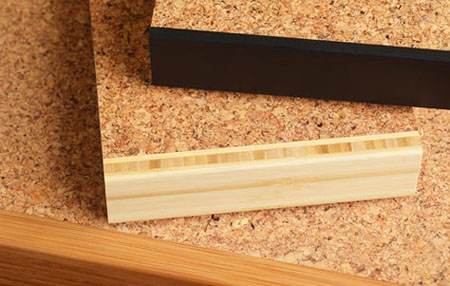 Source: Suberra
We have seen numerous groups promoting green living. The transport groups are doing their part by having electric cars or those zero-emission cars. Different group of designers for furniture, fashion, and more are now also into creating eco-friendly products. Today, another group of environment concern individuals are making their initiative in helping save the earth. People from George FM have Alissa Richardon to design their promotional radio made of cutout corrugated pieces. Carrying the 1970's style radio, this product reflects the values of the station and its listeners. Manufacturing the George FM promotional radio is easy and it can be recycled once its product life has ended.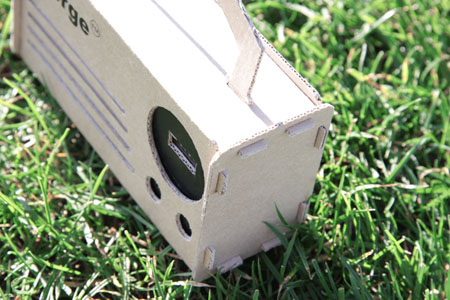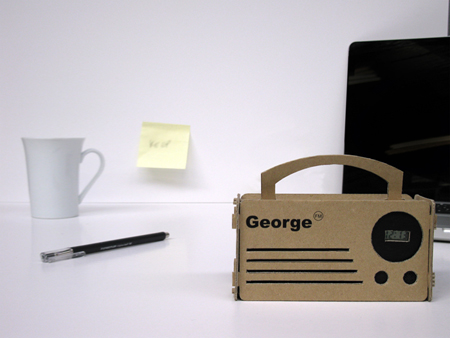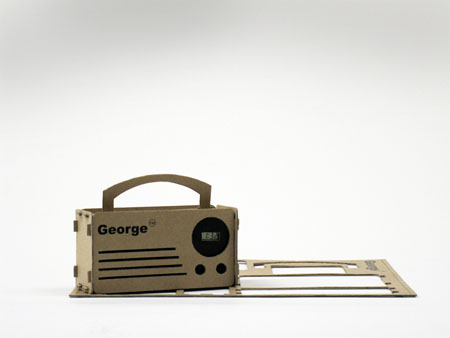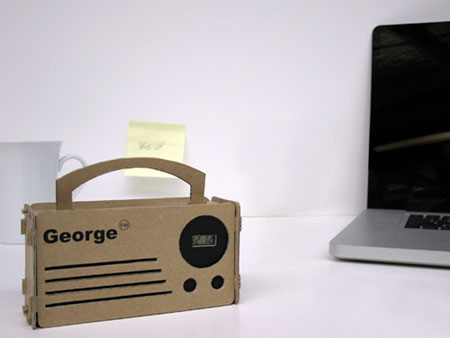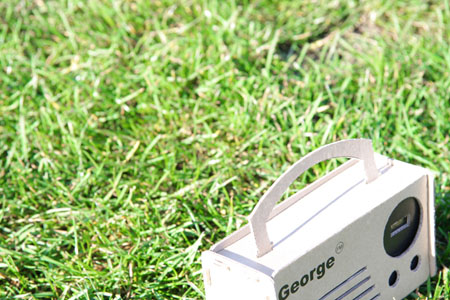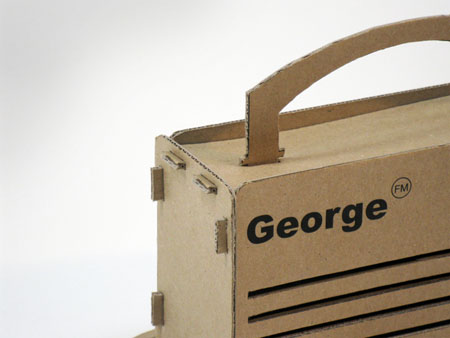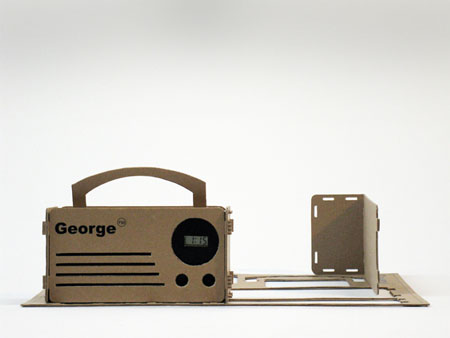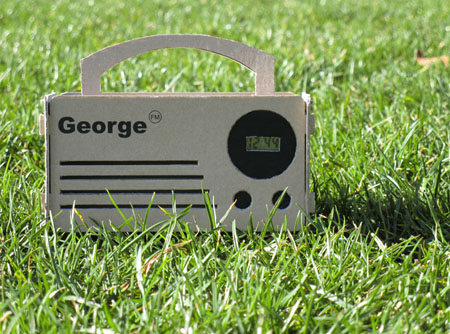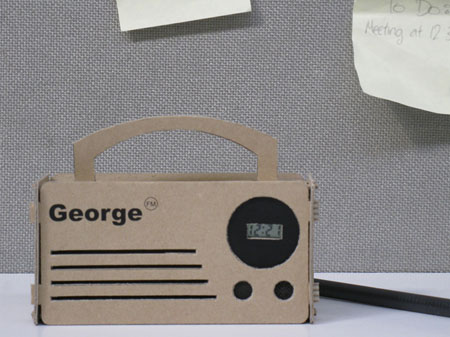 Source: Alissa Richardson
While we already have enjoyed living in a modern home built with caring the environment in mind, wearing eco-friendly clothes, sitting in a furniture sets made of sustainably sourced materials, today we can already enjoy watching our favorite movies or shows while keeping the environment safe and clean with The Jellyfish Theater by the Berlin-based architects Kobberling and Kaltwasser. The said theater is London's first ever fully functional theater that is made entirely from recycled materials from junked theater sets to reclaimed timber from building sites to market pallets to old kitchen units brought along by the very cooperative public. Residents of Soutwark, London will soon enjoy the Jellyfish Theater by end of August.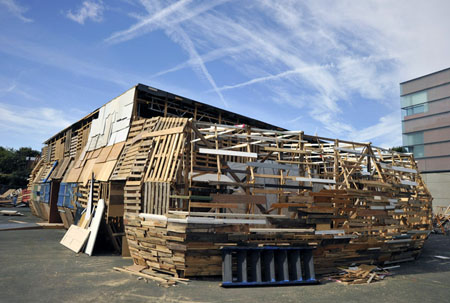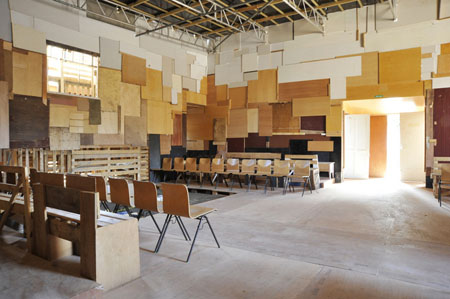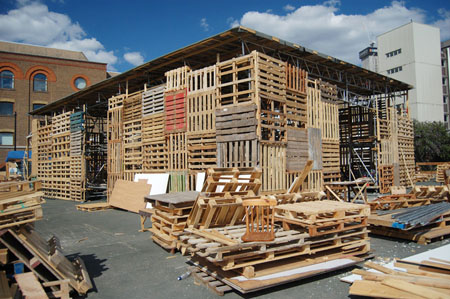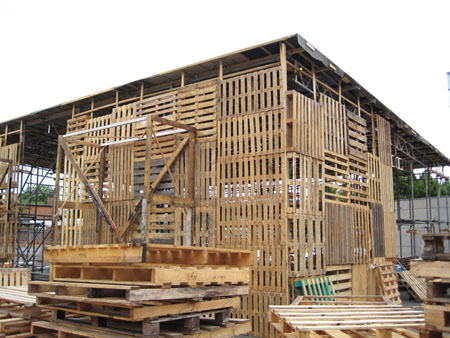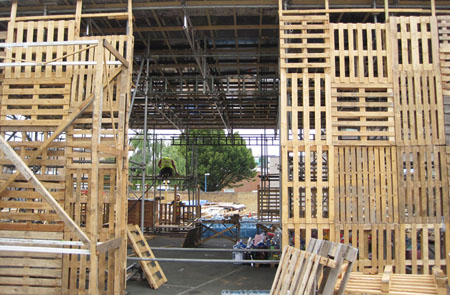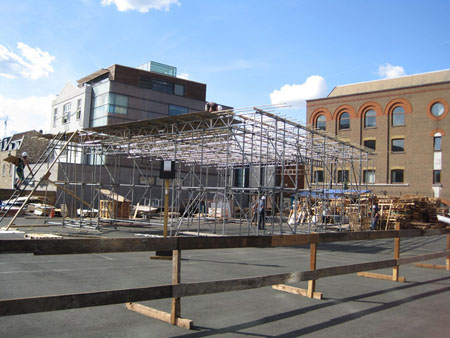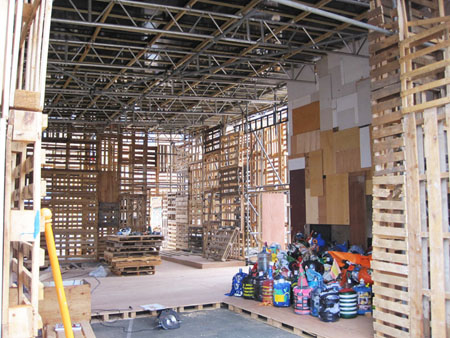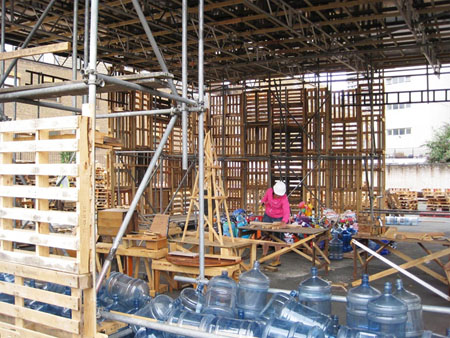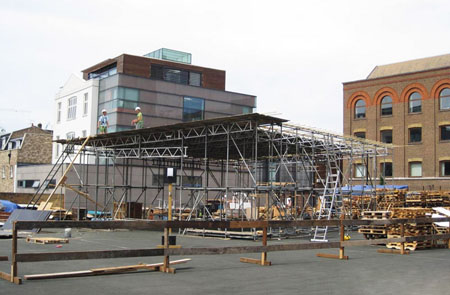 Source: Folke Kobberling And Martin Kaltwasser via Designboom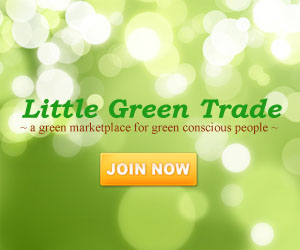 Our Recommended Partners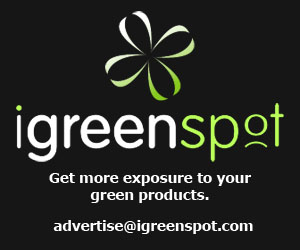 Archives
Social Networks