Search results for : how to dispose of braun energy cell
In developing countries, many of them are still using the kerosene-powered lanterns, which are obviously harmful to the environment and is a threat to the user's safety. With the aim to help the developing countries enjoy the bright lights people in the urban areas have, the NOKERO light bulb is made. As the name suggest, the NOKERO light bulb will keep the users free from using Kerosene because it will then be powered by solar power with the help of the 4 installed solar panels. Designed to help the developing countries like India and Africa, the NOKERO will be able to provide four hours of light at night when fully charged.
Aside from being eco-friendly, the NOKERO also has the look as elegant as those commercial light bulbs that we see in the market today. With safety hooks for hanging and being rainproof, the NOKERO is also an ideal lamp outdoor.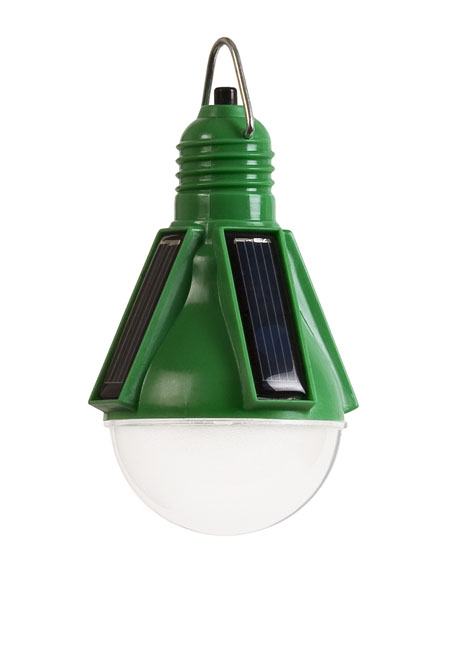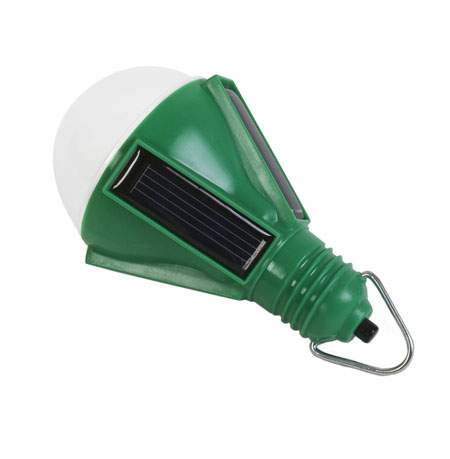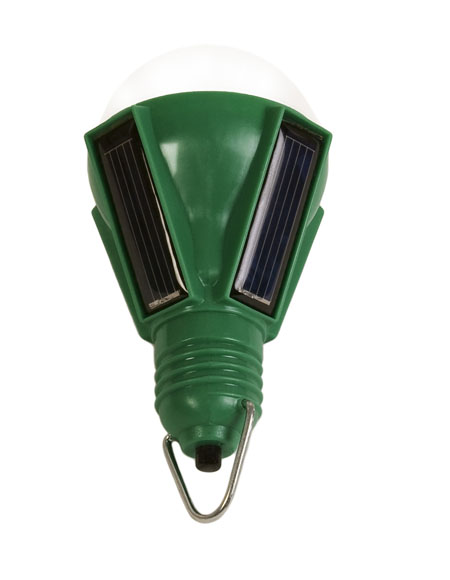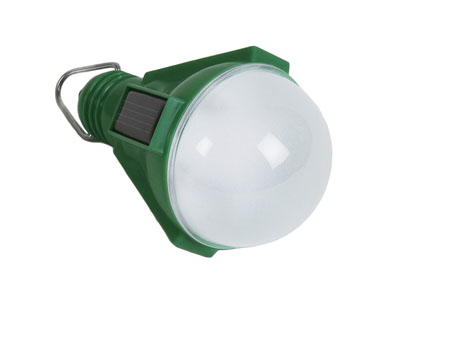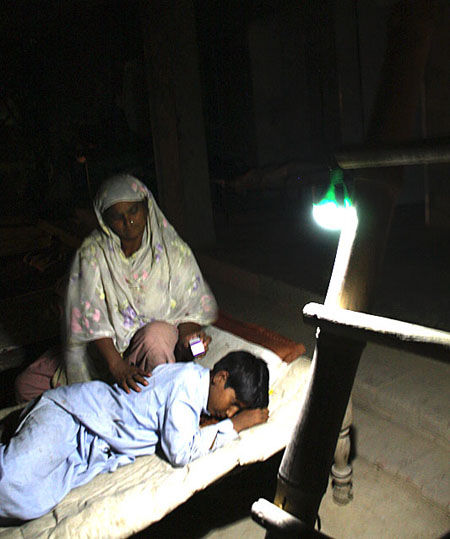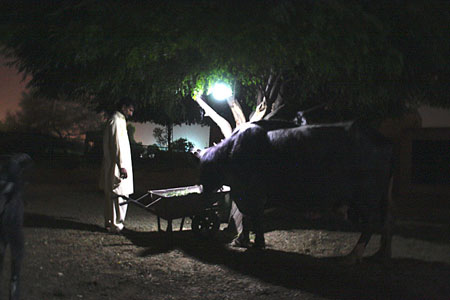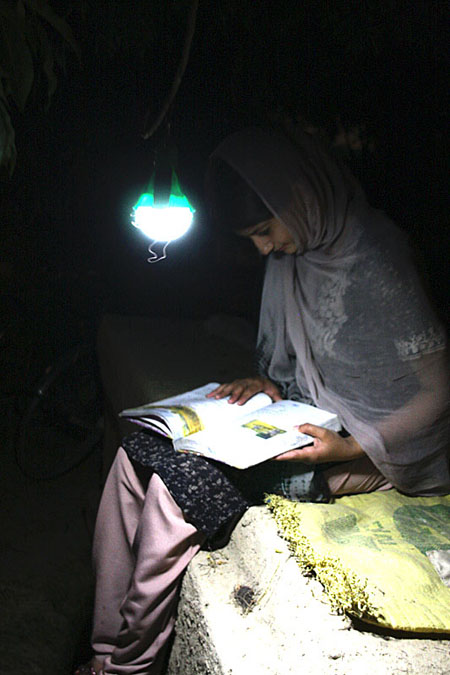 Source: NOKERO via The Designblog
We spend January 1 walking through our lives, room by room, drawing up a list of work to be done, cracks to be patched. Maybe this year, to balance the list, we ought to walk through the rooms of our lives… not looking for flaws, but for potential. ~Ellen Goodman
Happy New Year from IGreenSpot!!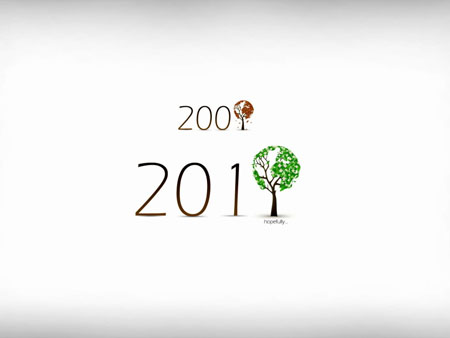 We all know that the used of mobile phones is a wide practice to each and everyone in the world. With the convenience that mobile phones bring to its users, many are into it when it comes to communicating with their loved ones, making the traditional telephone booths and obsolete item. If not with the eco-friendly ideas of Austrian Telecommunications Company, Telekom Austria, these old-fashioned telephone booths were surely be destined to our landfills. Instead, Telekom Austria turned these telephone booths into a useful and eco-friendly charging station for electric vehicles like scooter, electric bicycle, and electric car. Each of the vehicles took 80 minutes, 20 minutes, and 6.5 hours respectively before they can be fully charged.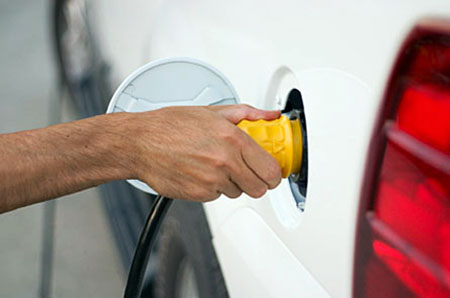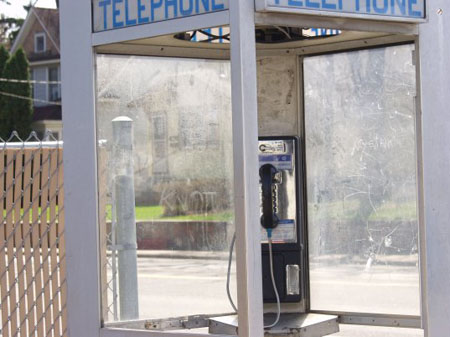 Source: Telekom Austria via Inhabitat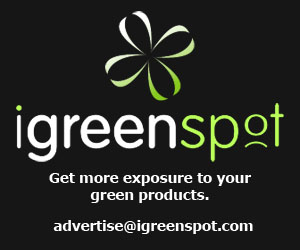 Our Recommended Partners
Archives