Search results for : homemade incinerating toilet
When you feel like you run out of gift ideas for your loved ones, simply look around you, give attention to those things that you seldom use or considered as junk already. If you cannot think of the right gift for you loved one yet, take this wonderful swing created by a person named Stephen who uses his collection of tote bag and made a soft cushion from it as a sample. His lover loves it so much because not only it is cute and useful but also because the man he loved personally makes it. You too can show your love to your partners without the need to spend so much money. In this way, you have also helped minimized waste and saved the environment.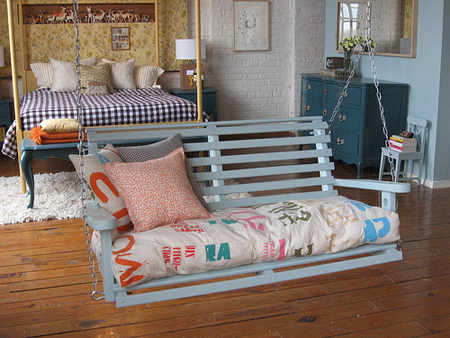 From: Something's Hiding Inside Here
Being fashionable does not necessarily mean to own each product to be fashionable like buying two sunglasses for two different purposes, which is not the case if you have the Dual Color Sun Glasses. With the aim to let people enjoy the extreme hot sun in China, designer brand Y Town has come up with a sustainable sunglasses that can serve two purposes. The dual color sunglasses come in reflective brown and silver glasses for driving and outdoor adventure respectively.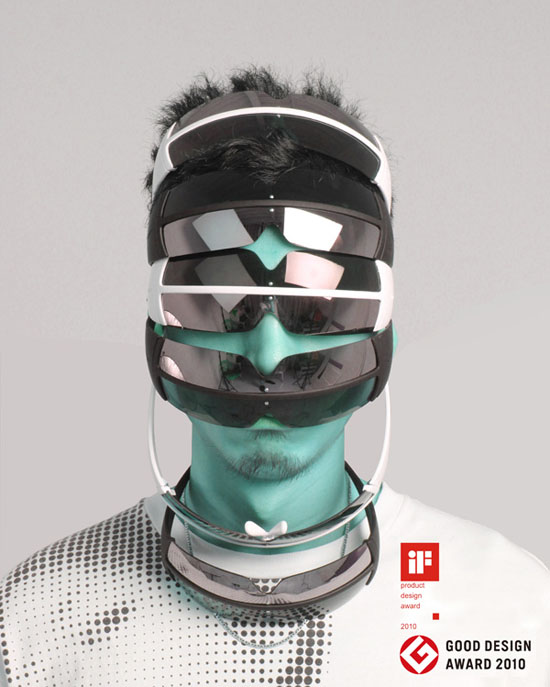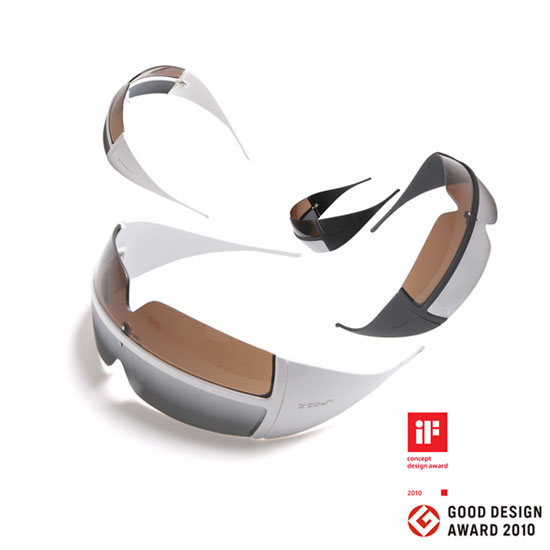 For the users to enjoy the double purposes this sunglass has to offer, it comes 180degree rotatable for easy transition. In this case, users don't need to purchase and carry two different glasses for two different purposes. It will save them money and of course space when traveling.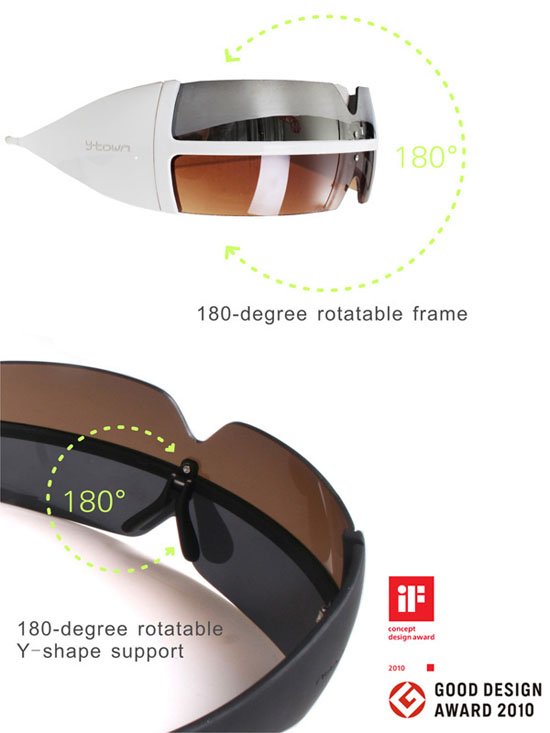 IGreenSpot received this product submission from the page 'Submit Your Green Product Creation' feature, if you want exposure or showcase your green project, we welcome you to submit your green product for publication.
Source: Y-town
Eco-friendly furniture design is really endless as the resources are also endless. As long as we are aware of the resources around us, we will never run out of resources that can be used in creating various eco-friendly products. Swedish tri Claesson Koivisto Rune has recently presented in Milan their eco-product called the Parupu chair, the paper chair. As the name suggests this chair is made from DuraPulp, a recyclable paper based material, and a biodegradable plastic. This creative chair is stackable and is designed intended for kindergarten use. When the product life cycle meets its end, it can also be recycled.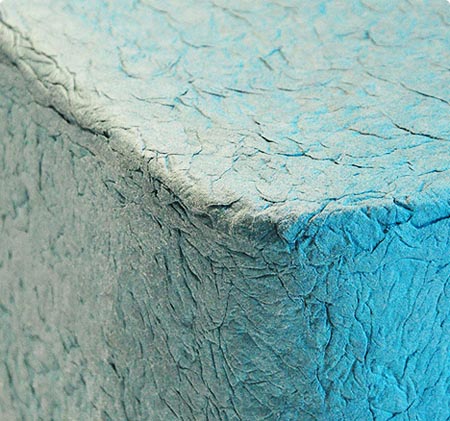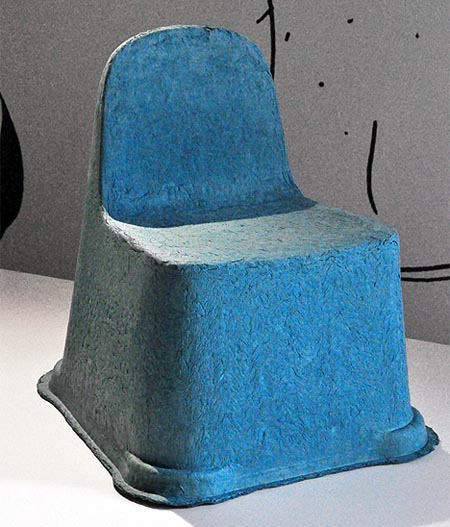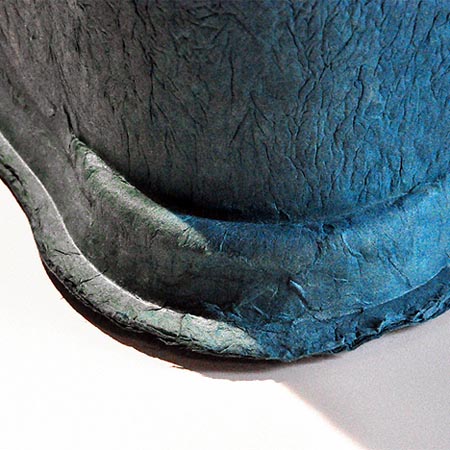 Source: Claesson Koivisto Rune via MoCo Loco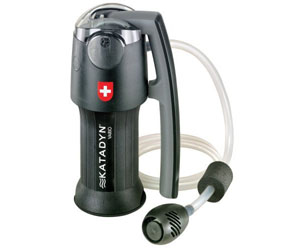 Our Recommended Partners
Archives
Social Networks