Search results for : homemade incinerating toilet
It is always a pleasure for us to feature different eco-friendly works from different designers who believed in our ability in spreading the good news about their projects. Today, another great designers submitted their work to IGreenSpot and boast of their Fuse Can Lights project.
Designed in-house, FUSE 'Can Lights' are constructed from discarded and salvaged Heinz Beanz cans and Campbell's Soup cans and are on sale at fusefinds.com – I've attached some images of each product for reference.

With the help of Dublin's many restaurants and cafés who collect the tin cans, these everyday waste objects are turned into charming yet functional pendant lights. The lights celebrate the cross over between popular culture and sustainability and look great in sets of three.

Let me know if you would be interested in blogging about them? I can send you press information, high res photographs etc…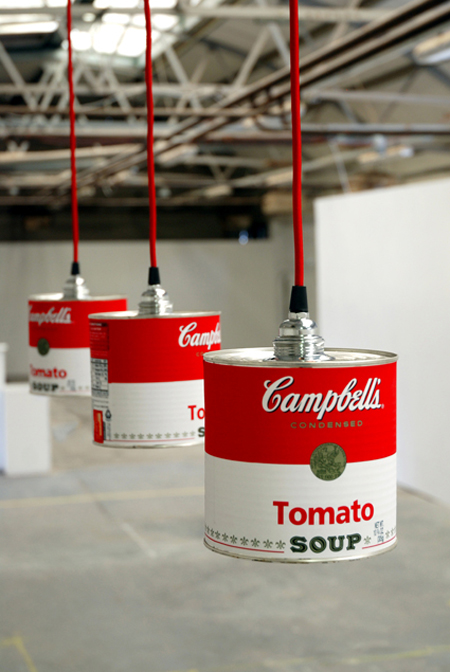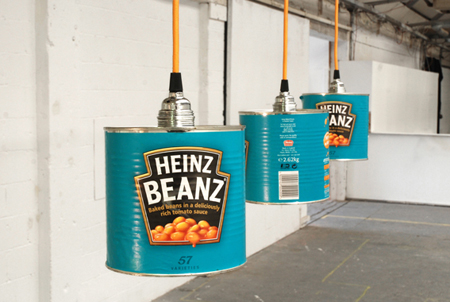 Source: Fuse Finds
Getting fashionably trendy anytime all the time has never been so easy with the eco-friendly and stylish Upcycled Bike Inner Tube Watch. As its name suggest, the watch is made of recycled material particularly recycled bike inner tubes. However, other than inner tubes, another eco-friendly material used for the watch include reused hardware from other watches.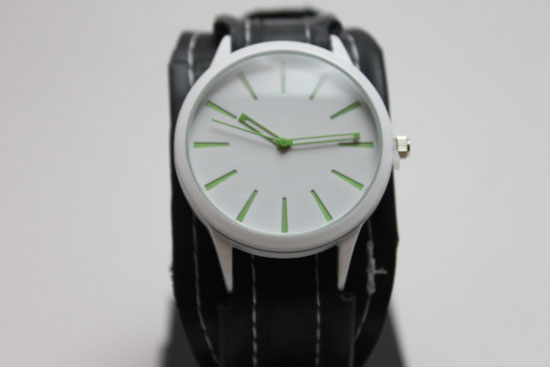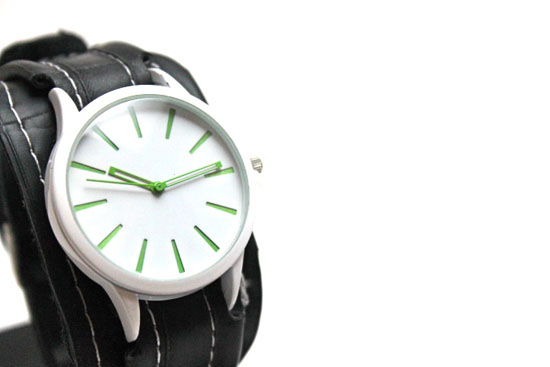 The watch is designed to look fashionable and trendy making it perfect for everyday use. Other than being stylish, the watch is also comfortable because the tubes have a leather-like feel and breaks in after being worn giving a soft feel to the skin, which on the other hand made you feel comfortable the whole time you are wearing the watch. The inner part of the watch's band has repurposed fabric, which is another eco-friendly material keeping your skin free from sticking to the rubber.
The lovely, stylish, and eco-friendly watch is available at Origin Recycled Goods. The product is submitted to iGreenSpot team and we on the other hand are excited to share to good news to your our valuable readers. The Upcycled Bike Inner Tube Watch is of no doubt a great product to start if you have plans of helping to keep the environment clean and make it a safe place to live.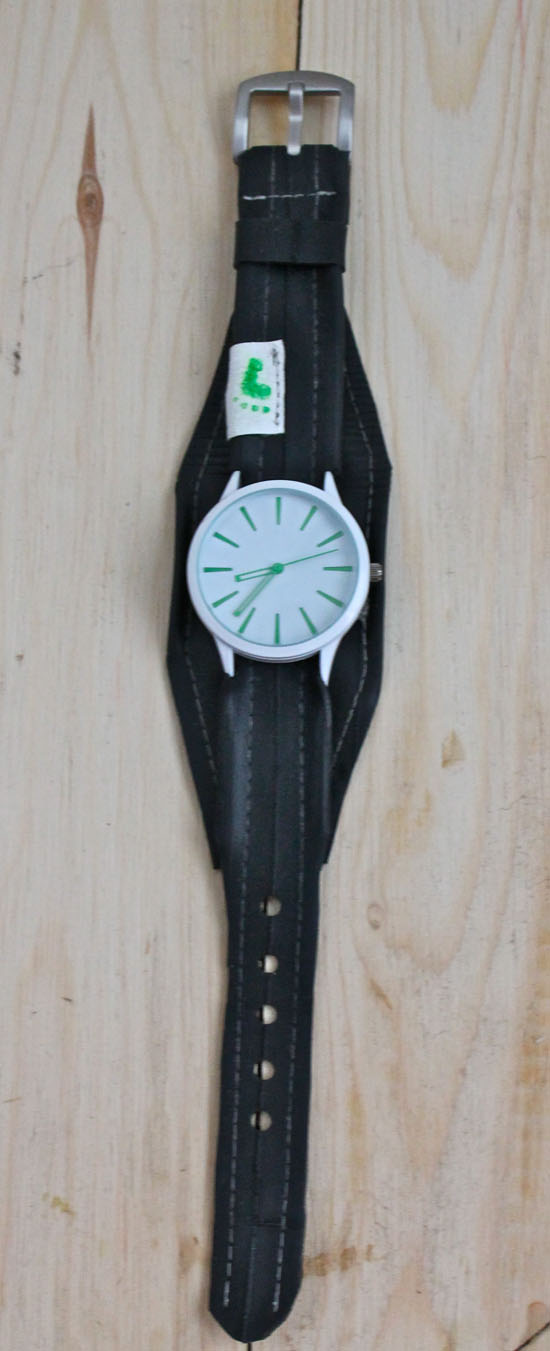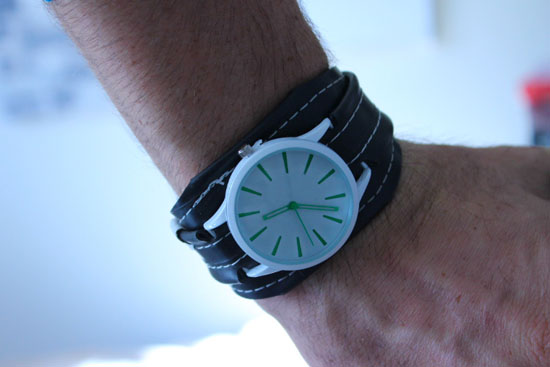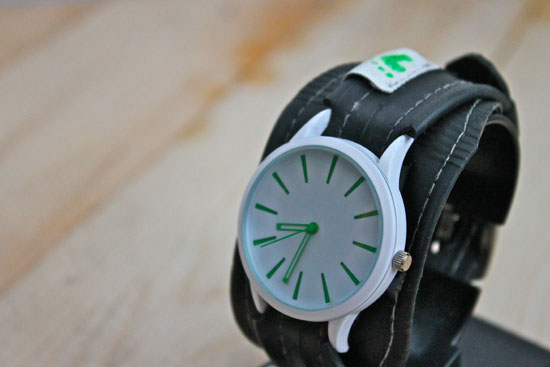 IGreenSpot received this Bike Upcycled Bike Inner Tube Watch submission from the page 'Submit Your Green Product Creation' feature, if you want exposure or showcase your green project, we welcome you to submit your green product for publication.
Source: Origin Recycled Goods
Palace is commonly heard during the ancient times. At present, you can hardly hear this word already. Visiondivision will let you hear the word palace again with their Rapid Palace. It is their project with an eco friendly concept and purpose. They wanted to transform an uninspiring school lot into a schoolyard that will let every kids enjoy. The palace is created through the negative space by planting fast growing Swedish bamboo called Salix. Visiondivision envisioned that in 25 years, they could already harvest the Salix for fuel or for furniture material. This eco-friendly vision of Visiondivision will help our youth a lot in the future. For sure, they will not experience what we are experiencing at the moment if everybody will have the same vision as Visiondivision.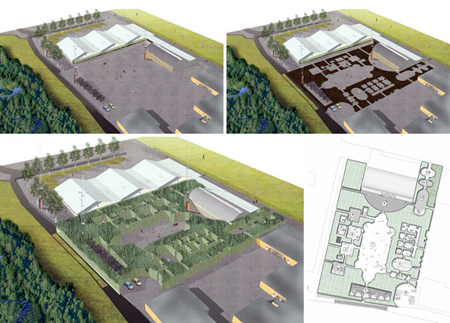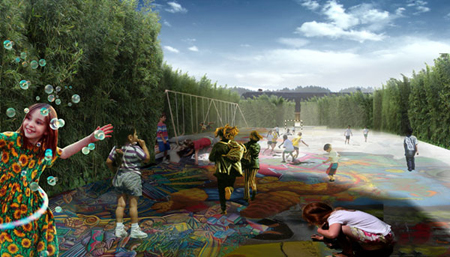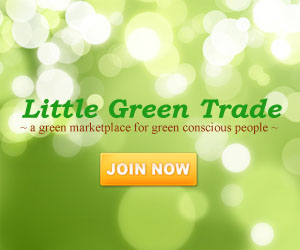 Our Recommended Partners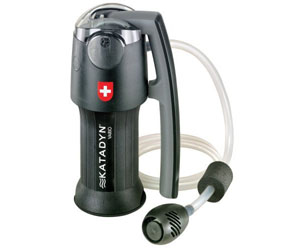 Archives
Social Networks