Search results for : homemade incinerating toilet
The best way not to mess up after having a good drinking session is to recycle your empty wine bottles. Revol-design has shown their love of the environment by creating a wine table. This table has a clear tabletop with numerous holes for you to place your wine bottles as the table's legs in different formation. In this way, bottles in our landfills will be minimized and at the same time you now able to have a great table for your next drinking session. I find this table perfect for both indoor and outdoor use. The tabletop, which I presume to be made of a clear acrylic material, looks awesome.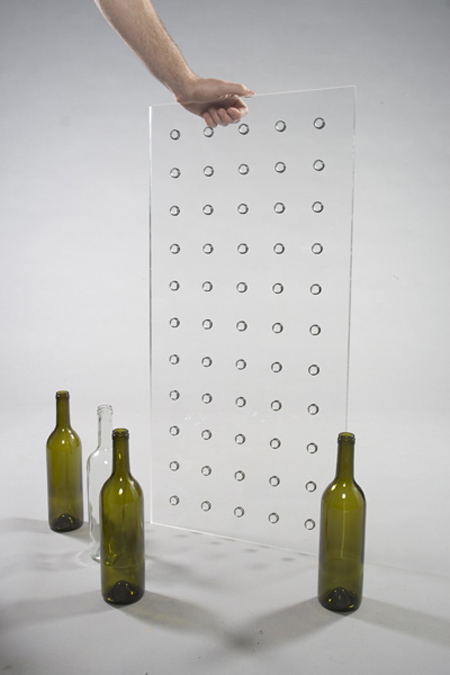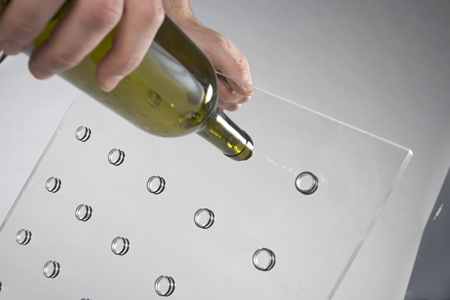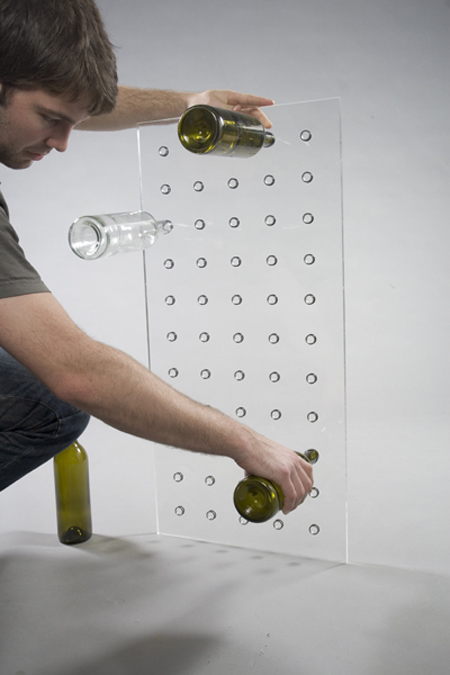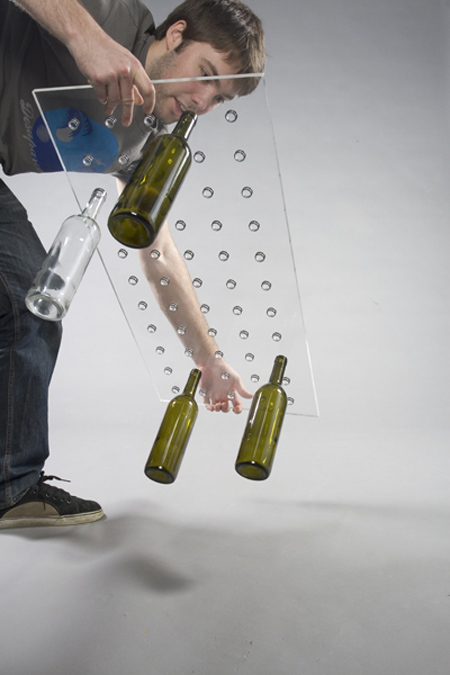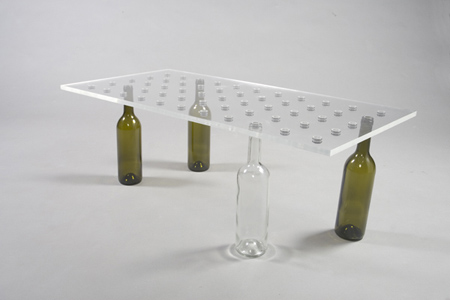 Source: Revol Design
Recycling an infrastructure is such a green act. However, making energy efficient one is even greener and more favorable to the environment. The Grand Resource by Austin ad Mergold LLC is one of the seven winning entry for the Architectural competition to redesign the Grand Concourse in Bronx. Their winning idea includes an installation of a series of open-structure towers that will support the powerful yet silent wind turbines, which made it to be the newest and clean-energy generating monument in New York, for it will provide green energy needed by the city. In addition, The Grand Resource also has the aim to be a good example to the rest of the country and to the world.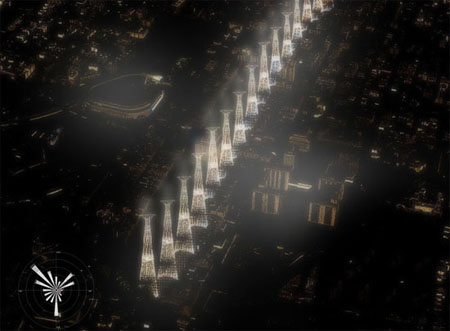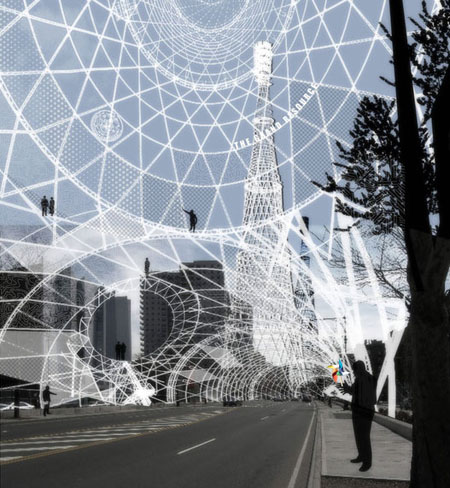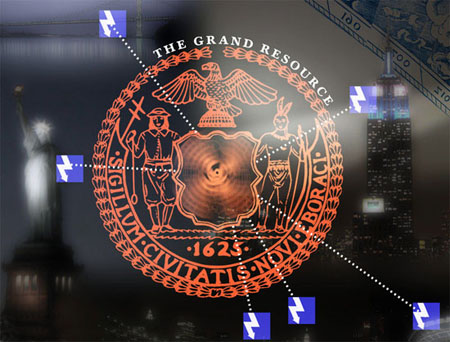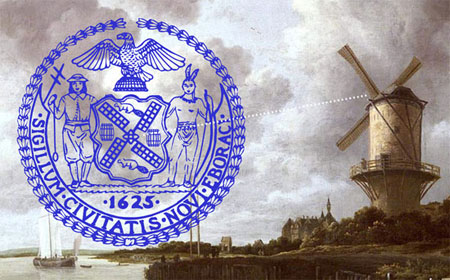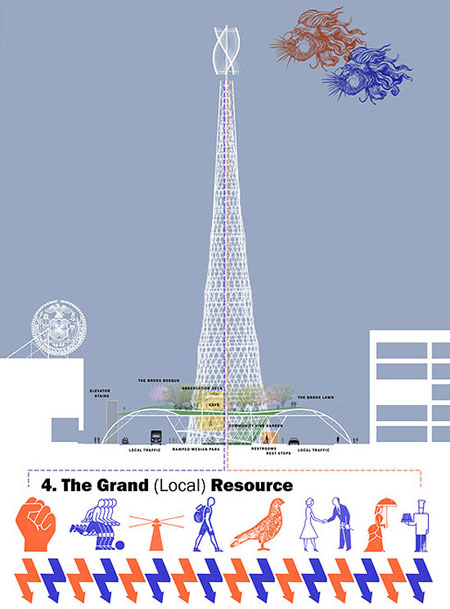 Source: Austin+Mergold LLC via Designboom
Designing a new eco-friendly piece can be done in various ways. With John Wiegand-Forson, he used existing products in designing new furniture pieces. One of the greatest creations he had is the chair made of old bicycle frames. Looking at the photos, the chairs are stylish enough that you would never think of being made from recycled items. The product is a great tool to help us save the environment without compromising the essence of style and elegance of our home interior design. Aside from the chair made from recycled bike frame, the designer also have other elegant designs and all made of used and existing materials.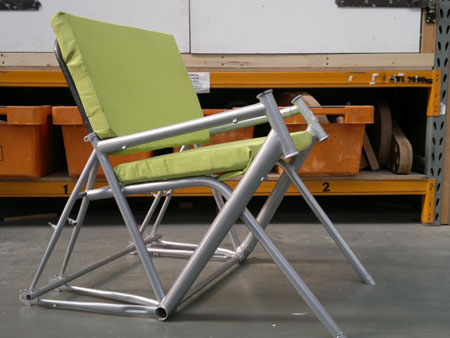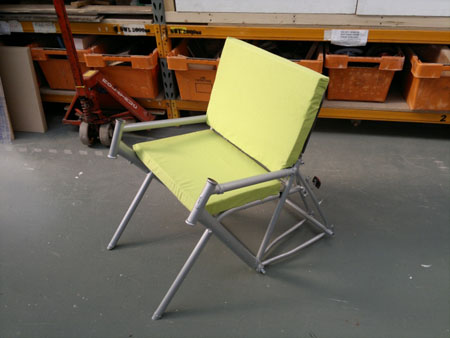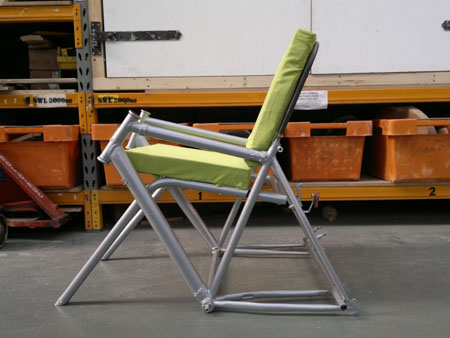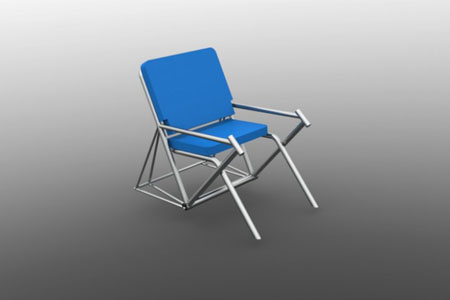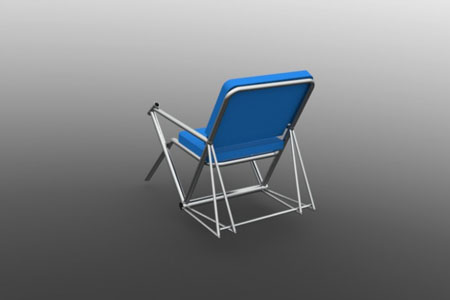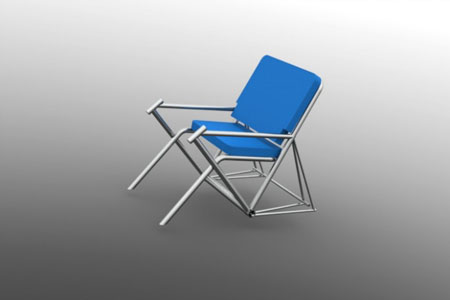 Source: John Wiegand-Forson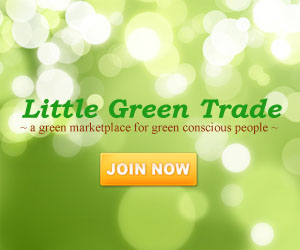 Our Recommended Partners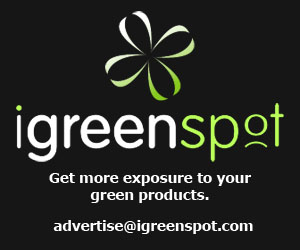 Archives
Social Networks