Search results for : homemade incinerating toilet
Our cars contribute big time to carbon emission and our refrigerators do the same. However, have you ever imagined that these earth-harming things can also be a tool in saving the environment? If you are wondering how this happens, then the Fridgecouch will show you. As the name suggests, the Fridgecouch is made of old fridge and car seat. After some artistic touch by a talented hand, the then destructive and earth threatening fridge and car become an eye-catching and earth-friendly home furniture. Looking at the photos, the couch looks comfortable enough for lounging or sitting together with your significant other as this will surely be your attractive love seat at home.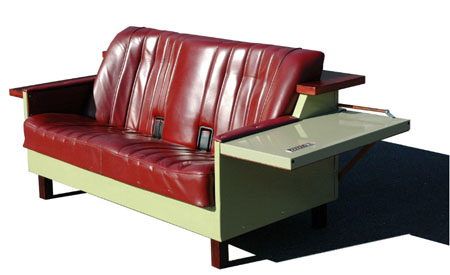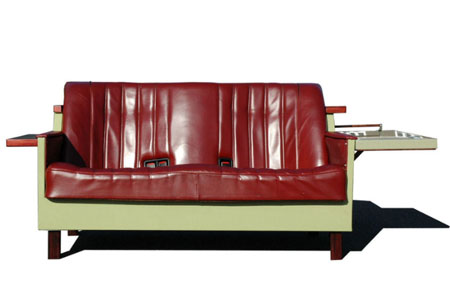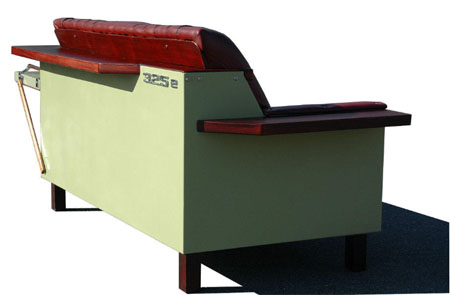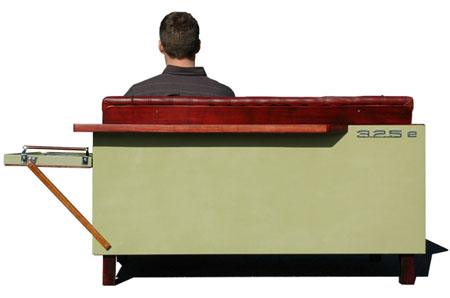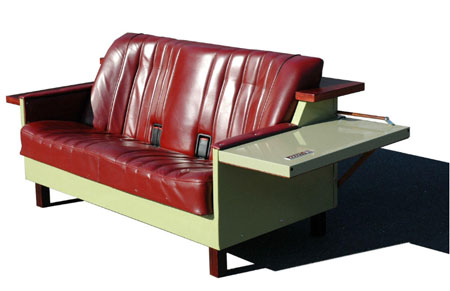 Source: Fridge Couch
"Let me see if I've got this Santa business straight. You say he wears a beard, has no discernible source of income and flies to cities all over the world under cover of darkness? You sure this guy isn't laundering illegal drug money?" — Tom Armstrong.
LOL. We at IGreenSpot want to say Merry Christmas and Happy Holiday to all of our readers.
In order for a certain product to gain attention of the public, unique and catchy characteristics must be present. In the case of the bamboo desk lamp, gaining the crowd's attention will surely be as easy as a snap. Aside from the bamboo that is used as the lamp's stand, the lamp's shade is a recycled vegetable strainer, which obviously had created a distinguishing appearance to the lamp. In addition, the lamp's base is not just a simple base like we can see in traditional lamps, but is a very impressive planter, which only means that having this will not only create warm and unique illumination but also a refreshing ambiance through the plants in the platter.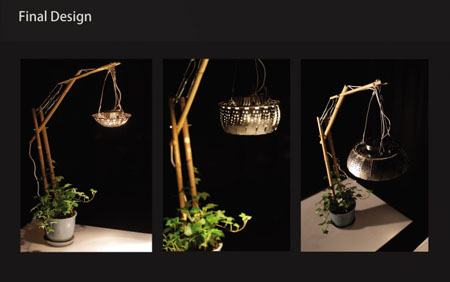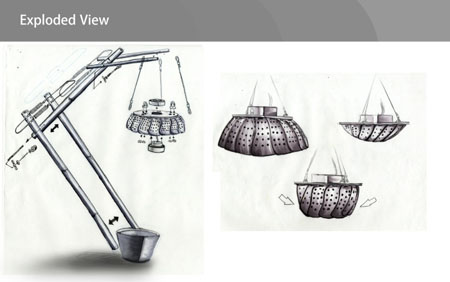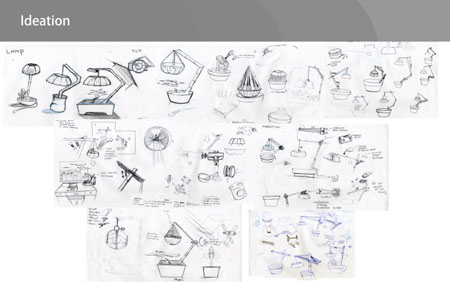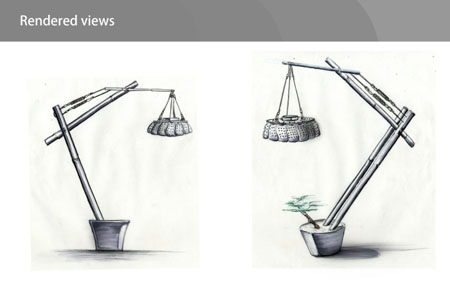 Source: Daniel Cole
Our Recommended Partners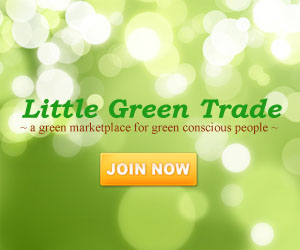 Archives