Search results for : homemade incinerating toilet
In developing countries, many of them are still using the kerosene-powered lanterns, which are obviously harmful to the environment and is a threat to the user's safety. With the aim to help the developing countries enjoy the bright lights people in the urban areas have, the NOKERO light bulb is made. As the name suggest, the NOKERO light bulb will keep the users free from using Kerosene because it will then be powered by solar power with the help of the 4 installed solar panels. Designed to help the developing countries like India and Africa, the NOKERO will be able to provide four hours of light at night when fully charged.
Aside from being eco-friendly, the NOKERO also has the look as elegant as those commercial light bulbs that we see in the market today. With safety hooks for hanging and being rainproof, the NOKERO is also an ideal lamp outdoor.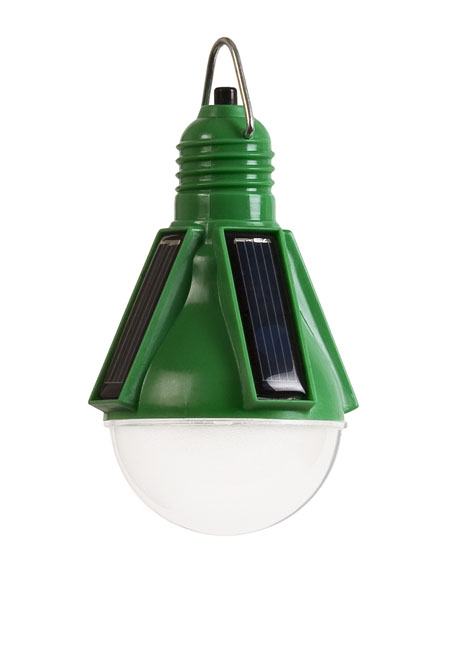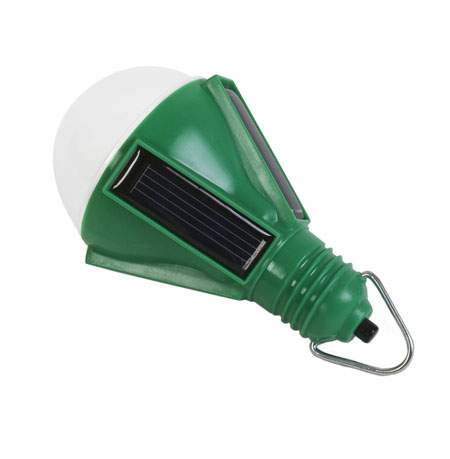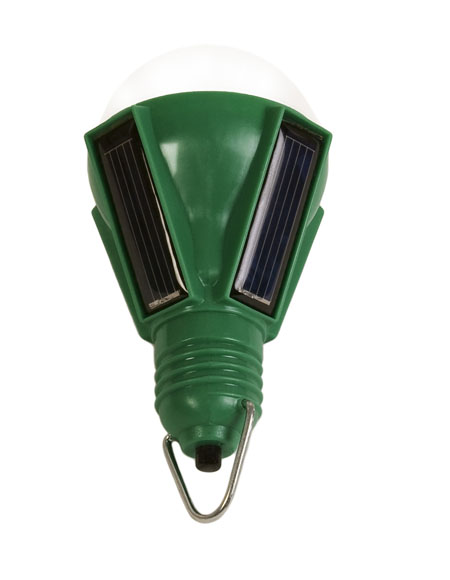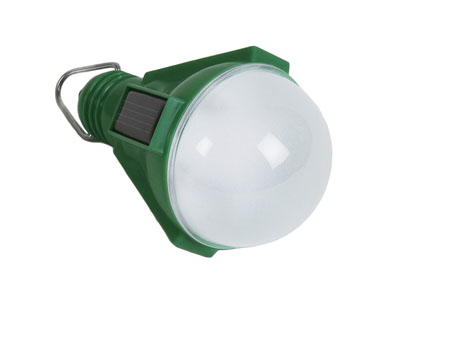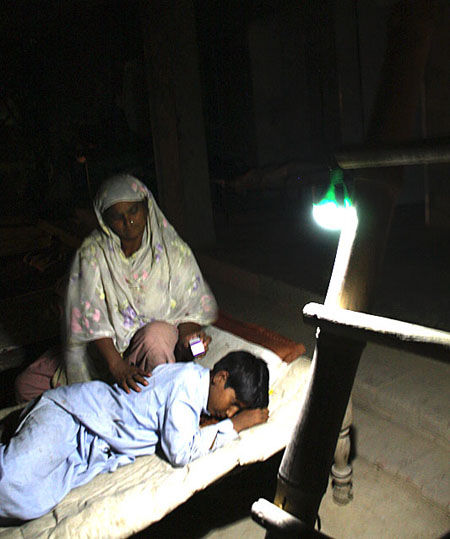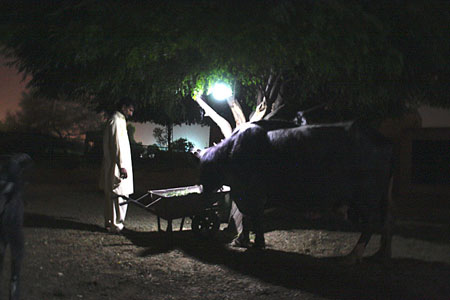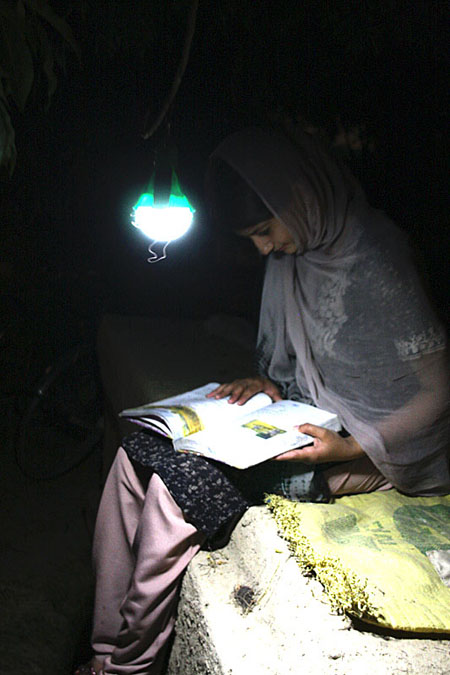 Source: NOKERO via The Designblog
Billboards are nice and attractive. However, after that particular ad will expire, what will happen to those large printed tarpaulin? Maybe they will be added to the landfill we currently have. Let us eliminate this problem and start patronizing the billboard bag by Paradigm. These useful, trendy and eco-friendly bags are made out of used billboards, and the straps are made from used car seatbelts. These bags are tough and durable, which made it perfect for shopping, traveling, swimming and more. Moreover, since billboards are of different prints, every bag is guaranteed unique with each other. Meaning, if you have to like one of them, go grab them right away, for when it's gone, it's gone forever.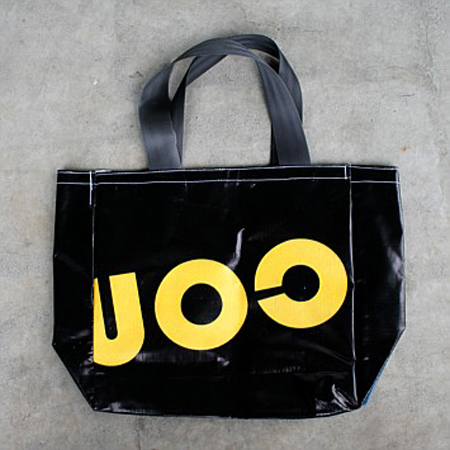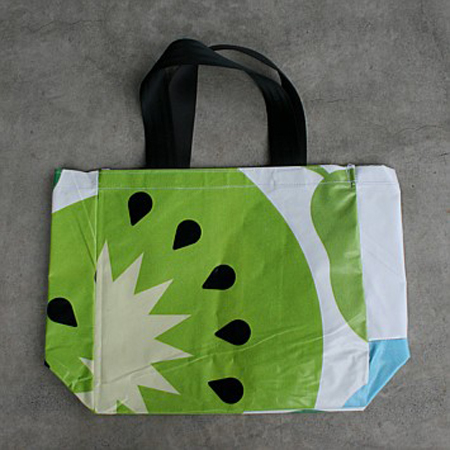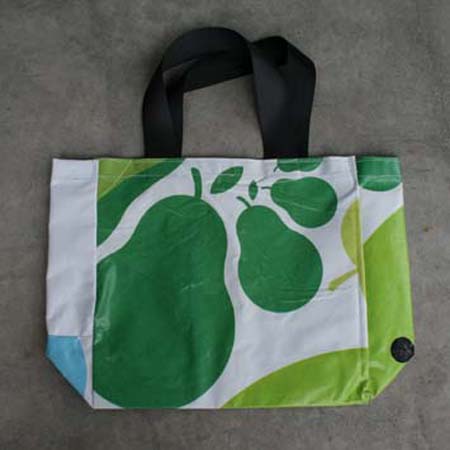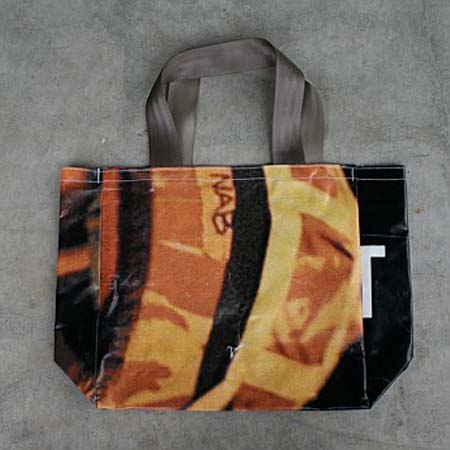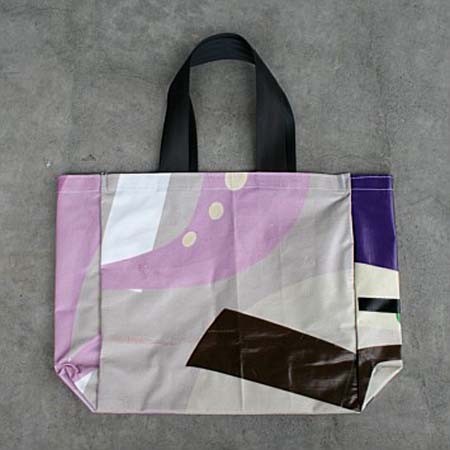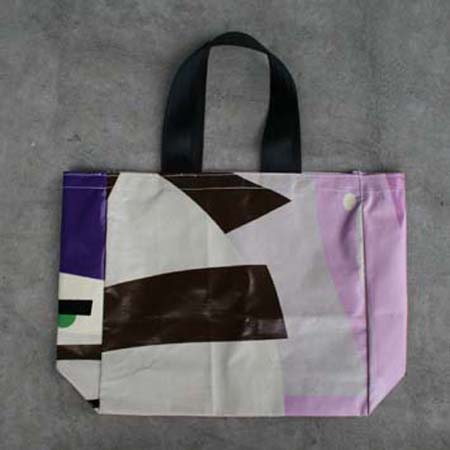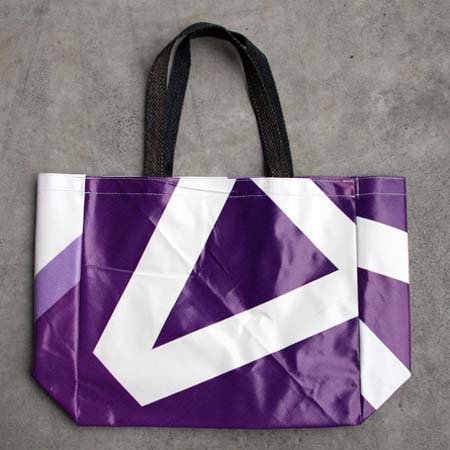 Source: Paradigm via Endemic World
Recycling skateboard decks is becoming a trend today with the various skaters changing decks regularly and the Shwood and Huf Sunglasses is just another addition to the products made out of recycled skateboard decks. The sunglasses are too elegant for us to believe these are made of broken skateboard decks but these really are. It looks similar to the renowned Ray Ban Wayfarer, which is stylish enough for people of different facial shape and lifestyle.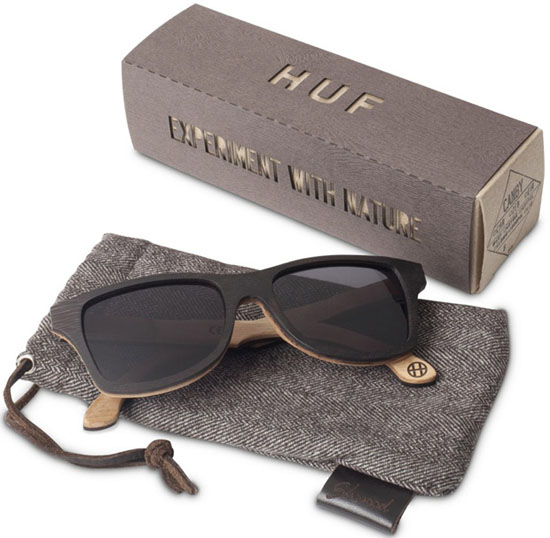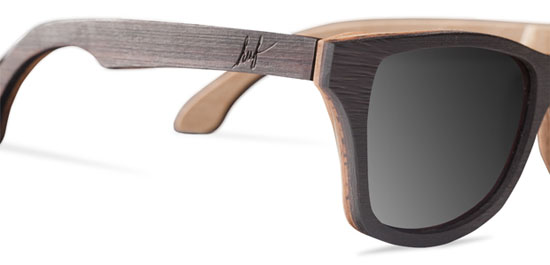 With this product, waste caused by skateboard decks will surely be reduced drastically. Skate responsibly and be fashionable without harming the environment through the Shwood and Huf Sunglasses.
Source: Huf via Cool Hunting
Our Recommended Partners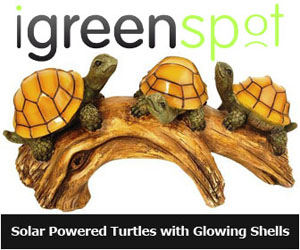 Archives
Social Networks