Search results for : homemade incinerating toilet
Building an eco-friendly structure is extremely beneficial both to all mankind as well as the environment and so Victor Vetterlein created his W-pod Writers Pod Concept. The pod will be built in different location on a private property near Aspen, Colorado USA. However, Victor's client is a writer that wants the studio designed to be movable by truck or helicopter to various locations for writing inspiration purposes. For the said purpose, the write's pod is designed in accordance to public roadway restrictions, which is a maximum of 8 feet in width and 6 feet in height. The pod needs not to have running water supply as well as bathroom since all of its potential locations are within walking distance to residential structures. However, the post will have the desired amount of electricity supply and because locations are prone to heavy winter snow, the pod has the separate six feet high base frame and a detachable staircase.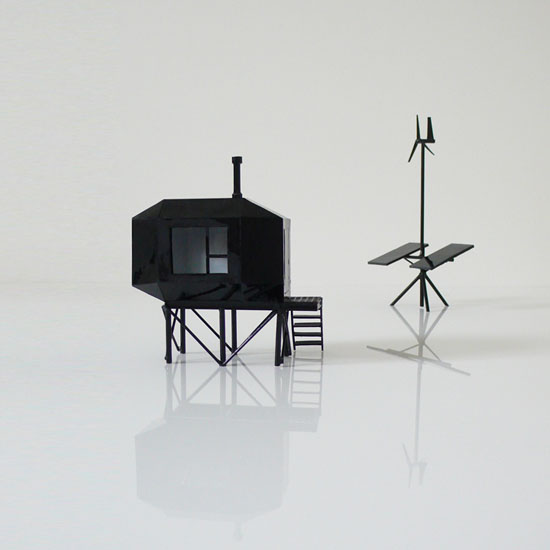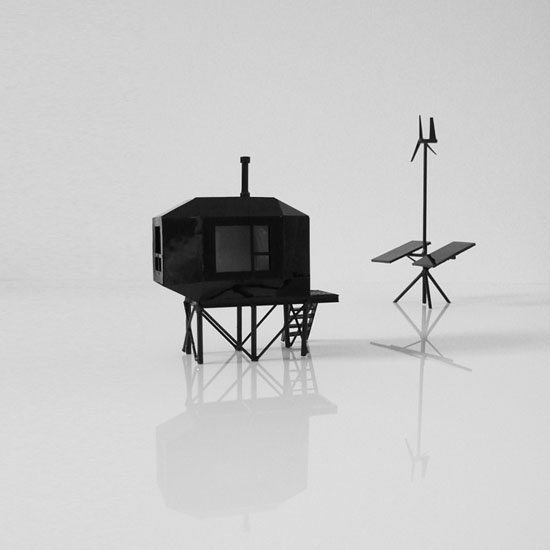 The pod's designed is aimed to minimize its base frame and so the sides are angled and cantilevered. The pod has a shell structure of 8 inches wide insulated metal frame and an exterior skin made from rubber coated fiber cement panels. The interior of the pod will be made of bleached birch-faced plywood. Inside the W-pod are storage, benches, and a fold-down worktable. It has a wood stove that will provide heat during winter and serves as a ventilation duct during summer. The pod's electricity will be provided by a portable solar and wind turbine tower by Solar Stik. However, the pod will also have a battery pack underneath for extended use of electricity. Lifting the W-pod Writers Pod Concept is easy with the threaded fasteners placed at the bottom of the pod attached to the steel structural frame and four detachable eyebolts on the roof.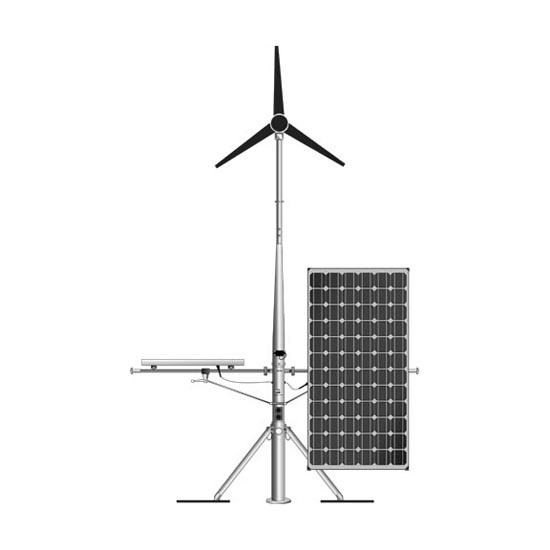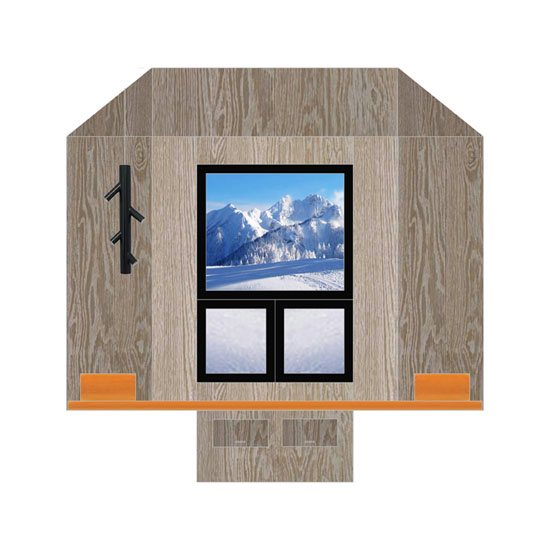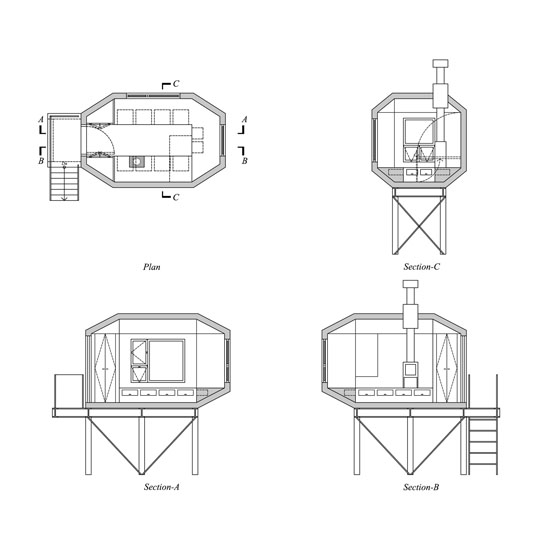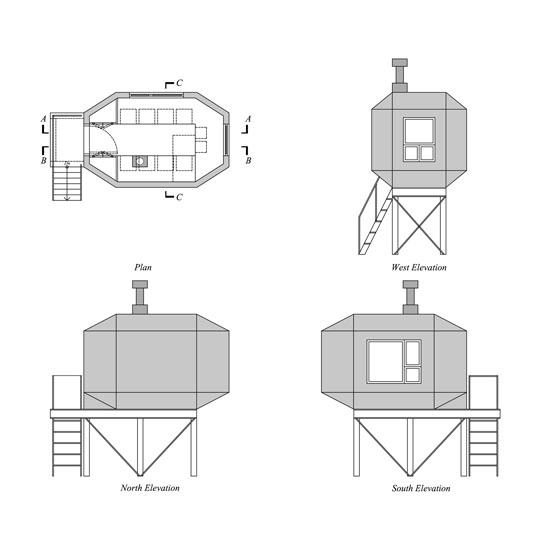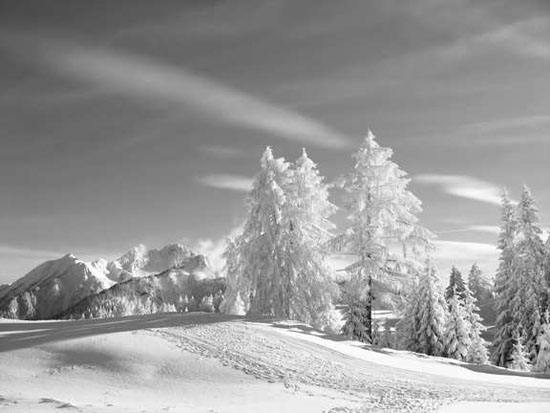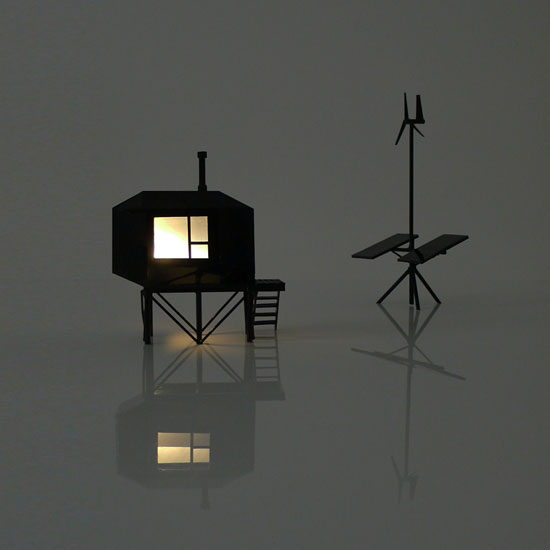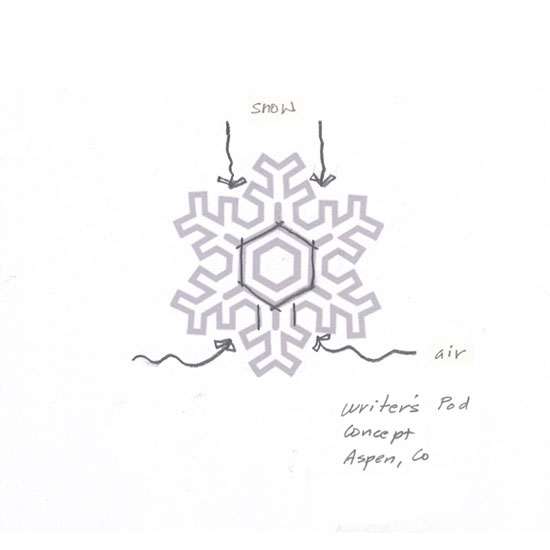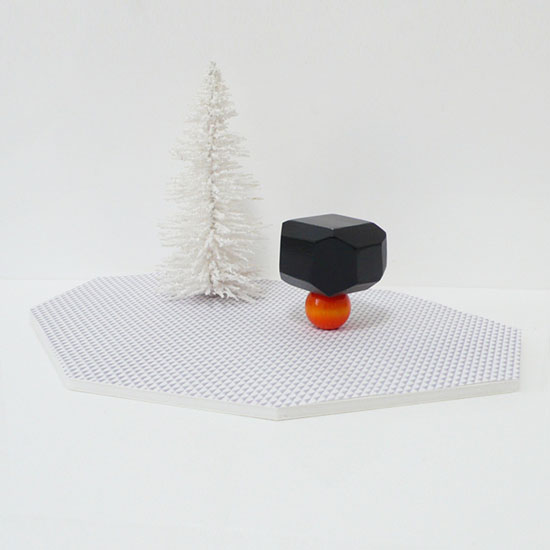 IGreenSpot received this W-pod Writers Pod Concept submission from the page 'Submit Your Green Product Creation' feature, if you want exposure or showcase your green project, we welcome you to submit your green product for publication.
Tie wrap is a simple and eco-friendly packaging system designed by Jean Gillaume Blais. If you will see the product, it is made of thin cardboard, which means that you will not have to worry in disposing off the item because cardboard will easily deteriorate as time goes by. In addition, the tie wrap looks elegant and cute, it is professionally designed to the point that no one would try to disregard it. It is also easy o u because once the fasteners have been used, there's a little left over for packaging and a small service was given to the user. This product had won a prize in the Young Package 2008 last June in the Czech Republic.
via PackagingUqam
We already heard a lot about solar powered bus shelter or bus stations, but the Project Bottleshop is another unique green architecture that will help us keep the environment safe while protecting us from the direct heat of sunlight as we wait for our bus to ride. Designed by UK design student Aaron Scales, the project bottleshop is a bus shelter that is not only solar powered through its solar panels installed, but is also a stylish shelter decorated with recycled glasses of a softdrink brand Ale-8-One bottles. With the LED lights illumination of the bottles, this Art in Motion sponsored actual bus shelter in Lexington, Kentucky will surely looks great and lively at night.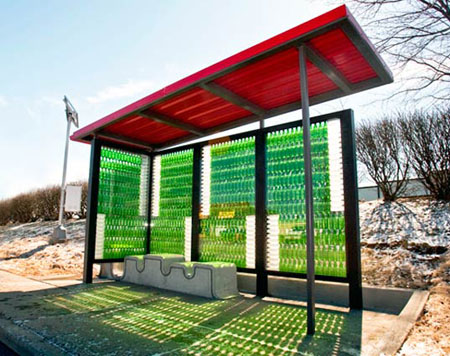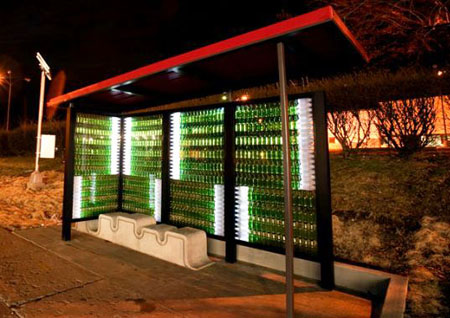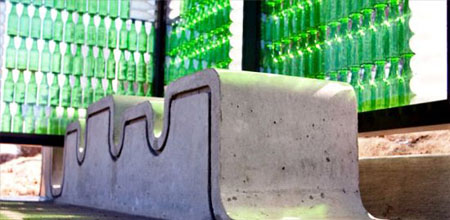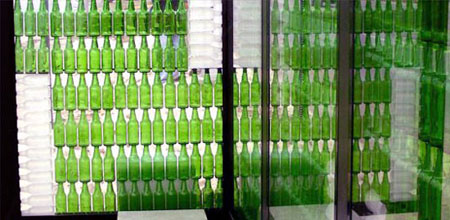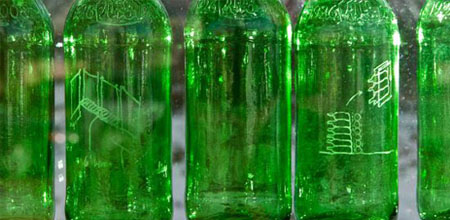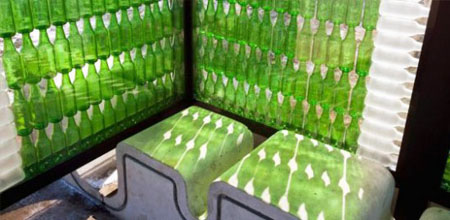 Source: Art In Motion via Inhabitat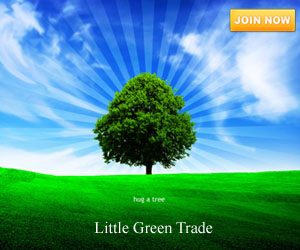 Our Recommended Partners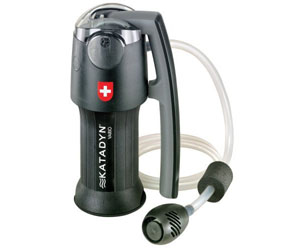 Archives
Social Networks