Search results for : best out of waste ideas for eco friendly
Housing becomes one of the problems in cities around the globe. That is why many of the designers are now designing houses that can be built in the water and the House on the Water by Formodesign is one of a great example. This proposal has eco-friendly features like the water desalination, energy accumulation, ventilation methods, water recycling, heat and energy consumption, tidal and solar energy systems. The features and design can be great, but It was never mentioned how it can withstand big waves and other harsh climate conditions. Apart from that, the proposal can be the answer of the housing shortage without the need to destroy our environment and its resources.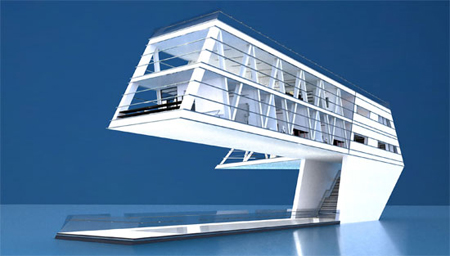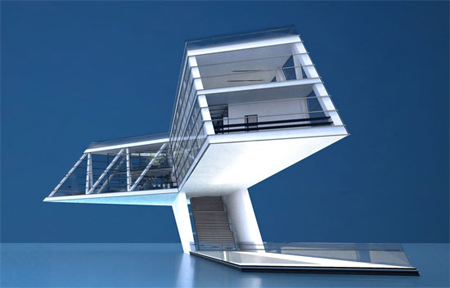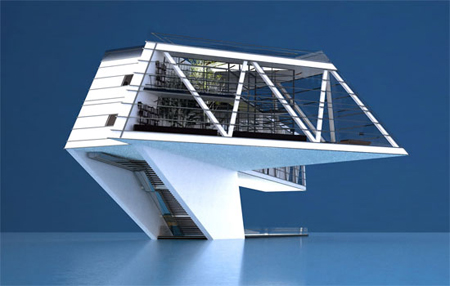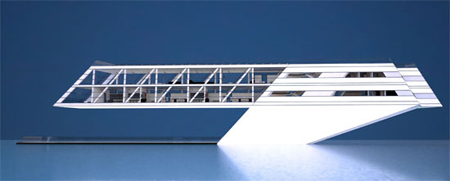 Source: Formodesign via Designboom
The EcoFoil Surfboards from Ocean Green is made from sustainable raw materials. It is the Vision and the ultimate goal of Ocean Green. Ocean Green's innovative construction of their EcoFoil surfboards produces big and strong, yet lightweight hollow balsa core. The shape of the EcoFoil is designed by Ocean Green's world class shaper (Frank McWilliams), and gives the Nicaraguan wood a stunning finish.
As a commitment on sourcing sustainable and ethically produced materials, Ocean Green has managed a forest where they get their materials in producing their EcoFoil surfboards. Ocean Green uses an organic cloth for their balsa and makes sure that their workshops comply with the Fair Trade standards.
We all want to sleep worry free and Handy Living Wood Slat Bed Frame will help us achieve this goal. The bed frame will not only hold your bed comfortably but also it will let you help save the environment. You surely will sleep worry free thinking that you were able to help save mother earth as you sleep. The bed frame has various eco-friendly features that allow you to live the eco-friendly life every day and night. As its name suggests, the bed frame feature a wooden slats, which we all know that wood requires no harsh chemicals to grow. [Click here for more information about the Handy Living Wood Slat Bed Frame]

The bed frame is able to hold your queen-size bed and is safe for your memory foam as well as your traditional mattress. The bed frame has the steel frame. Along with the steel frame are the 2-inches wide birch wood slats making this bed able to distribute the weight evenly. The bed can hold up to 600pounds of weight.
Aside from the steel frame, the bed also has the steel legs, extra side legs and center support leg making the bed frame sturdy enough. It even has the 13-inches under-bed storage for your bedroom essentials like blanket, cover and the like. The bed frame requires home assembly and the best thing is all of its parts are recyclable, so you don't need to worry about adding too much waste to your bin.
The Handy Living Wood Slat Bed Frame weighs 50.6 pounds and measures 80 inches long by 60.8 inches wide by 12.8 inches high. [Click here for more information about the Handy Living Wood Slat Bed Frame]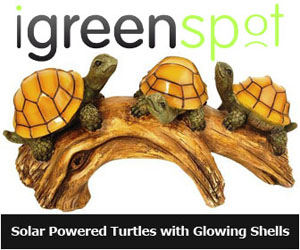 Our Recommended Partners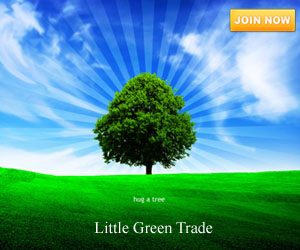 Archives
Social Networks