Search results for : best out of waste ideas for eco friendly
A cute and stylish shelving system will always make our home clutter-free and lightens a bit especially if it comes in unique style like the Bike Rack Birdhouse.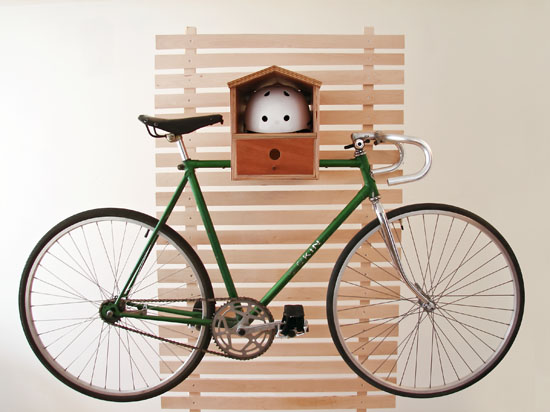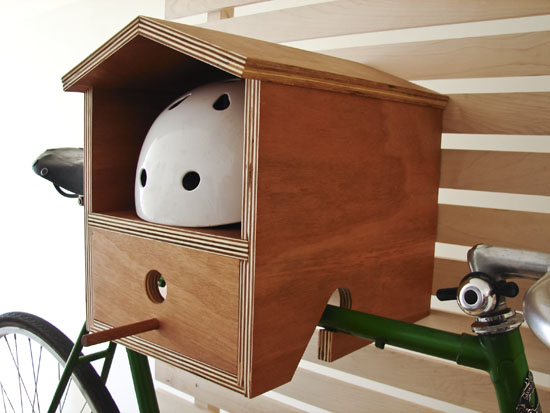 You can easily mount the Bike Rack Birdhouse in your wall and you can immediately have a secure and innovative indoor storage solution for your things like helmet and bike. What made the Bike Rack Birdhouse eco-friendly is it being handmade of Mahogany plywood and natural non-toxic finish of materials including beeswax and linseed oil. With this stylish solution, your bike will not be cluttering your garage anymore but doubling as your eco-friendly décor at home. Thanks to the Bike Rack Birdhouse.
Source: Dimini
I got a bit shocked about this product, not because I find it something new, but because we are doing this since I was a kid. In my early days, my mom has her flowerpots made of recycled tire. Some are the interiors while others are the exteriors. Mom had her pots painted with catchy color combination and decorative designs. The makers of the pot have the tires cut in half, and cut a desired length. They will then attach both ends a wire to form a pot. The Good thing about recycled tire flowerpots is that, the moment the wire get stained and eventually tore, mom will just replace the wire and reattached the tire using a pliers and the pot is ready to go again. Good thing UBeauty Pots and Plants now has this product.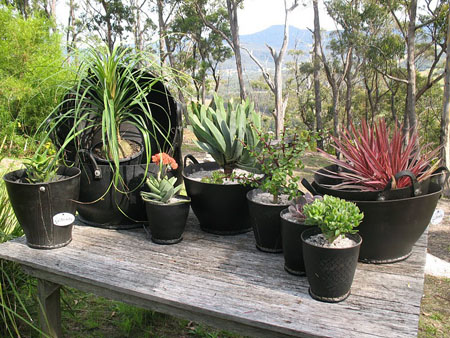 Source: Ubeauty Pots and Plants
Techne is the sustainable staircase that's worth a thousand words: born as the brainchild of Italian designer, Fontanot, this eco-friendly staircase is the product of in-depth research and creative, avant-garde design. As a prominent fixture in the home, the staircase should make a statement, and with Techne, Fontanot is making a very green statement.
The Techne staircase is a veritable mix between aesthetics and functionality, set apart from the crowd for its innovative material: technopolymer. It is in fact the first staircase in the world to be built using this plastic-like material that is 100% recyclable. The creative mix of material to make Techne is also reinforced with fiberglass, giving it an exceptional mechanical and shockproof resistance as well as elevated levels of tenacity for a sustainable design option that is low impact on the environment and high durability, not to mention stylish.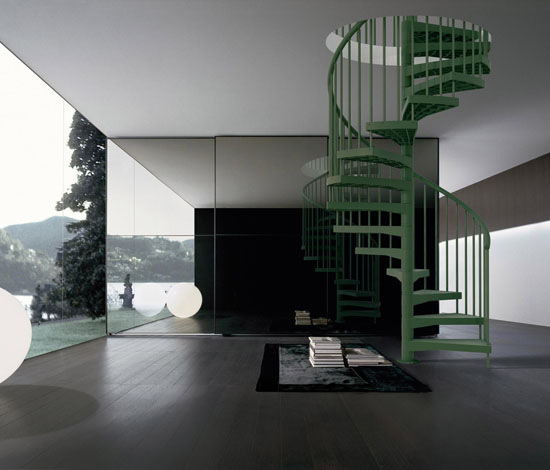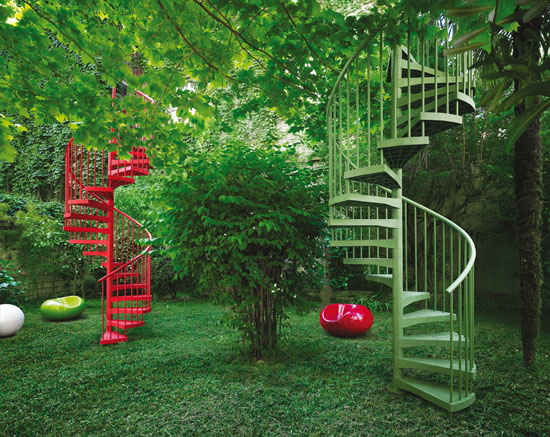 Techne was designed and crafted for both indoor and outdoor use. In addition to techniques to produce a sustainable stair, it also uses a particular coloring technique. By using an advanced coloring in the mixture process, Techne is resistant to UV rays and atmospheric factors, perfect for withstanding any type of weather, be it rain or shine. Techne comes in three colors: white, red or green, possibly calling upon the heritage of its Italian design roots?
For environmentally conscious decorators and those looking to add a little style to their home with a creative touch, Techne takes the prize in aesthetics and sustainable design.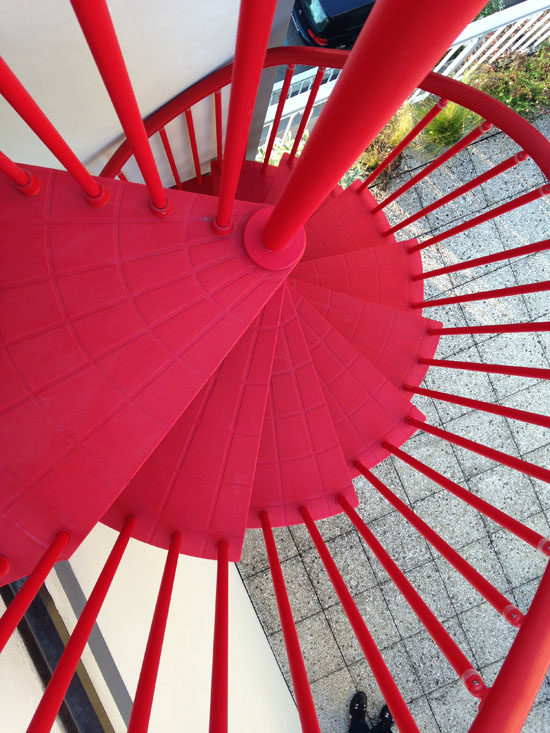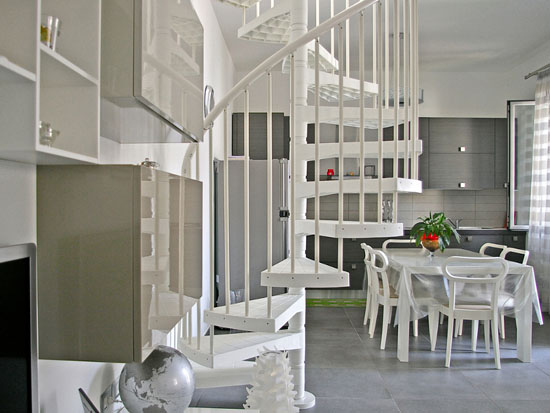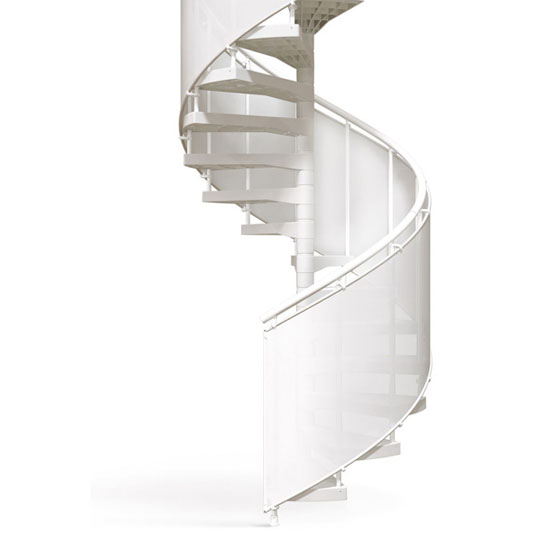 From : Fontanot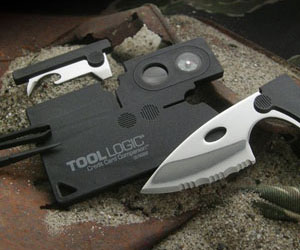 Our Recommended Partners
Archives