Search results for : best out of waste ideas for eco friendly
We already have seen various designs made of cardboard today. We have furniture sets, offices, and now a fun and stylish playhouse. Generally these cardboards are recyclable and are easily disposable making it and eco-friendly material to use. On the other hand, this can be more eco-friendly though if designers are using used cardboard instead of buying a new one just for the purpose of the design. Designed by Aida Le Petite Cerf, this eco-playhouse will not only promote green living but will also develop your child's motor skills, imagination, and critical thinking. The playhouse will also develop their creative minds as they decorate the house with animals, flowers, and more by drawing using their crayons, paints and the like.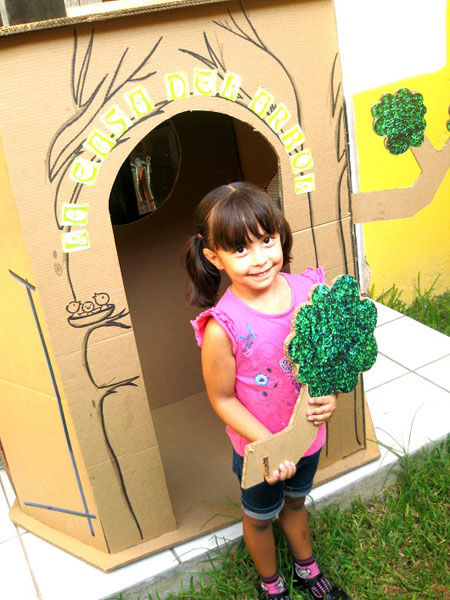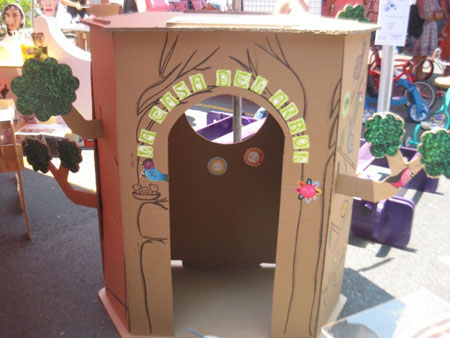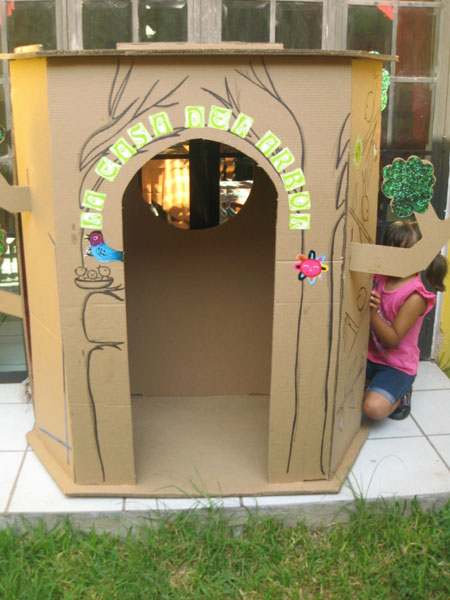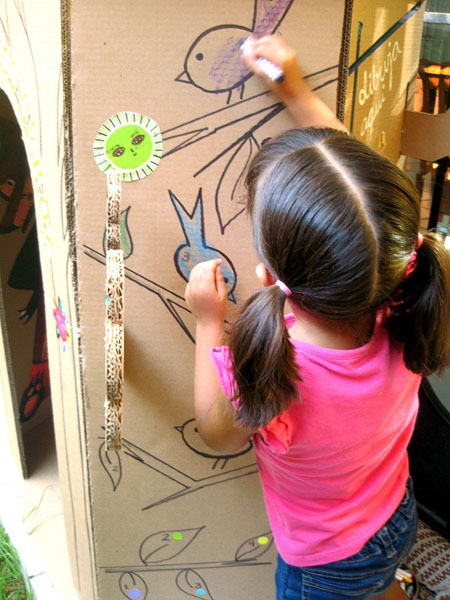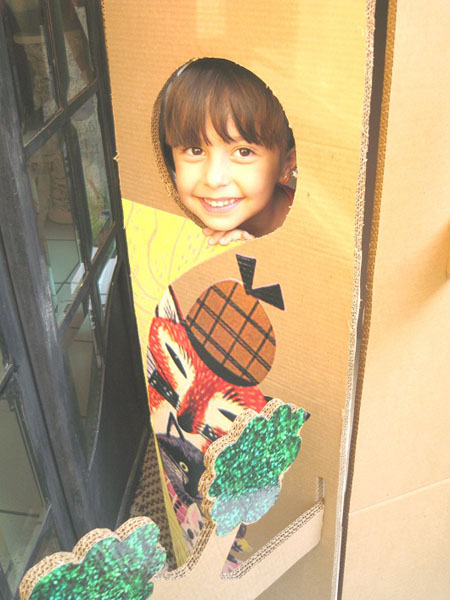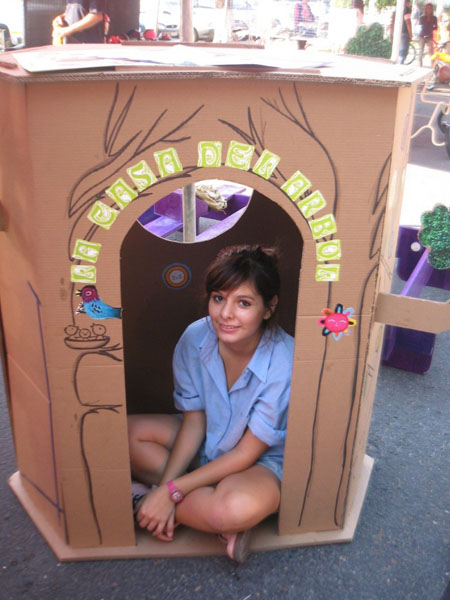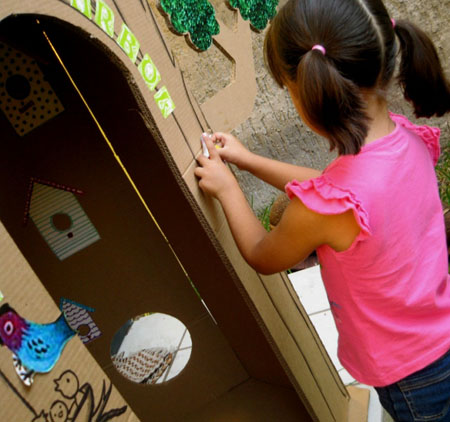 Source: Aida Le Petite Cerf
Recycling is now not new to everybody; you can see many people is looking for ways on how they can help save the earth in the form of recycling things. Just like this creative lamp designed by Peter Castellucci. The lamp is made of recycled plastic drinking cups. I find the result attractive and fashionable. However, the thing that baffles me is the heat the light produced may burn out the plastic cups. It sounds dangerous for me, but if the designer has also included in his design some sort of protection for the cups from burning out, then this one is awesome.
Source : Coroflot
We have featured various eco-friendly fashion design here at iGreenSpot, and today, it is the Winde Rienstra SS2012 Collection. The collection includes various fashionable clothing design and accessories. From dress to bracelets to shoes and more.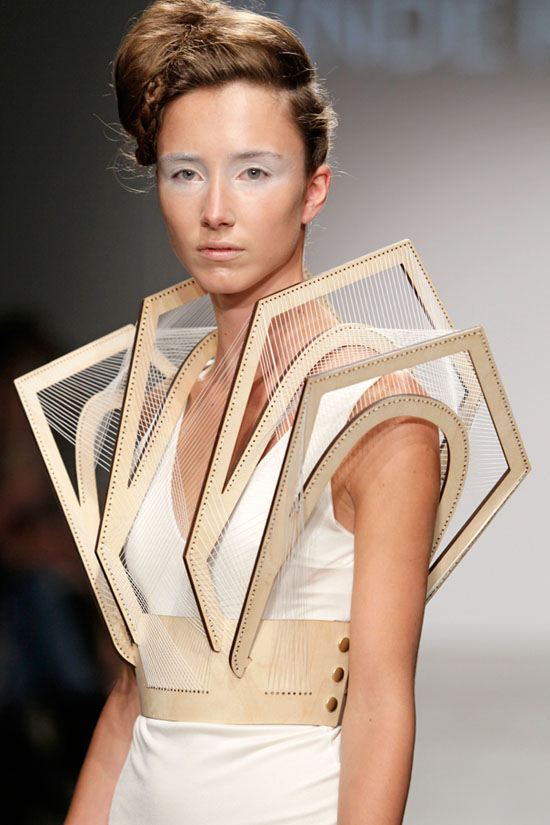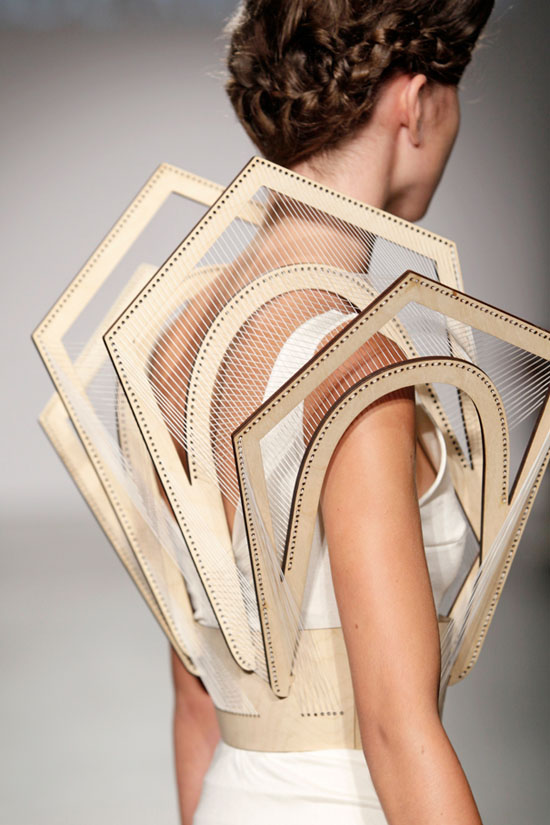 What made it an eco-friendly fashion style is the sustainable method used to complete the design. Winde Rienstra's SS2012 collection is made by hand. Presented at the July 13 Amsterdam Fashion Week, the SS2012 Collection makes Winde Rienstra the winner for the 2007 Dutch Design Idols. Winde Rienstra completed the Winde Rienstra SS2012 Collection following the principles of sustainability, which is now called as "green haute couture".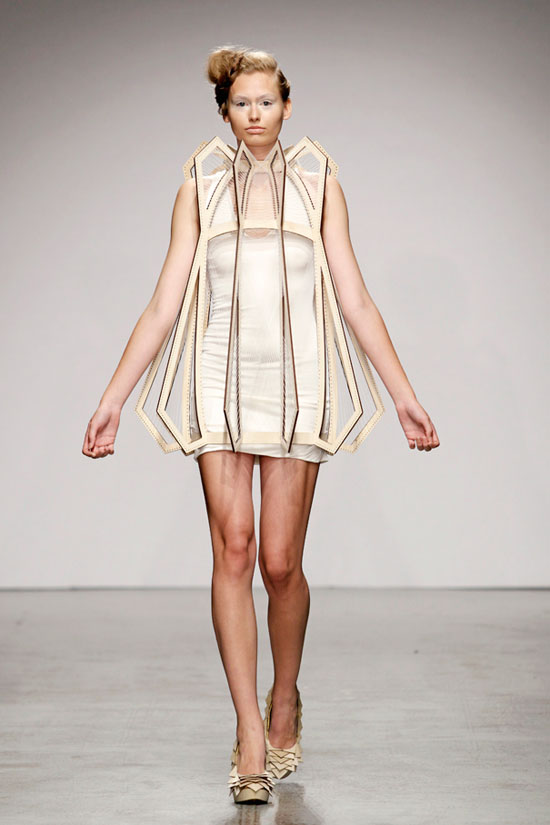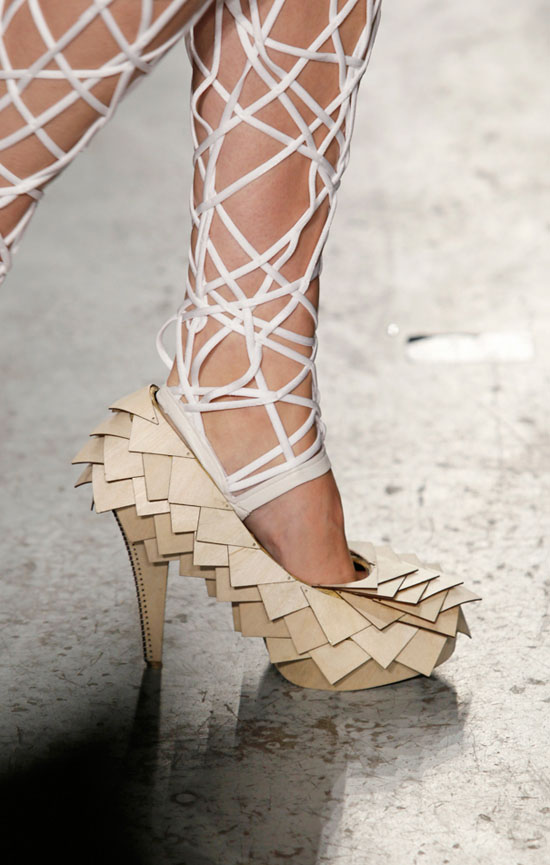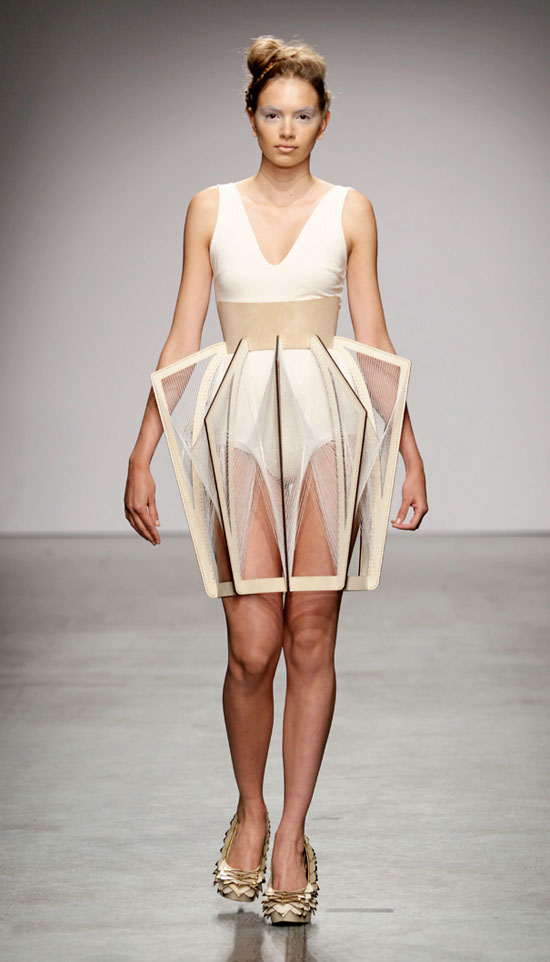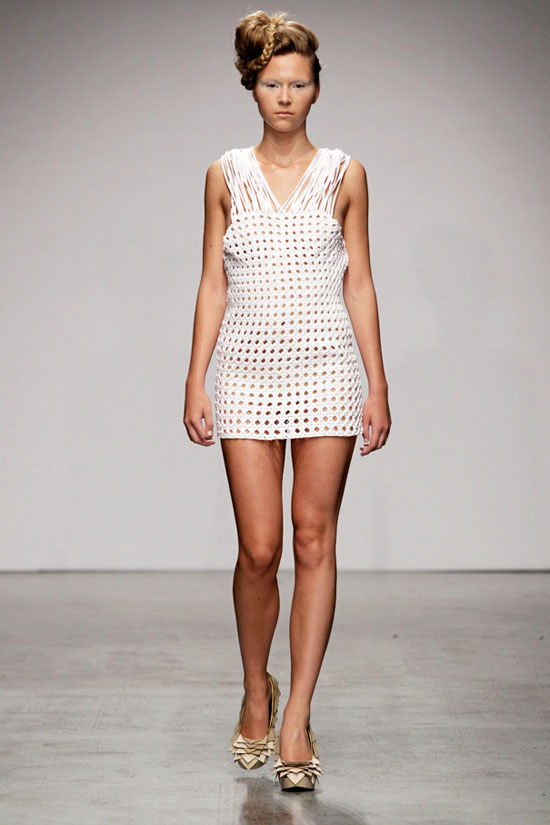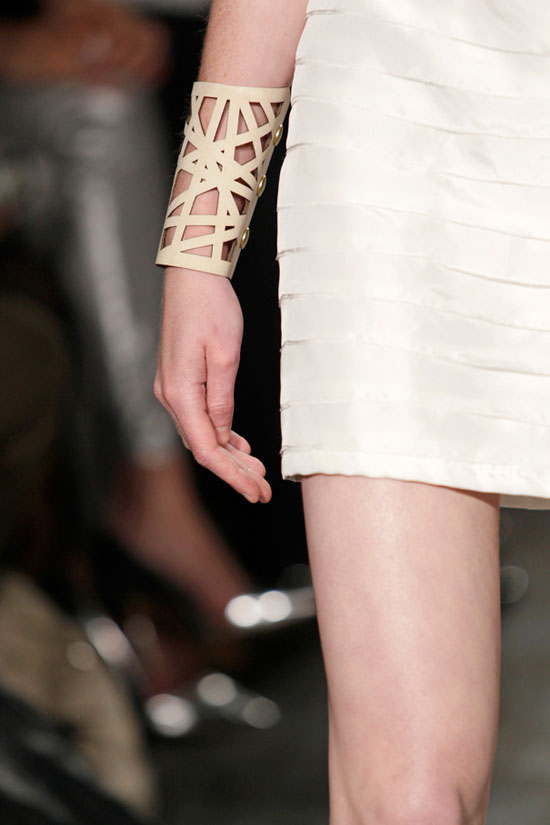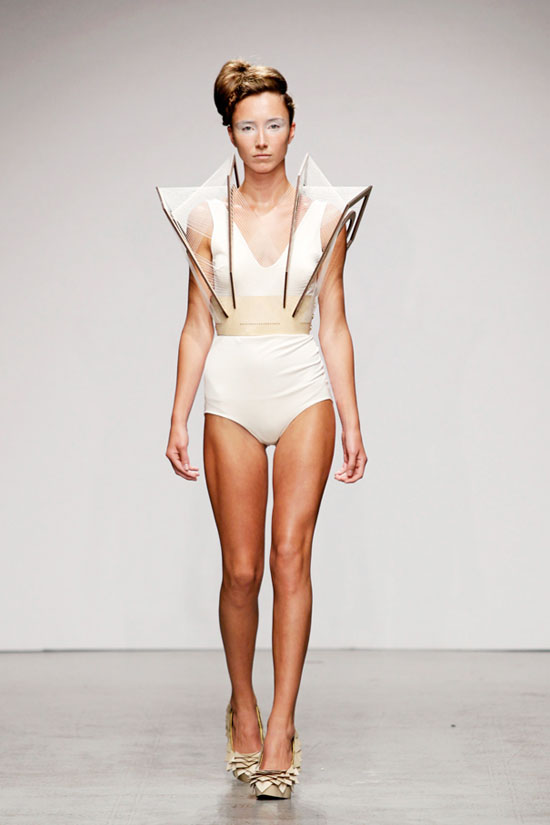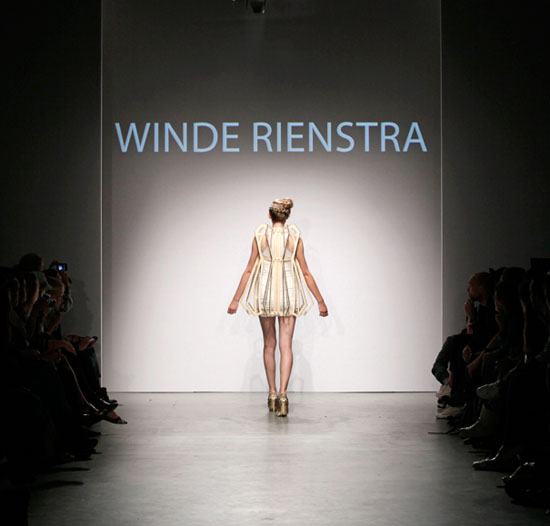 Source: Winde Rienstra via Lancia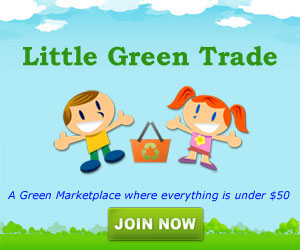 Our Recommended Partners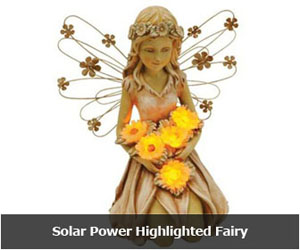 Archives
Social Networks