Search results for : best out of waste ideas for eco friendly
I know many of us love reading magazines especially the glossy ones as they have excellent photos apart from the enticing articles we can read. After we read and re-reads all the article contents of a certain magazine, here comes the waste disposal problem that each of us surely have encountered. We do not have enough space at home to keep them and we will be adding so much to our landfills if we destined them to the curbside. The Magazine seat is the solution. Thanks to Hockenheimer who have the initiative to design the seat that make use of our old magazines. The seat has the wooden platform where you can pile up your magazine and top it off with soft cushioning for comfort. Put the magazine and cushioned seat together using a stylish belt, which surely will add up to the unique and elegant look of this eco-friendly furniture piece.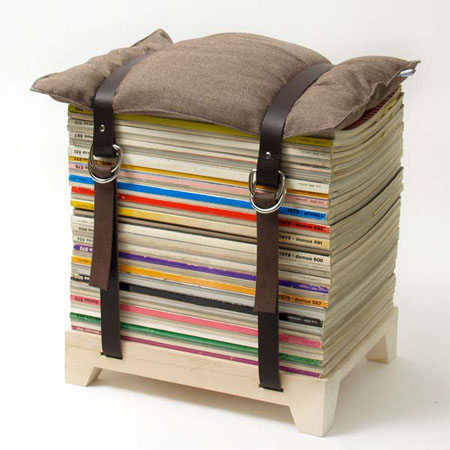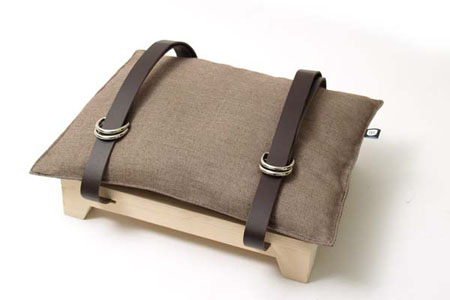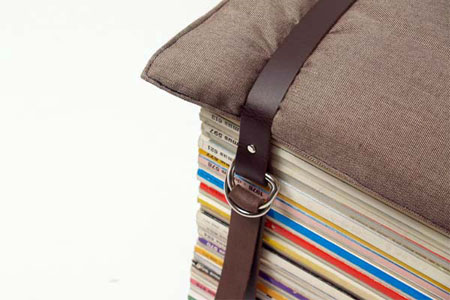 Source: Hockenheimer via Sutkutusu
I am so happy to hear with the new passed bill aiming for the safety of little ones. The safe toy bill requires toy manufacturers to eliminate LED contents in toys for kids below 12 years old. With this bill, I will now be confident enough to buy any toys for my toddlers. There will be no more worries about them eating or biting on their toys when playing. I just hope that all of the toy manufacturers will be responsible enough to comply with this bill for the safety of my and our kids. Thanks to this bill, because millions of kids all over are now safe. [Click here for more details about Alligator Pull Toy]
Solar powered lights are now starting to grow, as more and more people are getting aware of caring and saving the environment. IKEA Solar Lighting is a new and playfully solar powered lantern that will definitely give you a bright and beautiful glow at night. You can have it hanged up or erected using its sturdy stand. What's nice about these solar lightings is that, it hides the solar panel making it discreet, though its not sure if hiding these solar panels will affect the charging and performance of the light. Apart from that, the solar lighting is generally awesome. This is perfect for your garden giving them an attractive glow at night.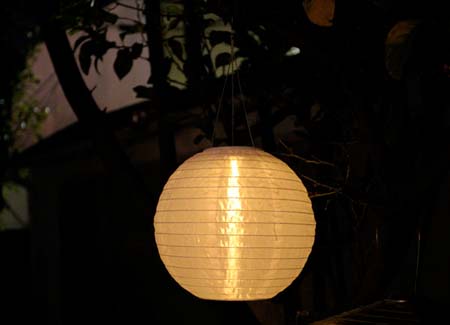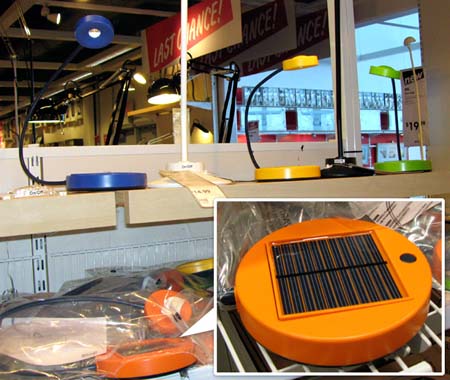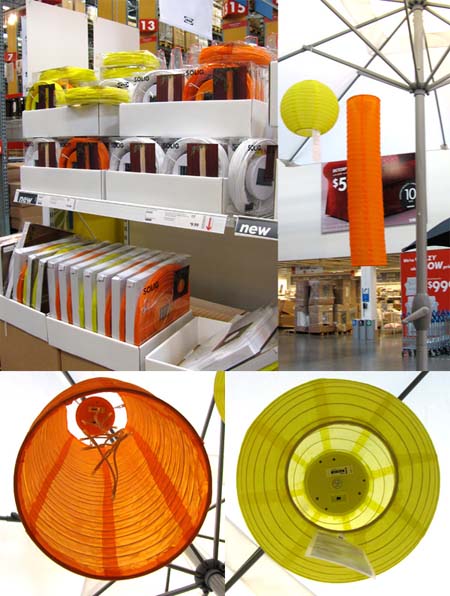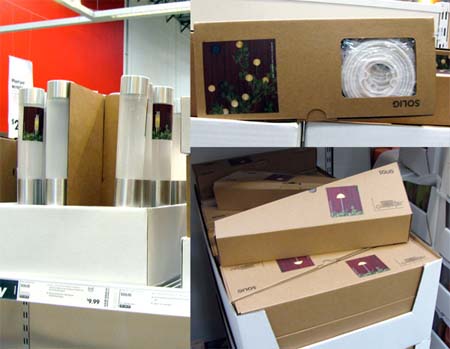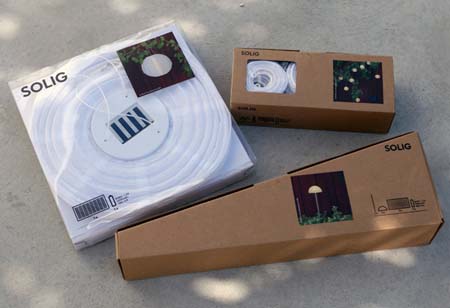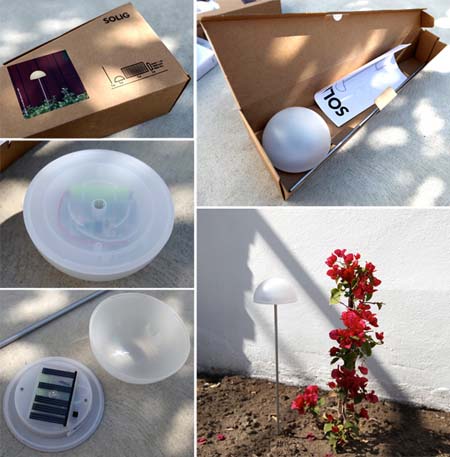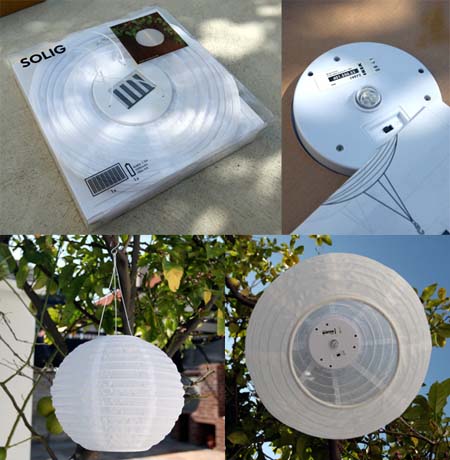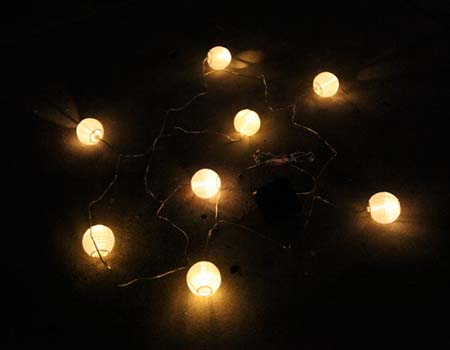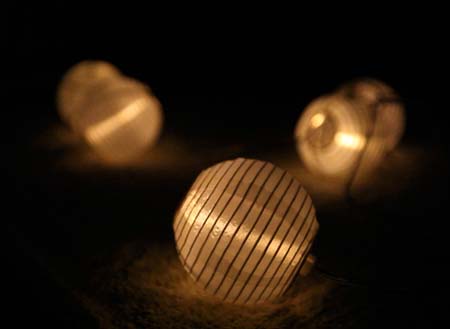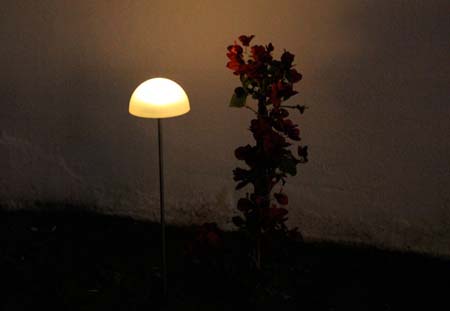 Source: Notcot
Our Recommended Partners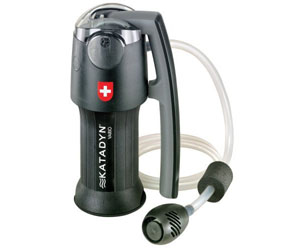 Archives
Social Networks