Search results for : best out of waste ideas for eco friendly
I guess it is now time for us to give back to the environment without compromising the technological enjoyment we have at present. The Lifebook Leaf solar powered laptop concept will be the answer to our need without harming the environment. Since the use of laptop and other tech gadgets is becoming a need and we all know that this can cause us to produce so much carbon emission, the creation of the Lifebook Leaf will definitely be a favorable product for everyone. The Lifebook Leaf is designed by Carl Burdick for the Designboom 2011 Fujitsu design award. The eco-friendly laptop concept will feature a flexible OLED touch screen display.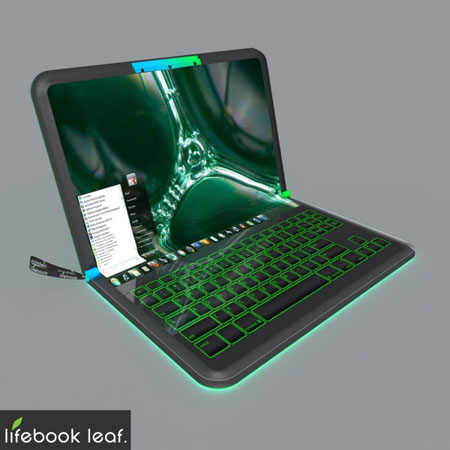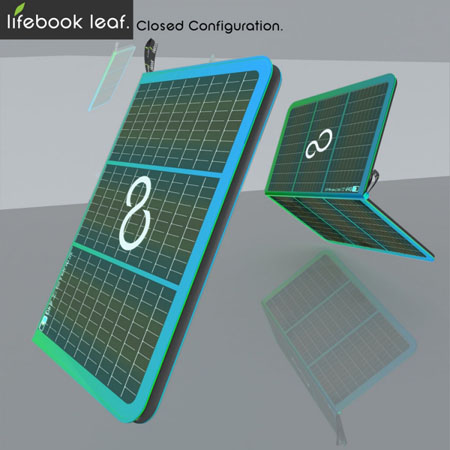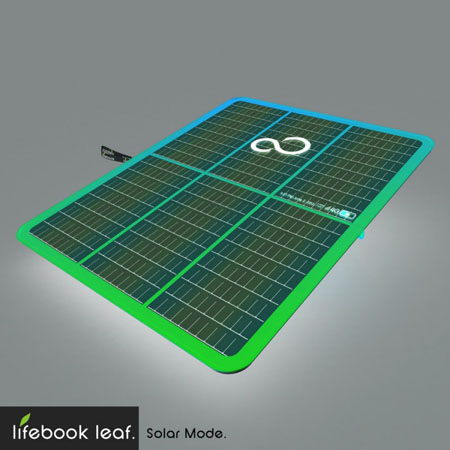 Source: Carl Burdick
With the aim to help save the environment, more and more people are now using the bicycle as their means of transportation. While on the road, inevitable circumstances like flat tire are a normal situation. Since biking at night is possible, Kai Malte Roever has created the PUYL Air Pump and Bike Light. This simple yet, useful device does not only perform double purpose but does not require any battery as well. The bike light stores energy to its built-in rechargeable battery through the pumping action of the air pump. In addition, the bike light uses LED light thus conserve energy and save the environment.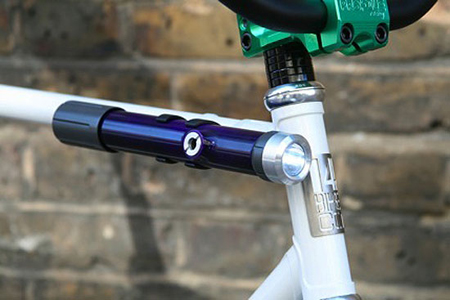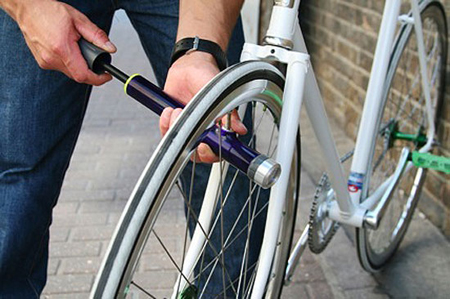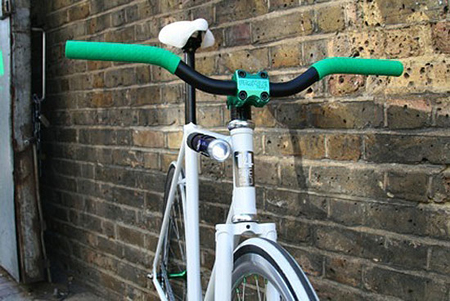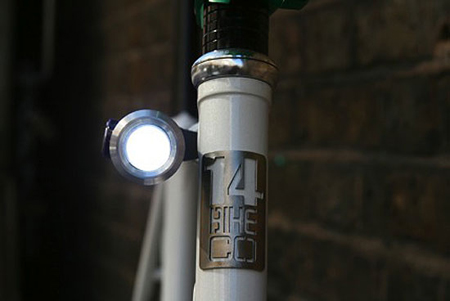 Source: Kai Malter Roever via Designboom
It is nice to know the technology makers are now considering of manufacturing an earth friendly products. Just like this new concept from PolyFuel in partnership with Lenovo. They have just recently announced about their working prototype for a Lenovo T40. The prototype uses a direct methanol fuel cell (DMFC), in which the methanol is converted into an electricity to run the computer.
With this technology, the users can benefit of a renewable fuel that can be refilled. In addition to that, a single cartridge is expected to provide 10 hours of battery life and those 10 hours are most likely not running at full capacity. With all these features around, Lenovo T40 will surely a must Laptop.
via GreenUpgrader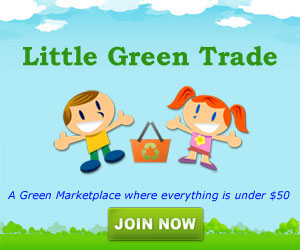 Our Recommended Partners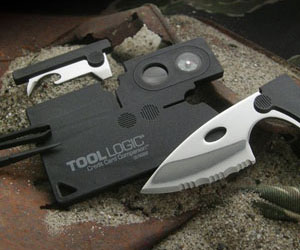 Archives
Social Networks