Search results for : best out of waste ideas for eco friendly
When it comes to sustainable design, resources are endless. For the various eco-friendly lighting designs that we have in the market today, all of them have different sustainable sources just to power the light. Some uses solar energy, some wind, while others use kinetic energy. The Latro Algae lamp is a unique eco-friendly lamp that is powered by living algae. Aside from being an eco-friendly lighting solution, the Latro Algae Lamp is also a decorative hanging lamp that would fit perfect to any modern homes with elegant and contemporary interior design. Since the algae only needs a little sunlight, carbon dioxide and water to survive, exposing the lamp outside will immediately start the energy production stage.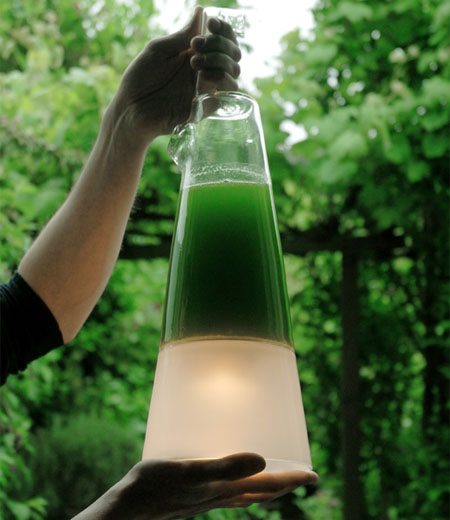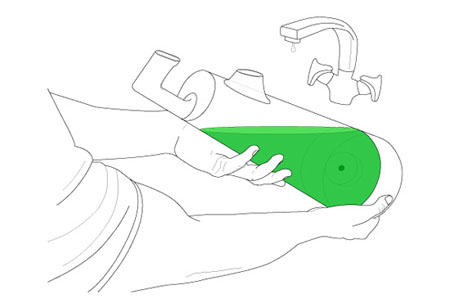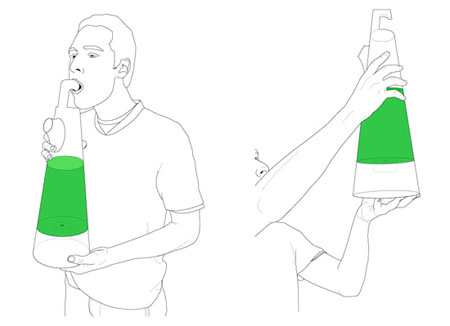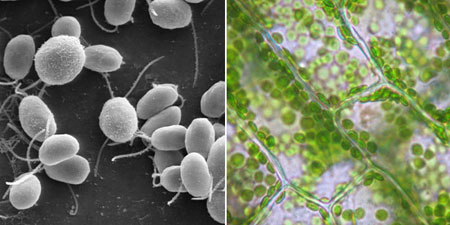 Source: Mike Thompson via Designboom
The first time I see a photo of the Wonderbag, I cannot help but laugh. A bag made with old wonder bra. However, if you come to think of it, this bag will definitely reduce tons of waste each year if every woman made an effort of recycling her old wonder bra.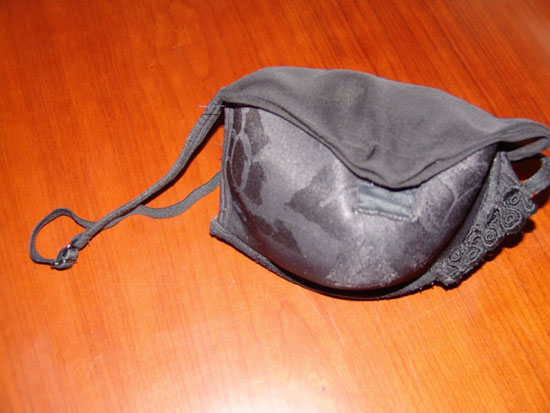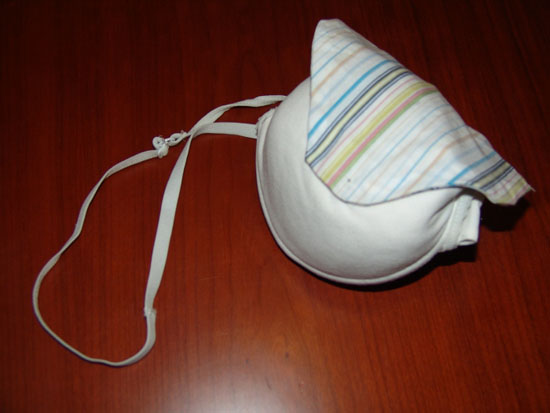 I just wish that the bag could have some added embellishments to make it look less like a bra. Seriously, the bag surely will not get much attention if it will look it this way. Some beads or ribbons I think would do to enhance its looks and make it a fashionable and eco-friendly wonderbag.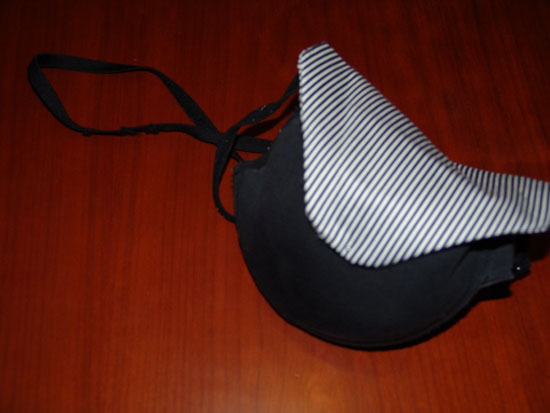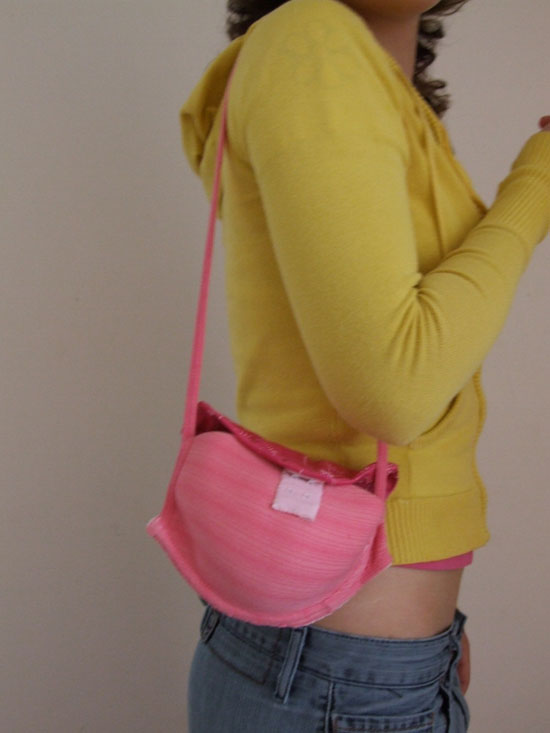 Source: Rita Almeida
Eco-friendly, sustainable, solar powered and so on are just a few and probably the most common features of an eco-friendly architecture. However, the Vertical Park is entirely different and I must say it stands out amongst them. Being an eco-friendly stackable skyscraper is new to me. It might be existing way back then but I must admit this is the first time I have heard about it. Designed by Jorge Hernandez de la Garza for Mexico, the vertical park is made up of a series of stacking units, a solar powered one, houses sky-gardens and recycles all of its own water. Amazing!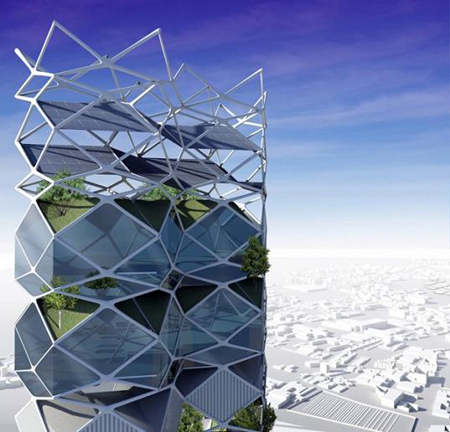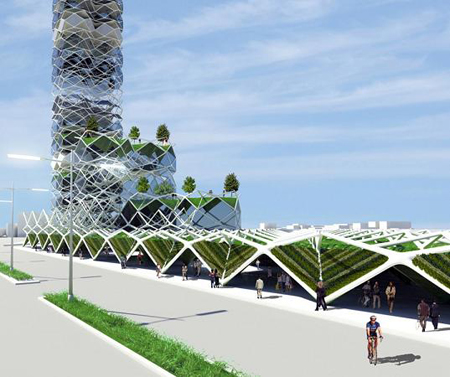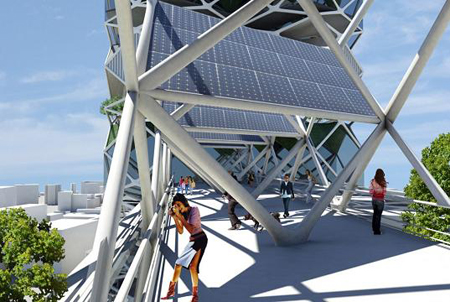 Source: Inhabitat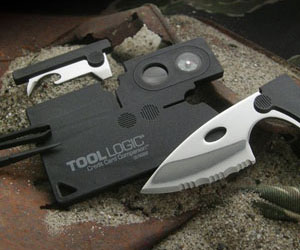 Our Recommended Partners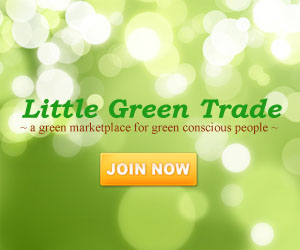 Archives