Search results for : best out of waste ideas for eco friendly
Many are now hooked into playing foosball. It will not only create fun among players but also the table itself creates an elegant and sporty ambiance to a home/office. How this product contributes for the safety of our environment? Well, playing the foosball requires zero energy and it produces zero carbon emission as well. Unlike today's gaming console that we have, Total Crystal Teckell allows its users to have fun even if there is no electricity, no internet, and all. It can be played anywhere even in remote areas and requires no battery at all. With this product, zero carbon emission activities like playing and having fun with family and friend can be possible.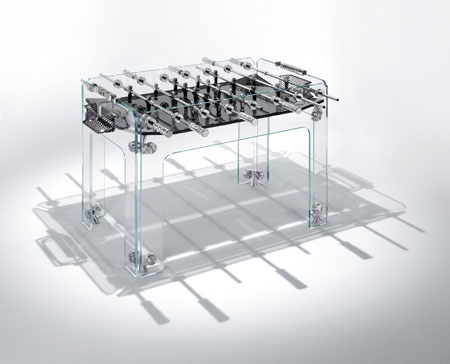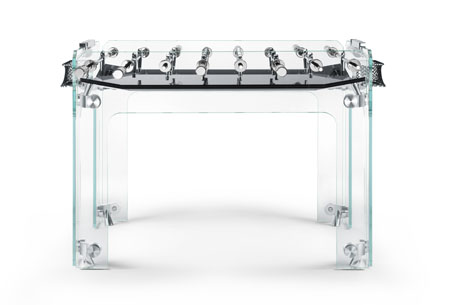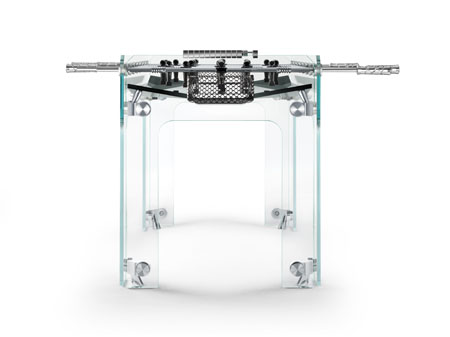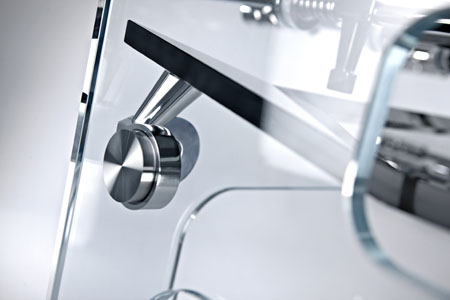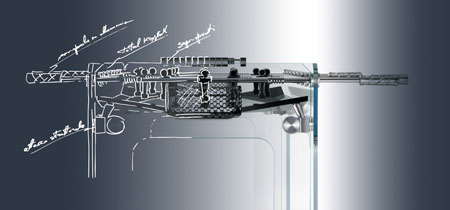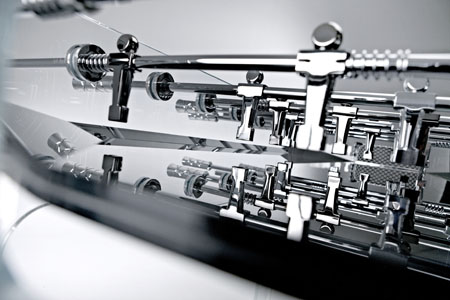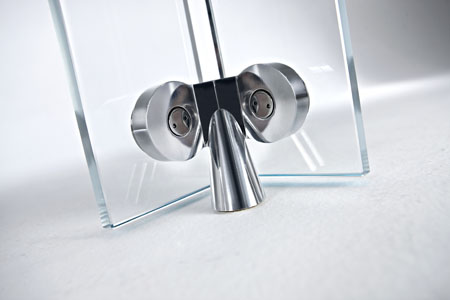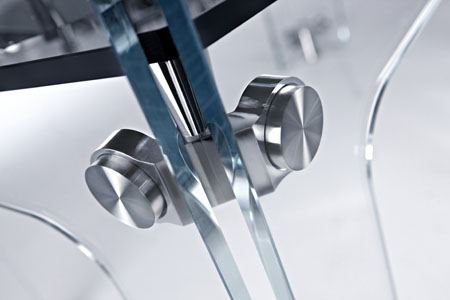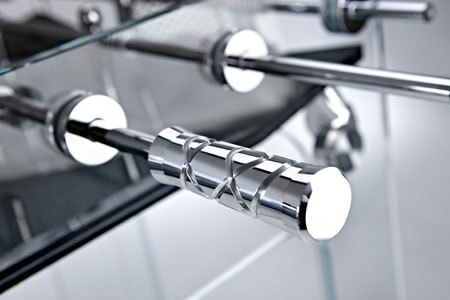 Source: Teckell
Saving water is good way of saving the environment, and one of the ways in saving water to keep our used water from washing our dishes or doing the laundry kept and used in watering the plants. Aside from the abovementioned saving water methods, catching and storing your rainwater is another effective way of saving water. One can successfully save the rainwater from their roof by using the water hog tanks and reuse stored water to water your plants. You can even use the rainwater in cleaning your house, flushing your toilets, washing the laundry or taking a bath. Food grade hogs are also available for use of storing your rainwater for emergency potable water. It is safe to drink the rainwater as long as your roof is free from toxic materials.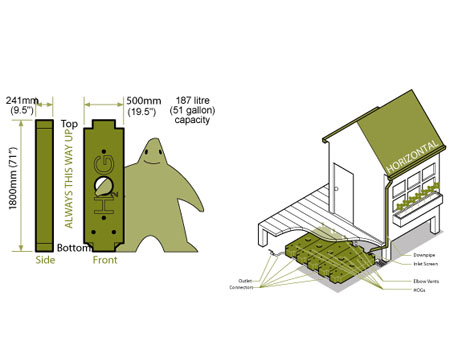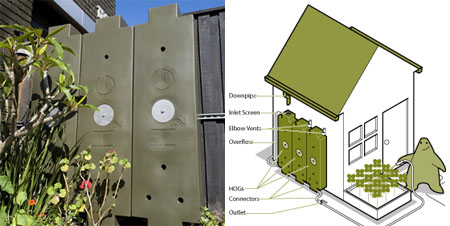 Source: Rainwater Hog
Renovating a house is obviously a greener act as compared to crashing an old one and building a new one. People from Mork-Ulnes Design has joined all the other designers and architects in the world in keeping the environment clean by renovating old structures. Using the salvaged materials reclaimed for the building, Mork-Ulness Design has successfully renovated the historic Victorian. The historic building was built in Cole Valley of San Francisco in 1896. In renovating the house, Mork-Ulnes Design used recycled denim insulation within the walls; no-voc finishes and uses the service of local cabinetmakers. The result is overwhelming enough as the house has a historic look with a modern furniture.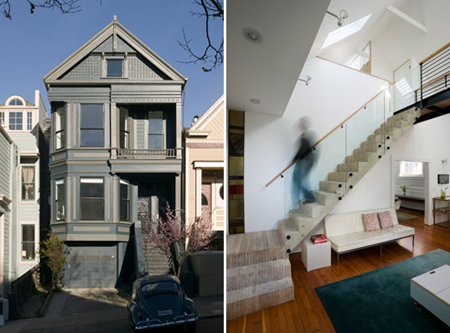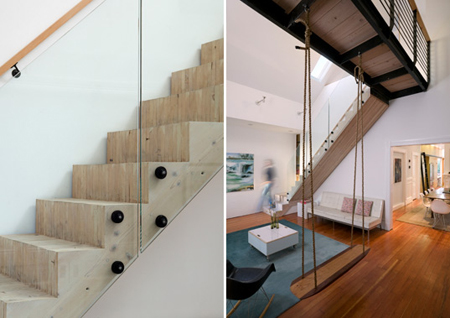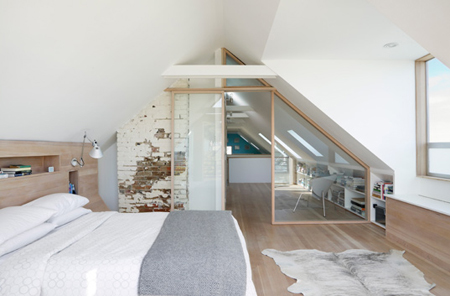 Source: Mork-Ulnes Design via Inhabitat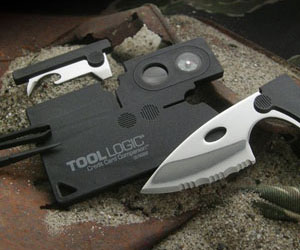 Our Recommended Partners
Archives
Social Networks