Search results for : best out of waste ideas for eco friendly
Eco-friendly and carries the stylish Japanese Concept, the Wasara Paper Tableware is an eco-friendly and disposable table ware. Made from reed pulp, bamboo, and bagasse (sugarcane waste), the Wasara tableware is in compliment with the world's practice of reducing waste. After extracting the sugarcane juice, the bagasse is sometimes discarded. Using it in a most efficient way like the Wasara does prevents the growth of landfills and eventually helps saves the environment from harm in the future. Aside from being eco-friendly, the Wasara's designs are truly irresistible. It will surely invite everyone to live the eco-life without compromising his or her stylish way of living.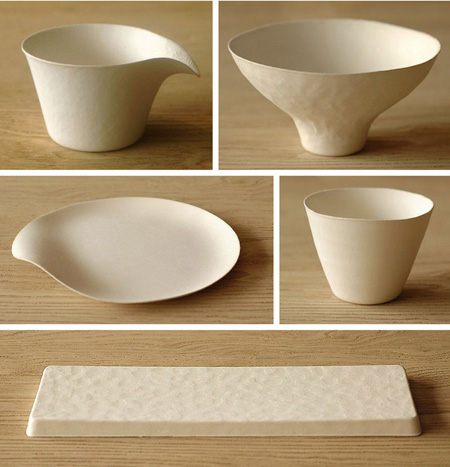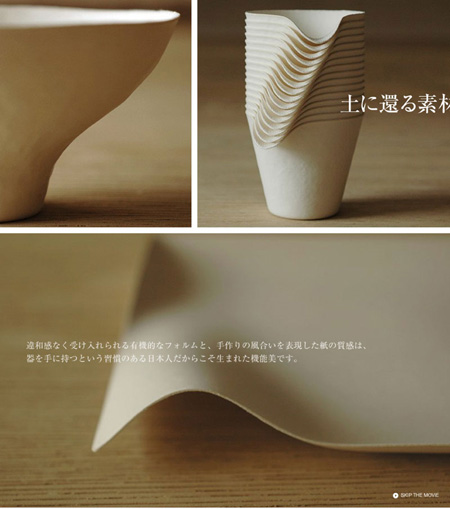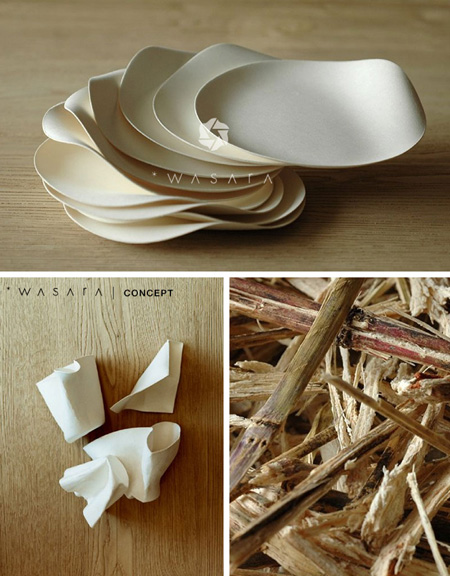 Source: Wasara via Juliettemerck.blog
Every household today have large amount of energy usage, due to almost all of the appliances are electric powered. Many of us are now looking for some ways to save on electricity. Solar powered appliances have been made. Solar panels for individual households are now available too. Designer Philippe Starck has made this time a wind turbine, to help people save from their energy usage. The turbine can save approximately 20 to 60 percent of a household's energy usage. The turbine's name is still at work. The word "turbo" is planned to in the front part of the name. The product is expected to have a price of 400 Euros or 633 US Dollars
via Gizmodo
Yellow pages are normally thrown away after it expired and thinks this has no use at all. Well, you people might be surprise knowing that the yellow pages you are throwing and ignoring has a very important roe in your life. The yellow pages can be your card and or photo holder. How? It's simple. All you have to do is to trim a little the yellow pages of about 394 pages to the right diameter, rolled it up and insert it into a metal tube. This cute product can be used either vertically or horizontally, and both are attractive, unique, and of course useful.
Source : Afroditi Krassa via Core77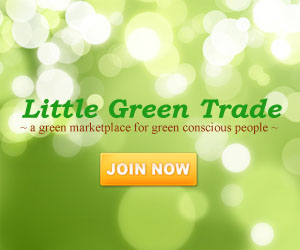 Our Recommended Partners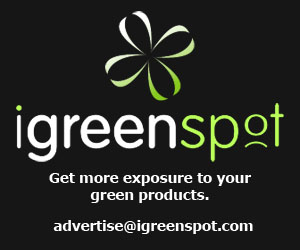 Archives
Social Networks