Search results for : best out of waste ideas for eco friendly
Lounging, relaxing, and unwinding within our chair is a normal thing that we do when we got home from work, trip, or whatever that made us feel wasted and tired. However, it could be more relaxing to our mind, body and soul if we lounge in our chair with care to the environment in mind. This is 100 percent possible with the Rrround Chair by Finnish Lahti University of Applied Sciences students Kuisma and Janne Melajoki. The Rrround Chair is made from recycled carpet resulted it to become a multi-colored chair. The color comes in layers creating a dart-like appearance, which surely will add up to the beauty of your home interior.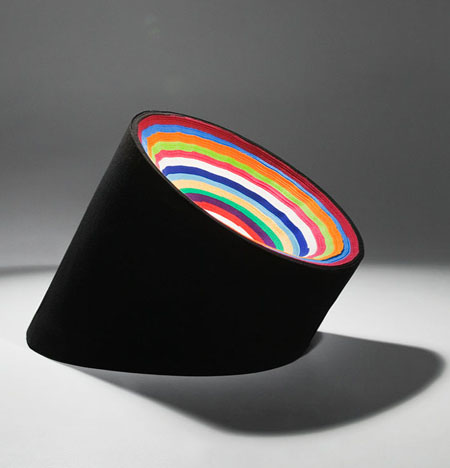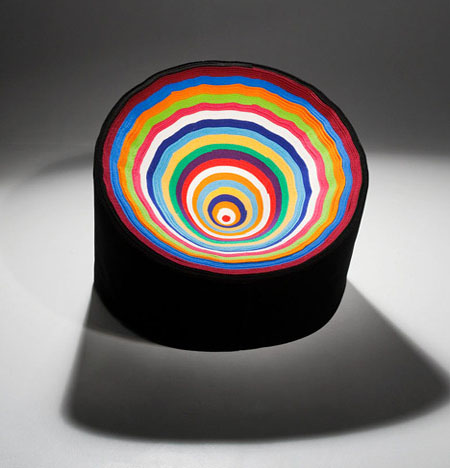 Source: Lahti University of Applied Sciences via HomeDosh
The stone creek camp is I guess the most lovable home to stay while on top of the hill. The house surely will reconnects you to nature and not only that, it uses materials that has lesser carbon emission and with parts of the home that can reduce electricity usage.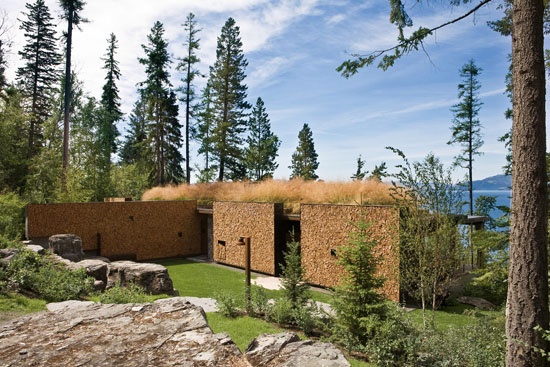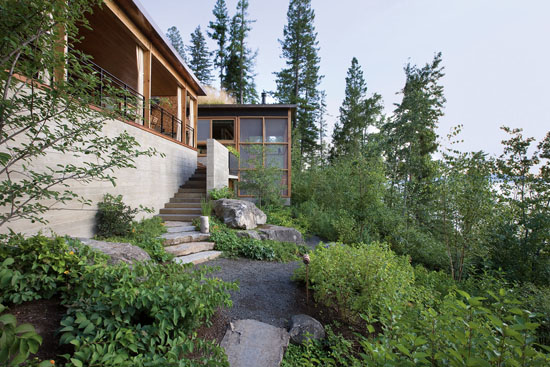 The Stone Creek Camp uses fire woods on its walls, which obvious would do no harm to the environment since firewood generally came from tree cutouts. The grass roof surely will reduce electricity usage as it will serve as the home's insulation, thus will keep the Stone Creek Camp warm during winter and cold in summertime.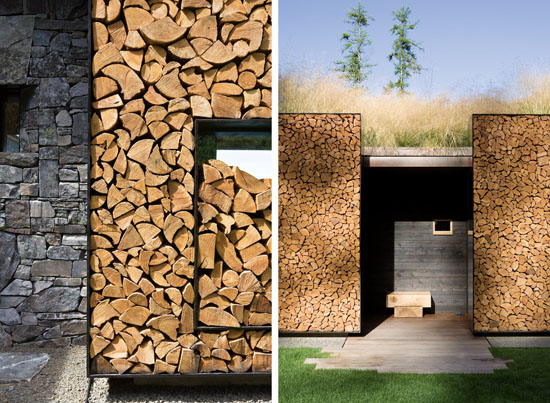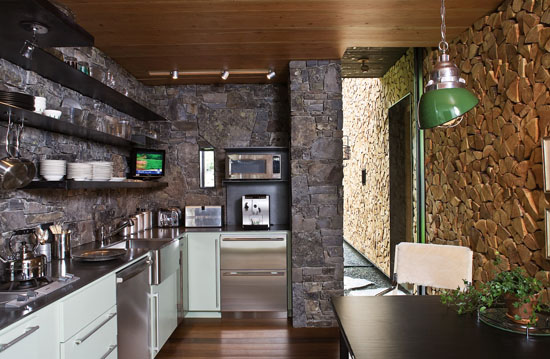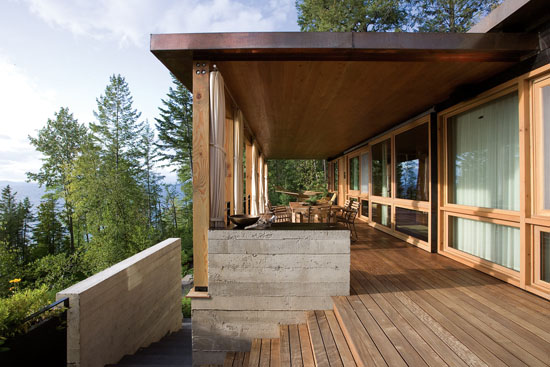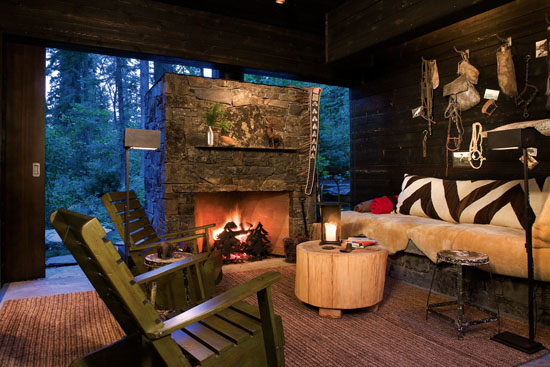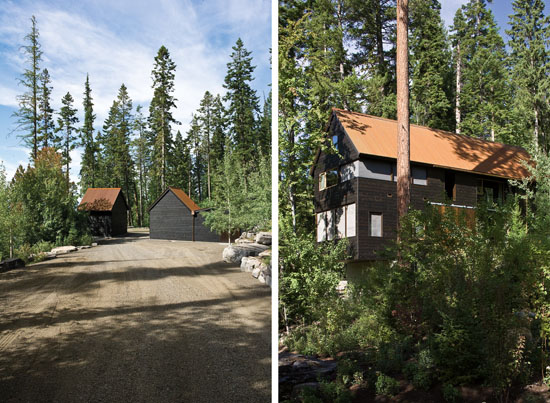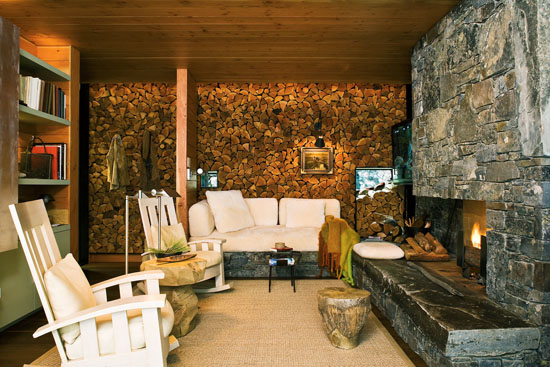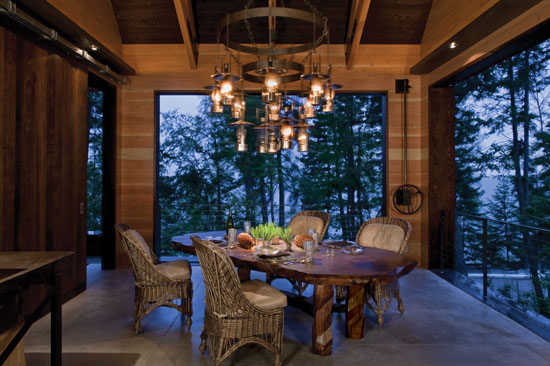 Source: Andersson Wise
Discover a transportation device that is designed for sport, fun and relaxation. This flexible transportation device designed by Regimantas Vegele is perfect for those people who want to live healthier with a style. Aside from living healthy and fashionable, this transportation device also allows you to live green because you can use this and travel without the requirement of a gasoline.
It is nice to know that people are now having various ideas in keeping the world safe from the harm of carbon emission, which causes global warming. Almost all of us are now aware of it, however if you are not still aware, why not start it by using this unique eco-friendly transportation device.
Our Recommended Partners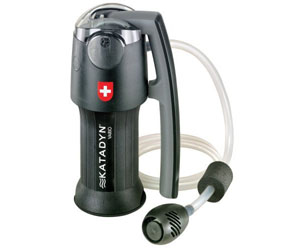 Archives
Social Networks