Search results for : best out of waste ideas for eco friendly
Creating our own eco-friendly furniture is hard. If your think like me, we must then think a million times again. The Arbor Chair is can eco-friendly chair that is under the Panton DIY art object name. To have your own, stylish yet eco-friendly home furniture piece, you need to have a Panton chair picture, a tree, and your DIY tools. Following the Panton Chair, you can now start carving your tree and eventually manufacturing your genuine outdoor or cottage furniture piece. Provided you have sustainably sourced your tree for your chair, then you definitely are going to have the eye-catching eco-friendly piece of furniture.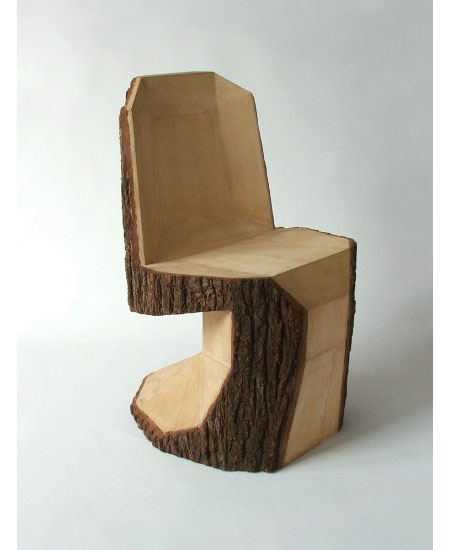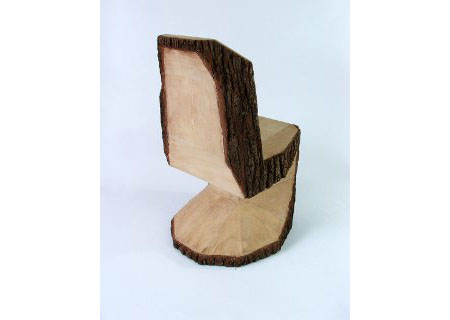 Source: Peter Jakubik
The Earthrace is one of the most eco-friendly boats ever made. It is powered human fat and will going to have a record-breaking attempt to go around the world using 100 percent biodiesel, and with a net-zero carbon-footprint. The Earthrace can carry 3,000 gallons of fuel and weighs 23 tons when full tanked.
Earthrace has many eco-friendly elements like the bio-diesel as fuel, parts are made form hemp composite, a new non-toxic antifoul, and its lubricants are made from vegetable oil. Another environmentally friendly elements of Earthrace are the bedding foam made of canola oil, bilge water is pumped through a special filters to remove oil or hydrocarbon and a recycled ice cream container is used during construction.
Designer : EarthRace
Fashionable bags do not mean you have to have it made out of first hand materials. The reclaimes soccer ball bag is stylish enough to be hailed as fashionable. Made out of reclaimed soccer ball, it obviously does look sporty enough and surely will fit on any of your outdoor adventure. The bag's green feature does not end with the reclaimed soccer ball. The interior of the features a reclaimed tarp material used as the bag's interior pocket. In addition, the reclaimed soccer ball bag is also handmade in Germany, thus it produces zero emission to complete one and each bag is unique, thus no one looks the same to the other.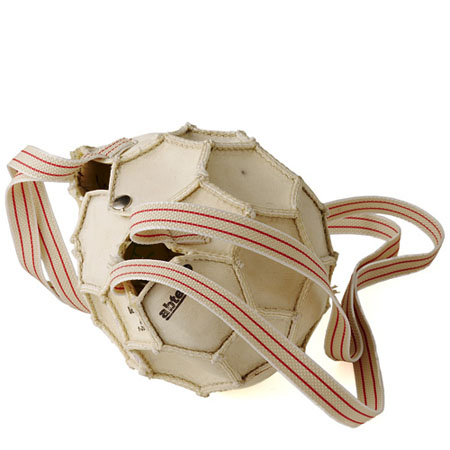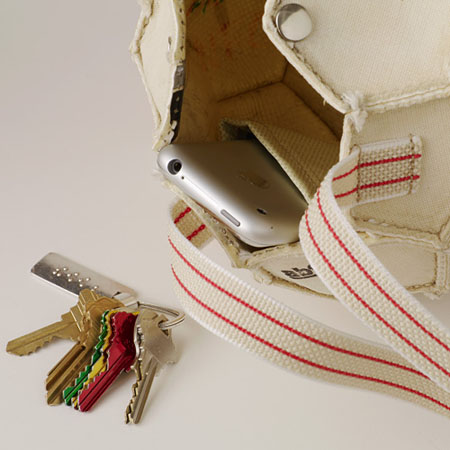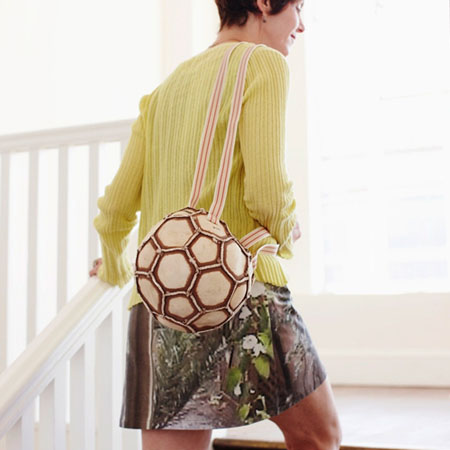 Source: Branch
Our Recommended Partners
Archives