Search results for : best out of waste ideas for eco friendly
Right at the heart of New York City, people are expected to be more aware of the modern designs than with the environmental effects. However, you will definitely be surprised with the homeowners Dominique Camacho and Gary Hirschkron that turned a synagogue into a beautiful penthouse that they now owned. The couple kept the eco-friendly theme of the building by renovating it using low-impact materials for renovation. The home has now a downstairs lounge, a second-floor library and a third-floor bedroom. This contemporary home uses glasses and wood for a simple yet classy look. How I wish I can also have a home like this, stylish and eco-friendly.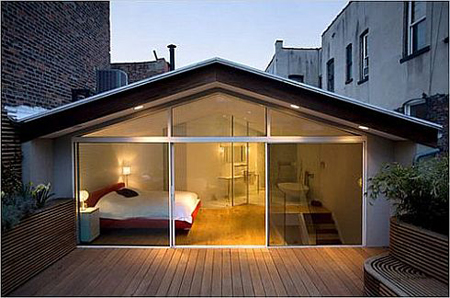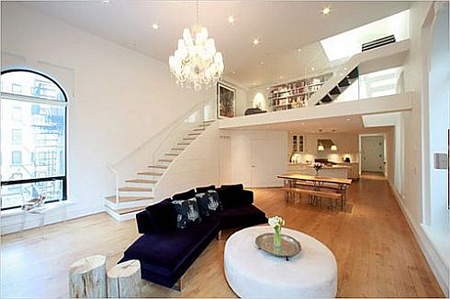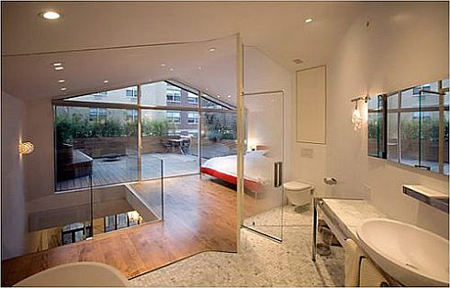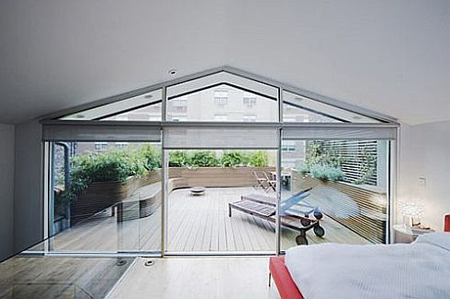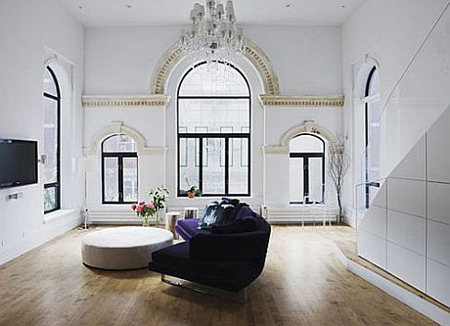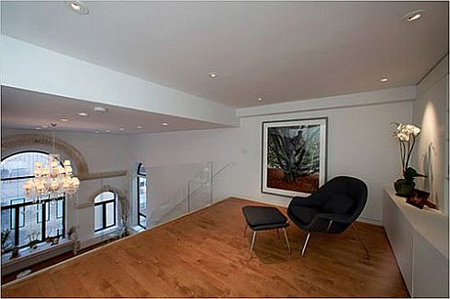 Source: Fresh Home
Many of the used containers are just being disposed off. But as time goes by, many more and more people have discovered the method of recycling used containers, and it includes artists that decided to put their masterpieces in shipping containers. Since moving arts exhibition is expensive, artists decided to put it that way with their own efficient transport infrastructure, and move it around the world.
Container Art is an urban short termed and adaptive art exhibit. It is a work of local and global artists in containers spread around town. It consists of different work of modern art in each container from different mix of artists from different cities. It's an interactive container connecting people from different place through art.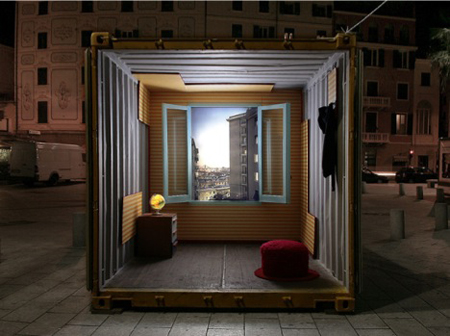 via TreeHugger
Pet bottles and bottle caps are normally thrown away after each use. But this time, I'm quite sure that after seeing the creation of Lula Dot which is called the CAPtivate Lamp, no one wants to throw their used pet bottles and caps anymore. Lula Dot managed to create the CAPtivate in an attractive design that will surely catch everyone's eyes. Available at £115 that includes postage and packaging is already a great buy for this wonderful creation with approximately 40 bottle tops on each light, although to complete the beauty of the design by covering the light completely, you will be the one to collect your own caps.
Source : Lula Dot via Inhabitat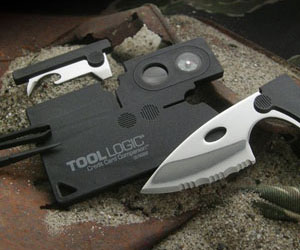 Our Recommended Partners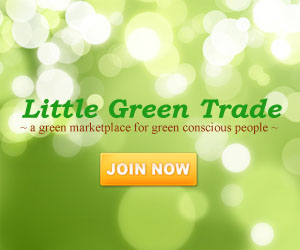 Archives