Search results for : best out of waste ideas for eco friendly
Storage can be the most important thing to have in a house. Here is where we put our unused items like the pillows, blankets or some small items that we really intend not to use and just preserve it. However, some houses do not have enough space for storage area. The bamboo table will be the answer on this type of houses. It has a featured removable top cover to let you place your to be stored items inside the bamboo table and cover it with again with its cover and use as a table. Such a nice idea right there from Pfeifer Studio.
Modern yet eco-architecture is now becoming a trend to many architects today like those behind Organic Scapes and Architecture who are responsible for the design of the Campus International School for Downtown Cleveland. The school campus will be built in downtown Cleveland and will feature a honeycomb green roof that will create a refreshing ambiance of the campus and helps reduce boredom. Inside the campus are internal corridors covered with pedestrian streets for an easy access to each building clusters.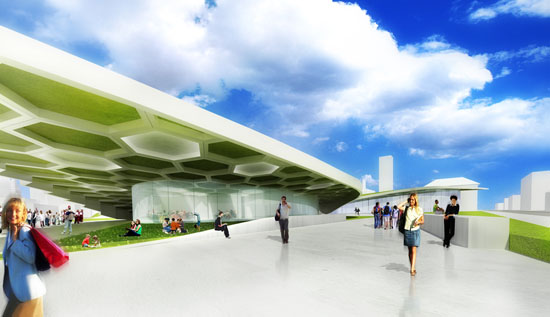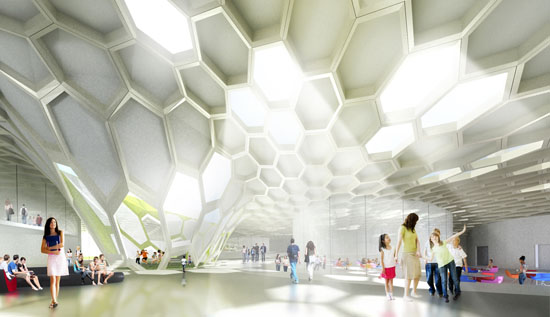 What made this building an eco-friendly one despite being built at downtown Cleveland is the strong emphasis on maintaining and enhancing green spaces. The building will feature four clusters of education including the learning cluster, the growing cluster, the recreation cluster, and the social interaction cluster. Of all the four clusters present in Campus International School, the recreation cluster is the one that is based on green spaces and sports facilities.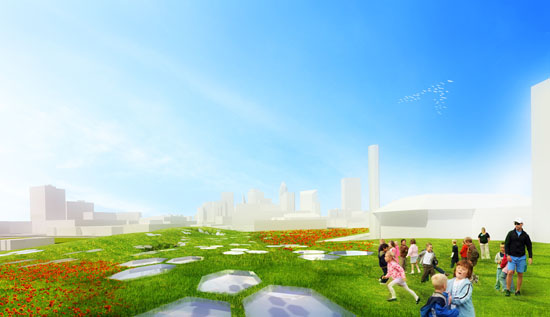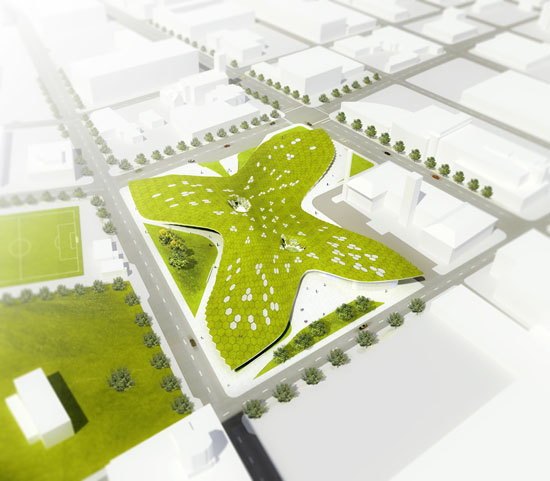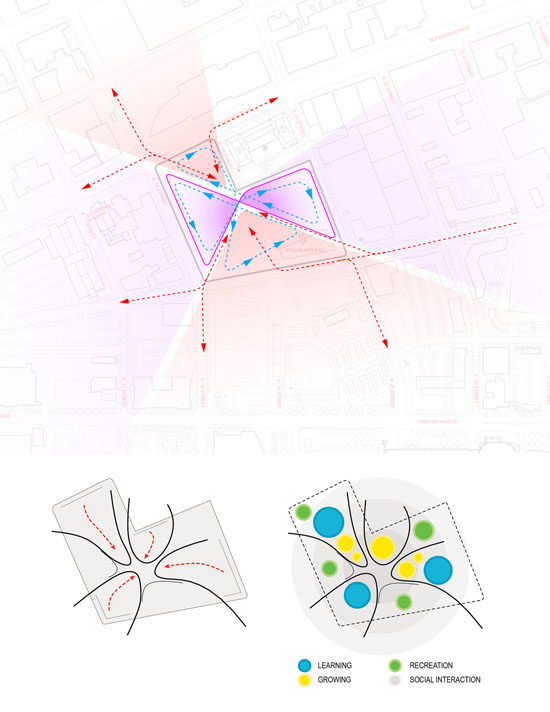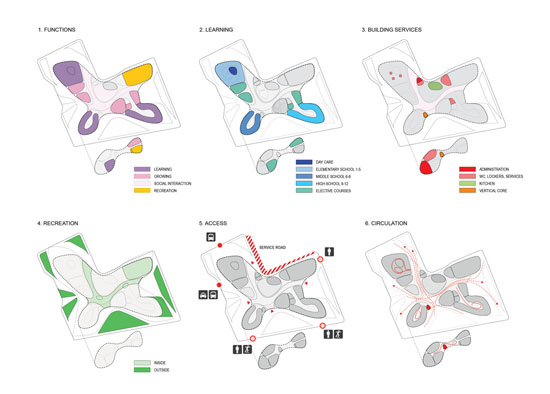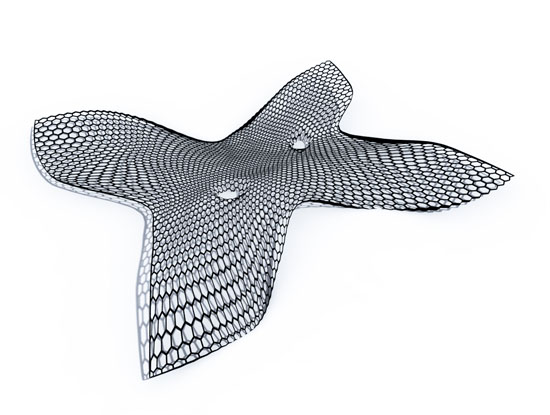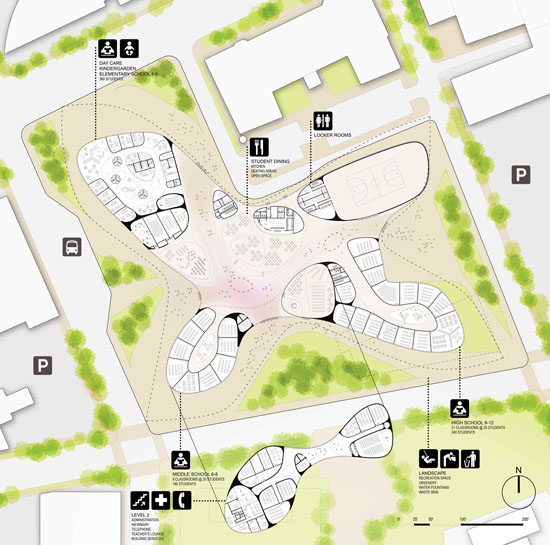 Source: Organic Scapes and Architecture
Used suitcases are supposed to be destined to our landfills. However, Italian designer Gionata Gatto had created a wonderful design that gives the used suitcases a new life. He had created the UrbanBuds that uses suitcases and allows them to grow up to 36 different food plants that can be either as still life or meals wheels. The suitcases used are soiled and seeded, thus grows plants wherever the suitcases will be brought. With this design, garden on the go became possible and the growth of landfills will definitely be minimized drastically. Recycle your old suitcases now and help save the environment with this cute little act of kindness.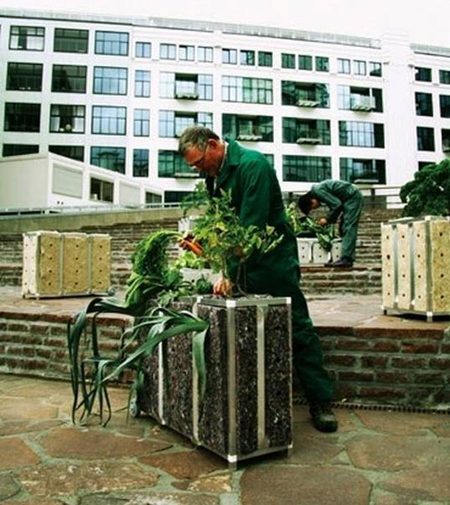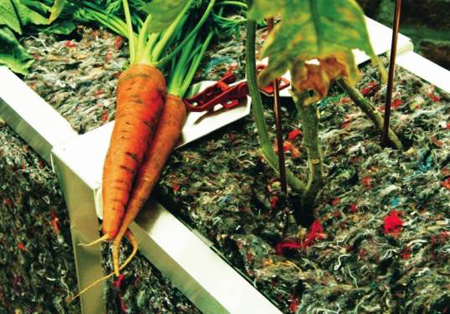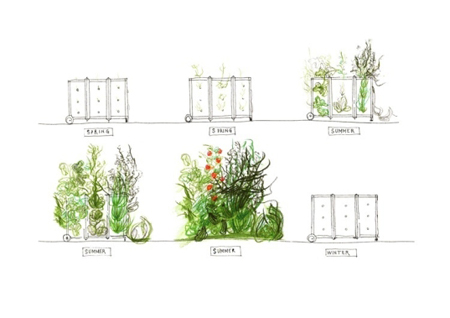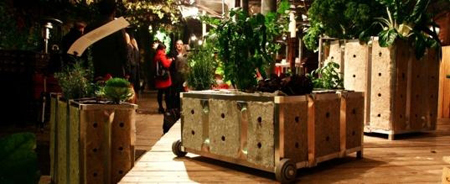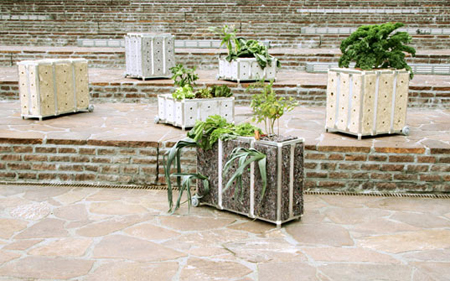 Source: UrbanBuds via Inhabitat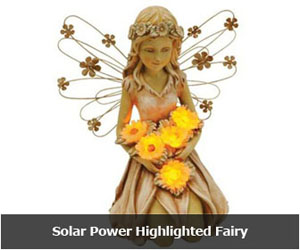 Our Recommended Partners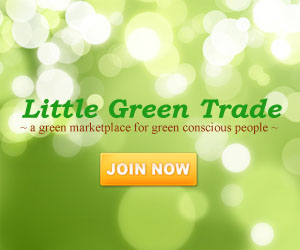 Archives
Social Networks