Search results for : best out of waste ideas for eco friendly
Don't judge a book by its cover, I guess that goes for this box. Cube 6 is not just ordinary box, six stools can come out from it. Amazing, huh ? Just take a look at the pictures, you'll understand how this work. Each stool is made from birch plywood and maple and the cube is 350 x 350 x 350 mm when slotted together. But if you think six stools are too much, there is smaller version box available, this smaller box contains only three stools.
Designer : Naho Matsuno via Dezeen
I just love to do the shopping for my kids' stuffs. Even when I do not have the money, I normally do window shop whether online or in stores near my place. When it comes to my kids' furniture pieces, I always want those colorful and safe ones. It will not only bring joy to their eyes but also will keep them safe as they use the furniture I bought. The Rip + Tatter is the kind of furniture that will not only promote safety to my kids but to the environment as well. This eco-friendly furniture is 100% recyclable and is made of cardboard. This will surely be a perfect furniture piece for your kids too.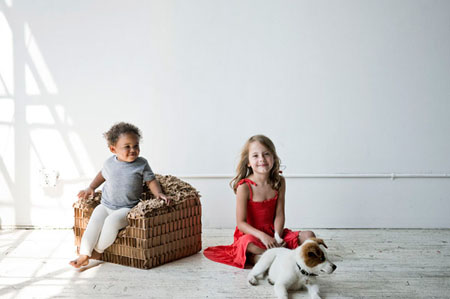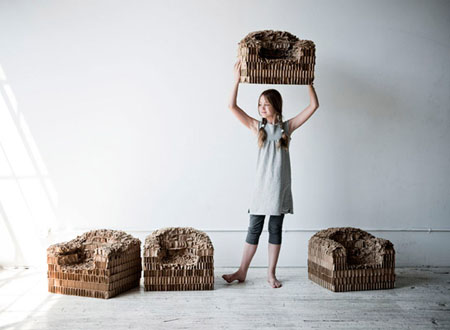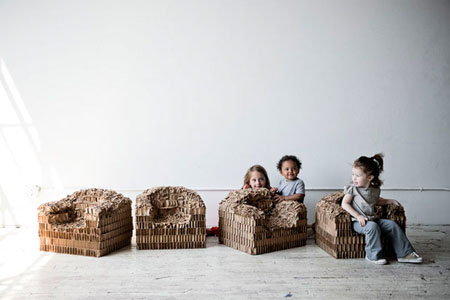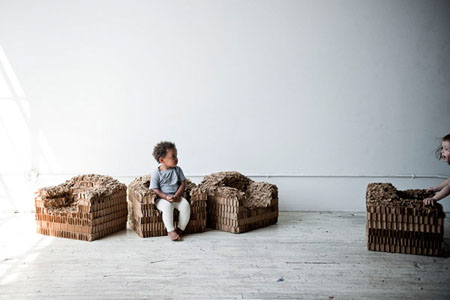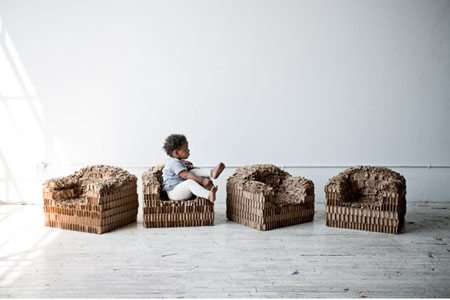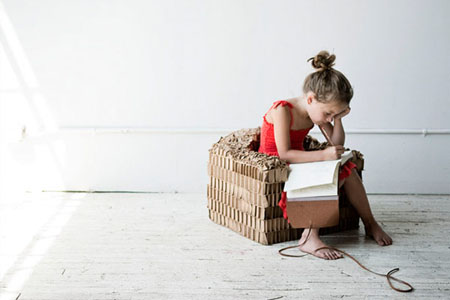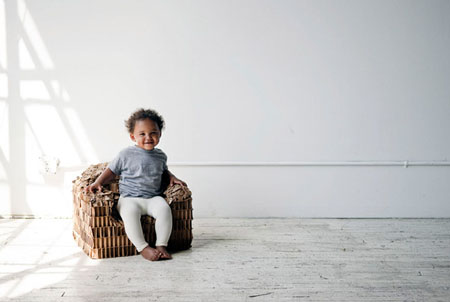 Source: Pete Oyler
Burning your fireplaces, grill or stove may require something that can harm to the environment. The Kindling Wood Rolls will eliminate this harm threat. The Kindling Wood Rolls are compressed kindling wood rolls made from renewable forestry areas. Each of the rolls is soaked in natural resin and paraffin. Now, would there be any safer way to light your fireplaces, grill or stove? In addition, the kindling Wood Rolls looks stylish enough to be piled up next to your fireplaces or grill or stove. It surely will create a cute, unique and decorative look to your kitchen or living room.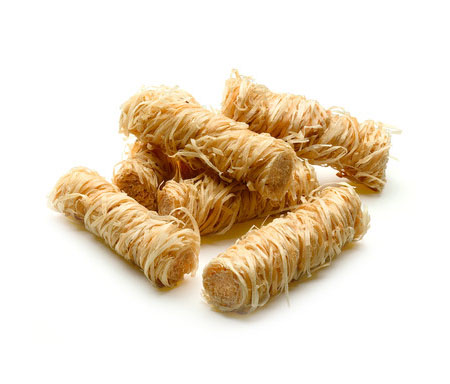 Source: Manufactum
Our Recommended Partners
Archives