Search results for : best out of waste ideas for eco friendly
Whether you are a hobby biker or one of those who want to help save the environment, the Bambike is just perfect for all reasons. As its name suggests, the Bambike is made of Bamboo, which is obviously a sustainable source of material. As a Filipino-American, Bambike founder Bryan Benitez McClelland founded Bambike not just to help save the environment but also to provide more jobs as a Gawad Kalinga Project in the Philippines. The Bambike has all the kinds of bike for different bikers. They have the All-terrain bike, mountain bike, racer, and more. This only means that, the Bambike is for biker of all types.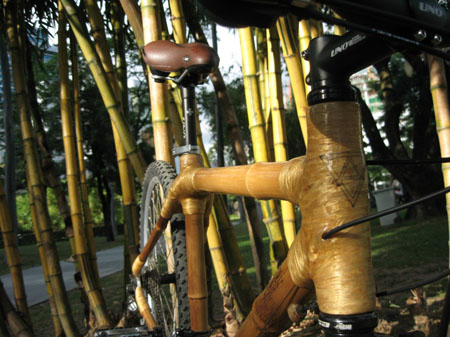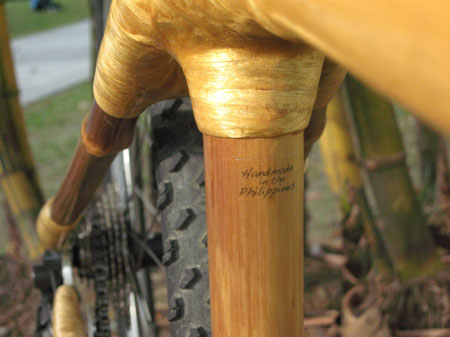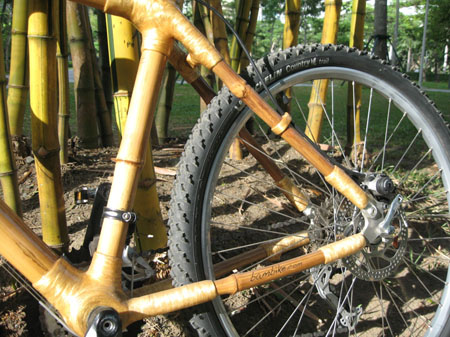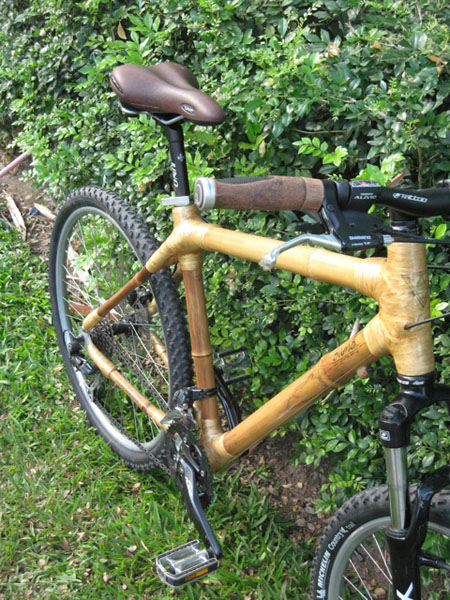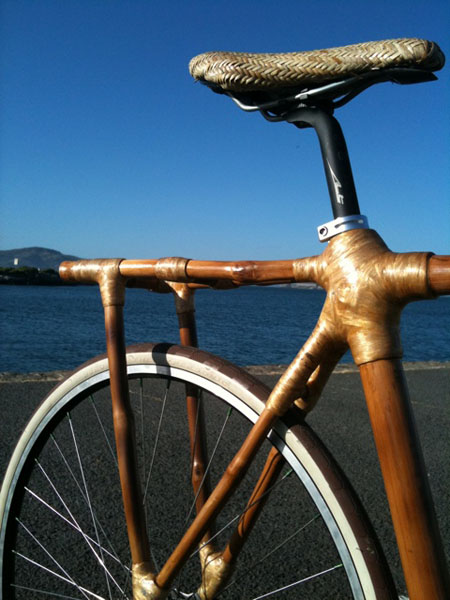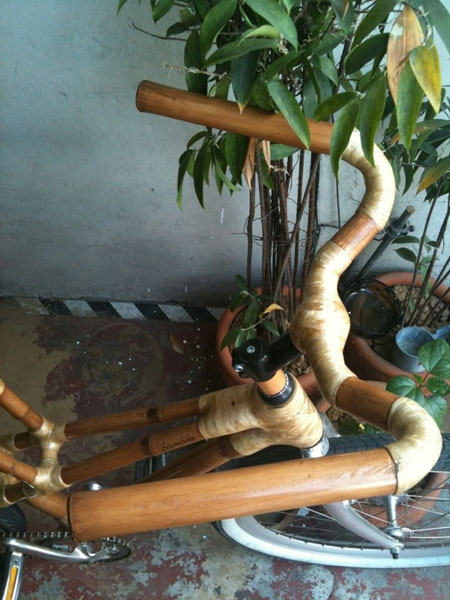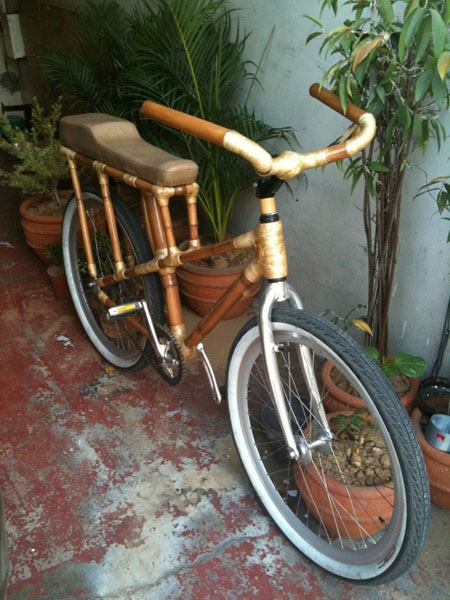 Source: Bambike
Driving your electric vehicle can be worrying especially if you have not fully charged your battery but not today with the Ecotricity. Ecotricity is a solar powered plug-in vehicle charging network that has just recently opens free in the UK.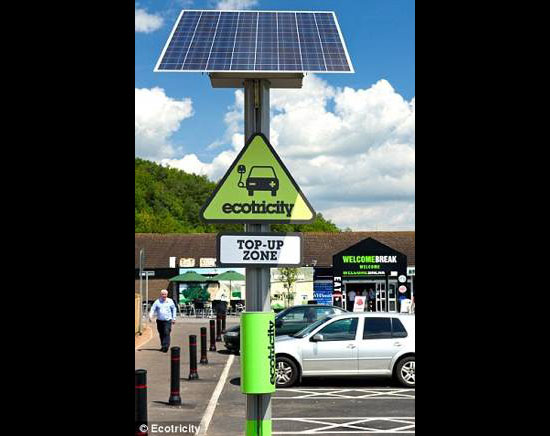 This is good news to the environment and of course to those who wants to drive clean and safe with less carbon footprints for a cleaner air. The best part of it is that, Ecotricity's charging network will be entirely powered its wind and solar park across the UK, which means that every electric vehicle drivers can now drive from London to Edinburgh free. The first Ecotricity station was installed at the South Mimms services of Welcome Break. Quick charging for a 32A supply can only take up to 20 minutes with the use of rapid charge points. On the other hand, travelers can opt to spend 2 hours for a fully charged battery.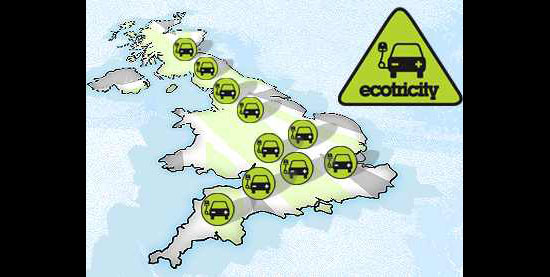 Source: Ecotricity via Good News Network
Another space saver, hybrid prototype has been designed and will soon be on our busy streets. From the idea of designer David Vargas, who designed the three-wheel eco vehicle for Peugeot Design, the prototype was called the Peugeot+. This chic looking two-seater vehicle uses a smaller electric engine compared to most cars of the same sizes. To attain better stability, the designer decided to add a third wheel. The Peugeot+ is perfect for crowded cities with parking space problems. This vehicle might be smaller than a car, but this is way far safer than a scooter. With the Peugeot+'s modern and elegant design, this vehicle will surely be a big hit in the future.
via TrendHunter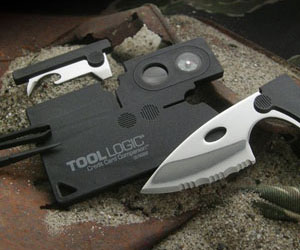 Our Recommended Partners
Archives