Search results for : best out of waste ideas for eco friendly
Multifunction furniture saves some amount of money, as you don't need to buy two furniture pieces for each purpose. In addition, it will also let you save a lot of your space at home and is very favorable if you have very limited space at home. The Pitch Black stool and table will not only allow you to save money or space but also will give you the chance to save the environment. Made from stained reclaimed wood, this one stylish black table and stool in one will look great in your bedroom. The patches of wood creates an added artistic look to the table made a perfect addition to your eye-catching centerpieces at home while caring for the environment.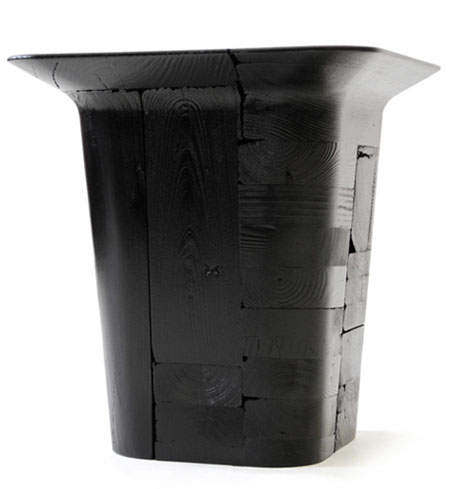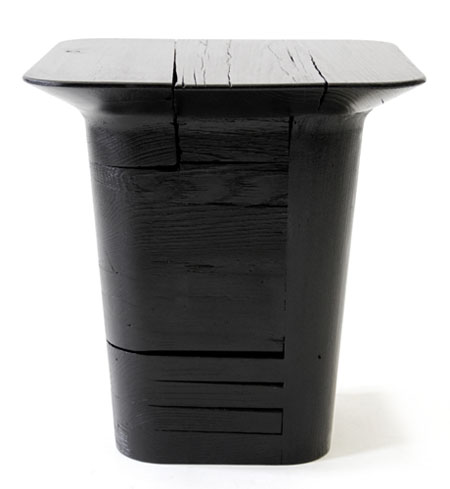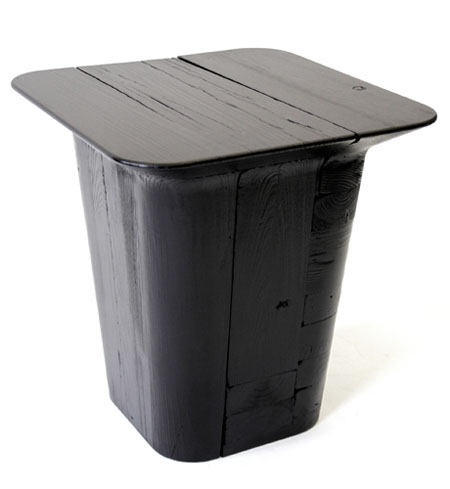 Source: Pitch Black Stool
Recycling happens everywhere in the world and the Manila Bulletin Newspaper Christmas Tree Making Contest that happens in the Philippines is just a mere proof that many of us are now becoming aware of the current condition of our environment.
The Philippines' local newspaper company Manila Bulletin has been holding this kind of event for Ten Years now. It aims to encourage recycling newspapers and magazines and creativity among Filipinos. In addition, one of the aims of the said event is to strengthen family ties.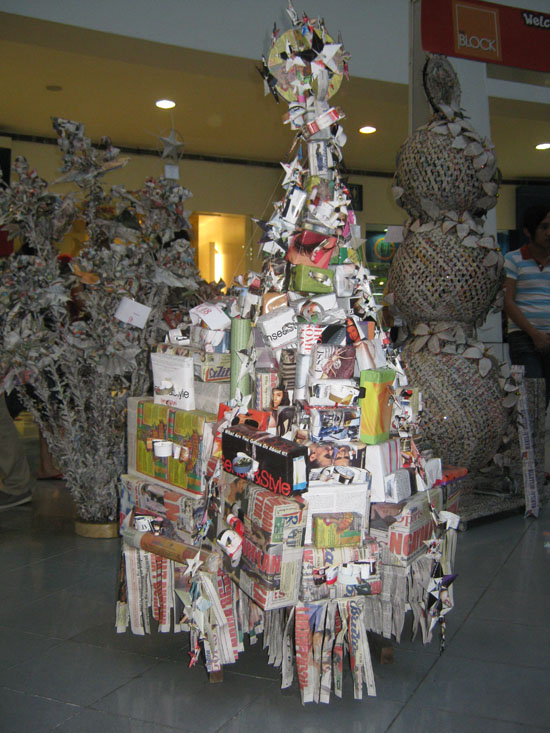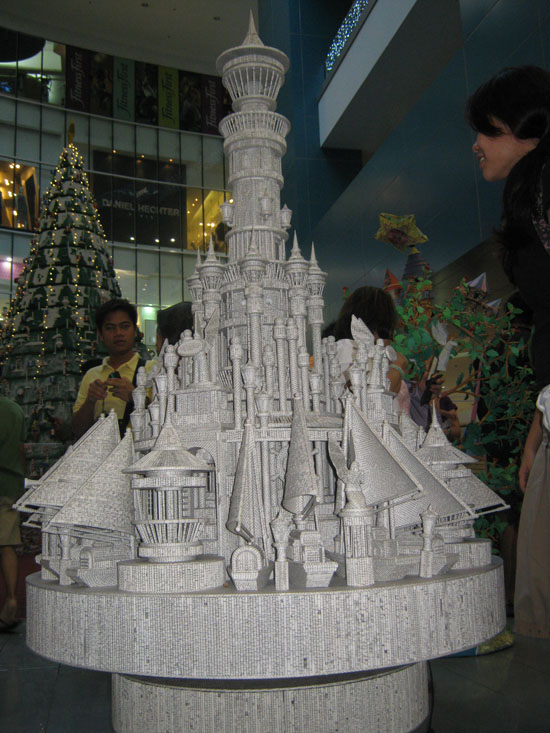 Other than creativity, one of the main requirements in order to be qualified to the said Christmas tree making contest is for the contestants to have their photo taken building the recycled newspaper Christmas tree with their family.
As a result, contestants have created amazing Christmas tree designs that you would never think are made of old newspapers. They look extremely amazing. If we are just creative enough, we can save the environment and reduce landfills by recycling our newspapers and magazines. I am sure enough that we can make items other than Christmas trees out of our old newspapers. In this way, we can help save the earth in our own little way. Let us have the Manila Bulletin Newspaper Christmas Tree Making Contest as one of our inspirations.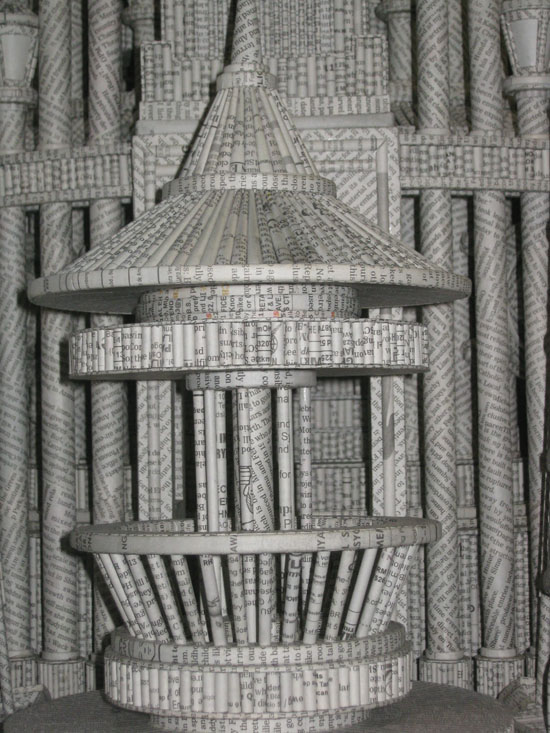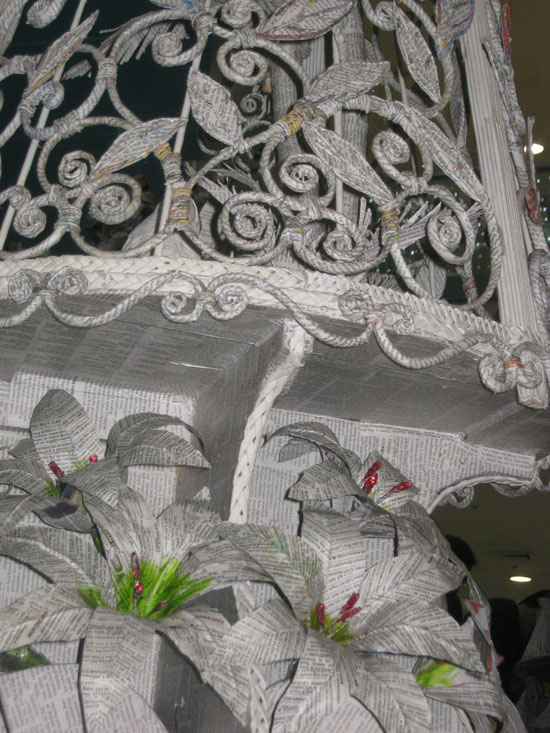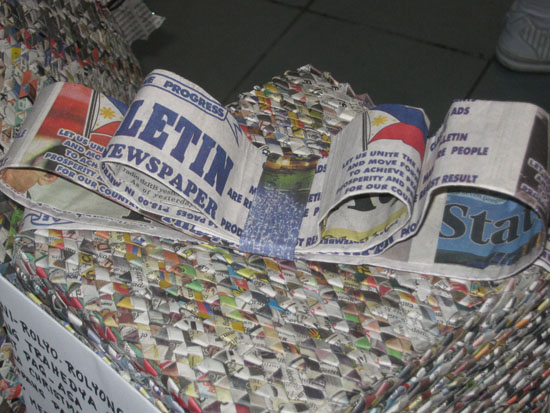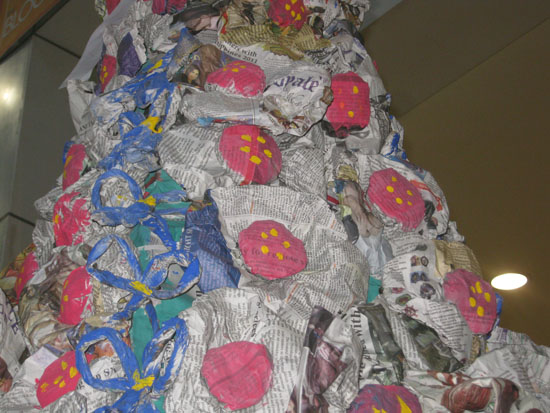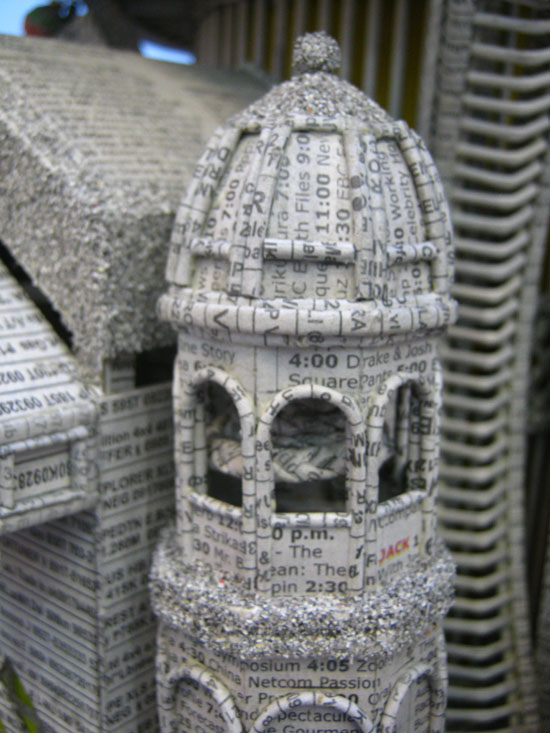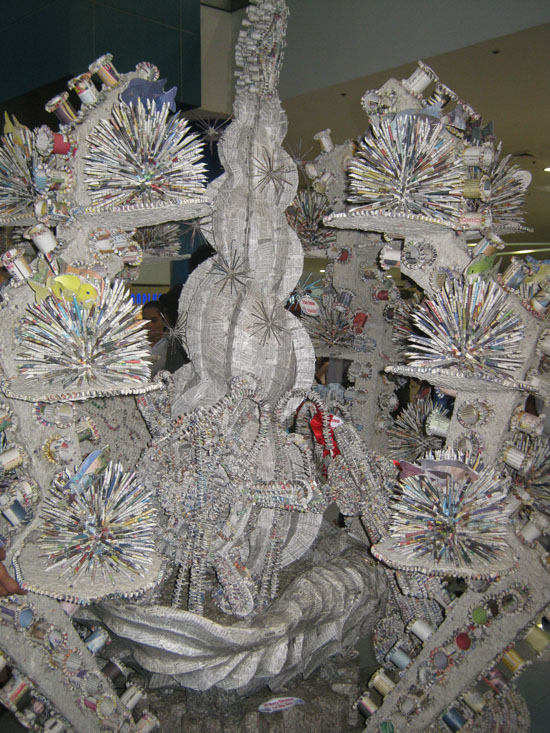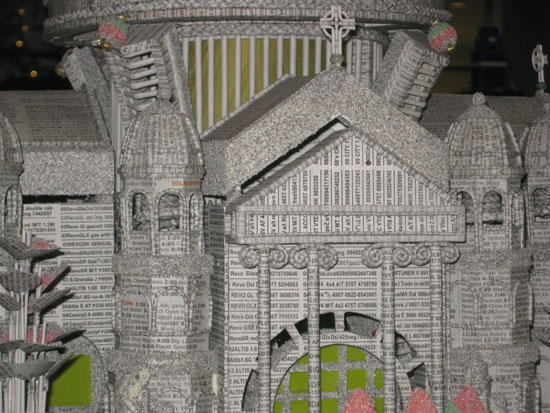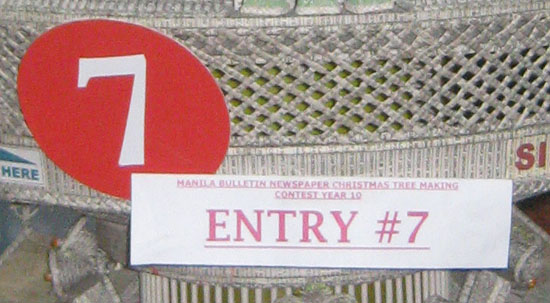 Source : Manila Bulletin
I know it is hard to teach our kids with eco-friendly living, as they will be having a hard time understanding adult matters like this. However, it would be nice if at least we can just let them practice green living without them knowing and we can start with their toys. The Quality and Natural Wooden Toy Tool Set is just a great tool for us parents to use for our kids to start living the eco-friendly life without actually telling them that they already are. Just like those Handy Manny toy tool set we see in toy stores that are basically made of plastic, the Natural Wooden Tool Toy Set is of no doubt a lot better when talking about environment safety. The Set mimics the real tool set, as it also contains an L square, a chisel, wrench and more. Your little Hany Manny will surely enjoy while helping keep the environment safe.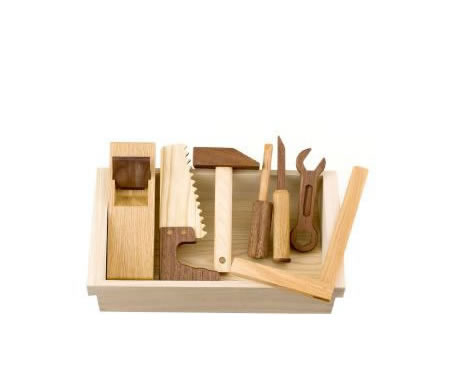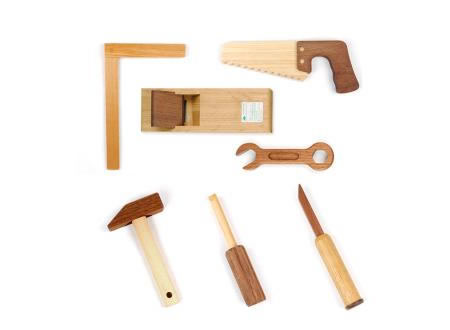 Source: SPGRA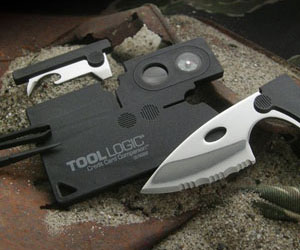 Our Recommended Partners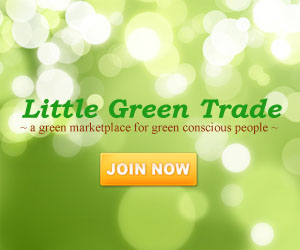 Archives