Search results for : best out of waste ideas for eco friendly
Many of us are not aware that like water, electricity should also be conserved. In this regard and with the aim to help remind people about the need of conserving electricity, designer Michael Angelini had created the Flo, an eco-friendly lighting system that like that of water, people will be reminded about the electricity they are using is a limited source and thus, needs to be conserved. In addition to that, the Flo uses recycled materials and boasts of its use of LED lights, which we all know is a great energy saver as it provide bright lights suitable enough to any given task.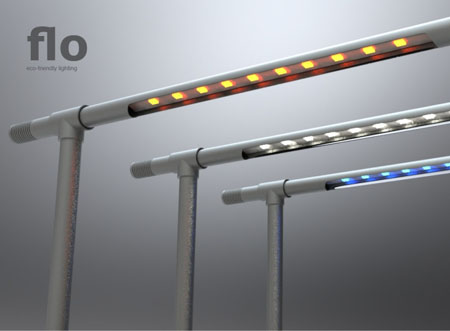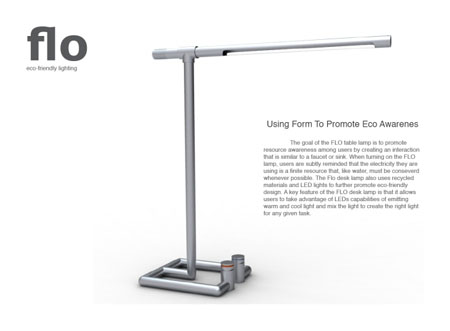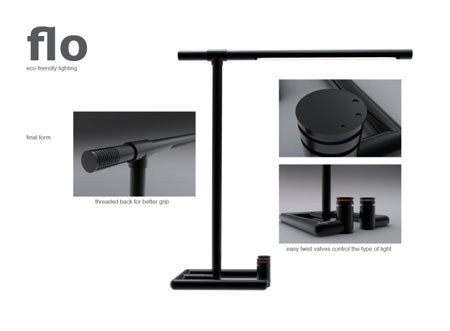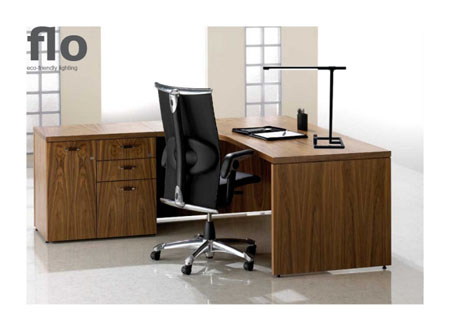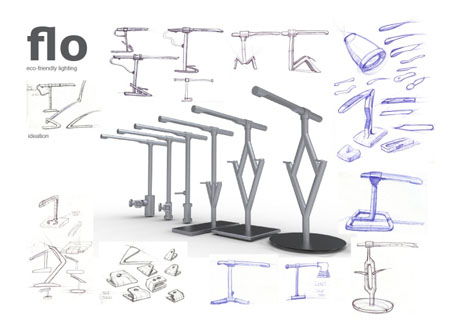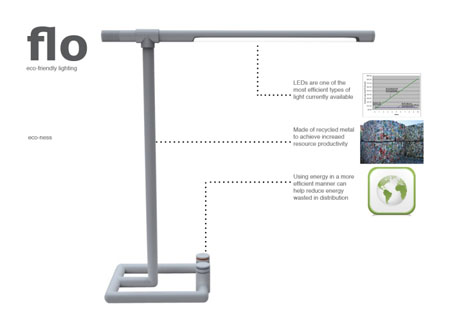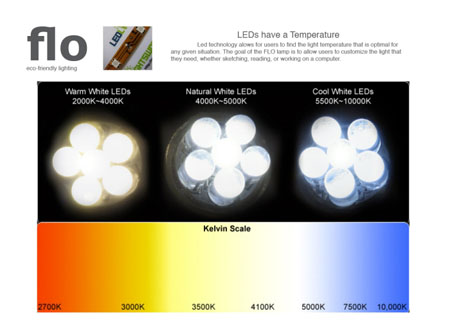 Source: Michael Angelini
If you are one of those who have just recently own a Dell Inspiron Mini10 or the 10V netbook, then you probably have contributed in saving the environment. The recent packaging of the DELL Mini10 is made from bamboo. We all know that bamboo is a sustainable source of material, as it rapidly grows. The bamboo is also hailed as the fastest growing woody plant in the world. Aside from being fast growing and elegant, bamboo is also durable making it the best alternative for foams, corrugated cardboard and paper pulp. In addition, bamboo's roots also helps prevent soil erosion thus, a good friend of the environment.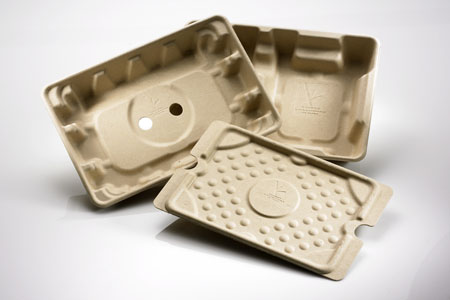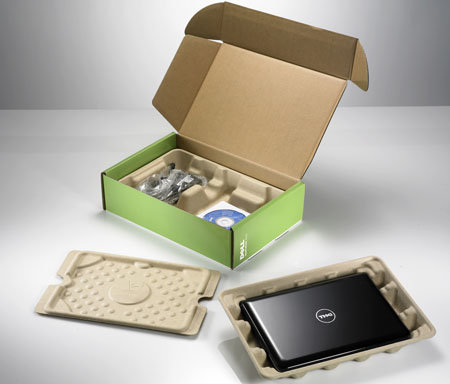 Source: Dell
Recycling is really a good act of saving the environment as it minimizes the growth of mountains of landfills we have. LA based wood worker William Stranger is just another Good Samaritan to the environment with his wonderful creation. He had crafted a series of furniture that include wall hangings and a low coffee table that are all made from reclaimed strips of woods that are salvaged from a local defunct Tava Lanes Bowling alley. If you were to give a closer look at the finish product, you will never think it is made from reclaimed woods as it has the look of like made from a firsthand material.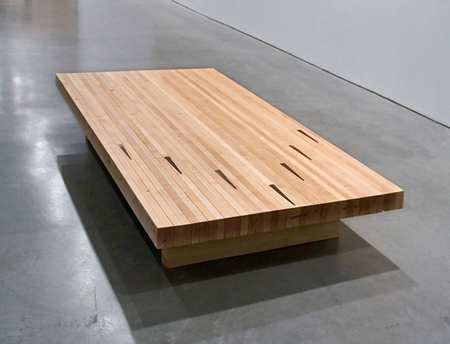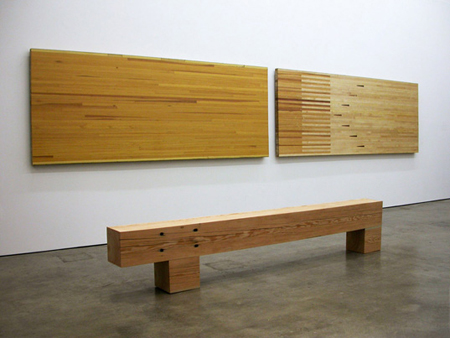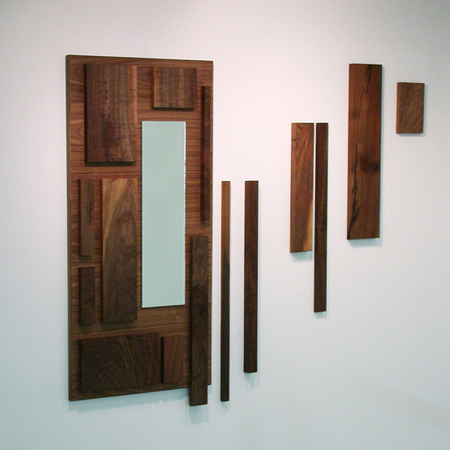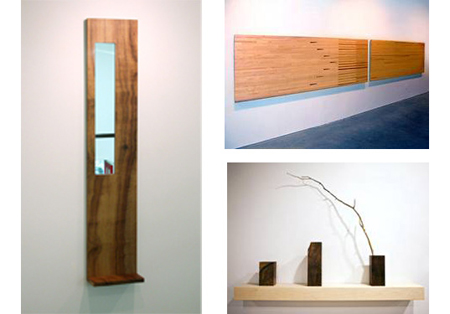 Source: William Stranger via Inhabitat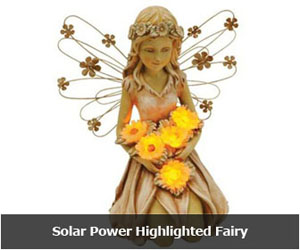 Our Recommended Partners
Archives