Search results for : best out of waste ideas for eco friendly
Tokyo has another entry to the electric vehicle entry for their Design Engineering & Manufacturing Solutions Expo, called HUVO. It is a one-seat concept vehicle developed by Topia Corporation. This cute and elegant car is made of aluminum alloy and carbon fiber. Aside from being an earth friendly, its powerful design made this vehicle is also a space-saver.
Even though HUVO is tiny and small, its futuristic look made it attractive when it will start ramp on your busy streets. Since it is electric powered, gas prices and carbon emission will never be a problem anymore. The only problem with this one is, you will be traveling alone.
via Dvice
The Body Shop is one of the renowned stores when it comes to beauty products. It is a lovely news to hear that even the beauty product manufacturers that are known to be using lots of hazardous chemicals for an effective beauty products are now into finding ways on how they can help save the earth and make it a better place to live. With Body Shop, designer Akshate Rangarajan is designing an eco-friendly packaging for the said store. Looking at the photos, the bags are made of paper and it can easily be recycled. When its useful life ends, one can simply add it to their compost as it decompose and turn into one of your healthy soils for your garden. With this eco-bag from The Body Shop, being beautiful is now easy without the guilt feeling of destroying the environment. You may be using different hazardous chemicals, the eco-packaging will definitely offsets.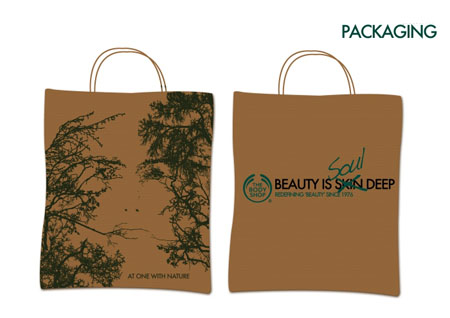 Source: Akshata Rangarajan
Renovating a house is obviously a greener act as compared to crashing an old one and building a new one. People from Mork-Ulnes Design has joined all the other designers and architects in the world in keeping the environment clean by renovating old structures. Using the salvaged materials reclaimed for the building, Mork-Ulness Design has successfully renovated the historic Victorian. The historic building was built in Cole Valley of San Francisco in 1896. In renovating the house, Mork-Ulnes Design used recycled denim insulation within the walls; no-voc finishes and uses the service of local cabinetmakers. The result is overwhelming enough as the house has a historic look with a modern furniture.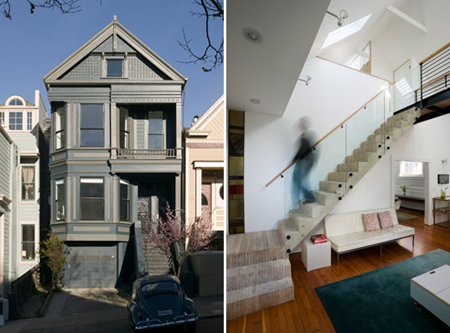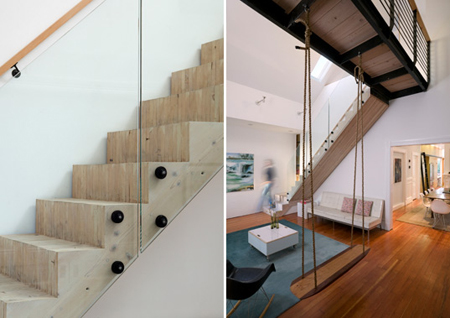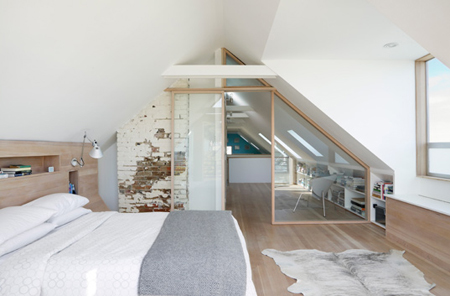 Source: Mork-Ulnes Design via Inhabitat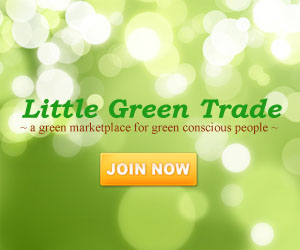 Our Recommended Partners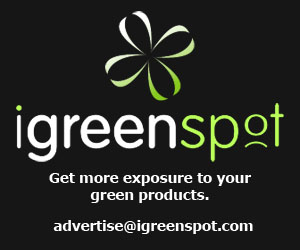 Archives
Social Networks