Search results for : best out of waste ideas for eco friendly
Being close to nature does not end up in recycling things, using sustainable materials and the like but also it can literally means being close to nature like living in the woods like where the Herbsts House is located.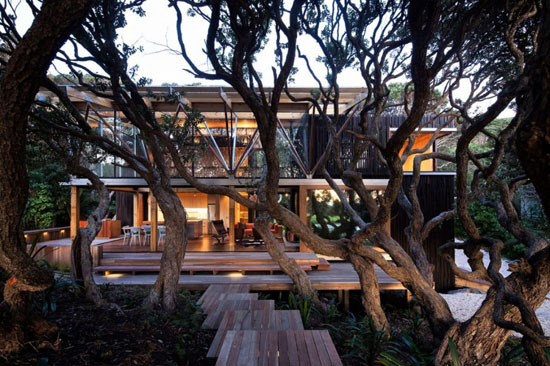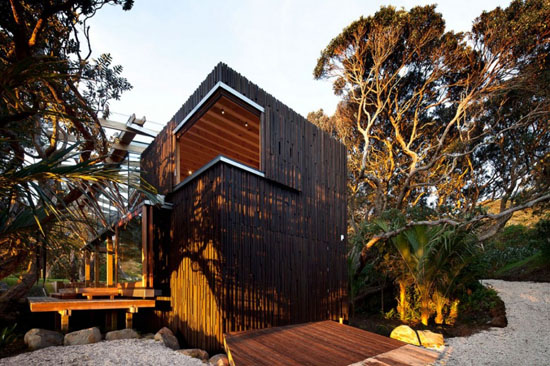 The Herbsts house is a stylish cute little home erected in the woods of New Zealand. Aukerlands native Pohutukawa trees cover the house by 90%. Being in under the trees, cooling system will never be a problem for this house when summer comes. The glass windows allow residents to maximize sunlight for illumination purposes. In this way, residents of the Herbsts house don't need to spend too much for their cooling and lighting need and this gives them a huge savings.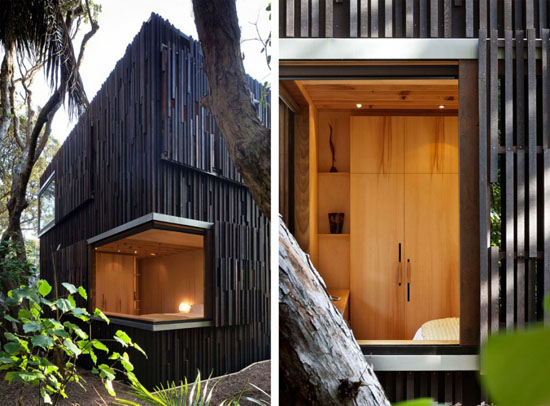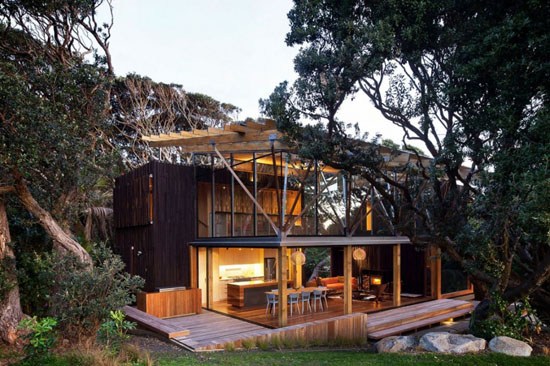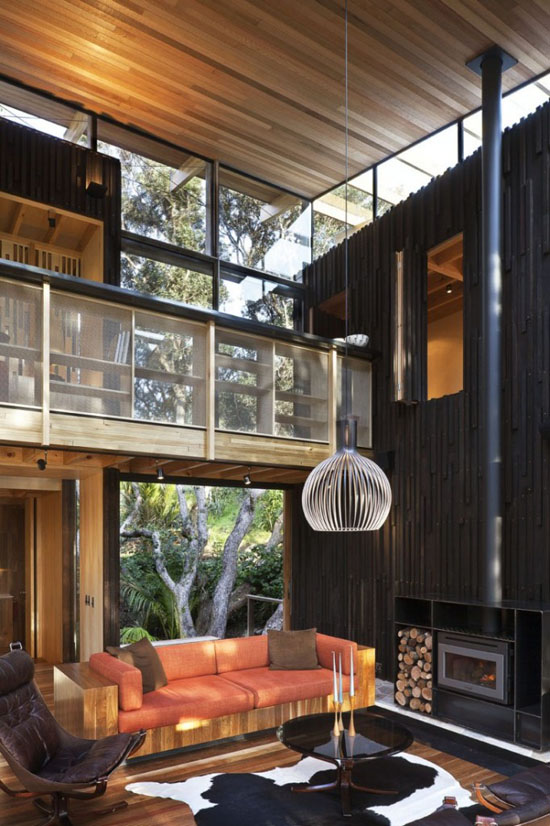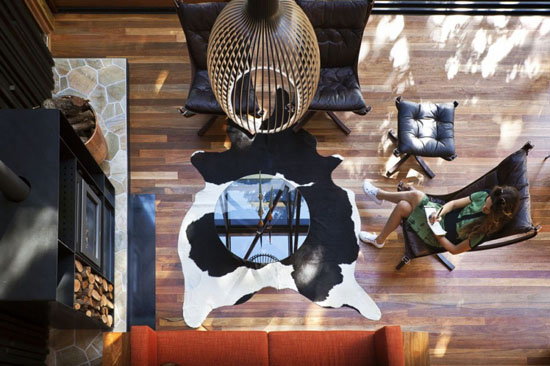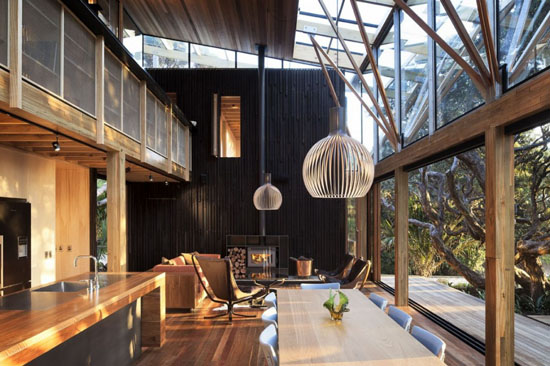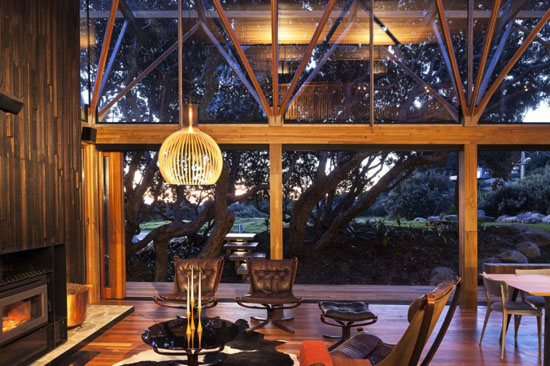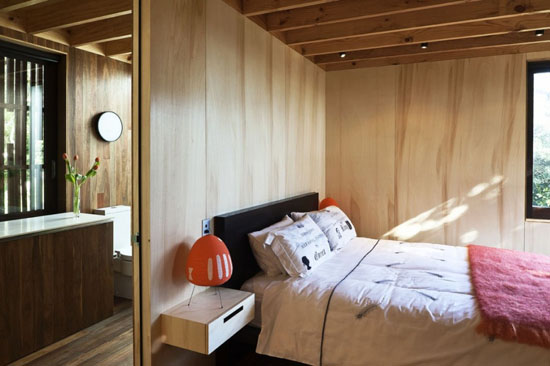 Source: KNSTRCT
Modern housing designers nowadays are not concerned about the design itself anymore, but also they are concern about how they can help save the earth through their designs. The Villa Bio by Enric Ruiz-Geli is just one of the modern houses of today that has various eco-friendly features. And one of the Villa's eco-friendly feature is its green roofing. The Villa Bio's roof is covered with natural plants, which promotes a close encounter with nature and a fresher atmosphere of the house. The Villa's façade uses concrete material, which is known low-cost building material. In addition, the Villa Bio has an interior landspace of glass allowing the natural sunlight to come in.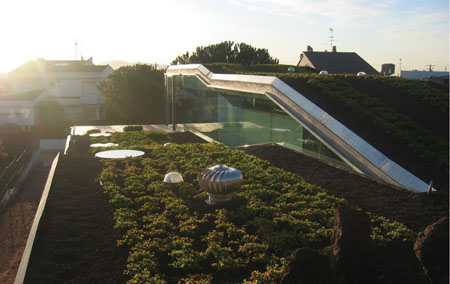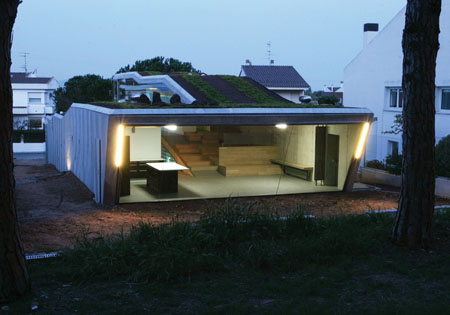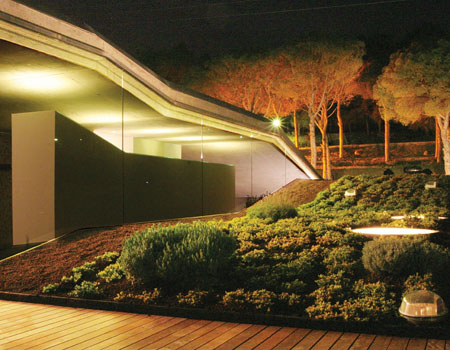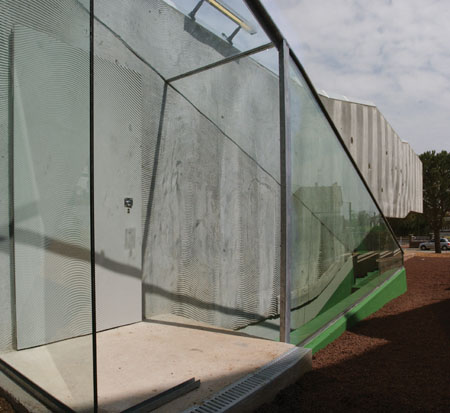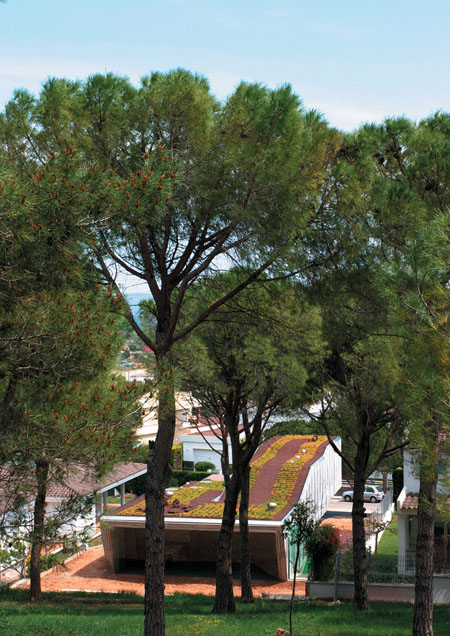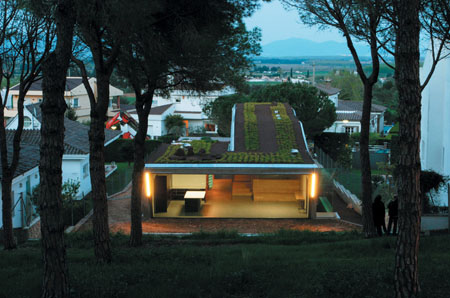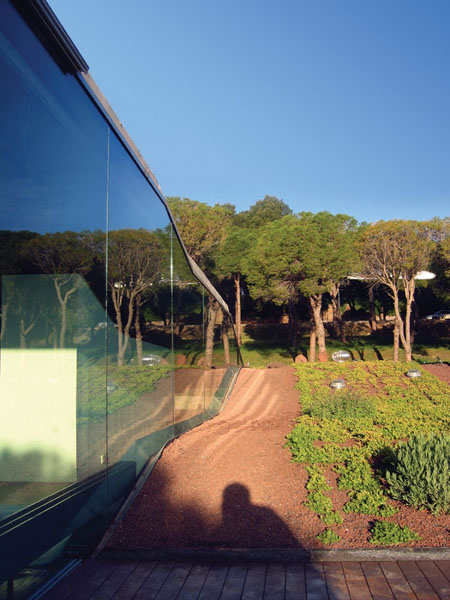 Source : Enric Ruiz-Geli via Archdaily
You sit on a chair, on an elegant and stylish chair and yet, have you ever sit on a chair that is elegant, stylish, comfortable and yet eco-friendly? Well, it is now your chance to experience comfortable seating experience without the guilt feeling of destroying the environment with the Trash Cube from Nicolas Le Noigne. This stylish seating solution from Nicolas comes in white outer finish and is made from repurposed trash produced in the production of roofing and façade materials in Switzerland. These stools are ideal for both indoor and outdoor use. If you have not started a green or eco-friendly lifestyle yet, you can start it with the Trash Cube Stool.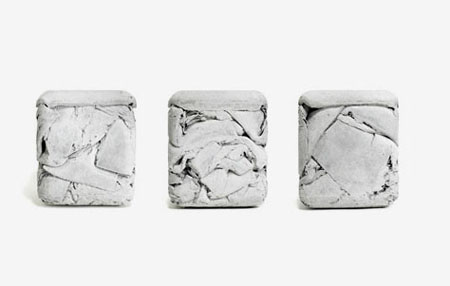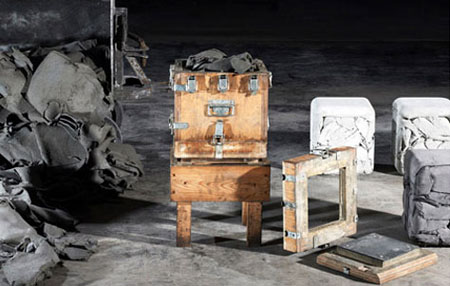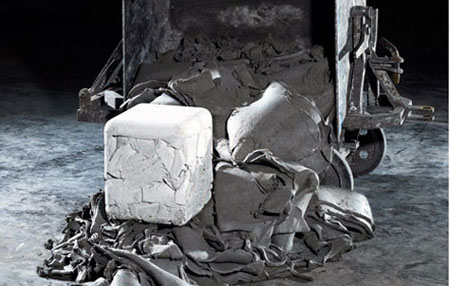 Source: Nicolas Le Moigne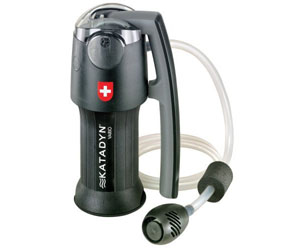 Our Recommended Partners
Archives
Social Networks