Search results for : best out of waste ideas for eco friendly
Recycling is one of the basic acts and the simplest thing to do in order to help save the environment. Everybody can afford to do this, and the talented designers from India are just one of the living proof. Adnan Tanvir of Janson and Company has submitted their eco-friendly product to Igreen, which Igreen in turn is happy to share with everyone. Their products include various Christmas décor and tree made of vegetables. Included also in their sustainable products are various washbasins and pales that are made from recycled tires. All of the products looks like made of first hand materials.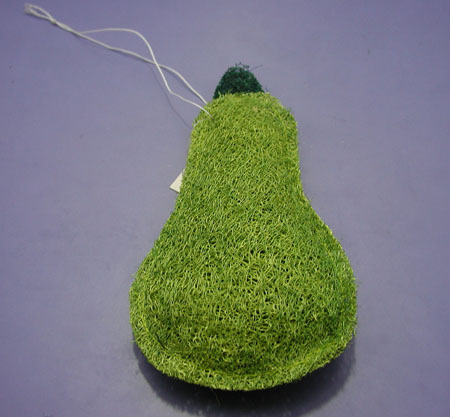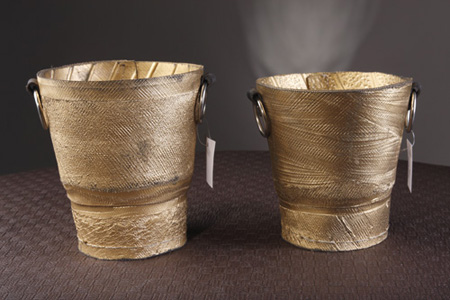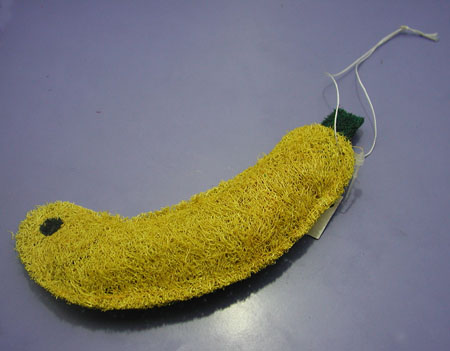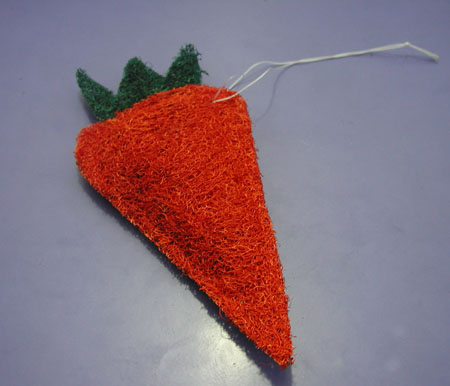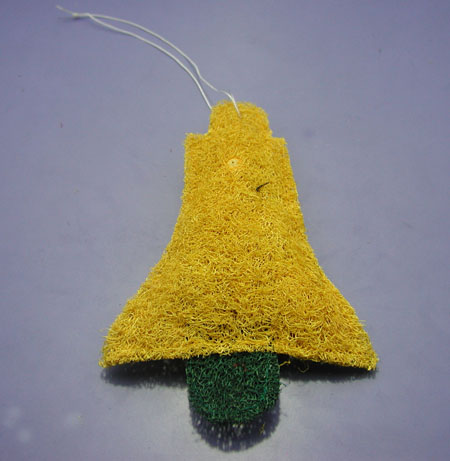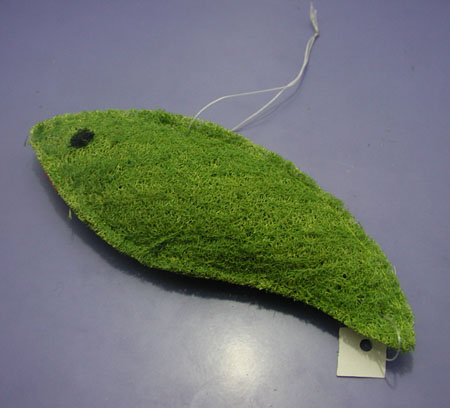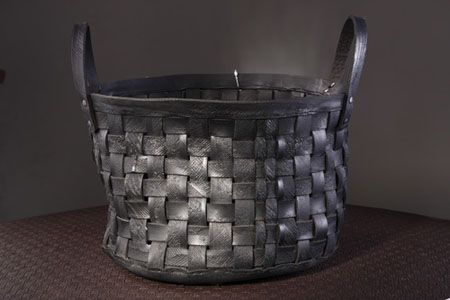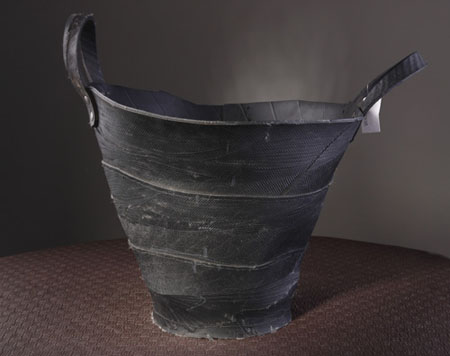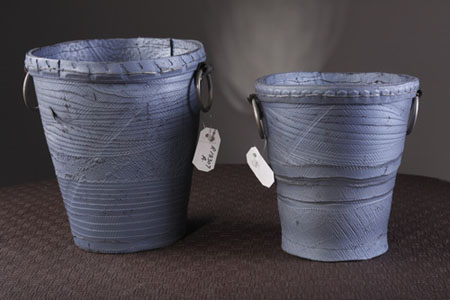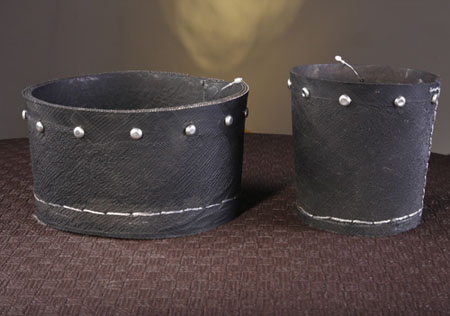 Source: Jansons and Company
The Singapore Institute of Architects will be holding another edition of archifest which will feature eco-friendly designs in accordance with the motto of the activity which is "man + environment". One great entry is from Chang Architects called the Jalan Elok House. Another entry is from the RSP Architects, wherein they designed the Lasalle College of the Arts.
This activity will surely be a successful one since creating eco friendly designs is the most common trend nowadays, and just simply a trend, but instead, it also has a great purpose of saving our mother nature. Archifest will be happening on October 6-24, 2008.
Source : Archifest via DesignBoom
Playing a paper plane is my son's favorite game. I allow him to use our scratch papers before totally throwing it to our garbage. Seeing this wonderful plane paper by Brian Mock called the Looking for Locks in All the High Places makes me think of playing the said toy with a more green aspect. Brian Mock has accentuated the toy paper plane with a welded salvaged luggage and steamer trunk keys. As we all know, keys are made of metal and is not good enough to the environment when discarded. This wonderful piece of Brian Mock not only saves the earth but also it creates a wonderful piece of art.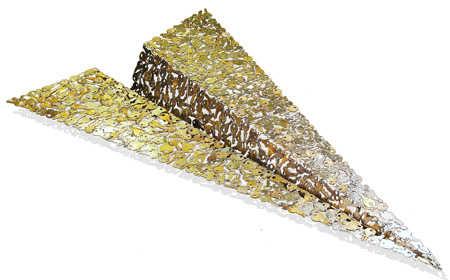 Source: 360SEE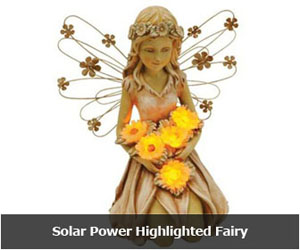 Our Recommended Partners
Archives