Search results for : best out of waste ideas for eco friendly
Milk plastics bottles is a non-bridgeable material and will obviously harm our environment if not disposed off responsibly. It will piles up to our landfills, and will eventually harm our environment in time. Good thing artist Caroline Saul created artistic bowls and vessels using recycled plastic milk bottles. With the products, milk plastic bottles have given a new life instead of adding it to our landfills. Fill the bowls with your fruits and the vessels with your favorite flowers and you does not only create a lovely home décor but also save the environment from the possible harm that plastics can bring.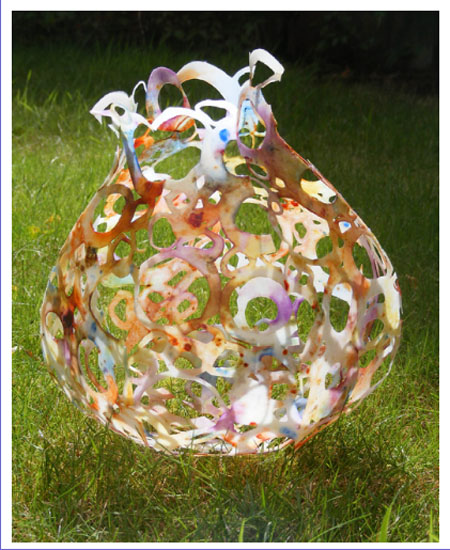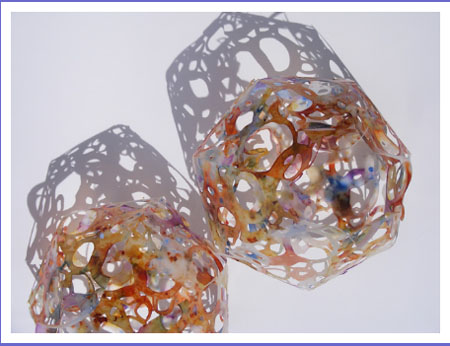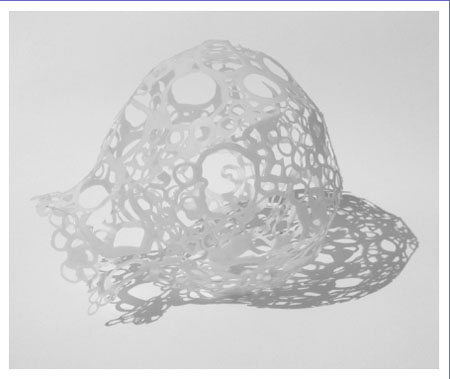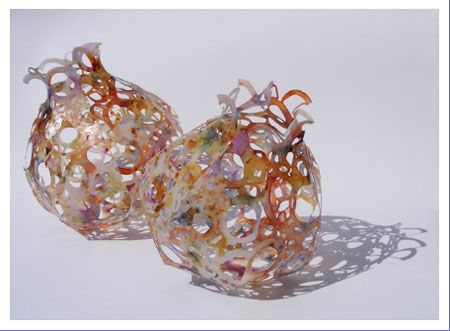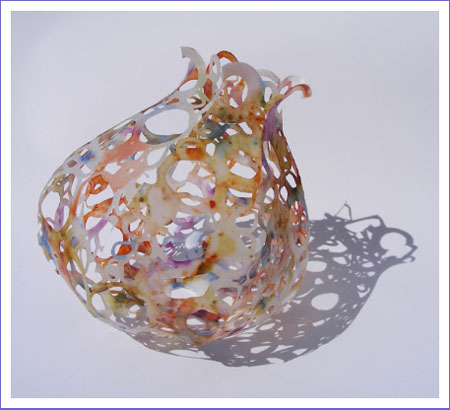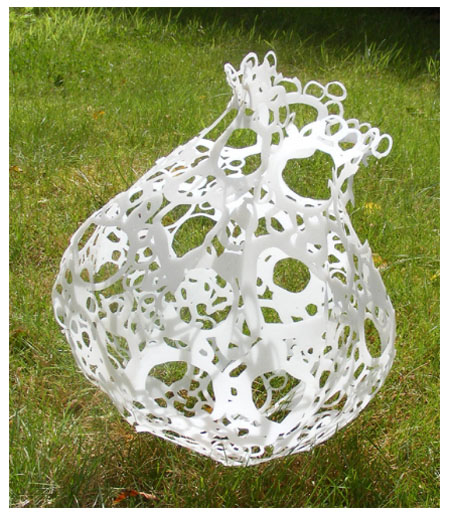 Source: Caroline Saul via Pure Inspired Designs
Water transport is common worldwide and we all know the water transport like ships produce carbon emission every time they travel. With caring the environment in mind, designer Yulya Besplemennova designed the Pronto water transport. This environment-friendly water vehicle uses hybrid diesel and paddle wheel that are sustainable enough for daily use. The Pronto has the ability to accommodate 10-15 passengers for short travel while it has 4-5 beds available to those traveling in 5-7 days. The pronto is stylish enough to be a family tour water vehicle as well. With the pronto design concept's soft contours and sleek design, passengers will definitely enjoy and comfort and style of their travel.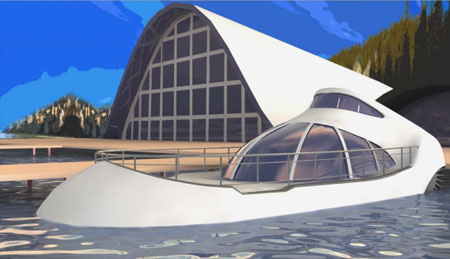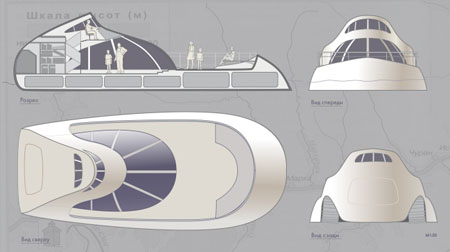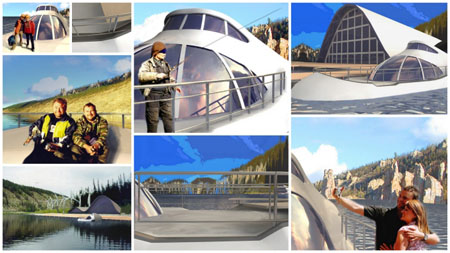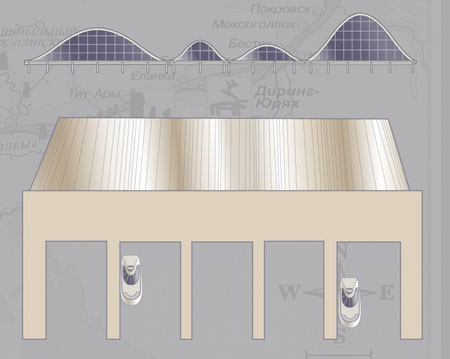 Source: Yulya Besplemennova
We have heard so much about solar lamps already and majority of them catches every environmentalists as well as those want to help save the earth's attention. This time, the Filipina product development consultant Vina Domingo from the Philippines has shown some care to the environment. Comes in an ergonomic shape and design, the ERGO CONCEPT can be placed in various positions and comes with a removable stand and fabric strand. The moment this product will be produced and made available in the market, this will surely allow every Filipino to save some amount of money in their electricity use while keeping the environment safe.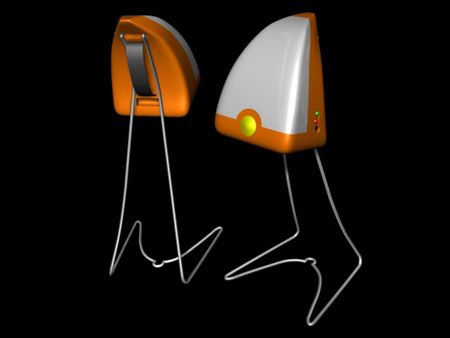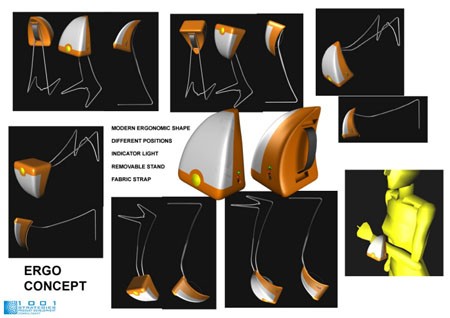 Source: Vina Domingo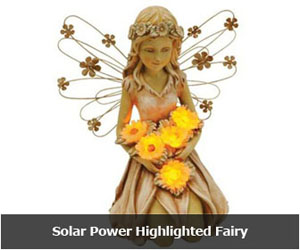 Our Recommended Partners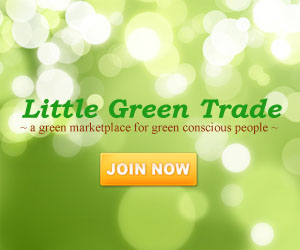 Archives