Search results for : best out of waste from COCONUT SHELL
We love to read that is why we love to collect books. Now that the Apple iPad and the Amazon Kindle is around, where we can read everything that we want from news to magazine articles to different Ebooks, do we still have to love our books? Maybe not anymore and as result, we tend to discard them already and probably have them added to our landfill, which is not favorable to the environment. Not anymore today, because Lucy Norman has created the Light Reading, a chandelier that is uses old book pages as its shade. Each page is folded into half and it created a sculptural structure that adds up to the beauty of your modern and eco-friendly home.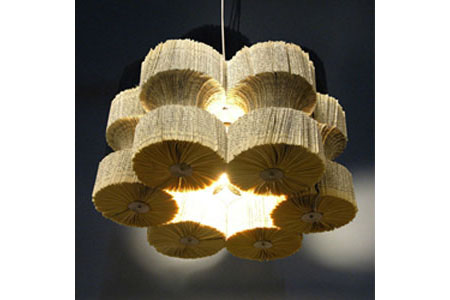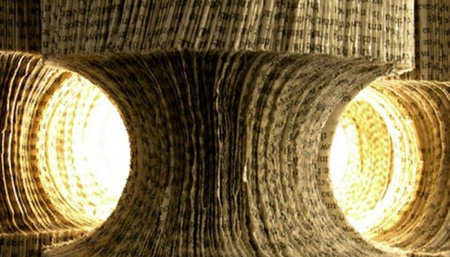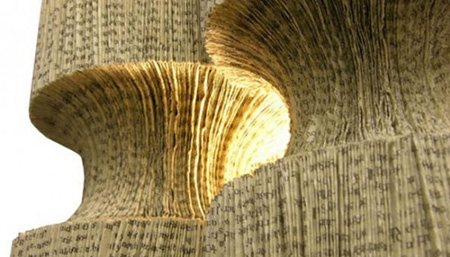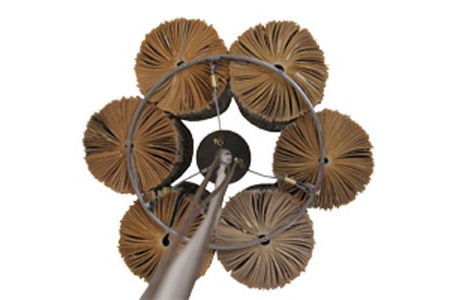 When buying flowers particularly and orchid, they are packed with a paper or plastic that is destined to be thrown away right after. Members of the Packlab Partners came up with an eco-friendly orchid packaging design that will allow the buyers to recycle the flower packaging by simply using it as the flower's vase. Hailed, Orchid-Vase Included, this wonderful packaging material has a material like the plastic coated aluminum foil that allows the packaging to become flexible and made it possible to transform into a vase. It has heat-sealed edges that allow the vase to hold water, and its opening and closing system is a choice of re-sealable tape, semi-adhesive latex, or labeled stickers. With its recycling ability, it will definitely result into less waste and easy disposal.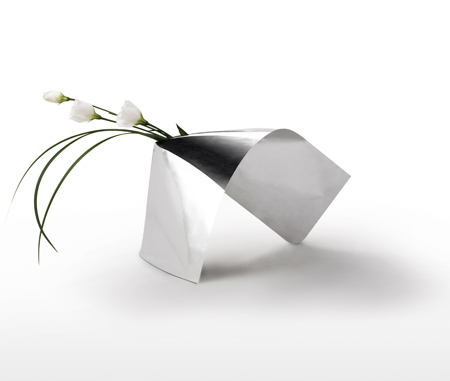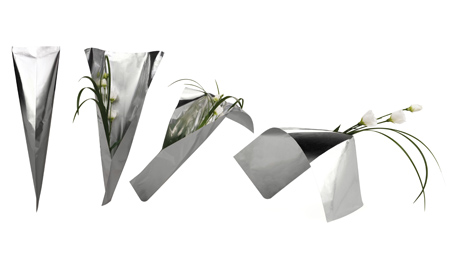 Source: Packlab Partners
Prior to the birth of Xcellent Global LED Photocatalyst Mosquito Killer Lamp, when we want those mosquitoes out of our lives, the use of chemical based mosquito repellants that is obviously not safe to the environment. With this mosquito killer lamp, you can now wave goodbye to poisonous liquids and sprays, strong, unwanted smell, and harmful chemicals. Instead, say hello to clean and healthy mosquito killer.
The lamps works best on low-light conditions. You will love how it works, as it has the ability to trap and kill mosquitos without the annoying zapping nose or smell, which keeps your surrounding free from pollution. Unlike other electronic mosquito killers, the photocatalyst mosquito killer lamp works different.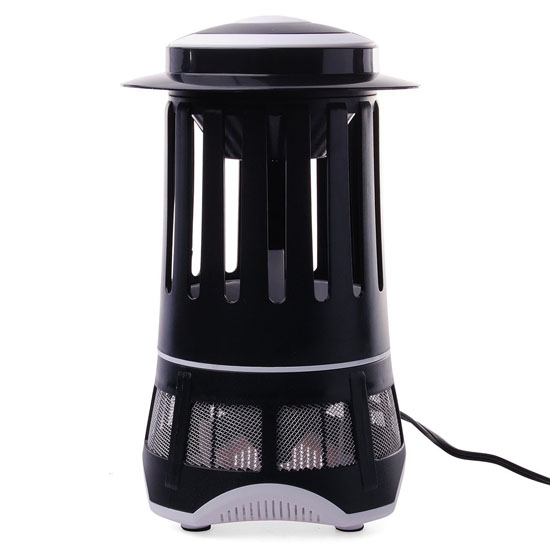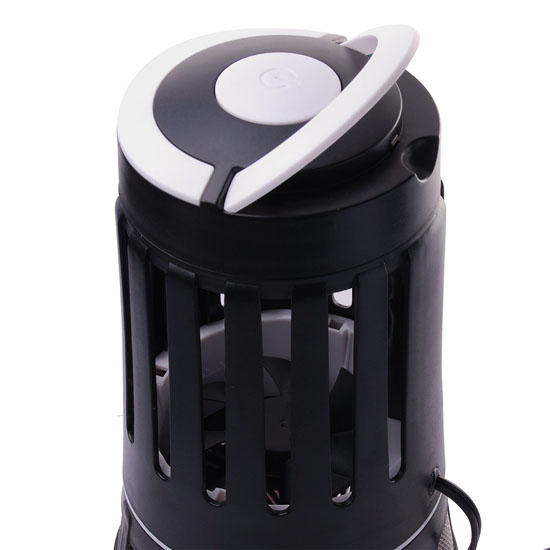 It has the repository that attracts mosquitos, who are then air-dried and dehydrated to death. This will be a perfect tool for your kids' room, at the office, halls, when camping or the garden when having fun outdoors with family members. The use of LED lights made this lamp and mosquito killer an eco-friendly one. Other than the use of LED, the lamp also has other features that you will definitely love. It has high concentrations of photo catalyst that can absorb harmful gases allowing you to breathe cleaner air. Other than that, the lamp also has UV light that kills harmful bacteria in the air. [Click here to get more information about Xcellent Global LED Photocatalyst Mosquito Killer Lamp]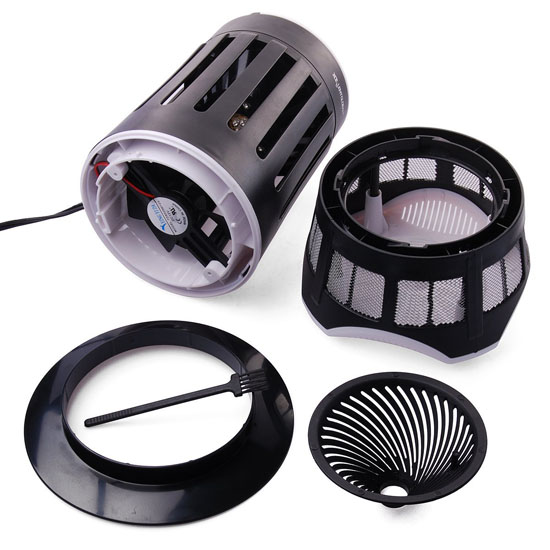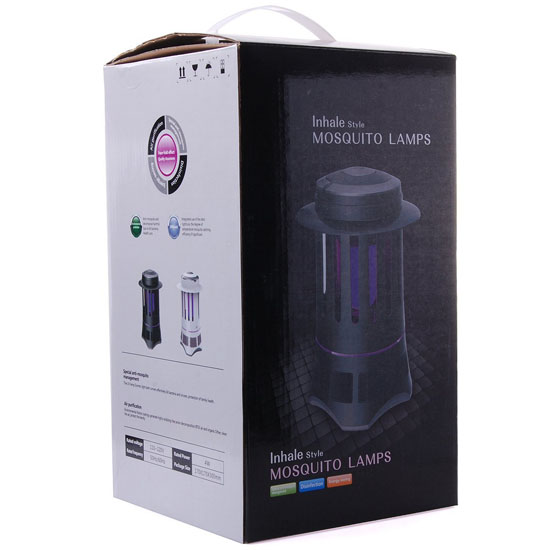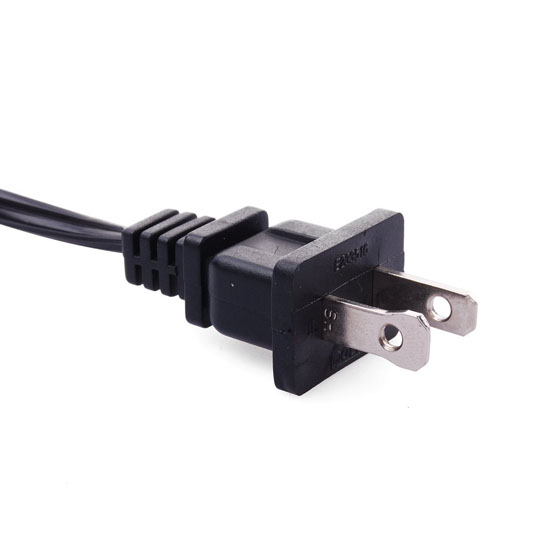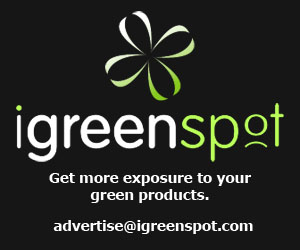 Our Recommended Partners
Archives