Search results for : best out of waste from COCONUT SHELL
Electric vehicles are now getting widely used especially to countries who are working hard to save the environment and their people. Joining with them are numerous carmakers that do not stop in designing concept cars that will keep the environment clean and green. One of them is the German carmaker Volkswagen that recently design the E-Up! This electric powered car has a compact design that made the car obtain the sleek and fancy look. Aside from the lithium battery, E-Up! also has a 1.4 square meter solar panel installed on the roof for power support. If you like this is not enough, simply flip down the solar cell covered sun visors and you will immediately have a 1.7 meters of additional solar power. This 3+1 seater concept car from Volkswagen will be presented at the Frankfurt auto show that will run from September 17 to 27. Its electric motor has a peak power output of 60kW and weighs 1,085 kilograms.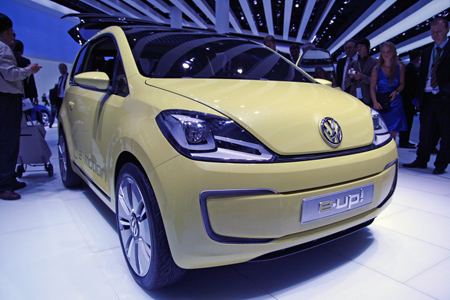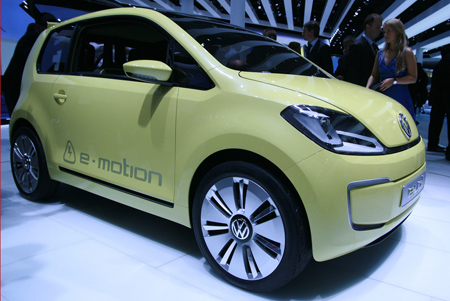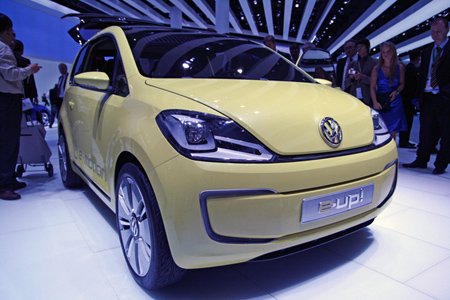 via Designboom and Autoblog
Designed for an international student competition, the instant house by Hugon Kowalksi from the Polish firm H3AR architecture has a theme of a temporary residential unit. It has linked to today's young individuals that have high levels of territorial mobility. This eco-house is made of concrete cylinders made from Styrofoam making it twelve times lighter, thus easy to transport and has an increased acoustics and insulation. In addition, this concrete also contains TI02 that reduces air pollution. In 2012, it is expected that more concrete of this kind from rice husk will be produced and reduce carbon emission during the manufacturing stage.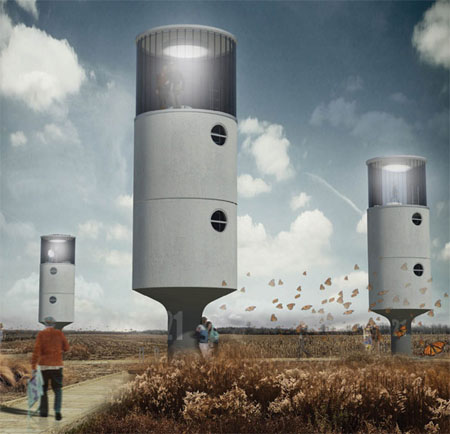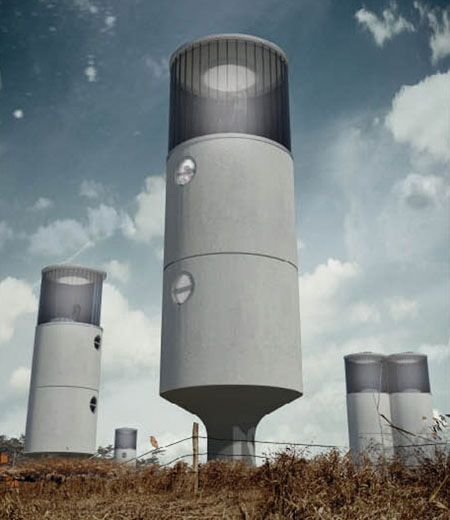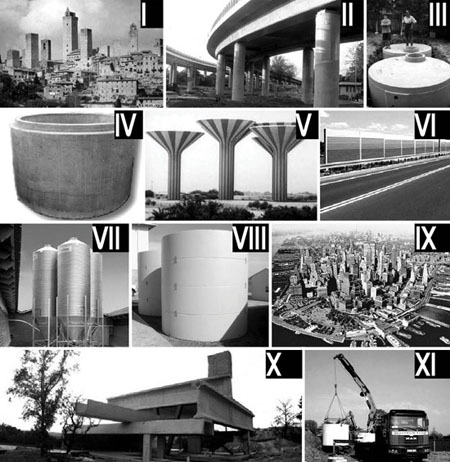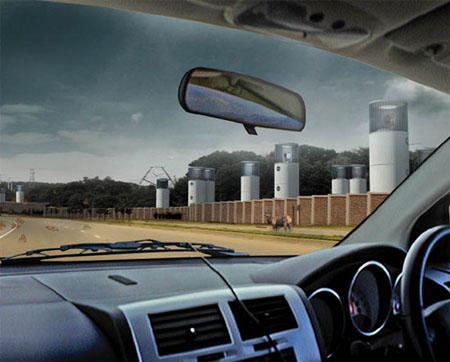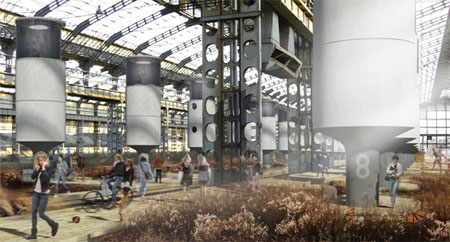 Source: H3AR Architect via Designboom
Travelling is fun and relaxing, as it will take you away from the busy and tiring life you have in the city. Despite of it being a luxury activity to do, traveling or cruising can also be beneficial to the environment at we cruise on the beaches of our choice. The Yacht Wind Rose by Kaisha Davierwalla is an Eco-yacht featuring a tool that collects solar energy, the solar panels that made up the rood of this stylish Eco-yacht. Other than that, the Yacth Wind Rose is also built with robust body to make it able to withstand on all kind of weather.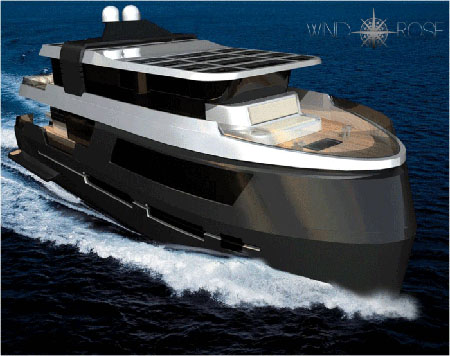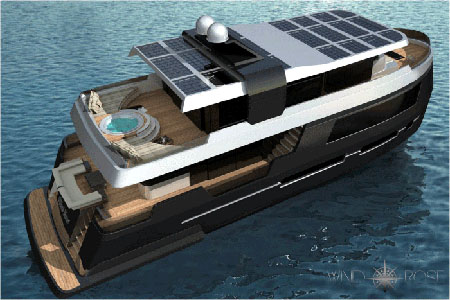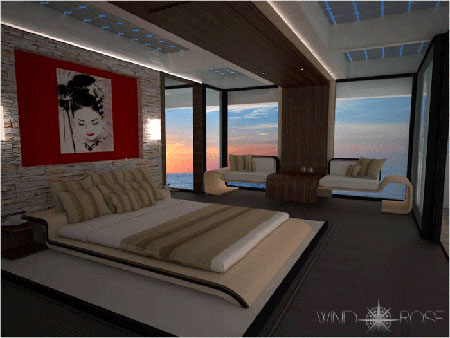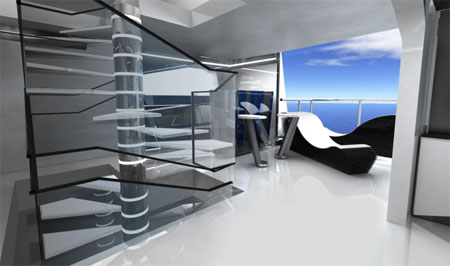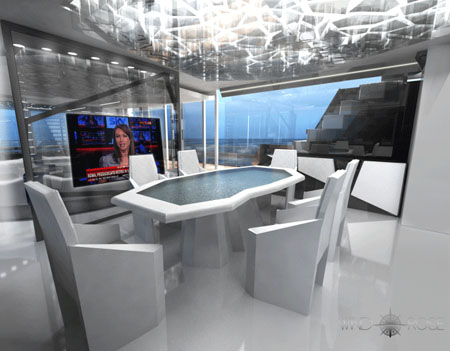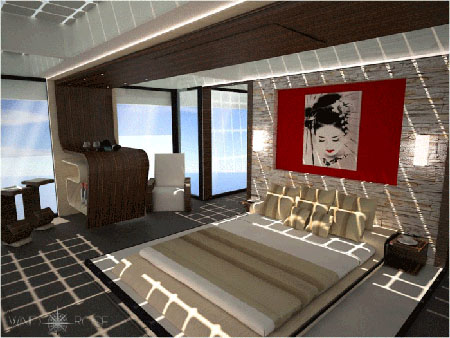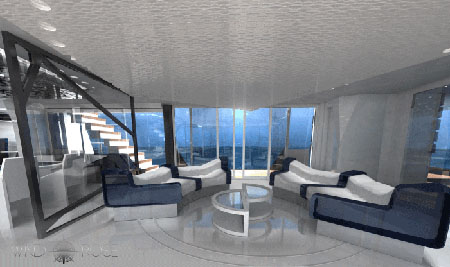 Source: Kaisha Davierwalla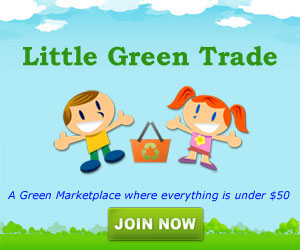 Our Recommended Partners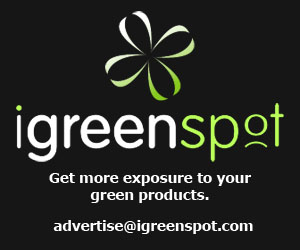 Archives
Social Networks