Search results for : best out of waste from COCONUT SHELL
As its name suggests, Simply Bamboo Extra Large Square Espresso Serving Tray is an eco-friendly piece of kitchen accessory. In addition, with just the look of it, you will not only love this tray because it is eco-friendly but also it looks completely elegant. With the clean lines and sleek design, no one can afford to ignore this tray once seen in every kitchenware store shelves. [Click here for more information about Simply Bamboo Extra Large Square Espresso Serving Tray]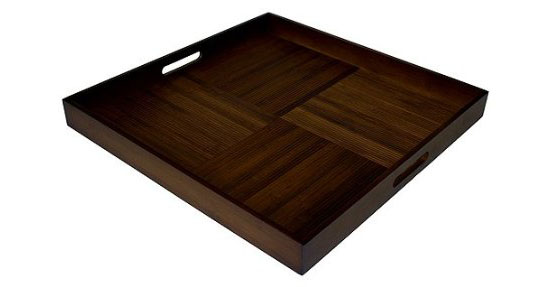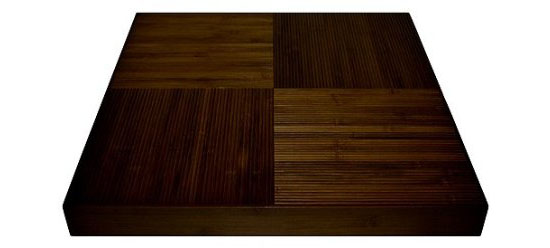 With the tray's elegant design and clean lines, this would be perfect for use in serving your guest atop your stylish ottoman. Serving will be just a piece of cake with the cutout handles it has. Simply slide in your fingers and you are on your way to serving your guests. It also has high sides for an ample serving area allowing you to serve multiple dishes at once. Another thing that you will love about this tray is the ribbed base that creates an attractive look to the tray. Other than the lovely looks, the ribbed base also keep the tray from sliding around and thus accidents of spilling meals will be prohibited. Because it is made of bamboo, the tray is lightweight yet durable and elegant looking. Start serving in style with care to the environment now and use Simply Bamboo Extra Large Square Espresso Serving Tray at home. [Click here for more information about Simply Bamboo Extra Large Square Espresso Serving Tray]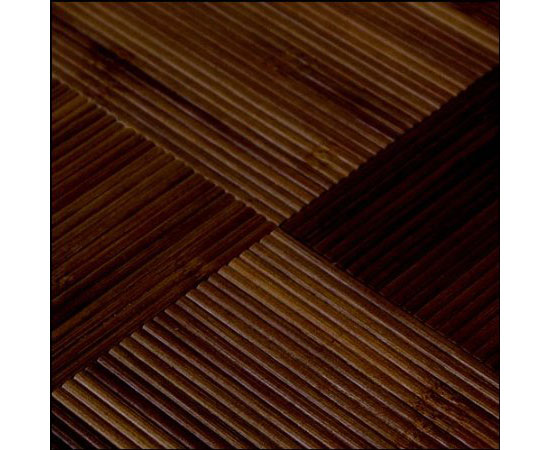 Hailed as the longest footbridge of its kind, the Kurilpa Bridge in Brisbane Australia is an eco-friendly structure designed by the Cox Architecture, and Australian firm. This bridge has a length of 470 meters and features a LED lighting system making it an eco-friendly one. Another green feature of this long bridge is it 84 integrated solar panels that powers the LED lights the bridge has. Since the bridge is connected to the grid, the bridge is powered when needed and it has the ability to provide power back to the grid as well if a surplus energy is generated.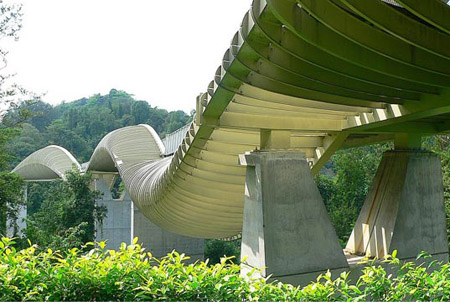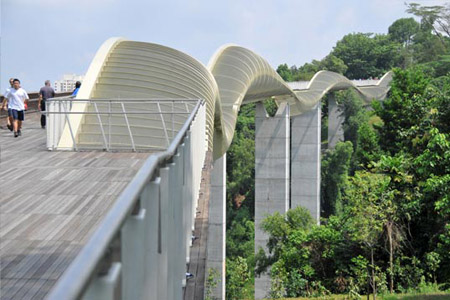 Source: Cox Architects via Inhabitat
Raw materials are known to be unpleasant to the eye, and untidy when used in a product. However, Gray Oranschi Architecture proves it wrong as they successfully designed a beautiful solar storage barn made from raw materials. The architects organized the lumber on the exterior part of the building in rectangular cubbyholes that creates an artistic mosaic-like texture. Aside from that the barn is also equipped with solar panels on the roof that powers the barn's lighting and a ground source pumps heat the building geo-thermally, which made a barn a truly eco-friendly architecture. The solar panels produce more energy than the building needs, thus allows the owner to sell the excess electricity to a local utility company.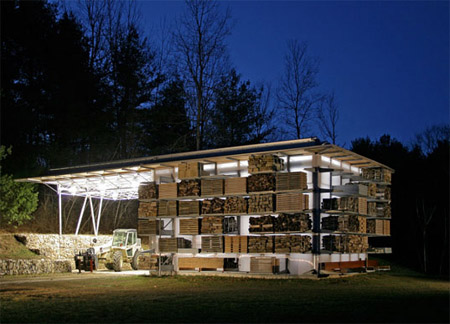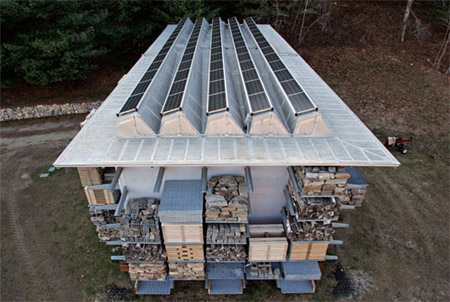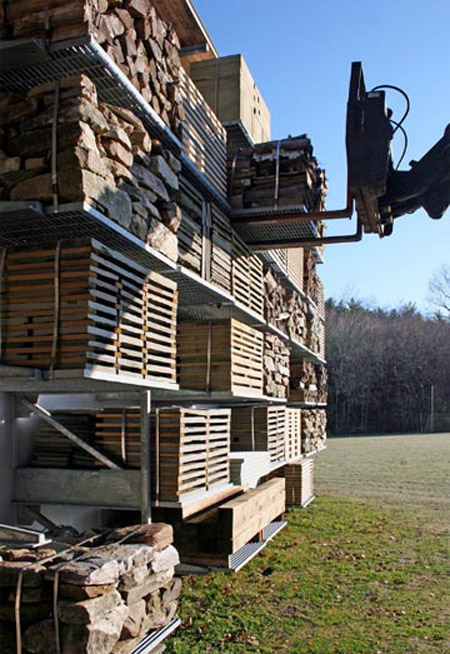 Source: Organschi Architecture via Inhabitat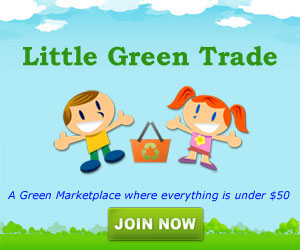 Our Recommended Partners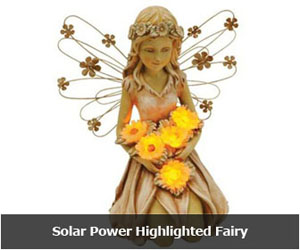 Archives
Social Networks