Search results for : best out of waste from COCONUT SHELL
When we say eco-architecture, we immediately think of those pre-fab houses, buildings with solar cell roofs or façade, with windmill and more. Today eco-architecture do not limit to the materials used to complete the building anymore. More and more buildings are now built with eco-friendly purpose. The Metal Recycling plant by Dekleca Gregoric Arhitekti is just one of them. The building was erected in Pivka, Slovenia and was built with visions to be fully recyclable when its useful life ends. Aside from its purpose of recycling metal, the building consists of two structures, wherein one is made of metal while the other one is made of concrete.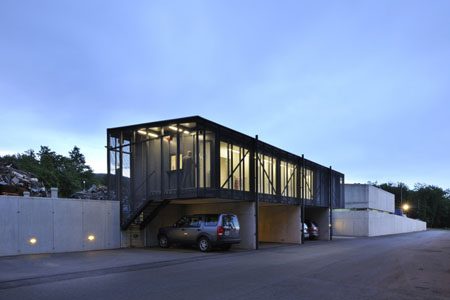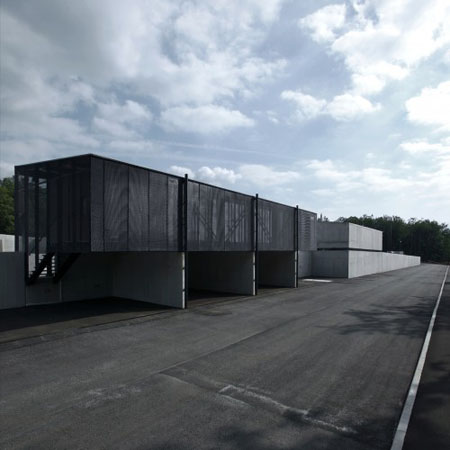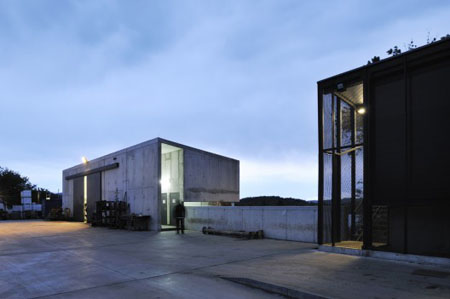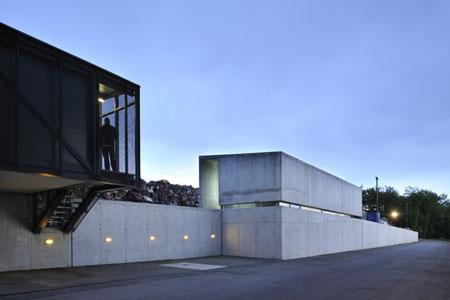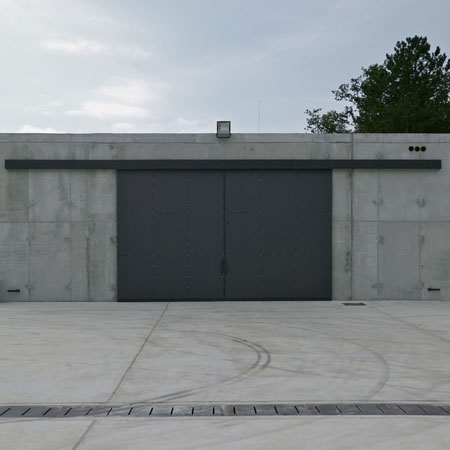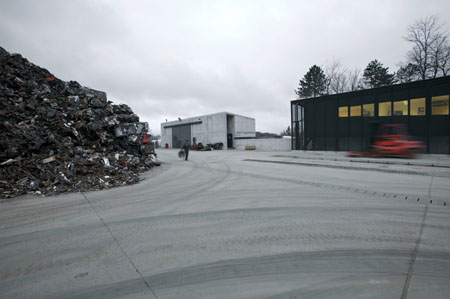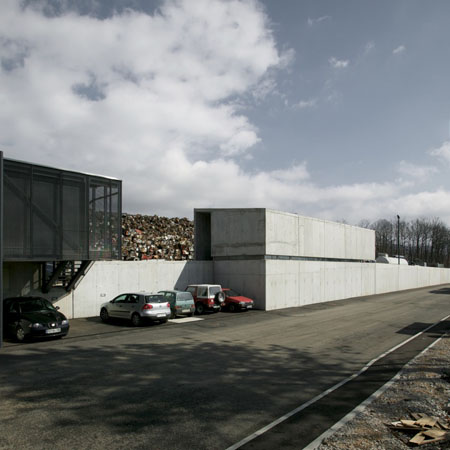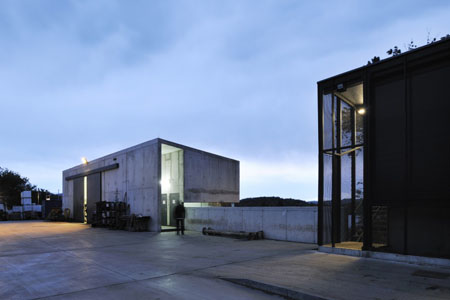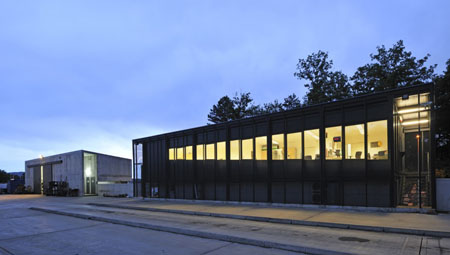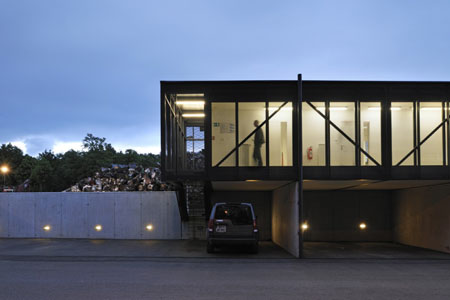 Source: Dekleva Gregoric Arhitekti via Arch Daily
This innovative design has been presented by an American Designer, Matthew Weatherly who has intended to provide the user with a sense of personal possession in an unfamiliar environment such as an office waiting area. This mobile coat rack and a stool is named is "Sprout". The design resembles a stump and a tree in a deserted area. Sprout is designed with the help of residues and molded cork. The concept is very simple and useful for all those who look for a safe place to keep their personal belongings.
Source : MatthewWeatherlyDesign via HomeDosh
We all know that bamboo is a sustainable source of material. Even after its maximum growth and been harvested, the bamboo continues to grow still just like your normal lawn grasses. Thus, even if your harvest a bamboo every after its cycle, the soil where the bamboo grows continues to remain safe and healthy. On the other side of the story, the bamboo now make the safe and durable bottle that works perfectly fine with hot and cold drinks, simply pour in your desired drink. In addition, bamboo is as sleek as how durable it is. The Bamboo Bottle is definitely an ideal toll for all the people on the go.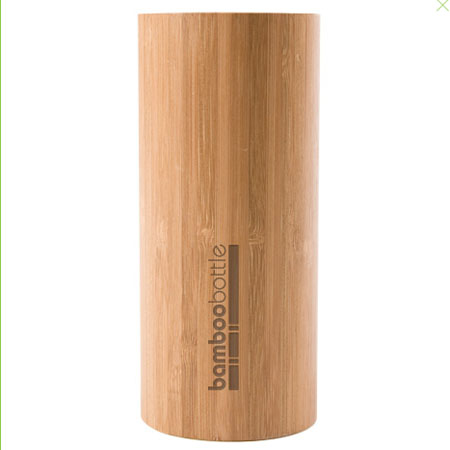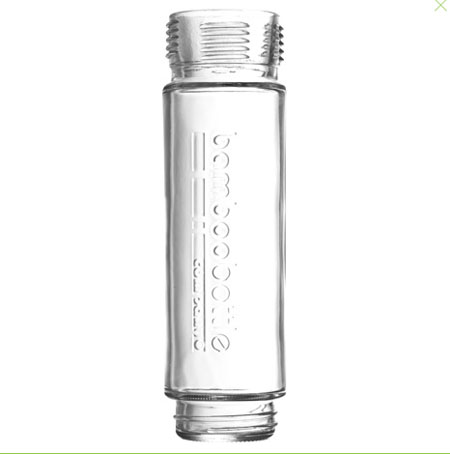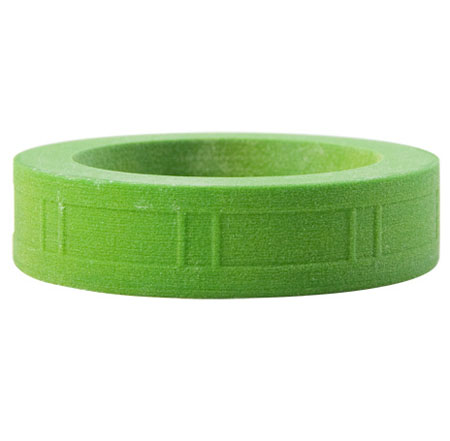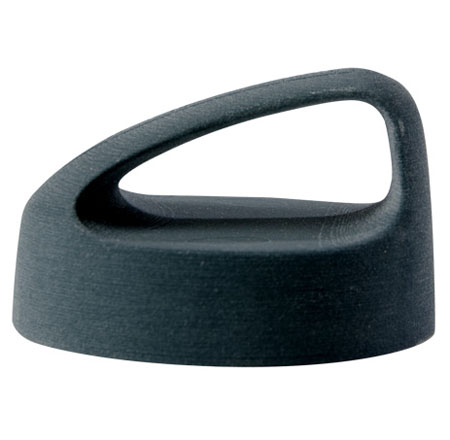 Source: Bamboo Bottle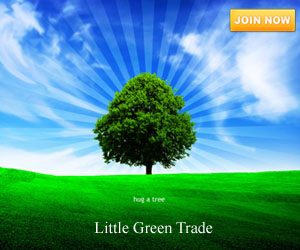 Our Recommended Partners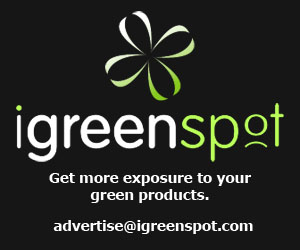 Archives
Social Networks