Search results for : best out of waste from COCONUT SHELL
Old clothes don't need to be landfilled ot keep our homes clean and clutter free. This may cause our landfills to continue to grow and it not good for the environment at all. Designers Guerra De La Paz created a wonderful sculpture that made the supposed to be discarded clothes a useful item. Different sculptures are made from like a nuclear explosion to soldiers to rainbow like structure and more. The two's creation are really admiring and anyone can do the same for their home, art gallery or museum. I find this art piece a very helpful step in minimizing landfills. As to aside from using as a mop, used clothes now have a new life and not a dirty one. With Guerra De La Paz's creation, used clothes are now an important material to form an artistic sculpture.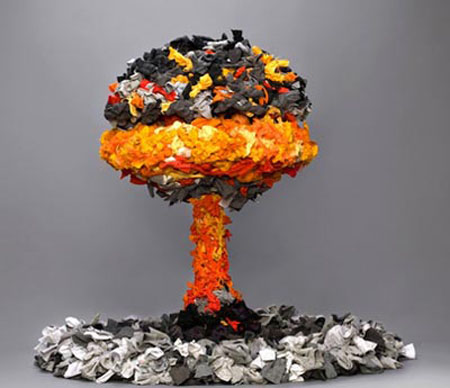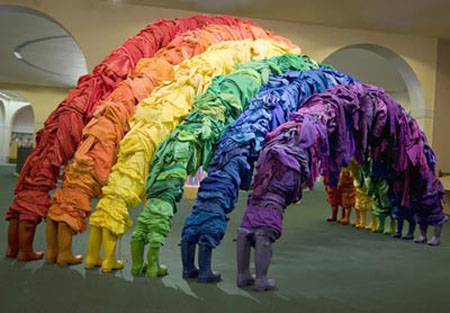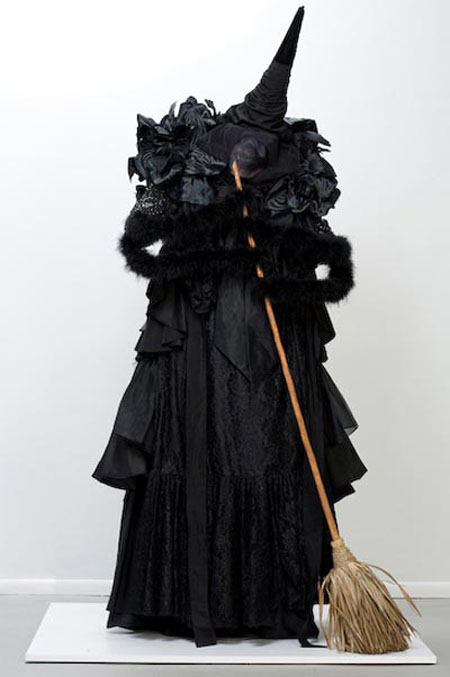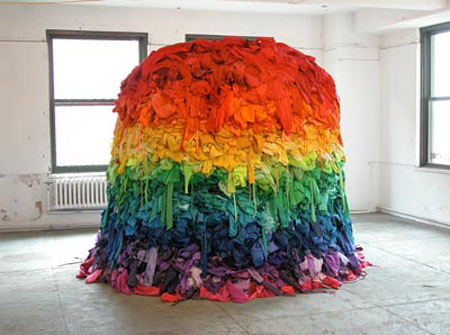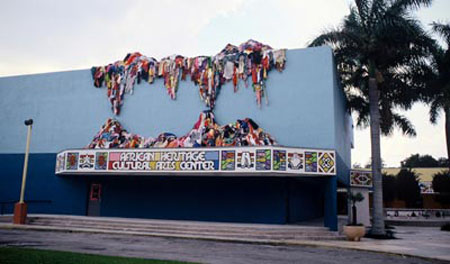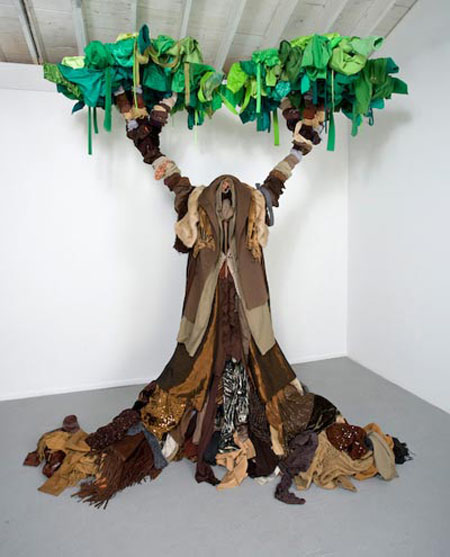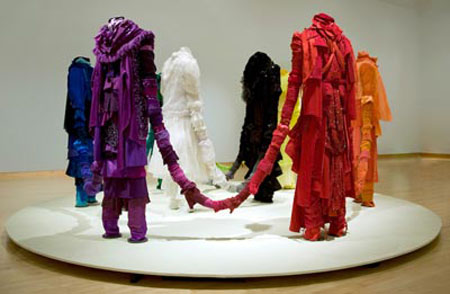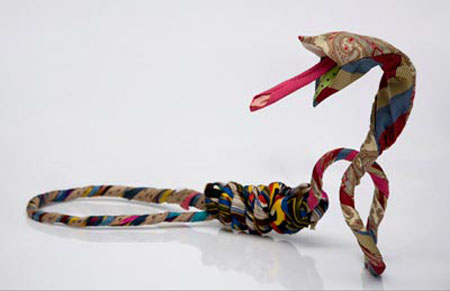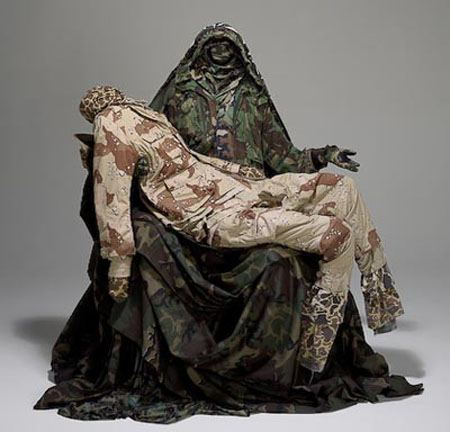 Source: Guerra De La Paz via Atelier
Answering Brazil's housing deficit is the creation of the Solar Water Heating and Rainwater Tower. The sustainable water uses rainwater to supply drinking water and heated water that are clean and requires low maintenance. With the sustainable tower, low-income families can now have the chance to avail clean and safe water and cheaper access to basic residential needs, thus minimizing economic drain. The tower is also transferable and can be used in both existing and newly built houses. With the main purpose of the tower, which is the ability to use renewable energy and rational use of water, water conservation can now be easily promoted.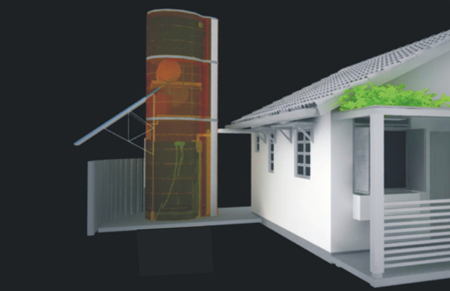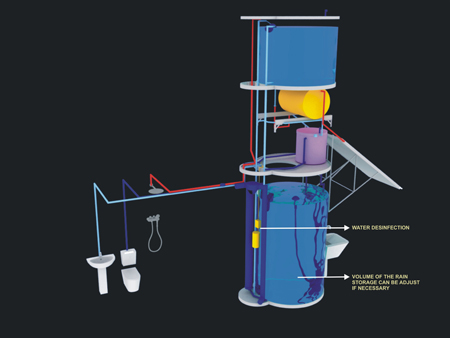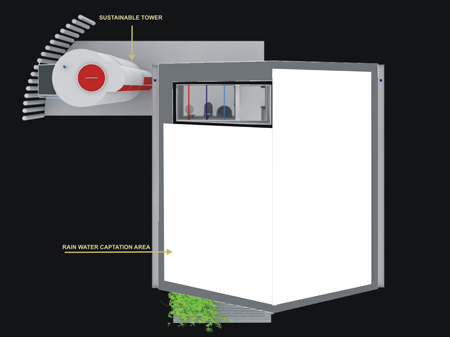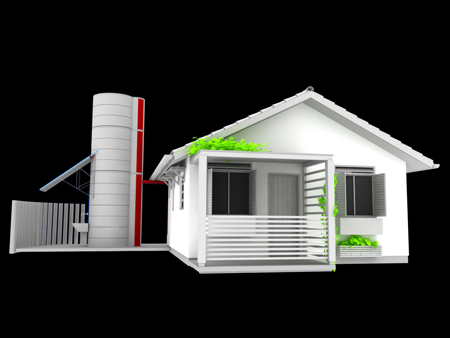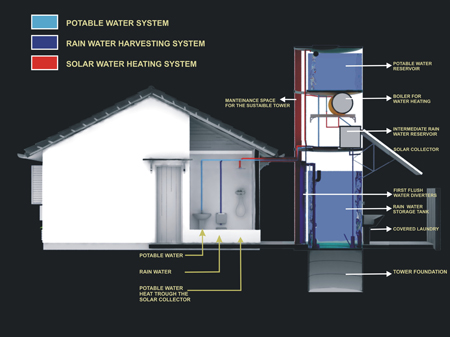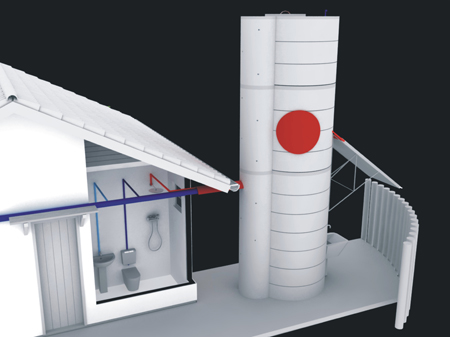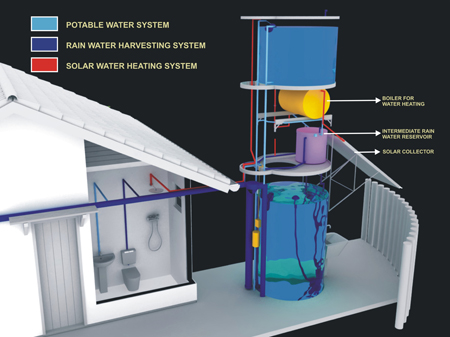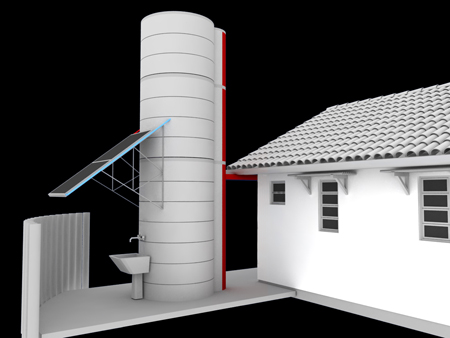 Source: Holcim Awards
Before, my thoughts about eco-friendly architectures limit to the materials used, building process and the like. This time, as I read the information about the Great Barrier House, eco-friendly architecture will not only be considered as eco-friendly with the materials used and the process practiced in building the structure. The Great Barrier is a modern house design in the woods at the Great Barrier Island and is positioned to preserve the current refreshing vegetation, to make the most of the sun and to preserve the native bird life.
Aside from the house's positioning, the Great Barrier house also has numerous eco-friendly features like the solar power, the low energy glass wall, and more.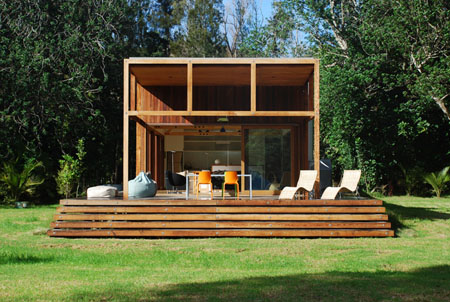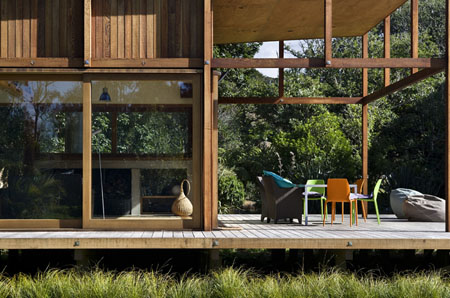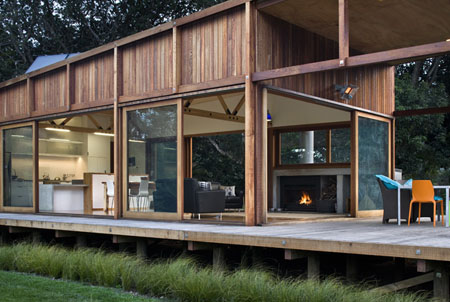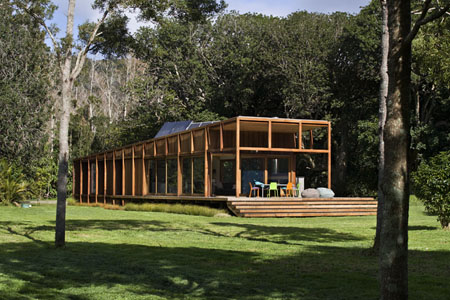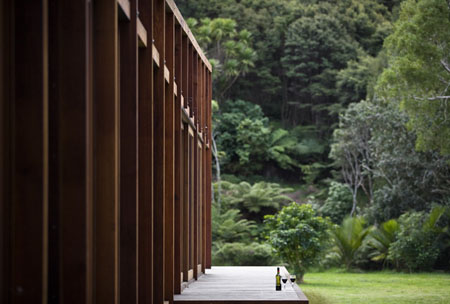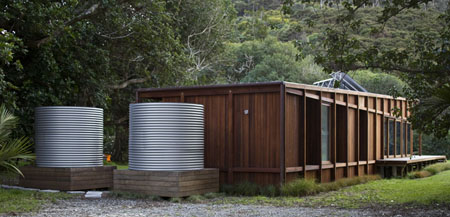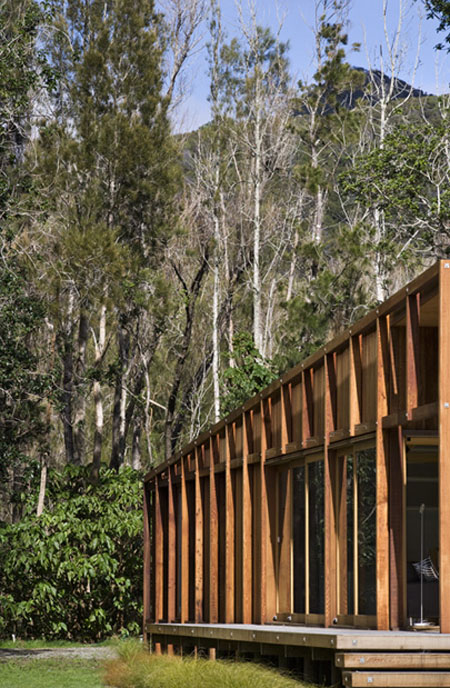 Source: Crosson Clarke Carnachan Architects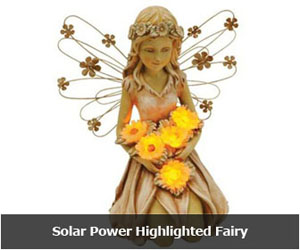 Our Recommended Partners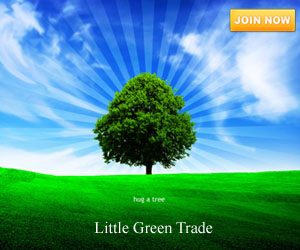 Archives
Social Networks