Search results for : best out of waste from COCONUT SHELL
We all know that biking is an eco-friendly way of travelling. But freelance designer Stefan Wallman will make your biking experience into a different level with its extraordinary Zweistil space-shifting bike. With the Zweistil, you will not only produce zero emission while on the busy streets of your town or city, but you will also create and eye-catching stunts while traveling to your work or back home. The stunts are made possible with the Zwistil's ability to transform from an ordinary to a recumbent type of bicycle. Equipped with a battery and hub-motor, this bike is of no doubt an eco-friendly one.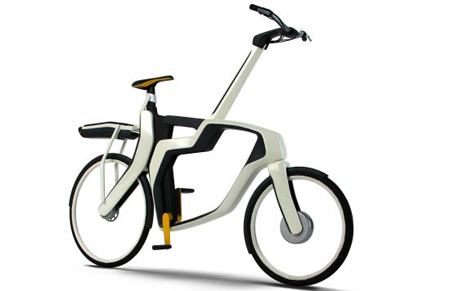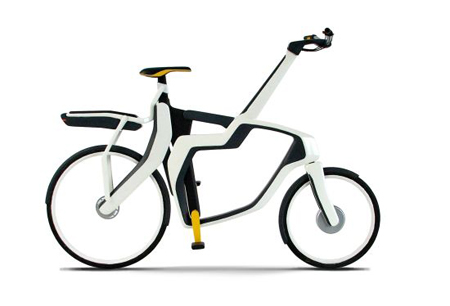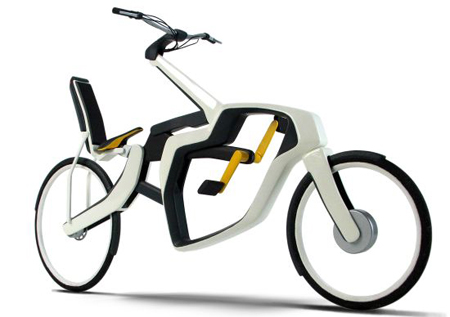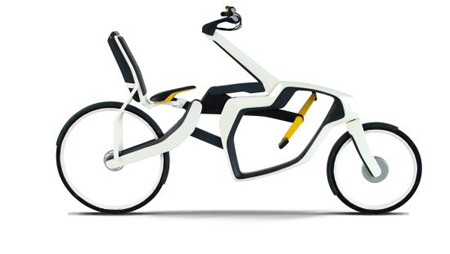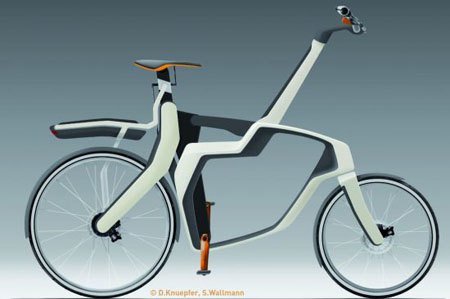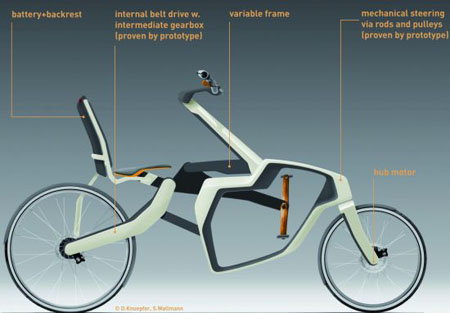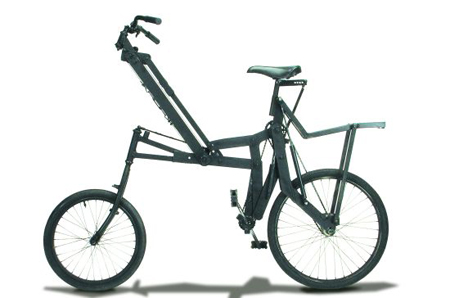 Source: Stefan Wallman via The Design Blog
Leftover woods normally are discarded, destined to our landfill, or tossed into fire. These acts are obviously not favorable to the environment. Everybody knows it, especially with the widespread call of fighting global warming. Designer Eveline Pieters in collaboration with Jeroen Verschuren has created the Br2 Table, a foldable sustainable table that can be used both indoors and outdoors. In addition, the table is made to measure. You name your place's area and the table will be made to fit. If you like these lovely eco-friendly tables, you can order it from its makers online or fetch it in its workshop in Brussels.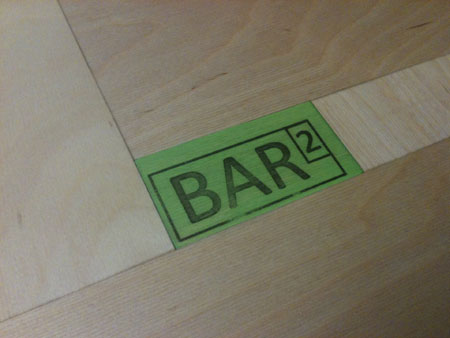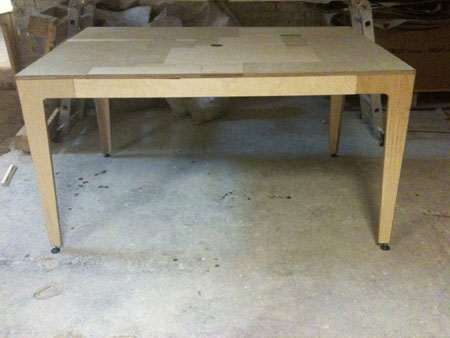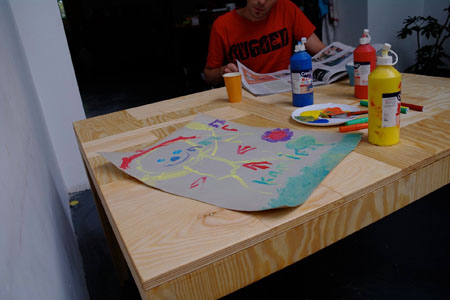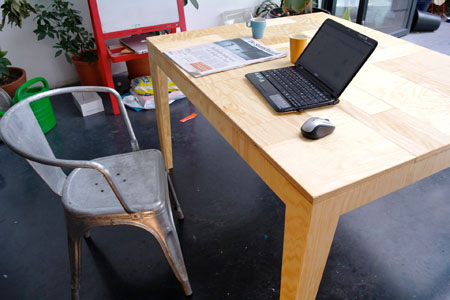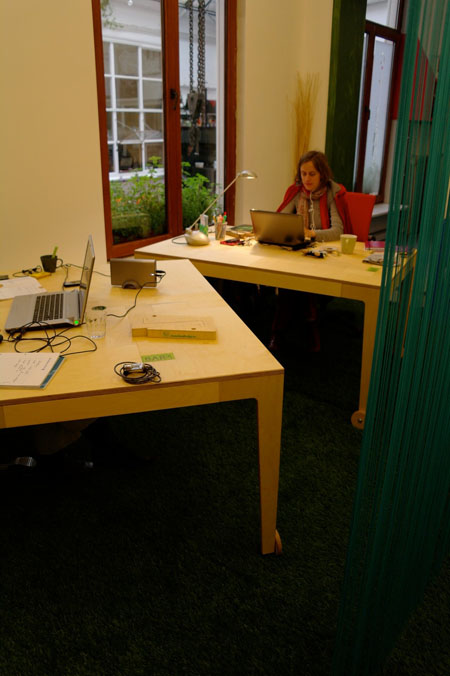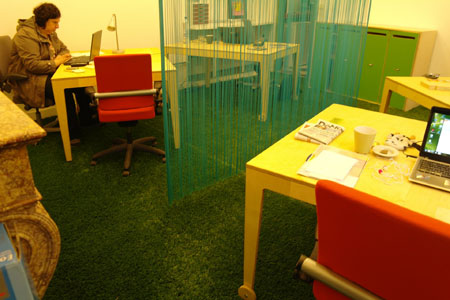 Source: GreenTunaDesign via Bar2
If you think that luxury bags are only made of first hand classy materials, the Passchal Bag will prove you wrong. This luxury bag is super eco-friendly because it is made from recycled inner tubes. Since each inner tube is unique like fingerprints, it will also provide you a bag that is unique from each other. All of the tractor inner tubes from tire centers in Virginia, Ohio and Georgia are collected and cleaned in an environment friendly process. The Passchal bag is also accentuated with eco-friendly leather and has an interior LED light system. Reading all the features mentioned, I am sure that you are now convinced that being eco-friendly can also be luxurious.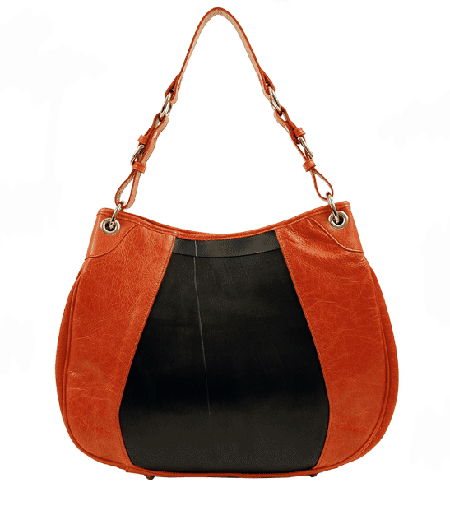 Source: Passchal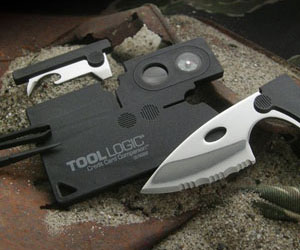 Our Recommended Partners
Archives