Search results for : Fotos de casas container
Electric vehicles are now hitting the busy roads everywhere due to the skyrocketing gas prices. In addition, every country is now exerting more and more effort to lessen carbon emission. To join with every eco-friendly car manufacturers, GEM (GreenEcoMobility), a Chrysller LL Company, is now introducing the Peapod. An electric powered car that is not only elegant looking but is also a techie one. The Peapod will be having a center console, and will be offering iPod integration and hands free use of the user's iPhone. In addition, the Peapod also has an mesh seating designed with maximum comfort which is another great and innovative aspect of the Peapod.
Source : GreenEcoMobility
Recycling or using reclaimed materials to create new and contemporary design is great and is now becoming one of the ideas that designers are into. Joining with some other designers who loves designing things from reclaimed materials is Vendage. Vendage has created the Hanna Bench with white outdoor grassy silkscreen on backrest and seat that made the bench fresh looking. The bench itself is made with reclaimed wood from an Old Fisherman's Boats and is painted with a Non-toxic paint. I find this bench perfect for verandas or terrace for more intimate relaxing seating experience while having a calming view with the warm scenery around you.
Source: Bonilla LTD
Working in an office is something very normal to everybody. However, working on a cardboard office is something new to me. This is what the French artist Paul Coudamy has designed in one of the advertising agency in Paris, France. He was able to create furniture out of it, twenty work stations, partitions, meeting rooms and storage with the use of a 4cm thick water resistant honeycomb cardboard mounted with glue and tape. The lighting of the said cardboard office is made from umbrellas. I found this masterpiece as a truly work of art and creativeness. However, I had doubt of the cardboard smell. Normally I do not like the smell of it and it feels like odor pollution will take place. Overall the product design is great.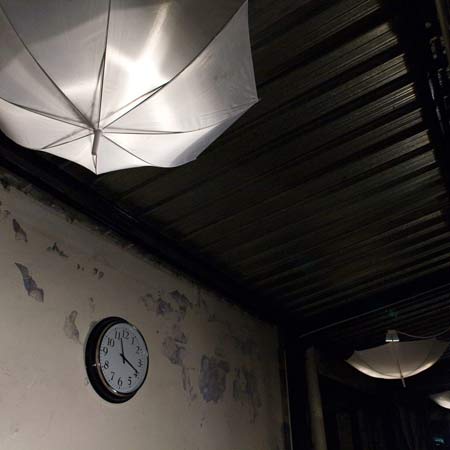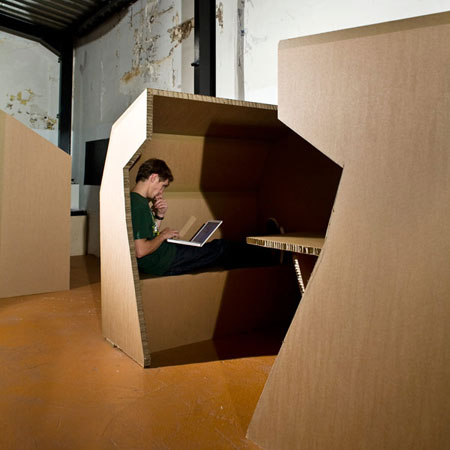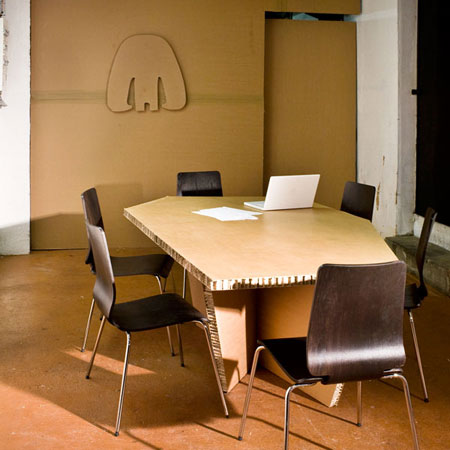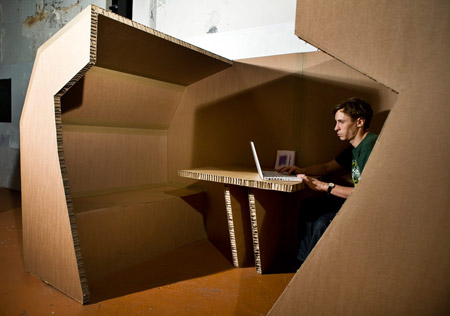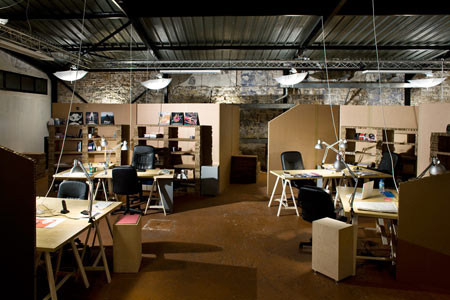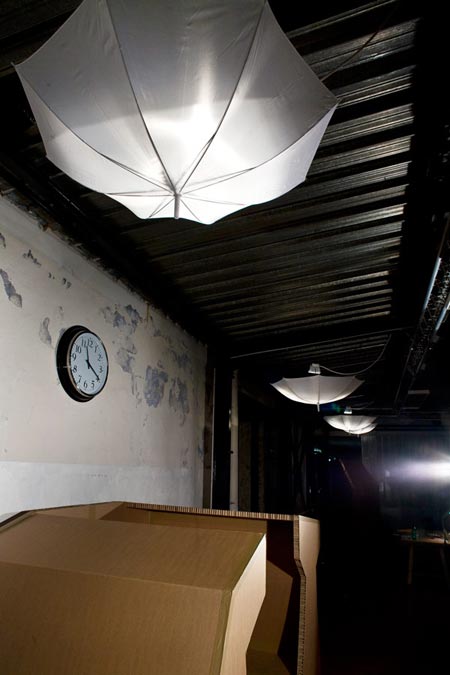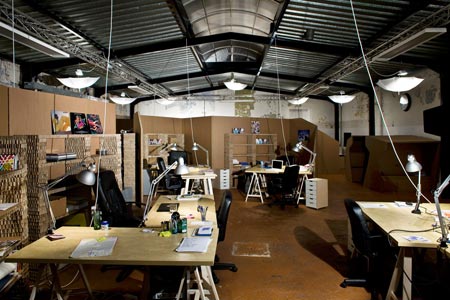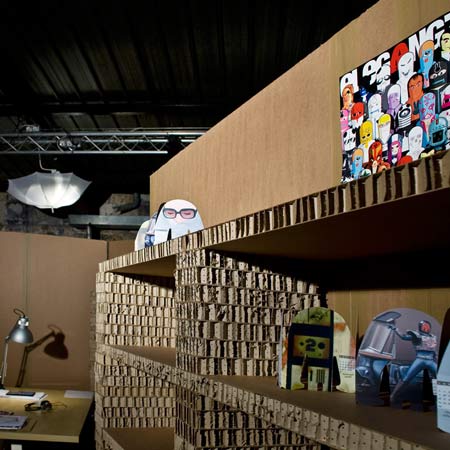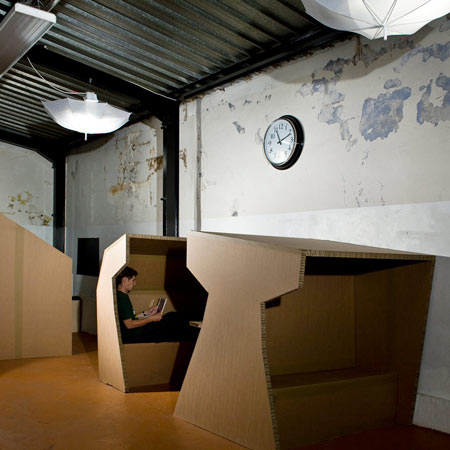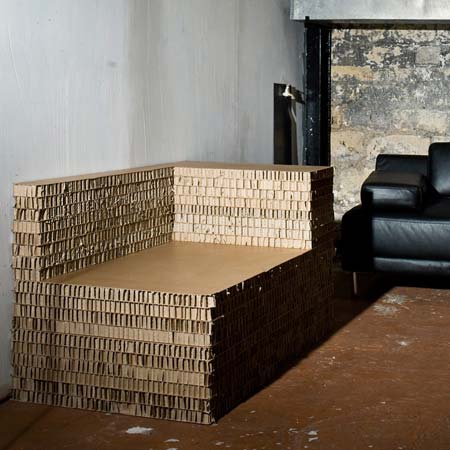 Source: Paul Coudamy via Dezeen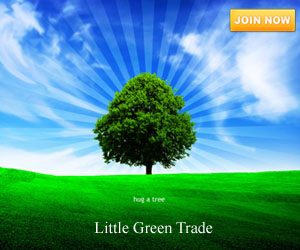 Our Recommended Partners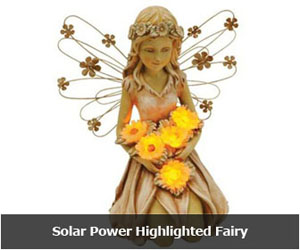 Archives
Social Networks