Search results for : Fotos de casas container
Eco-friendly designs nowadays are already accompanied with technology and design. French designer Antoine Lebrun has design a wonderful eco-friendly kitchen concept that allows it users to minimize the use of water, and get some fresh air, which is made possible by the plants that are present on the top cover of the kitchen that can be easily moved up and down with just a single press of a button. When using the countertop, you can let the top cover with plants up and it will now work as the filter of air and water used during cooking and or washing the dishes.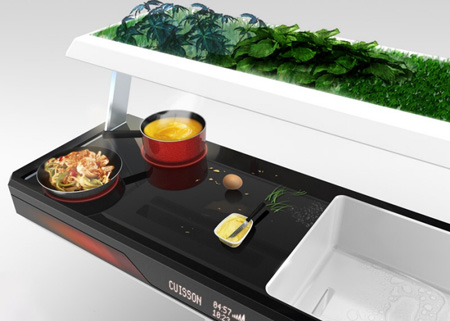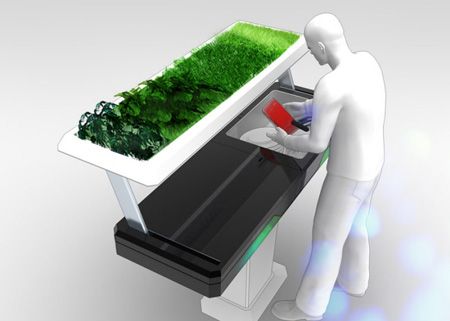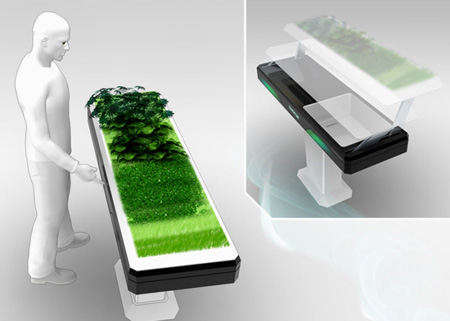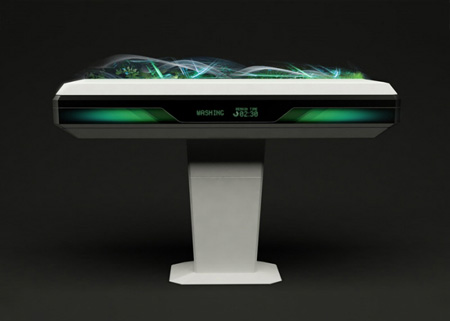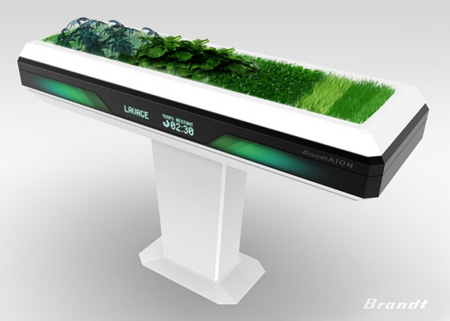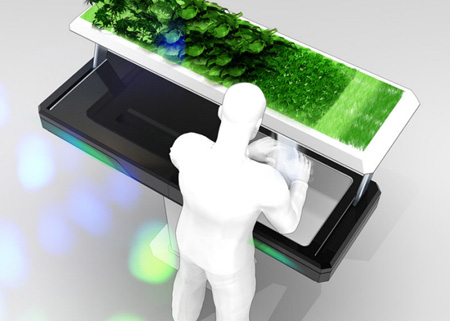 From: Antoine Lebrun
Renault is all set to save energy with its latest concept car known as ZE (Zero Emission). This concept car incorporates innovative aspects such as optimum range achieved by lithium-ion battery powered 70KW electric motor, use of heat-reflective paint and exterior mirrors with low energy cameras. There is a green affect inside the car because of acid green tinted glasses. The linear display outside the car door shows the amount of charge left in the system so that the driver knows the situation before entering. Renault uses polyurethane gel bumpers designed to soak up minor knocks and protect pedestrians.

Z.E. Concept is based on Kangoo be bop and its compact dimensions (length: 3.95m, height: 1.85m) favour manoeuvrability in and about town. This electric vehicle was designed to minimize energy consumption, without forgetting modern comfort-related refinements.
The employment of heat-reflective paint and insulating bodywork featuring large surface areas contributes to the reduction of temperature fluctuations which traditionally prompt the use of climate control or heating systems which are big consumers of energy. Insulation is further optimized by the use of acid green-tinted glass for the glazed areas.
An interactive, user-friendly vehicle
The Z.E. Concept concept car offers motorists and passengers a pleasant, relaxing ride and this sensation is enhanced by a number of interactive communication features. For example, logos light up to signal that the vehicle recognizes its occupants as they approach.
Z.E. Concept illustrates Renault's vision of mobility in the future. As a socially responsible vehicle, it is equipped with polyurethane gel bumpers, for example. These deform easily to soak up minor knocks, while pedestrians are reassured by their absorbent aspect.
All-electric power, zero emissions
Z.E. Concept is equipped with a 70kW electric motor which delivers torque of 226Nm, making it particularly flexible, responsive and comfortable to use. Batteries are lithium-ion type. Z.E. Concept provides a foretaste of the Renault electric vehicle which will be easy to use, practical and efficient.
From : Renault
Though recyclable and green shopping bags are being introduced in many shopping stores and supermarkets, there are still some that prefer to use plastic bags that is obviously not good to the environment. Design student Amanda Mocci has come into a beautiful design that will make this environment hazard material into a much more permanent material by creating wonderful and eco-friendly products out of plastic bags called the extra baggage. Amanda heated the plastic bags using a pressing iron and sewed some nice art in it using a green thread that adds up the fancy green look of it. The products include bags, sleeves and cases.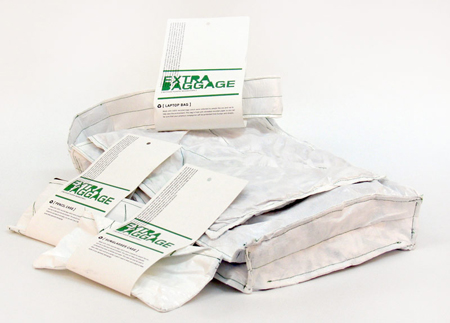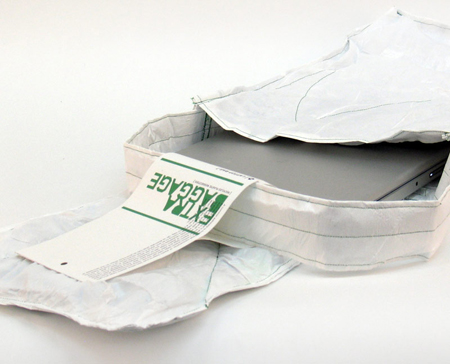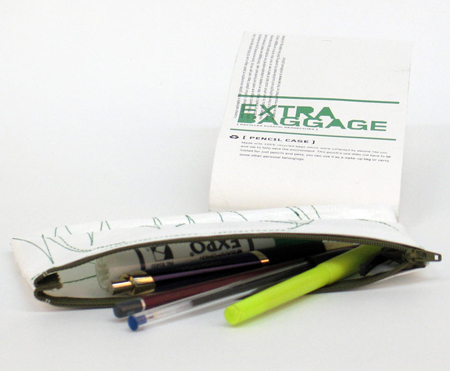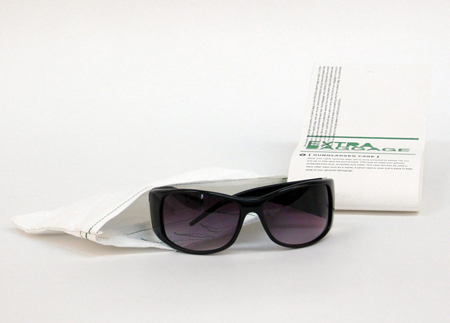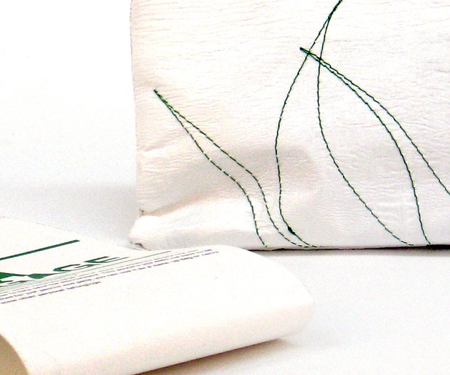 Source: Packaging UQAM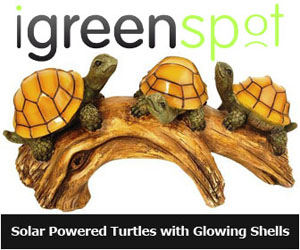 Our Recommended Partners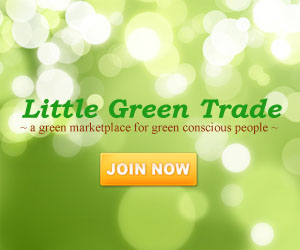 Archives