Search results for : Fotos de casas container
How nice it is to travel with fun and ease of mind that you are not harming the environment. Industrial designer from Israel Adir Zilber designed a fun and eco-friendly transportation vehicle called the Street Hopper. The Street Hopper is a small scooter that provides and effective transportation to people in urban areas on their way to work and back. The Street Hopper has a mounted electric engine that drives the back wheel. Footrests are present for support and the rear wheel is linked to the scooter's main body for a less bumpy ride, thus comfortable enough. Air pollution and energy consumption will definitely be lesser when using this small yet powerful Street Hopper the moment it become available for purchase.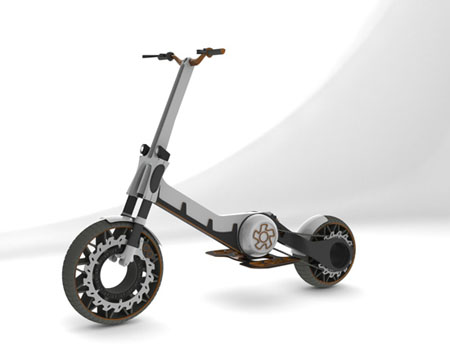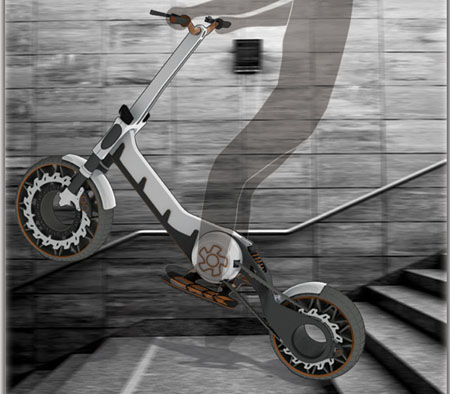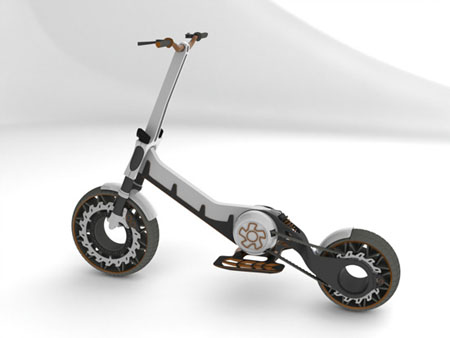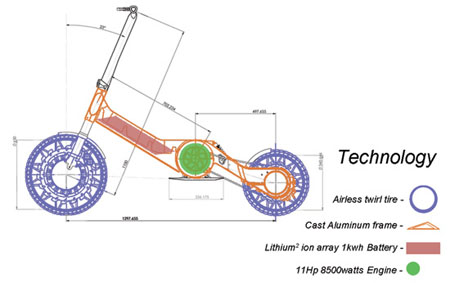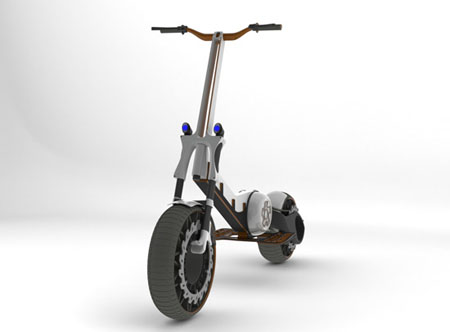 Via: Designboom
Eco Friendly Oak 'Cedro02′ Lamp is part of a series of lighting objects by Carlos Ortega Design that made entirely out of wood. It's not a conventional lamp that you usually see, it eliminates the traditional lamp shade. Its minimalist wooden openwork shade makes this light visually attractive, simple yet a perfect piece for any room. The wood material is sourced from well-managed forests, so you can be sure it is designed and manufactured by keeping environment in mind. Equipped with energy saving bulbs, this lamp would be a great addition to your green home.
You can use Cedro02 lamp at different heights or even standing on the floor. The sculptural shape is pretty stylish thanks to excellent craftsmanship, presented in tall, tree-like form. Each lamp is finished with ecological wax and oil to protect its surface. [CLICK HERE to get more details about Cedro02 Lamp]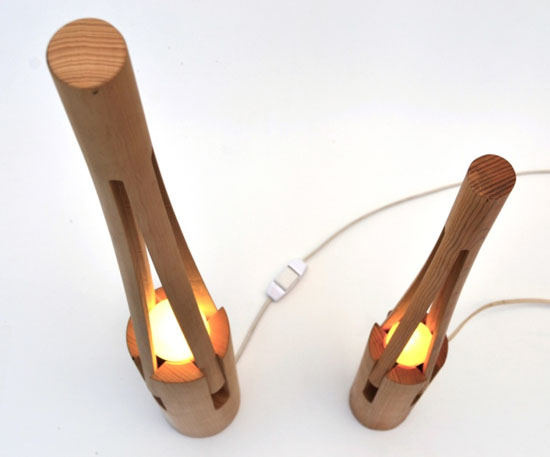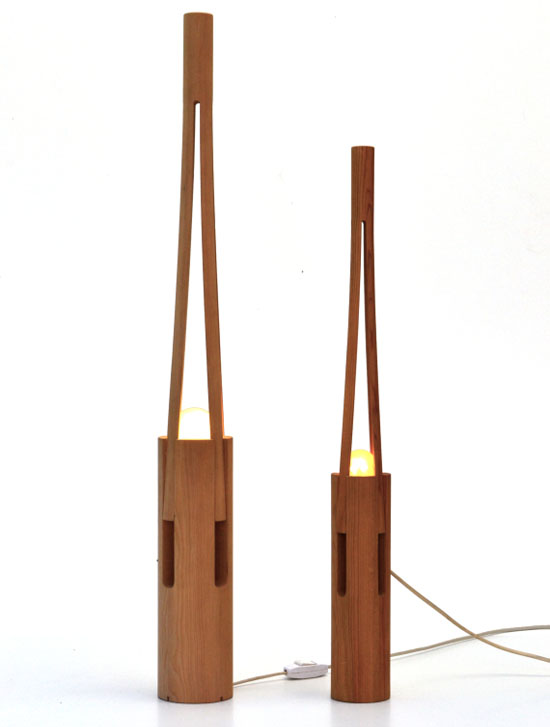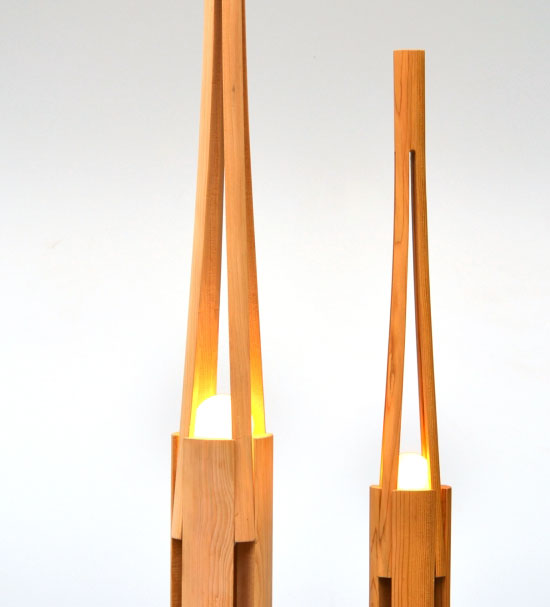 From : Carlos Ortega Design [Buy It Here]
Give your feet a sustainable yet stylish baby with the Veja Mediterranee, a crossover between a sneaker and a boat shoe. Available on May 2011, the Veja Mediterranee uses and organic cotton for its canvass and a wild vulcanized Amazonian rubber for its sole. What made its materials organic?
Cotton – the cotton used for the canvass is free from pesticides or fertilizers.
Rubber – the rubber used for the sole on the other hand are from rubber trees grown in Arizonian wild rainforest.
This sustainable and stylish shoe design comes in four different colors of navy, carmin red, grey, and royal blue.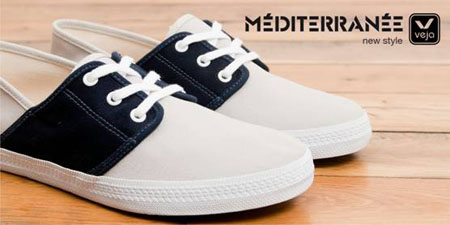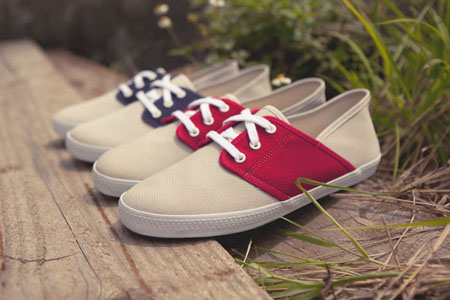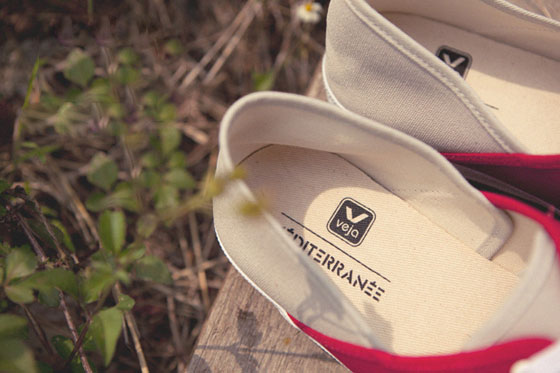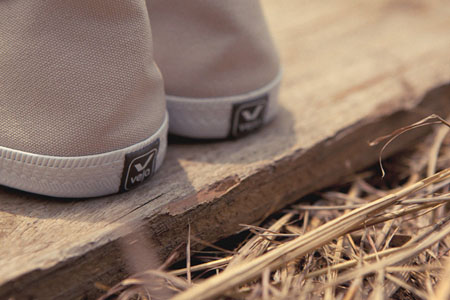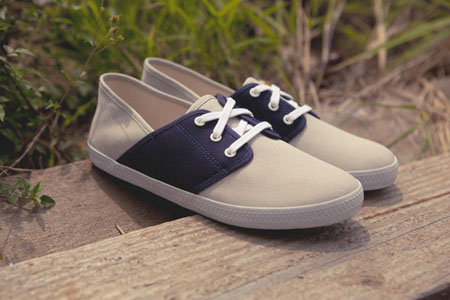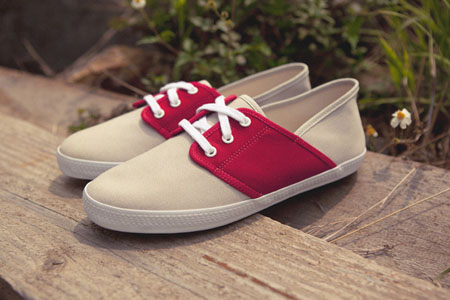 Source: Veja
Our Recommended Partners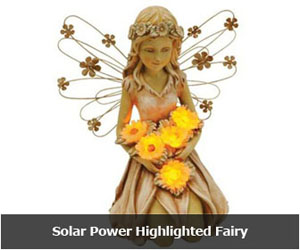 Archives
Social Networks