Search results for : Fotos de casas container
If you think of throwing out your used books, think again. Aside from giving or donating it to the less fortunate ones, Dutch designer Jan Van Hoof has exhibited a wall made of cut-up books. The idea the designer has will not only provide new excellent and artistic design but rather, it helps a lot in making our garbage bin free from those bulk books that we intended to throw. In this way, Hoof does not only create a masterpiece of art but he also made a step closer to a cleaner and greener environment. The finish product looks amazing and I am pretty sure that many will appreciate it and will use it in the future.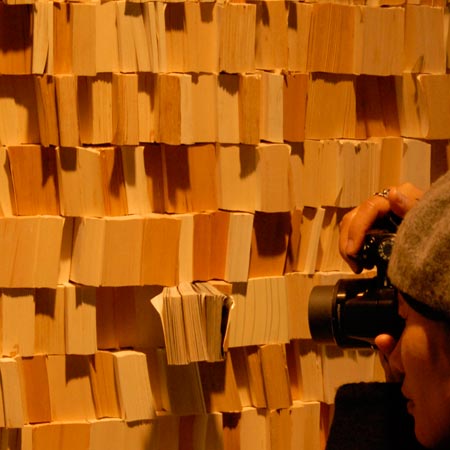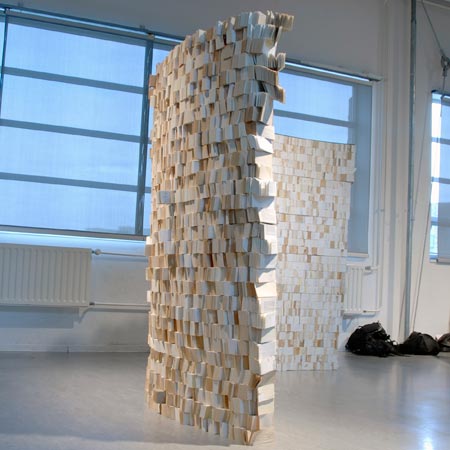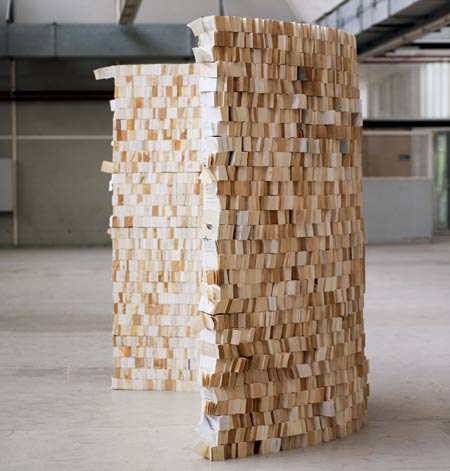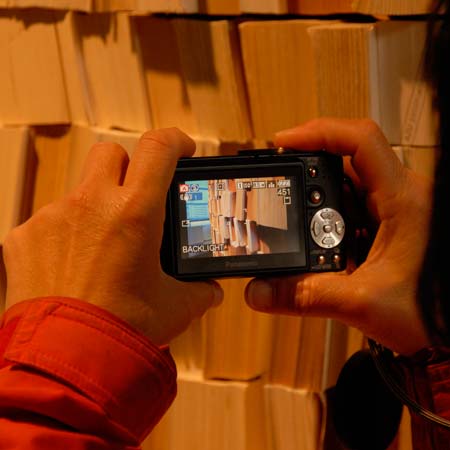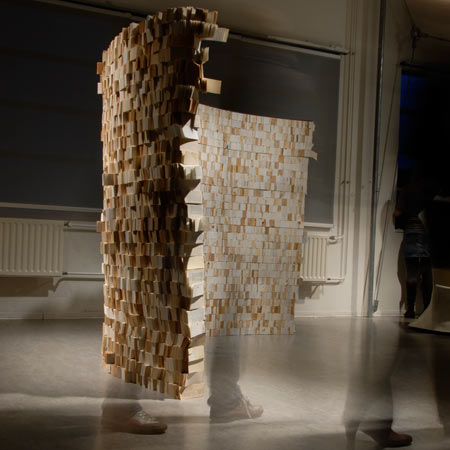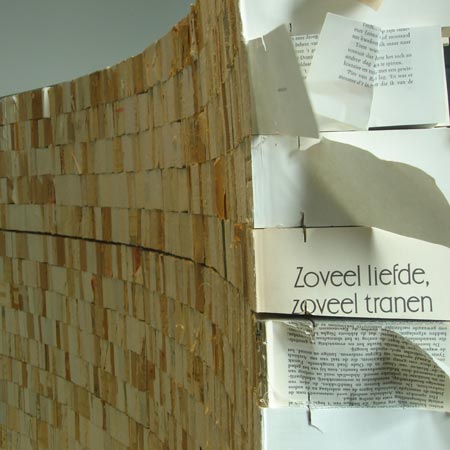 via dezeen
Glory is a kind of light that can be used by hanging or placed in a flat surface depending on how you love it. It has tear like shape that makes this lamp more attractive and trendy. Its silhouette's beauty stand out in the dark because it has the ability to differentiate the light and shadow. I find it perfect for classy and trendy bars and restaurants because of its unique design and concept. The designer Masahiro Minami Design presents the product at Tokyo Design Week 2008. Other designs include the unique yui, a light with wood and glass that are tied with a string, the coat hanger called the kenkenpa, and the ceramic dish called the Pluto.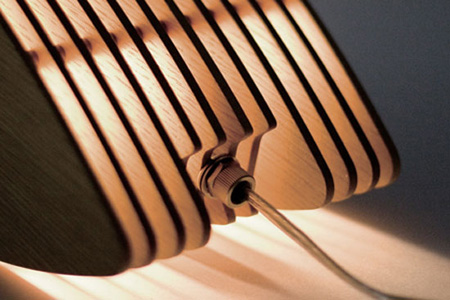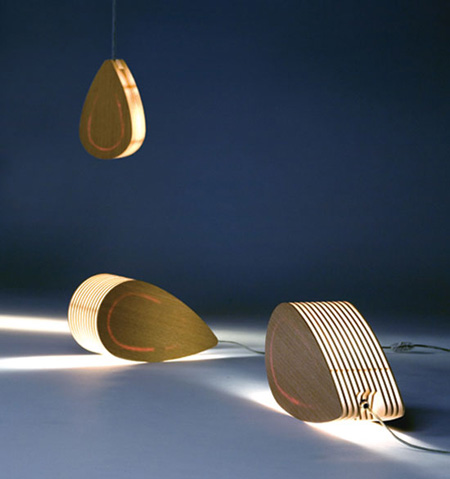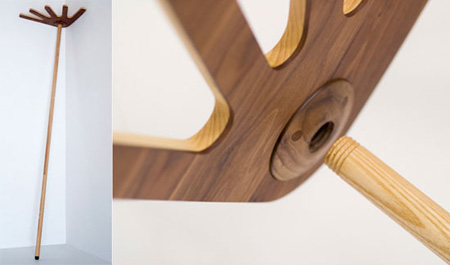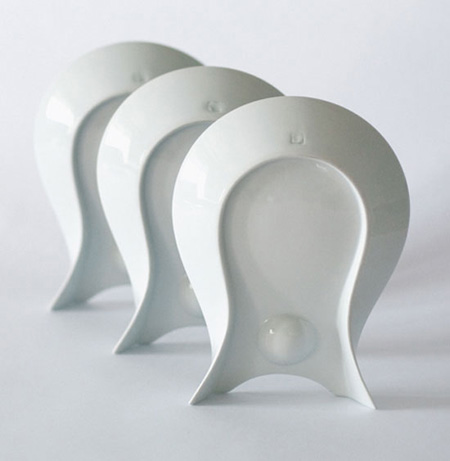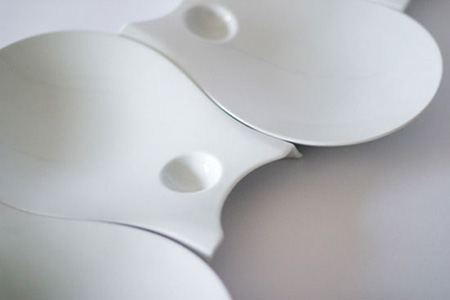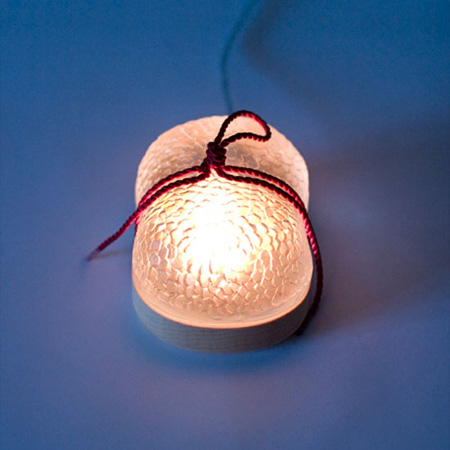 Source:Masahiro Minami Design via designboom
Do you still remember iMac Aquarium we have previously featured on IGreenSpot? This time, Jake Harms, the man behind this unique fish tank has informed us about his latest news that this project has grown much faster and bigger than he ever would have thought. Since his iMac Aquariums have become so popular, he needs the funding to get all materials to convert those unused iMacs into beautiful aquariums. Jake has prepared various rewards for you whom help him to start this small business of his while helping our environment by recycling all those computer junks into functional products.
If you want to support Jake with this iMac Aquarium project, you can click here to help fund his startup. By becoming a backer of this project, you will receive updates of all progress that Jake make.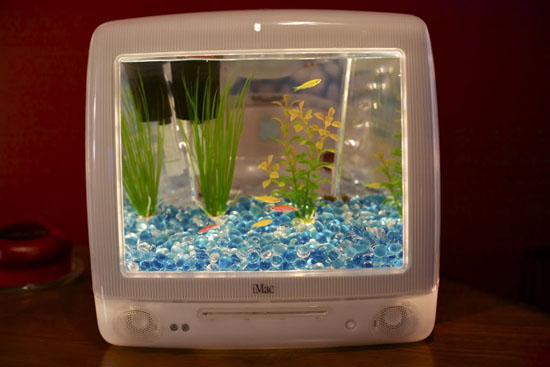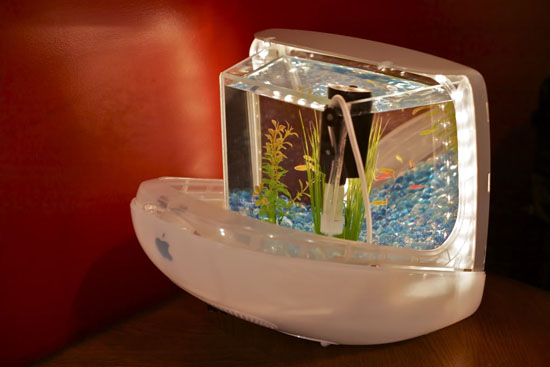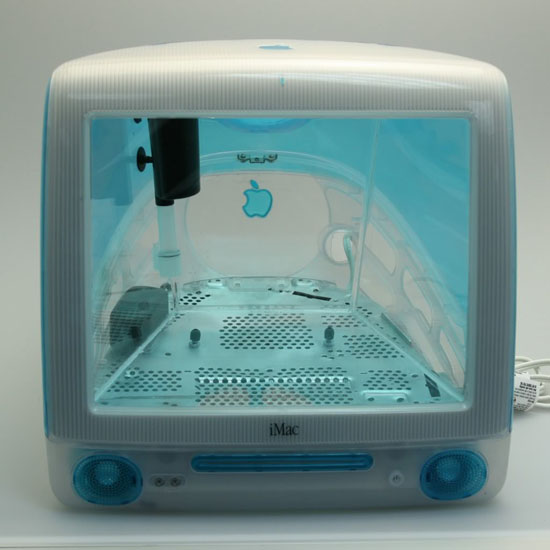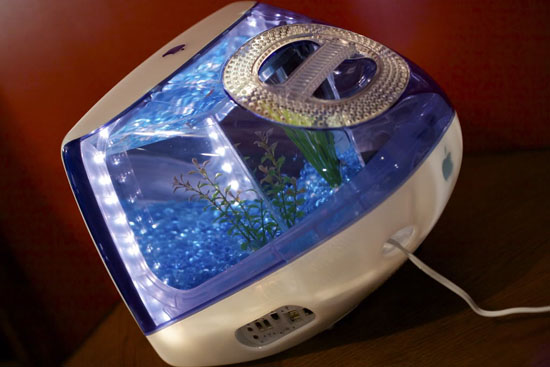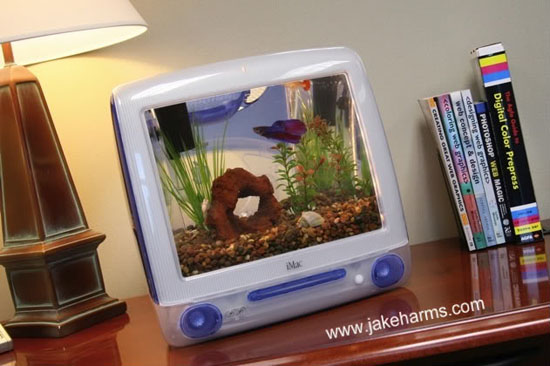 From : Jake Harms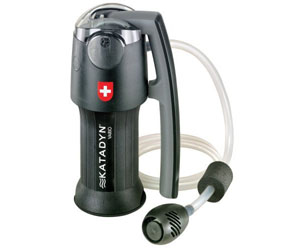 Our Recommended Partners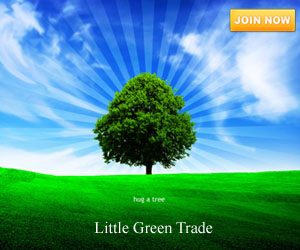 Archives