Search results for : Fotos de casas container
Modern furniture piece using eco-friendly materials is not new especially to those who endlessly seeks for an eco-friendly items to suit with their green lifestyle. The Barn Loft Table is just a mere addition to the eco-friendly furniture sets that we see in the market today. Made from rescued beams from the Barn of Pennsylvania and recycled steel that are cut and shaped into place and finish with a clear coating, the Barn Loft Table is good looking enough to serve as your stylish and eco-friendly coffee table. You can also have it as your side or end table for your reading materials.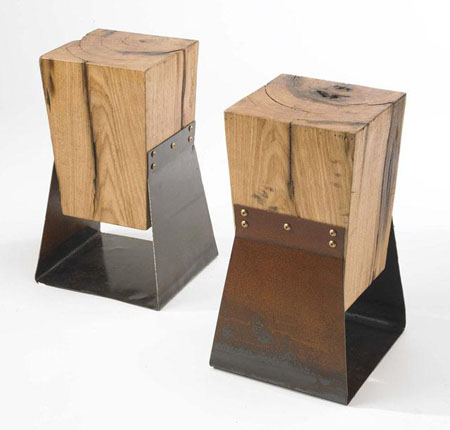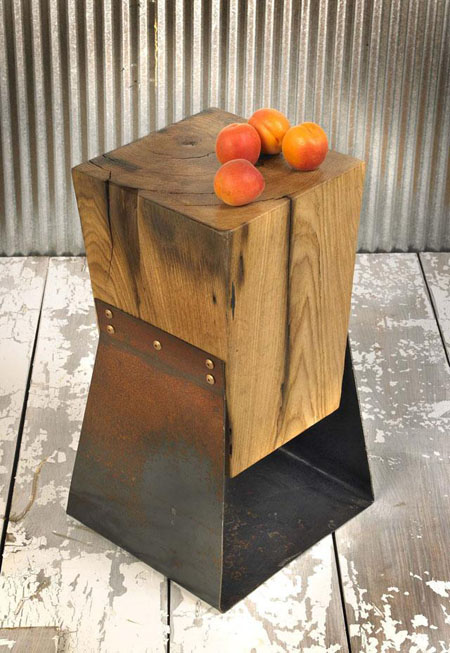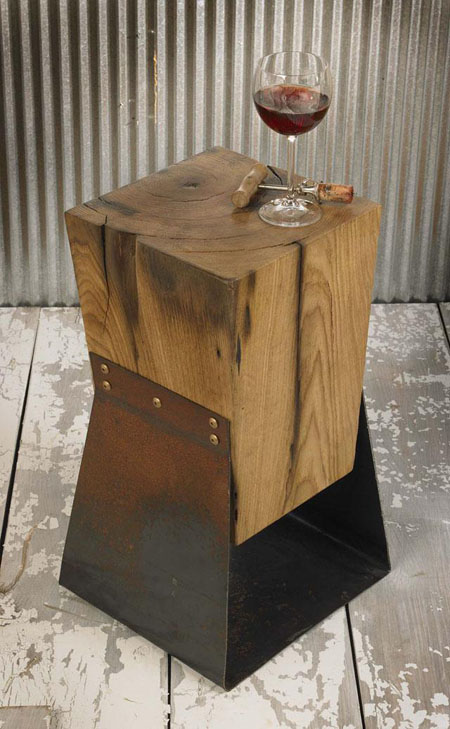 Source: The Steel Fork
Putting some indoor plants in our home will create a refreshing and clean ambiance, as we all know that plants are natural air fresheners. However, with the growing problem in space shortage, more and more people are deprived of having plants in their homes. Not anymore today with Ana Arguezo's Spice-Versa. The Spice-Vice Versa is a small herb growing system that will allow you to grow your own herbs indoor. Using the PlantGel technology, the Spice-Vice Versa can be hung to your ceiling, thus space will never be a problem at all. With this wonderful concept, people can now have fresh air naturally and at the same are given the chance to save some space.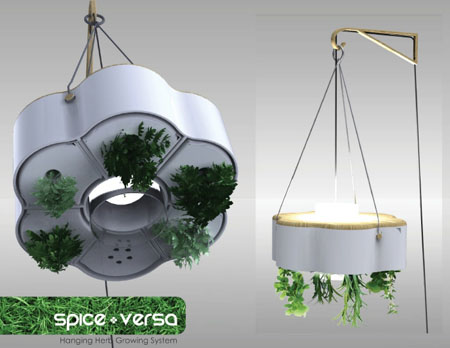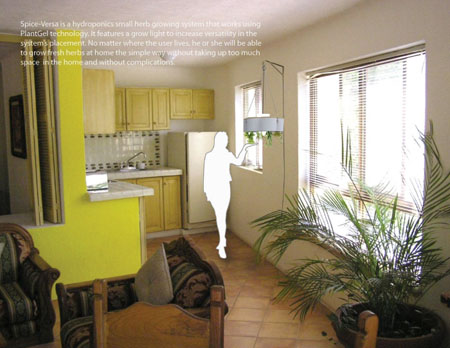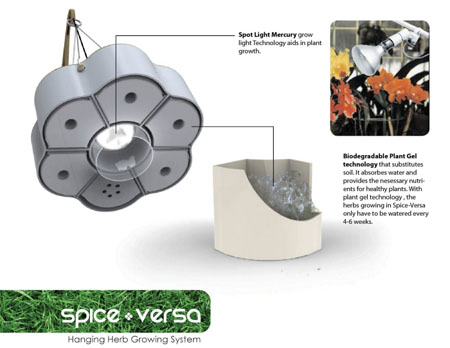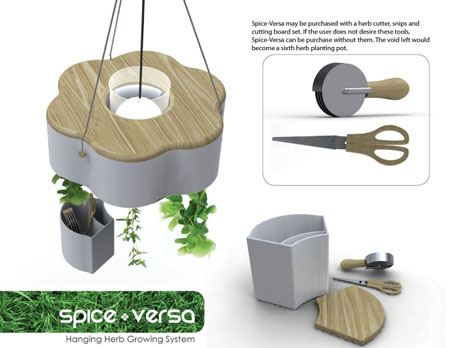 Source: Ana Arguezo
Many are now enjoying the benefits the king SUN is giving to us like solar panel and other solar powered items including the Solar Parking Lots and the Solar Road System that will be developed by Solar Roadways. The said solar parking lots project has now started. Thanks to the $750, 000 federal government grants.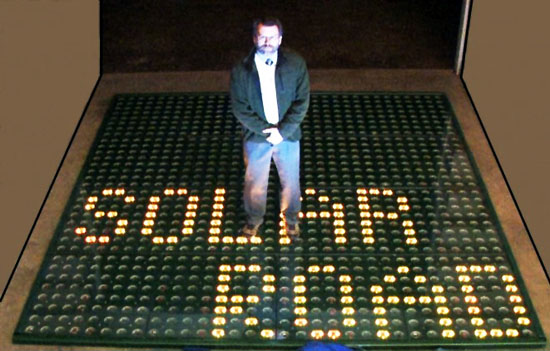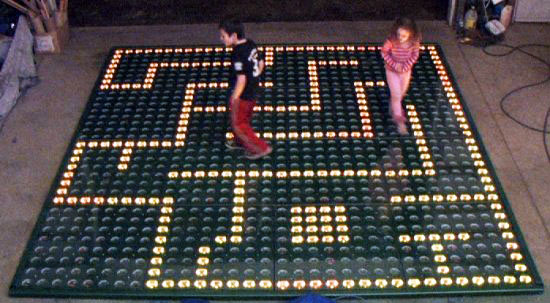 According to the founders Scott and Julie Brusaw, they will be developing parking lot to test, but in the near future, they will have road system made of 12×12-feet solar panels instead of the asphalt, which has been traditionally used. The solar road system will also have LED lighting system that will serve as the drivers warnings as it illuminates for messages like roadblocks or wildlife ahead. On the other hand, the Solar Road System will also have heating elements in order to prevent snow from building up, thus offers drivers a safe trip during winter.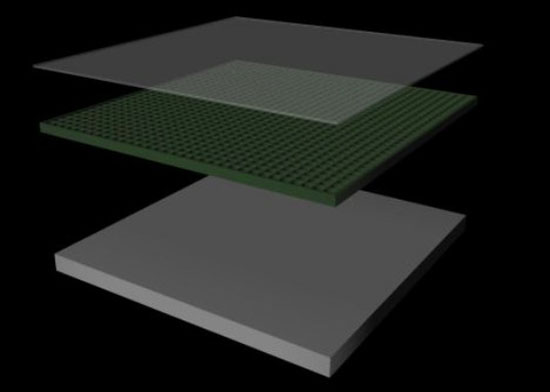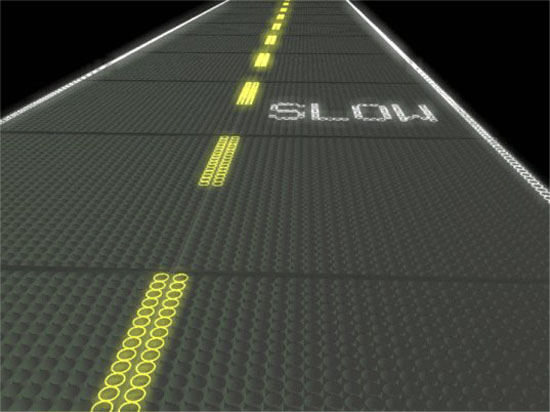 Source: Solar Roadways via Inhabitat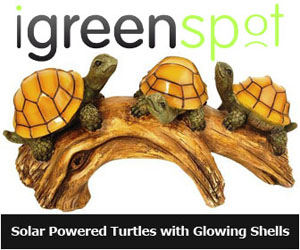 Our Recommended Partners
Archives
Social Networks