Search results for : Fotos de casas container
Garbage bin is a normal and a must thing to have in every elementary classroom and living green has been a practice to people of all ages anywhere. Today, our children can already practice eco-friendly living when in their classrooms with the Paper Recycling Bin. Designed for children by Shany Orian, this eco-friendly bin is made of recyclable board. Recycling has now made easy that even elementary-aged children can able to do it, as the paper recycling bin is easy to assemble. It can also be flat packed for easy transportation. It even has the carrying trolley so that kids can easily roll the bin to the collection area the moment its full.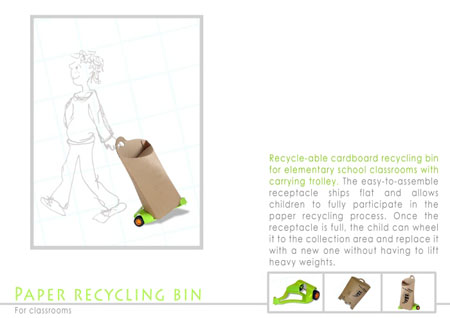 Source: Shany Orian
Bamboo has been known to be a sustainable source of materials. It grows faster than any other plants we have on earth making it capable enough to be hailed as a sustainable source of material. Bamboo has getting more attention to the world as more and more designers are already designing items utilizing the said sustainable plant. Joining with the rest of the designers who paid attention to bamboo are Australian designer Esan Rahmani in collaboration with Mukul Damle who made the Bamboo Pavilion. Aside from using bamboo, the pavilion also has solar access, which is the central focus of the communal living area. True to its name as a sustainable shelter, the Bamboo Pavilion has bedrooms and amenities.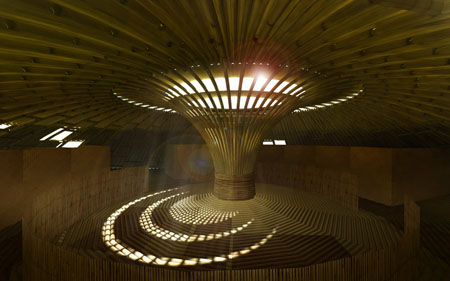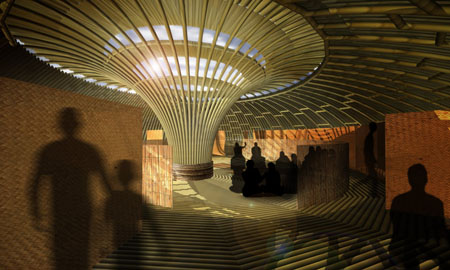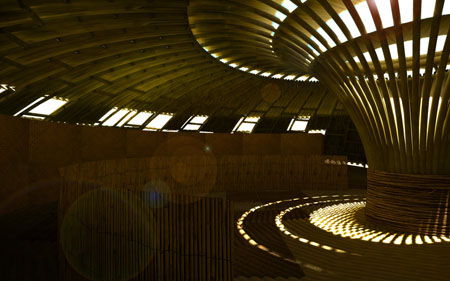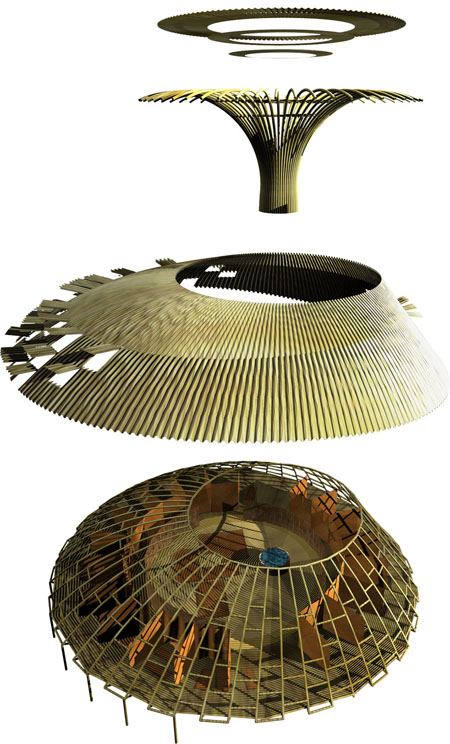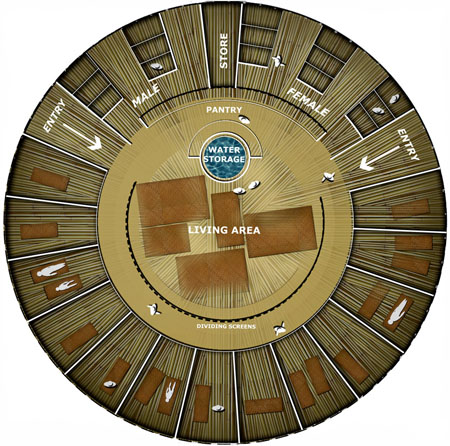 Source: Esan Rahmani via Designboom
It is fun to stay outside at night and feel the fresh air around you, especially if your nights are enlightened with a wonderful and eco friendly light. The Mawaridoro by designer and professor Toshihiko Suzuki of Japan is an eco-friendly wind powered lantern perfect as light for your path and garden at night. A wind speed of 1.5m/s is required in order for the 30cm diameter lampshade rotates and lit the LED illumination. It also has a nickel hydrite battery that serves as the storage of the generated electricity. The mawaridoro is not only perfect for use as street and garden lights; it can also serve as a beautiful attraction on your place because of its beautiful design.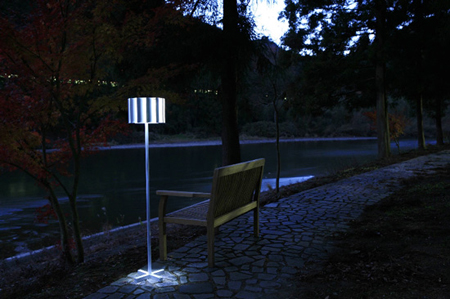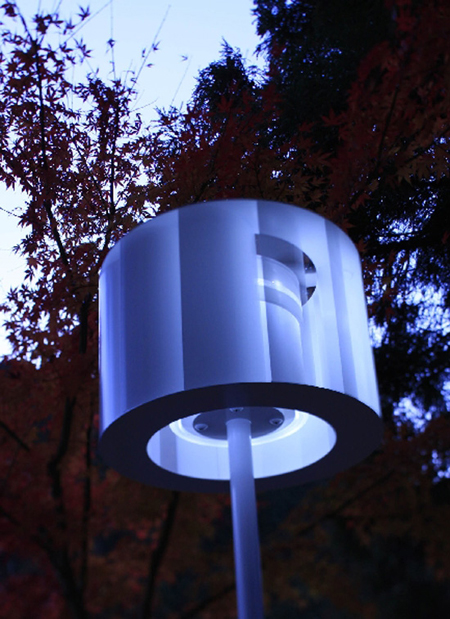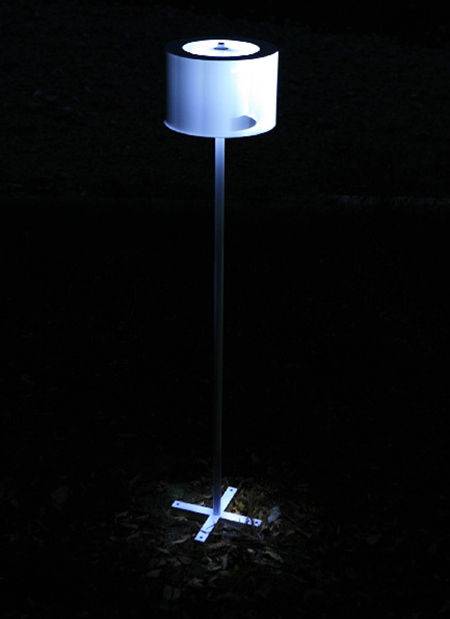 Source: The Design Blog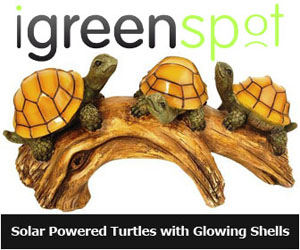 Our Recommended Partners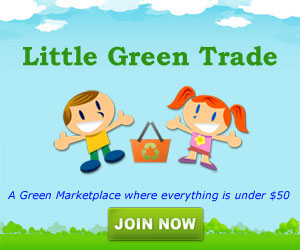 Archives