Search results for : Fotos de casas container
When we do the laundry, we automatically discard used water. Although there are also some people that manage to reused it to water their plants or garden or clean their kitchen or rest room, majority of us normally throw those waste water we have for doing the laundry. It seems like this will never be an issue anymore in the coming years when the Eco-Pod concept design of Simon Hedt come into fruition. The Eco-pod is a washer and dryer in one, thus will save a lot of your laundry space. Other than that, other eco-friendly features you surely love about it is the absence of chemical and the waste water recycling will surely amaze every eco-enthusiasts out there. Oh! Before I forget, the Eco-pod also has integrated three washing basket/barrel dedicated for different fabric types, so you won't be wasting your time sorting your delicates. Really, it is an amazing concept design.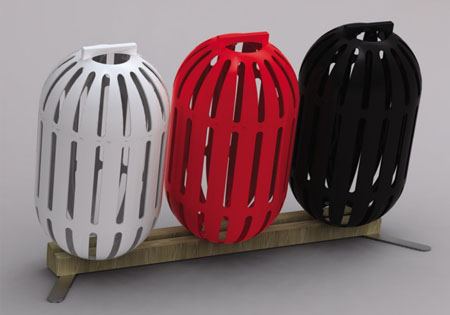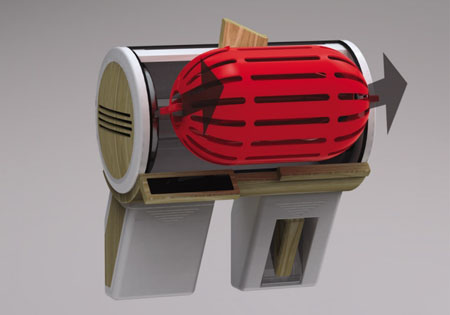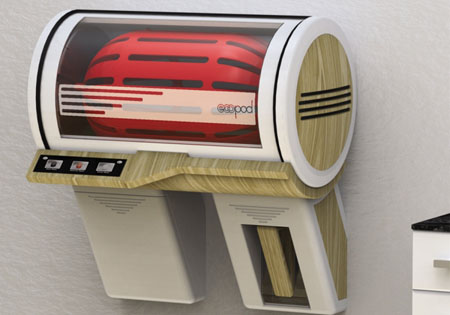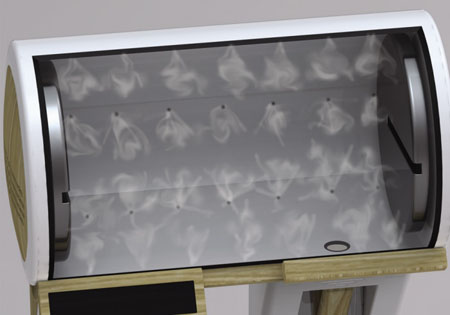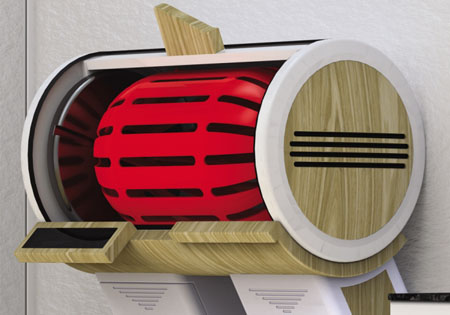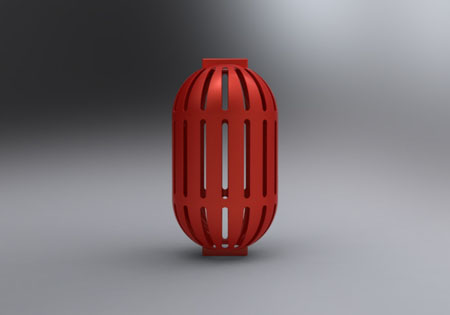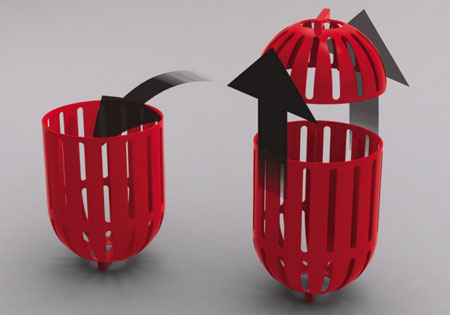 Source: Simon Hedt
Owning a pet like a bird will surely bring you closer to nature and giving your bird a nice and eco-friendly home is now highly possible and easy if you have the Fairy House Felt Birdhouse. One of the reasons why this lovely designed birdhouse is an eco-friendly one is the use of 100% naturally repellant wool. Your birds are safe and you need not to spend any amount on drying out the birdhouse when it does get wet because wool dries out pretty fast.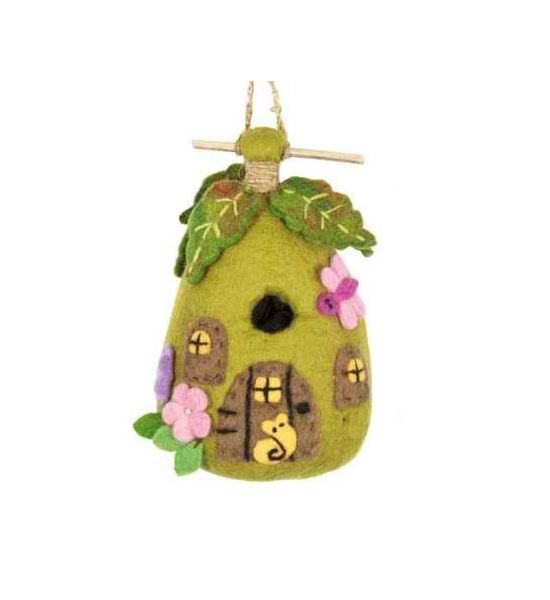 Other than being a fast drying material, wool is also naturally dirt and mold resistant. This means that maintenance will be a lot easier and cheaper. The birdhouse might look too cute to hang outside but yes! this cute and colorful birdhouse can be hung outside. You can hang the birdhouse inside your house too and it can serve as one of your home decors. Birds that can easily go inside the birdhouse are small birds like wren, chickadees, nuthatch, and titmouse. Another good reason of having the Fairy House Felt Birdhouse in your house for your pet birds is that the birds might just pull the wool and use it in making their own nests. [Click here to learn more about Fairy House Felt Birdhouse]
Sustainability can be easily achieved in different method. With Solid Sycamore Square, designer David Stine achiever sustainability for this project by milling his own lumber sourced from a family forest that he steward, ensuring sustainability. Woods that he uses for this project comes from trees that have their lifespan end. In addition, each piece of the Solid Sycamore Squares is crafted by hand and has environment friendly finishes. This eco-friendly and elegant furniture set measures 19 inches square and 20 inches high. Comes with a clear finish, the Solid Sycamore Squares can be a perfect tool for any contemporary homes with an eco-friendly theme.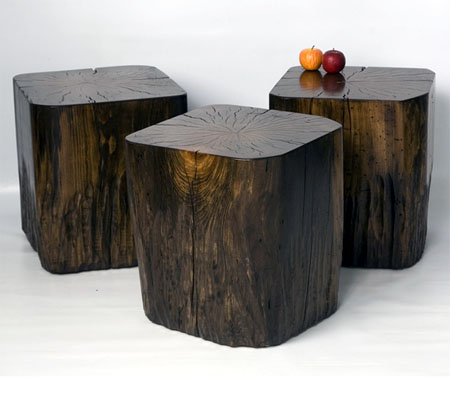 Source: David Stine via Carrie Leber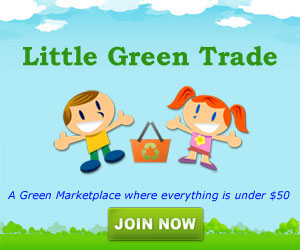 Our Recommended Partners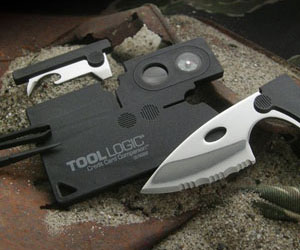 Archives
Social Networks