Search results for : Creative things made out of waste material
Small appliances are a good way of saving from energy usage for they consume lesser compared to those robust ones. In addition, tiny appliances gives chance to those people who have small houses to have the appliances that they need that perfectly fit unto their small space. Just like this tiny dishwasher from Gota by Ibsen Caldas, that can fit on your worktop. The Gota's pre-wash has the ability to steam up all your dishes and saves the water from the steam process for future use in washing the dishes later, which is a great eco-factor of this product. It has a tank that can store enough amount of water for the whole cleaning cycle.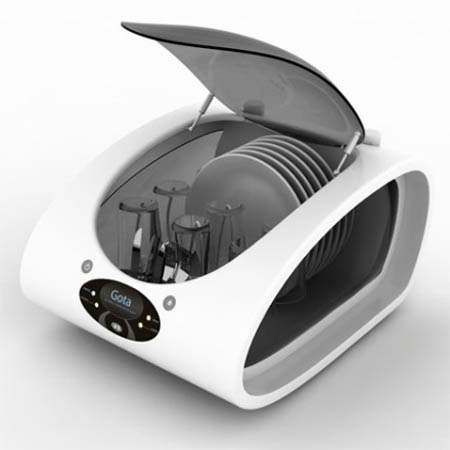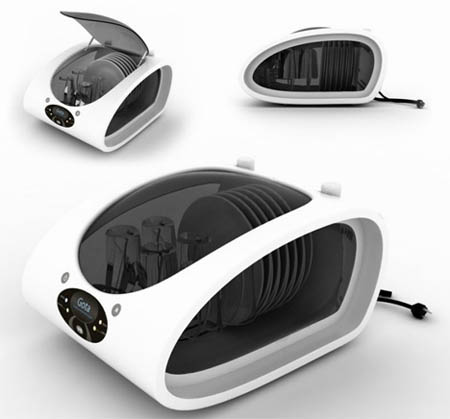 Source: Reevoo
Caring for the youth while complying with Alameda County's requirements for all new buildings to have at least a LEED certified rating, is what HOK's did for the Alameda Juvenile Justice Center. The structure has various eco-friendly features that made it possible to have a LEED certificate. One of the eco-friendly feature it has is the low-flow toilets and waterless urinals that reduces the water usage by 40 percent. Another feature is the 850kW solar power pane array on the roof that powers the building around 66 percent. The building also has two main areas designated for sorting, collecting, and storing recyclable materials, and a dedicated recycling bins are in all staff breaks areas and workspaces. Moreover, the youths stay healthy in their stay here, for it has a designated smoking areas and a ventilation system that brings in enough fresh air.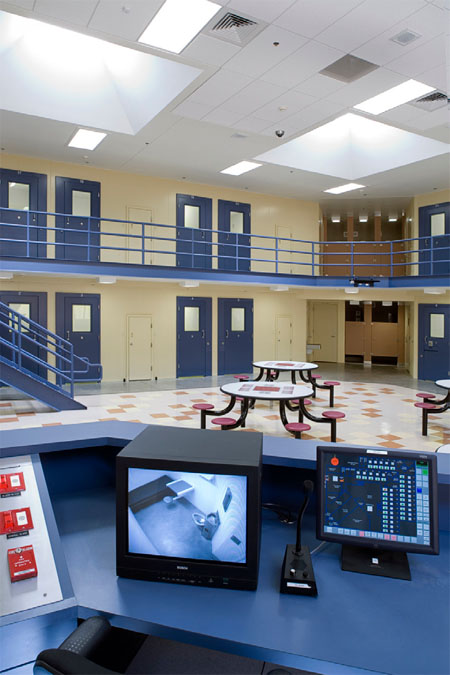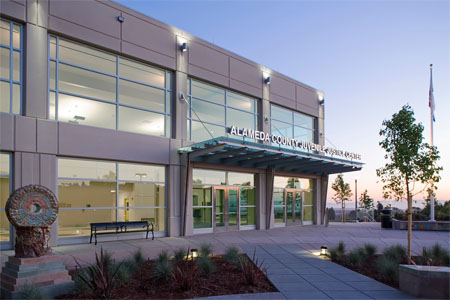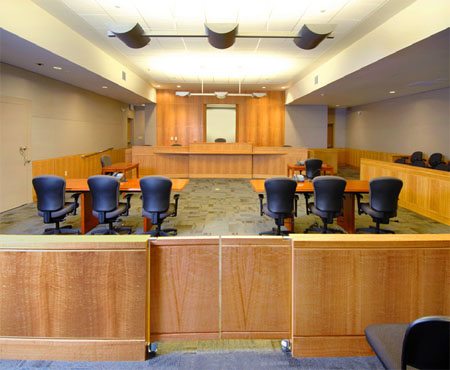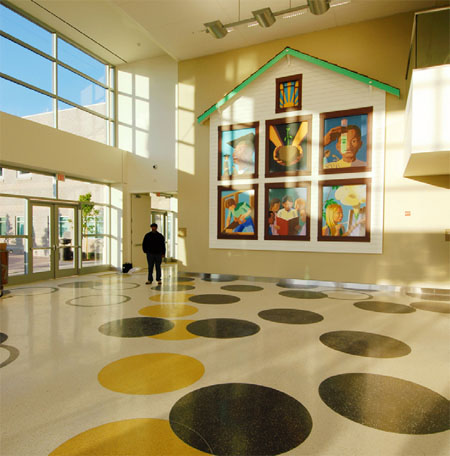 Source: HOK Sustainable Design
Green architecture normally focuses on residential and commercial buildings like offices and the like. Today YAJ architects presented their proposal, an eco-friendly industrial building of the future. The Architects presented their Train Depot of the future that is designed to have almost zero energy performance. The train depot will make use of ground water heating and cooling. It will also have solar panels installed and sensor-driven natural ventilation. In this way, travelers can already enjoy distance traveling with comfort and of course with care to the environment. They do not need to worry about their carbon emission. In addition, the building's appearance is complete with natural colors.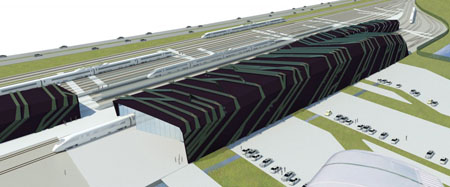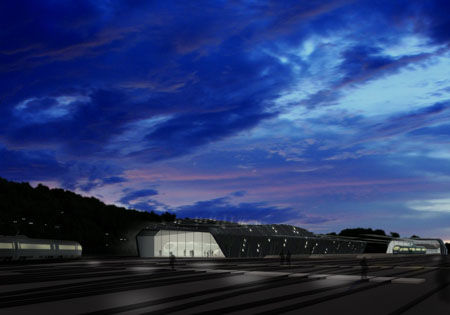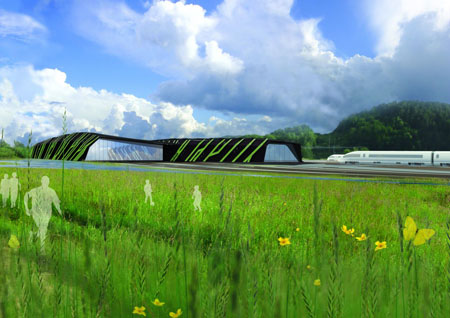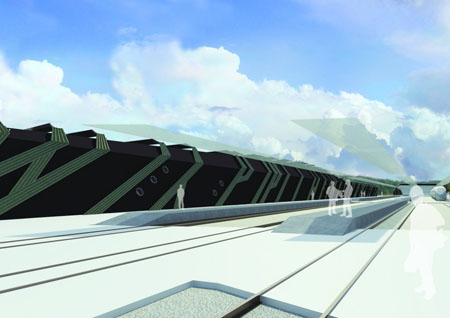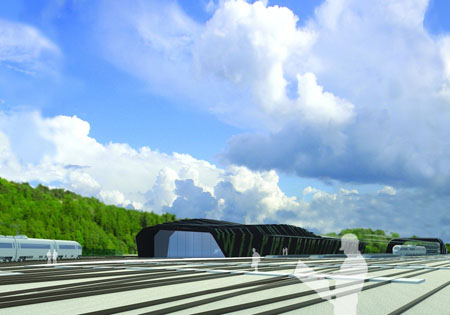 Source: YAJ Architect via Arch Daily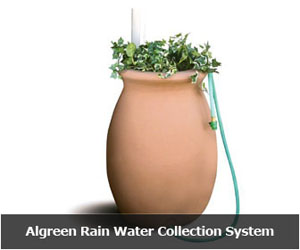 Our Recommended Partners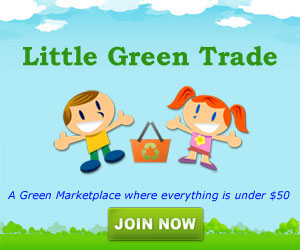 Archives