Search results for : Creative things made out of waste material
Having some indoor plants is a great way to make you feel refreshed. However, plants need to be watered and exposed to sunlight on a regular basis making it a hindrance to busy homeowners for having one in their house. This cute and little greenhouse lightpot will surely be the great substitute for live plants. It was created by Shula Studio to provide fresh air and green environment indoor. The lightpot uses LED lights to provide the light needed by the plant in order for it to grow wherever you may place them in your house. Having the lightpot at home, you will now feel like you have a real one.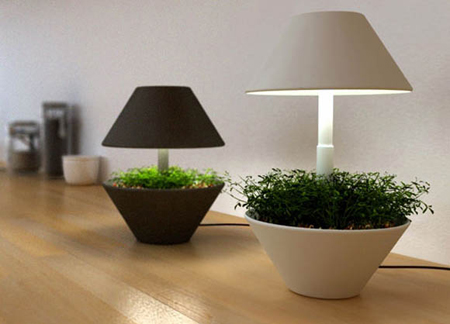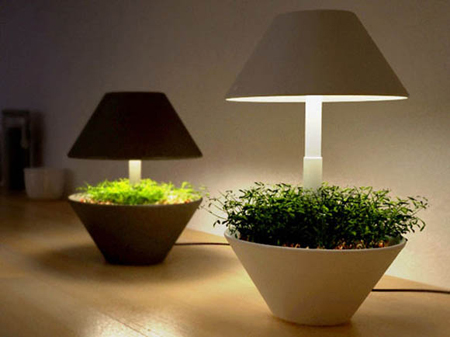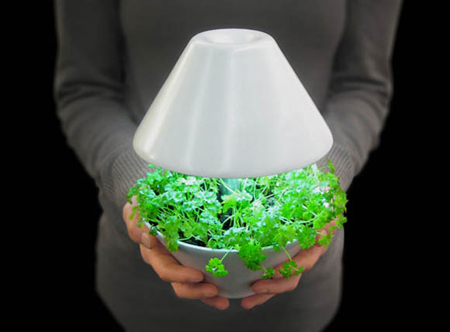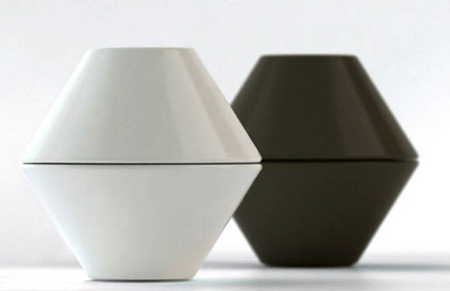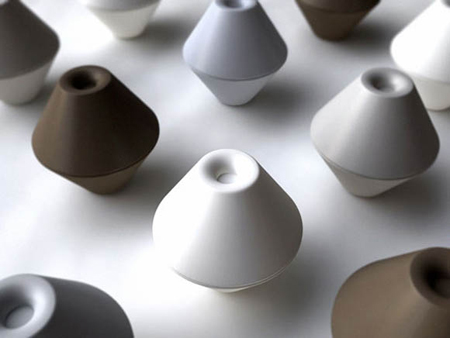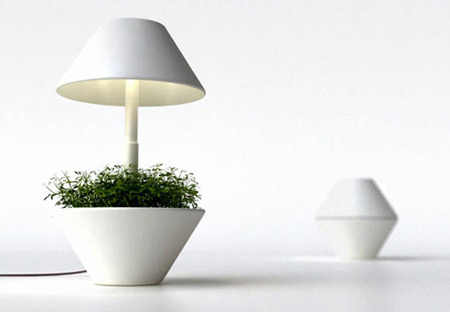 Source: Totonko
Recycling things and ending up with an amazing designs is tough. It requires a lot of talent to end up an eye-catching piece like the Quattrovulationares Sofa by Helmut Palla. This one of a kind sofa of Helmut is the product by him from collecting used furniture and transforms it into an unusual piece of art. Through Helmut's design, the current mountains of landfills we have today will definitely be minimized. If all of us will do use our skills and talent of recycling, there will be no need for us to add up the piles of trashes and we definitely help save the environment.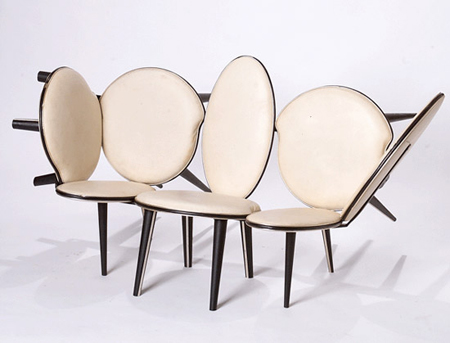 Source: Helmut Palla via Designboom
Disused or unused structure must not be wrecked instead should be repurposed just like the Low Line Underground Park that make use of the disused Lower East Side trolly terminal.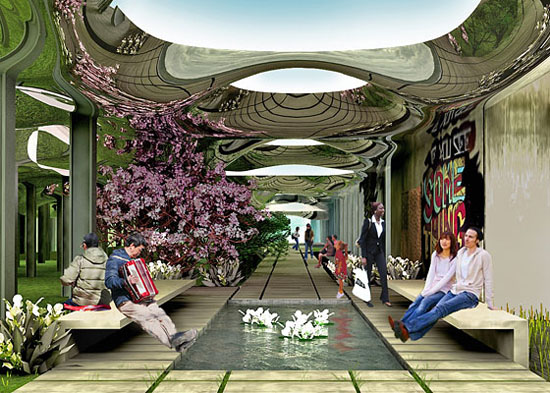 Architect James Ramsey is the one who is responsible for the Low Line Underground Park along with Dan Barasch and R. Boykin Curry IV. Fiber optic powered remote skylights will light the park making it a well-illuminated underground park. Through this project, architects will surely be inspired of repurposing old structures instead of totally wrecking it and discard the debris, which will surely add to our landfills. Looking at the photos, the Low Line Underground Park is a lovely and rejuvenating place to stay.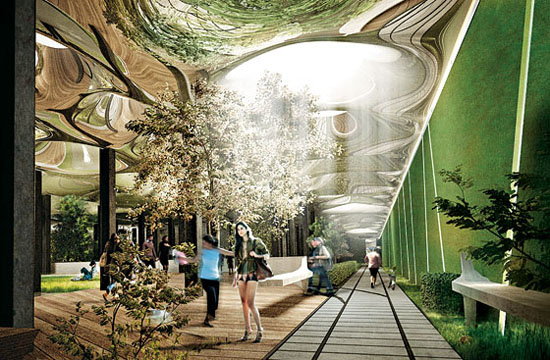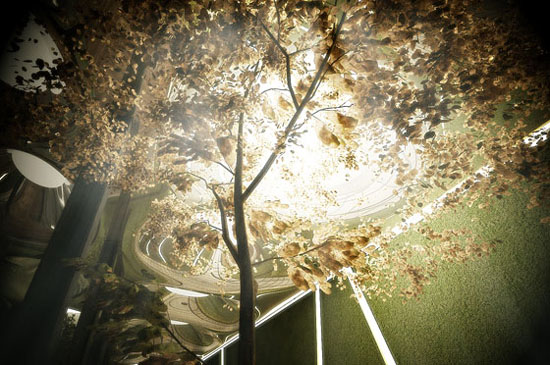 Source: Architizer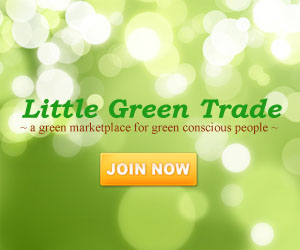 Our Recommended Partners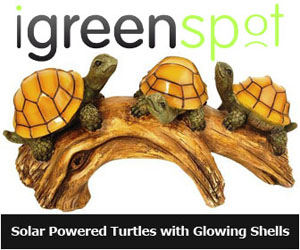 Archives
Social Networks