Search results for : Creative things made out of waste material
Designing hybrid and eco-friendly cars is never ending. Currently a new design called the XR3 Hybrid Plug-in Car ha been revealed. This two-seater car has the ability to achieve 225 miles per gallon and is powered to propel by a combination of battery and diesel. Consisting of only three wheels, this sleek and stylish car weighs only about 1480 pounds and has a top speed of 80 miles per hour. The sad part of it is its unavailability to our local dealers. Anyone interested to own one must have to buy plans to the manufacturer and build it him or herself, which on the other hand allow them to improve the mileage that will save them energy in the process.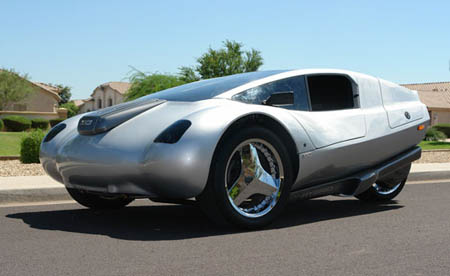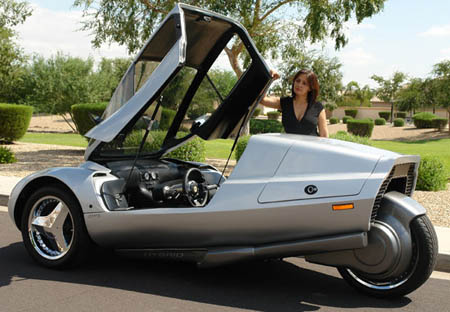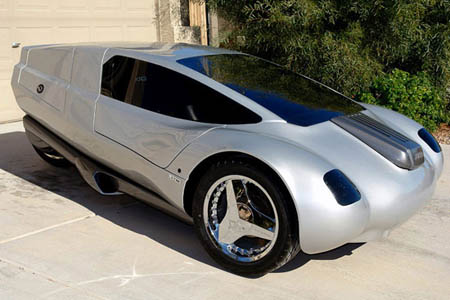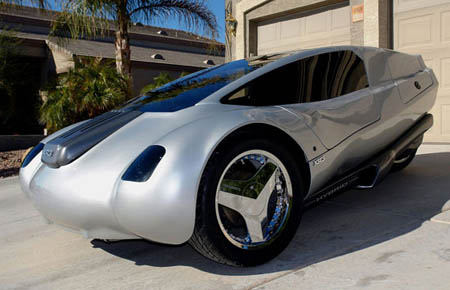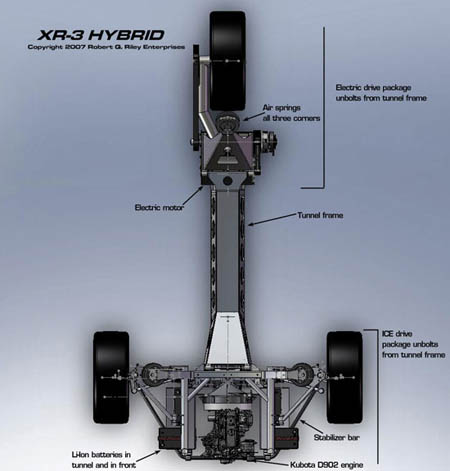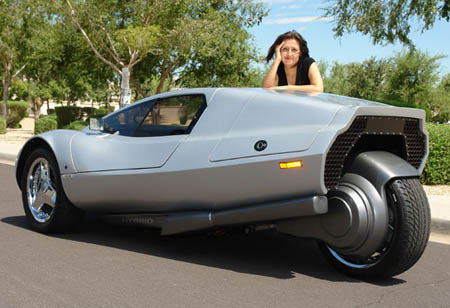 Via: Designboom and Rqriley
The Ian Simpson Architect's Fibonacci generated spiral solution has won the competition for the addition to the existing National Wildflower Center in Knowsley, a part of the Liverpool City Region. With the North West Development Agency's support and commitment to sustainable development, they have now resulted to consider Ian Simpson's design as the winning entry because of its ability to make Knowsley become the home of the greenest conference venue in the country. Ian Simpson's entry was not only the jury's choice but is also the public's favorite design. With the Fibonacci spiral inspired design, people will now understand the connection between math and nature, and will now become more aware of wildflowers role to the environment.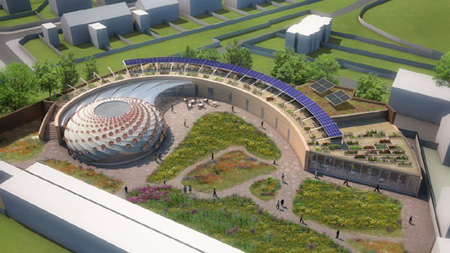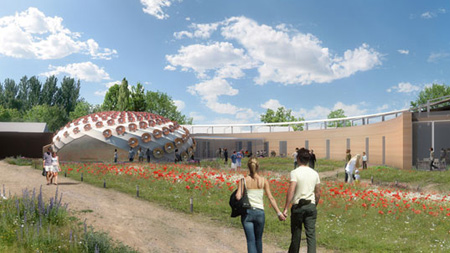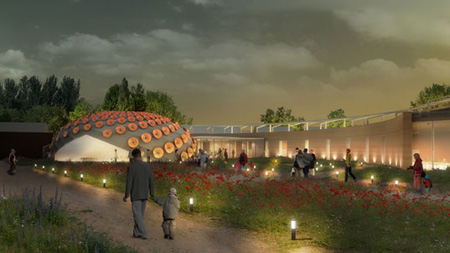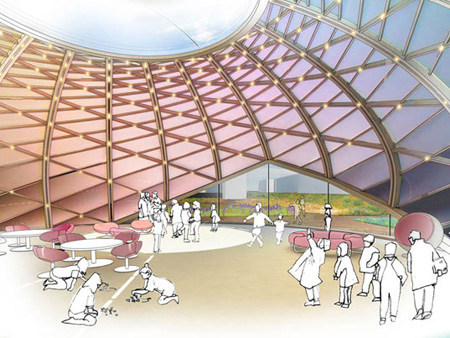 Source: Inhabitat
To give the children the right to play as long as they want without the need to worry as the where to source out water when they get thirsty, the Give and Take by Jungae Seo is born. It is a device that works like a scooter wherein the kids from all over the world can use and share with their friends when playing. On the other hand, it also has a tank that has the ability to store water so for the kids to drink the moment they get thirsty while playing. They can even use the give and take in bringing home water or their family use.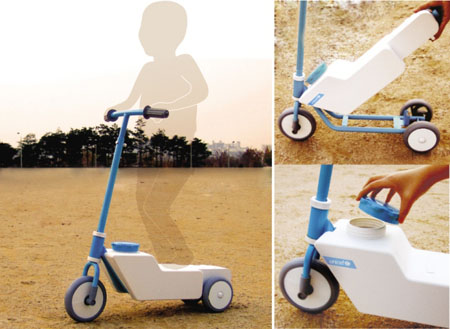 Source: Jungae Seo
Our Recommended Partners
Archives
Social Networks