Search results for : Creative things made out of waste material
Monitoring your energy consumption is a good way in showing your love for the environment. However, doing this is not an easy task to do. Designers, Limor Fried, Adafruit Industries and Philipp Torrone had created the Tweet-a-Watt. The Tweet-a-Watt is a modified Kill-a-Watt power meter that will publish the energy usage of a particular household wirelessly through twitter. In this way, aside from getting you aware of your energy usage, the paperless method of the Greener Gadget first prize winner, Tweet-a-Watt have a lot to do in saving the environment. In addition to that, users will get a chance to compare their usage with their friends and followers on twitter.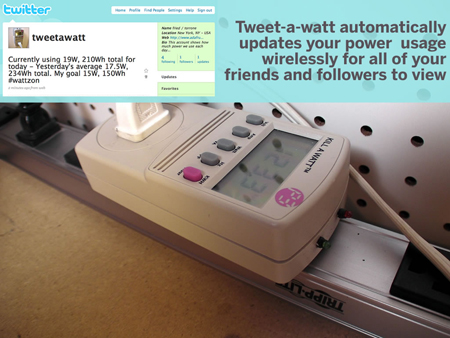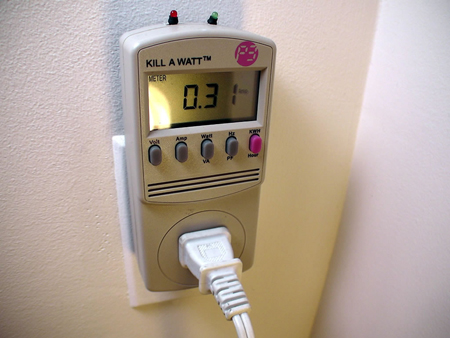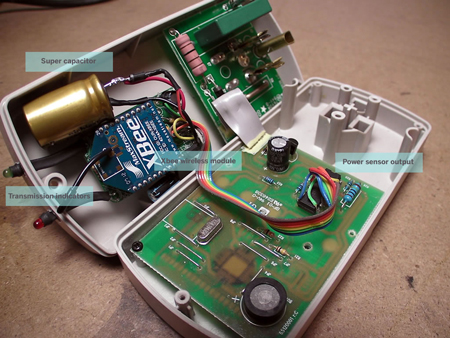 Source: Core77
Economical and Fashionable Street light is what the lighting company Philips want to provide with their new Light Blossom. This light will replace our traditional yellow street lights. The Light Blossom has wonderful and attractive design that adds up the beauty of our busy streets. In addition, the Light Blossom is a solar and wind powered lamppost that moves to get enough power as the day goes by. During the night, the Light Blossom's LEDs beam will only turn lights on when and where needed through proximity sensing, and will glow at its minimum level when no one is around. However, when somebody passes by, the Light Blossom will glow to give the passers-by a comforting light.

According to the company, the Light Blossom collects its own energy from the sun and wind by transforming its appearance throughout the day. At night, its LEDs beam light only where needed – and only when needed – through proximity sensing.
Just like a real flower, the Light Blossom's petals "gradually and continuously re-orient themselves in the direction of the sun", to face it with the maximum efficiency at each moment.
Industry experts we spoke to at the Simplicity event in Russia where the product has been unveiled suggested that this is one concept that might just work.
Source : Philips via Pocket-Lint
Every man should be born again on the first day of January. Start with a fresh page. Take up one hole more in the buckle if necessary, or let down one, according to circumstances; but on the first of January let every man gird himself once more, with his face to the front, and take no interest in the things that were and are past. ~Henry Ward Beecher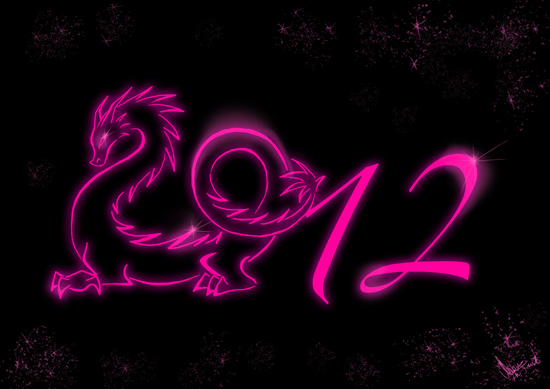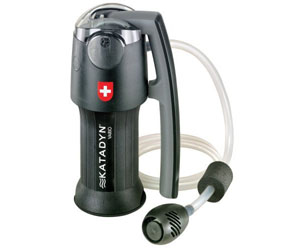 Our Recommended Partners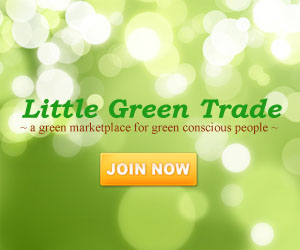 Archives
Social Networks