Search results for : Creative things made out of waste material
When talking about saving energy, we have heard a lot about using solar powered gadgets to help. However, the wind-up battery by Qian Jiang is a different approach. Though cranking is not new already but the concept of using it to re-charge a battery is something new to the market. The wind up battery is a battery cell that has a spring handle that can be used in cranking to re-charge the battery. Cranking it for 20 minutes will charge the battery in full. The indicator light will turn to red when its full and green when low powered or empty. Aside from cranking, the wind-up battery can also be recharged via the conventional battery charger.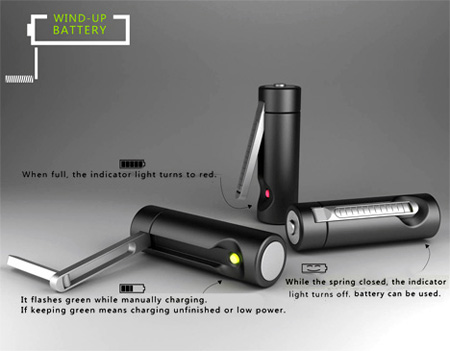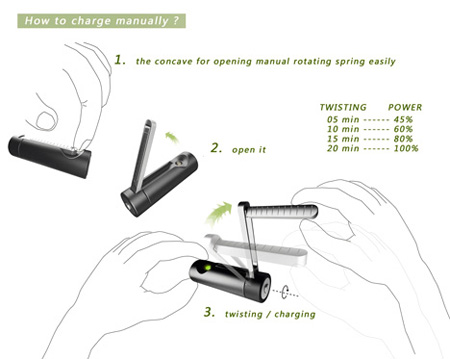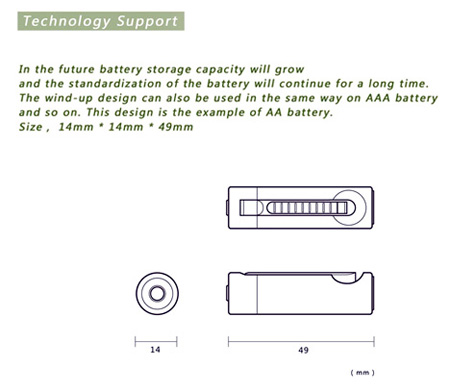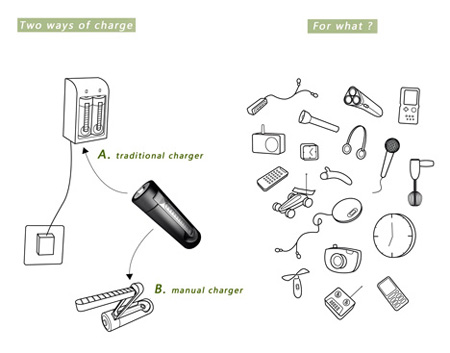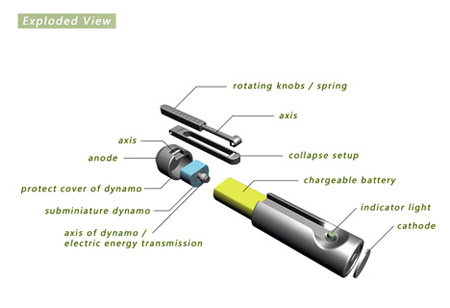 Via: Yanko Design
Another energy efficient 5-star hotel has just recently approved by the London Mayor that will be erected near the Heathrow Airport, which is a one of a kind hotel in the area. Designed by Foster + Partners, this eco-friendly hotel will have all the amenities that you need including sustainability, energy efficiency, meeting facilities and restaurants, gym, pool and spa, and a bowling alley. The outer part of the hotel will be covered with layers of glass, which allows the natural light from sunlight to come in and act as the noise barrier at the same time. Aside from the only eco-friendly hotel in the area, this will also be the first 5-star hotel within the immediate vicinity of Heathrow Airport.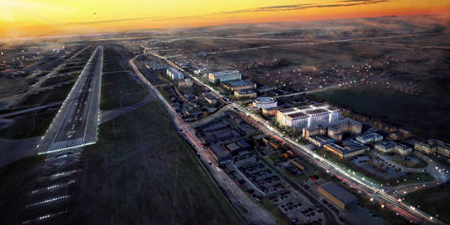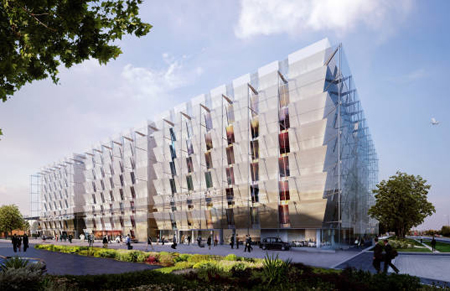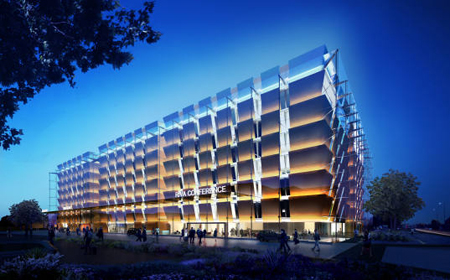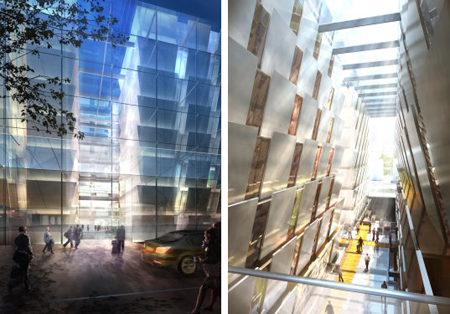 Source: Foster + Partners via Inhabitat
We have seen a lot of sustainable transport device design. Some are hybrid powered while others are human powered. The Diwheels is another sustainable transportation device designed to produce zero carbon emission because it is completely electric powered. The device looks pretty much like what you see in the Transformer movie and I find it not for those with motion sickness. You might wonder why it is not good for people with motion sickness, simply because, the Diwheels allows its riders to drive even when upside down, despite having the slosh control to keep the vehicle in place while moving forward. Watching the video might explain everything.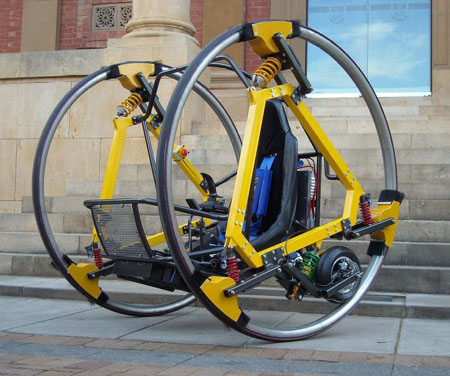 Source: The University of Adelaide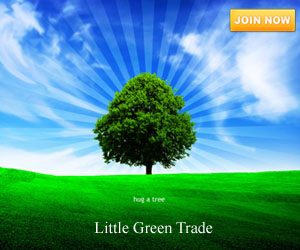 Our Recommended Partners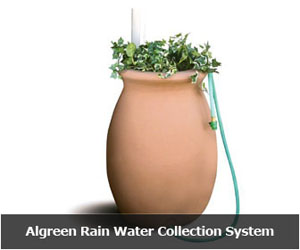 Archives
Social Networks