Search results for : Creative things made out of waste material
Recycling of a bicycle seat never came across to my mind. My family used to throw away our old bicycle seat the moment my dad has bought a new one. However, when I see this unique furniture made of used bicycle seat, I find it unique and eco-friendly. This eco-friendly furniture is from a Japanese company Scarabike, and is set to be displayed at the Tokyo Design Festival. In addition, Hiroshige Koike designs this unique creation. The used bike seat furniture is composing of a sofa and a stool all are finished with bicycle seat. This concept is truly a useful one that save our nature at the same time.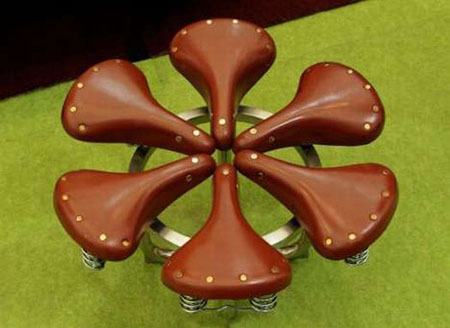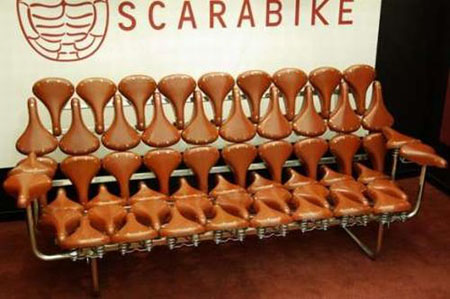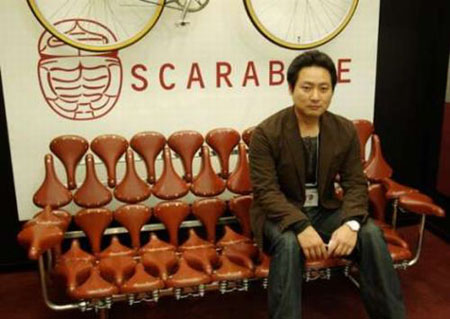 Source: The Design Blog and Trendhunter
Buying something for our little ones is probably the most rewarding part of our lives as parents, especially if we provide them with something made of earth friendly material. This is what Bambu would like to introduce, as he creates a spoon and fork for babies made of organically grown bamboo. It is disposable and is perfect for traveling. The best part of it is that it is made of bamboo, meaning it is safe for our nature. As we all know, bamboo is has various uses from medicine to food to structural material to soil preservation. It is especially designed for our little ones hands, so there nothing to worry about. [Click here for more details about Babies Fork and Spoon]
With the growing concern about nature, designer Daniel Mason created the Ice Cool Fridge to show how the future home appliances will definitely look like. The Ice Cool has a look similar to the current fridges that we currently see in the market today. However, Ice Cool has an efficient hybrid cooling technology that causes it to work five times effective than the best refrigerators of today. This effective technology is achievable by storing cooling power for a longer period of passive running. The fridge has drawer compartments that help the cooling technology works. Drawers include a larger drawer inside the door, an ice compartment on top, and a salad drawer at the bottom part of the fridge.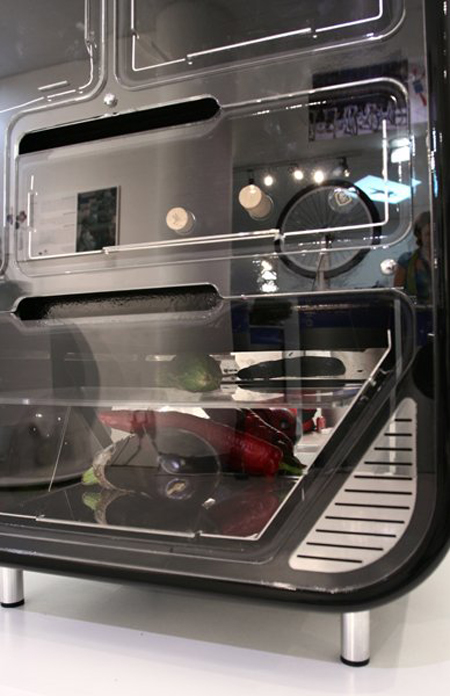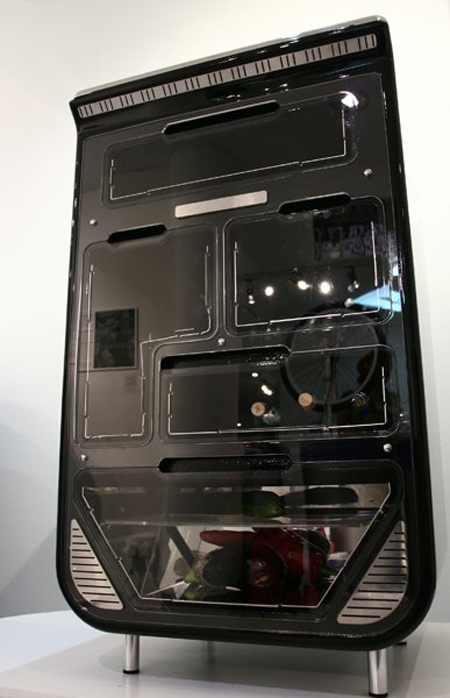 Source: Daniel Mason via Haute*Nature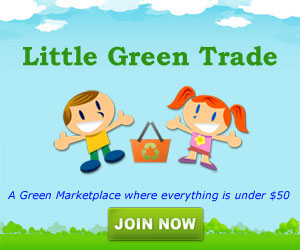 Our Recommended Partners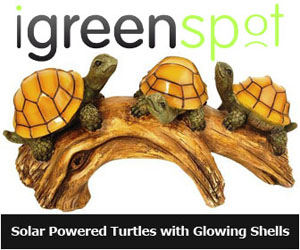 Archives
Social Networks