Search results for : Creative things made out of waste material
We all know that cardboard is an eco-friendly source of materials. You do a lot of things from cardboard and this include furniture pieces, art pieces, home decors, and even architecture. The packed cardboard pavilion is one of the great examples. Designed by students from ETH Zurich, Switzerland, Packed is the output of Min-Chieh, Dominik Zausinger, and Michele Leidi. With the help of the modern imaging software, the Packed was digitally designed. Cardboard cylinders of different sizes were connected together and the Packed cardboard pavilion was formed. How the cardboard were sourced can be a question, but what matters most is that it will decompose easily.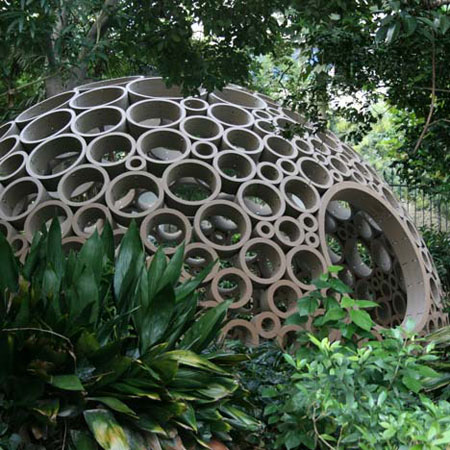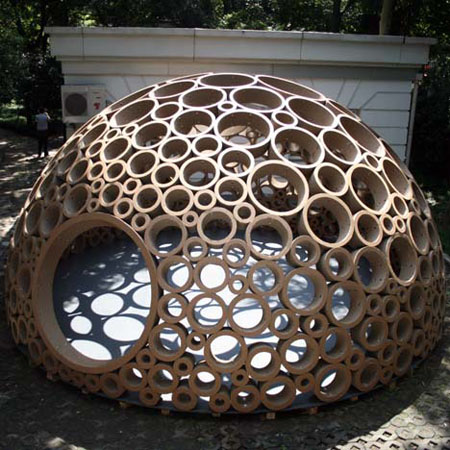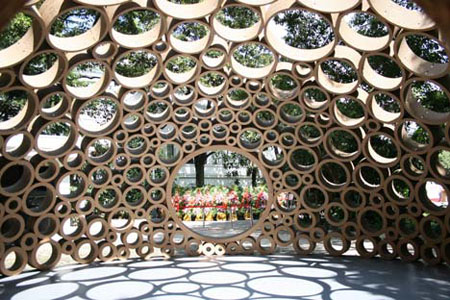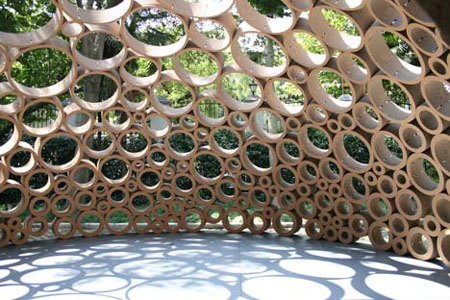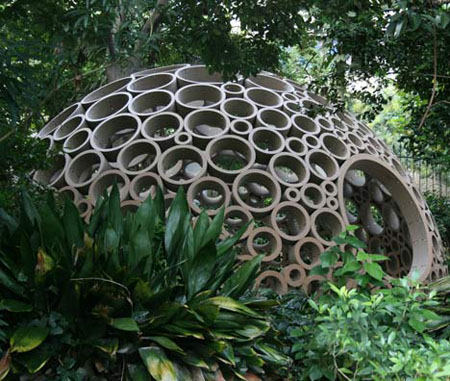 Source: Michele Leidi via Dezeen
A radiator is an important heating solution for people living in areas with longer cold seasons. Having a radiator at home obviously causes for their electricity bill to balloon and eat up a huge chunk of their monthly budget. The SUN container is an additional heating solution that works like a radiator but will not eat up as much energy as the traditional radiators. As it names suggests, the Sun collector uses solar energy to keep running. Thus, a person's energy usage will drastically reduce as well as the electricity bill of course, which will give them huge savings. In addition, the use of sun power produces zero carbon emission and thus, will keep the environment safe at all times.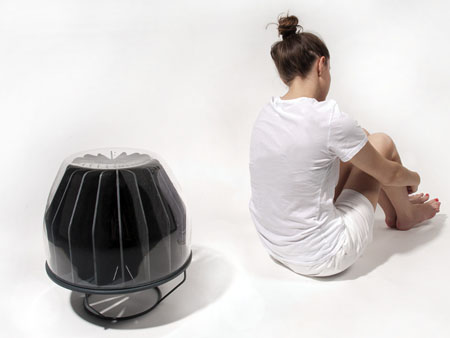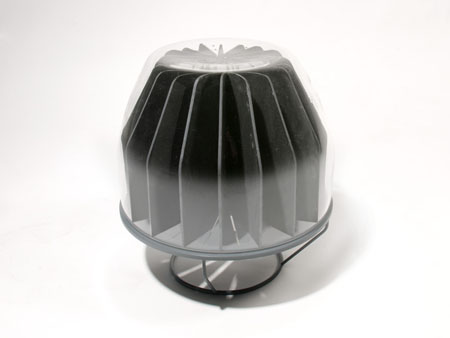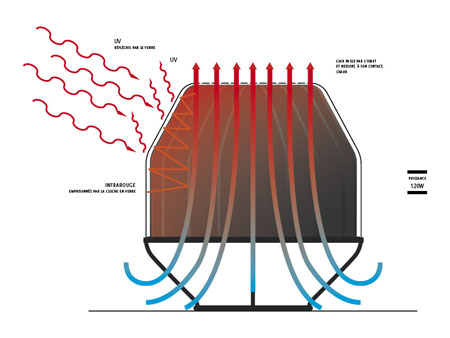 Source: Florent Bouhey Fayolle
Recycling white and grey paper to create a wonderful pendant light made Mark Braun successfully got the design reports award 2009. With his product called the Pyrus, having an elegant pendant light at home without harming the environment has never been easy. With the use of a mono material, I assume that this pendant light can be recycled when the time has come. In this way, wastes destined to our landfills will be minimized, thus less harm to the environment and to the people. The product is still welcoming producers and I am sure, this will be a hit when mass-produced.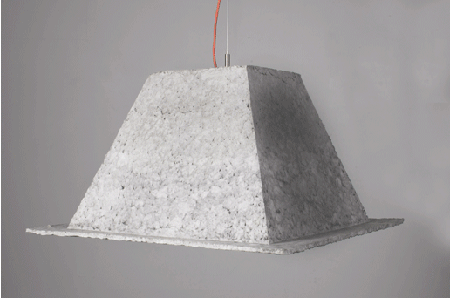 Source: Mark Braun
Our Recommended Partners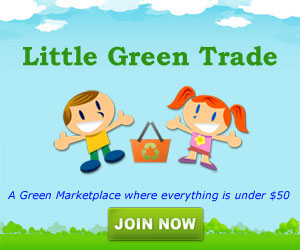 Archives