Search results for : Creative things made out of waste material
How I wish I can be as artistic those designers who were able to create one great artistic, modern and useful item out of recycled items. The Drops is just a few of the products I truly admire. This one of a kind drop shaped vases are made of recycled paper and sand. They all come in different sizes and colors, thus you can easily find one that will fit your home interiors. The best part of it is that, the Drops are waterproof. Adding to the elegant look of the vases is the mahogany cut offs that are waxed and polished.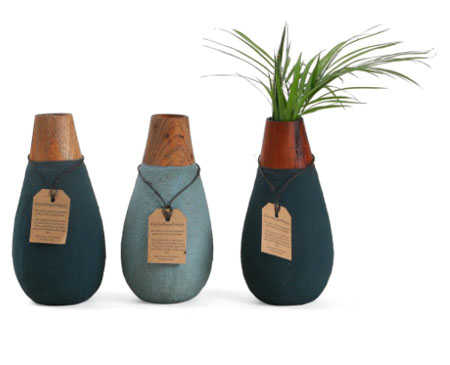 Source: Ceylon Paper Pottery
Sports groups and enthusiasts discard their sporting goods like their balls regularly and these goods add to the growth of our landfills. On the other side of the story, many of our little brothers and sisters are suffering from severe poverty that even a single pair of shoe or slippers, these poor individuals do not have the chance to buy. To solve both problem in one single step, Justin May-West has designed the Sport Flops. This eco-friendly flip-flop design makes use of those discarded sports ball. With a little assembly and some few tools, the sport flops is made. Having this will give chance to our poor brothers and sister to wear slippers and keep their feet safe from possible harm. In addition, this project will surely minimize the growth of landfill.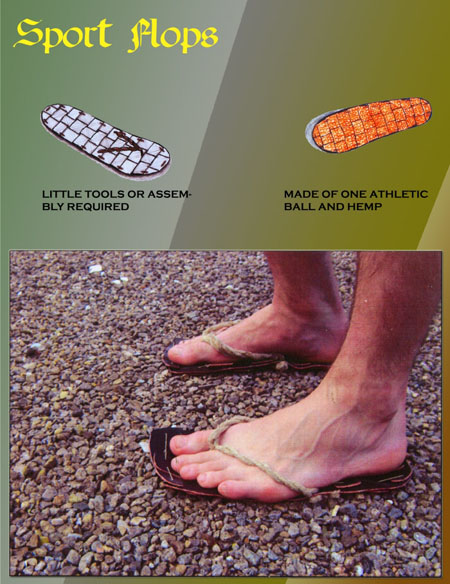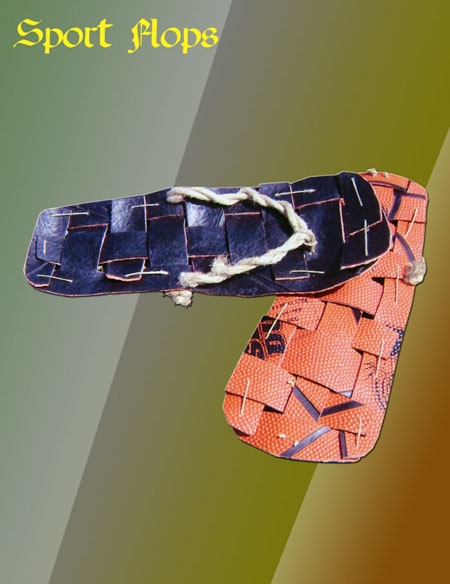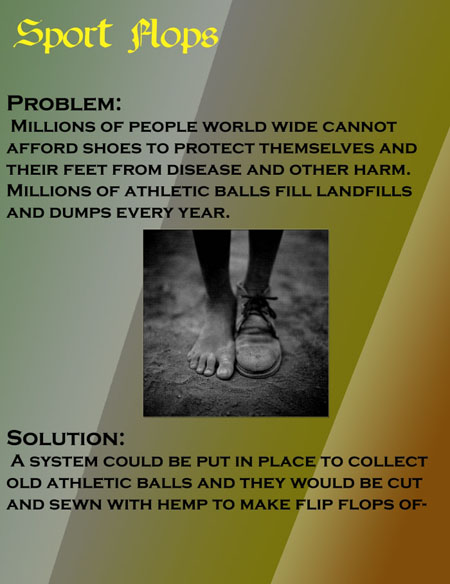 Source: Justin May West
Letting the kids enjoy as they play while keeping the environment safe can be tough but with the vast availability of numerous eco-friendly toys today like the Boikido Eco-friendly Wooden 4 Seasons Block Puzzle, letting the kids enjoy with care to the environment is easy. This block puzzle from Boikido is not just your kid's ordinary toys but also an educational toy that will help develop their analytical skills. As a winner of 2009 Parent's Choice Approved Award, the Puzzle will help your kids learn the four seasons, colors, shapes, and characters. It can also help your child develop their motor skills and memory. [Click Here to know more about Boikido Eco-friendly Wooden 4 Seasons Block Puzzle]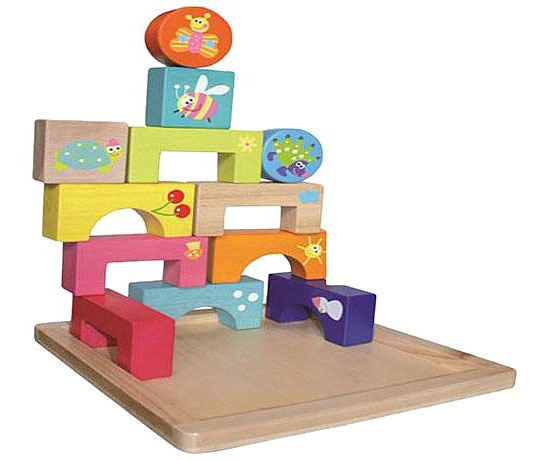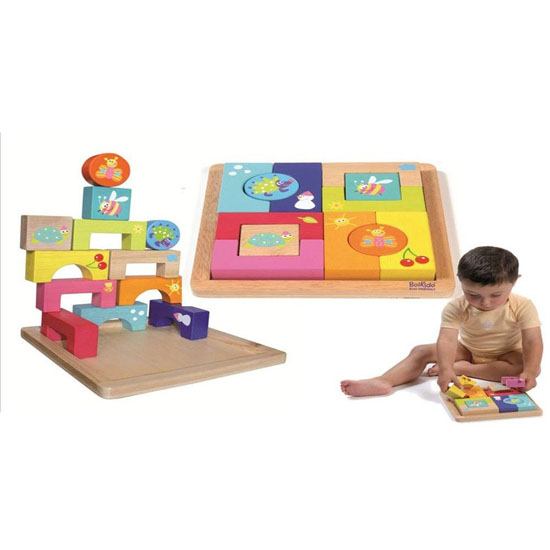 This eco-friendly toy is also a winner of iParenting Media Award and 2009 Creative Child – Toy of the Year Award. The puzzle comes in colorful and attractive design that will also help your child develop their eyesight. Other than being made from wood, what made the puzzle an eco-friendly toy is the use of water paints and packaging box made of recycled materials. The recycled materials are then painted with soybean ink. This eco-friendly educational toy is guaranteed safe, as it meets the European and U.S. safety standards. Measuring 8.4 inches by 1.2 inches by 8.4 inches, the Boikido Eco-friendly Wooden 4 Seasons Block Puzzle is recommended for children age 24 months and up. [Click here to know more about Boikido Eco-friendly Wooden 4 Seasons Block Puzzle]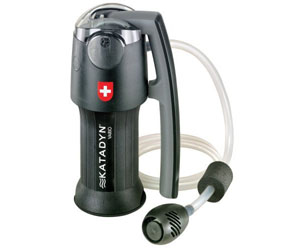 Our Recommended Partners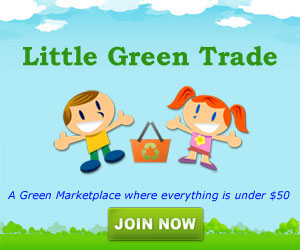 Archives
Social Networks