Search results for : Creative things made out of waste material
Reducing carbon emission has been becoming a long time project to save the environment and the use of bicycles like the Vienna Bike is just one of the solutions that are now widely practiced among many. The Vienna Bike is unlike the traditional bike that leaves users destined to pedal every time they travel.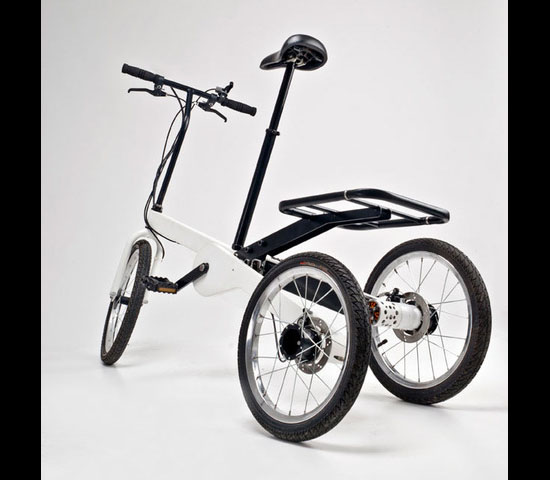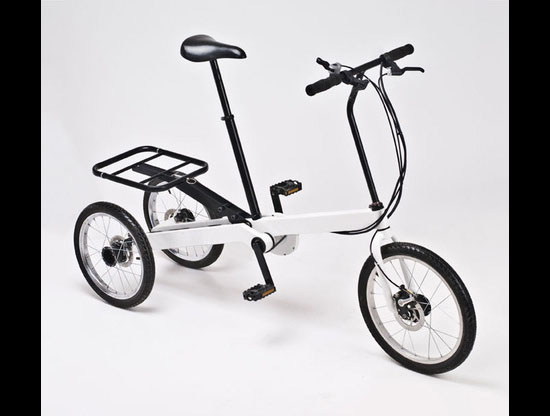 The Vienna Bike is a lot different because it is indeed a tricycle and is electric-powered. Therefore, when a user does not feel like pedaling, all that he or she has to do is to turn on the power and enjoy a 3 hours of 22 kilometers per h trip if the bike is fully charged. The unique folding system also made this one of a kind bike easy to transport. The look is even exceptional that made it ideal for daily short trips. With the Vienna Bike, one can enjoy the ride of a two-wheel vehicle while benefiting the comfort of a tricycle.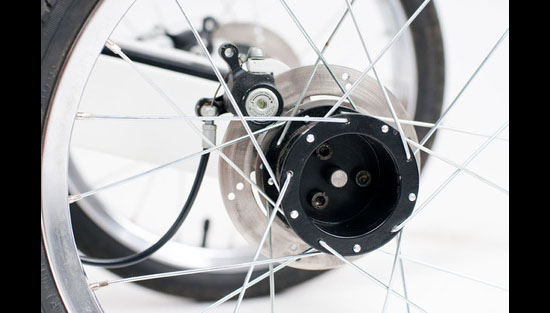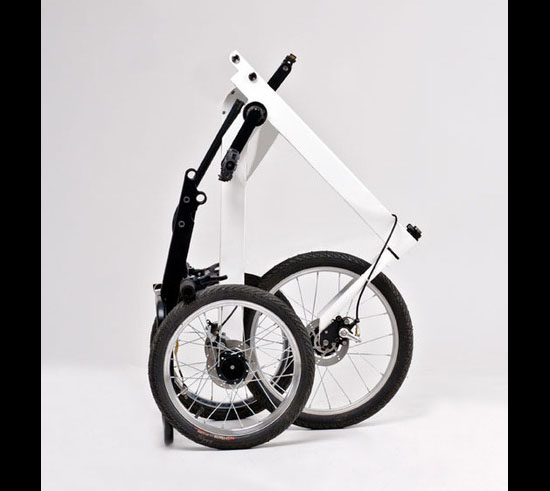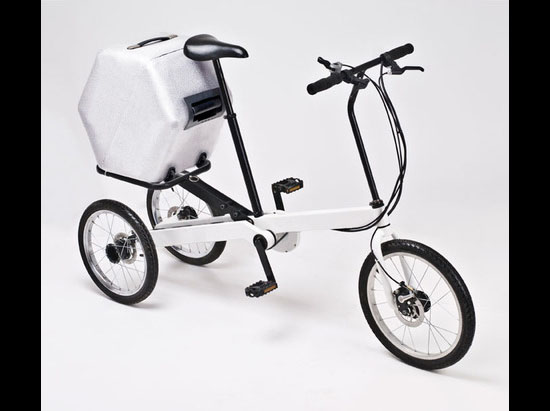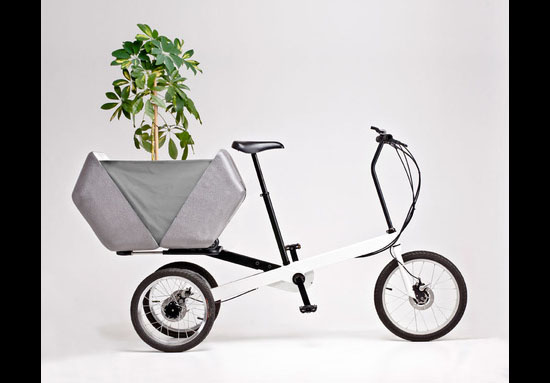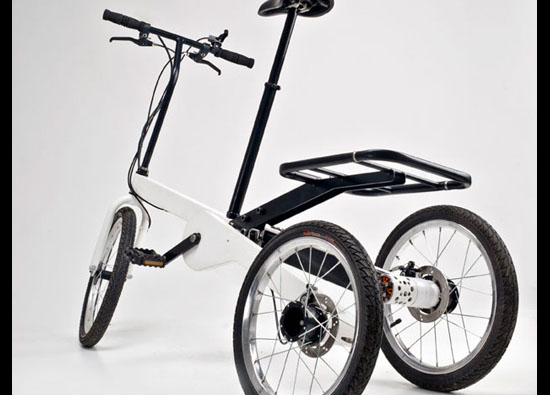 Source: Pix Studio via Mocoloco
Maker of Oak wood and copper house signs, house numbers, and house names Reel Furniture has proudly submitted their eco-friendly product to IGreenSpot. Reel Furniture is a maker of hand crafted house signs, numbers, and names that are made from reclaimed weathered oak wood and copper. The original patina is retained that need only a little maintenance. The product looks classical yet unique. With this product, one can now live the green life and help save the environment in their own little way without the need to compromise style and art. The house names, numbers, and signs come in different sizes that will surely make your home stand out among others.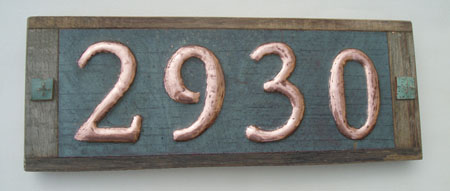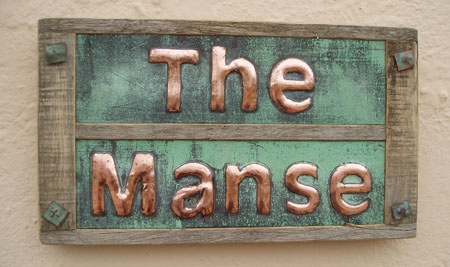 Source : Reel Furniture
The king of storage for our water seems always to be an issue when it comes to safety, sanitary and environmental issues. The stylish and safe bamboo water jar is now here for your water storage. Made of natural bamboo stem that is divided by natural partition walls it has at regular intervals to distribute water, the bamboo water jar are made wonderfully and designed elegantly for the use of humankind. The bottom of the jar is naturally formed by one of the natural partitions the bamboo has, and the handle is a pure bamboo simply bent to form the elegant structure.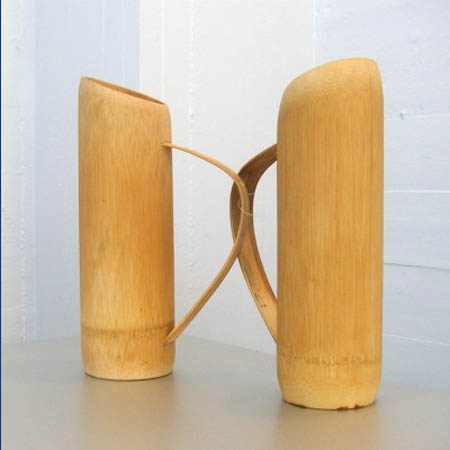 Source: re-f-use
Our Recommended Partners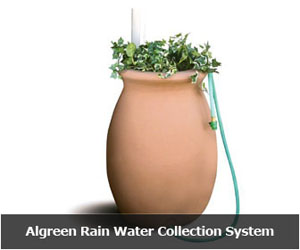 Archives
Social Networks