Search results for : Creative things made out of waste material
When it comes to sustainable design, resources are endless. For the various eco-friendly lighting designs that we have in the market today, all of them have different sustainable sources just to power the light. Some uses solar energy, some wind, while others use kinetic energy. The Latro Algae lamp is a unique eco-friendly lamp that is powered by living algae. Aside from being an eco-friendly lighting solution, the Latro Algae Lamp is also a decorative hanging lamp that would fit perfect to any modern homes with elegant and contemporary interior design. Since the algae only needs a little sunlight, carbon dioxide and water to survive, exposing the lamp outside will immediately start the energy production stage.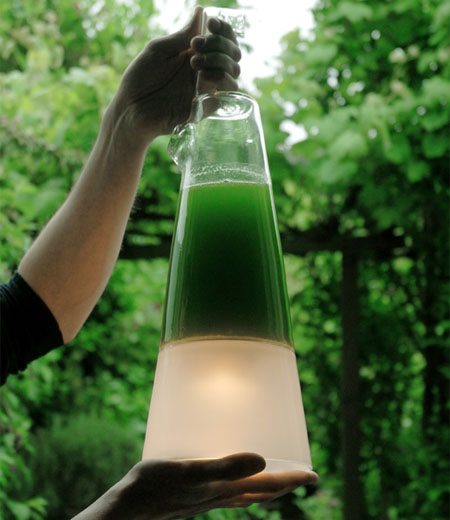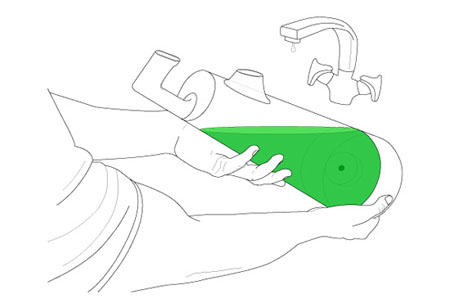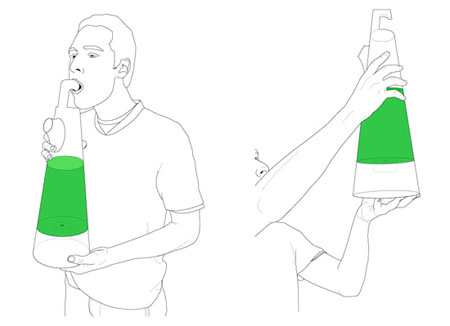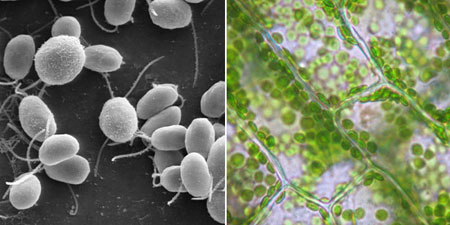 Source: Mike Thompson via Designboom
Japan Victor Company or JVC has been known for their astounding quality of appliances from television sets to sound systems. This time around, JVC has created a unique electronic device that comes in a form of a bonsai plant. This Sound Garden concept is made of sustainable materials. With this concept, JVC has proved that you can be an eco-friendly creation while having an exceptionally great sound system. It has a modular multi directional speakers and subwoofer powered by an internal amplifier. The only word I can say about this concept is WOW! This is definitely perfect to those who wants to be electronically eco-friendly.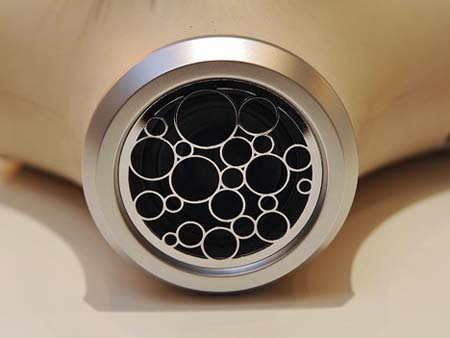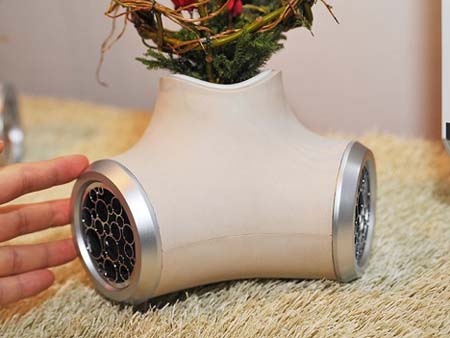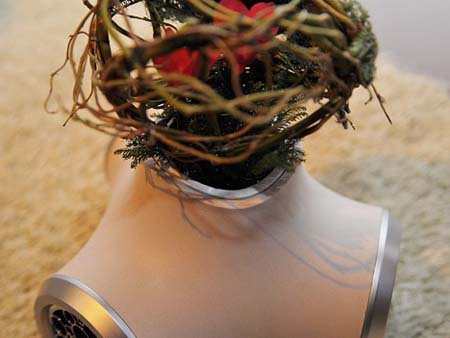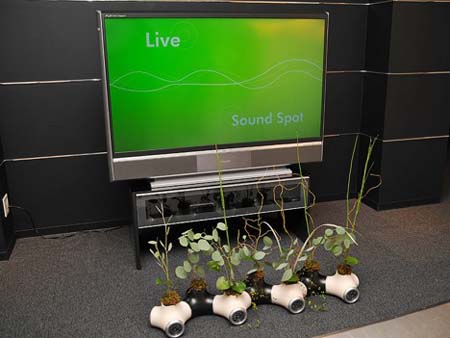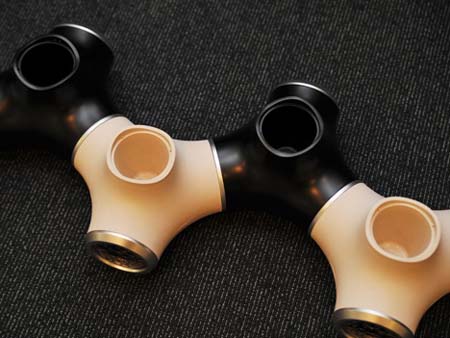 Source : JVC via YankoDesign
Tissue papers are already part of our lives. We keep them handy wherever we may go. The T-issu by Young In Koh is a cardboard tissue paper packaging that has a the cut-out that serves as the tissue meter. The users will able to see how much tissue does he or she consumed and how much is the remaining that he or she can still use. Since tissue papers and cardboard are made out of pulp, in this way, people are now become aware of how much trees they have saved or consumed through their tissue paper usage. With T-issue there's no need for us to be personally in the forest to show we care for the trees and the nature.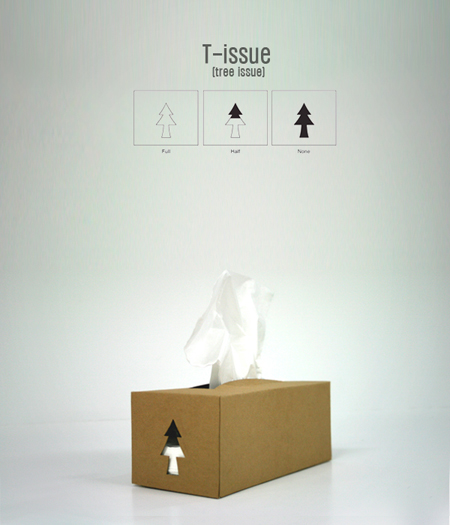 Source: Designboom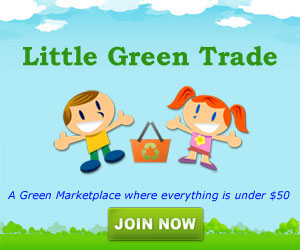 Our Recommended Partners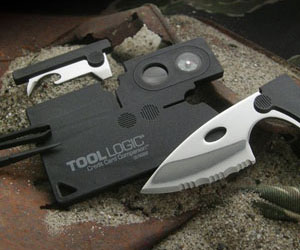 Archives
Social Networks