Search results for : Creative things made out of waste material
Everybody love music and wanted to hear it loud and clear that is why we normally install a loud speaker to our music players like the iPod, mp3 players and more. Listening our favorite songs in an eco-friendly way using the wood music is a new approach to the music listening experience. It is a loud speaker from presumably salvaged timber, designed with a dock, holes to produce sound and buttons for the speaker's function. The wood music has a very simple design yet very unique and inviting especially to those music lovers who have the desire to help save the environment.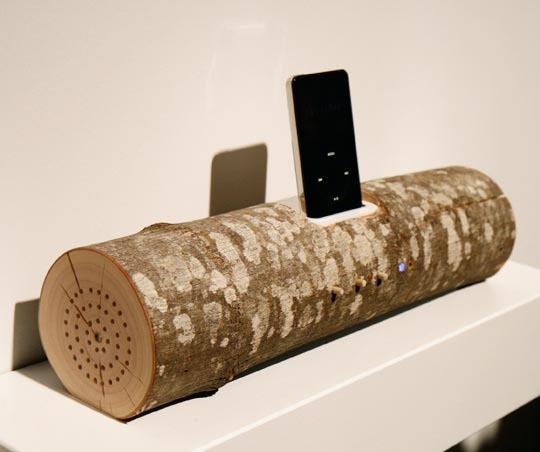 Source: Minimazine
Robots are great toys for our kids. But having a solar powered robot is more than just a toy. The Solar Powered robot is an eco 6 in 1 robot. This DIY gadget will let you form a robot dog, a boat, a little moving plane, a desktop plane, a windmill and a solar powered car. The other good thing about this product is that, it you don't need to be a robotic geek in order to create the 6 possible mini robots. It only contains 25 parts need no screws at all in order to assemble. All you have to do is to follow the simple diagram and you can already have your eco-friendly robot toy.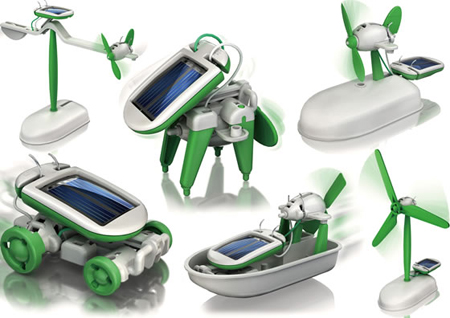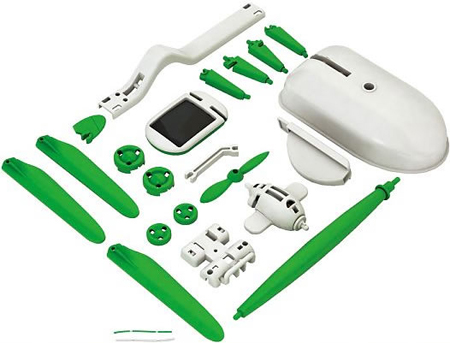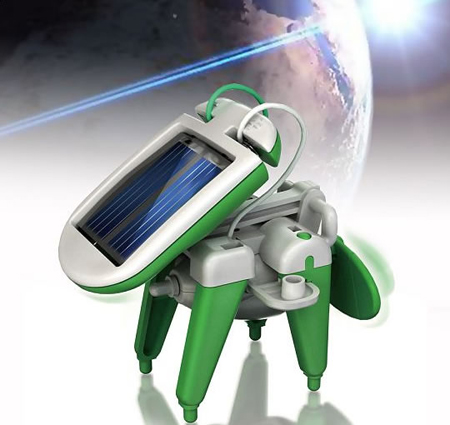 Source: Greenpacks
Many of us are arguing about how or when a certain item or design be considered as eco-friendly. Some consider an item eco-friendly if it strongly comply with the environmental requirement like zero carbon emission upon manufacturing, uses eco-friendly materials, packed in an eco-friendly way and more. To my opinion, it does not really matter if a product complies fully. What matters most to me is at least part of the product has something to share with the environment. With the Alvisilkchair, the designers from Alvi Design use an eco-friendly silk thread to complete the sleek and stylish seat and backrest of the chair. With this feature alone, I can consider the Alvisilkchair an eco-friendly one.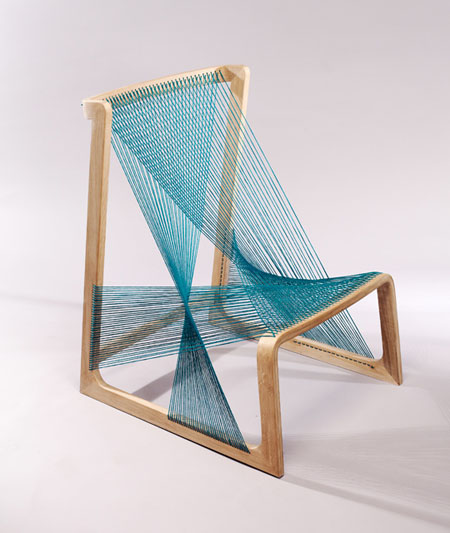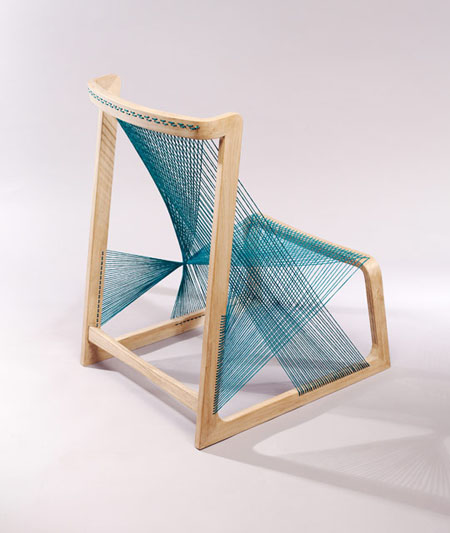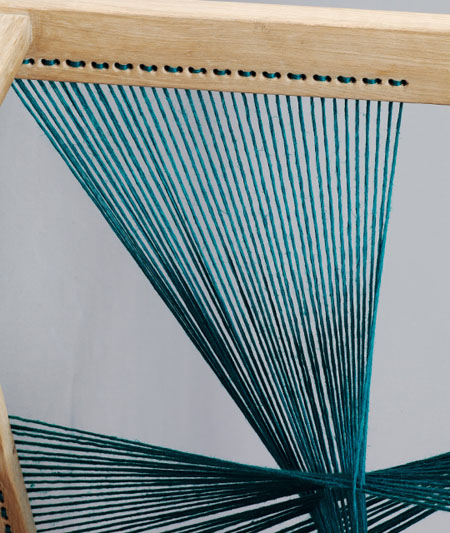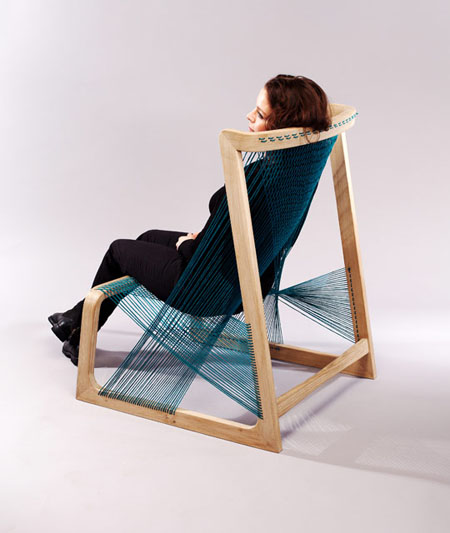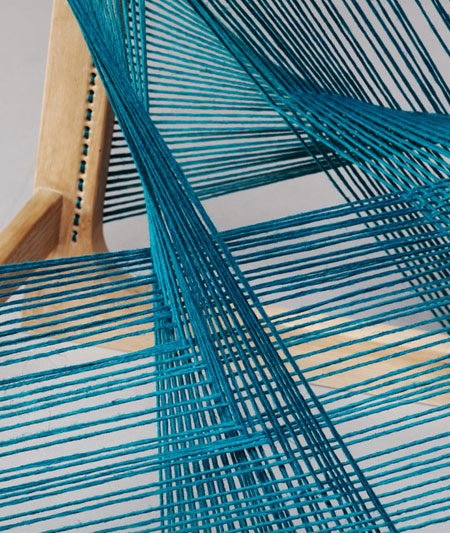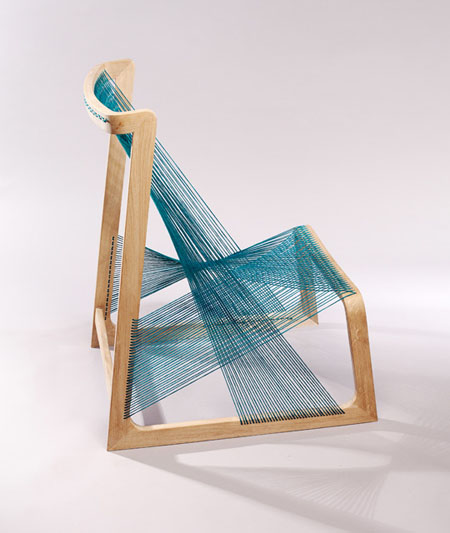 Source: Alvi Design via HomeDosh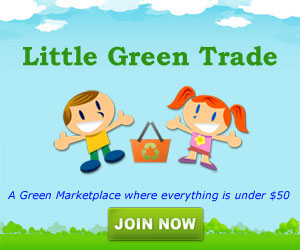 Our Recommended Partners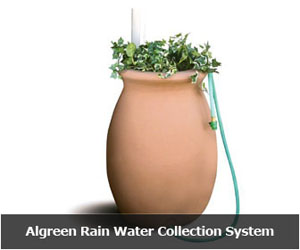 Archives
Social Networks