Search results for : Creative things made out of waste material
Bike or bicycle is obviously a sustainable transportation solution every time anytime and anywhere. We normally see bikes or bicycles in two wheels but the Potenza made a difference through it four huge wheels creating a look similar to classic car designs. What made this design different to the traditional bikes we known and the common cars is the hybrid technology the designer had applied to it. This bike design has the ability to store the energy produced in pedaling and when the driver is tired enough to pedal, he or she can make use of the energy stored and reach the destination with ease.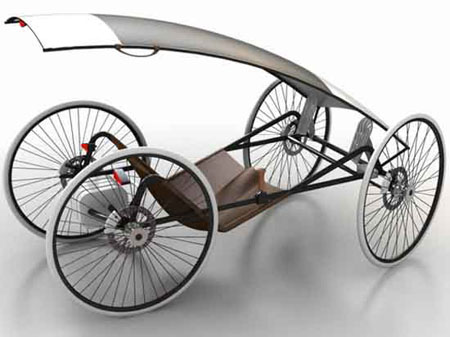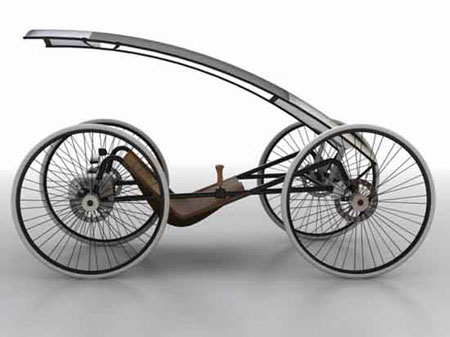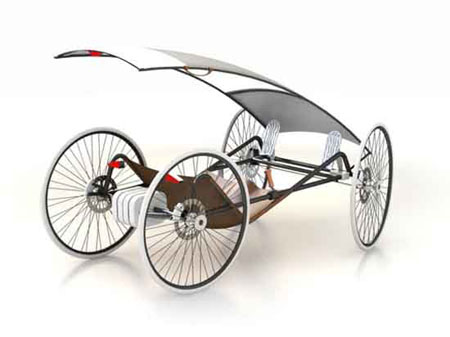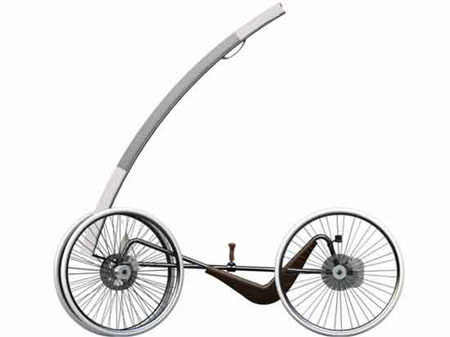 Source: Kreatip Design
Tefal has been a known kitchenware brand for long. If you have changed brands due to environment awareness purposes, you can now get back to Tefal and purchase their Natura Line. Designed by Sebastian Bergne for Tefal, this eco-friendly pots and pans is made entirely from recycled aluminum. In addition, the cookware's handles are made of woods that are responsibly sourced and the product's packaging is made of recycled paper. Now you can cook with care to the environment with Tefal's three pans of different diameters, a grill pan, a wok, Dutch oven, a frying pan, and a casserole. The chocolate brown outer finish of the Natura line made it an extra ordinary cooking tool in your modern kitchen.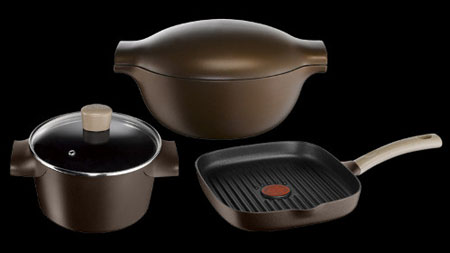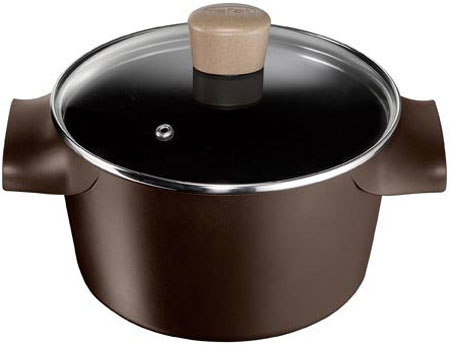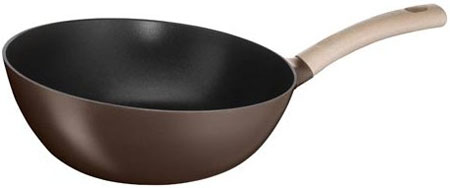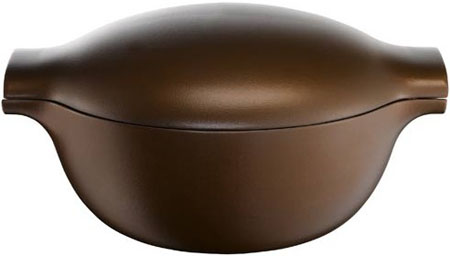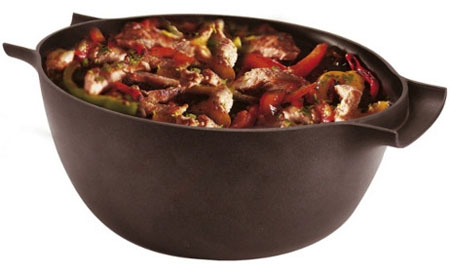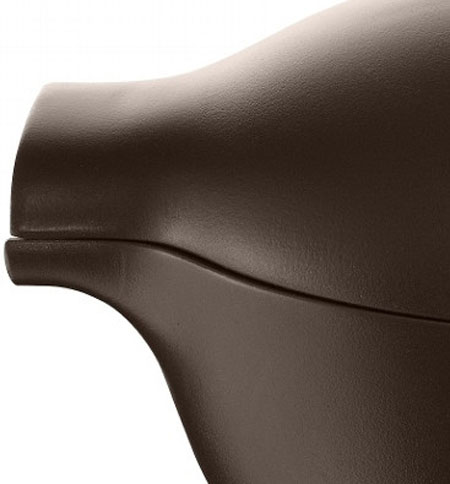 Source: Sebastian Bergne via La Revue du Design
We all want our homes to be organized and sturdy with the help of our lovely and functional furniture pieces similar to Lohas 3 Tier Shelf. However, the Lohas is not just a shelf that will let you organize your things but also an eco-friendly piece of furniture that will let you keep everything organized while keeping the environment safe and clean. [Click here to know more about Lohas 3 Tier Shelf]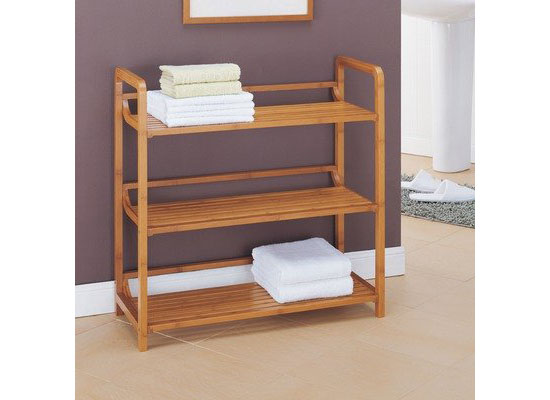 Lohas is made of carbonized bamboo making it an eco-friendly piece of furniture. Because it is a three tier shelf, you surely will have enough space for your stuffs. If you're going to place it in your kitchen, the shelf will surely hold your kitchen wares, spices, and the likes. On the other hand, your bathroom essentials will be at a safe place if you plan to place Lohas 3 Tier Shelf in the bathroom, and your home decors as well as your entertainment set will be on a safe place if you have the shelf in your living room. Place the shelf in your bedroom and items like your beddings and the like will be organized. Because it is made of bamboo, the shelf is not only eco-friendly but also sturdy and elegant looking. Assembling the Lohas 3 Tier Shelf is dead easy and the shelf's usage versatility allows you to use it according to your liking. [Click here to get further details about Lohas 3 Tier Shelf]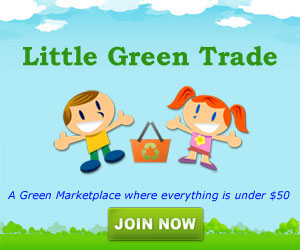 Our Recommended Partners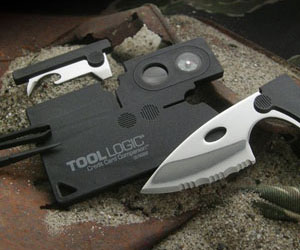 Archives
Social Networks