Search results for : Creative things made out of waste material
When we say eco-friendly vehicles, we have heard a lot about electric cars, bicycles and more. Student designer Anton Grimes joined the Australian Design Awards and presented his eco-friendly design called the Link Urban Scooter System. The Scooter itself may not be unique at all, but the concept of using it at the Central Business District of Australia made the Link Urban Scooter System Unique. This cute vehicle can be retrofitted to any existing Streetscape Smart Poles wherein users are allowed to hire one from a hub and return it to another hub where the scooter will be recharged. It will not only reduce carbon emission, but reduces the need of space eating parking lot as well. I just wish that this would be comfortable for use on any weather.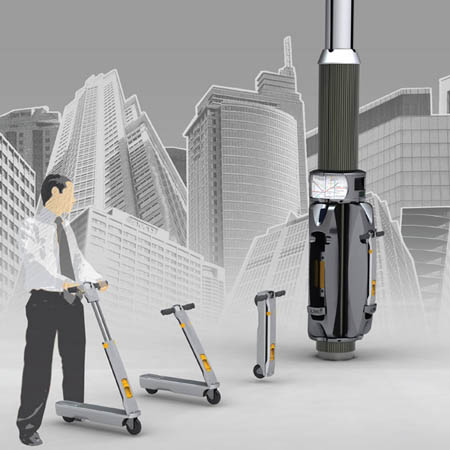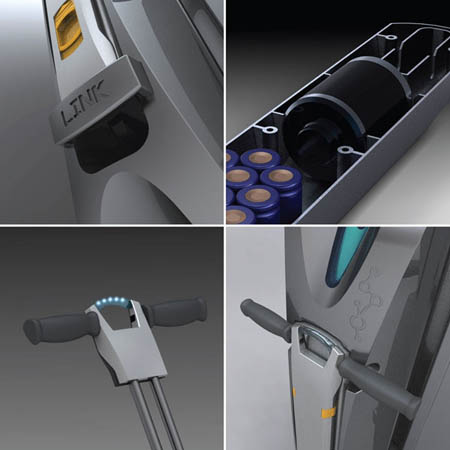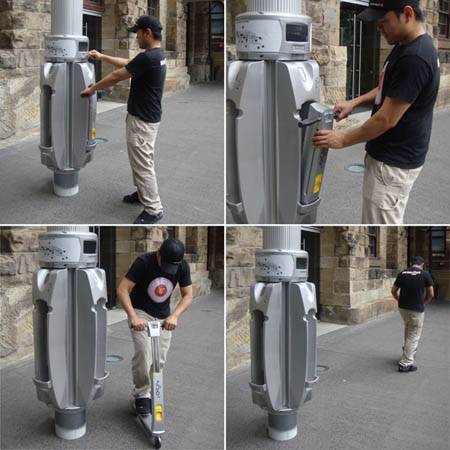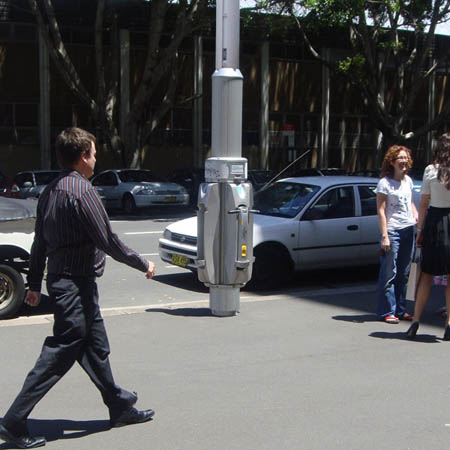 Source: Australia Design Awards
Set to sail on March of 2010, Zero CO2 is the first eco-yacht in the world that is being powered by hydrogen fuel cells. This eco-yacht will also generate its fuel through its on-board renewable energy generating systems like the solar and wind harnessing systems. Through these systems, the yacht is able to generate hydrogen power in a green and eco-friendly way. These systems also power up the electronic systems this yacht houses. With the eco-features it has, the Zero CO2's aim of creating clean way to commute across the seas without producing even a single carbon can be easily achievable.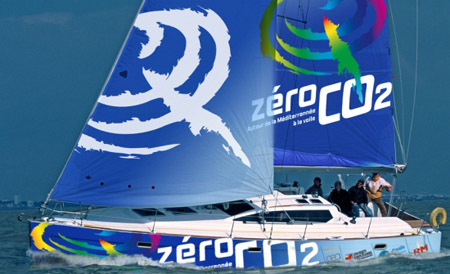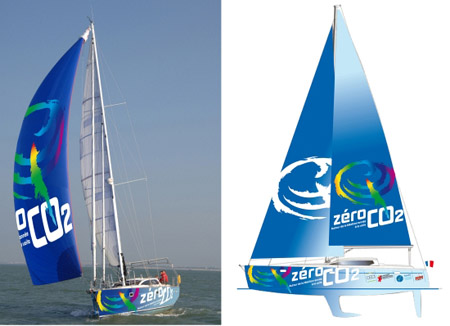 Source: Zero Co2 via Ecofriend
Building stylish and elegant homes yet has low impact to the environment is now becoming easy with the growing number of people like designers, manufacturers, consumers, architects, and more who are now into green architecture. The St. Hubert Residence has the look that will definitely catch every ones' attention but has the least carbon emission that one can expect. The house designed by Naturehumaine has abundant natural light and ample space for the occupants to free move. The use of natural light source allow the occupants to save some amount of money for it surely will minimize their use of electricity for lighting purposes.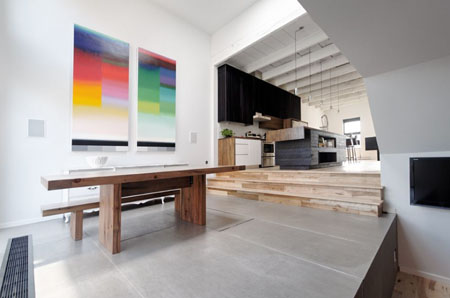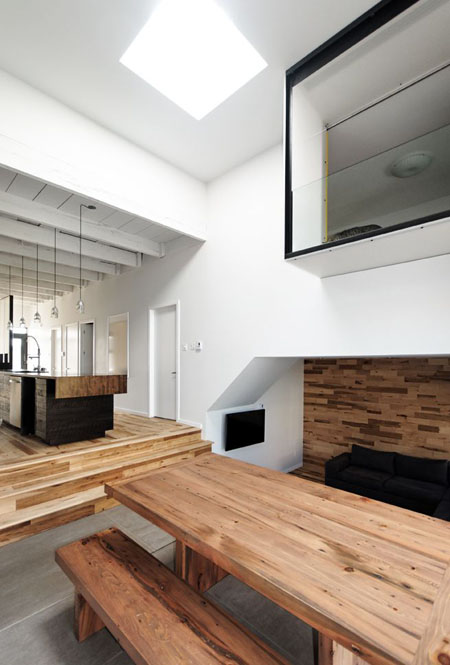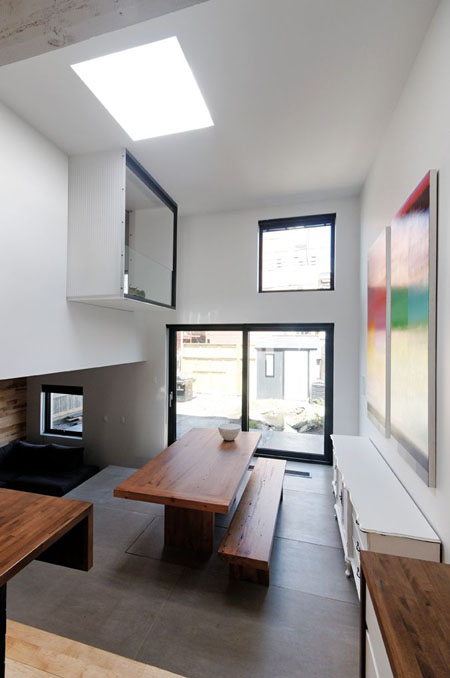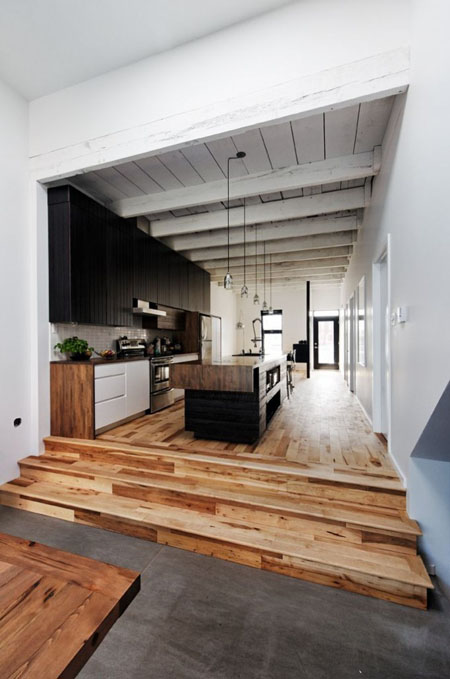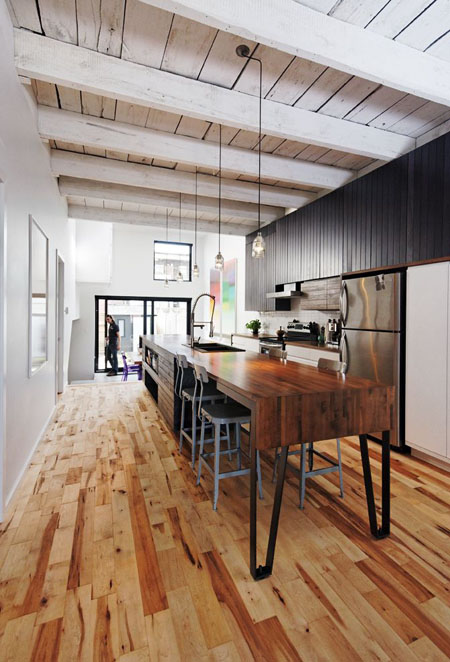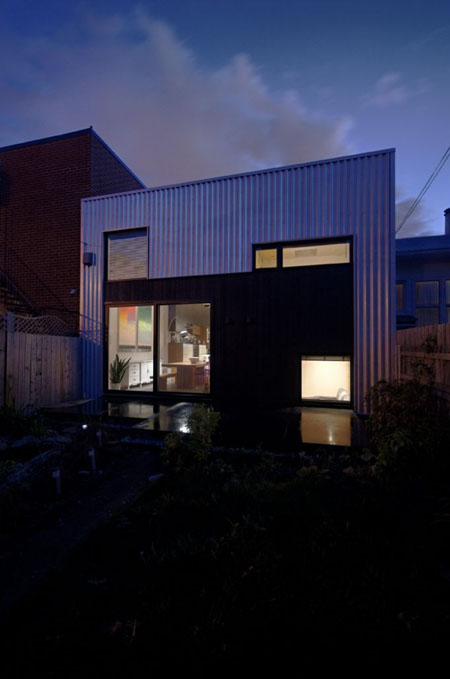 Via: Knstrct
Our Recommended Partners
Archives