Search results for : Creative things made out of waste material
There can never be so refreshing and relaxing than having a connection with nature. We can do it by having a good trip to our forests or mountains and all. However, designer Matt Hinterlang had created an eco-friendly cart that will allow us to have a good trip to our garden. Made from reclaimed materials, the Garden Cart can be pulled over by your ride-on mower and let you or your family member enjoy the beauty of your garden as the roam around. With this wonderful product, people will get to appreciate the beauty of nature while minimizing the growth of landfills as they recycle things.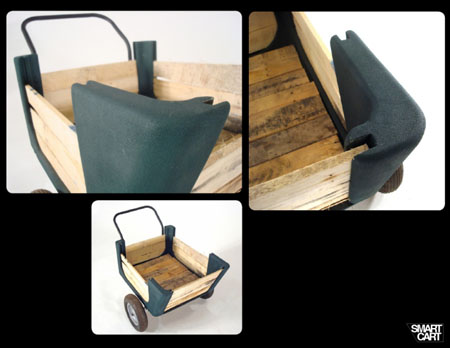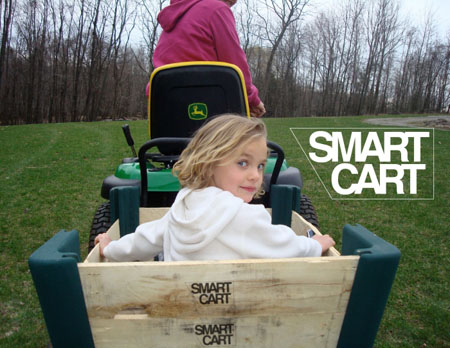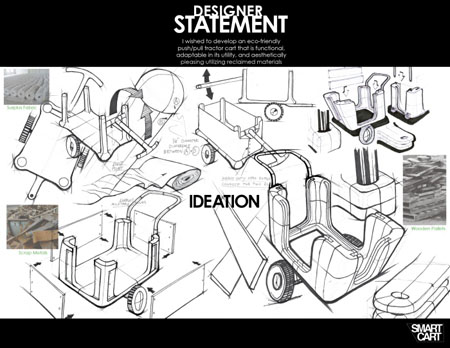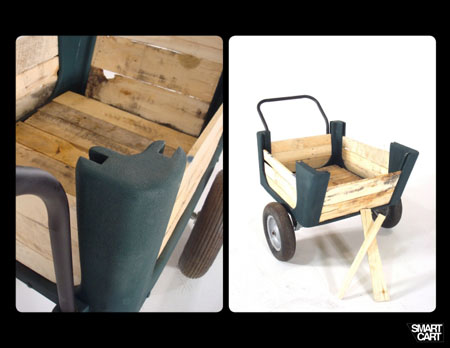 Source : Matt Hinterlang
Living green is now everybody's desire and aim. However, our little angels are not aware of it yet, but we as parents can make them as one of us by giving them sustainable products. With the Infant's Weebit's Infant's Sustainable Shoes, I am sure many parents out there would love to have one for their babies. This eco-friendly infant shoe has a hemp upper part with woven organic cotton linings, a recycled PET and latex elastic, a cute piggie deco made from wool felt, and Green Piggies logo on the outsole for better grip that will keep your little ones from sliding.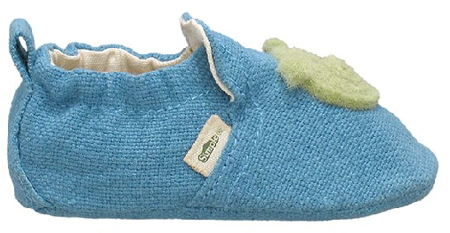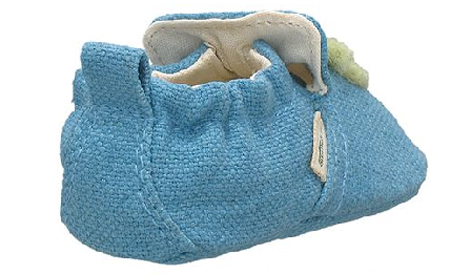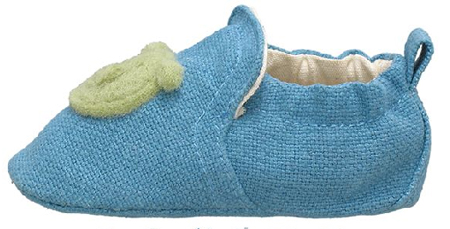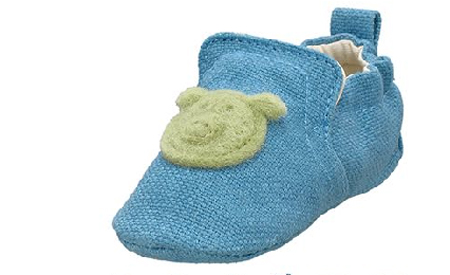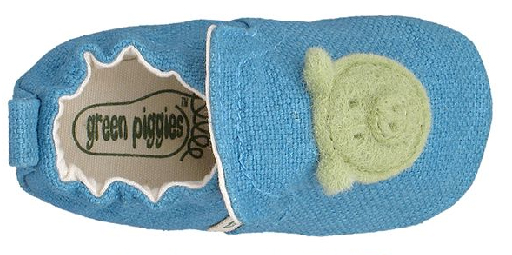 Source: Simple
A new way of traveling green is now available for pre-order at the KLD Energy Technologies. The Neue Electric Scooter is a cool electric powered scooter that uses an innovative nano-crystalline composite material that is responsible for conducting energy in a more efficient way than the traditional iron-core motors.
This stylish bike can go 65 miles per hour and costs $3,288.00. It comes with a stylish and state of the art headlight that uses high-brightness yet low energy consumption LED light. The passenger pegs has retractable foot pegs for a more comfortable passenger ride, and the storage compartment is located under seat for your extra battery or your bag. Available in black, mint, and ivory, the Neue Electric Scooter eco-friendly and zero emission, but a hip and stylish one as well.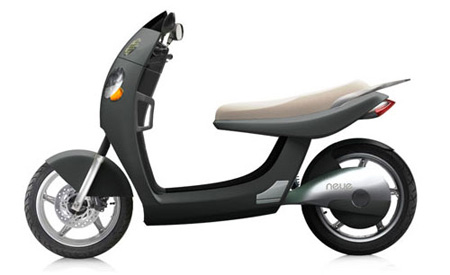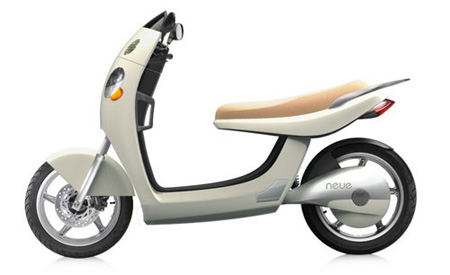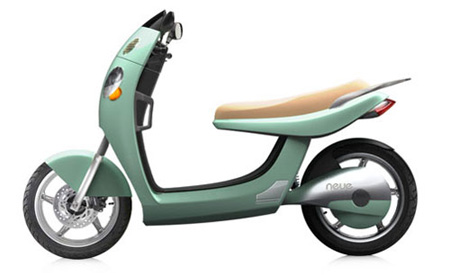 Source: KLD Energy Technologies via MatteR Network
Our Recommended Partners
Archives