Search results for : Creative things made out of waste material
Composting is one of the best things to do in order to save money in fertilizers. However, the KineticCompost is beyond producing eco-friendly fertilizers for your plants. The composter itself is an eco-friendly one. Made of recycled materials like plastic and steel, the KineticCompost is safe enough to the environment for use. Today, having a healthy soil for your plants has never been easy. The KineticCompost is 10X faster and is easy to use. By simply putting in your compostable materials into the barrel and by popping the lid, you are already on your way for a healthy and greener garden.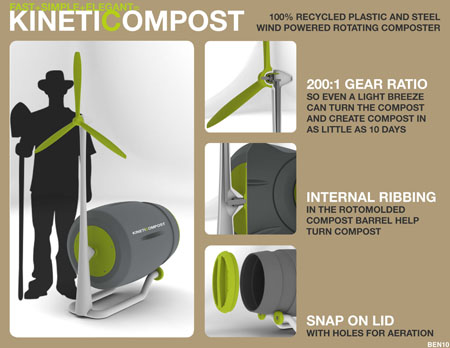 Source: Ben Bangser
GalerieUrbana give a more deep meaning to jewelries. Unlike any other fancy and fashionable jewelries available, theirs are made from naturally sourced materials, thus their jewelries will not only make us look good and fashionable, but will let us live the green lifestyle as well. One of their eco-friendly stylish products is the Tierra Faceted Horn Necklace. It is made out of horn and is shaped and polished by hands to achieve perfection. With a length of 17 inches, the Tierra Faceted Horn Necklace is a gorgeous Colombian accessory that is hard to find, and you will find it only on GalerieUrbana.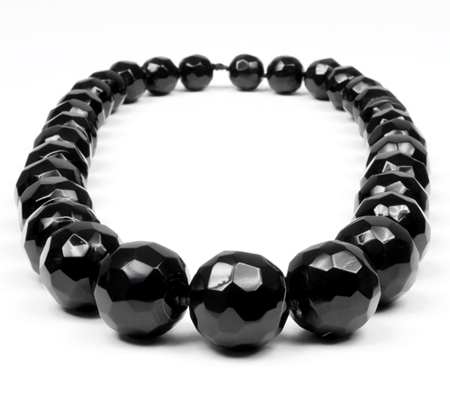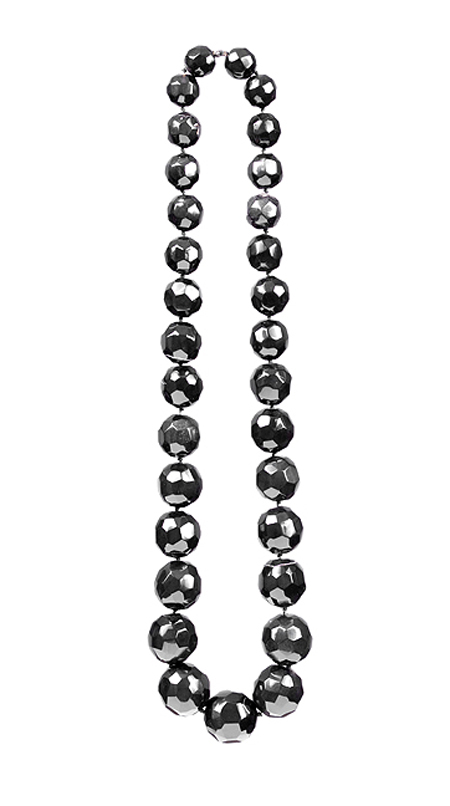 Source: Galerie Urbana
Another solar powered race car ids going to join the 10th World Solar Challenge in Australia and will also try to cross the Australian outback. Equipped with a tilting wing, the 21revolution runs along with the sun. This car has the lens system that made the sun power joins in the underlying solar cells by working as a magnifying glass. The 21rovolution solar powered racecar is created by a team of 18 students of the Solar Team Twente, Saxion, and from the University of Twente. Aside from being an eco-car, the 21revolution also has a sleek glossy outer red finish that made the car an eye catcher one.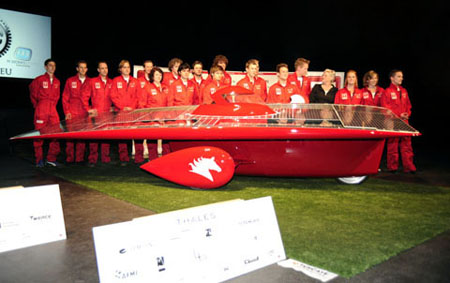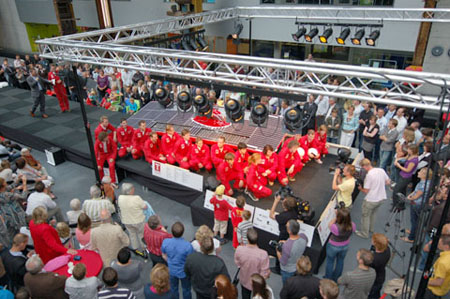 Source: Solar Team Twente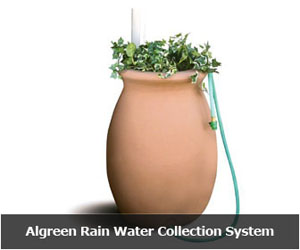 Our Recommended Partners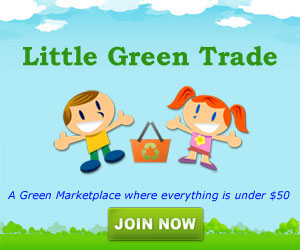 Archives