Search results for : Creative things made out of waste material
When it comes to sustainable design, resources are endless. For the various eco-friendly lighting designs that we have in the market today, all of them have different sustainable sources just to power the light. Some uses solar energy, some wind, while others use kinetic energy. The Latro Algae lamp is a unique eco-friendly lamp that is powered by living algae. Aside from being an eco-friendly lighting solution, the Latro Algae Lamp is also a decorative hanging lamp that would fit perfect to any modern homes with elegant and contemporary interior design. Since the algae only needs a little sunlight, carbon dioxide and water to survive, exposing the lamp outside will immediately start the energy production stage.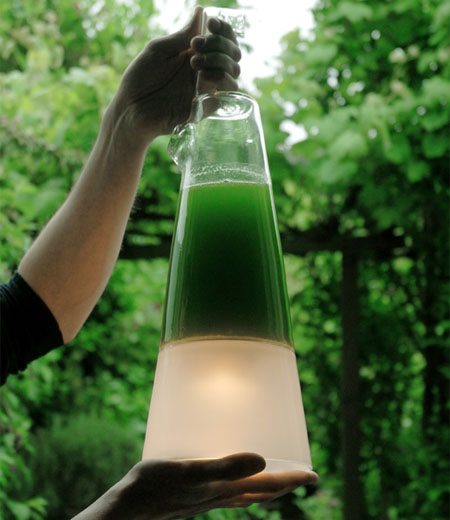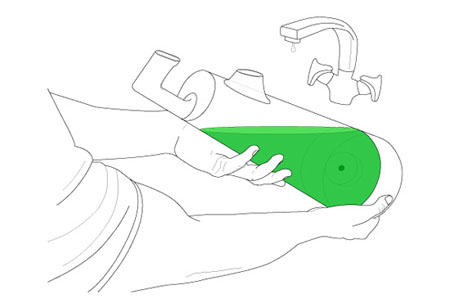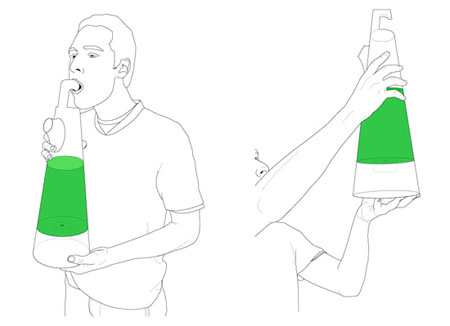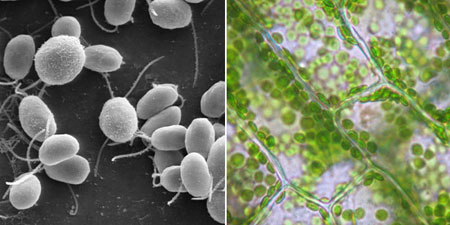 Source: Mike Thompson via Designboom
We have benefited the environment so much. Now that it is in danger, let us all work hand in hand to keep the environment safe from global warming. We can do a lot of things in our own little ways like saving water, electric usage, zero carbon emission production process and more. If you want to do your share, you can start of using eco-friendly products like the Tree Trunk Cabinets. This one highly eye-catching piece of furniture and probably deco is made from solid mahogany tree trunk's outer portion. The inner parts of the trunk are used in producing other furniture products.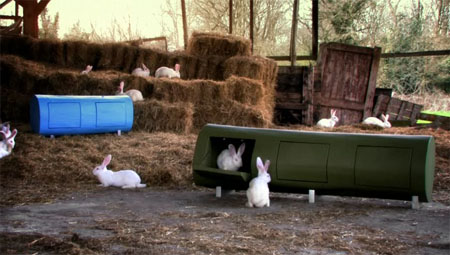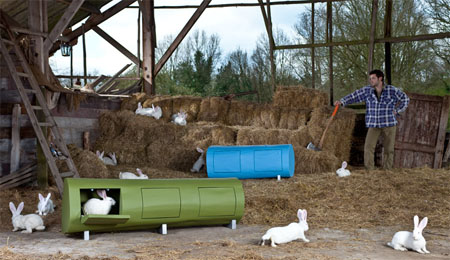 Source: JSPR Tree Trunk
From now on, you will never run out of hanger for your clothes, coats, shirts and more. Designer Steve Haslip who won the D&D Student Awards in 2007 has designed a shirt packaging that will let you re-use the said packaging as a hanger. This eco-friendly design will first, minimized waste, as you do not have to throw your shirt packaging, second, you save some amount of money because you do not have to buy a new hanger just to hang you newly purchased shirts, and you do not need to borrow your other clothes' or your sibling's hanger either. The Hangerpak also is a well-designed packaging material.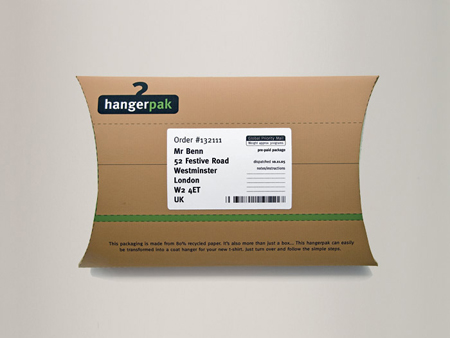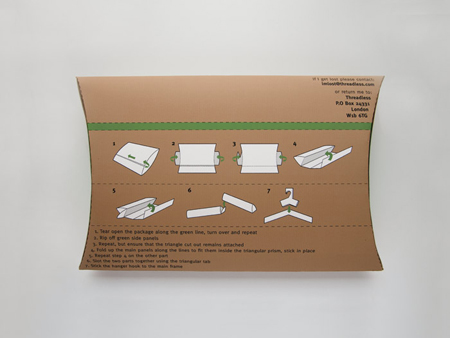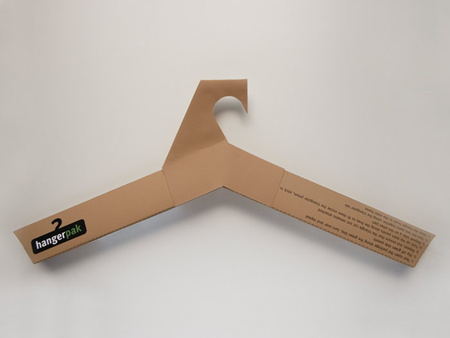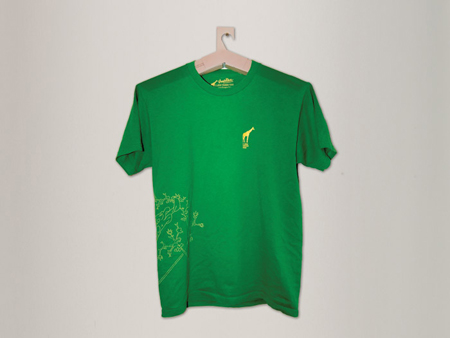 Source: Packagings of the World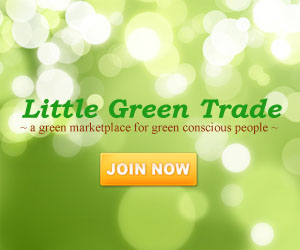 Our Recommended Partners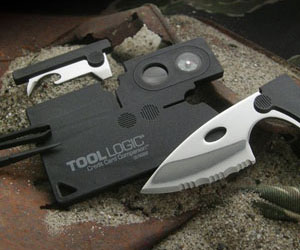 Archives
Social Networks