Search results for : Creative things made out of waste material
If you want to party in a green way, then you must start pedaling the Rock the Bike and get some rock n' roll music from the power your pedaling effort provide. Yes! You read it right. Rock The Bike is a company that specializes in bringing good music to the people via pedal power. During the show, two from the audience must volunteer to do the pedaling of the stationary bicycles and the music will continue to flow. The music system of Rock The Bike uses an energy efficient and low-power speakers like the PRS series from JBL. Though these are low powered, they still provide crisp sound and are in small package for easy transportation.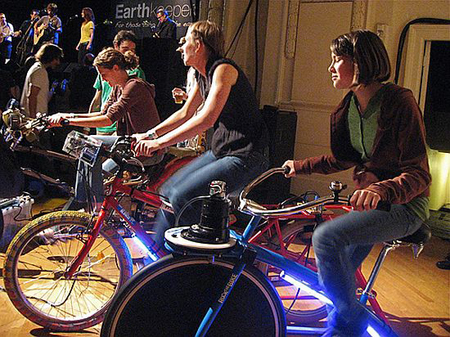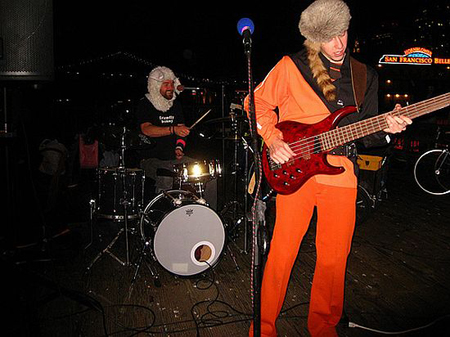 Source: Rock The Bike via Ecofriend
Due to increasing shortage of parking space, Goran Marinkovic has come out with a car called the Embryo. A two-seater eco friendly urban vehicle, powered by fuel cells that uses clean fuels like hydrogen. Made of recyclable aluminum, this car is truly ecological. Most of the interior elements are made of silicon materials.
It has a safety system that acts as a communicating system for information like speed, distance and the like. The Concept Car Embryo uses soft material for exterior but it has a protective layer in the inside that keeps the passenger safe. In addition, if necessary, an autopilot reacts to avoid possible accidents
via Tuvie
City Center Lofts is a modern condo designed by Adam Kalkin, a container architecture expert. This building will be constructed with 50% recycled content by weight and include features such as green roof, natural light, on-demand hot water heaters, low VOC paints and finishes, and high efficiency air to air heat exchange. It's really exciting to see another building with global warming awareness. Construction completion is set for March 2009, if all goes as planned.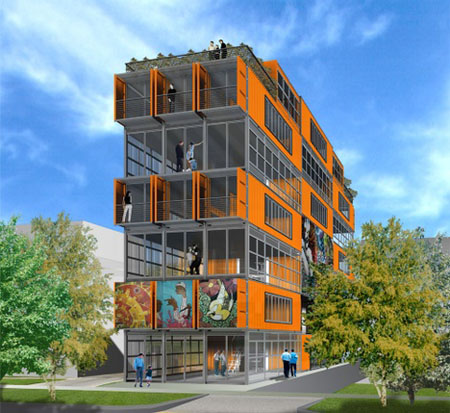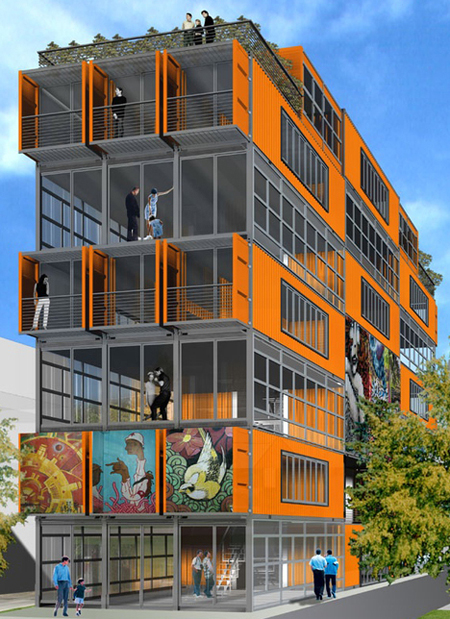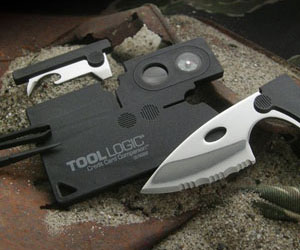 Our Recommended Partners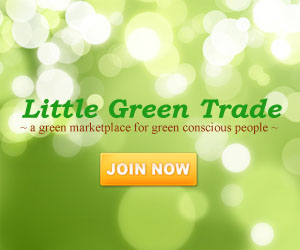 Archives