Search results for : Creative things made out of waste material
Living sustainably is everybody's aim especially those want to help save the environment. However, there are still some that are not into green living and still needs to be motivated to live, which inspires designers John and Cynthia Hardy of PT Bambu to install The Green School to motivate the community of Bandung, Bali Indonesia to live sustainably. The school campus is made of sustainable materials like Bamboo and others like hydro-powered vortex generator and solar panels. This sustainable campus houses classrooms, gym, assembly spaces, faculty housing, offices, cafes, and bathrooms. The campus also grows local bamboo using sustainable methods, resulting the campus to have a green sustainable community.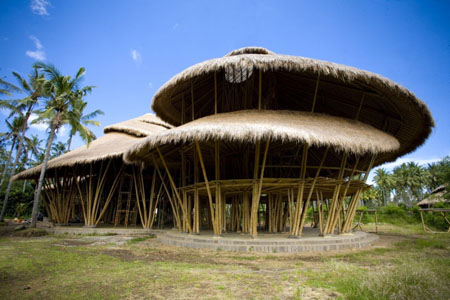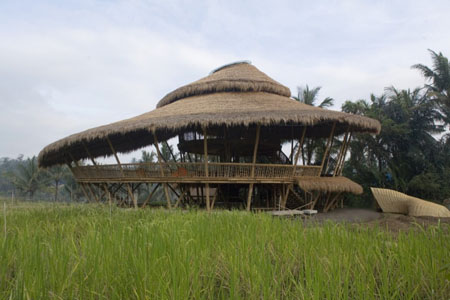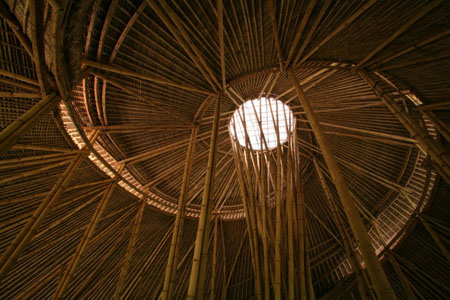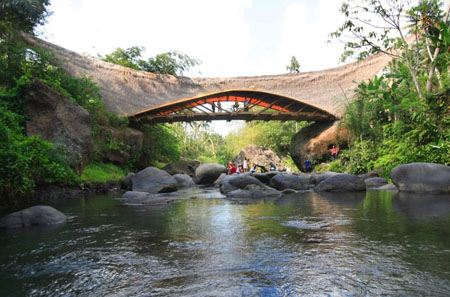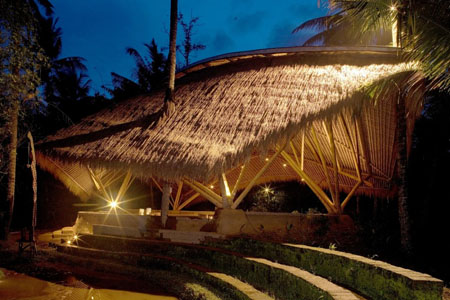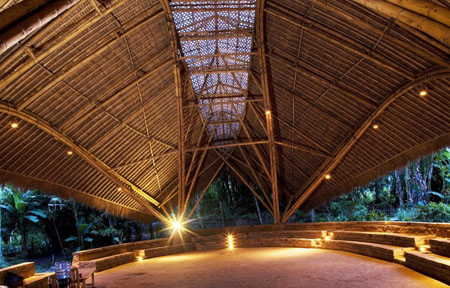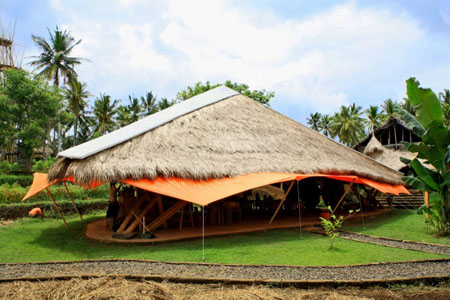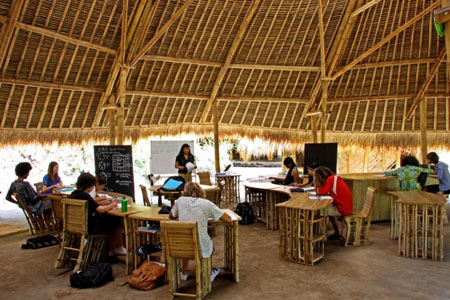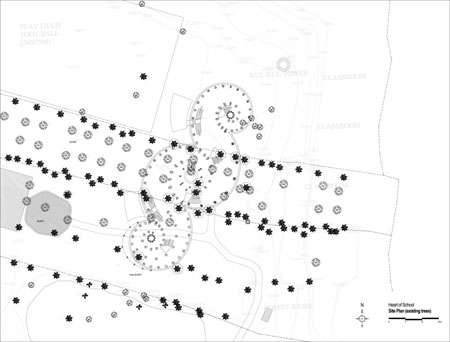 Source: Archdaily
Japanese designer Issey Miyake had created an environment friendly, stylish chair made out of pleated paper that was produced in huge amount during the process of making pleated fabric, and is now normally abandoned as an unwanted by-product. The stylish chair created for XXIst Century Man was called as the cabbage chair. Just like the cabbage, the chair's layers will be peeled one by one until it forms a small chair. In commemoration of the first anniversary of the 21_21 Design Sight in Roppongi, Tokyo, the cabbage chair was created. With this wonderful product, pleated papers will not be an unwanted by-product anymore.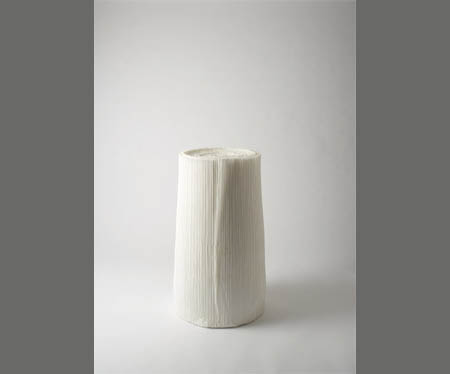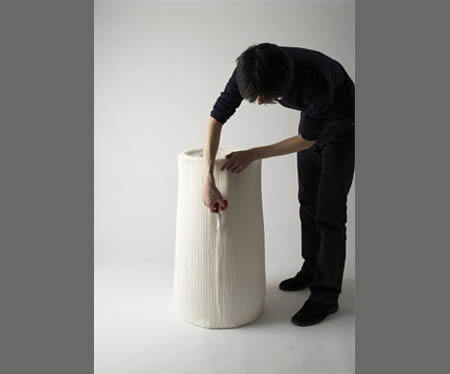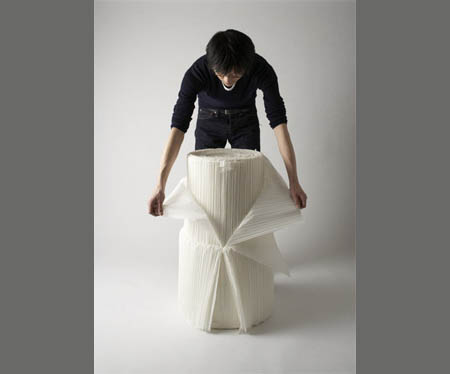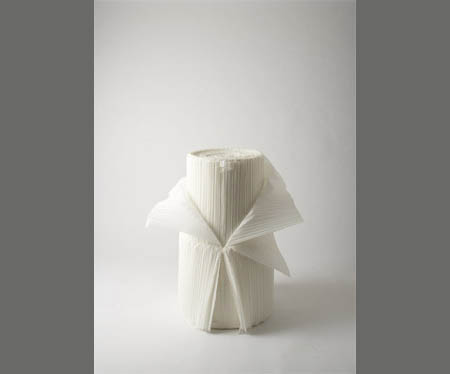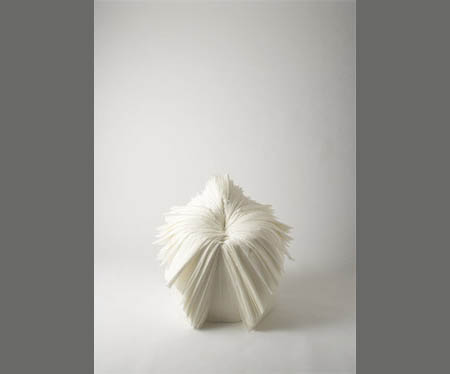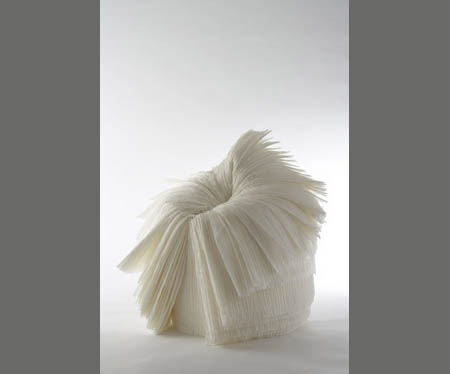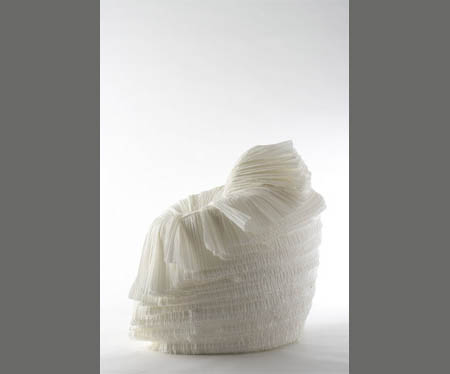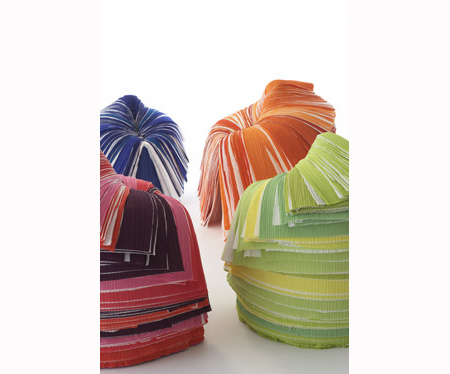 Source: Nendo
Recycling is really a good act of saving the environment as it minimizes the growth of mountains of landfills we have. LA based wood worker William Stranger is just another Good Samaritan to the environment with his wonderful creation. He had crafted a series of furniture that include wall hangings and a low coffee table that are all made from reclaimed strips of woods that are salvaged from a local defunct Tava Lanes Bowling alley. If you were to give a closer look at the finish product, you will never think it is made from reclaimed woods as it has the look of like made from a firsthand material.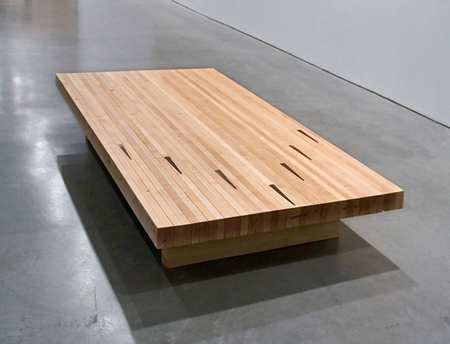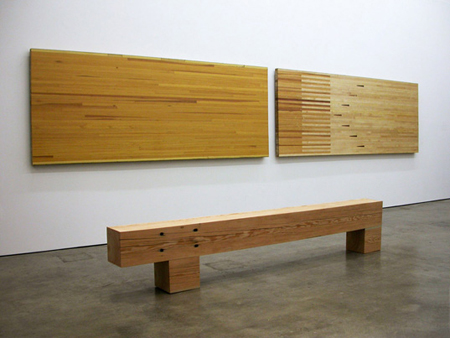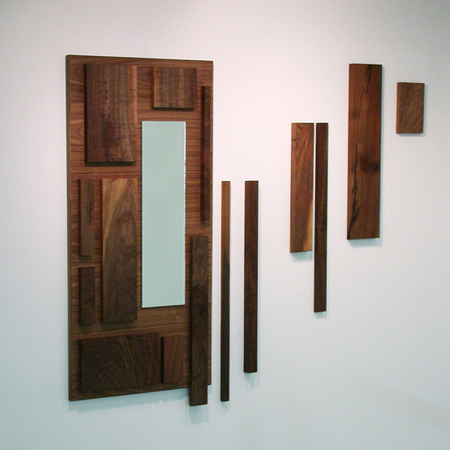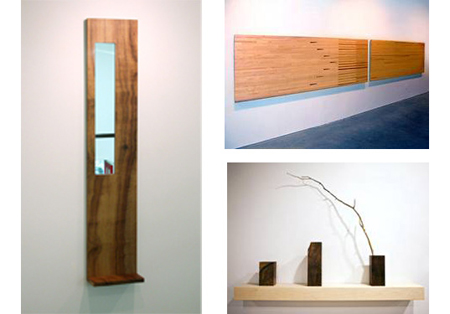 Source: William Stranger via Inhabitat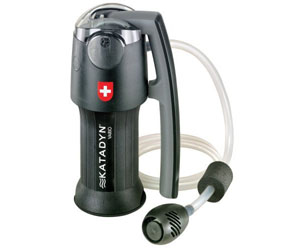 Our Recommended Partners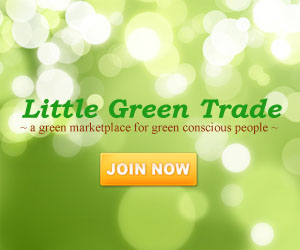 Archives