Search results for : Creative things made out of waste material
Green architecture has now really becoming a focus not only to modern houses and elegant architecture but also with the religious architecture as well. The Field Chapel is a wonderful retreat house built by the student from IITCA or Illinois Institute of Technology College of Architecture together with Ecker Architekten. The structure was entirely made from recycled materials that include locally sourced woods that as sustainably harvested for the benefit of the environment. Hikers and cyclist alike are invited to have a stop and do some reflection in this quiet and calm place offered by the 9-meter high structure. The student uses a CNC machine to cut the woods to minimize waste.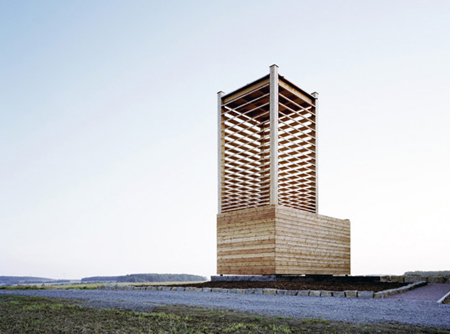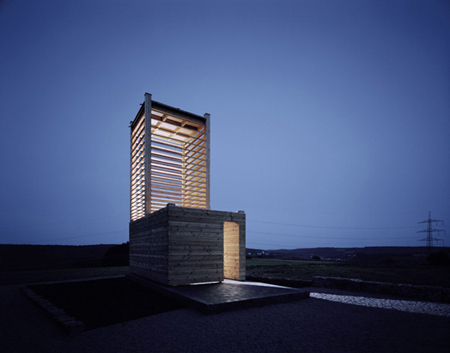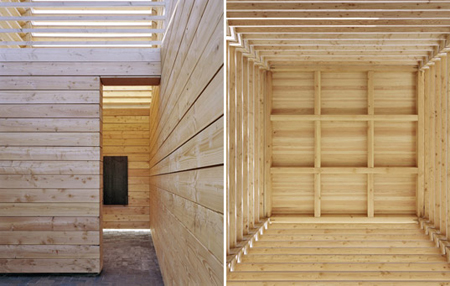 Source: Field Chpel via Inhabitat
Recycling is becoming easy nowadays with the numerous interesting designs and design ideas using recycled items. The Bottle Flower Lamp is just one of the few reasons why recycling is fun.
FLOWER LAMP is a room lamp made from PET soda bottles, stones and a beautiful decorative ceramic pot. It is very flirtatious and protagonist in any space where it is installed, creating a suggestive atmosphere very light and romantic. The locations of the house that it likes are the console from the receiver, the sideboard in the dining room or bedroom dresser.
It also worries about the health of the planet, so it is made of two reused PET bottles up to 95%. Its water-based paint is free of solvents and gases too.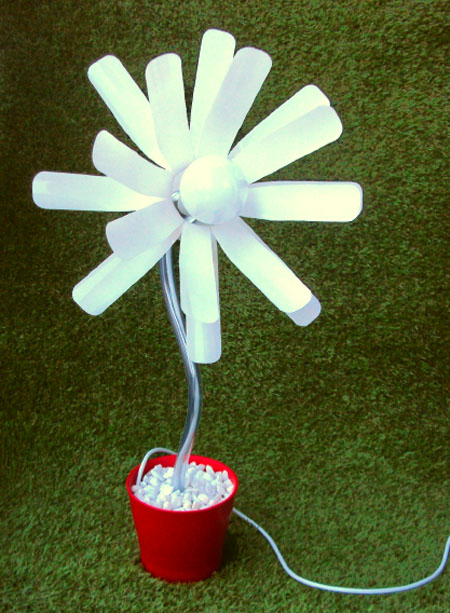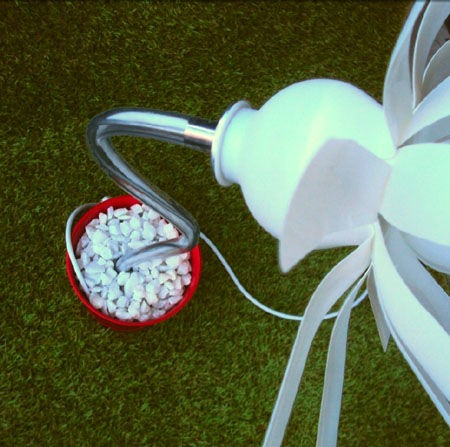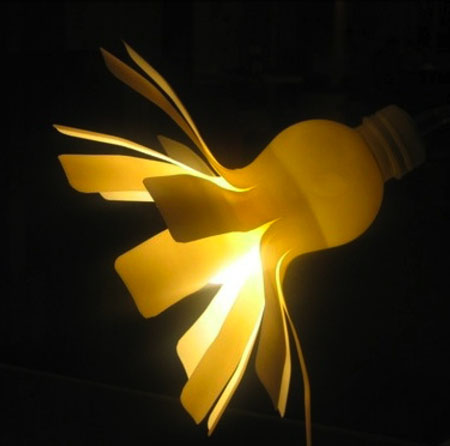 Source: Victor Obrador via Ooomydesign
For our cups, they are normally made of plastic, glass, ceramic, porcelain and more but the Flamingo and Caribbean cups are made of paper and looks extremely elegant.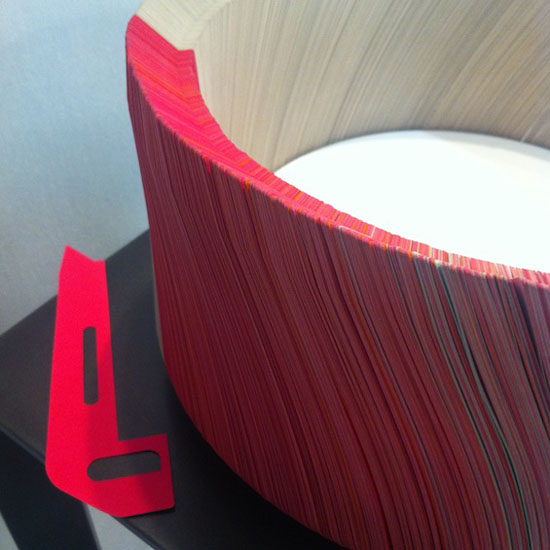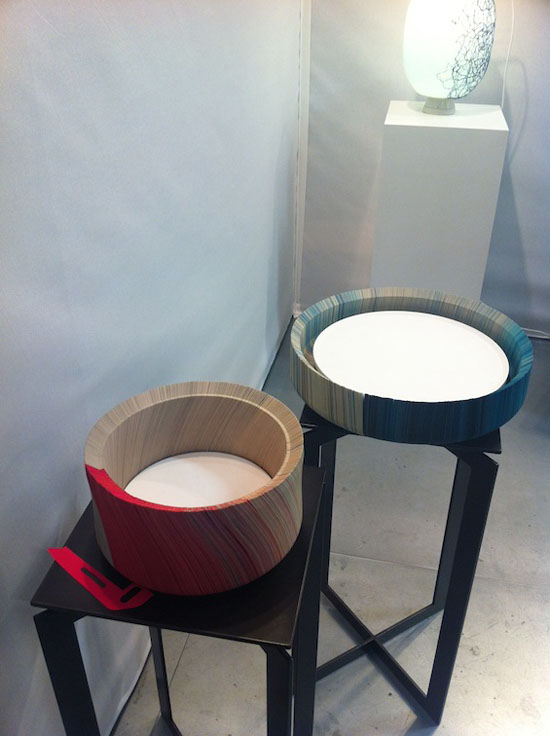 Made of thousands of paper strips, the Caribbean cup model has 4000 paper strips with shade from white to blue. On the other hand, the model flamingo has the shade from white to pink. The cups looks elegant and it can be a perfect art installation to your modern home. Using thousands of paper strips, the flamingo and Caribbean cups are of no doubt an eco-friendly piece of art since paper can easily decompose and does not harm the environment.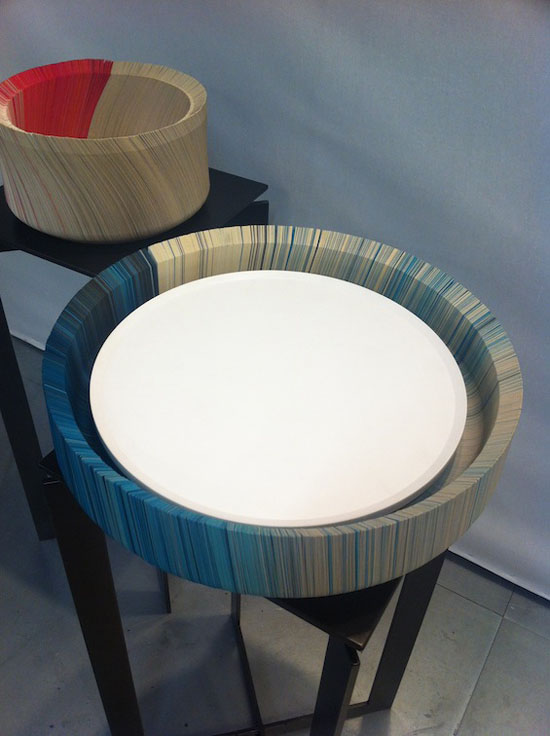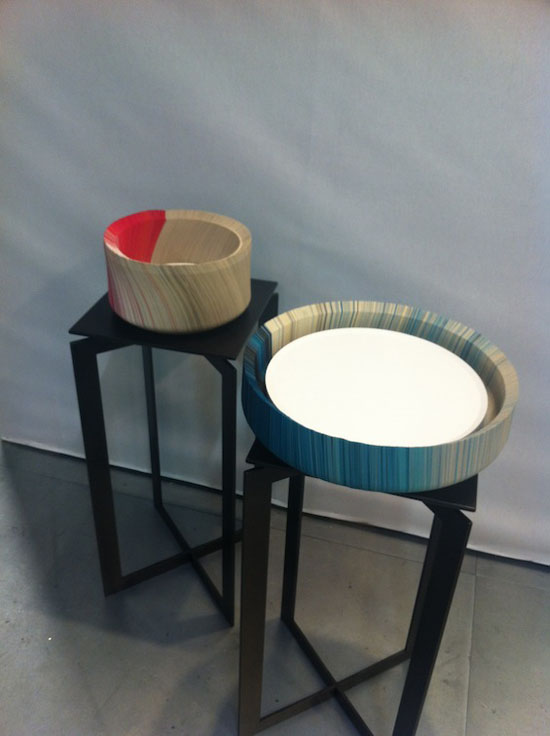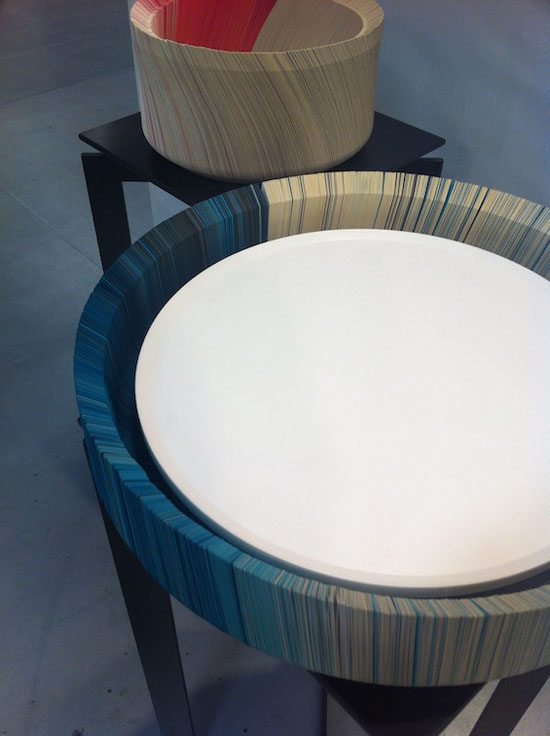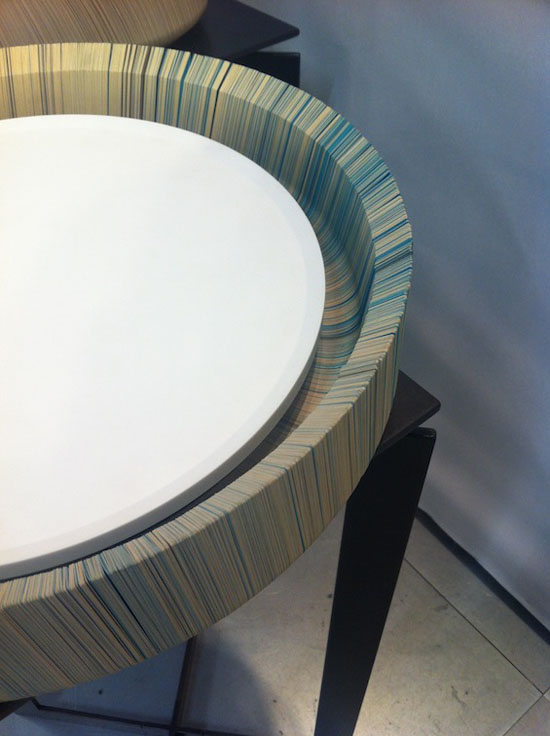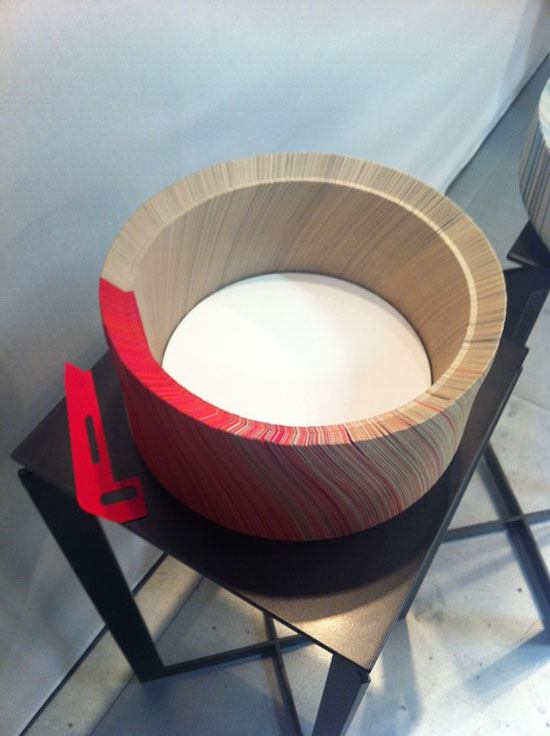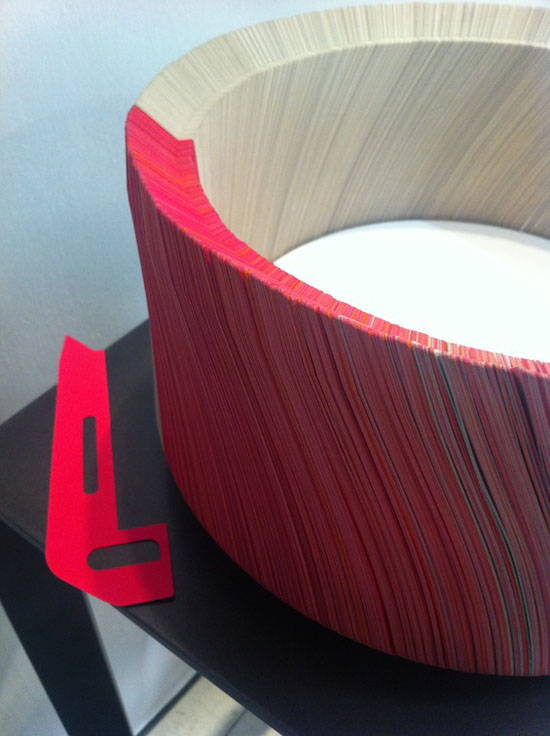 Source: Gregory Lacoua via Muuuz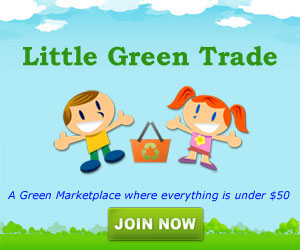 Our Recommended Partners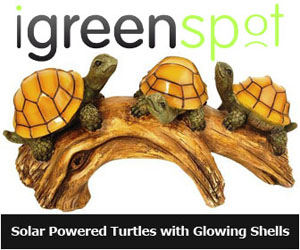 Archives
Social Networks