Search results for : Creative things made out of waste material
Tree branches are normally ignored, we never appreciate them at treat them as a useless item. However, if you have to see the Flauna, you will treat the branches differently from the moment you see its wonderful product. Branches serve as the support of the shelving units for a more ergonomic form of economically friendly furniture. In addition, the Flauna, with its unique form and design, it can be a part of your interior design. The Flauna can be perfect to any contemporary homes with a concept of using materials out of natural resources for interior design, and to contemporary home with modern interior designs as well.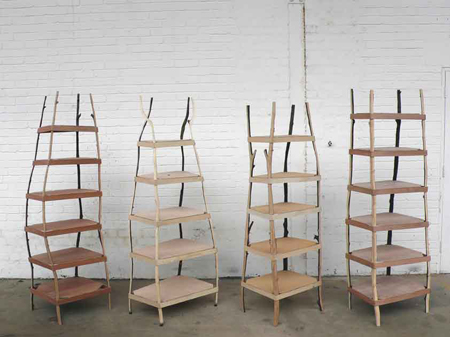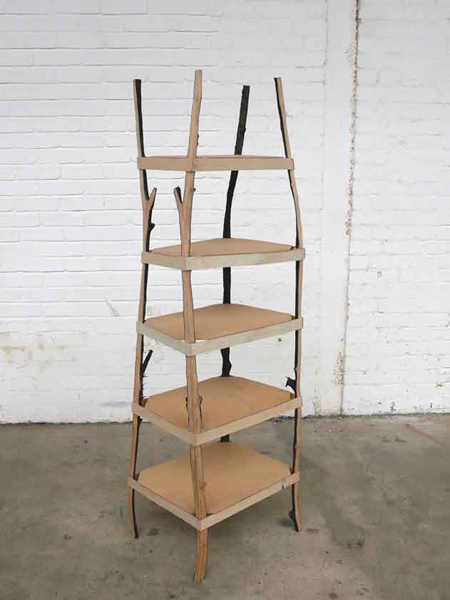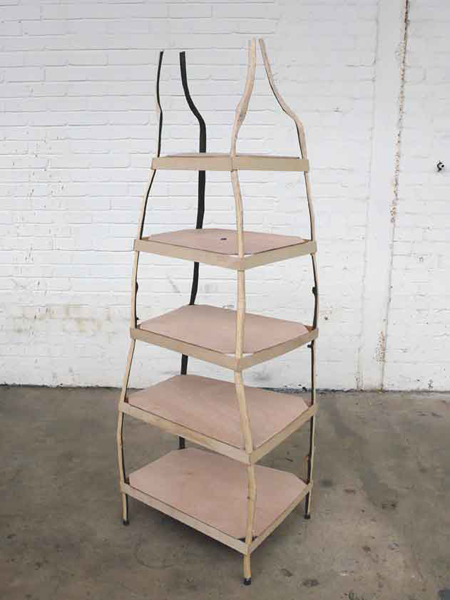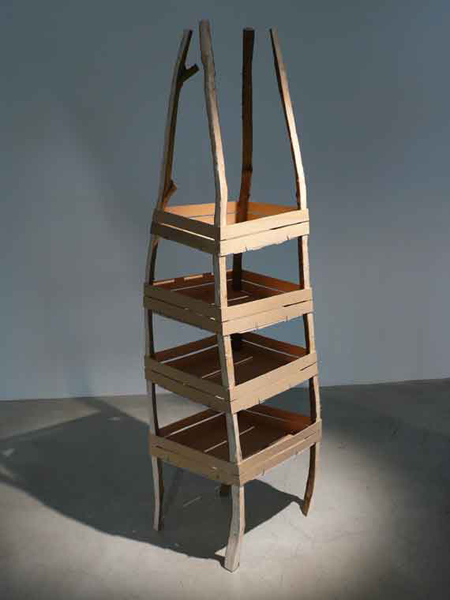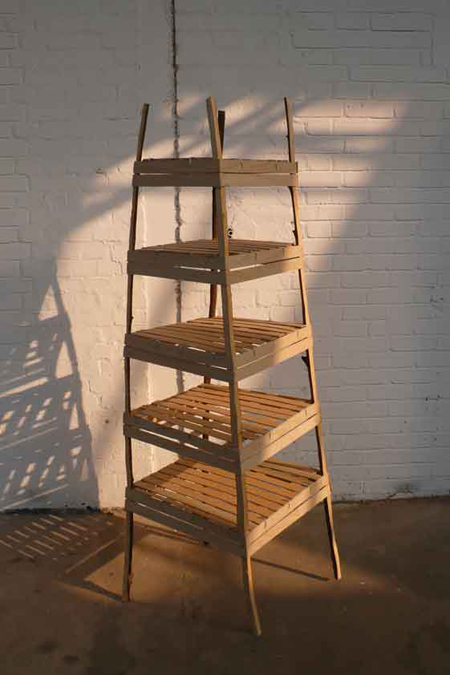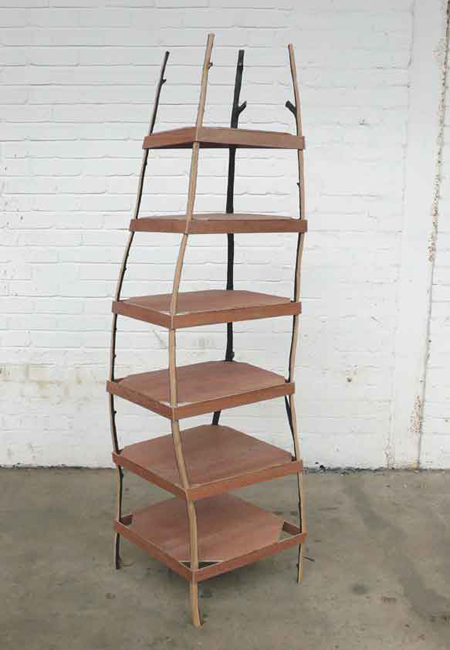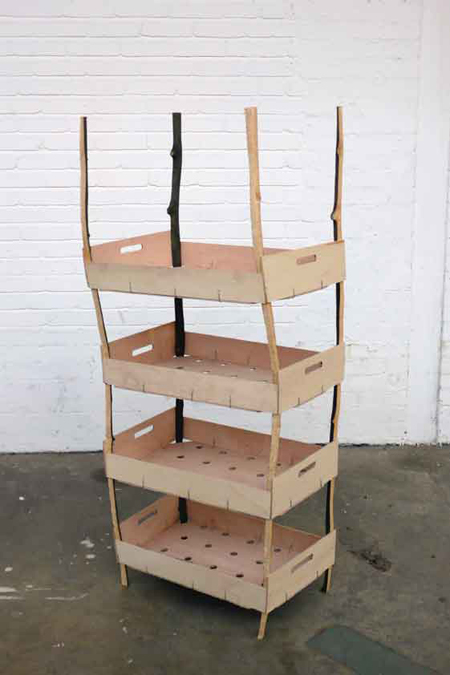 Source: Peter Marigold
Fasten your seatbelt to keep yourself safe! This can be the common messages you will get if you are going to use a seatbelt. But today, not anymore because the then normal seatbelt is now also a hip and durable wallet to keep our money safe. This wonderful wallet from recycled seatbelt has 8 available card slots, oversized cash section, 2 spaces for receipts, elastic closure and fashionable look. This can be a perfect alternative for you expensive leather wallets. This will not only fill your fashion cravings but also will let you help save the environment as it minimizes trash of seatbelt.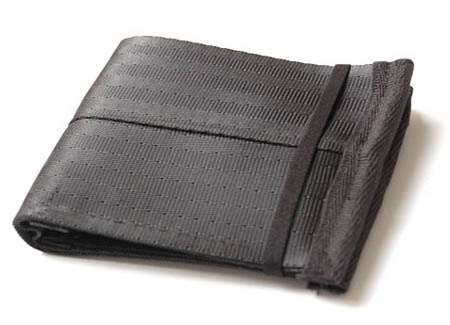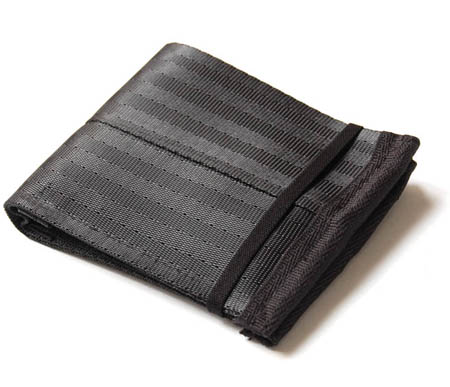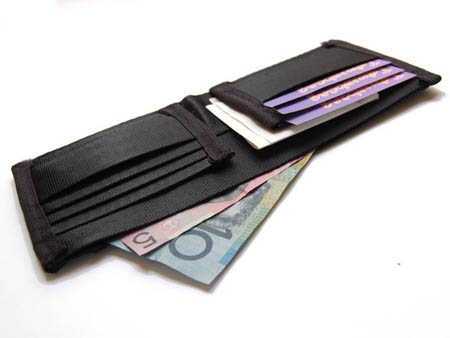 Source: Interrobang via Supermarket
Humberto Jimenez has designed a new vehicle that provides a novel way of handling the vehicle and interacting with the environment. This three-wheeler vehicle requires it users to be a pro on balancing thing. I say this because the turning and balancing act is undertaken with the help of an inclined control buttons located on the handle itself. Unlike the traditional bicycle, the riders will control the handle itself and I find it more convenient than this button thing with the try-cycle. The only thing I like about this concept of Humberto Jimenez is the LED that fits enough to be made use of at night.
via TheDesignBlog
Our Recommended Partners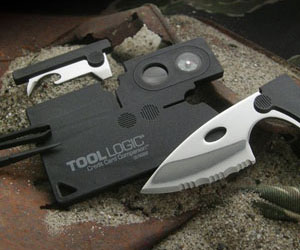 Archives
Social Networks