Search results for : Creative things made out of waste material
Educating the people from sustainable lifestyle and energy consumption are the concept that Beverly Ng wanted to emphasize with here creation of the Spark Lamp. The Spark Lamp is a contemporary lightning product that will surely educate energy consumers on how to save on energy. Spark works like a monitoring device that has the ability to inform the users about their energy consumption on a daily basis through it Wi-Fi module. In addition, it is a solar powered lamp that can be used as your lamp during the night after the lamp has collected solar energy during the day. To collect energy from sunrays, just place the Spark upside down on your window with direct sunlight.

Spark Lamp is modern lighting that fully optimized the use of solar power to operated. The lamp collects solar energy during the day and emit light during the night, what you need to do is placed it up-side down on a windowsill to collect the sun's rays during the day, which are then converted into energy to light up your room at night. This lamp functioned and fully equipped with 1 RGB LED, Wi-Fi module, tilt switch with biopolymers casing to protect the lamp.
Looking back at the "plant" shaped of the Spark light, Beverly get the inspiration to create such design because she noticed that most Swedish homes placed a lamp on their windowsill and this gave the idea to integrate a lamp and plant. In addition, since the product champions energy conservation, the lamp don't consume more energy than it needed. Therefore, Beverly used the plant as metaphor. Through photosynthesis plants get their energy for free from the sun. We should take advantage of mother nature's gift as well. The spark lamp applies renewable energy in a fresh and poetic way.
This concept designs maybe can be a solution to energy crisis in certain countries – most of us hope so. Through various colored lights, users receive immediate and simple feedback on their energy consumption. By receiving frequent and tailored information regarding their energy usage, homeowners will be more aware, and more connected to their consumption, helping them attain a more sustainable lifestyle.
via DesignZen
The award-winning Shanghai-based designer Jamy Yang has combined two of the often-neglected daily material into his design, a table lamp called Sculpture of Skin. As the name suggested, it's aesthetically poetic and beautiful in form. The shade is made of entangled layers of natural veneer, also known as the skin of tree, which is a sustainable resource that does no harm to the wood. The use of this skin-like material has also brought in soft and flowing light shadow. Moreover, the support is a simple yet flexible metal tube, which is normally a light-weighted constructional material perfectly fit into new contemporary interior design. Sculpture of Skin also has a floor lamp version, which can be seen on the Y-TOWN website.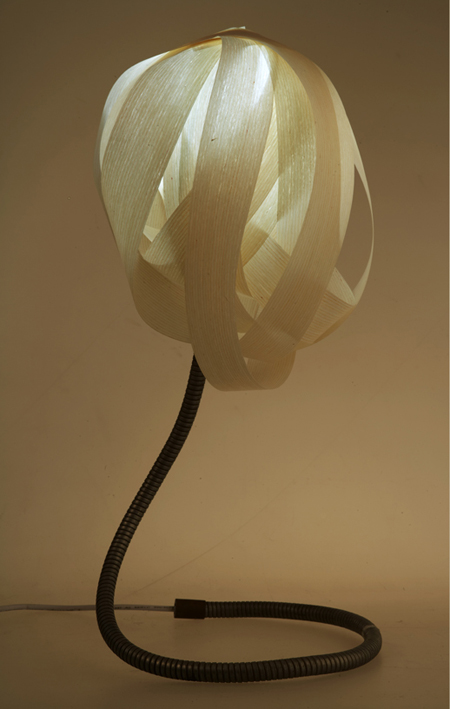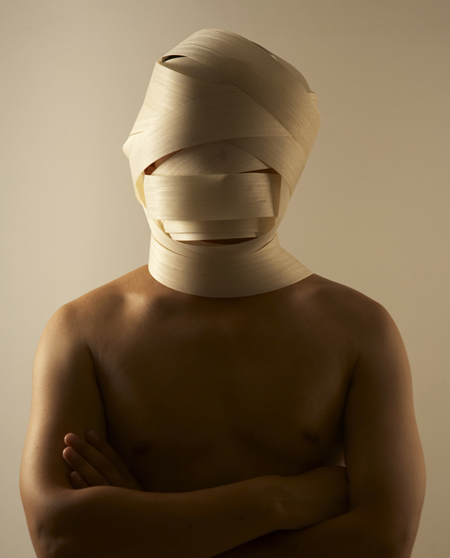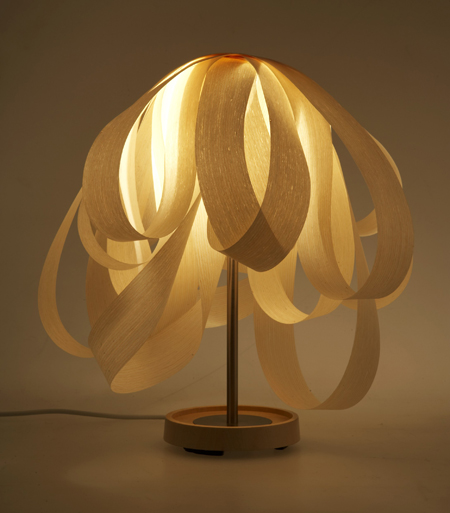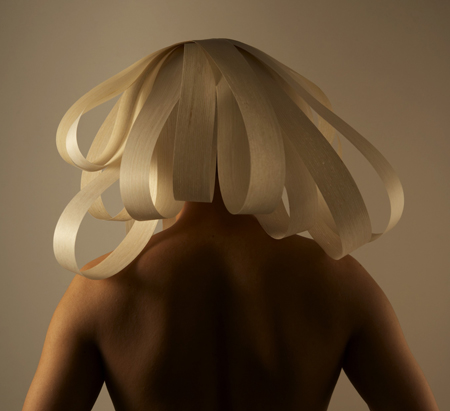 Source: Y-Town
Rehabilitating an abandoned structure is really rewarding to the people around it and to the environment as well. James Corner Field Operations has managed to rehabilitate an abandoned elevated railway and resulted it into a beautiful 1.5-mile long park in New York. The said remodeled freight railway houses beautiful plants, benches and more that surely make this supposed to be conked out railway into a useful park and will surely become one of New York's tourist attractions. This project has saved the environment from a massive trash that will supposed to be added in the mountains of landfills that we already have.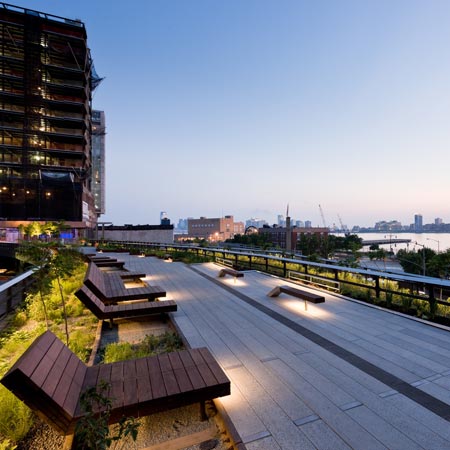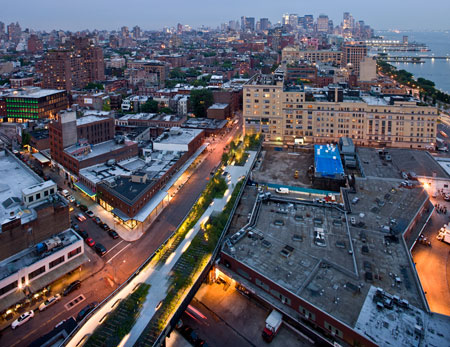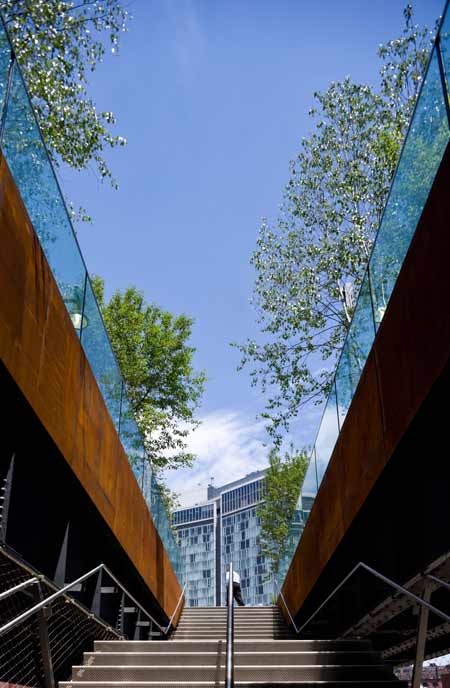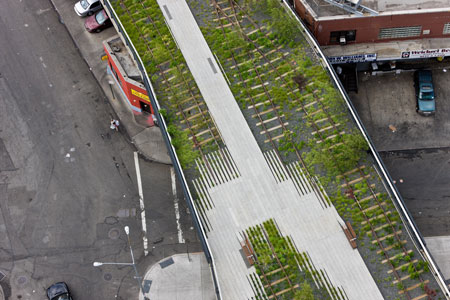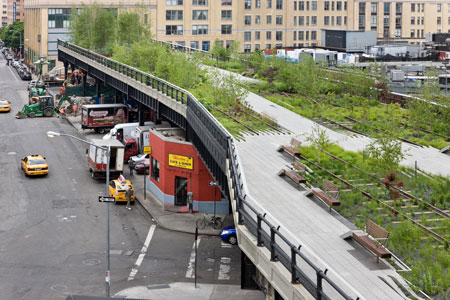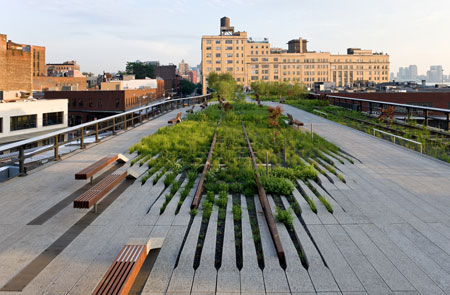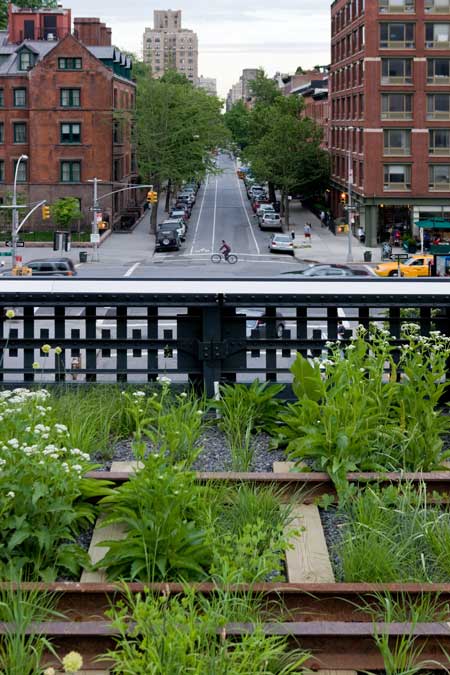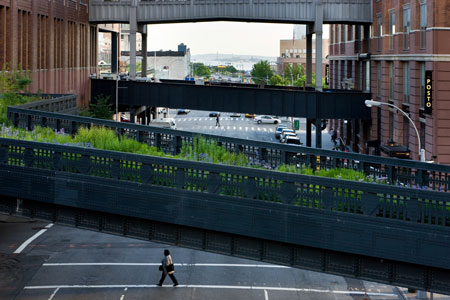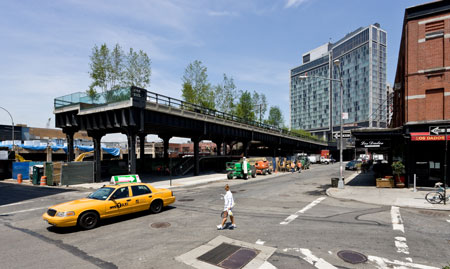 Source: James Corner Field Operations via Dezeen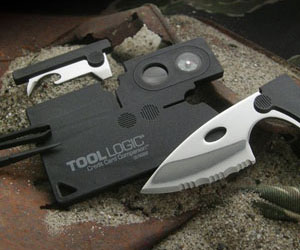 Our Recommended Partners
Archives