Search results for : Creative things made out of waste material
Cargo containers are now gaining the attention of many architects, engineers, and designers as a useful architectural material. Debbie Glassberg joins with any other container lovers and had the Home Contained built. Located in Kansas City, Missouri, the Home Contained has the area of 2,600 square feet and is made of five metal containers. Aside from the cargo containers, the Home Contained has other earth-friendly features, which include green roof, geothermal heating, insulated walls and solar panels. With these features, occupants will be able to save on their energy usage and money as this will surely keep their electricity bill lower that it should be if they chose to use first hand materials, opt not to have solar panels and the like.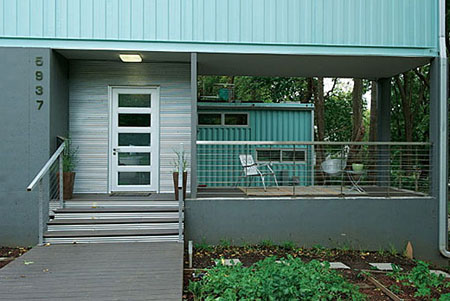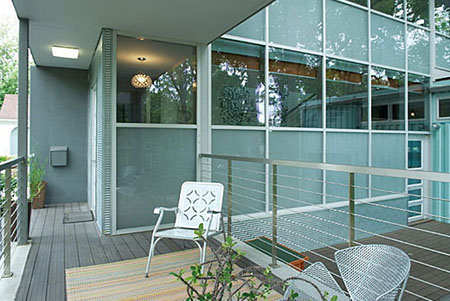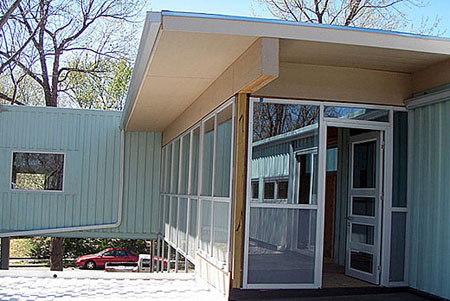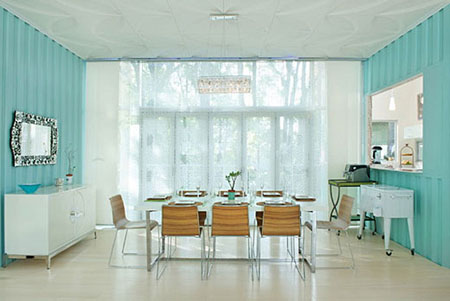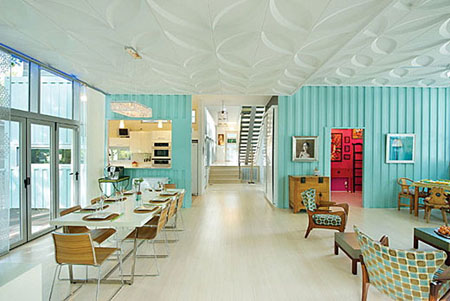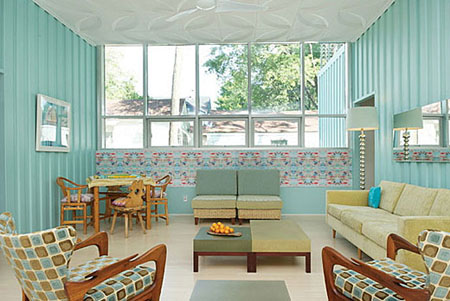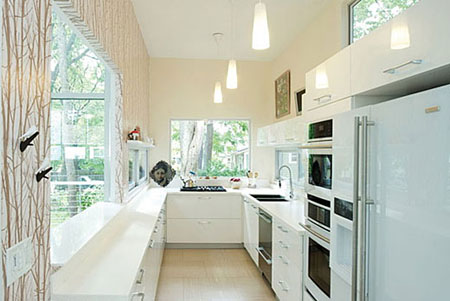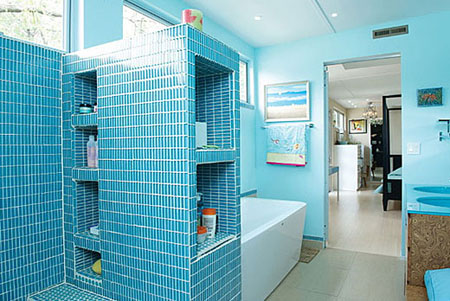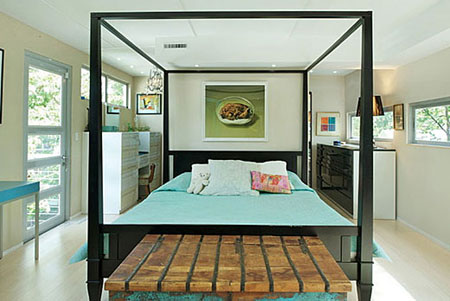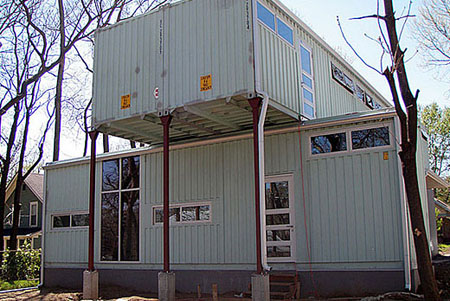 Source: Acriacao
We have already heard a lot about solar powered battery charger and any other solar powered device and the like. It is now time for us to diverse and give attention to some other sustainable sources of energy aside from the sun. Wind is another source of energy we can benefit. The windmill is the most known device that collects wind and transforms it into a useful energy. Obviously, windmills are not ideal for household or mobile use. The AERO E is the opposite of the windmill. This wind-energy collecting device is a portable one and transforms the collected wind energy into an electricity wirelessly with the help of an induction and eventually charges your phones.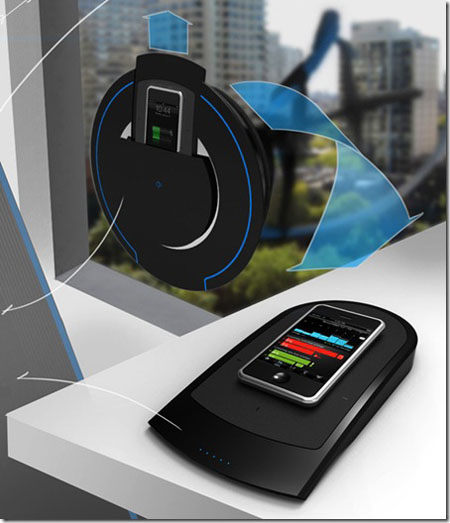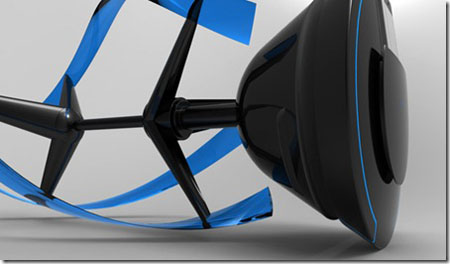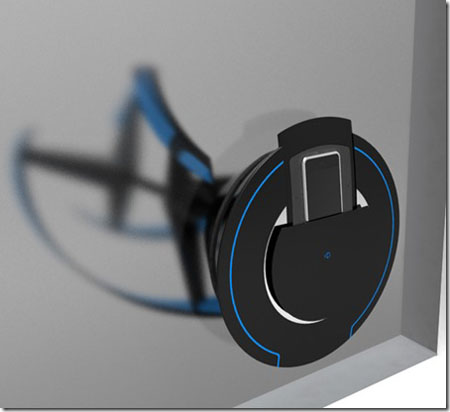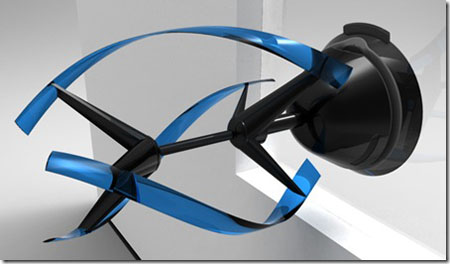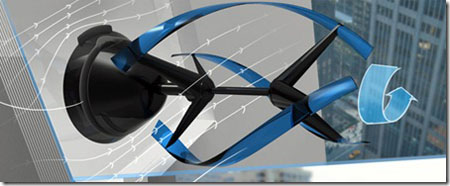 Via: Rounded Off
Undoubtedly, old structures are built with quality. One cannot easily wreck them out without exerting extra effort. However, why do we need to wreck old structures when we can repurposed them for another use. In this way, we can be of help to the environment, as it surely will minimize landfills. In addition, repurposing old structure requires lesser materials and can completed at a lesser cost. The White House is a Scottish Ruins that is repurposed and turned into a modern yet sustainable home by the Scottish architecture company WT Architecture. The use of locally sourced materials is another reason why we can consider this house an eco-friendly one.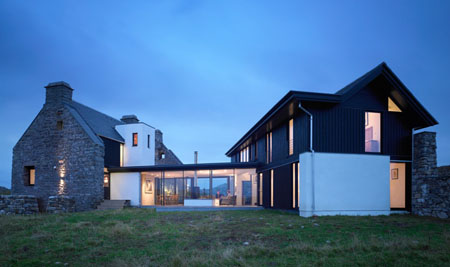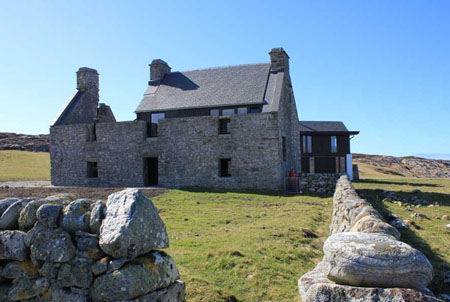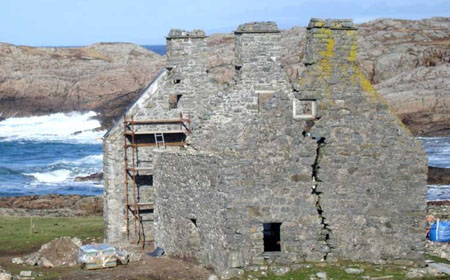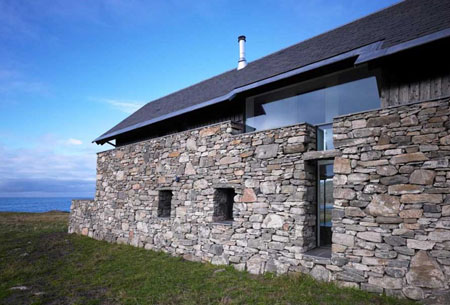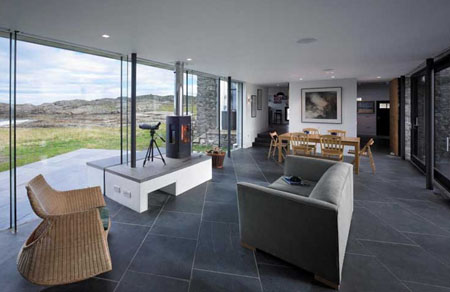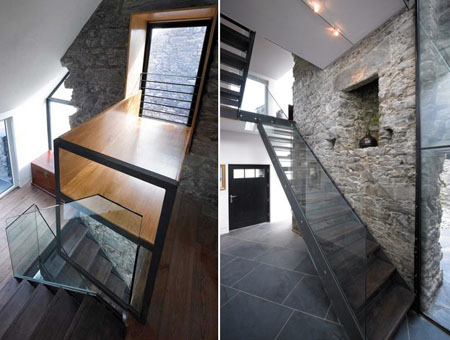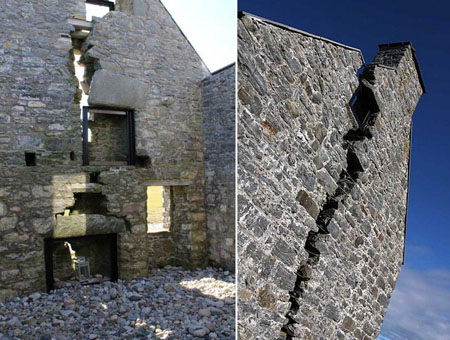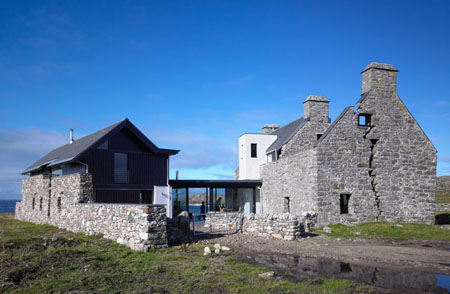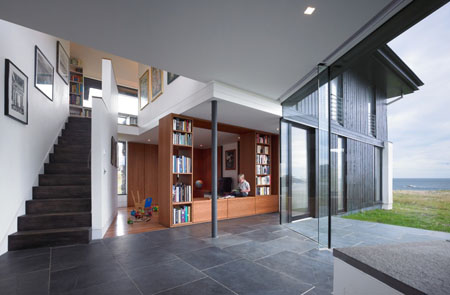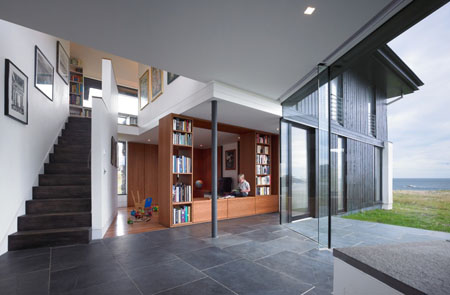 Source: WT Architects via Inhabitat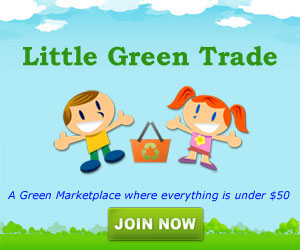 Our Recommended Partners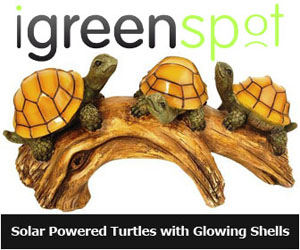 Archives
Social Networks