Eco Friendly Oak 'Cedro02' Lamp is part of a series of lighting objects by Carlos Ortega Design that made entirely out of wood. It's not a conventional lamp that you usually see, it eliminates the traditional lamp shade. Its minimalist wooden openwork shade makes this light visually attractive, simple yet a perfect piece for any room. The wood material is sourced from well-managed forests, so you can be sure it is designed and manufactured by keeping environment in mind. Equipped with energy saving bulbs, this lamp would be a great addition to your green home.
You can use Cedro02 lamp at different heights or even standing on the floor. The sculptural shape is pretty stylish thanks to excellent craftsmanship, presented in tall, tree-like form. Each lamp is finished with ecological wax and oil to protect its surface. [CLICK HERE to get more details about Cedro02 Lamp]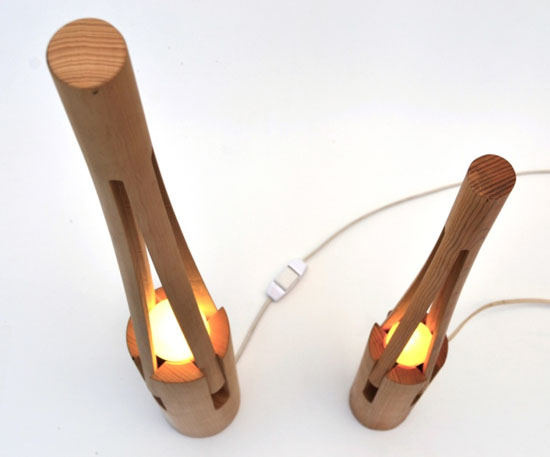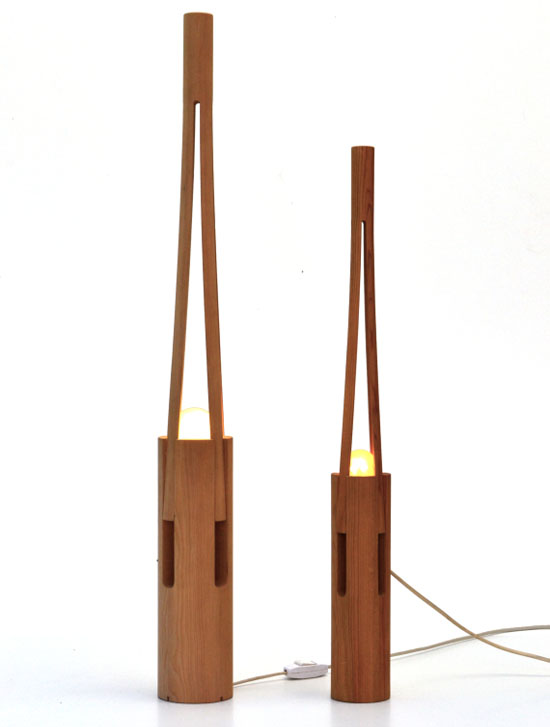 With prices of fuel fluctuating without much notice and the importance of ensuring that you are looking after the planet as you go about your days, we have put together some top tips for ensuring that your van is running as efficiently as possible. Not only will this help you act in an eco-friendly way but it will also mean that you save money in terms of your fuel bill too.
One of the first things you can do to ensure that your van is running efficiently is that your tires are inflated properly. Under or over inflated tires will mean that you use more fuel than necessary but the correct pressure tires could reduce your consumption by 3%. It is important to remember that your tires will lose on average around 1 PSI per month and even more during the winter months due to heat changes in the air which cause thermal contraction. As a result it is recommended that you check your tire pressure at least monthly but preferably every two weeks. Not only will it help reduce your fuel consumption but it will also help reduce uneven wear on the tread of your tires. There are number of places where you can check the pressure of your tires including air compressors at petrol stations.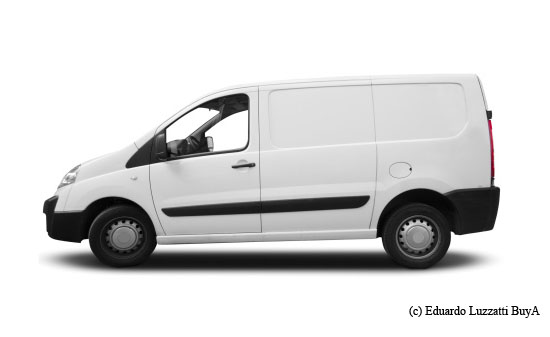 Staying outdoors with an eco-friendly piece of furniture called PHAT TOMMY Recycled Poly Folding Ottoman is like enjoying the beauty nature gives while taking care of it. We all know that the moment we decided to use eco-friendly products, this means that we are minimizing the production of carbon emission, thus we in our own little way was able to take care of the environment or Mother Nature.
This eco-friendly furniture from Phat Tommy is made with environmentally responsible recycled poly material. Because it is recycled, we were able to contribute in minimizing the growth of landfills. The ottoman measures 16 inches wide, 18 inches front to back and 14 inches height at the back. With these measurements, the ottoman surely is easy to use.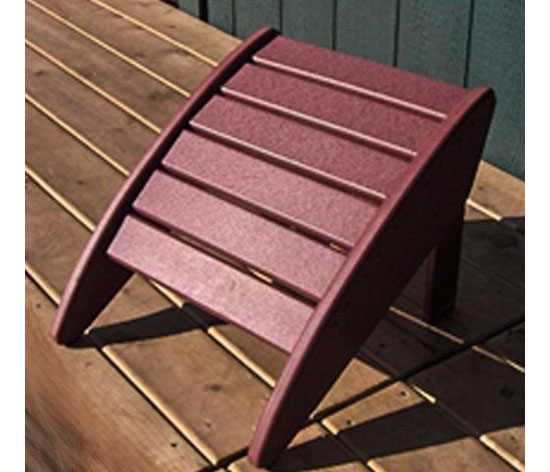 Providing the needed illumination in your cupboard, dresser, attic, garage and the like while keeping your budget at bay and the environment safe are just a few of the many benefits you can get with OxyLED T-01 DIY Stick-on Anywhere 4-LED Touch Tap Light Push Light. As its name suggests, the light is touch operated. Therefore, with just a tap, the 4 LED bulbs will start working.
In case you are asking what made this lamp an eco-friendly one, it is the 4pcs bright white LED lamps that made this lamp eco-friendly. Majority of us know that LED is an energy saving type of bulb and it surely can help save the environment.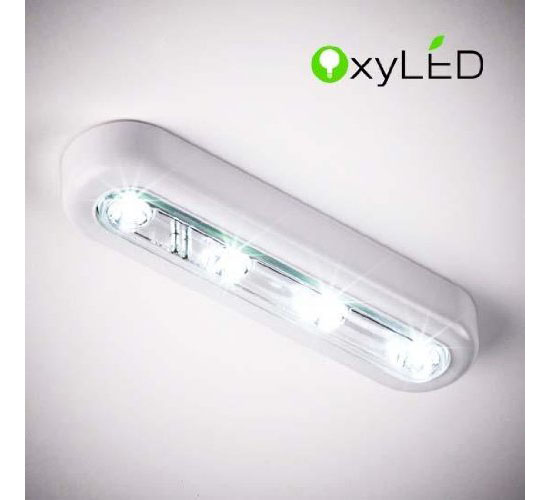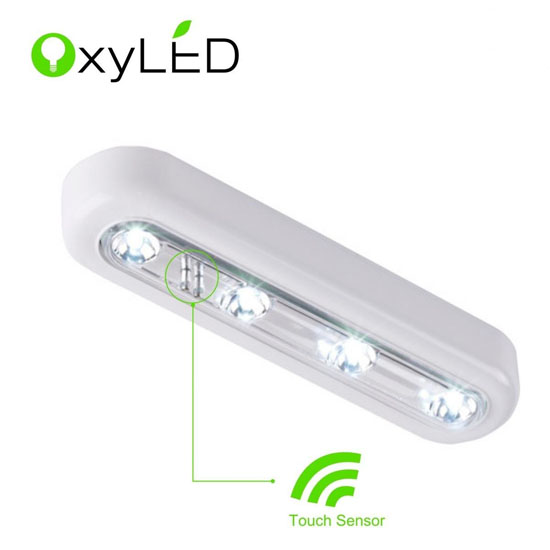 We all thought that living the eco-friendly lifestyle is somewhat hard to achieve but Way Basics proved us wrong with their amazing Way Basics Eco-friendly Cube. Because it is a cube, you can create modular pieces out of it. Surely, your imagination is the limit. You can use the cubes as storage of your toys, magazines or books. You can also have it piled up and create a lovely bookcase.
You can also use the cubes as your cute and sleek stool, foot rest or coffee table. The cubes are made of durable zBoard recycled paperboard making it not only a fun furniture to own but also ideal to help save the environment. Other than the sustainable design and recycled material, the cubes are also non-toxic with no formaldehyde and no VOC content making it a healthy and safe furniture to use anywhere in your home.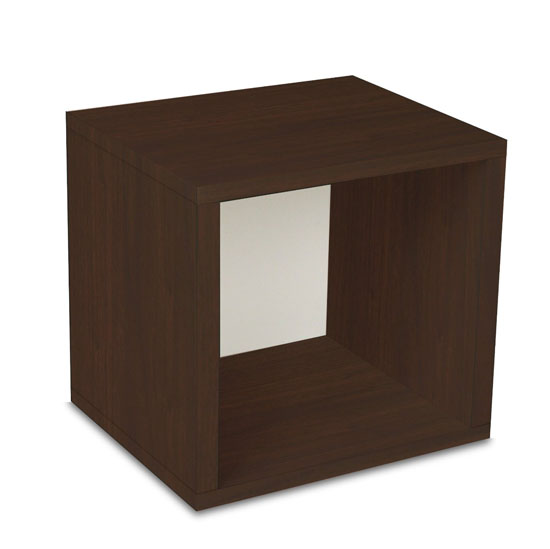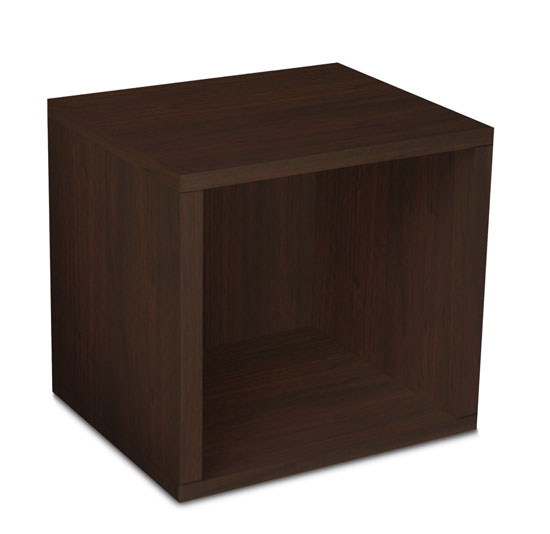 If you care to save the environment and minimize waste and the growth of our landfills, you surely would love to own a piece of two of Hawaiian Real Coconut Purse Handbag. True to its name, the handbag is made or real coconut skull. Because the purse handbag only uses the coconut skull, surely the meat and water already have served its purpose. Coconut skulls are mostly discarded. However sometimes, these are also used to create charcoal, which are used in lieu of firewood for cooking in some Asian countries.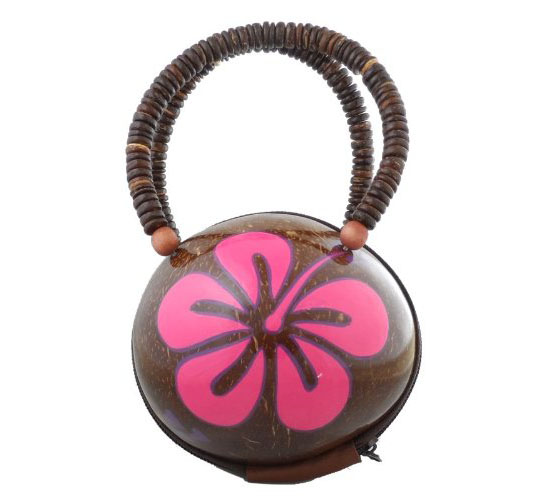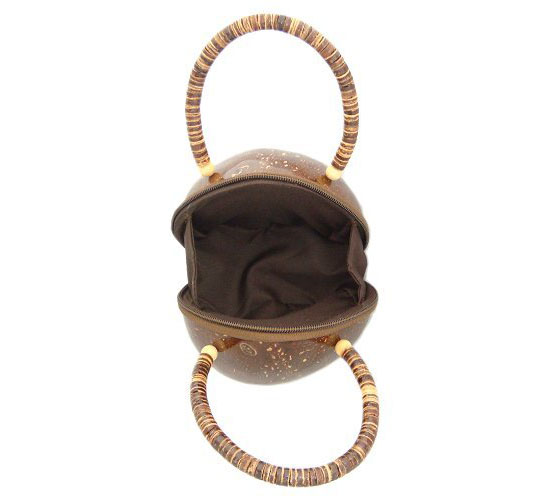 Staying outdoors or in your porch enjoying the cool breeze is a relaxing and rejuvenating experience especially when seating on a not only stylish and sturdy but also eco-friendly furniture piece like the ones from Southern Cypress Furniture, 5 Foot Handmade Cypress Porch Swing.
The swing measure 5 feet in length that made me see a relaxed child having his or her afternoon nap or simply just having a good time with sibs. Because it is handmade, this swing produces less is not zero carbon emission, which is a good thing to help save the environment. You do not have to worry of its quality and performance because surely it will only give you the best you can think of a swing. It is built with the use of solid steel nuts & bolts and plated screws.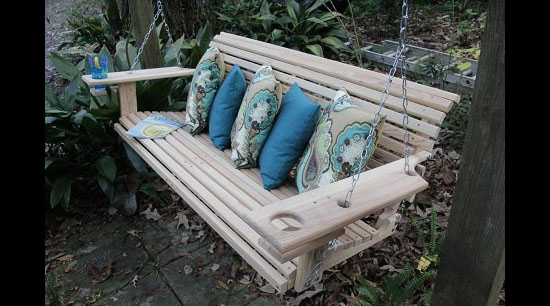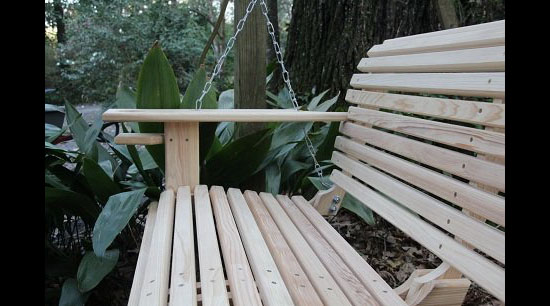 If you are into saving the environment and want to take part of it then you can start with having Reclaimed Wood Shelf in your home. You can have it as your shelf for spices in the kitchen or as your lovely shelf that holds your favorite decorative items in your home like your photo frames, memorabilia, figures and the likes.
The shelf measures 36 inches wide by 10 inches deep by 1 inch high, which is just right to fill your dull and empty walls. As its name suggests, the shelf is made of reclaimed solid pine. Because of the capture of reclaimed wood, no piece is similar to each other making your shelf a unique piece of art.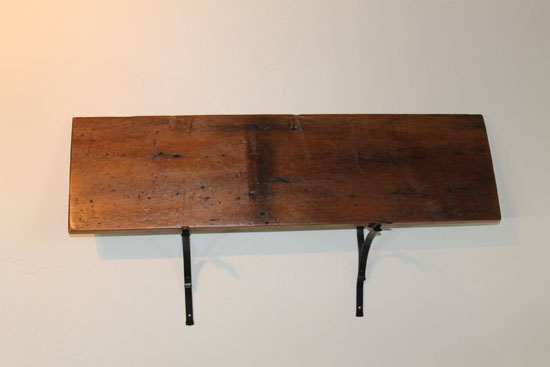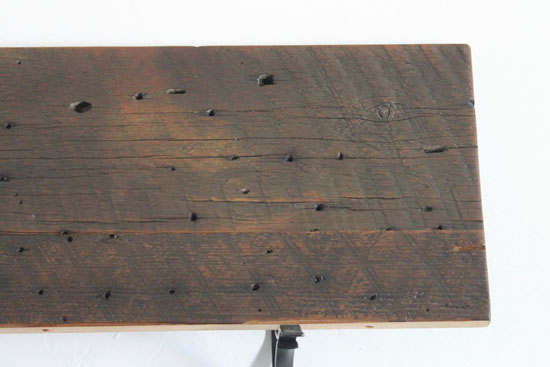 Complete your desire of living the eco-friendly life by having Totally Bamboo Eco Dish Rack in your eco-friendly kitchen. As its name suggest, the dish rack is made of bamboo, which made it an eco-friendly home product. Another bonus in having this eco-friendly dish rack at home is the extra-large capacity making it a perfect dish rack for the entire family.
The bamboo used for this rack is of high quality, thus you can assure of not only earthly clean product but a long lasting one too. Although, bamboo is known to be long lasting but if the one harvesting the plant knows a lot about bamboo, he will only get the ones with the highest quality.
Many are now aware that we need to do something to save the environment from the harm people have created but only a few are making the first step to do it. However, one French guy named Eric submitted his precious works of art done by recycling things to iGreenSpot. He has done various Unusual Items from Scrap from clocks to robots to decors and the like.
Majority of his creations are. He was able to recycle old pipes into lamp, old tin cans into a robot, old kitchenware into fashion accessories and a lot more. Eric is true to his words of unusual designs. Looking at the photos of his works, majority of it have unique looks. The concept can be common but how the things put together what makes it unique and unusual. With the help of other recycled items, tools, and creative minds, old items were transformed into eye-catching and fun objects. These can be a perfect décor to your home. These can also be a perfect addition to your collections.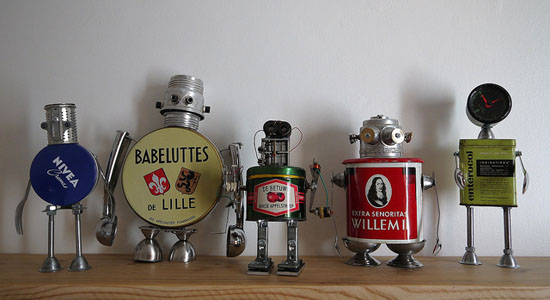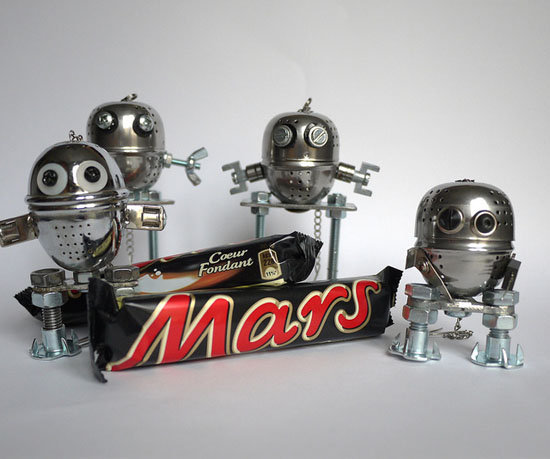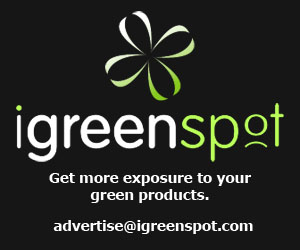 Our Recommended Partners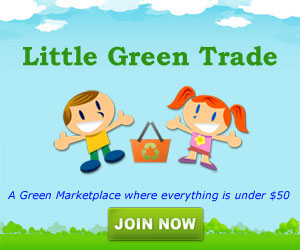 Advertise with us
Archives