With all the rampant call for living the eco-friendly life to help save the environment, giving in should not be hard at all because almost everything you need these days have eco-friendly design just like the Eco-friendly Biodegradable Cocoa Color Bowl From Grenware that you can use when dining. The bowl is made of earth friendly materials, grain husks, which are 100% biodegradable materials, which made this bowl an eco-friendly one.
Available for purchase in set of four, the bowl is available in cocoa color, which is elegant enough to match with your other dinner wares.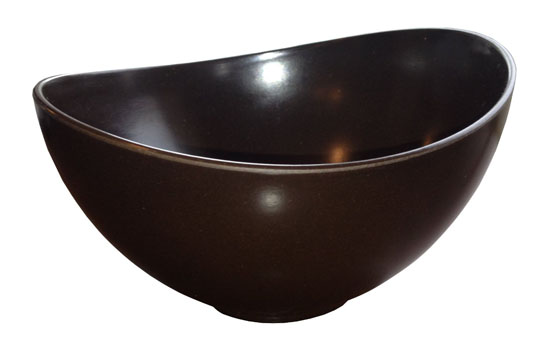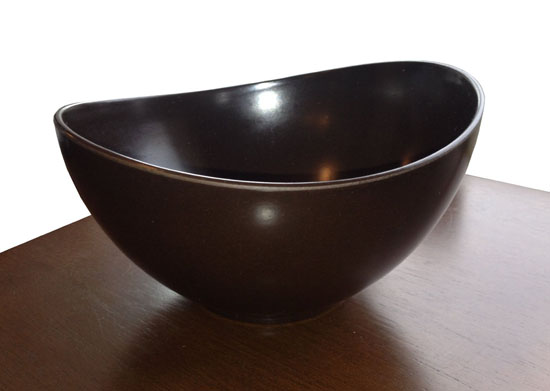 A plant or two can already help refreshes air but when living in a crowded city, you will have a hard time planting your favorite plant with the limited space you city home has unless you are to own a Recycled Earth-Friendly Outdoor Square Garden Flower Planter or two. With a dimension of 16 inches in height by 16 inches in width and 15.75 inches in depth, this planter will definitely works perfect homes with limited space.
This sturdy square planter will help you enjoy fresh air the moment you place your plant inside it. With this eco-friendly planter you can already enjoy fresh air despite the limited space you have at home. Another eco-friendly feature of the planter that you will surely love is the use of recycled materials making you feel less guilty when it comes to carbon emission.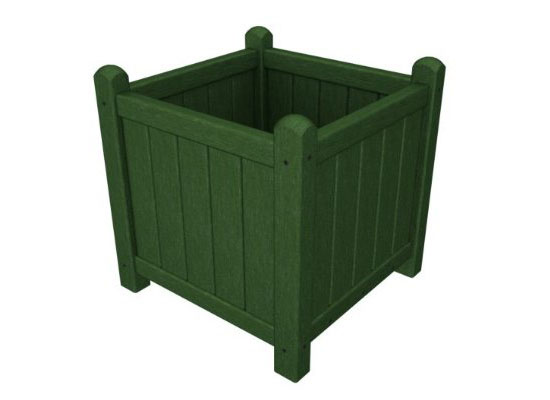 If you are looking for a unique, stylish, yet eco-friendly necklace, owning a PickBay Guitar Pick Holder Necklace ECO-BRASS will definitely become your bet. The necklace is designed to not only let your accessorize all day but also will let you have a cool place for your favorite guitar pick. If you are musician, this will serve as an advantage to you as you already have an accessible place to store your guitar picks.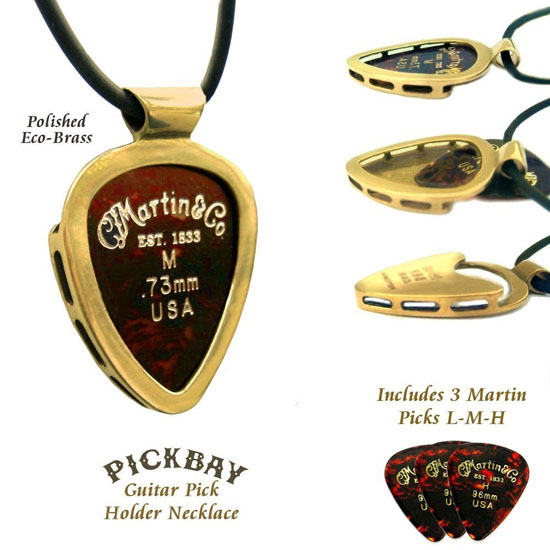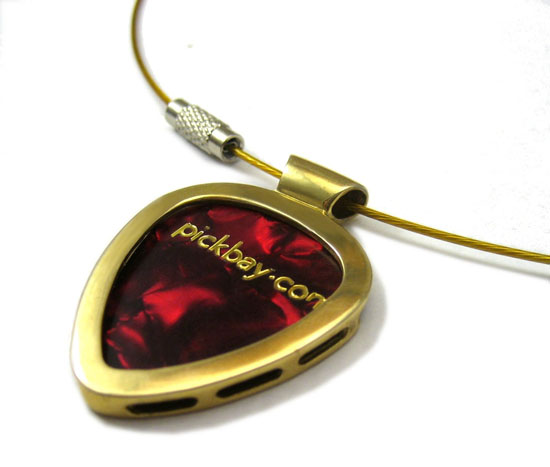 If you are looking for a bag to use on your daily activities and at the same time want to help save the environment, then, it is now time for you to go eco-friendly and use Burlap Natural Large Grocery Shopping Tote. This will be perfect for daily use going to shop for your kitchen needs and the likes.
As its name suggests, the bag is made of jute or burlap and we all know that jute is a natural fiber making it and this bag an eco-friendly one. In addition, you can reuse the bag. All you have to do is to wash it after use and set aside until your next trip to the market or shopping center.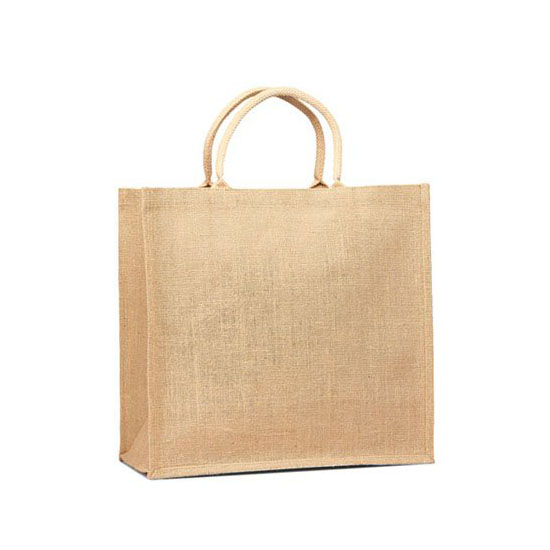 GreenChamp Bikes, a new and dynamic start-up, makes balance bikes for children from as young as 18+ months to 5 years, out of bamboo! GreenChamp Bikes came about because of the founders' belief that children's toys should be made from eco-friendly, sustainable materials, to encourage parents to educate their children on the environment from a young age, in the hope that this will go a long way in providing them with a greener future. Besides its eco-friendliness, GreenChamp Bikes are lightweight and super durable, ensuring easy manoeuvring for young kids who are learning to ride a bike.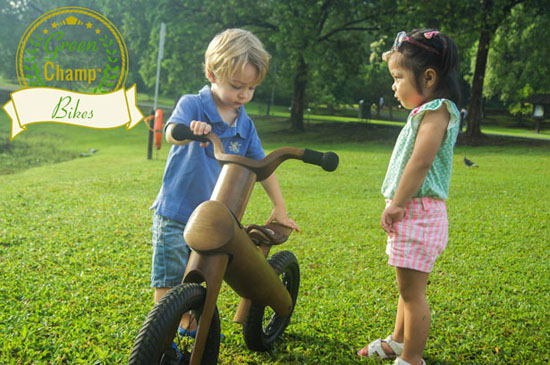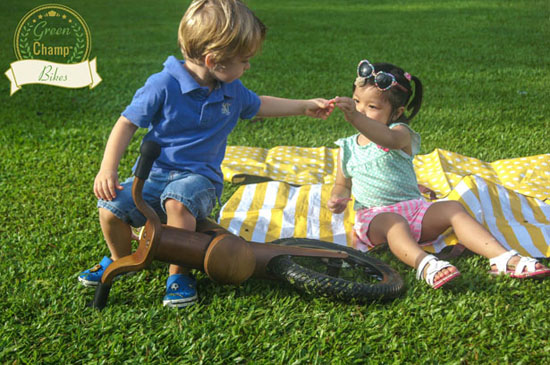 When it comes to living economically whilst saving money and the environment, collecting rainwater with the help of Algreen Castilla 50-Gallon Rain Barrel will definitely not goes out of style. As its name suggests, the barrel will help you collect that natural water from rain and use if for watering your plants, cleaning your toilet, and the likes. In this way, you will get to save money on your water bill.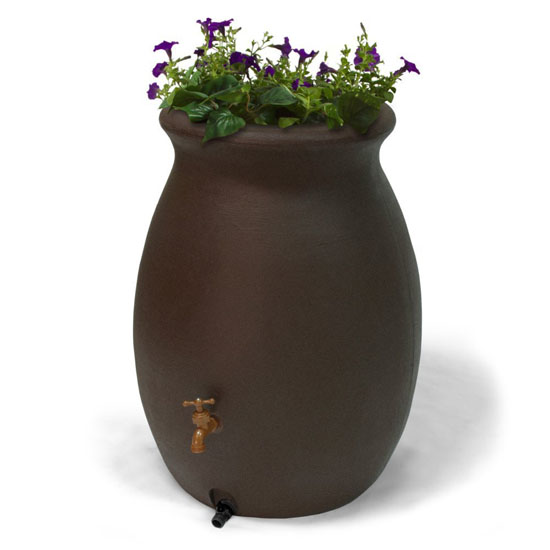 Plastex#9 is an environmentally friendly handmade fabric which can be transformed into different objects. This project started in order to reduce major problem that Egypt currently has, waste. The design company has done great research to find out that reusing is actually much better than recycling, it helps to save a lot of resources. For this project, the company chose to re-use plastic bags, also, this material is the second most discarded product in the country and is not collected for recycling.
All these plastic bags are collected, sterilized, and cut into different thin stripes which later are interwoven on a handloom, creating strong and durable fabric that tolerates sun rays. This project aims to raise environmental awareness and what can we do to help, reviving the weaving craft also empowers local communities. Thanks to Egyptian craftsmen, the weaving industry can start the production process, any other highly technology machinery are avoided to ensure a simple sustainable process in the making of each product.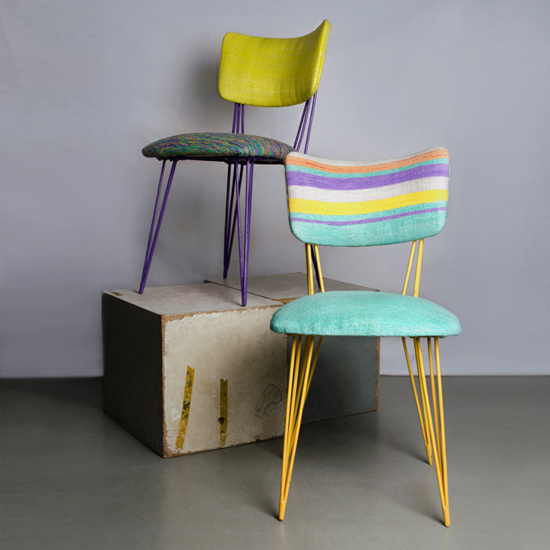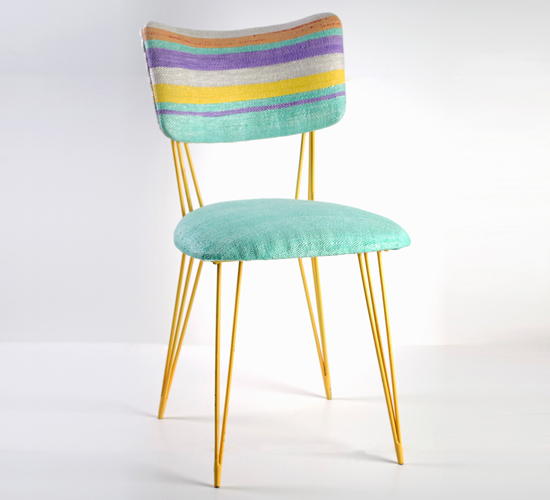 If you have older children it is likely that you have 3 or 4 cars on the road as a family which means collectively you will have a high carbon emission percentage. To reduce the emissions that are released from your family fleet, we have put together some top tips on reducing your carbon emissions and saving some pennies. These tips won't mean drastically changing the lifestyle of your children or yourself so don't worry on those snowy days you still aren't getting the bike out to cycle to work!
First up comes parking. Every time you spend 10 minutes looking for a parking space you are emitting 5 pounds in CO2 so encourage your family to find a space and park up rather than hunt around for a few minutes looking for a place. Not only will this help the environment it will also save you time on your daily journey too!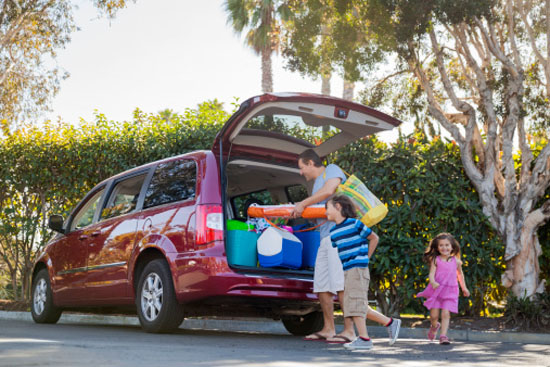 Made of compressed wood pulp and 100-percent recyclable material, YoYo bench is a weather resistant and eco-friendly bench. The name itself describes Yo Yo call which in this generation promotes individually, a creative abbreviation of the word YOU. This bench is shaped by unique form of the letters: Y O Y O, it's a homage to our youth culture through modern salute of teenagers. It kinds of remind me "Breaking Bad" where the world "Yo" is used almost in every Jesse's sentences. This bench aims to open a dialogue through expression and communication.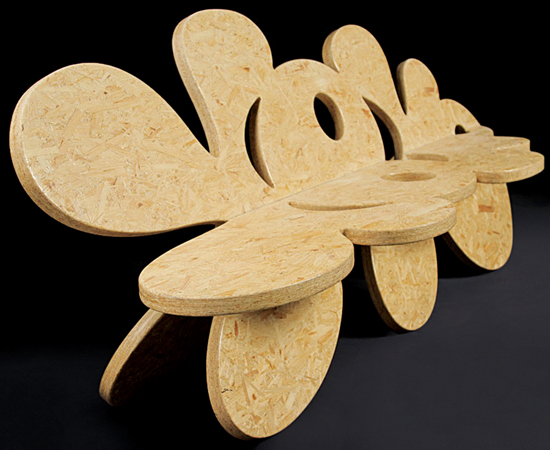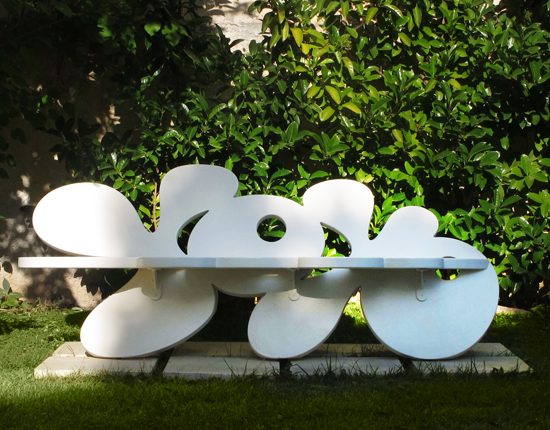 When it comes to running a motor trade there are many hurdles to overcome but being environmentally friendly might not be high up on your list of priorities. However there is a demand from the public for businesses to be more responsible. If you can achieve this, it gives you a slight competitive advantage as you can promote this element of your business to help attract new customers and it is even better when they are coming from the competition!
The first thing you need to do when creating this system is to create a policy and share it with your employees. The policy needs to state what you want to achieve as a business and what your employees are committed too, whether it is recycling paperwork or switching the lights off, it needs to be stated so everyone is aware.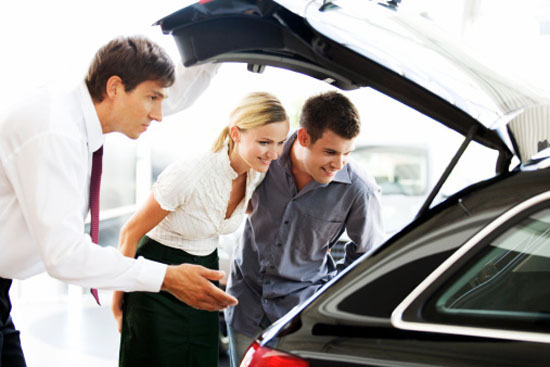 Our Recommended Partners
Advertise with us
Archives