If you can't spread horizontally, then go vertical especially when it comes to your gardening needs with the help of cmsGardens 4 Pocket Vertical Wall Garden Planter. Space is becoming a problem especially in large and crowded cities. However, because of those great inventor minds and great dedication in helping save the environment, vertical planters and made.
Created by CMS Trade Group, LLC, this 4-pocket vertical garden planter was designed and created as a response to an opinion shared by a customer about vertical gardens. The planter comes in three sizes including four, seven and twelve pockets. With this planters now available for purchase in the market, gardening has never been easy even if you are living at the heart of a crowded city.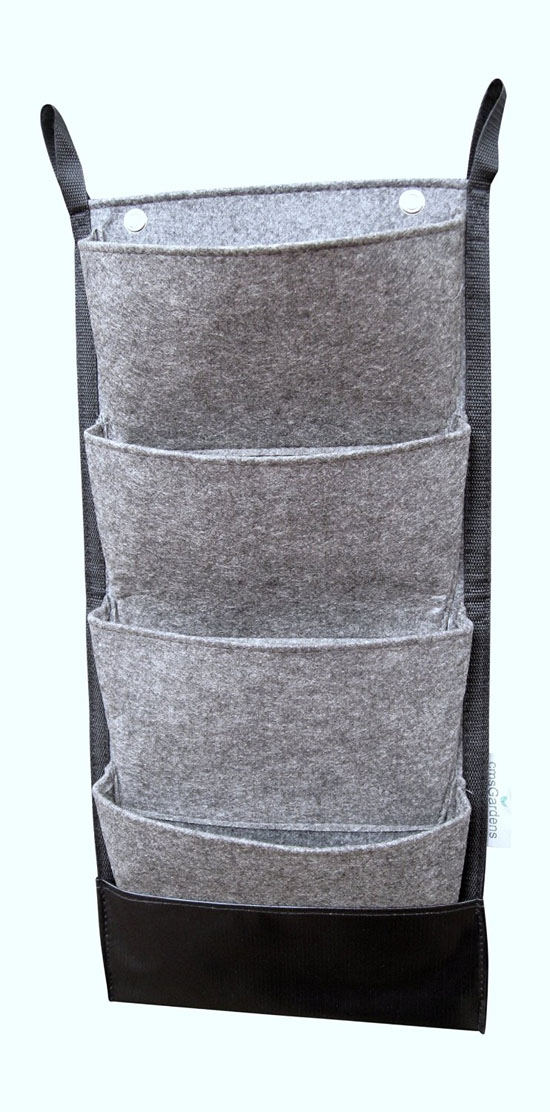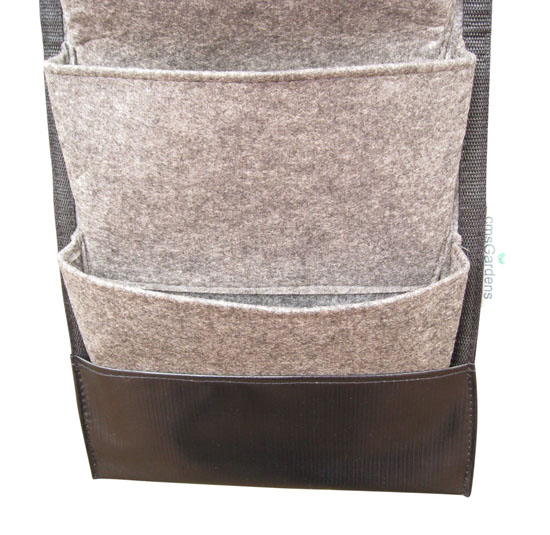 Reclaimed Barnwood High Headboard Bed Sets made reducing waste an easy thing to. We all know that to help save the environment, reducing waste is one of the best things we can offer. We can reduce waste by patronizing reusable products. On the other hand, products made from recycled, reclaimed or upcycled materials also help us promote the act of reducing waste. In this way, materials that are bound to be in our landfills will be minimized for they are given a new life through a new product produced.
This eco-friendly high headboard bed sets are not only using reclaimed wood to help save the environment but also each piece of this eco-friendly bedroom furniture is exceptionally handmade to order. Therefore, it uses no machine at all and produce minimal to zero carbon emission making our air clean and free from pollution during the entire production process of this bed set.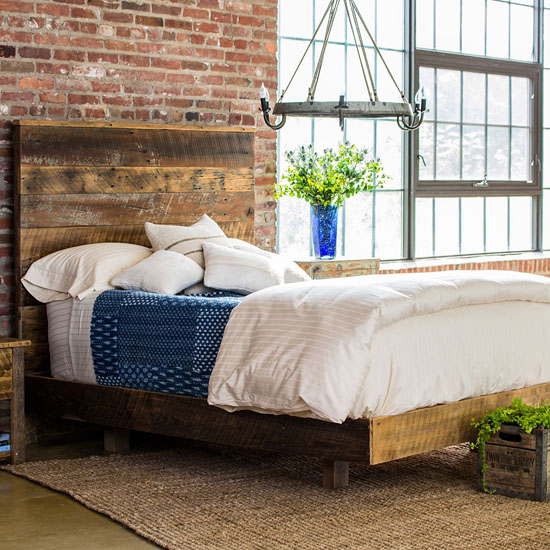 Laclede Eco Ceiling Fan will definitely be your next best buddy at home when it comes to having the most needed ventilation especially during hot summer season. Featuring a dynamic light art deco style, this eco-friendly ceiling fan made it a wonderful piece for your home. In addition, it will surely create a statement for your home decors with care to the environment that your guests will definitely notice.
However, what made the Laclede ceiling fan standout is the EcoMotor it carries. The motor Laclede has is a six-speed motor that provides efficient service that is quiet even at its maximum speed. Another money saving feature that the ceiling fan have for you to love is the fluorescent uplight and downlight. With this feature, you don't need to open your lighting fixtures because the ceiling fan alone can already provide not only ventilation but illumination as well.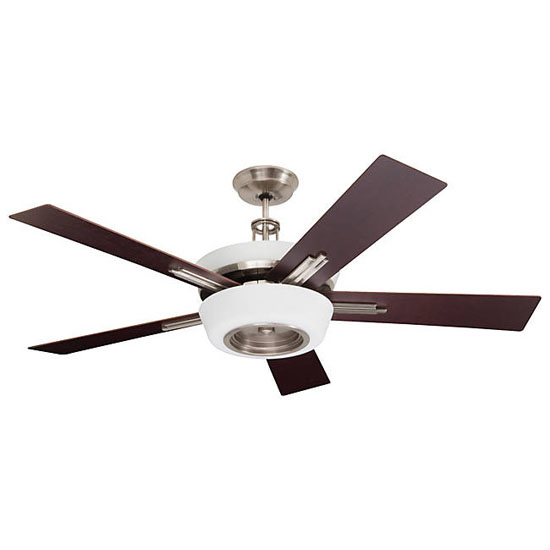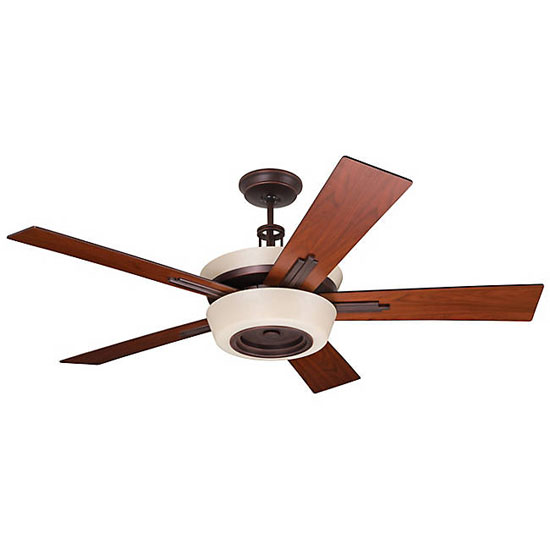 A hand made lamp constructed with our old cassette tape, the result is a unique light box to light up the room. By reusing those old cassette tapes, this lamp gives tribute to the old product that's been entertained us for years, 80's kids would know. This obsolete object has become a symbol of a generation, a symbol of music and fun. This box of lamp has been created by only tying the tapes firmly together and the lamp dims light in a soft, delicate way. Each product will be unique and exclusive.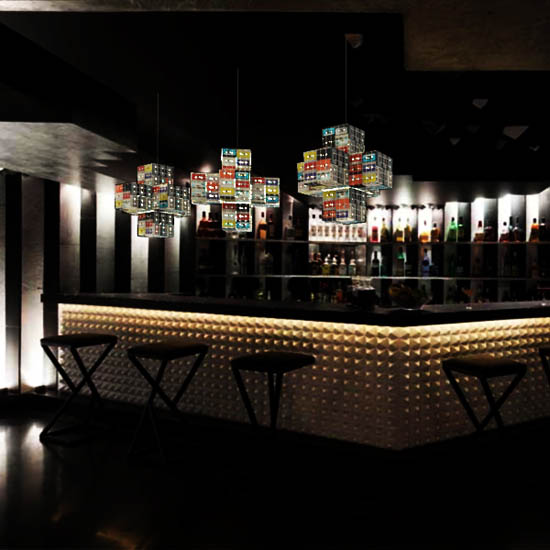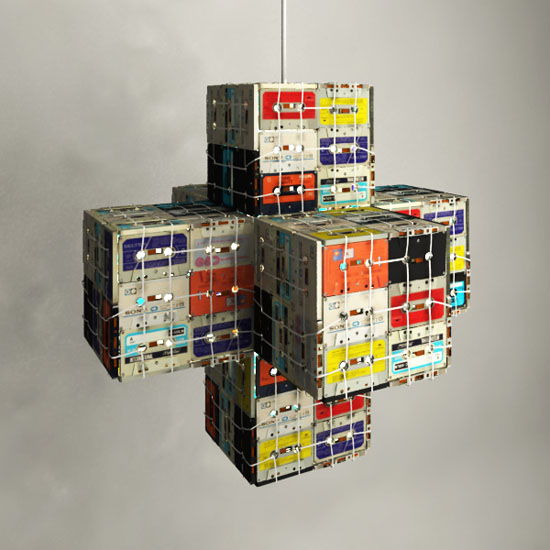 Buying new furniture pieces for our home can provide various benefits other than performing its functions and the Furinno 2-11180EX Simple Design End Table will not only perform its function as table but will also help you save the environment with its eco-friendly way of sourcing of materials. Materials used in this sleek two-piece side table are CARB compliant. Meaning the table conforms with the air pollution requirement set by CARB or California Air Resource Board.
CARB is a regulatory agency that takes control in air sanitation and automobile pollution. Their goal is to maintain and attain a healthy air quality to protect the public from exposure to toxic air. Other than being CARB compliant, the table also carries the Forest Stewardship Council or FSC certification.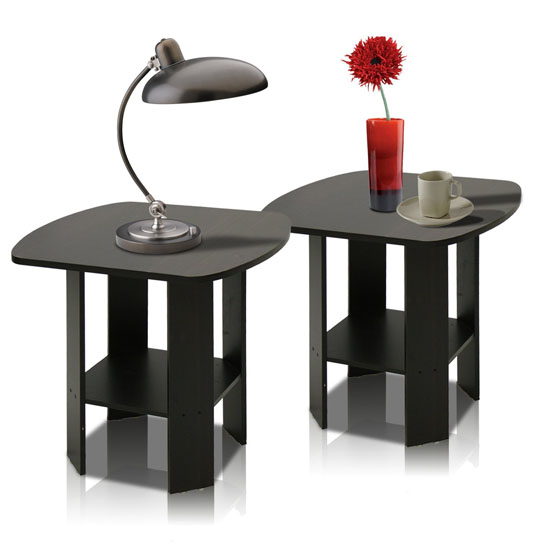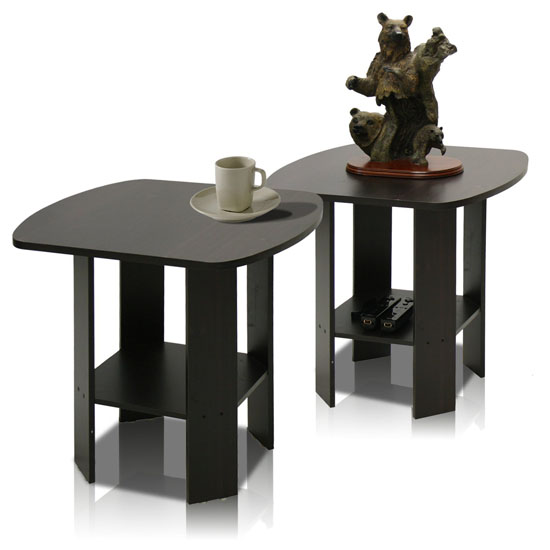 We can always give back to our beautiful nature even in our most easy, small and simple ways like patronizing products using sustainable resources like the eco-friendly waste basket from InThiSPACE. Called as InThiSPACE Modern Bamboo Waste Basket, this eco-friendly product is constructed from bamboo, a sustainable source of material. Featuring a modern design, this waste basket will only help you keep your room or place neat and clean while keeping the environment safe but will also add up to the beauty your home already has.
Other than being the perfect waste basket in your laundry area, office or bathroom, InThiSPACE Modern Bamboo Waste Basket can also works double as your plant container. If you want, you can also have this basket as your laundry basket and you will never have to worry about the unwanted odors your laundry could produce because the basket has the open slate breathable design that allows odors to escape freely.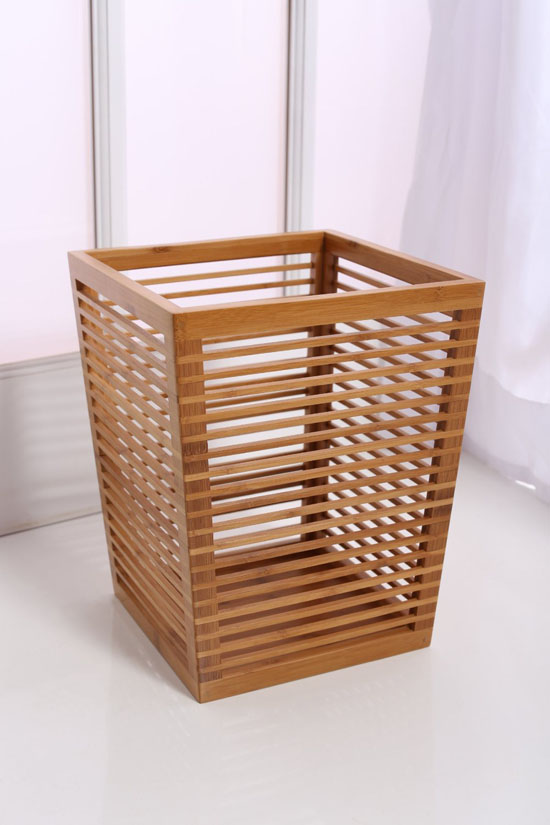 Tired of the almost monotonous and traditional look of the bamboo gazebo in his hometown, Cebu based designer and a bamboo advocate Bonn Tumanda has decided to redesign and modify this. He wanted it to be streamlined and minimal as possible yet still exudes a warm tropical feel. By replacing the corners with one sexy swoop, it dramatically transforms the typical Nipa hut into a contemporary must have garden piece. Perfect for beachfront gardens and poolside, an ultimate conversation piece and an inviting focal point on anybody's backyard.
Bamboo is considered to be the most sustainable material in the world. With the harvesting time of only three to five years, this grass was indeed the most sustainable alternative to wood. The designer being an advocate of the material himself, hopes that by this, he could capture the public's interest into examining bamboo's beauty and most importantly the environmental impact of this material.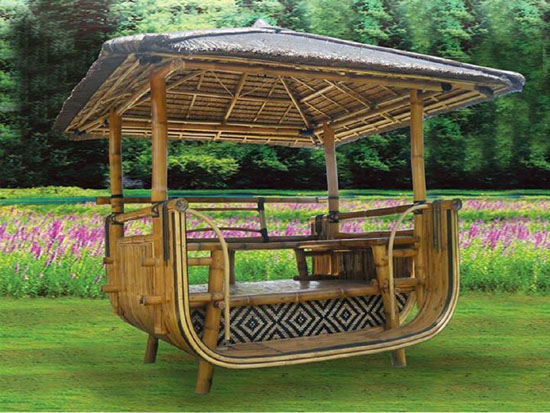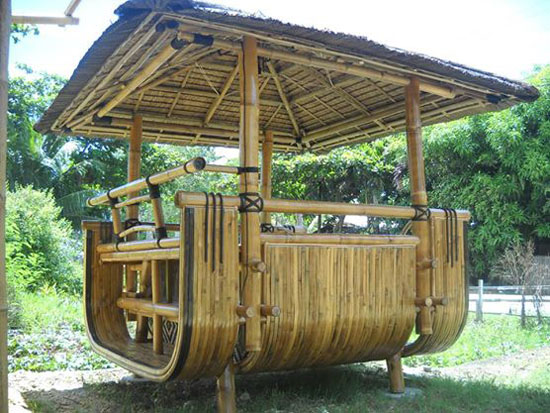 Sculptures are great addition to your garden or even inside your home especially if they are to perform its functions without harming the environment just like what Abstract Blue Metal Hand-crafted Indoor-outdoor Sculpture can do. This freestanding metal sculpture boasts an ability to provide elegance and sophistication to your garden and even to your living room, bedroom, dining room, bathroom and more. Created by Jon Allen Metal Art, this garden décor accent can be placed on your lawn, on your poolside, driveway, entry and the likes and surely, you guests will be delighted with how it accentuates your home.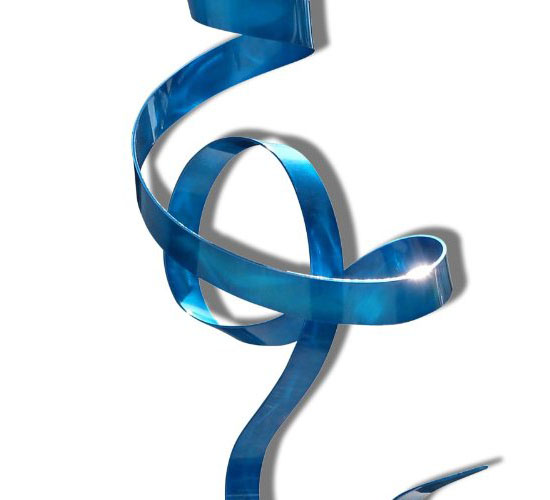 Ionizer as we all know will cost us some amount for the electricity it uses as it functions, but we can benefit the same without spending too much for electricity with the help this eco-friendly product that uses natural salt crystals from the Himalayas called WBM Himalayan Light Natural Air Purifying Salt Lamp.
Made in the USA, this earth friendly air purifying salt lamp is made from natural Himalayan salt crystals. Another thing you and your earth lover friends would love about this lamp is the process on how the salt crystals are collected. Natural salt crystals are hand mined in the Himalayan Mountains, thus they did no use any machineries and produces zero carbon dioxide that could harm the environment in mining the salt crystals to create this lamp.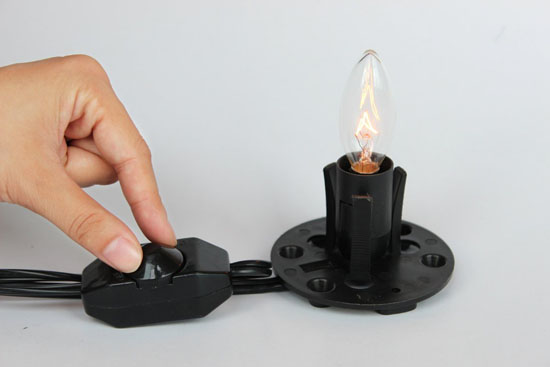 We all do some works at home, fully works at home or study on our comfortable desk and with the help of this eco-friendly new HikaruLED Innovative Touch LED Desk Lamp, working and studying becomes a lot easier with less guilt in using more energy. Making this lamp an eco-friendly one is the use of LED, where we all know lasts longer and consumes less electricity than the traditional fluorescent lamps that we use to love.
This LED desk lamp will not only help you save the environment but will obviously help save a lot on your monthly electricity bill. Other than the eco-friendly features, the lamp also comes with an innovative, modern and unique design that you will definitely love.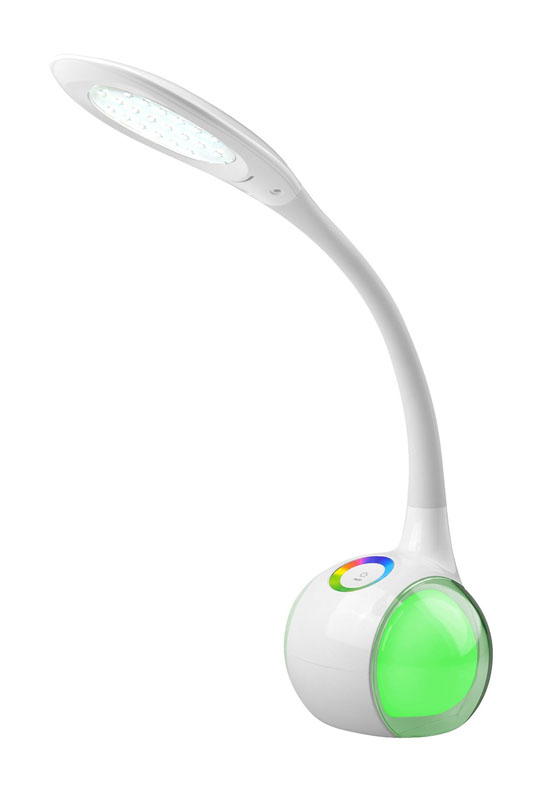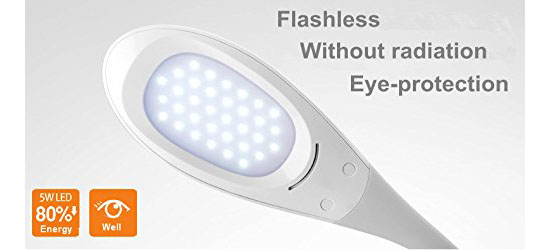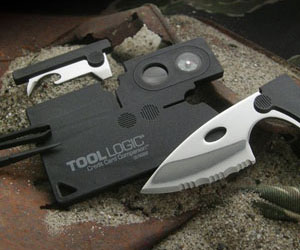 Our Recommended Partners
Advertise with us
Archives