Fashionistas can now sit with a cause of being sustainable without compromising their image of being fashionable. PURE offers a variety of seats like sofas that use sustainable materials but still very elegant and contemporary in design. Named after the elemental muses – Water, Fire, Earth, and Wind, PURE sustainable furniture designs are truly attractive in design, and its beauty lies beneath the exterior appearance of its products.
Its sustainable materials, features natural latex rubber core, non-toxic adhesives and finishes and FSC-certified hardwood frames. In addition to that, PURE also accepts personalized designed. If you want your seats to have some handcrafted embroidery that will surely add the beauty of your fashionable PURE sustainable seats.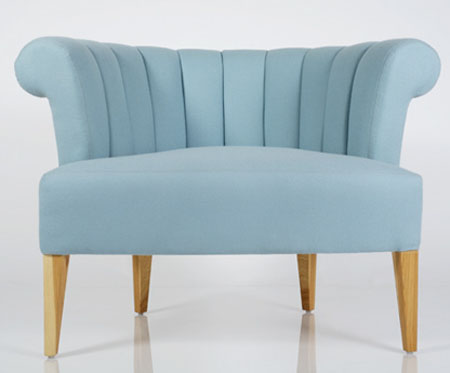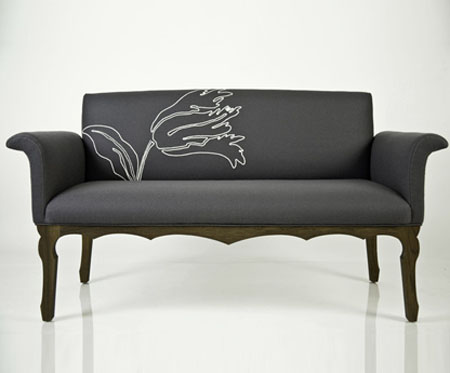 Green cars can now be seen everywhere around the globe. It's like almost everybody has designed their own version of eco friendly cars, just like what Sacndinavia did. They have created Think Ox, a family car, wherein 95 percent of its interior materials are recyclable. This energy saver car has solar panels on the top, wherein the collected energy is used for various cars' power consumption. Think Ox's innovative design is perfect for daily use, and its eco-friendly concept is good enough to help our community and the world as well. Think Ox Crossover is also perfect for any family picnic and outing, because it is a five-seater car.
X-Architects from Dubai SMAQ from Berline have come to a design of a complex for sustainable living. The complex called the Xeritown is designed for the intention of having a more sustainable mode of development. The complex may have a classic designed, it aims to have a people oriented lifestyle and to minimize energy consumption. X-Architects as the lead consultant, in collaboration with SMAQ (Berlin), Johannes Grothaus with Partners Landscape Architects (Potsdam/Dubai), with the renderings of LeBalto, Marc Pouzol, Reflexion (Zurich) Buri Happold (London/Dubai), and with the commissioner and developer Dubai Properties, the project aims to conserve ecological resources like water, soil, flora and fauna to enhance the bio-diversity.
People on the go are always having problems with power supply, especially if they have to communicate with their loved ones, business partners, and clients. Well, they will have to worry no more. A mini eco charger is now available for them, a solar charger key-chain made intentionally for emergencies. Having a handy dandy device like this in your possession will surely save you from having discontinued conversation due to lack of battery or supply, and will eventually help you getting your client or communicating with your loved ones at an extended hours or managing your business even when you are out of the office.
via LazyBoneuk
Another space saver, hybrid prototype has been designed and will soon be on our busy streets. From the idea of designer David Vargas, who designed the three-wheel eco vehicle for Peugeot Design, the prototype was called the Peugeot+. This chic looking two-seater vehicle uses a smaller electric engine compared to most cars of the same sizes. To attain better stability, the designer decided to add a third wheel. The Peugeot+ is perfect for crowded cities with parking space problems. This vehicle might be smaller than a car, but this is way far safer than a scooter. With the Peugeot+'s modern and elegant design, this vehicle will surely be a big hit in the future.
via TrendHunter
Eco-friendly cars had gone too far these days. Being a hybrid car nowadays is not enough already to become eco-friendly. Most of them are now made of sustainable materials. Just like what the Lotus eco Elise did. This car uses host sustainable materials to form up the body and trim. The materials used include an eco-wool called hemp, sisal and the new and high-tech water based paint. Paints can be applied by hand with the high quality finish. But it doesn't stop here. The Lotus eco Elise car has a solar panels on the hard top that helps the electrical system of the car, which reduces the drain on the engine and improves its efficiency.
Olympics committees of today are becoming aware of green living and using of sustainable materials. In Vancouver, Canada, even the 2008 Summer Games is yet to start; the creation of the Village 2010 Winter Olympics has already been planned. Designed with the intent to meet the LEED standards, the village will be built with high sustainability. All the buildings will have a green roofs with solar panels, and rainwater will be harvested and will be used for the irrigation of the green roofs and landscape. There will also be an in-slab hydronic system will be used in heating and cooling the buildings.
Due to lack of a medical ambulance, and even a motorized vehicle in rural areas of Africa, designer Benoit Angibaud has come to an idea of creating a pedal-car with a stretcher, called The Jaambaaro. This may sound funny to all of us who lives in the city. However, to those people in Africa, this is a big help for them. The Jaambaaro is driven by two person peddling and assisted by electrical power generated from solar energy. Benoit's pedal-car is made of sustainable materials, which made it earth friendly. What's not friendly is the design itself. The stretcher is very visible, that made it looks awkward.
via YankoDesign
Global Green is rebuilding New Orleans, and is working out to get the LEED Platinum certification. To get this, they have created an eco-friendly houses and apartments for their villagers, and this project is called The Holy Cross Project. They have built five affordable homes and an 18-unit apartment building. In addition to that, the project also has a community center that will accommodate a bank, grocery and café, offices for Global Green and the village's association, and a Climate Action Center. Houses have solar panels to gain 100 percent of its electric needs. In addition, it boasts off its unique green roof.
BSKW1SB is a solar powered wireless keyboard introduced in Japan just a while ago. It will be available in the market by mid-July for ¥13,775. Functions just like the normal wireless keyboards but will require batteries no more will sure make you say goodbye to your old keyboards. This will surely be a hit for people of today's generation are always looking for an effective ways to save energy and of course to have a green way of living. However, this cute new keyboard will also runs in batteries just in case you needed to. I hope this keyboard will be available soon internationally, coz I want to have one.
via NewLaunches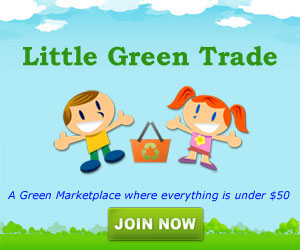 Our Recommended Partners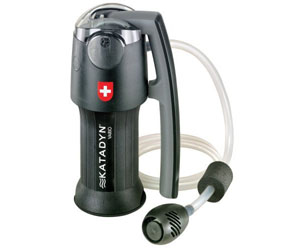 Advertise with us
Archives
Social Networks