Shelves, tables and chairs are just a few of the furniture that we need in our home. Having it green and innovative is not easy but will surely have a great result. Boards did it. With the statement of "No Waste. No Rules. No Tools." The zBoards is very conventional and functional. With the use of a super adhesive tape, you can put together the blocks and form your desired furniture or shelves. Another great feature of the zBoards is that it weighs 60 percent less than particleboard. This out of the box idea is perfect for any contemporary homes all over.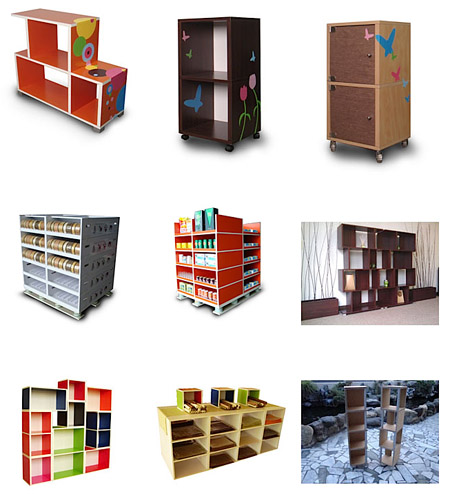 As we all know, birds have nests and made it from twigs and leaves by themselves. These nests already serve as their home too. So, why not help them live in a more comfortable manner but still keeping it in a natural way by giving them a hardwood home but made of sustainable materials. That is what the Corchito is all about. It is a hard wood birdhouse made of 7 pieces natural cork and can be easily assembled like that of a 3d jigsaw puzzle. The only difference is in assembling puzzle you are playing, while with this birdhouse you are helping the birds living in a more comfortable zone.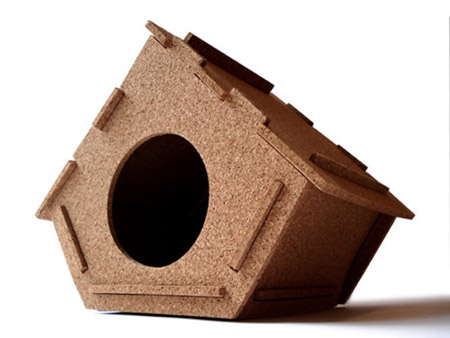 Source : Corchito via Interior Design Roomand noquedanblogs
Living green is a very rewarding thing to do. You will not only help saving the earth, but rather you helped yourself as well. One of the green things that will let you help the community and yourself is the Barnacle Chair by Ania Wagner. The Barnacle Chair is made of sustainable wood and lined with an industrial felt. One can sit into it or if not, they can turn it upside down and lean over together with friends and families while having a good chat with each other. The features it has, the Barnacle Chair is not only green and artistic, but it is also functional and got a modern design.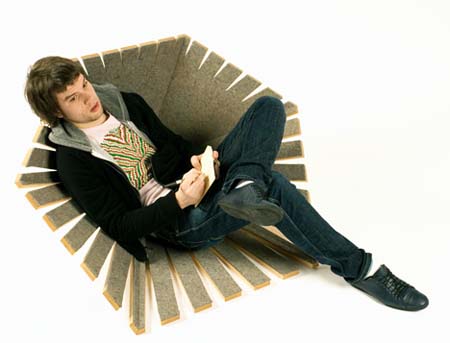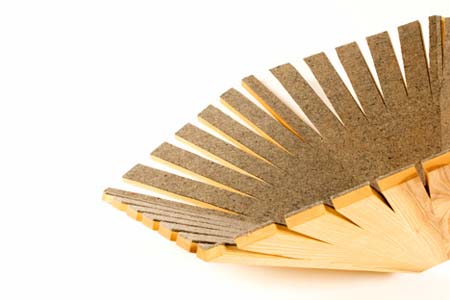 Gift giving is a nice thing to do especially during special occasion like Christmas, birthdays and more. However, of course giving gifts will have a corresponding trash like the covers used in wrapping the gifts. Well, this will never be a problem anymore, because the Eco-delightful GET GREEN Gift Set is now here to help us continue our mission of giving gift especially this Christmas while being eco-friendly at the same time. It consists of nine items that includes:
I'm Not A Paper Cup reusable coffee cup
Klean Kanteen Stainless Steel 27oz reusable water bottle
Set of 5 black & white Envirosax reusable bags
Set of 4 ECOBAGS reusable produce bags
Set of 10 Smencils – smelly pencils made from recycled newspaper
Bag of Nellie's All-Natural Laundry Nuggets (36 loads)
Dateless Agenda Planner made from 100% recycled paper by ecojot
Set of TWIST all-natural, bio-degradeable sponges (12 total, various)
Pack of YummyEarth Organic Lollipops in Mixed Fruit
All of the nine items are packed in a complimentary RuMe ReUsable Holiday Gift Wrap.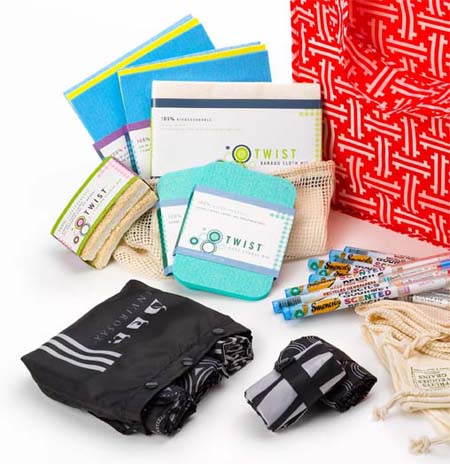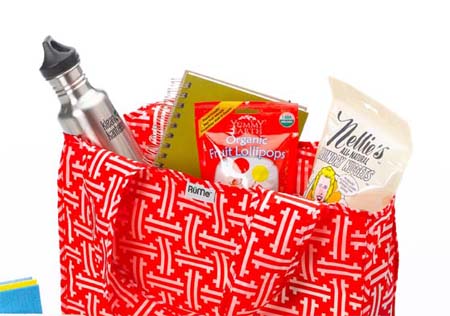 Even with the oil prices in free fall, Dubai is continuing to build their gigantic buildings. Another high, gigantic, magnificent skyscraper will be built in Dubai next year called the Anara Tower. This can be 500 feet shorter that the Burj Dubai, but still the Anara Tower is one of the massive structures ever built. The building will home offices, 300 of the most expensive apartments in the world, and a 250-room luxury hotel. To refreshes its residents and tenants, it also has an atrium and gardens every 27 floors. In addition, on top of it is a propeller like structure with a glass capsule and will have the most elegant restaurants in the world.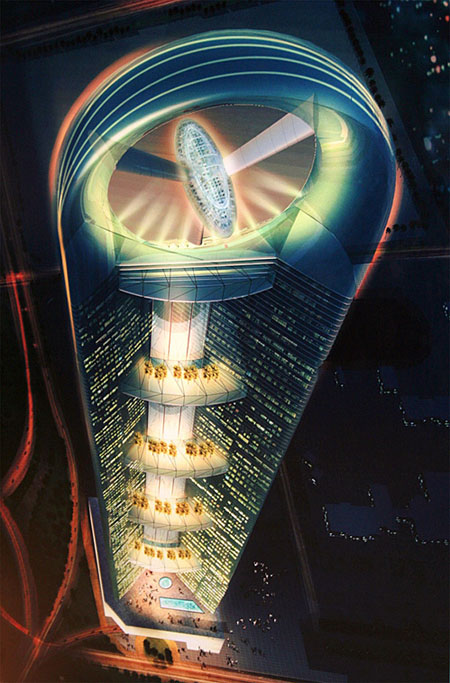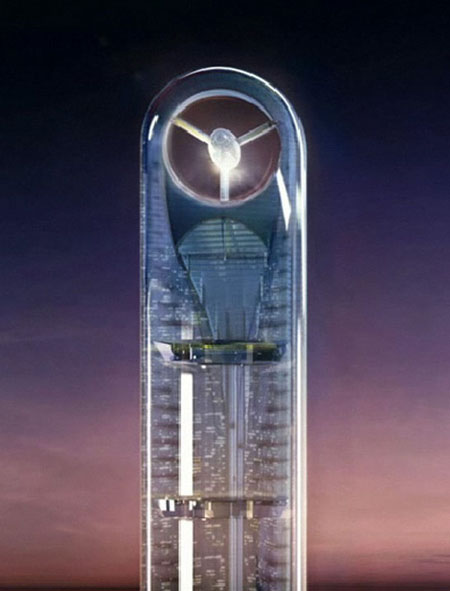 Made of sustainable materials, the visitor's bench by Frank Gehry has been designed for the World Company building in Tokyo. The bench is not just great because of the sustainable materials it is using, but rather it has an exceptional look that will surely invite every visitor to sit in. The bench is perfect for the largest fashion house of Tokyo, because of its elegant and fashionable design. This wonderful design of Frank Gehry is just another proof that being an eco-friendly person does not need to compromise the latest fashion and design and live in an old-fashioned way. With the visitor's bench, you can be hip and eco-friendly at once.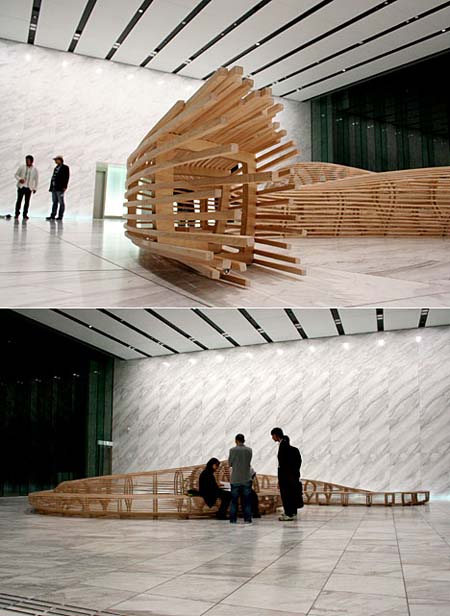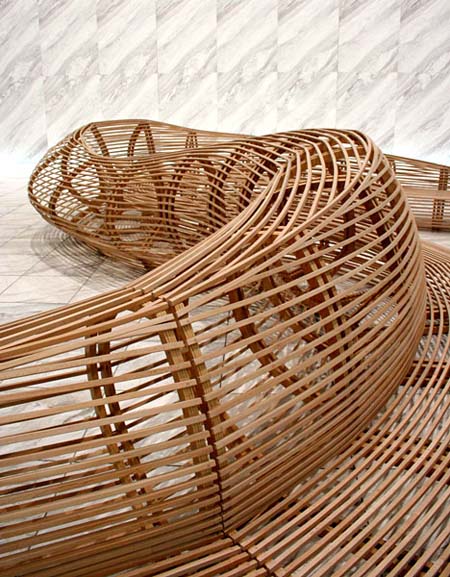 Japan Victor Company or JVC has been known for their astounding quality of appliances from television sets to sound systems. This time around, JVC has created a unique electronic device that comes in a form of a bonsai plant. This Sound Garden concept is made of sustainable materials. With this concept, JVC has proved that you can be an eco-friendly creation while having an exceptionally great sound system. It has a modular multi directional speakers and subwoofer powered by an internal amplifier. The only word I can say about this concept is WOW! This is definitely perfect to those who wants to be electronically eco-friendly.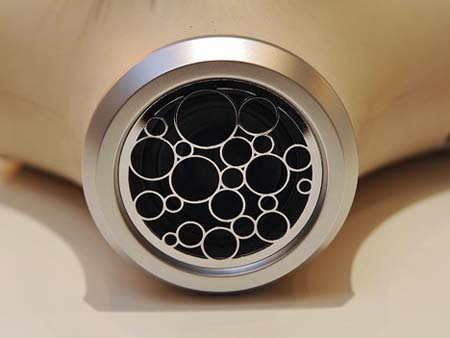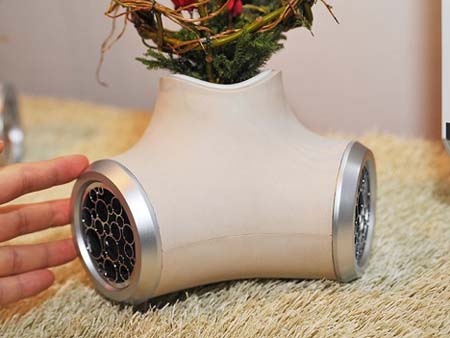 A bike with lights in both ends is perfectly unique for me. Haven't seen one yet. Maybe a bike with a light in front and a light on the back part of it is already available in the market way-way back before. However, with this new design from Fabio Bortolanu and Emmano Righi from Dovetusai, which is a bike that has a simple frame however the lights in both ends made it unique and functional. The design is perfectly trendy even though brake wires are not visible. I just wish that it has a brake in it because if not, this is not safe for use.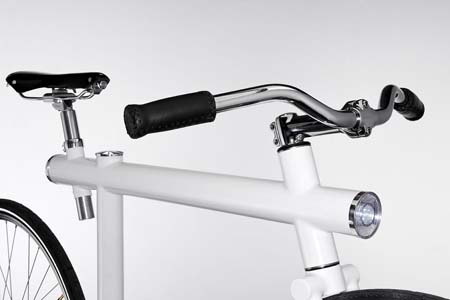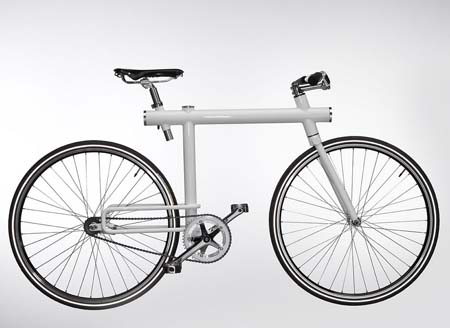 Wooden utensils are now new anymore since we are using it even before the global warming issue is being raised. However, using of it is not really being introduced to people. However, right now using eco friendly things are strongly introduced and advised. To join with the eco-friendly society is designer Gary Allson, which inspired by observations and insights into daily living, has created a wooden bowls and utensils. All of the wooden bowls, plates and kitchen utensils are handmade and are both suitable for functional and ornamental use. The items are made from sustainable timber from Cornwall, UK, and are available in colors oak, beech, cherry and ash.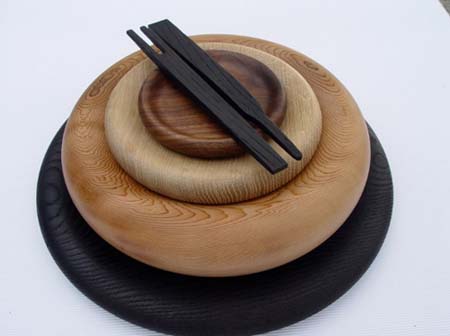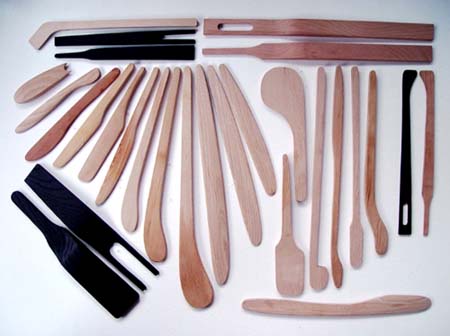 Source : Garry Allson via StyleFiles
Have you heard of a charcoal ashtray already? Well this is now the time to introduce this wonderful creation of Akihilog Kumagaya called Sumizara. A charcoal ashtray can put out cigarettes and deodorizes at the same time. That is not the only work the charcoal ashtray can do, because it is coated by coat of charcoal that has an antiseptic and dust control action, which is a great feature. In addition, burn resistance and deodorant is such a wonderful thing the Sumizara has. I think this one will not only be a prefect thing to have in a house, but rather I find it important.
via Akihilog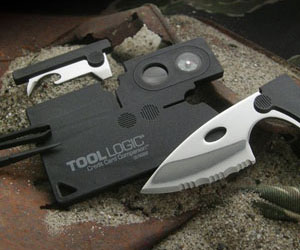 Our Recommended Partners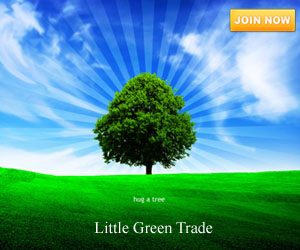 Advertise with us
Archives
Recent Topics Searched