During coronavirus (COVID-19) pandemic, surgical masks are really hard to find, and when we can find them, it's better to let healthcare workers have them, because they need them more than ever. What about the rest of us? We can simply use cotton face mask, it's reusable, chic, elegant, and reduce waste.
Take a look at this elegant black velvet face mask, it actually complements your style. Made from cotton and polyester, this hand made face mask is soft and comfortable to wear, the velvet outside protects you from dust and water. Wearing fabric face mask might not as effective as surgical mask, but it helps tremendously in slowing down the covid-19 spread. It's original and unique, handcrafted in Europe, this face mask is reusable, just hand wash it in cold water. [Click Here to get more information about this chic black velvet mask]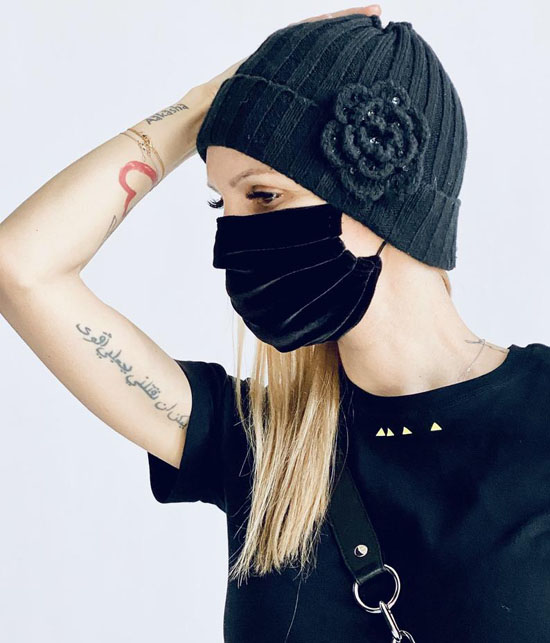 Disposable diapers have become third largest contributor to our landfills, in fact, in EU alone, there are more than 17million diapers are disposed every day. Luisa Kahlfeldt aims to reduce this hard to recycle product by replacing the main material to something more sustainable with Sumo Reusable Cloth Diaper.
Sumo Cloth Diaper offers world's first mono-material diaper on the market. Conventional cloth diaper usually consists of both natural and synthetic fibers, they are bonded together permanenly, making it hard to take apart and recycle. Sumo Diaper is made of 100% sustainable seacell fabric, which is biodegradable and super absorbent, an environmentally friendly diaper for your baby.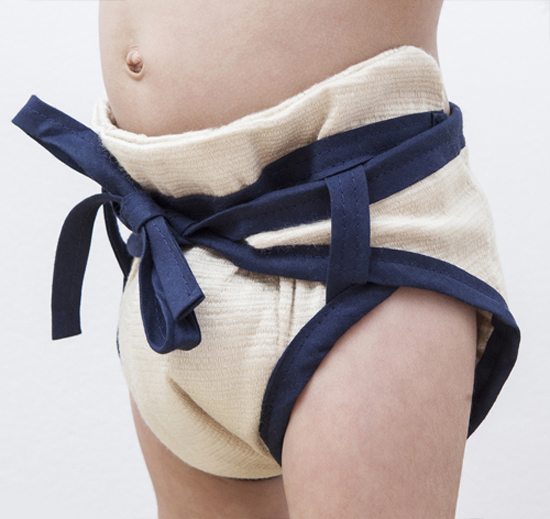 Beautiful gift for gardeners, this traditional Gardener's Harvest Basket is made of wire mesh, a perfect place to keep your harvest and carry them inside. You can stop using plastic bag or your hands to carry those fresh apples, tomatoes, lettuce, or any other veggies. You can dug a few sweet beets and place them in the basket. You can hose your harvest to remove some dirt or mud before you go inside.
This sturdy, hardwood carrier is perfect not just to collect your harvest but perhaps to keep your gardening tools. Each unit is handmade in Maine, the quality is wonderful, and you would want to use it right way. [Click Here to get more details of this pine wood gardening basket]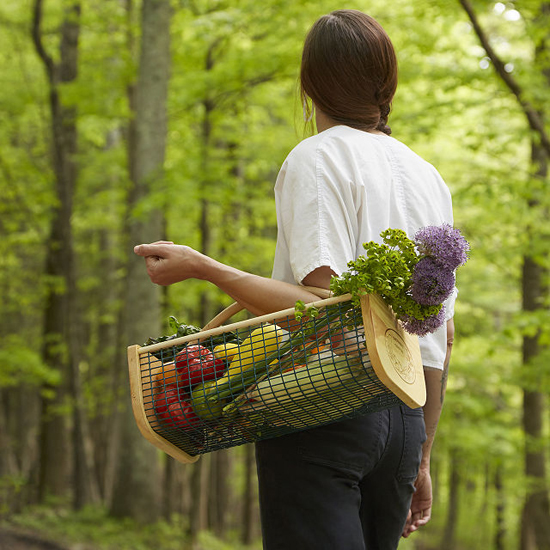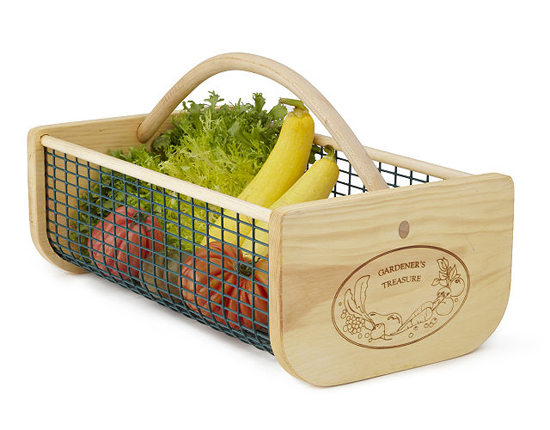 Compared to other traditional non-slip pads, here's a truly eco-friendly alternative. Nature's Grip Non-Slip Rug Pad weds hand woven jute fibers to natural rubber, it helps to maximize your rug's grip. This rug pad protects your flooring while extending your rug's life. By using natural rubber, it means that this rug pad doesn't contain any harmful chemicals or adhesives just like common synthetic PVC rug pads. Rubber offers better non-skid properties compared to plastic, it can "grip" much better.
Due to Nature's Grip's low profile, this rug pad is a perfect choice when door clearance or rug thickness has become an issue. This rug would lie flat on the floor. Just in case you need special shape, this rug pad can be cut to custom fit and rug. [Click Here to get more details of this natural rug pad]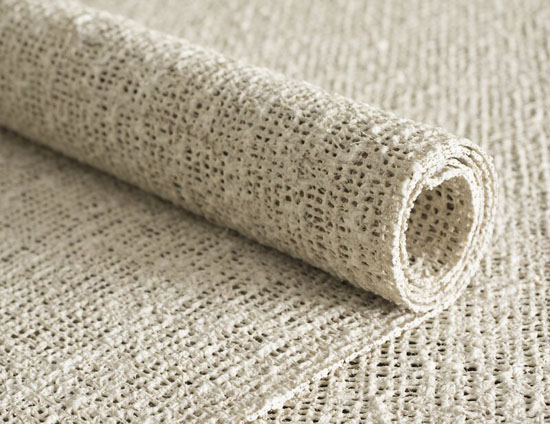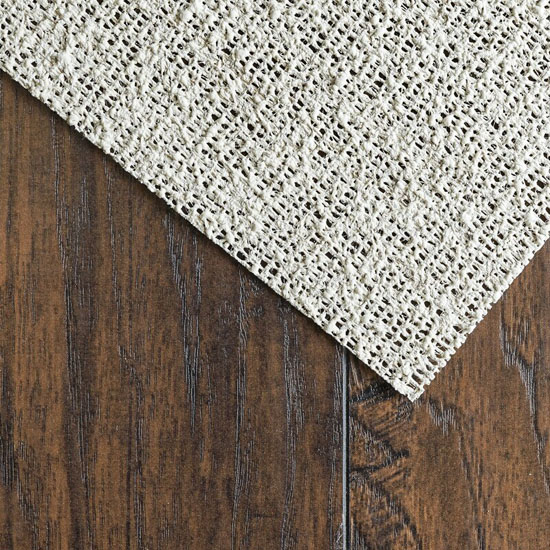 It's simple yet this Metal Tree of Life Wall Art can become the focal point of any room. The details are amazing, it might surprise your guests that it is made of recycled metal barrel cover. The tree sculpture itself represents fertility of the earth, bringing life from the roots to the sky. Just like a tree, branches, and its root, family grow to different directions yet their roots keep them all together. Each wall art is constructed of a 55 gallon recycled steel barrel cover, using only a hammer and chisel to create all those beautiful details. It's a beautiful work of art that you can hang above your fireplace, the front of your house, above home bar table, etc. [Click Here to get more details of this Tree of Life Metal Wall Art]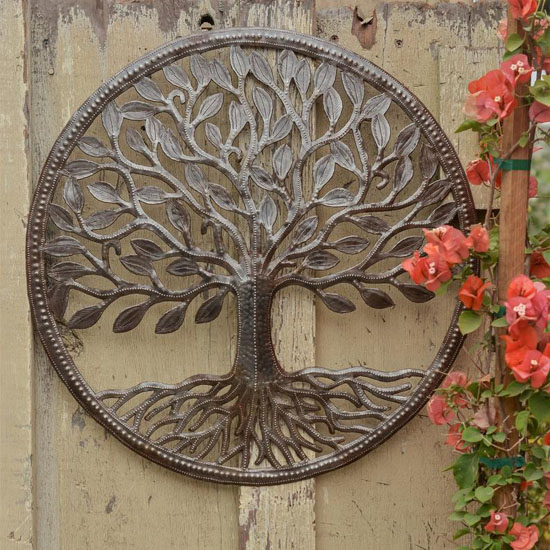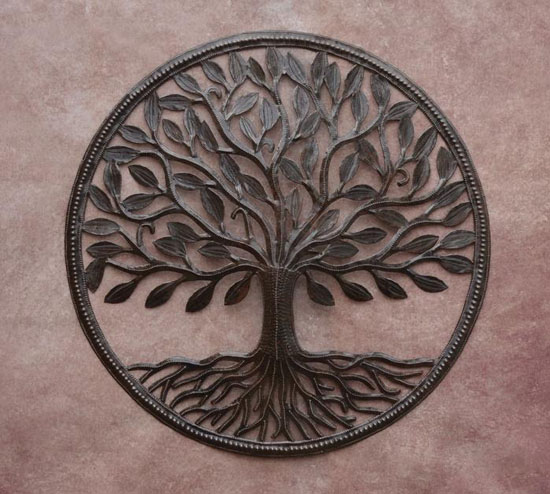 "My idea of Christmas, whether old-fashioned or modern, is very simple: loving others. Come to think of it, why do we have to wait for Christmas to do that?" – Bob Hope
Let's love our environment as well, shall we?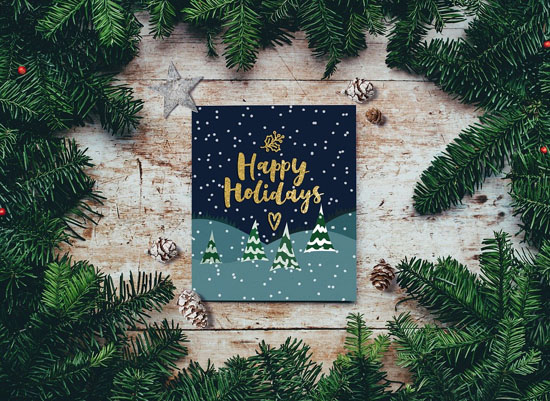 Made from used cups, rCUP Travel Cup promises you a reliable container for your drink that won't leak, ever. This cup offers a sustainable solution to reduce global waste, it's been designed with practical portability in mind. This travel mug keeps your drink hot for amount of time, you can easily pick it up without scalding your hand. Open it with just one hand, drink your coffee freely, no more drinking through a tiny hole ever again.
The outer thermal insulation layer of rCup recycled travel cup is made from used paper coffee cups. Do you know that each of us throw away 350 paper coffee cups each year on average? You can help reduce this waste by switching to rCup, you will also contribute directly to recycling those used coffee cups that slip through the net. [Click Here to get more details about rCUP Recycled Travel Cup]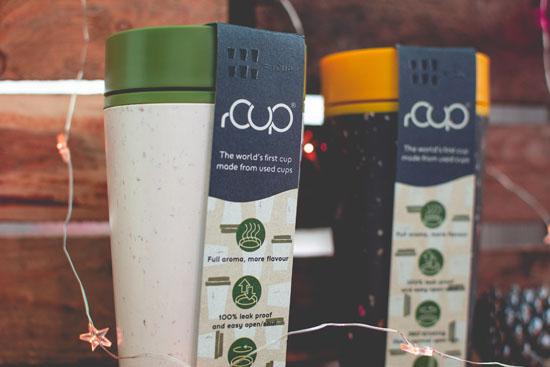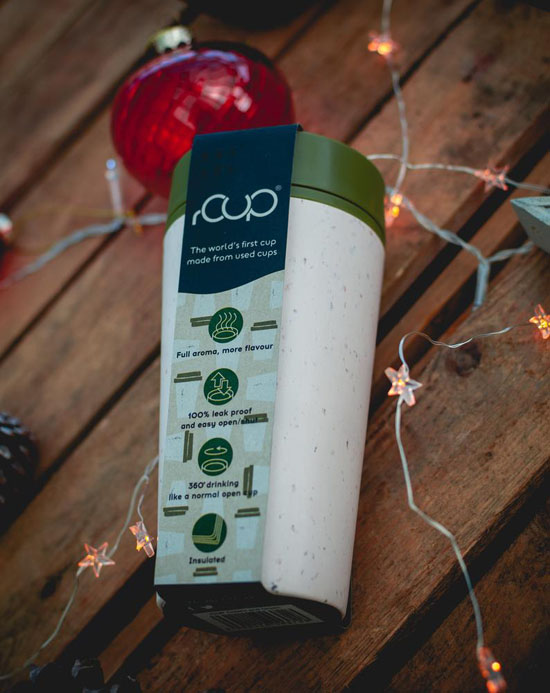 Do you love mountains? Ryan Leake has made an attempt to bring that mountainous adventure to your kitchen through this unique Mountain View Knife rack. It's a handmade piece that brings a taste of wilderness to your kitchen, handcrafted from scratch, this wooden knife rack is cut to resemble mountain range. It looks really cool on your kitchen wall while holding your knives, it's a beautiful decorative accent. Underneath this wooden rack, there's a powerful neodymium magnet that holds your kitchen knives in style. All your knives will be up and out of the way, making them easier to find and safer to reach instead of kitchen drawers. It's a perfect gift for a chef who has love for mounted adventures at heart. [Click Here to get more details of this magnetic knife rack]
Here's an alternative to plastic wrap, Beeswax Variety Wraps. It's a set of seven sustainable wraps, better for environment than disposable plastic. You can use it to wrap dishes, baked goods, large bowls, fruits, and many more. Simply use the warmth of your hands to soften this organic cotton wrap, it'll automatically create a seal over the food or dishware you want to cover. When cool, these wraps would hold its shape, therefore, keeping your food fresh longer. It's an environmentally friendly alternative to tin foil or plastic wrap, furthermore, these wraps are coated with antifungal, antimicrobial, waterproof, and breathable beeswax. Please avoid hot water or hot surfaces when cleaning, wash it with cold water and mild soap, that's enough, then leave it to air dry. [Click Here to get more details about Beeswax Wraps]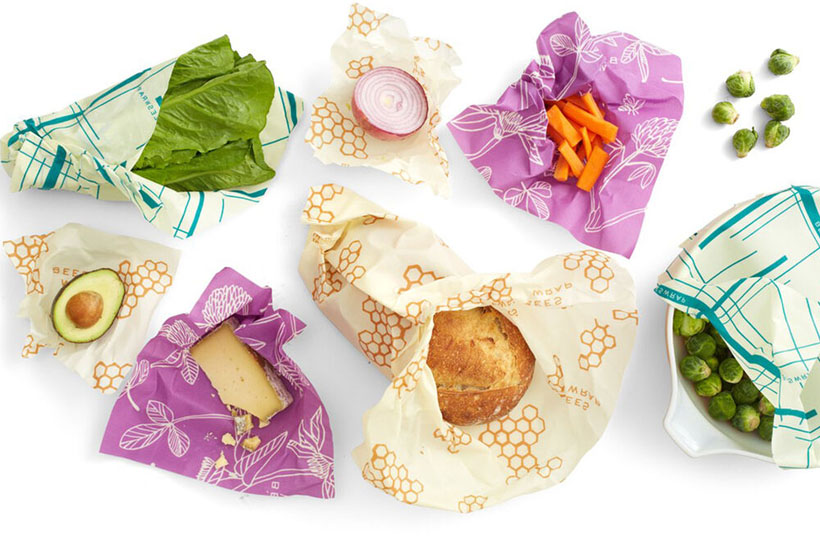 From : Sur La Table
GoSun Flatware, is a set of credit card sized cutlery that fits in your wallet, not the ocean. Trying to reduce the use of plastic that pollute our ocean, GoSun Flatware offers a reusable product to encourage consumers moving away from plastic.
After releasing successful off-grid cooking equipment and refrigeration technology, Go Sun wants to jump into the realm of reusable utensils. At just 4mm thick and footprint of a credit card, this cutlery can be kept in any wallet, purse, or pocket. It's so small and thin that you can effortlessly carry anywhere as part as your EDC. [Click Here to get more details of GoSun Flatware]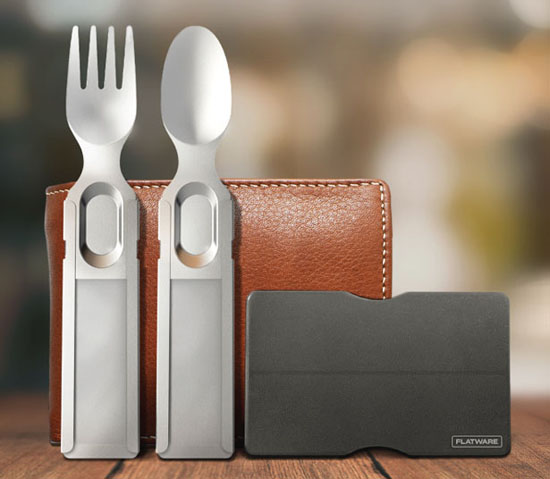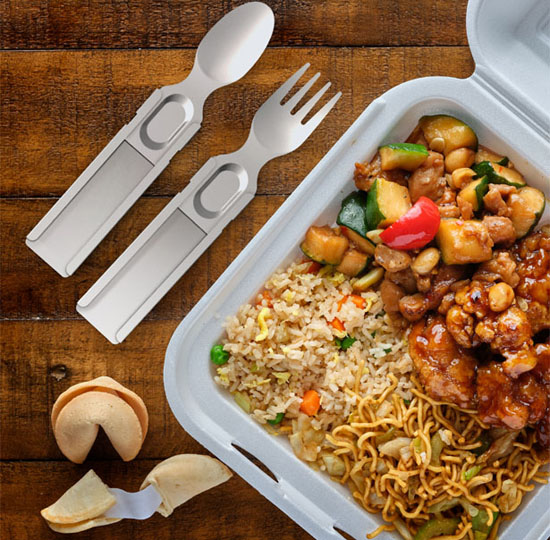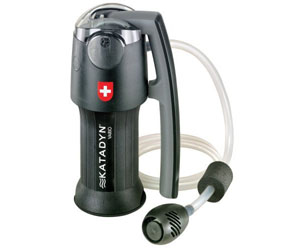 Our Recommended Partners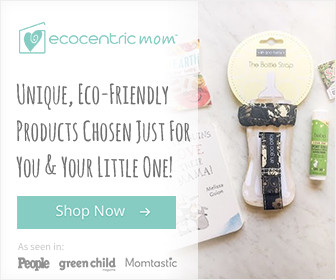 Advertise with us
Archives