Browsing articles in "Solar Energy"
We all love signature items or shall we call it designer items like designer bags. Now that Ralp Lauren is already into eco-friendly bags, Ralph Lauren fans and lovers can now live the eco-friendly life without compromising their love for designer bags. The RLX from Ralph Lauren is a stylish backpack that comes with solar panels giving it the ability to charge your electronic mobile gadgets like mobile phones, iPhone, iPad, MP3 players, and the like. Designed in Italy, the RLX is made of water resistant material and comes will a solar-powered LED panel. Its thick and adjustable shoulder straps provide comfort and the handle on one side allows the users to use it as a bag.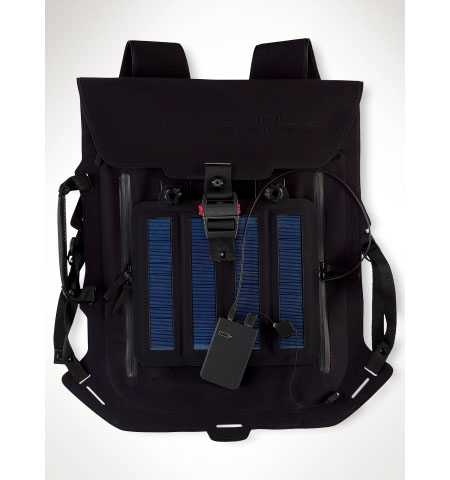 We have heard a lot about wind turbines and solar panels. However, I am sure enough that keeping them work together in one is something new and extremely lovely to hear. Scientists from University of Liverpool lead by Dr. Joe King have come up with an ultra sustainable windmill. Yes! A windmill is sustainable enough but having solar panel blades is more than enough. This upgraded windmill will surely allow residents of the United Kingdom to enjoy energy without the guilt feeling of harming the environment. In addition, they surely will enjoy the savings they got in their energy usage.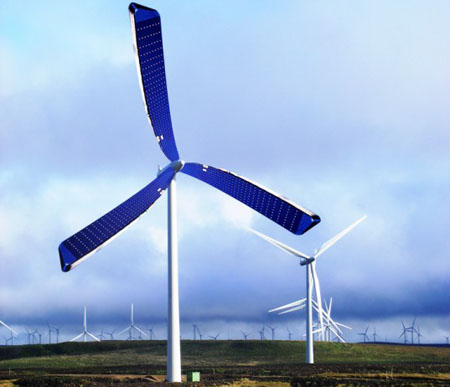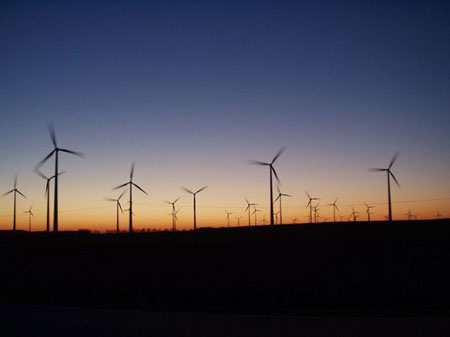 Via: Inhabitat
Cargo containers are now gaining the attention of many architects, engineers, and designers as a useful architectural material. Debbie Glassberg joins with any other container lovers and had the Home Contained built. Located in Kansas City, Missouri, the Home Contained has the area of 2,600 square feet and is made of five metal containers. Aside from the cargo containers, the Home Contained has other earth-friendly features, which include green roof, geothermal heating, insulated walls and solar panels. With these features, occupants will be able to save on their energy usage and money as this will surely keep their electricity bill lower that it should be if they chose to use first hand materials, opt not to have solar panels and the like.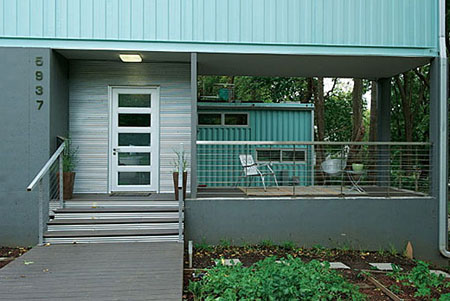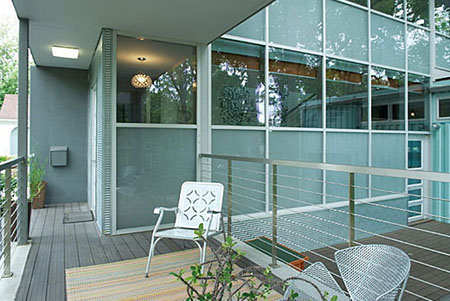 Getting wired and hooked to the internet is becoming a necessity nowadays. With everything you can do online from shopping, working, and all, I feel like the internet and the tools used for having an access is the most important thing that majority of the people must have today. We all know that our gadgets need to be charged at all time and this will require electricity and definitely every gadget addition that we have is an addition to our carbon footprint as well. Good thing solar chargers like the Leaf by Joel Lim are now developed and widely available. In this way, we can at least reduce our carbon footprint even if we continue to use of electronic gadgets.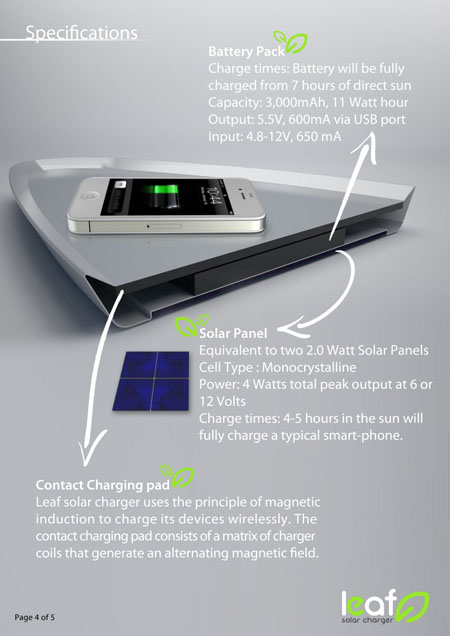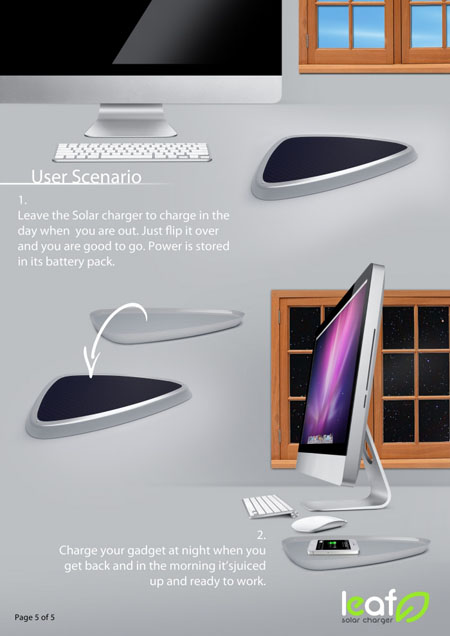 With the scorching heat that some countries are experiencing, the use of Solar Power technology is not a dream. Today, Indian through the Indian power utility Tata Power is scheduled to trial the Aussie solar power technology called Floating on Water Solar Technology by an Australian solar power company Sunengy. India will be the pilot plant of the solar technology of Sunengy, a company that specializes in Liquid Solar Array technology. With this product, collecting solar energy will be easier, as solar plants can be placed both in grounds and in water. This shows a possibility of an increased solar energy collection. -via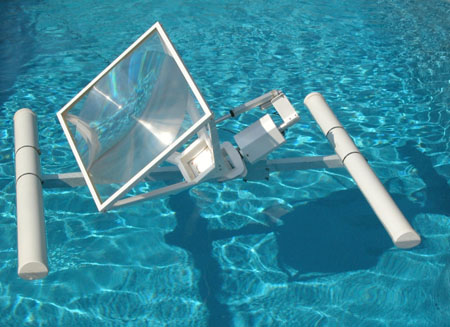 Source: Sunengy
Because of climate change, many of us have noticed the abnormalities of our environment particularly the climate and of course the extreme hot weather experienced by people in some part of the globe. Good thing there is Fahmi Yusoff that will surely be our dependable partner in saving the environment.
The Product Description:
With current economic scenario and climate change issues, Bizarreka Design introduced the new design for street kiosk – The EcoKiosk.
This is the new 'green approached' design and solution by using and applying the current green technology and method into this kiosk.
The Ecokiosk would become the most cost effective street kiosk for operating SME business and can generate a good revenue for the operators' business and yet would benefit the world on preventing the current climate change and green issues.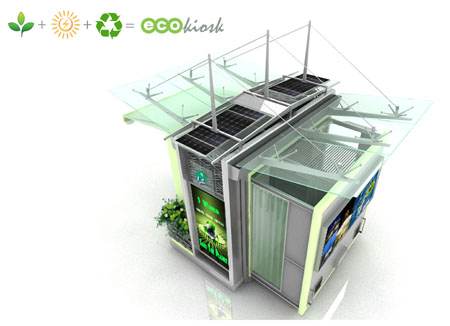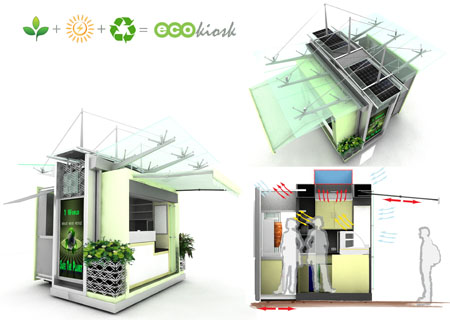 We have heard so much about solar lamps already and majority of them catches every environmentalists as well as those want to help save the earth's attention. This time, the Filipina product development consultant Vina Domingo from the Philippines has shown some care to the environment. Comes in an ergonomic shape and design, the ERGO CONCEPT can be placed in various positions and comes with a removable stand and fabric strand. The moment this product will be produced and made available in the market, this will surely allow every Filipino to save some amount of money in their electricity use while keeping the environment safe.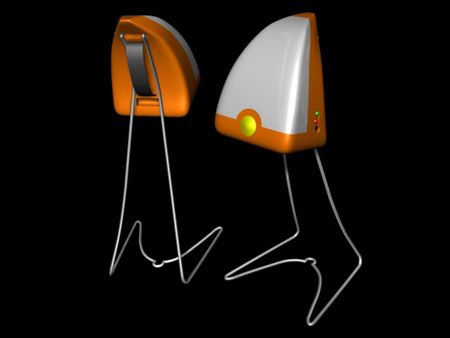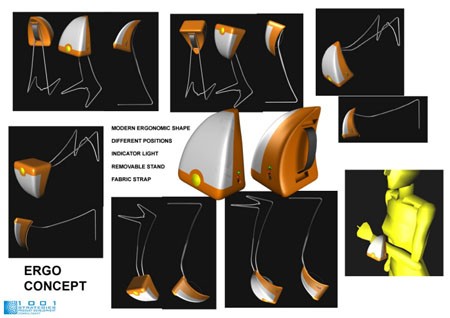 Source: Vina Domingo
A rainwater collector alone is already. To use the rainwater collected using a tool that is solar powered is already beyond what we can ask for. The RainPerfect is your eco-friendly garden that works more than what you could hope for an eco-friendly device. As the name suggests, the RainPerfect is a rainwater collector. It stores to water collected in a barrel and pump it out to water your plants using a motor that is solar powered. The fifteen meters wire allows the solar panel to reach the sun easily. Whether you will place it on top of your fence or just on the ground where there is sun.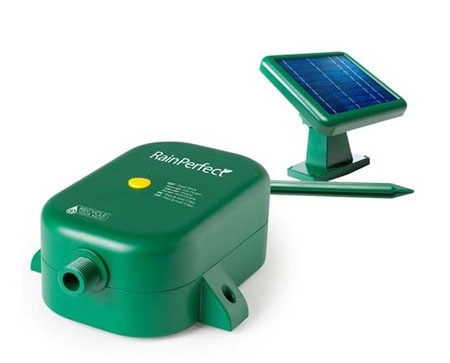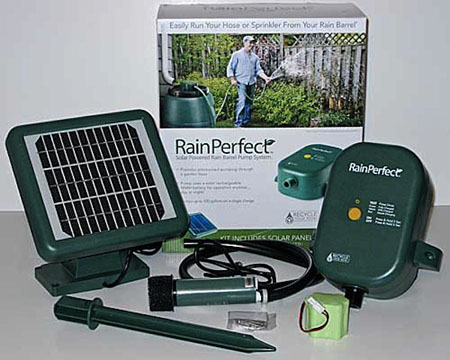 We all know that solar panels is a great way to save huge amount of money for our energy use because of its ability to produce electricity after collecting solar energy. The new solar panel form NREL will definitely roll your eyes as it doubles the energy it can produce while cutting down the cost into half. With the help of the concentrated photovoltaic or CPV generator, the Amonix is definitely the most sustainable solar panel at the very moment. If people will never get tired of developing eco-friendly and sustainable product, saving the environment will be as easy as a snap.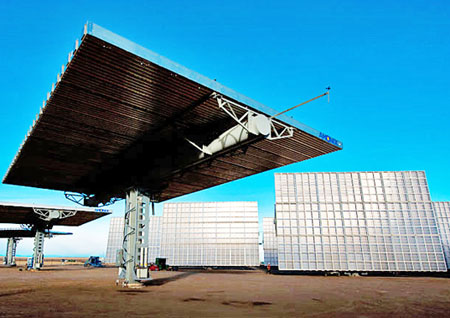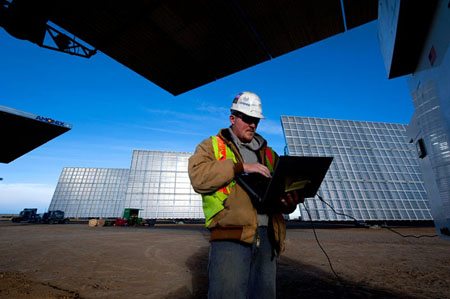 Keeping the people aware of how the water affects us, artist Helle Kvamme designed the Steamed Studio and installed it alone in the Swedish Forest. Made of recycled windows and plastic piping, the Steam Studio has the ability to change forms from ice to steam and finally to liquid as its way of exploring how water affects us. The steam studio glass cube channels the human intolerance for temperature, humidity, and seasonal changes and as the studio makeshift, it is filled with steam at certain intervals, making the passersby wonder. With the materials it uses and its function, the Steam Studio is a great tool of making us aware about nature while minimizing landfills and keeping the earth safe.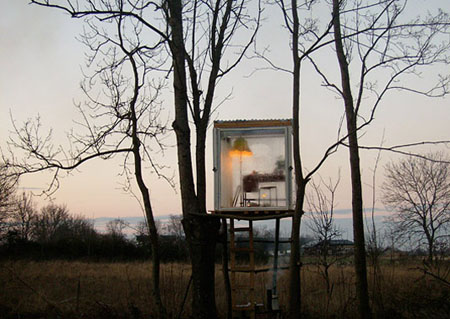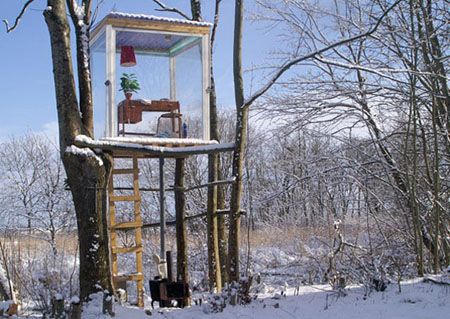 Our Recommended Partners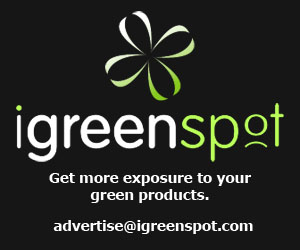 Advertise with us
Archives
Social Networks