Browsing articles in "Solar Energy"
Powercube can be your alternative green power sources which showing plenty of potential as an all-inclusive clean energy system. The PowerCube makes deployable renewable energy simple. By integrating the latest solar energy, power storage and power management technologies, the PowerCube is engineered for home use, emergency response, construction, and any other remote power needs. The PowerCube's primary source of power is the sun, which means that the unit provides essential power without reliance on fossil fuel deliveries. Plus, heat, noise and emissions are virtually nonexistent. Never worry about electricity again. Ever.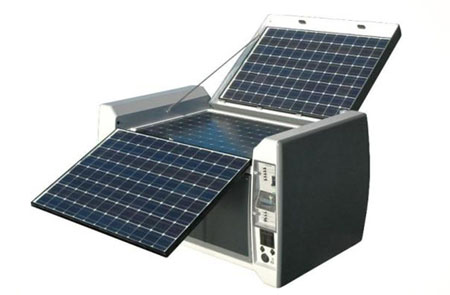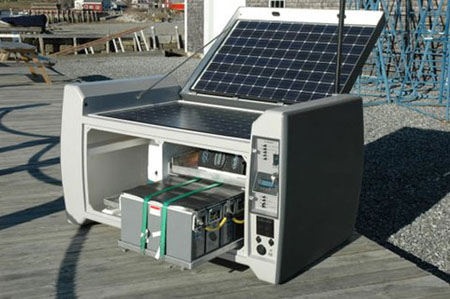 From : PowerCube via Inhabitat
Designed by Adrian Smith and Gordon Gill, this tower called "Clean Technology Tower" would be constructed in Chicago as highly efficient building. The wind turbines will be placed at the corners of the building, to make sure it captures the wind at its highest velocity as it accelerates around the tower. If you have heard about recently featured solar Masdar Headquarters, that building also designed by the same firm who will build this clean technology tower. At the apex, where wind speeds are at a maximum, a domed double roof cavity directs the wind towards an array of wind turbines. The negative pressure created by the turbines will be used to ventilate interior spaces. The dome itself is shaded by solar cells that capture the southern sun.
Designer : Adrian Smith and Gordon Gill via MetaEfficient
Our Recommended Partners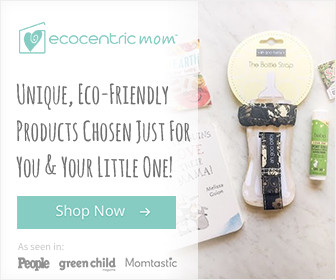 Advertise with us
Archives