Browsing articles in "Recycle"
The Suitcase Stacks will surely give those old suitcases a new life. Instead of having them tossed off to landfills, you can now have them as your stylish drawers.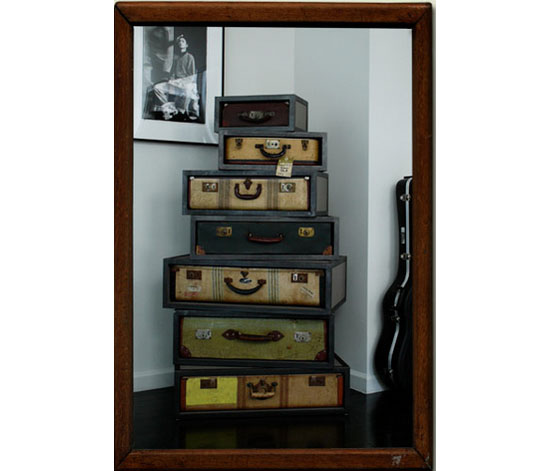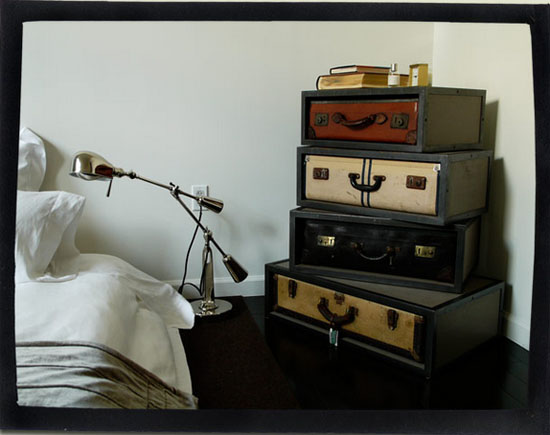 Suitcase stacks is a selection of old suitcases. Each of them is housed in cases made of wood and steel. Each of the suitcase used in the stacks are repurposed and relined using a Swedish linen making them ready to accommodate new contents. You can choose to have a combination of your choice that you think will match perfectly with your interior design and personality. With the Suitcase Stacks, there will be no more old suitcases in our landfills.
Source: James Plumb
Wine can be a great gift to your friends, family and colleagues for all occasions and the Re-wine Classic is a perfect packing that will hold your wine bottles safely. The Polli-ber, one of the materials used made this one of a kind packaging tool is partially biodegradable and environmentally friendly.
If not with the My Bright Baby Lamp, many babies are now abandoned especially the old plastic baby dolls. However, with the creative minds of designer Monte White of Terminal3Design, those old used plastic baby dolls are given new life as it was being reused as functional light.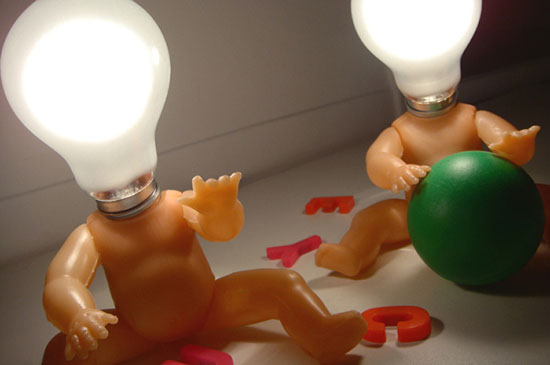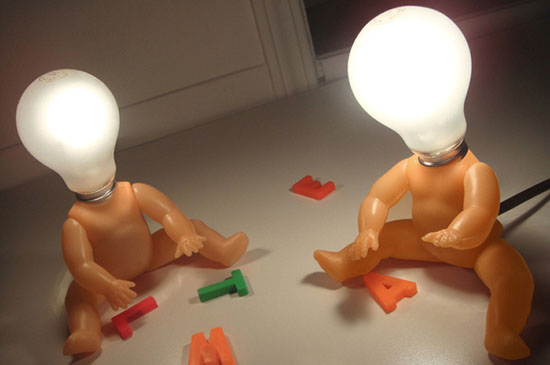 It would be amazing when design landscape that not only beautiful but also edible, which is true in the case of the Veggie Patch Edible Landscape. This edible landscape will provide enough vegetables for people living in rural areas who think that they do not have any chance at all to enjoy fresh produce.
Giving back to nature is easy with the help of numerous sustainable designs like the Miir Mi 600 Bottle. This bottle is designed to be eco-friendly. It has various features that can reduce impact to the environment including BPA free, Phthalate-free, lead-free, liner-free and 100% recyclable. [Click here to get more details about MiiR Mi-600]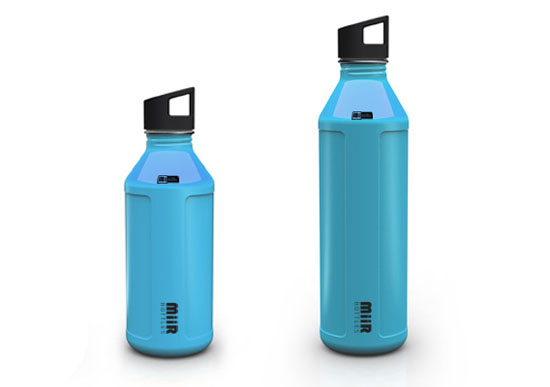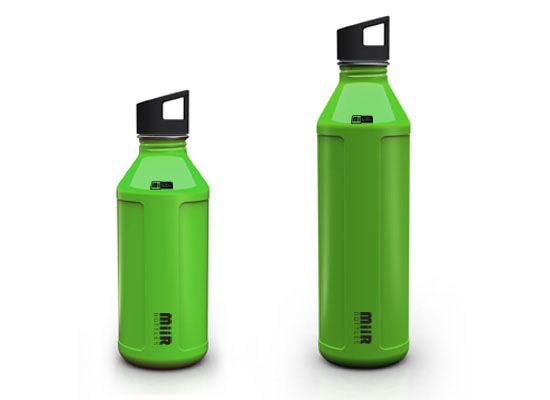 Having a garden shed like the Hara And Bergroth Garden Shed on our backyard is important especially if we are into gardening. However, the garden shed of Ville Hara and Linda Bergroth is far way different to those we see in the neighborhood.
Recycling of old porcelain sets to create a new one is what Galerie Sofie Lachaert Tielrode is doing to make the Table Talks tableware collection.
An eye-catching piece of art made from recycled telephone books pages is what the Altered Telephone Book Pages Hive is all about. Designed by Kristiina Lahde, the Hive is presented during the exhibition happening at Oakville Galleries in Gairloch Gardens.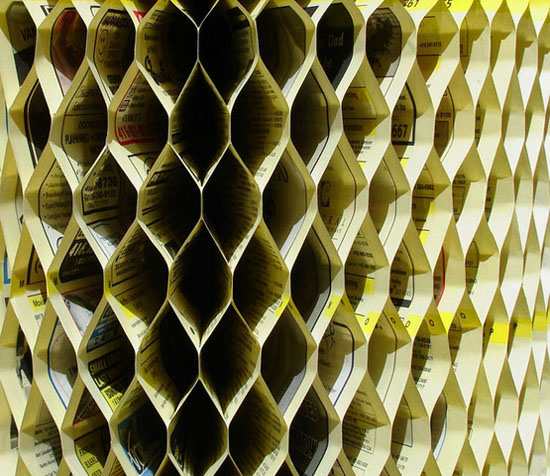 True to its name, the Hive looks like a beehive. With the yellow colored telephone book pages, the HIVE looks even more realistic. This one of a kind art installation can be perfect for showrooms, lobbies, and even at a home's living room. The Altered Telephone Book Pages Hive will surely create an artistic feel to every home or office without harming the environment.
Source: Kristiina Lahde
Leftovers are normally discarded and destined to landfills but not those from scrap processing that are used to create a fun and sustainable toy Ratis leTrottole.
An architectural design is considered green according to various reasons and in the case of The Rake Showroom; it is because designers of it get majority of its materials from a nearby building subject for demolition. Items reused in this project include two layers of reused doors for the walls and three layers for the ceiling.
Our Recommended Partners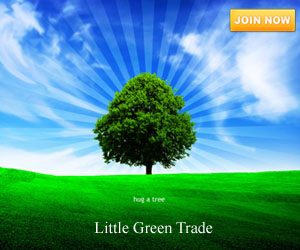 Advertise with us
Archives