Browsing articles in "Recycle"
Shelter is one of the basic needs for our daily lives. During disasters, shelters generally are lost that is why the lightweight emergency shelter is created. It is designed for easy transportation to any disaster zones wherein shelters are needed. The lightweight emergency shelter is made out of recycled polyester mesh and aluminum, and comes in a single component that are sewn together to form one piece and eliminate losing of parts. It can easily be assembled by just pulling the frame work until it locks-up . When dismantling, simply push the pop locks at each joint and fold the shelter up for storage or reuse.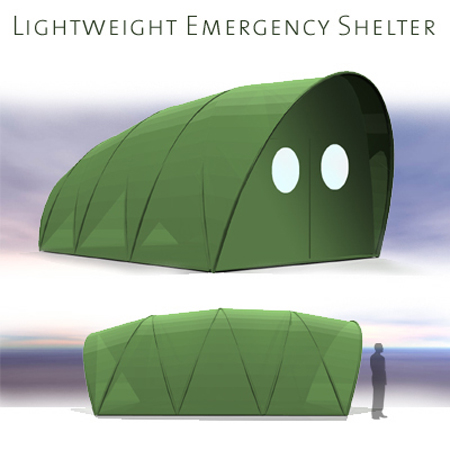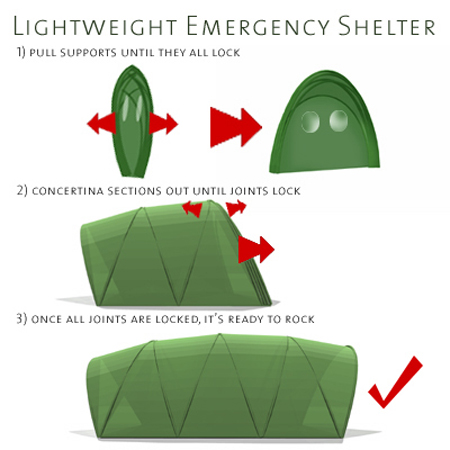 Inspired by the Indian Ocean earthquake tragedy in 2004 that kills 430 innocent lives, the Sanctuary is created. It is a solution created for future natural calamities. The Sanctuary is a compact and lightweight shelter that is made of DuPont Tyvek for it to be lightweight, moisture repelling, water, tear, chemical resistance, flexibility, opacity and highly recyclable, resistant to blood and water borne microbes. The whole shelter is made with a biodegradable potato starch wireframe structure, which will automatically springs into shape from its flat compressed state. The upper part of the shelter has a reflective painted "x" mark for easy recognition to rescue operators. The shelter includes a first aid kit, blanket, towel and a temporary sandal. In addition, it can easily be compressed and transfer to another location.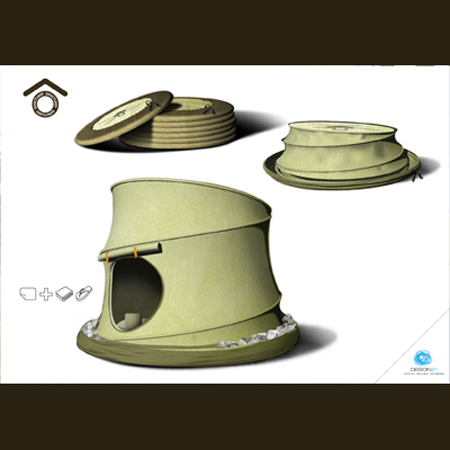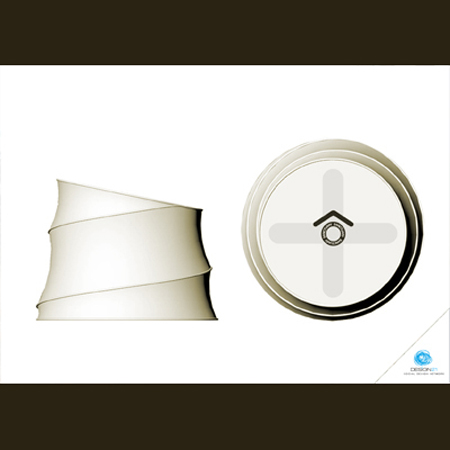 EL or the Elevated Cycleway is definitely the best option to experience safer biking experience. The elevated cycleway way works out with the use of the existing electric and telephone structural poles. This product is lighter and quicker to assemble than the traditional concrete or wooden bridge construction. In addition, it is also an eco friendly product; for its parts are rotationally molded from 100 percent, recycled Polyethelye (LDPE) overmolded on recycled aluminum struts for support. Aside from travelling safe with the elevated cycleway, bikers don't need to go with the traffic jam and avoid those vehicles, which mean a faster travel and biking experience.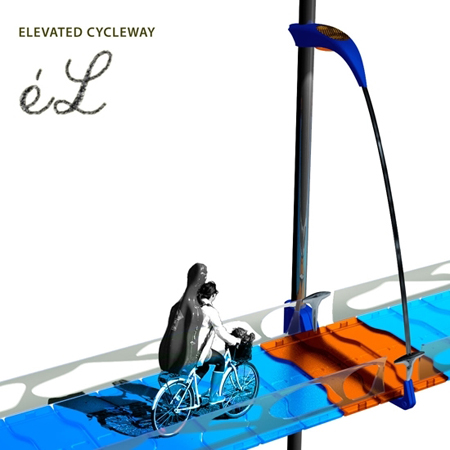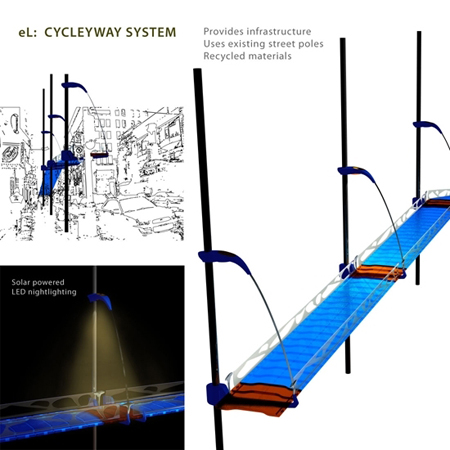 With the desire to help in promoting earth friendly products, some of the designer and manufacturers tend to reintroduce or reproduce their classical products that are generally eco-friendly. The IGL Jet Desk is just of the successful example for this kind of production. This classic desk is now being reproduced using modern materials and technology for a highest quality. Who would say that old furniture would not be in useful anymore? The Ernest Igl desk in 1970 will prove you wrong. If you will look at the picture, you would not think that it is a classic design because it is made of a special-class polyurethane mix that is 100 percent recyclable. In addition, the desk has a high gloss finish.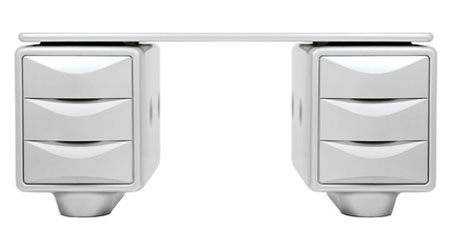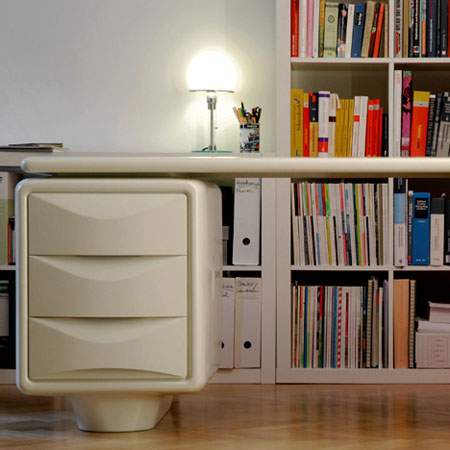 Recycling or using reclaimed materials to create new and contemporary design is great and is now becoming one of the ideas that designers are into. Joining with some other designers who loves designing things from reclaimed materials is Vendage. Vendage has created the Hanna Bench with white outdoor grassy silkscreen on backrest and seat that made the bench fresh looking. The bench itself is made with reclaimed wood from an Old Fisherman's Boats and is painted with a Non-toxic paint. I find this bench perfect for verandas or terrace for more intimate relaxing seating experience while having a calming view with the warm scenery around you.
Source: Bonilla LTD
I never that the heat and steam that we let flew away are recyclable. Yes you read it right! The Osmos designed by Jonathan Banton from UK has the ability to absorb and retain the heat and steam that are wasted during cooking and recycled it into greenery of your choice. You can have your favorite herbs, garnish or grass. After cooking your favorite dish, the Osmos can be place on your dining table to provide fresh and healthy environment while eating. With all the eco friendly products that are coming out today, there is no doubt that in a few years from now, eco friendly living will already be a culture to every country.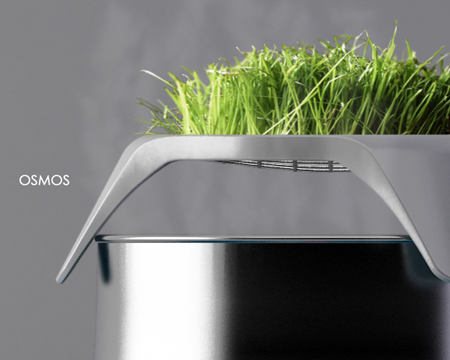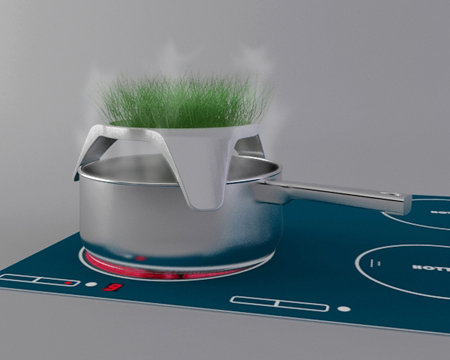 Sustainable home is one that I am dreaming of to have someday. I love living naturally and using what is around me. The Griffins Gate can be the perfect answer for what I am looking for. It is a newly constructed house in Gaithersburg Maryland. The structure is perfect for a single family with a middle income. Solar, propane, and geothermal are the energy sources of this house. Aside from the fresh design, the Griffins Gate is designed to have an innovative heating and cooling components that operates together in order to reach the maximum energy efficiency. It also has a 1-foot thick R40 walls and R40 roof insulated with recycled newspapers, and the windows are quad pane R5 and are specifically designed for passive solar homes.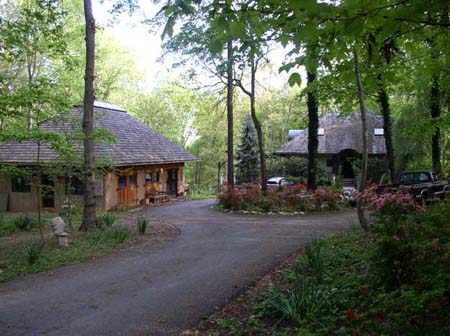 Caring for the youth while complying with Alameda County's requirements for all new buildings to have at least a LEED certified rating, is what HOK's did for the Alameda Juvenile Justice Center. The structure has various eco-friendly features that made it possible to have a LEED certificate. One of the eco-friendly feature it has is the low-flow toilets and waterless urinals that reduces the water usage by 40 percent. Another feature is the 850kW solar power pane array on the roof that powers the building around 66 percent. The building also has two main areas designated for sorting, collecting, and storing recyclable materials, and a dedicated recycling bins are in all staff breaks areas and workspaces. Moreover, the youths stay healthy in their stay here, for it has a designated smoking areas and a ventilation system that brings in enough fresh air.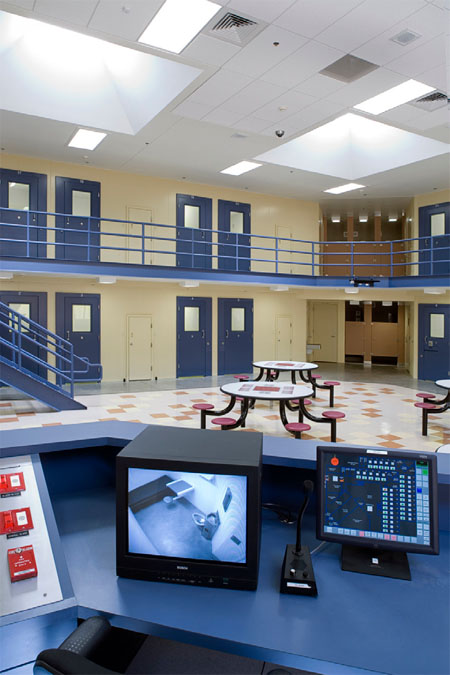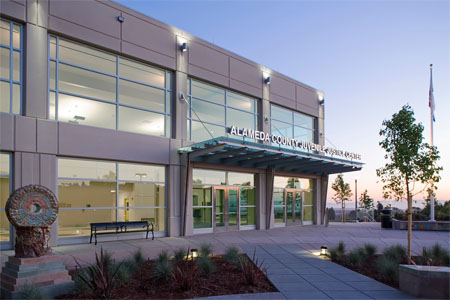 Tiles are the most common material used when it comes to designing our home. We use it in our kitchen, toilets, shower, floors and there are even some that uses it on their outer walls. Clay, ceramics and granite can be the most common component of tiles. However, Bedrock Industries made a total difference with their product called Blazestone that is a 100% recycled glass tile. All of their tiles are made from post-industrial and post-consumer glass with no added oxides or colors. In addition, each of these elegant tiles are handmade from unique combination of glass that gives each tile a distinctive appearance and subtle color variation.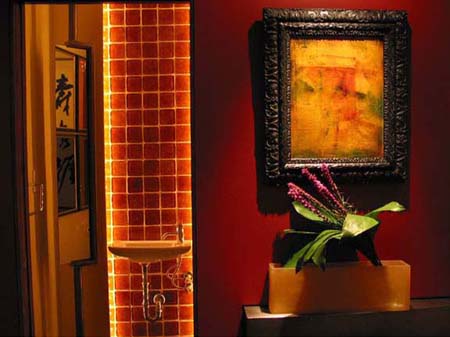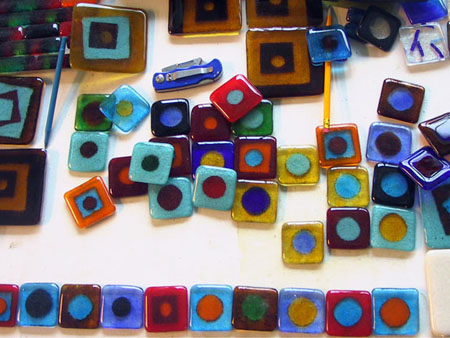 Billboards are nice and attractive. However, after that particular ad will expire, what will happen to those large printed tarpaulin? Maybe they will be added to the landfill we currently have. Let us eliminate this problem and start patronizing the billboard bag by Paradigm. These useful, trendy and eco-friendly bags are made out of used billboards, and the straps are made from used car seatbelts. These bags are tough and durable, which made it perfect for shopping, traveling, swimming and more. Moreover, since billboards are of different prints, every bag is guaranteed unique with each other. Meaning, if you have to like one of them, go grab them right away, for when it's gone, it's gone forever.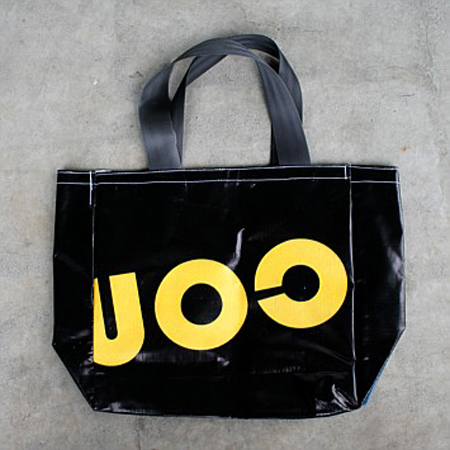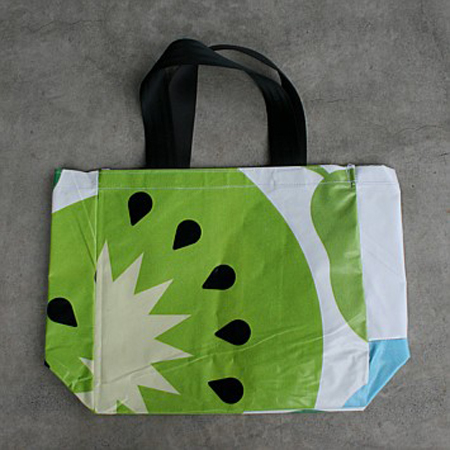 Our Recommended Partners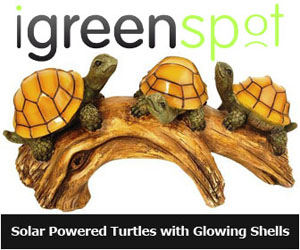 Advertise with us
Archives
Social Networks