Browsing articles in "Recycle"
Birds are lovely and the music that they provide is soothing and cool to the ears. That is why it is important to take care of them and feed them in the first place. Feed them with a style using the trendy tray style bird feeders. An eco-friendly tray that is ready-to-hang to anywhere your pets are comfortable to eat. The tray is made from eco-friendly and durable material like clear grain cedar, stainless steel screws, heavy galvanized mesh for drainage purposes and a galvanized steel frame. With this cute and stylish bird feeders, you can show your love to your pet birds and of course to the environment as well.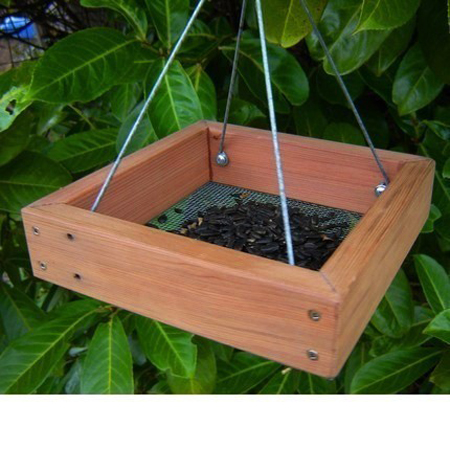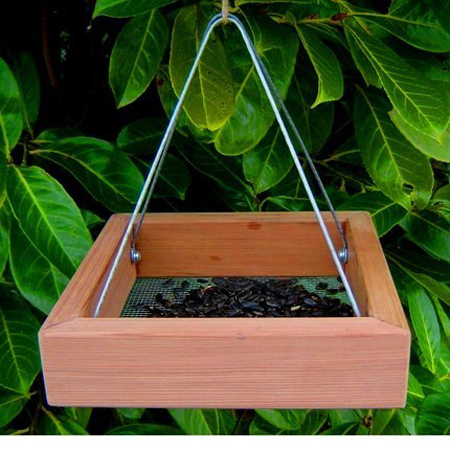 The Frida of Mon Ami Vie is a great product made from the very bottom of the recycled plastic bottle. It comes with a vintage button sewed into the bottom s a piece of salvaged fabric and glued to the plastic. Beneath is a new clip that is glued to a small piece of salvaged fabric and then glued to the plastic. The clip is covered with random pieces of a magazine that resulted to a mini collage look that everybody can wear. This eco-friendly accessory is perfect to those who want to be fashionably trendy and eco-friendly at the same time.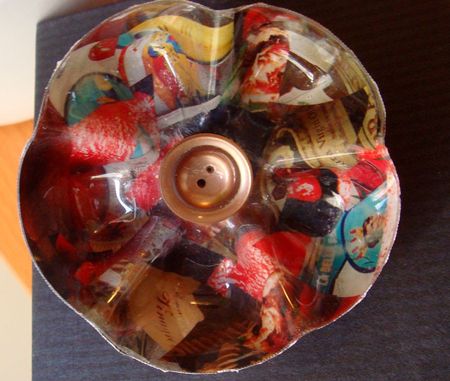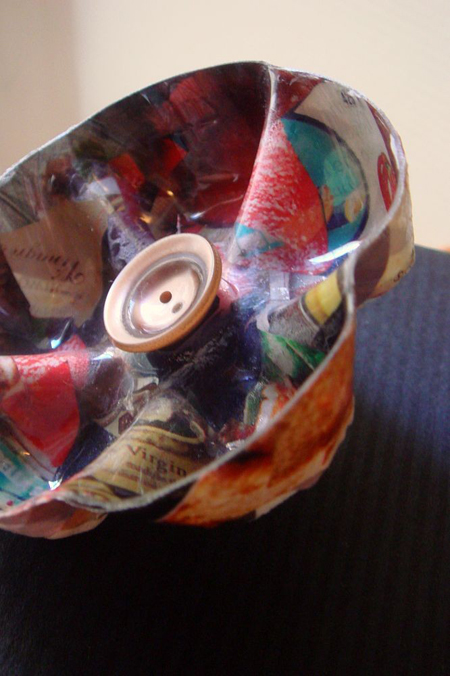 Elegant Jewelries are good and adds up some beauty within us. Normally, jewelries are made of genuine and first hand materials. However, seeing these wonderful jewelries made of recycled aluminum really makes me wonder. It may not shine the silver does but the good side of it is that, it does not blemish as well like the silver often does. Its various designs are elegant enough to beautify ourselves. Designs includes the hearts shape design, the tornados, and the multi-discs. All are priced reasonably at $20, $32, and $48 respectively, all of them are eco-friendly as well, and of course, all are good looking.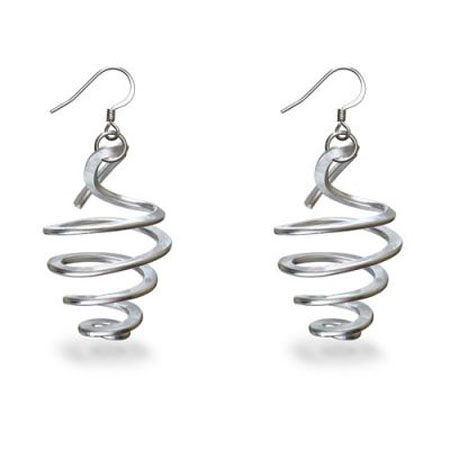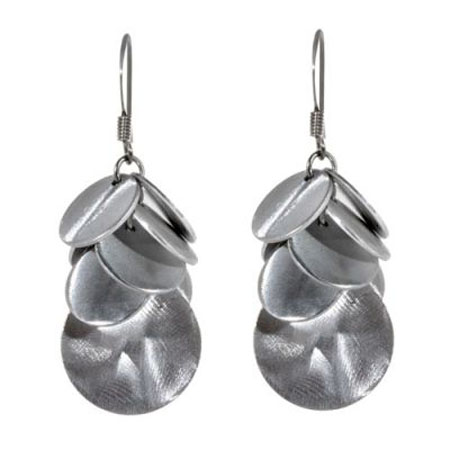 Army tanks left over are now being used already with the leadership of the Delaware Department of Natural Resources and Environmental Control. Currently those tanks are being used as artificial reefs for fish habitats. All of the used army tanks are being cleaned thoroughly. After cleaning, all of them are being sunk and all that will float are removed. If there will be any hydraulic fluid oil or grease and contaminant, they are already being cleared, as well as those items that will obstruct the smooth flow of the water. Majority of those sunken materials are stainless steel. This process is being done hoping to increase resident fish populations.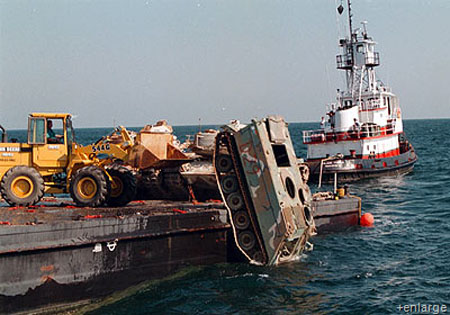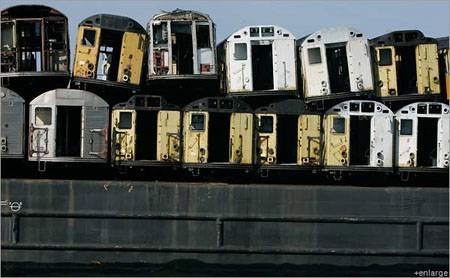 All of us are aware of the population growth across the globe that eventually causes the pollutions that we are experiencing. However, designers mary Mattingly and Mira Hunter had created the waterpod. The Waterpod is a floating habitat that will be launch on Labor Day. The Waterpod is designed to be fully self-sustaining and is made of reclaimes wood, metal and plastic. In addition, the Waterpod is affixed in a surplus barge with a size of 80×25 feet. The nice part of the Waterpod is its primary energy sources that will be the passive and active solar systems, which is combined wind a wind turbine.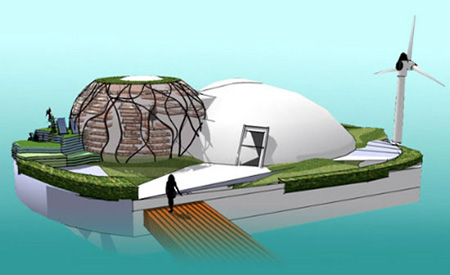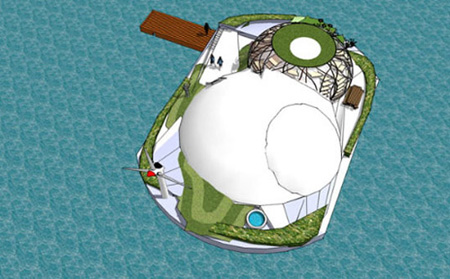 Recycling of a bicycle seat never came across to my mind. My family used to throw away our old bicycle seat the moment my dad has bought a new one. However, when I see this unique furniture made of used bicycle seat, I find it unique and eco-friendly. This eco-friendly furniture is from a Japanese company Scarabike, and is set to be displayed at the Tokyo Design Festival. In addition, Hiroshige Koike designs this unique creation. The used bike seat furniture is composing of a sofa and a stool all are finished with bicycle seat. This concept is truly a useful one that save our nature at the same time.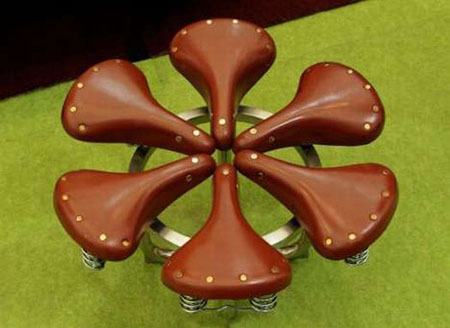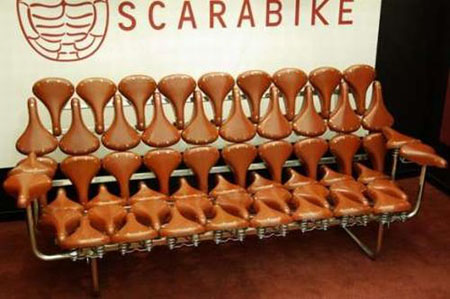 Recycling an old building is very helpful and useful. Instead of crashing the old building and waste a certain amount of money for the said activity, architects Rock & Architecture Peace decided to reuse the old pilarizada structure in Santo Domingo, Dominican Republic. The remodeled it and became the Domincan Via Building. Its continuous glass around the perimeter allows the people to have a continuous visual communication with each other, which in turn creates a direct contact between various internal and public place. On the other hand, the parking area located outdoor is not just a parking area but is also intended as space for any public activities in a larger scale.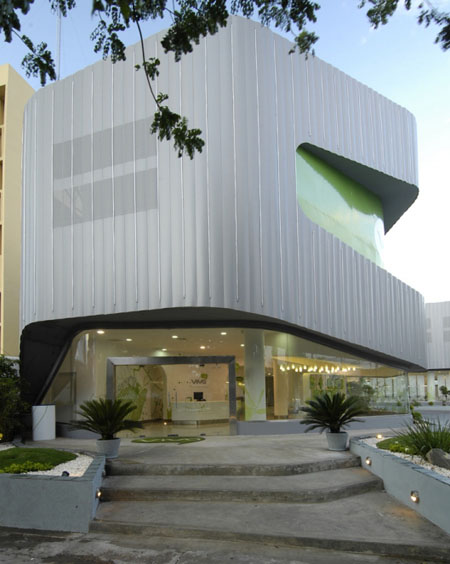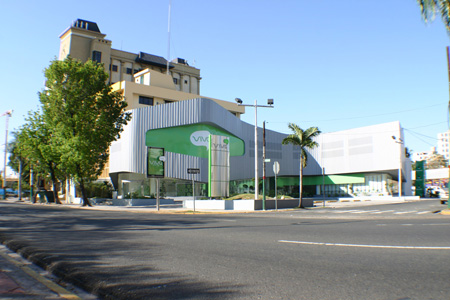 Everybody did an x-ray test and all of them normally throw away the x-ray photo after receiving their doctor's findings. However, Sture Pallarp amazes me when I see his work out of an X-ray photo. It is an elegant and stylish lamp shade. Designs don't need to be drawn or printed since the x-ray photo itself already has it. This is a very unique and interesting work of art by the designer. I will definitely consider this as a masterpiece, since I find it unique. I will definitely follow this idea and will surely make my own recycled x-ray lamp. This product is truly an amazing one.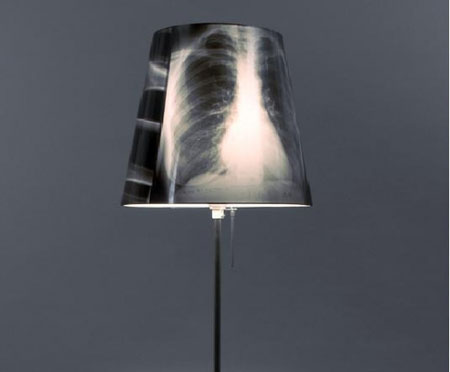 Source: Sture Pallarp via Haute* Nature
Used and old pots and pans are normally thrown away. However, Paris based designer Gilles Eichenbaum, looks those used pots and pans in a different way. He recycled those items and turn it into a useful and unique home décor products. With this idea of recycling, I am sure nobody would want to throw their used pot and pans anymore. In this way, people will not only save from their home décor expenses but also they have saved our Mother Nature from possible harm caused by mountains of landfills. If you want to do a share why not try patronizing the work of Gilles Eichenbaum or make your own home décor of recycled materials.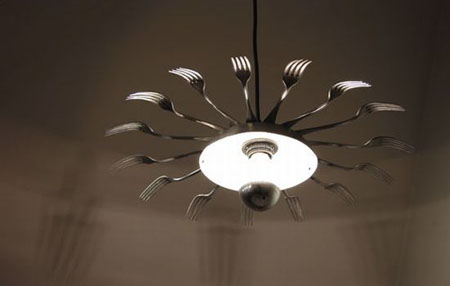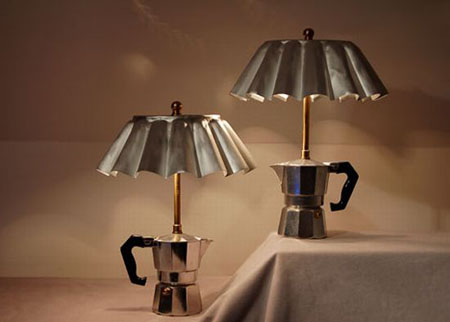 The Flat-Pac Emergency Shelter is another eco-friendly shelter concept that will definitely help our brothers and sisters in disaster zones. This shelter is made from lightweight materials for easy transportation. In addition, mostly of the materials are recycled that made it an eco-friendly one. Two people without the need of any tools can easily install the Flat-Pac shelter. It has roofs and floors that pop locks and cam locks to secure the sections together. Another great feature of the Flat-Pac shelter is the aluminum support poles that twist locks into the floor and the waterproof recycled polyester sides that zip together and attach to the structure to make the residents safe, clean and dry.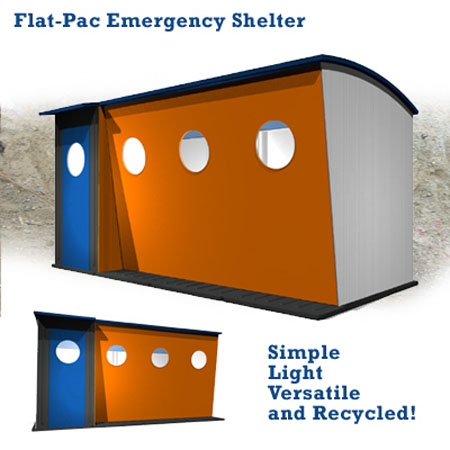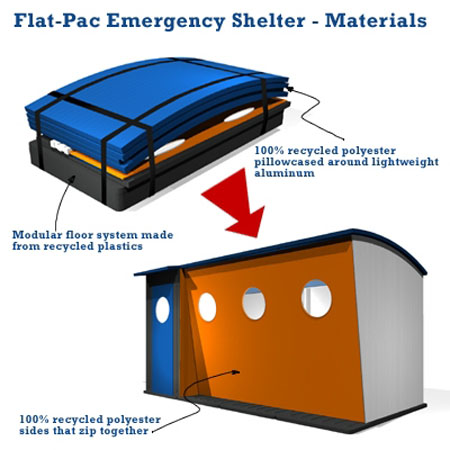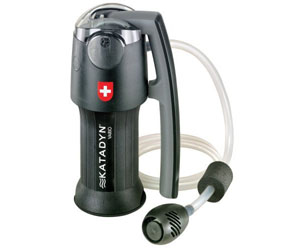 Our Recommended Partners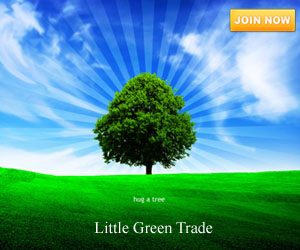 Advertise with us
Archives