Browsing articles in "Recycle"
If you think flip-flops are only for your lovely feet, think again because the Flip-Flop Doormat reveals a new life and use of old flip-flops or flip-flop cutouts. The materials used for this eco-friendly and lovely doormat are recycled scrap sourced from a sandal manufacturing process.
As we know, flip-flops are durable and so as the doormat. Other than the use of durable and eco-friendly materials, the doormat also comes in various striking colors making it not only your functional doormat but a decorative item to your home too giving your guests a colorful welcome before they finally enter your home.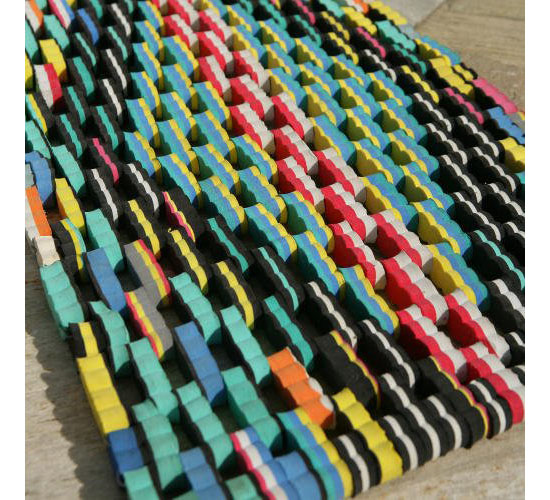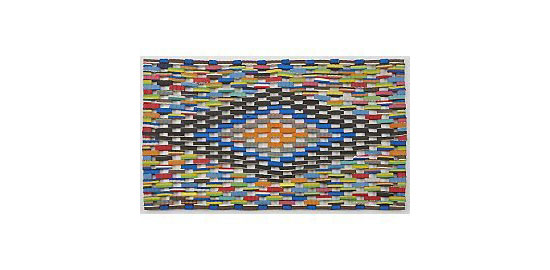 Collecting rainwater will not only allow you to save money on your water bill cost but will also let your help save the environment and to help you do the rainwater collecting fun and easy, Planter-Urn Rain Barrel – Terra Cotta is now available. As its name suggests, it will allow you to collect rainwater. While it serves as an storage of rainwater, it also works double as your beautiful and eye-catching landscape as the barrel is also a planter.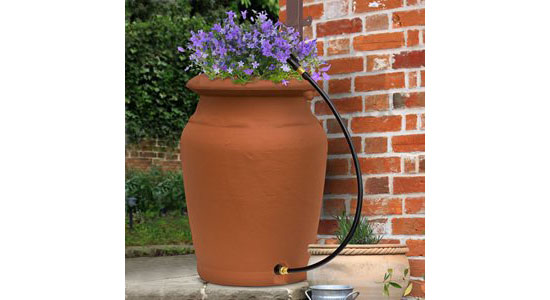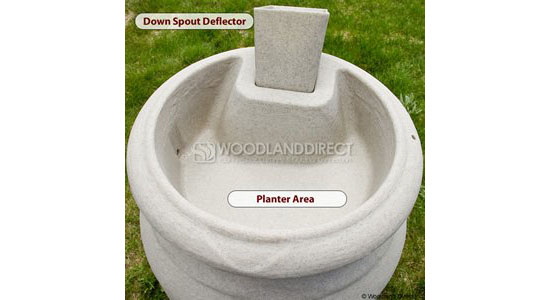 Recycling is not new anymore especially for people who are trying hard to help keep the environment safe and the PRODUKTWERFT Series is just another addition to the millions of products made from recycled items available today. With its new clear cut design, the series will not only help reduce waste and save the environment but also it helps improves those used and antique materials. Instead of having them to our landfills, antique materials are given a new life through these lovely products included in the series.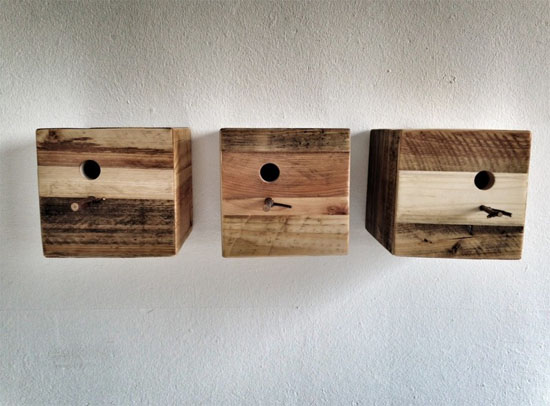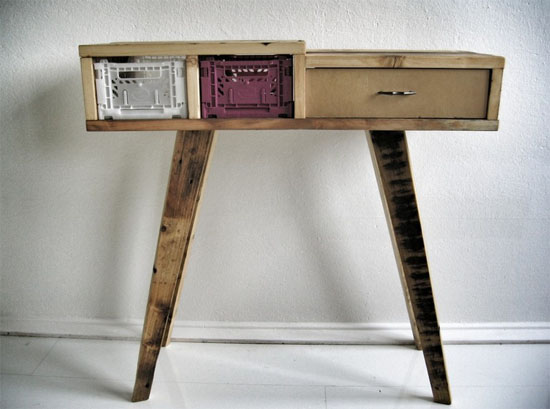 With the passion of caring for the environment, ETSY seller and crafter Noa from Kfar Mordekhai, Israel share his eco-friendly works Eco-friendly Dancing Seeds Mobiles with iGreenSpot team, we are happy to meet people who like us have the same passion with us, and so we are sharing his works with you our readers.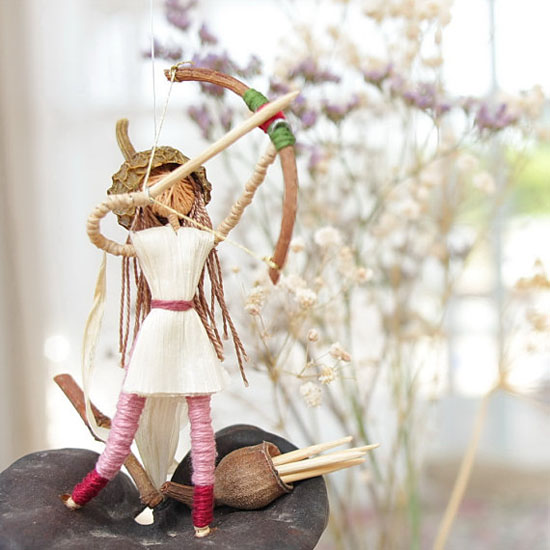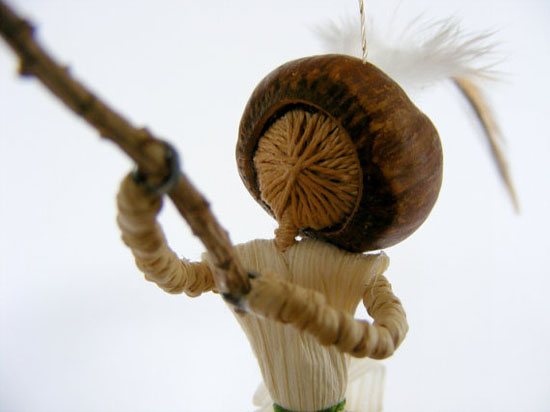 Sustainable living is easier said than done, but if you will do it through playing with the help of eco-friendly toys like The Green Dollhouse with Furniture by Plan Toys, living sustainably could be a lot easier. Other than teaching kids and kids at heart on how to live sustainably, the toys and play sets of this dollhouse features real world functionality creating a realistic feel while playing. The feature also promotes creative play in an environment with positive learning ability. [Click here to know more about The Green Dollhouse with Furniture]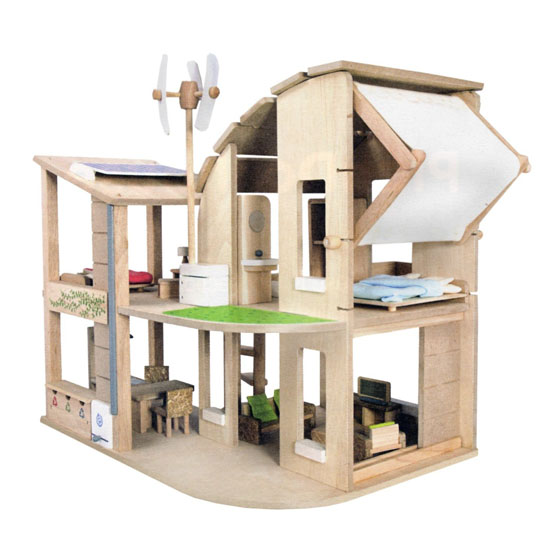 Saving the environment becomes easier these days with the wide availability of various eco-friendly products like the Alchemy Goods Union Backpack. As an eco-friendly item, the bag is made of recycled bike tubes. In this way, there will be less trash for bike tubes or there will be less smoke added to our green house gases produced from burning trashed bike tubes and we all know that this could harm the environment. [Click here to know more about Alchemy Goods Union Backpack]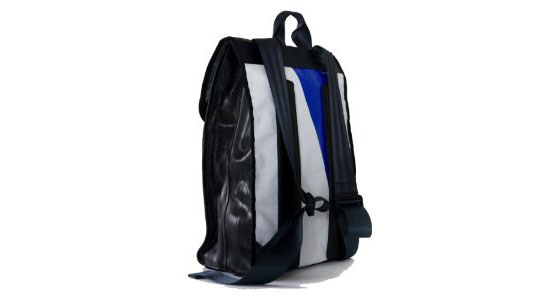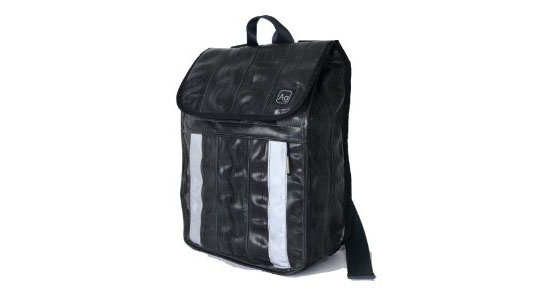 Biking itself is an act of caring to the environment and even when we do not bike, we can still help save the environment by recycling some bike parts and create new items from it like the Recycled Bike Chain Photo Frame by Resource Revival. The chain creates a stylish and durable frame that can hold your 5×7 photo print. [Click here for more information about Recycled Bike Chain Photo Frame]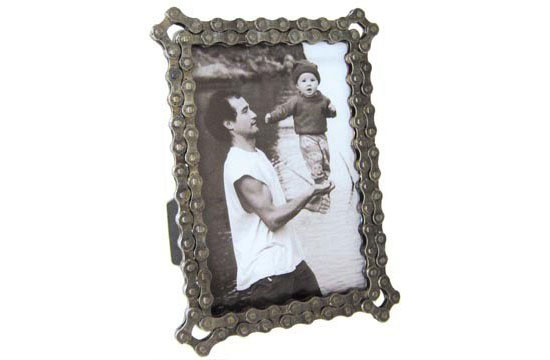 When talking about being eco-friendly, recycling is one of the most common acts that one can do, similar to the product called Recycled Skateboard Furniture by Deckstool. As its name suggests, the skateboard is made of recycled materials. The product was a submission to iGreenSpot by Jason Podlaski of Deckstool and he proudly says that as a company with care to the environment, they take efforts in collecting broken skateboards from skate shops and parks all over the United States and use turn those collected broken skates into cool and functional furniture pieces.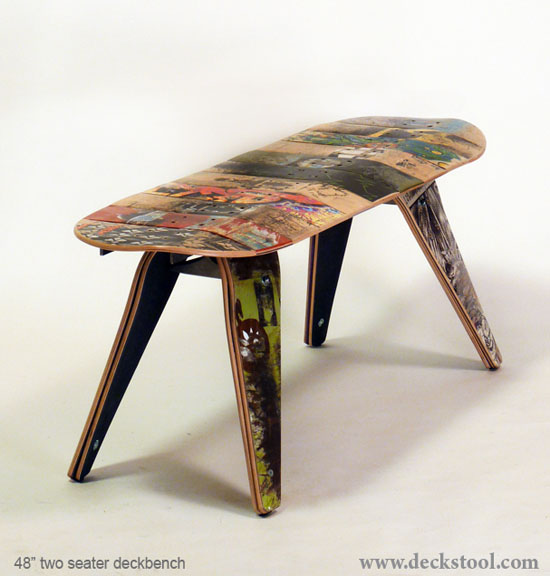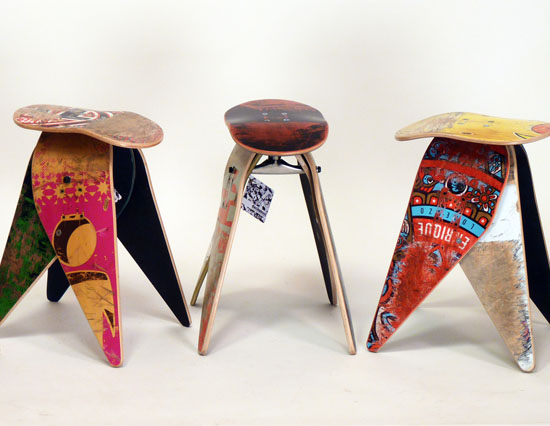 Newspapers and magazines are one of the things that get old fast and destined to garbage almost in an instant unless, you have the Square Mirror Made From Recycled Magazine. As its name suggest, the mirror has the frame made of recycled magazine. Meaning, your magazine will have a new life instead of being tossed up to trash and adds up to the mountains of garbage we already have. [Click Here to get more details about Square Mirror Made From Recycled Magazine]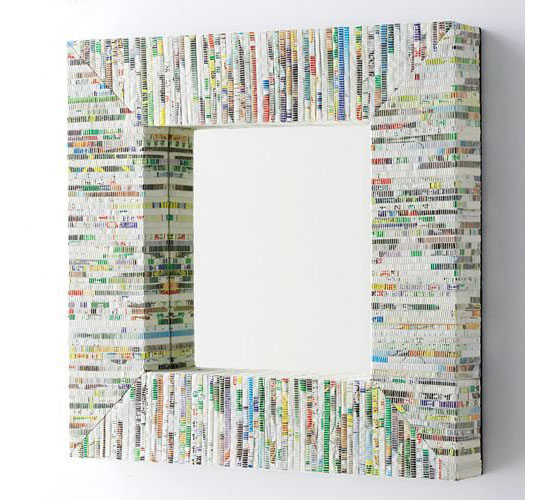 Oil is one of the most important ingredients in cooking and as a new restaurant in Linnanmaki, Helsinki Finland, it is a great idea that they have created the 36 Recycled Oil Drum Lights For Helsinki Restaurant. In this way, there will be fewer tins in our landfills. Since tins took years to decompose, our landfills will surely be a little less without these hard to decompose tins. The eco-friendly oil drum lights are the result of the eco-friendly and creative mind of designer Willem Heeffer.
Our Recommended Partners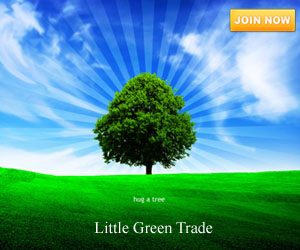 Advertise with us
Archives