Browsing articles in "Recycle"
If you are into saving the environment and want to take part of it then you can start with having Reclaimed Wood Shelf in your home. You can have it as your shelf for spices in the kitchen or as your lovely shelf that holds your favorite decorative items in your home like your photo frames, memorabilia, figures and the likes.
The shelf measures 36 inches wide by 10 inches deep by 1 inch high, which is just right to fill your dull and empty walls. As its name suggests, the shelf is made of reclaimed solid pine. Because of the capture of reclaimed wood, no piece is similar to each other making your shelf a unique piece of art.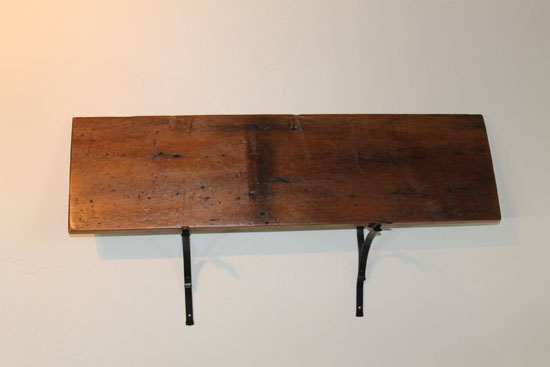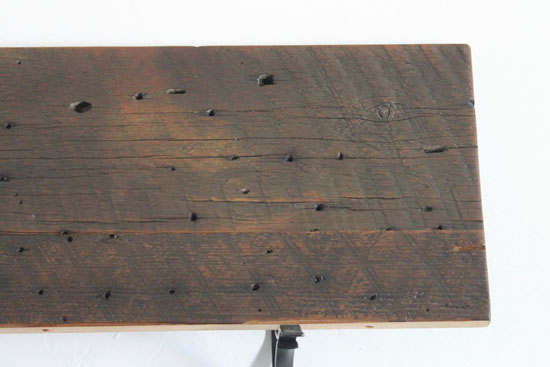 Many are now aware that we need to do something to save the environment from the harm people have created but only a few are making the first step to do it. However, one French guy named Eric submitted his precious works of art done by recycling things to iGreenSpot. He has done various Unusual Items from Scrap from clocks to robots to decors and the like.
Majority of his creations are. He was able to recycle old pipes into lamp, old tin cans into a robot, old kitchenware into fashion accessories and a lot more. Eric is true to his words of unusual designs. Looking at the photos of his works, majority of it have unique looks. The concept can be common but how the things put together what makes it unique and unusual. With the help of other recycled items, tools, and creative minds, old items were transformed into eye-catching and fun objects. These can be a perfect décor to your home. These can also be a perfect addition to your collections.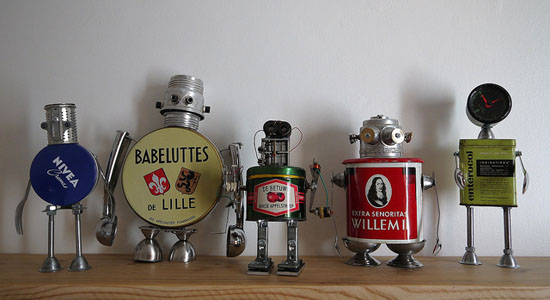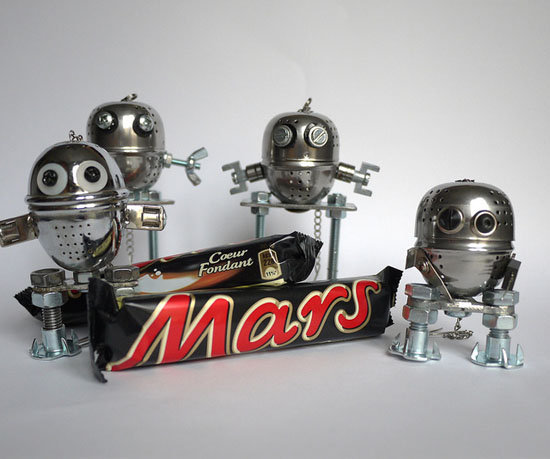 We at iGreenSpot presumed that this eco-friendly rug called Upcycled Shabby Chic Handmade Rag Rug is made from old t-shirts. If you are into arts and crafts, you can easily own one of these shabby rugs in a snap. All you do is to look for some good tutorials online and viola! you are on your way to making your eco-friendly rag rug like this one.
On the other hand, if you are one of those busy individuals who do not have the time to do some crafts on weekends or holidays or simply just do not like the idea of arts and crafts, you can still own an eco-friendly rag rug by just simply buying one in stores near you or online. Many crafters are selling their products online and you buy one from them. On the other hand, you can also purchase one from shopping sites.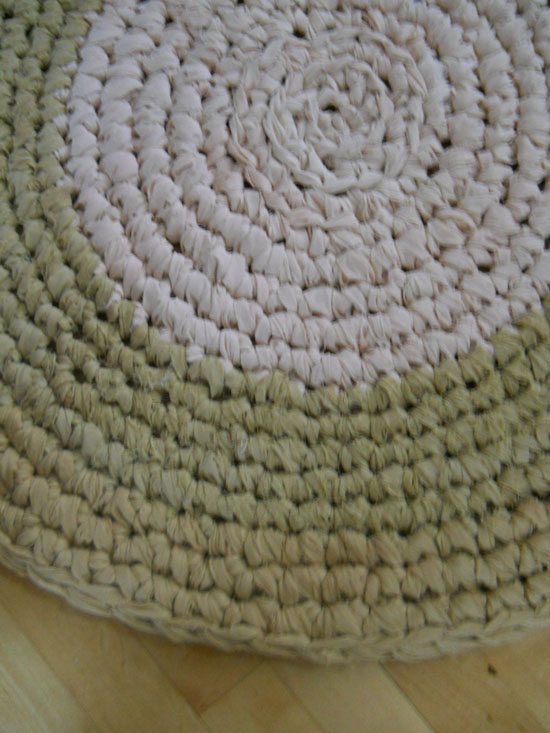 With the continuous increase in numbers of high-rise buildings, skyscrapers and towers, finding a space to plant becomes a challenge and so products like Green Field Eco-Friendly Vertical Garden Wall Planter are now gaining attention to the public. Many people especially those plant lovers tend to enjoy the availability of these planters, as they can enjoy planting their favorite plants while taking advantage of the accessibility of the city.
This vertical wall planter from Greenfield will not only allow you to save some space but also will let you help reducing waste, another eco-friendly feature that you will surely love about this product.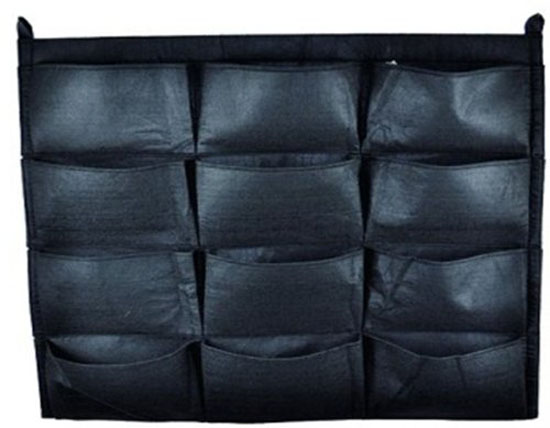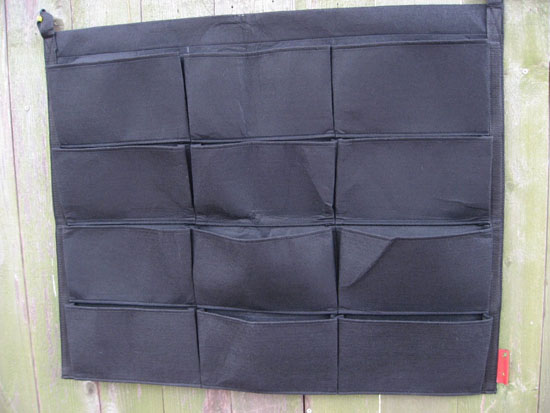 Because of the vast call to save the environment and prevent climate change, various eco-friendly furniture pieces are now sprouting like mushroom but you will surely love GloDea X45 Natural Lounge Chair and what it can do to you and the environment. The chair is a space saving one because it is foldable giving you the chance to save space and promotes easy storage and transportation.
One of the features that made this chair an eco-friendly one is the production method used. The chair is handmade, designed and modernity and comfort in mind. Being a handmade piece of furniture, this contributes less to zero carbon emission, as production requires no electricity and produces no smoke.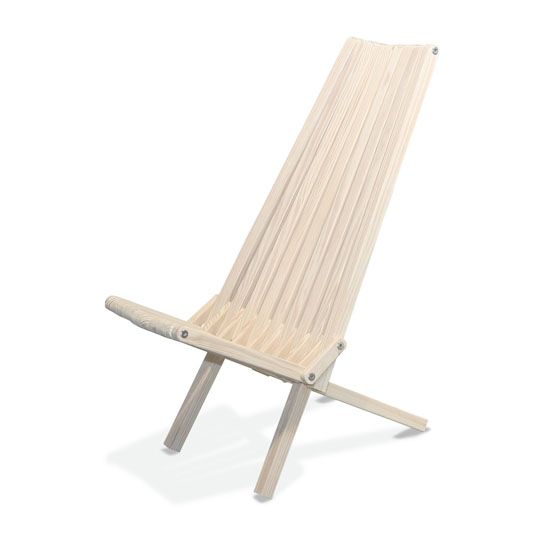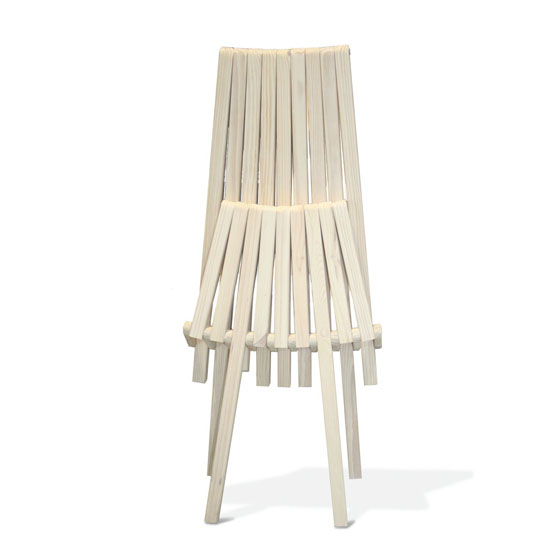 With the aim to help reduce waste, carbon emission and eventually keep the environment safe, many of us are into reclaiming old items to create new ones like Bambeco Reclaimed Wood Cafe Chalkboard. As its name suggests, the chalkboard is made from reclaimed wood gathered from European building of the 19th century.
Another reason why this product is an eco-friendly one is the use of hands in assembling each piece. With a bit touch of classic, the chalkboard is perfect for you daily menu and promo if you are to use it in your café or business. On the other hand, if you will use the chalkboard at home, you can use it for your to-do list and other important notes to help get organized as you work on your daily tasks.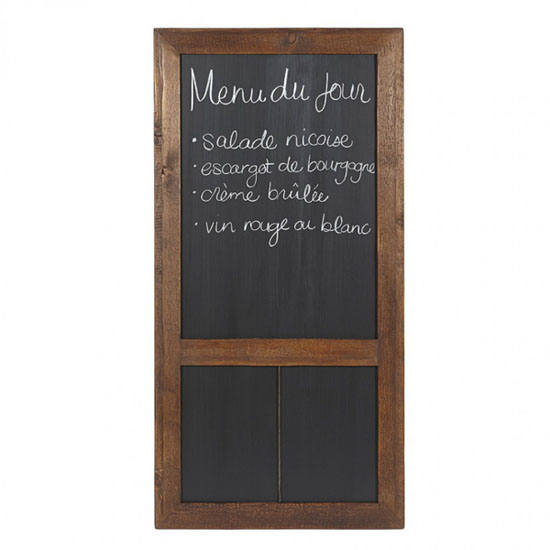 Designing with no waste is the philosophy of the makers of Urban Furniture Design Bin, Bike Racks byPelizziArchitettura. The process includes punching of the litter stone slabs that generate the elements, which then later reclaimed as bike racks.
The litter stone slabs used in making the bike racks came from a litterbin called POLO, which is originated by the superimposition of various punched stone slabs. A combination of a square and a circles generates the hole shape. A steel frame with openings on both sides containing the stone slabs protects the bin and its content from any atmospheric agents. Within the bin is a second bin made of metal, which can be removed easily because of the easy open external metal frame on top. These features of the bin allow easy waste collection, cleaning and maintenance.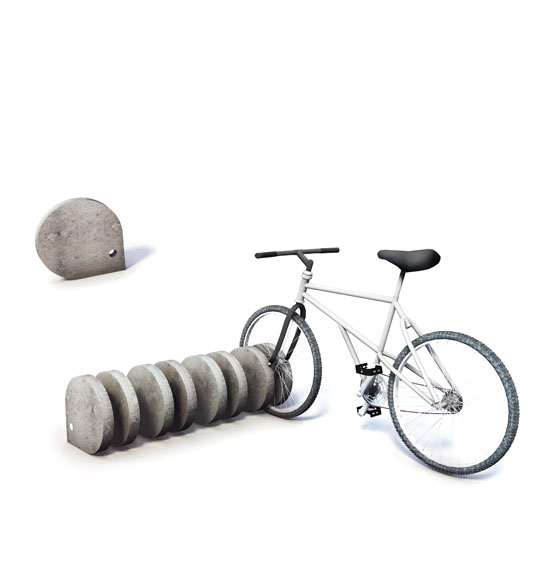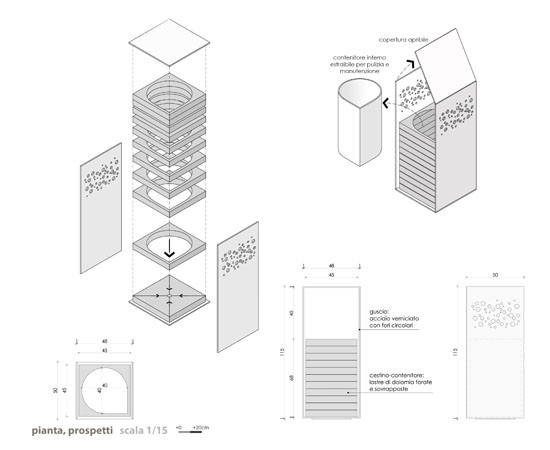 Teach your kids to save the earth while they are young by letting them use the TORONTO Stool from IN-TENTA. The stool is made from waste cork and kid-friendly foam. Introduced as a new product at the 52° Salone Ufficio edition, an international design fair trade for contract and office in Milan, Italy by MADE DESIGN, Toronto Stool us also 100 percent recyclable making it not only kid-friendly but eco-friendly too.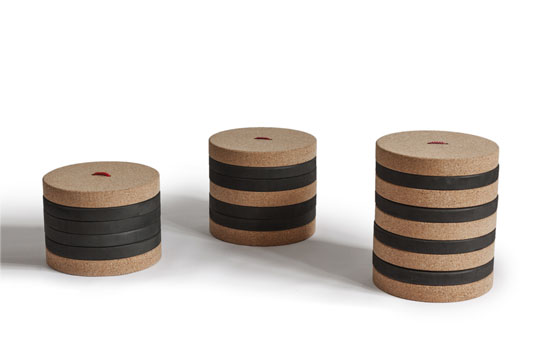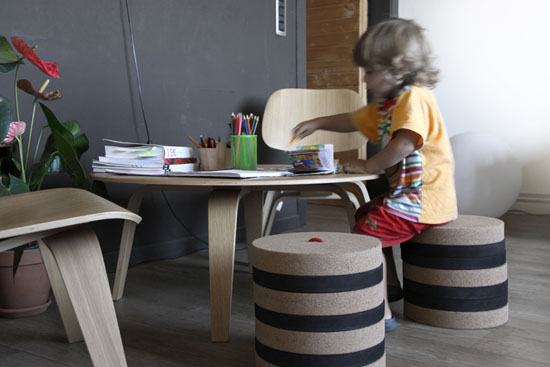 Upcycling things offers many good effects like saving money and the environment and so Willem Heefer's eco-friendly creation called Heinz Beanz Chandelier is definitely ideal for people who want to save money and at the same time help save the environment. In this project, 334 cans of Heinz Beanz are upcycled by the designer for the new American diner in Helsinki of top chef Hans Valimaki.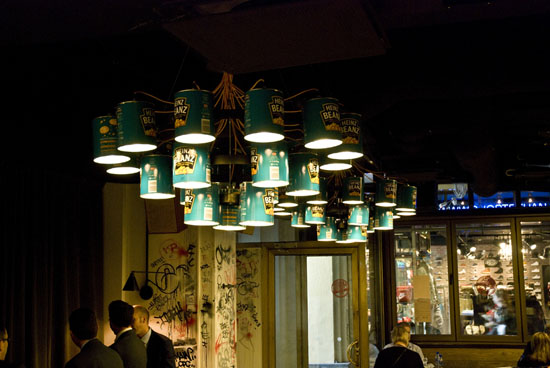 Getting fashionably trendy anytime all the time has never been so easy with the eco-friendly and stylish Upcycled Bike Inner Tube Watch. As its name suggest, the watch is made of recycled material particularly recycled bike inner tubes. However, other than inner tubes, another eco-friendly material used for the watch include reused hardware from other watches.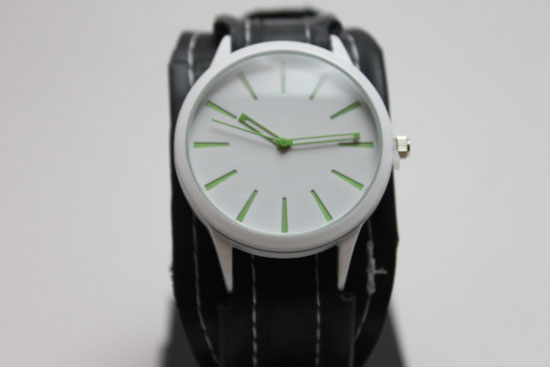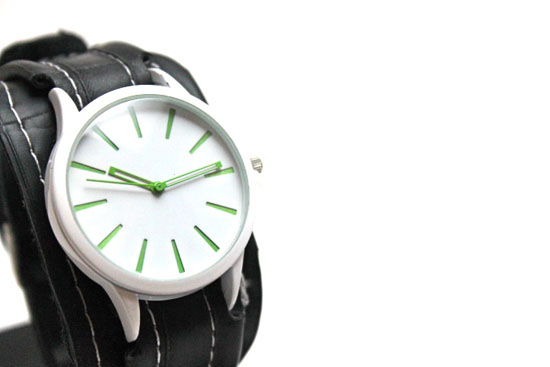 Our Recommended Partners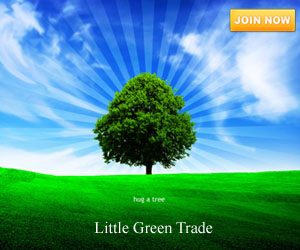 Advertise with us
Archives