Browsing articles in "Recycle"
Gorgeous lampshade can be made with recycled coffee filters, you will believe this once you browse the collections from Vilma Silveira Farrell. Each shade is beautifully handcrafted by Vilma, so each one is unique and one of a kind. Using recycled coffee filters, dyed with blue water based paint, you'll get one cool lamp where its light flows beautifully through stains, what a unique design indeed.
Available in ceiling lights or table lamps, you can choose the color of the frame, from black, yellow, green white, or red, there are several color options you can choose. The shade features European fitting with open top and bottom for good circulation of air.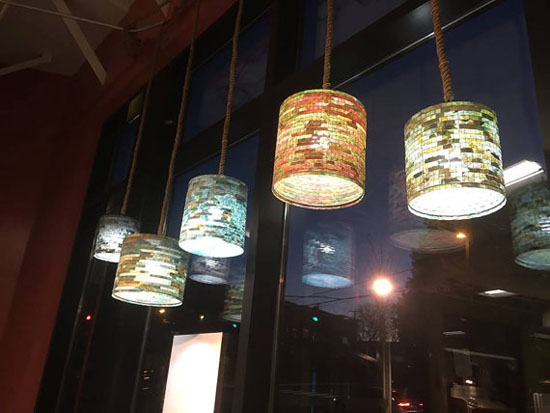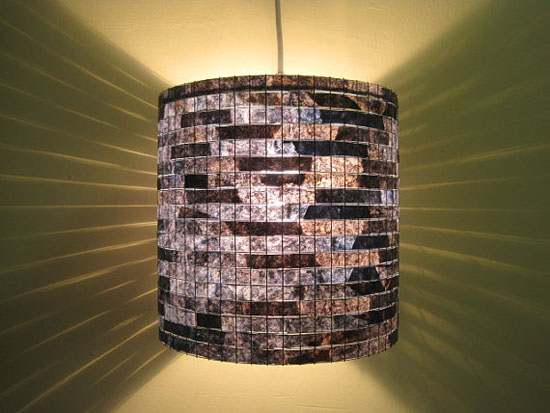 Toys need not to be expensive for our kids to enjoy and this DIY Ferris Wheel Toy Made Out of Recycled Material that we will feature today will make you think again with your decision in buying toys for your tots. Yes! It would be a great relief and some sort of achievement for us parents if we were able to buy our kids the newest and probably the most expensive toy we can afford for them. However, would it be even better if we were able to give our tots the same fun and excitement playing the new toy they have while developing the artistic side of them and most of all able to help save the environment through recycling used items as main materials?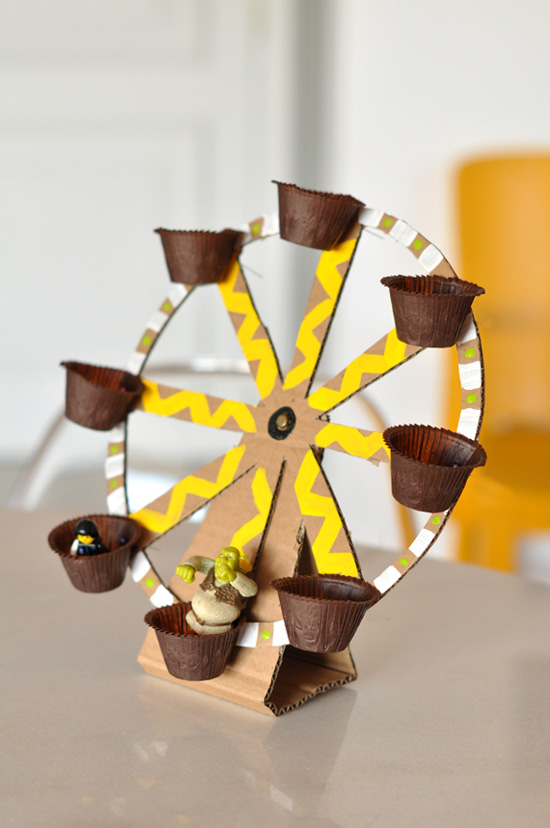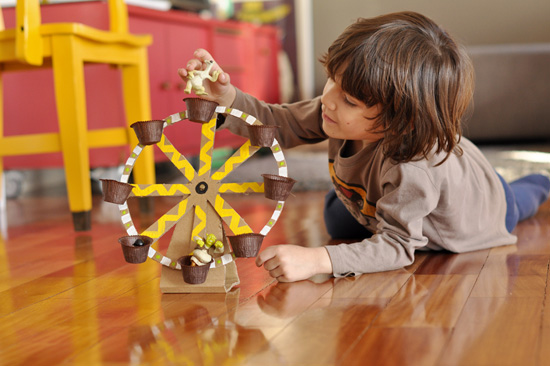 The coconut tree is claimed to be the most useful tree as you can make use almost all of its parts from its leaves to its fruits to its trunk and more. In this article, we are going to feature and share to you the things we can do from a humble coconut shell because there are lots of them.
Reclaimed Barnwood High Headboard Bed Sets made reducing waste an easy thing to. We all know that to help save the environment, reducing waste is one of the best things we can offer. We can reduce waste by patronizing reusable products. On the other hand, products made from recycled, reclaimed or upcycled materials also help us promote the act of reducing waste. In this way, materials that are bound to be in our landfills will be minimized for they are given a new life through a new product produced.
This eco-friendly high headboard bed sets are not only using reclaimed wood to help save the environment but also each piece of this eco-friendly bedroom furniture is exceptionally handmade to order. Therefore, it uses no machine at all and produce minimal to zero carbon emission making our air clean and free from pollution during the entire production process of this bed set.
Update: It seems that this high headboard is no longer available, but you can always find another cool Barnwood Headboard from this merchant, click here.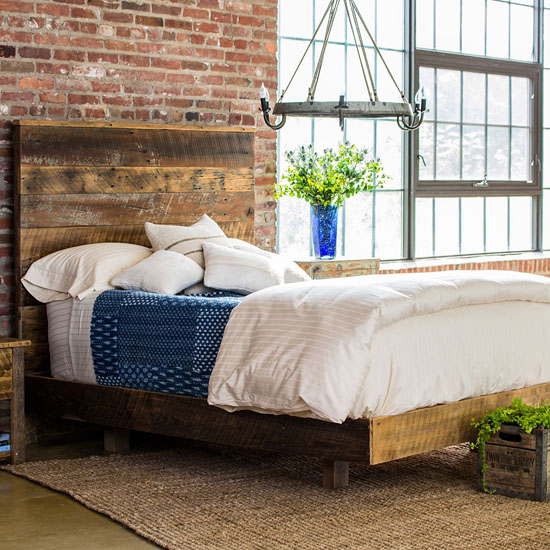 We all know that glasses are non-biodegradable ones, thus not safe to be in our landfill and so, recycling it and giving new life to them like this wonderful eco-friendly Green Pressed Glass Wine Bottle Divided Serving Platter is probably one of the best things we can do to reduce glasses landing in our landfills. Available from Cypress, the platter is obviously made out of recycled glass bottle.
Since it is made of glass, it is surely will look like brand new one and classy enough to be on your dining tables. The platter measures approximately 13 inches by 3.5 inches by 1.5 inches, which is not too large to occupy too much space on your dining table but surely is spacious enough to hold your favorite dishes.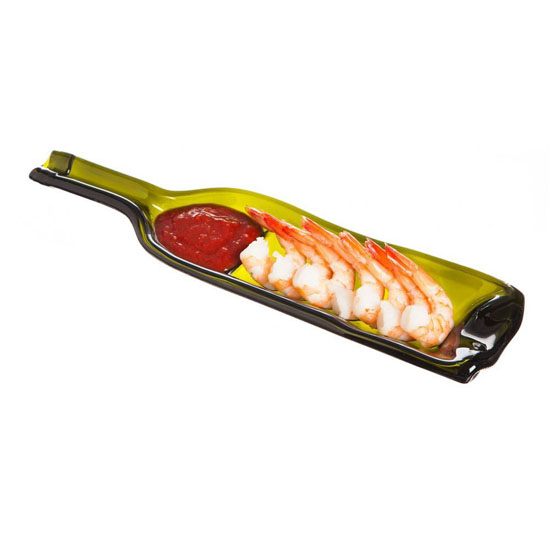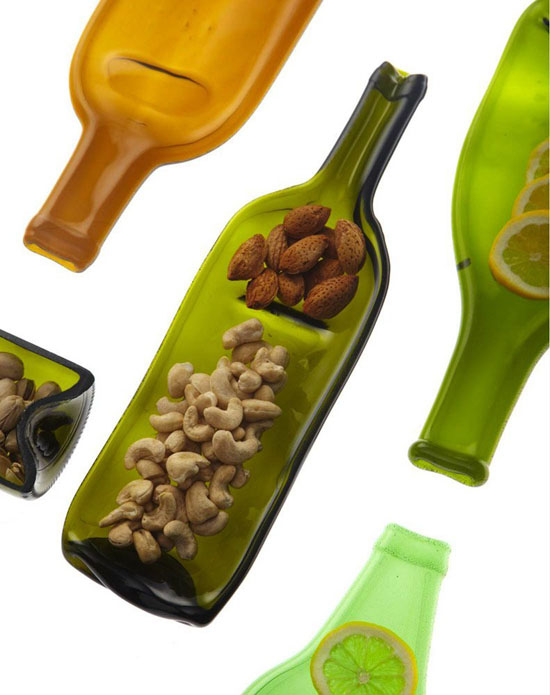 If you care to save the environment and minimize waste and the growth of our landfills, you surely would love to own a piece of two of Hawaiian Real Coconut Purse Handbag. True to its name, the handbag is made or real coconut skull. Because the purse handbag only uses the coconut skull, surely the meat and water already have served its purpose. Coconut skulls are mostly discarded. However sometimes, these are also used to create charcoal, which are used in lieu of firewood for cooking in some Asian countries.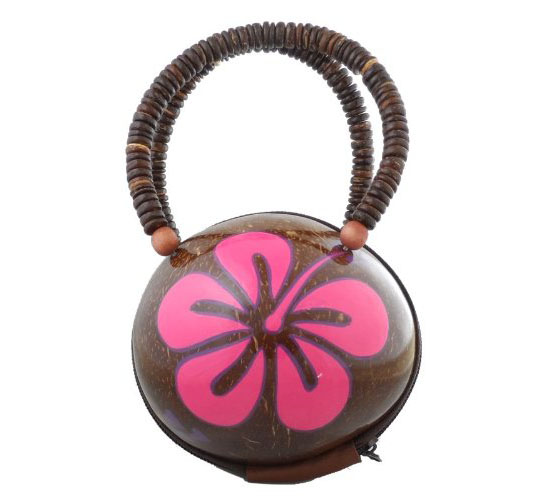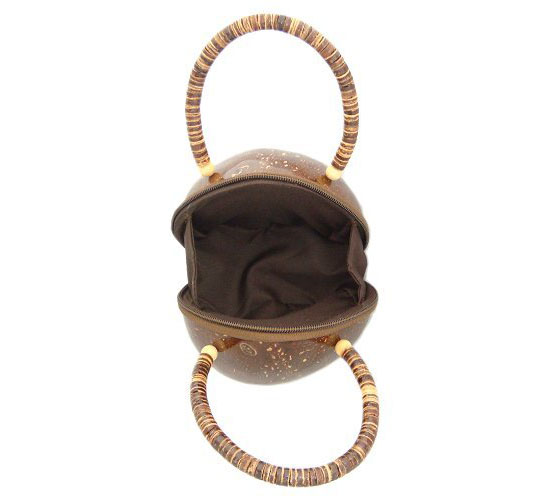 If you are into saving the environment and want to take part of it then you can start with having Reclaimed Wood Shelf in your home. You can have it as your shelf for spices in the kitchen or as your lovely shelf that holds your favorite decorative items in your home like your photo frames, memorabilia, figures and the likes.
The shelf measures 36 inches wide by 10 inches deep by 1 inch high, which is just right to fill your dull and empty walls. As its name suggests, the shelf is made of reclaimed solid pine. Because of the capture of reclaimed wood, no piece is similar to each other making your shelf a unique piece of art.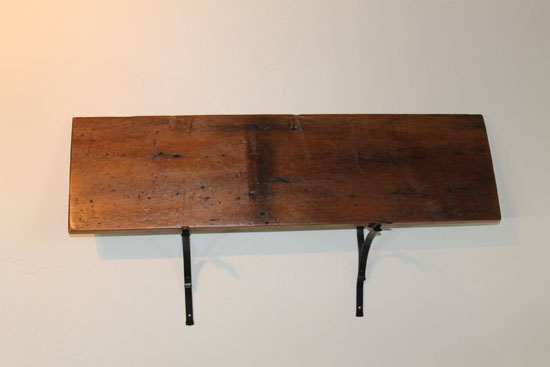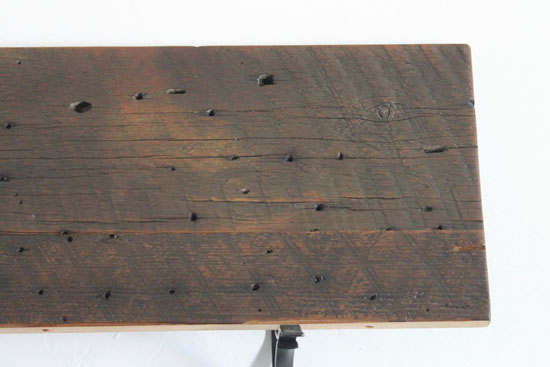 Many are now aware that we need to do something to save the environment from the harm people have created but only a few are making the first step to do it. However, one French guy named Eric submitted his precious works of art done by recycling things to iGreenSpot. He has done various Unusual Items from Scrap from clocks to robots to decors and the like.
Majority of his creations are. He was able to recycle old pipes into lamp, old tin cans into a robot, old kitchenware into fashion accessories and a lot more. Eric is true to his words of unusual designs. Looking at the photos of his works, majority of it have unique looks. The concept can be common but how the things put together what makes it unique and unusual. With the help of other recycled items, tools, and creative minds, old items were transformed into eye-catching and fun objects. These can be a perfect décor to your home. These can also be a perfect addition to your collections.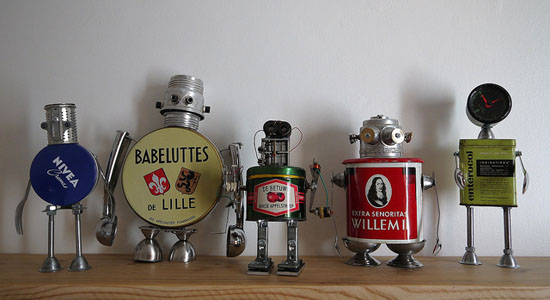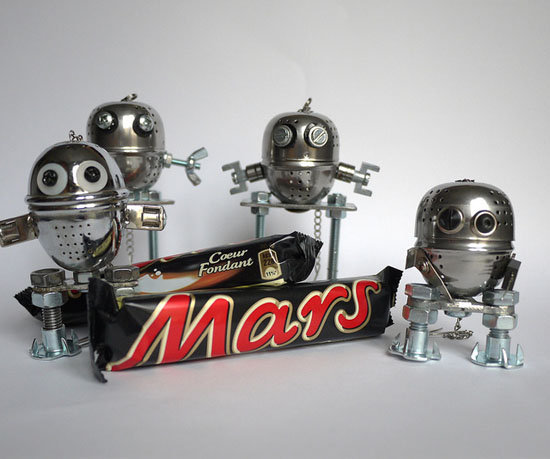 We at iGreenSpot presumed that this eco-friendly rug called Upcycled Shabby Chic Handmade Rag Rug is made from old t-shirts. If you are into arts and crafts, you can easily own one of these shabby rugs in a snap. All you do is to look for some good tutorials online and viola! you are on your way to making your eco-friendly rag rug like this one.
On the other hand, if you are one of those busy individuals who do not have the time to do some crafts on weekends or holidays or simply just do not like the idea of arts and crafts, you can still own an eco-friendly rag rug by just simply buying one in stores near you or online. Many crafters are selling their products online and you buy one from them. On the other hand, you can also purchase one from shopping sites.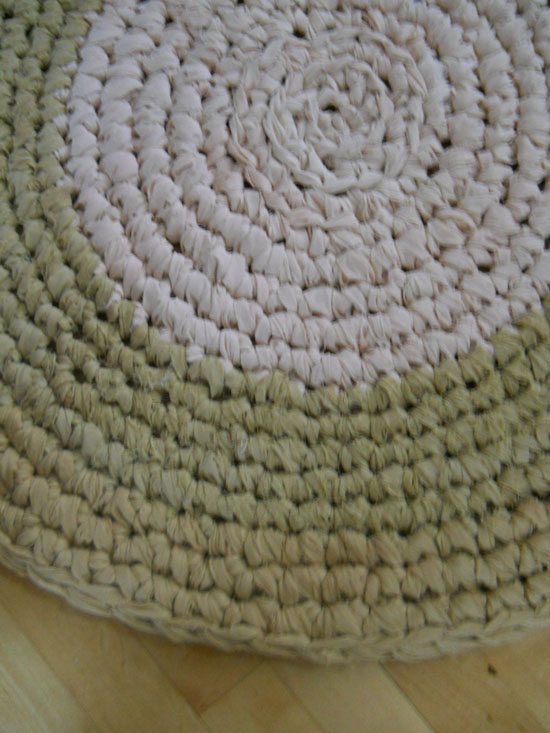 With the continuous increase in numbers of high-rise buildings, skyscrapers and towers, finding a space to plant becomes a challenge and so products like Green Field Eco-Friendly Vertical Garden Wall Planter are now gaining attention to the public. Many people especially those plant lovers tend to enjoy the availability of these planters, as they can enjoy planting their favorite plants while taking advantage of the accessibility of the city.
This vertical wall planter from Greenfield will not only allow you to save some space but also will let you help reducing waste, another eco-friendly feature that you will surely love about this product.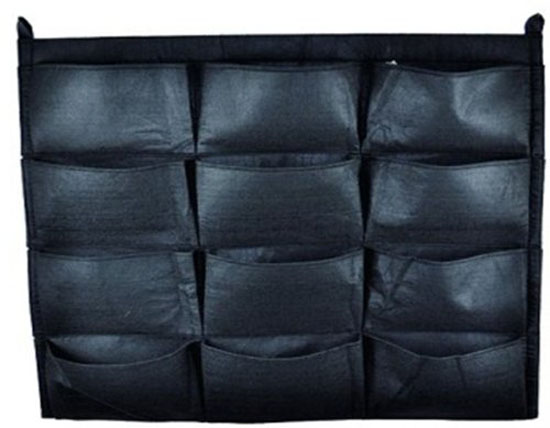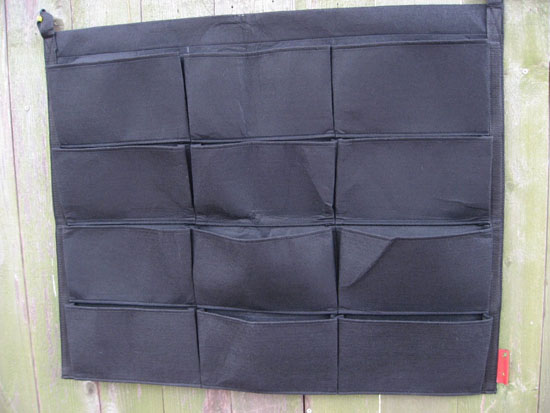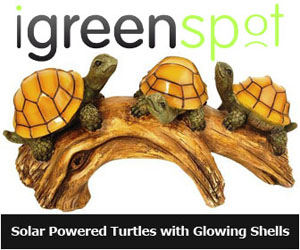 Our Recommended Partners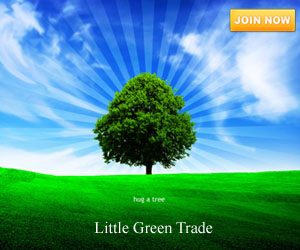 Advertise with us
Archives