Browsing articles in "Outdoor"
Having a garden shed like the Hara And Bergroth Garden Shed on our backyard is important especially if we are into gardening. However, the garden shed of Ville Hara and Linda Bergroth is far way different to those we see in the neighborhood.
Birdhouses are normal in many countries around the world, but an artistically designed birdhouse like the bird-shoe-house project by Christian Bermudez is not at all common.
We all love green plants to feel fresh and rejuvenated and today, we can enjoy greeneries even when on the go with the wearable planter by Colleen Jordan. The wearable planter has the version available for your bike.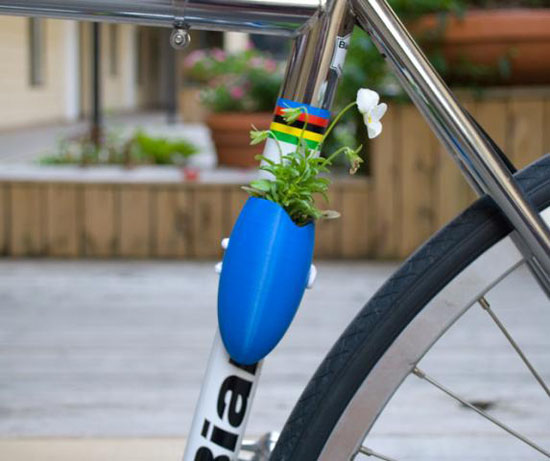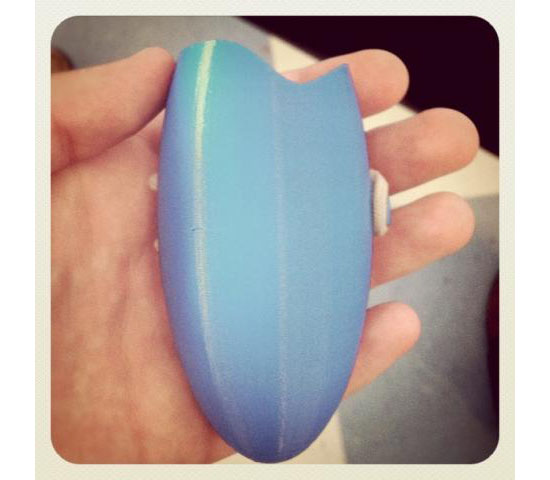 Continue reading »
Solar power is undoubtedly the most sustainable source of energy reasons for various solar powered gadgets as well as chargers to pop like mushroom today like the Ray Solar Powered Charger.
The Cookup Inox Solar Barbecue is just one of the many solar-powered cooking device nowadays. With its 200 degree Celsius instant heating, you can now cook your foods more quickly without ruining its taste.
Water sports like surfing will not only provide fun experience but also, it will make us closer to nature especially if we surf sustainably using the Cleaner Waves Surfboard of Michael Grobelny. Being made of wood, these surfboards will surely require no especial hazardous materials or methods during the manufacturing process.
Boat sails will end to landfills no more because Dvelas from Pamplona, Spain has the Reusail Project that will reuse old boat sails to create sustainable furniture pieces.
You would never imagine of having the Riverpark Farm, a farm in the middle of tall skyscrapers supplying fresh produce to restaurants of New York City. You should start believing and start to enjoy fresh produce offered by the Riverpark Restaurant.
The Raincatch Water Purifier will surely solve water scarcity in the whole world today. Raincatch is a clothing design designed to catch rainwater and purifies it for drinking purposes. It is a coat that has water gathering and water purification system.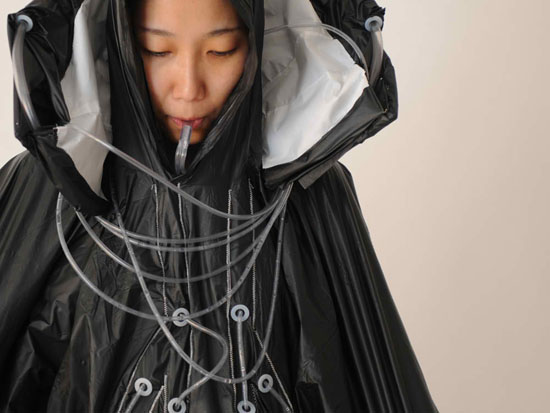 The coat will then catch the rainwater through its collar and the water will then be filtered down at the back of the coat and passes through charcoal filters that serves as the purifier using a chemical process. After which, the water will be stored in the hips part of the coat and the user can then sip to drink clean and purified when needed. With this mechanism, the Raincatch Water Purifier will be your purifier on the go.
Source: Copenhagen Institute of Interaction Design
Skateboarding is a fun sports and for player's safety, a regular change of skate decks is needed which will eventually result into a massive growth of landfills if discarded but not if reused and turned into a sustainable skate bench.
Our Recommended Partners
Advertise with us
Archives