Browsing articles in "Outdoor"
Wearing fashionable and at the same sustainable eyeglasses will be an easy breezy thing to do when the Dino 41 frame prototype for your spectacles will be in production.
Style and Fashion can be achieved easily with care to the environment if you have the Paris Lunch Tote with you. This stylish bag is not only stylish and fashionable but an eco-friendly piece too.
Fashion and nature together are also possible if you think similar to designer Vladimir Levestam who created a stylish and eco-friendly wooden jewelry in a unique different design.
Advertising billboards are mostly discarded to landfills, which is not good for the environment but never again with the Double Happiness Swing.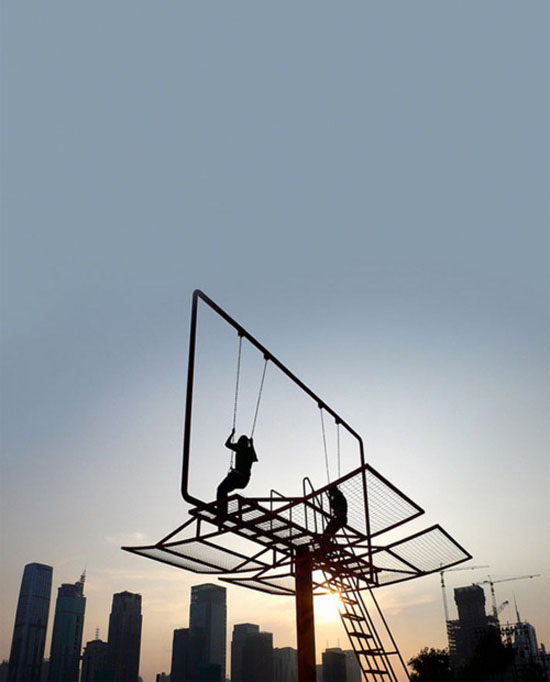 Double happiness is an epic swing made from converted billboard. Didier Faustino designs the swing for the Shenzhen-Hong Kong Bi-City Biennial of Urbanism and Architecture. With this project, ad agency can now help reduce waste and give new life to their old billboards that are destined to landfills. Looking at the picture, this epic swing will surely give users an extraordinary experience as they swing their way back and forth while reactivating different public places and keeping aware of the physical world.
Source: Didier Faustino via ReCraft
Farming nowadays is not only possible in large land areas in rural areas but also in tall buildings in the city through a sustainable rooftop vertical farm, which is true at one of the restaurants in Manhattan called Bell, Book, and Candle.
Thimble can rust due to old age and users tend to toss them off to landfill, but that is if they have not known the Vintage Thimble Planters. As its name suggests, the thimble planter will hold your plants in an eco-friendly way, thus will produce clean and fresh air while keeping the environment safe with reduced waste.
Street art is common to all of us but a sustainable street art is a different thing. It will not only provide eye-catching artworks but also will help keep our environment clean and safe.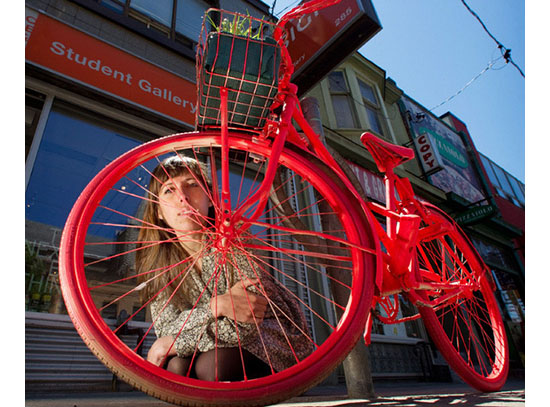 We have featured different solar powered boats here in iGreenSpot numerous times and today, it's time for the world's largest solar powered boat, Turanor to shine.
Transporting goods and children to school are now ecologically done in Africa with the creation of the Eco-bike. The bike is eco-friendly not being it is a bike but because of the various eco-friendly aspects it has.
Seating on the Grass is a unique bench that every environmentalist would definitely love to own or sit. As its name suggests, this one of a kind seating instrument is filled with grass, which creates a feeling like you were sitting on your lawn.
Our Recommended Partners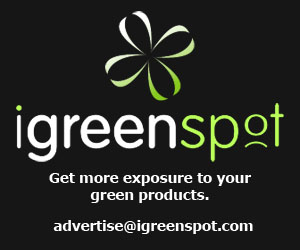 Advertise with us
Archives
Social Networks