Browsing articles in "Outdoor"
Messenger bags are not for messengers alone this time, especially if it is as fashionable as the Mobile Edge Canvas Messenger Bag. People from all walks of life can now enjoy the use of a messenger bag. They find it fashionably trendy and comfortable.
Aside from that, this trendy messenger bag from Mobile Edge is made of canvas, thus safe to the environment. Having this messenger bag will let you kiss goodbye those old-fashioned laptop bags, this messenger bag can hold your laptop of up to 16-inches. [Click here to checkout Mobile Edge Canvas Messenger Bag]
Doing Yoga is one of the best things to do to keep ourselves healthy and of course, with the help of the Jade Harmony Professional Yoga Mat, you can also keep the environment healthy.
This stylish yoga mat features a thickness of 3/16-inches. It is made of natural rubber and has open-cell, thus safe to the users and to the environment. In addition, this yoga mat uses no PVC items or any other substances that can harm the ozone layer and the environment. Other than being environment friendly, this mat is also easy to maintain. All you need is a soap and water and you are good to go in keeping your yoga mat safe and clean. It features a measurement of 68 and 74-inches in length, thus can accommodate people with this height. [Click here to checkout Jade Harmony Professional Yoga Mat]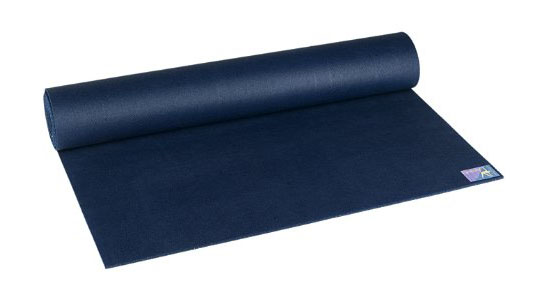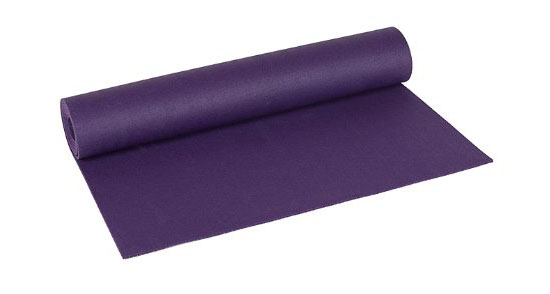 Continue reading »
It would be amazing when design landscape that not only beautiful but also edible, which is true in the case of the Veggie Patch Edible Landscape. This edible landscape will provide enough vegetables for people living in rural areas who think that they do not have any chance at all to enjoy fresh produce.
Giving back to nature is easy with the help of numerous sustainable designs like the Miir Mi 600 Bottle. This bottle is designed to be eco-friendly. It has various features that can reduce impact to the environment including BPA free, Phthalate-free, lead-free, liner-free and 100% recyclable. [Click here to get more details about MiiR Mi-600]
Having a garden shed like the Hara And Bergroth Garden Shed on our backyard is important especially if we are into gardening. However, the garden shed of Ville Hara and Linda Bergroth is far way different to those we see in the neighborhood.
Birdhouses are normal in many countries around the world, but an artistically designed birdhouse like the bird-shoe-house project by Christian Bermudez is not at all common.
We all love green plants to feel fresh and rejuvenated and today, we can enjoy greeneries even when on the go with the wearable planter by Colleen Jordan. The wearable planter has the version available for your bike.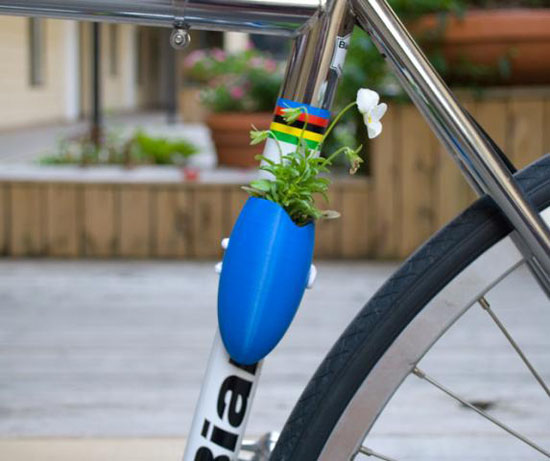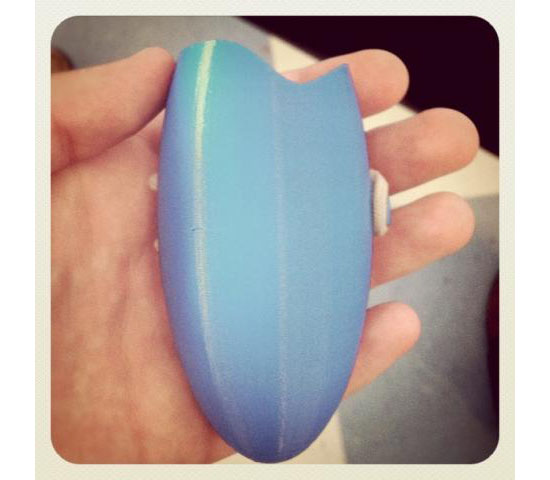 Continue reading »
Solar power is undoubtedly the most sustainable source of energy reasons for various solar powered gadgets as well as chargers to pop like mushroom today like the Ray Solar Powered Charger.
The Cookup Inox Solar Barbecue is just one of the many solar-powered cooking device nowadays. With its 200 degree Celsius instant heating, you can now cook your foods more quickly without ruining its taste.
Water sports like surfing will not only provide fun experience but also, it will make us closer to nature especially if we surf sustainably using the Cleaner Waves Surfboard of Michael Grobelny. Being made of wood, these surfboards will surely require no especial hazardous materials or methods during the manufacturing process.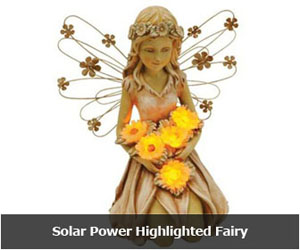 Our Recommended Partners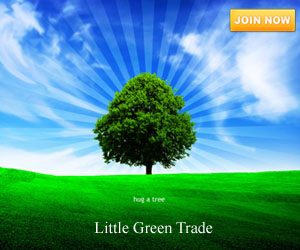 Advertise with us
Archives