Browsing articles in "Outdoor"
With today's fast-paced lifestyle, we tend to multitask while on the go and the Soladec All-in-One Portable Solar Power Charger and External Battery will help us make our busy lifestyle as comfortable as we want it to be. As a solar charger and battery in one, this only mean that, we can enjoy connecting with our modern life even when we are in remote areas where power can be a scarcity. [Click for more information about the Soladec All-in-One Portable Solar Power Charger and External Battery]
Composting can be one of the great ways to reduce waste and the 75-Gallon Eco Bin Collapsible Composter will help you do that. With this eco-friendly composter, you can now compost organic materials from plants and animals and have them as your organic fertilizers later. In this way, you can not only produce organic produce but also can help reduce waste and carbon emission, since there will be a reduce demand for processed fertilizers. [Click here for more information about the 75-Gallon Eco Bin Collapsible Composter]
Being eco-friendly without compromising today's modern standards of living is now highly possible with the SigniCASE Bamboo Case For iPhone. Designed by SigniCASE, this eco-friendly case for iPhone is made of a 100% natural and eco-friendly material and 100% handcrafted. Therefore, it produces zero carbon emission.
All iPhone owners will surely love this case because its design is universal. Meaning, this iPhone case is compatible for different kinds of iPhone 4/4S including black, white, GSM & CDMA. It has the protective felt on the back designed to protect your phone from scratch. [Click here for more information about the SigniCASE Bamboo Case For iPhone]
This PODhouse consists of prefabricated modules that can be assembled to form a nice sustainable micro home. You can place it in the garden or backyard office, even for a secret holiday hideaway, nice isn't it? Designed by Swiss design firm ROB (Robust Outdoor Brands), this is a great low-impact housing solution that anyone can use. Deveoped since 2003, this micro home has since been optimized, tested and improved. It is now available for purchase.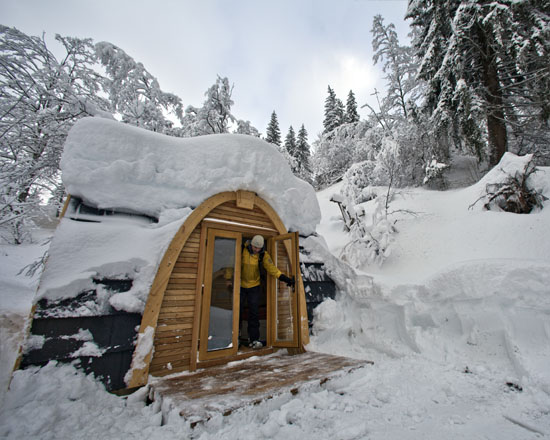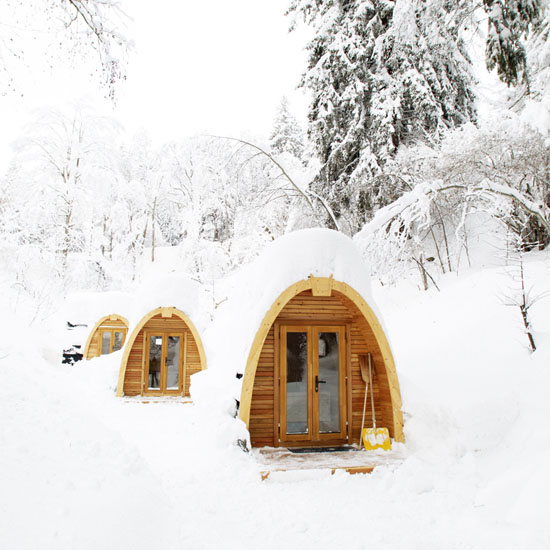 Packed lunch is common for us parents especially if we have school-age kids or if we are working. The Eco Lunch Box Three-in-one Set will surely help us pack our lunch in style and with care to the environment.
With the availability of this eco-friendly lunchbox, we can now kiss goodbye to those wastes that we used to use for our packed lunch like those toxic plastics that adds up to the mountains of landfills we already have. This eco-friendly lunchbox is made of stainless steel and free from BPA, PVC, Vinyl and Lead. Using this lunchbox will approximately reduce an average of 4,000 pieces of waste produced during lunchtime alone. This will not only save the environment but also your family. The lunchbox is reusable allowing you to save on cost big time, for you won't be buying your new lunch container repeatedly. [Click here for more info about the Eco Lunch Box Three-in-one Set]
Bento boxes are common nowadays and using the Mr. Bento Stainless Steel Lunch Jar for your packed lunches will surely make you feel not only in style but also in help of keeping the environment clean and safe.
Using this bento lunch jar will definitely let you help reduce waste as you are keeping away from those disposable bento boxes. This bento jar has four food bowls to hold your hot or cold foods, allowing you to enjoy a healthier and tastier lunch in the office or when in travel. The stainless steel material made this jar elegant enough for daily use and makes your lunchtime more exciting and fun. [Click here for more info about the Mr. Bento Stainless Steel Lunch Jar]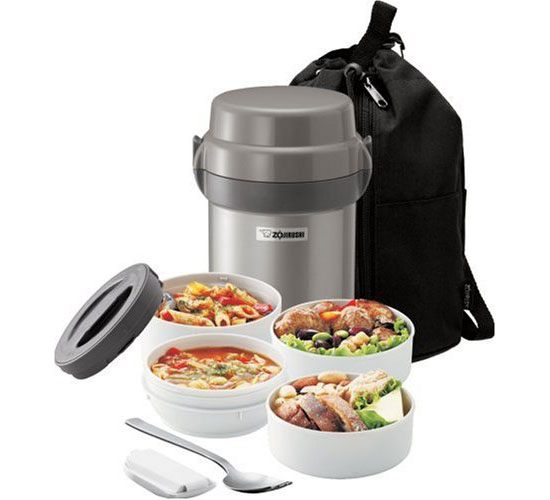 Continue reading »
We all love shopping and when shopping, shopping bags like the Reisenthel Germany Collapsible Bag Or Market Basket will definitely make our shopping experience more fun and stylish. This stylish carry bag from Reisenthel has various colors and print designs available, so you can choose colors and designs that suits well on your needs, personality and style.
The carry bag can be your perfect companion in the market as well and it can be your fashionable tote when you travel or when having a fun picnic with family and friends. The bag is a collapsible one, so you never have to worry in storing it when not in use. [Click here for more info about the Reisenthel Germany Collapsible Bag Or Market Basket]
Kids and adults alike love biking and the Grow Bike by Alex Fernandez Camps will surely make someone enjoy biking from childhood to adulthood. As its name suggests, the Grow bike is designed to accommodate users of all ages. It features adjustable parts like the seat, handle, and frame length making it the bike that grows with you or your kids.
Uses a high quality aluminum material, the Grow bike offers numerous advantages to its users including the reduced economical as well as ecological cost. This is obviously because, there is no need to manufacture a new set of bicycle as the user grows up. Because of the adjustable parts, the bike grows with the user. This is highly beneficial to those who are do not want to spend so much on their sport gears like bike but want to enjoy doing it as long as they can.
Sky Lanterns like the Forty Inches Tall Premium Sky Lanterns are now gaining popularity with the exceptional beauty it can bring at a cheaper cost over fireworks. As you light the lanterns, you will then let them fly up in the sky creating a beautiful and remarkable sight. It uses the heat of fire in order to fly. These lanterns are also known as Khoom Fay, Khoom Loy, Kung Ming, Sky Lanternen, Himmelslaternen, Fire Lanterns and UFO Balloons.
Being an eco-friendly product is what made this sky lantern standout. It is made of materials that are 100% biodegradable. Meaning, the lantern can easily decompose and mix with nature at a short period of time. [Click here for more info about Forty Inches Tall Premium Sky Lanterns]
Composting at home especially if we have the tool like the Envirocycle Original Composter is just one of the greatest things we can do for our environment. It will not only reduce waste but also we can have the compost used for our garden and the like.
Composting has never been easy with the envirocycle composter because it has the rotating drum that is capable of rotating on its own base so you don't need to turn it up with your pitchfork or any other tool you have.
You can make compost for your entire home garden at once with this unit because it has enough space inside, thus can hold plenty of your composting materials. Other than the useful compost, the composter also produces liquid or composting tea filling its base. You can then use this liquid to water your potted plants, herbs, and etc. [Click Here for more info about the Envirocycle Original Composter]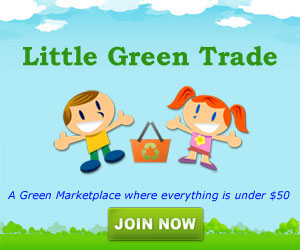 Our Recommended Partners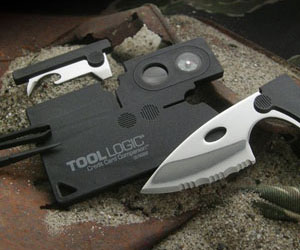 Advertise with us
Archives
Social Networks