Browsing articles in "Outdoor"
The sound from wind by Joseph Kim produces great melodies when riding on your bicycle. It produces an analog sound with the use of the principles of instruments like Flute or the Ocarina. The buttons on the handle can be used to create various melodies. You will definitely got a chance of being a musician if you are riding your bike with the Sound from Wind. Producing great melodies with the Sound from Wind is very simple for it doesn't need to use electricity to produce. With the use of your fingers and the speed of your bike, you can already control the sound and volume of the Sound from the Wind.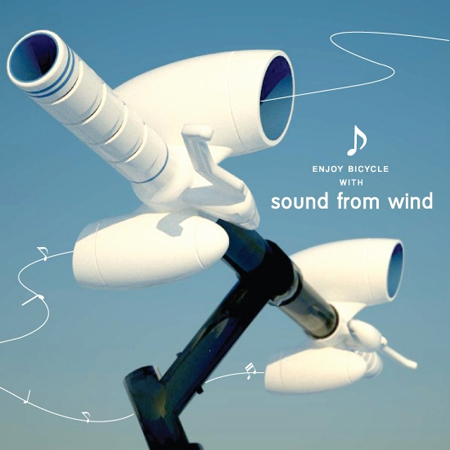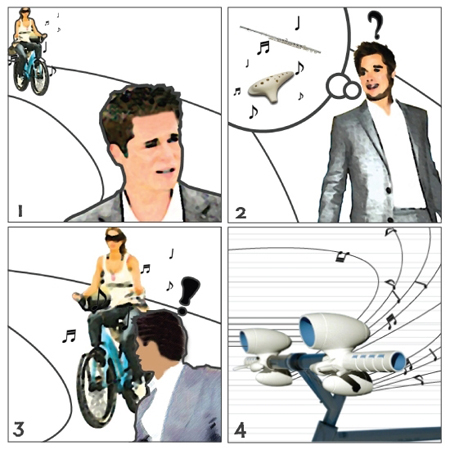 Gas prices nowadays are still on its high mark even though it slowly lowers down. Because of this, we do still need an innovative product that will save us from those high gas prices. The FWD human powered vehicle will probably be the answer to what we are looking for. It is a human powered vehicle that both configurations of a tricycle and a bicycle. It was being designed this way to bring forward an excellent steering, braking and shifting system. In addition, it has a comfortable seat that can easily be adjusted according to the user's height, which at the same time serves as a compartment perfect for storage of personal belongings. It can be used anywhere and it has a lovely cute design.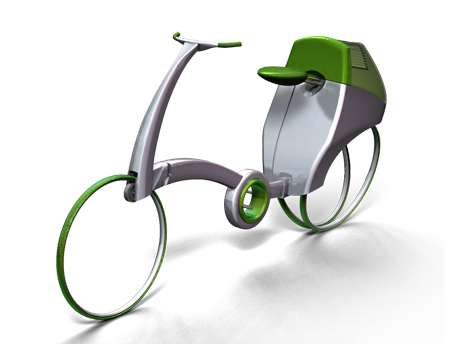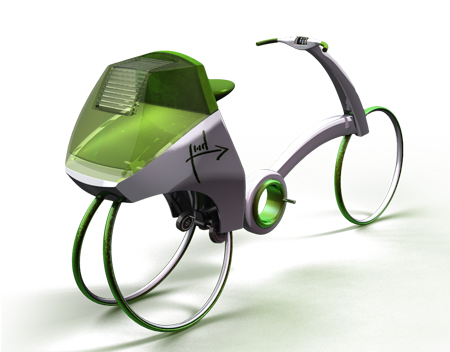 Kiddy Bikes are commonly to be made of plastic, however, the kiddimoto bikes made a difference. This cute and fun kiddy bikes are made of wood and is of different designs that will surely be a perfect toys for kids of all ages. These eco-friendly bikes are made from natural birch plywood. It is highly recommended for kids ages 2-6. However, the Wheelybugs is the design that will perfectly fit for kids starting one year old. With these wonderful toys, you will not only let your kids become eco-friendly but will also, you let them enjoy nature through their toys and playing outside and learn new things at the same time.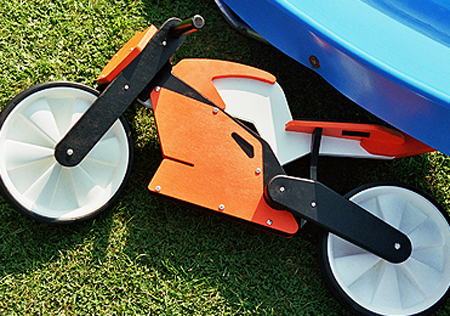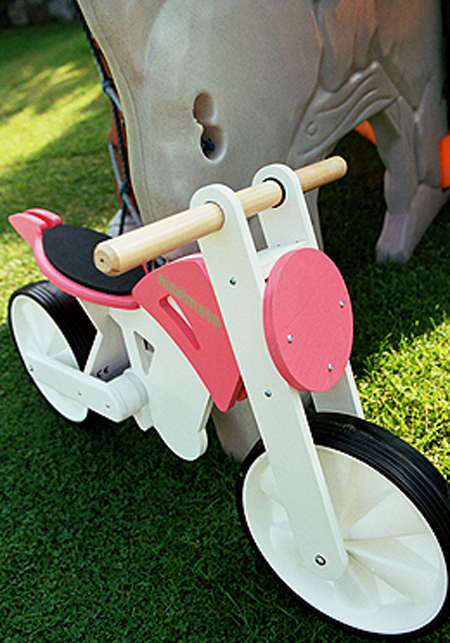 Lighting up your life with sparkling lights needs not to be expensive and dangerous to our mother nature. The Sparkle ball will make you life happier. Creating a sparkle ball is very easy and can be done by kids of all ages. All you have to do is to collect plastic cups, have enough Christmas lights and a zip tie. After collecting those, its now time for you to drill hole at the bottom of each cup and try to connect then one by one, add up the lights and you will already have your wonderful and bright sparkle ball without the need to buy those expensive and hazardous materials used in lighting. I suppose one can use recycle cups in here which is the greenest part of this project.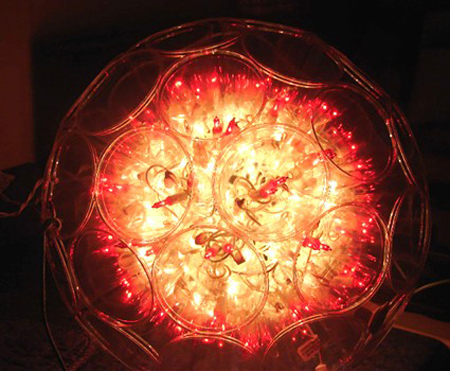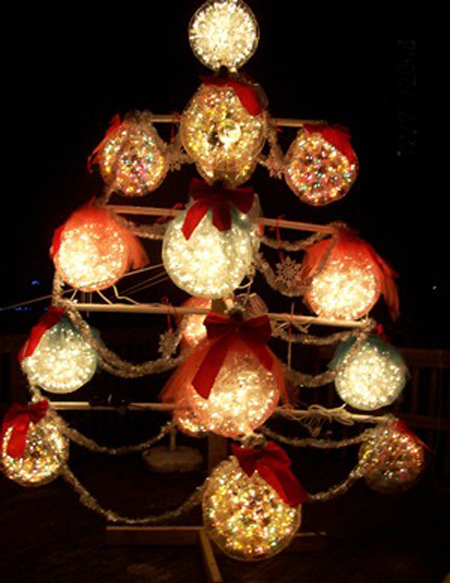 Living green while enjoying can be the best thing we can give to our children. In this way, we are making them happy while keeping them safe at the same time. In order for us to obtain this goal in life, Skip Hop has distributed the New Zealand designed Wishbone Bike – a 3 in 1 bike that is environmentally designed. Why it is eco-friendly? Simply because it has, 60 percent post-consumer recycled plastic wheels and the bike is made from sustainable managed woods and is finished with eco-friendly products. The Wishbone Bike is a 3-1 bike because it can be transformed from a stable lightweight tricycle to a pedal less running bike to a normal bike for kids up to five. This bike is recommended for kids that age 1 to five years.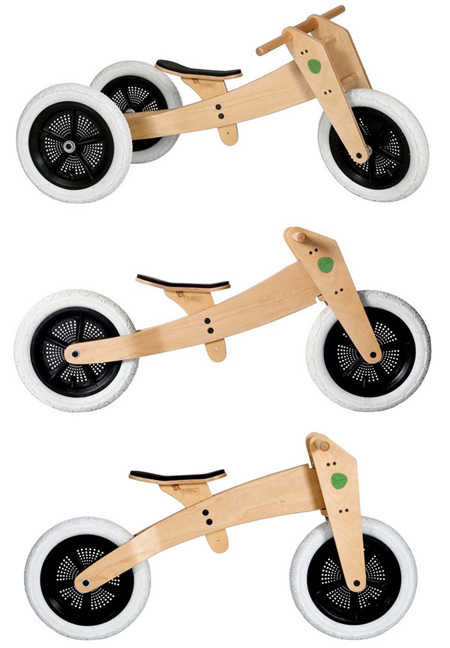 It seem like the big apple is really trying its best to live green and save mother earth. They already have the plastic bag tax, mass transit system, LEED certified skyscrapers, and car free zones, and soon will be an efficient LED street lamps will light up the busy streets of New York City that will let the city saves power usage by 25-30 percent. The LED lamps will be installed first on selected areas, and if it will be a successful one, all the street lights of New York City will be replaced with this efficient and energy saving one. In addition, it also requires less maintenance than the usual sodium light thus, has an expected ROI of 2-3 years for each lamp.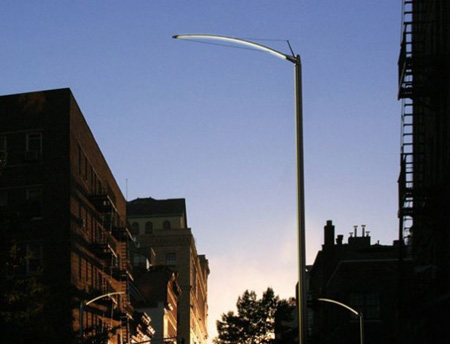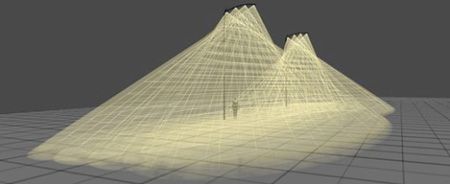 Artworks can normally be seen on museums and exhibits. However, sidewalk arts are unusual and amazing especially if it is being powered solely by sunlight. This is what Jiyeon Song did with his Solar Powered Sidewalk Art. The technique of doing the product maybe tricky but the result is helpful to the youth and those who love the ancient Korean poem entitled The Sijo by Kim Cho'n-taek. Each line of the poem will be shown depending on the sunlight's direction and each line will last for about an hour, which is long enough to be read, understood and live with.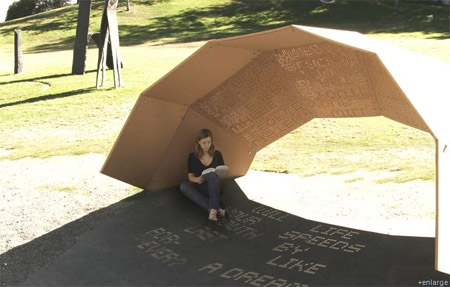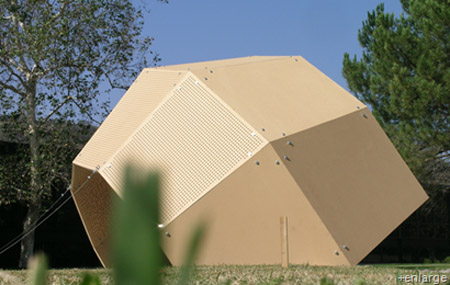 Emphazing the importance of nature, French designer Patrick Nadeau created the nature individuelle. A series of objects made from birch plywood and terracotta that has the ability to house various plants that give every household the chance to integrate their interior design with nature. The items started out with small pots that can house some plants and rests on the floor to high and large standing dividers that have the ability to house in taller plants. With nature individuelle, people can now have the ownership of the environment and landscape surrounding them. In this way, people will not only be closer to nature but they can also have a cheaper and natural landscape design.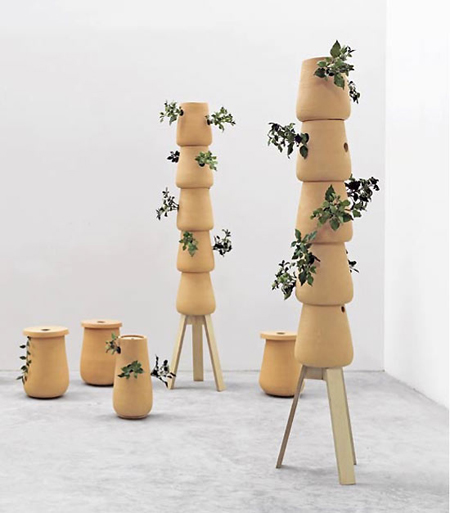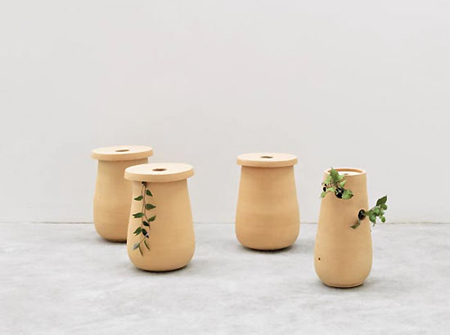 Water shortage is already a worldwide threatening problem. This is even a bigger threat than the sky rocketing prices of gas. To address this problem the world is currently facing today, Australian designer Chris Buerckner has designed a water harvesting gadget called the Watree. It is placed in open grounds just like a big shelter and protection from rain. This will not only keep the people dry during the rainy day but will also collects the rainwater, placed it in a tank, and pump it back during summer for use. I find it as the perfect answer for the present water shortage problem that we are facing.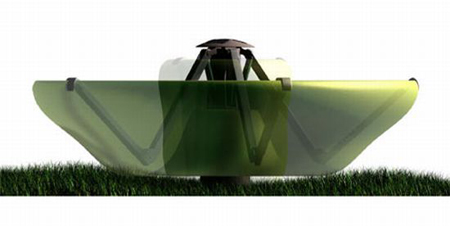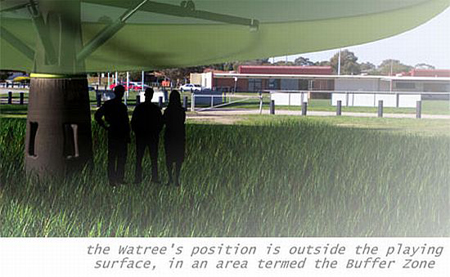 Street Benches are of big help especially to those tired passerby and those who just want to have a good and relaxing seat. And to make our seating experience more fun and exciting, designer Michael Schoner come into and idea of transforming the conventional street benches into an attractive sound system called the Boombench. Everyone has the chance to play their own type of music using their Bluetooth enabled player or mobile phones. This is really exciting and cool and since almost all of the people nowadays have their players handy, there's no way for them not to enjoy the Boombench.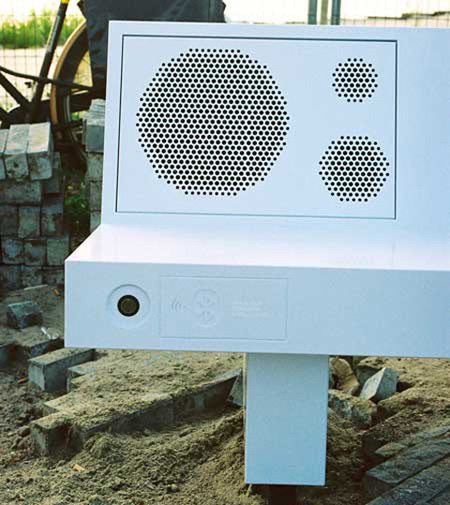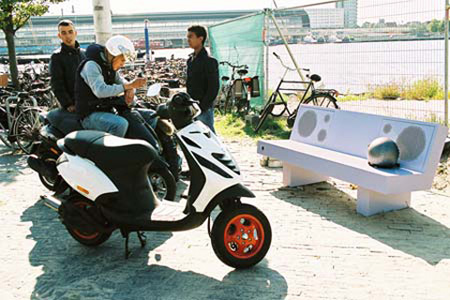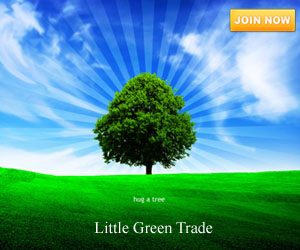 Our Recommended Partners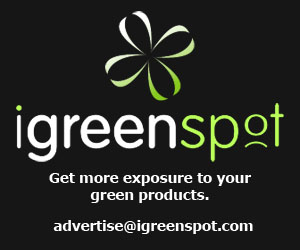 Advertise with us
Archives
Social Networks