Browsing articles in "Outdoor"
It is fun to stay outside at night and feel the fresh air around you, especially if your nights are enlightened with a wonderful and eco friendly light. The Mawaridoro by designer and professor Toshihiko Suzuki of Japan is an eco-friendly wind powered lantern perfect as light for your path and garden at night. A wind speed of 1.5m/s is required in order for the 30cm diameter lampshade rotates and lit the LED illumination. It also has a nickel hydrite battery that serves as the storage of the generated electricity. The mawaridoro is not only perfect for use as street and garden lights; it can also serve as a beautiful attraction on your place because of its beautiful design.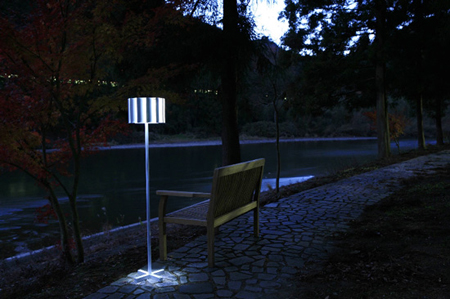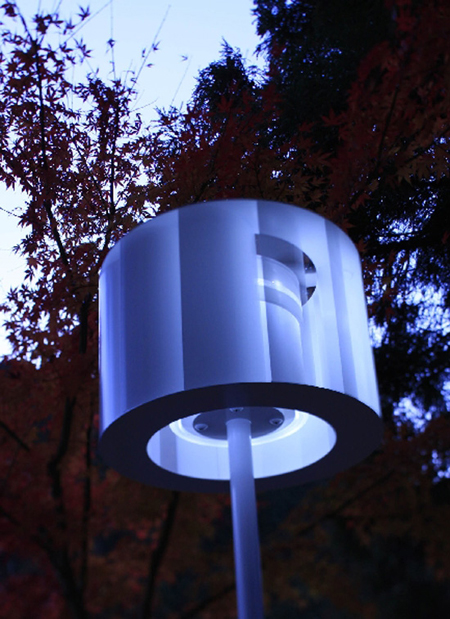 To have a cleaner and safer environment, a toilet plays an important role. Designer Dang Jingwei of Central South University in China created the portable toilet. It is made of paper, thus a low-cost product, can be easily produced, and is a biodegradable one. If you think that this is yucky, know more something about the portable toilet that made this product unique. The portable toilet is filled with soil and coal ash preventing it from any possible leakage thus making it a unique and clean toilet. With the portable toilet, there will be no reason for some less fortunate people to leave a clean way of living.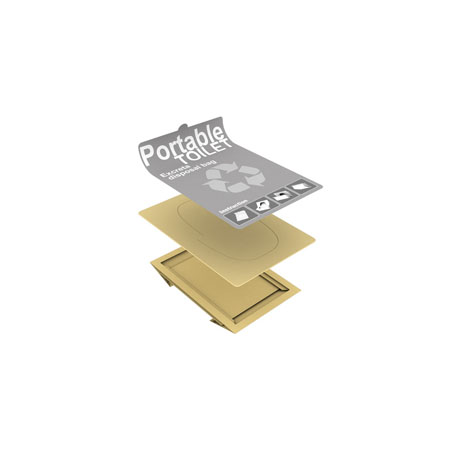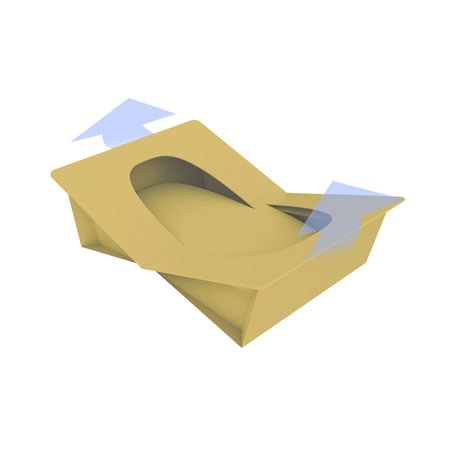 Source: ICSID
Joining the power of sunlight and wind is such a great way of saving not only the environment but also our money from too much energy usage. The Eol'eau designed as a school project; it has the ability to collect rainwater and produces electric energy through a wind generator. The Eol'eau has the ability to flower plants in your gardens and fields. Its base tank that has a capacity of 600L, has a tap place 30cm above the ground so that it would be easier to place a watering pot when watering. With this product, people will save a lot from their water usage and of course electricity if they are using an electric water pump.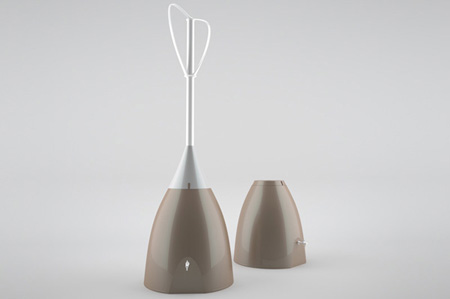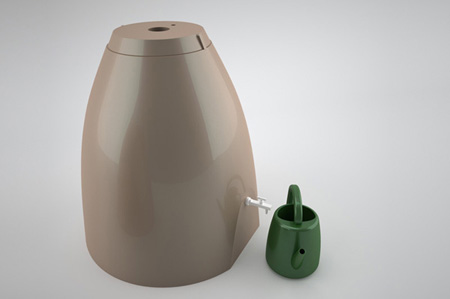 PET water bottles are presently the most common means of packing drinking water in order for it to be easily transportable. However, PET bottles are not advisable for recycling or reusing it as water container. The Klean Kanteen Stainless Water Bottle does the job. It is eco-friendly, lightweight and reusable. Made of stainless steel thus, it will keep your drinks at its best while keeping it clean even if you are placing acidic beverages, the bottle won't react. In addition, this eco-friendly bottle can also be placed in an open flame, however this is not recommended as container for hot boiling water for the Kean Kanteen Water bottle has limited insulating properties. [Click here for more details about Klean Kanteen Stainless Water Bottle]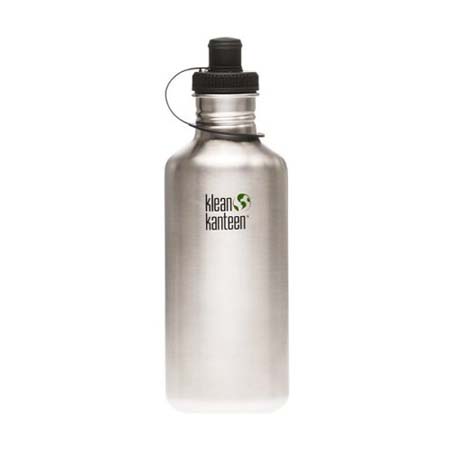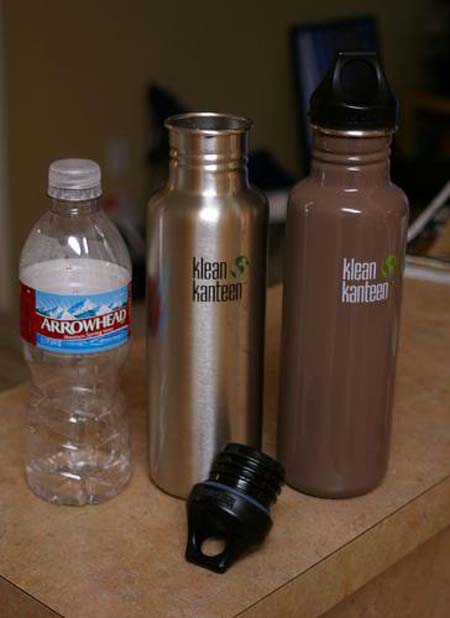 A shelter for survival is very important during a disaster. However, sheltering survivors is not just enough. Disasters happen maybe because of the nature's revenge of being abused by people. It is now time to give back to our nature and create an eco-friendly survival shelter. The In-Habit is a perfect example of what I am talking about that represents a next phase of disaster relief shelters. It might be inspired by structural forms of the past; it utilizes new materials and technologies that are ideal for disaster relief. In-Habit is manufactures from recycled plastic bottles, and has Photovoltaics (OPV) that absorbs and store solar energy that are then transferred to OLEDS for electricity lighting use at night.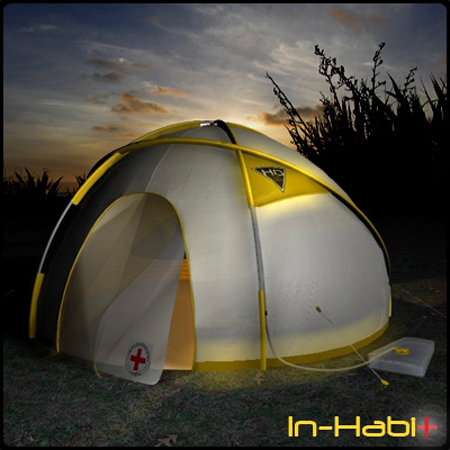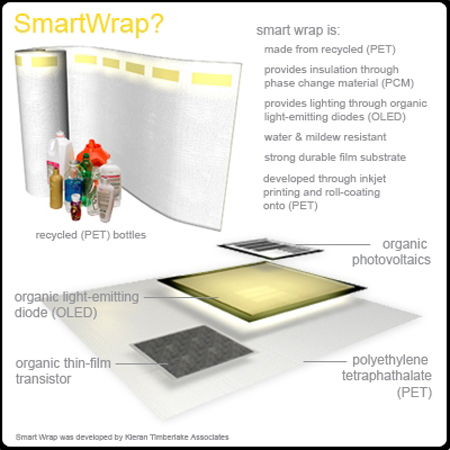 Environmental issue has been talked about for quite long already. Fighting for this issue can be the reason why many of the environmentally friendly materials are being produced. However, creating something that would inform the public of their current environment situation is not yet in the picture. When we speak of temperature and if it talks about 25 degrees Celsius, everybody knows already what it means. However, if somebody talks about 2.1ppm CO2, this will be something new. This is why the environmental traffic lights are created. Just as the traffic lights that help us regulate vehicular and pedestrian traffic, the environmental traffic lights provide us information about the environmental state of our ecosystem. This will help us understand and become aware at the same time with the current situation of our ecosystem.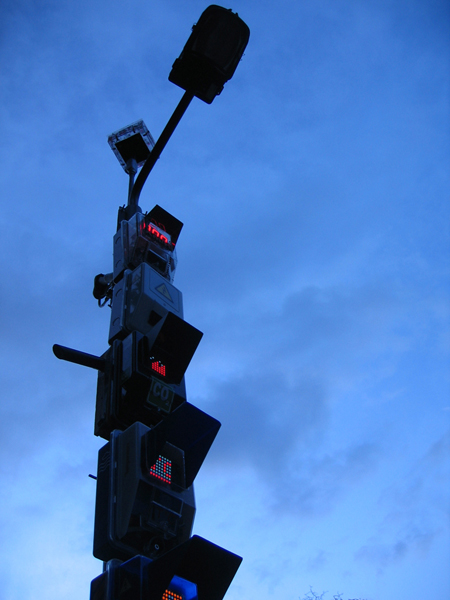 Outdoor sitting is fun especially if with family and friends. Everybody can now enjoy outdoor sitting while being eco-friendly at the same time with the Reel Chair. This eco-friendly chair uses a water-based lacquer for a safer environment. Just like any other furniture, it also designed that will perfectly fit in two different table heights. The low seating is perfect for some intimate moments while having some good chats, and the high seating for a perfect dining experience and deskwork. In addition, the reel chair can also be dismantled easily in order for you to have an easy transfer or storage.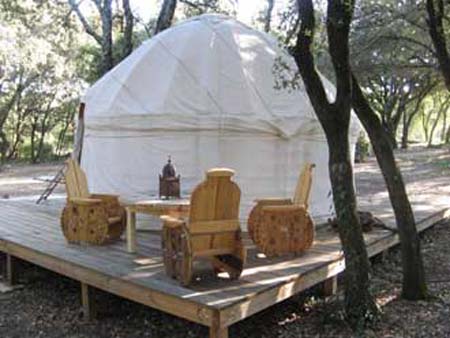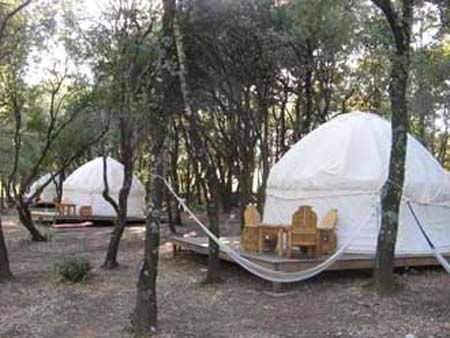 Old Planks are normally thrown away and definitely adds up to mountains of landfill we have. However, this time around, it will never be a problem anymore because old planks are already used in making elegant chairs. Bleu Nature is creating a wonderful and elegant Old Plank Chair that is perfect for outdoor use. This eco-friendly furniture will surely make your sitting experience more relaxing thinking that you are not only sitting and enjoying, but in fact, you are also helping in saving our nature. This chair is definitely perfect for outdoor use when having some get together with friends and family.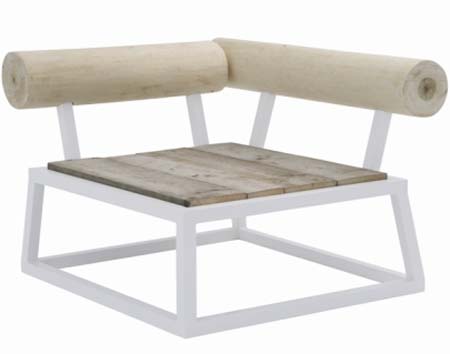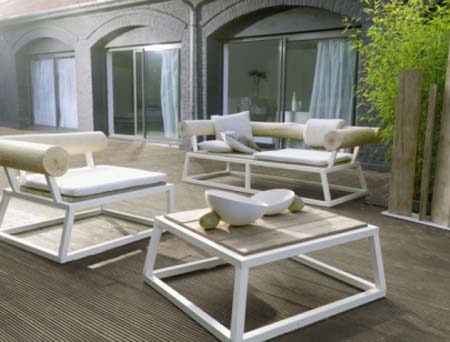 Inspired by the Indian Ocean earthquake tragedy in 2004 that kills 430 innocent lives, the Sanctuary is created. It is a solution created for future natural calamities. The Sanctuary is a compact and lightweight shelter that is made of DuPont Tyvek for it to be lightweight, moisture repelling, water, tear, chemical resistance, flexibility, opacity and highly recyclable, resistant to blood and water borne microbes. The whole shelter is made with a biodegradable potato starch wireframe structure, which will automatically springs into shape from its flat compressed state. The upper part of the shelter has a reflective painted "x" mark for easy recognition to rescue operators. The shelter includes a first aid kit, blanket, towel and a temporary sandal. In addition, it can easily be compressed and transfer to another location.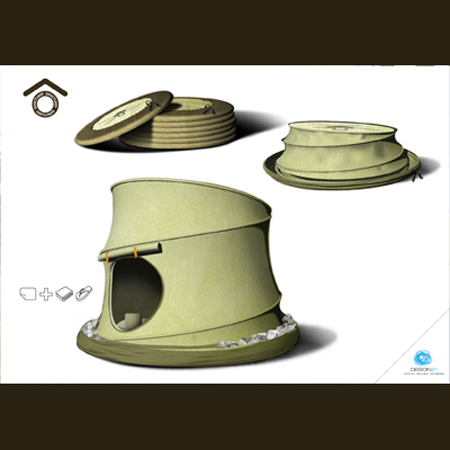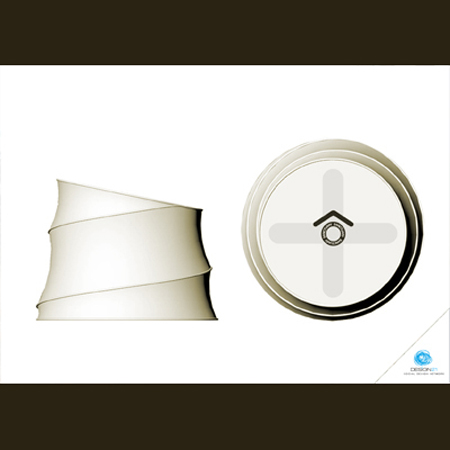 The sound from wind by Joseph Kim produces great melodies when riding on your bicycle. It produces an analog sound with the use of the principles of instruments like Flute or the Ocarina. The buttons on the handle can be used to create various melodies. You will definitely got a chance of being a musician if you are riding your bike with the Sound from Wind. Producing great melodies with the Sound from Wind is very simple for it doesn't need to use electricity to produce. With the use of your fingers and the speed of your bike, you can already control the sound and volume of the Sound from the Wind.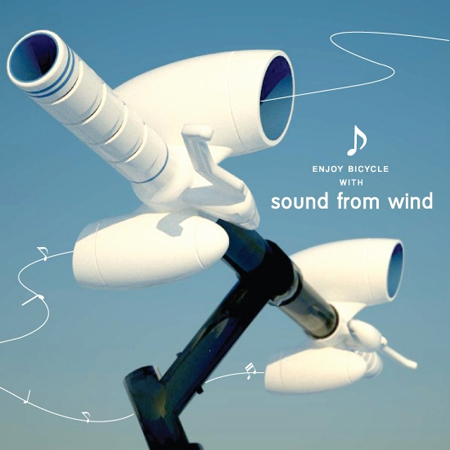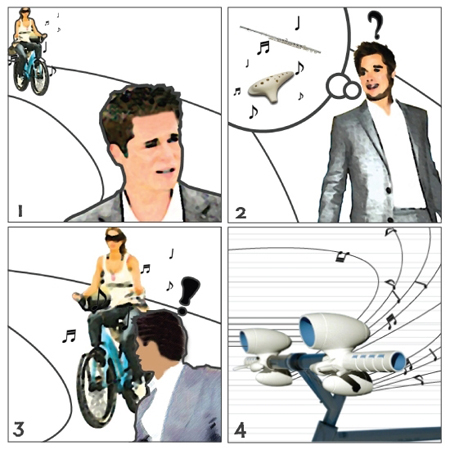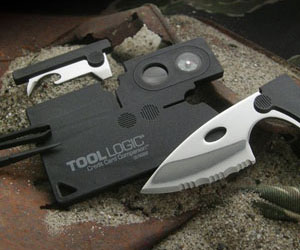 Our Recommended Partners
Advertise with us
Archives