Browsing articles in "Outdoor"
Make your home a place to be with the Large Vertical Garden. In this way you can have the chance to have fresh air and cleaner environment without the need of being in the farm. Through the Large Verical Garden, you can easily plant fresh foliage, colorful flowers, and grow aromatic herbs right in your kitchen. This garden is perfect for outdoor and indoor use as it has a built-in water-catchment tray that keeps your floors dry. The Large Vertical Garden is very innovative, easy to plant and eco-friendly. You can let your vertical garden freestanding or have it mounted in your balconies, decks, and patios.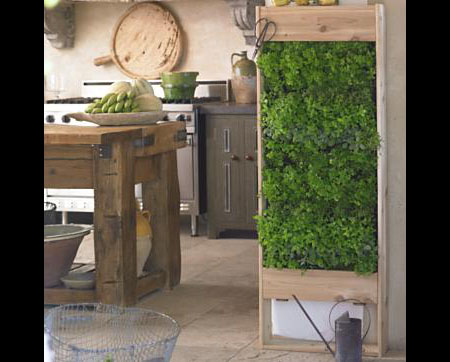 Source: Smith and Hawken
Want to enjoy in a green way, and exercise at the same time? Take a fun ride with the Skycycle, a pedal powered roller coaster ride. This ride is perfect to those who want to have the adrenalin rush and save the environment with through a zero emission roller coaster ride. However, if you are not physically fit enough to pedal all the way up, then this type of ride is not meant for you. This can be the drawback of the Skycycle. However, if you are an eco-friendly individual this is perfect for you. The Skycyle uses no electricity thus saves a lot of energy.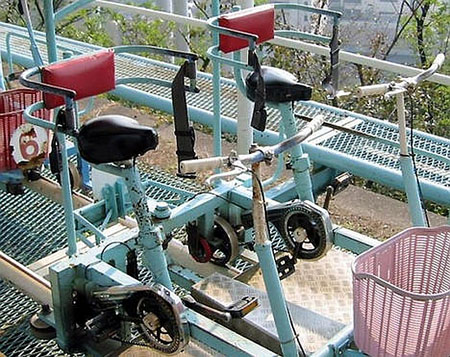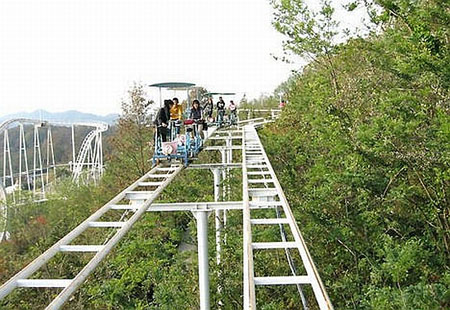 Palace is commonly heard during the ancient times. At present, you can hardly hear this word already. Visiondivision will let you hear the word palace again with their Rapid Palace. It is their project with an eco friendly concept and purpose. They wanted to transform an uninspiring school lot into a schoolyard that will let every kids enjoy. The palace is created through the negative space by planting fast growing Swedish bamboo called Salix. Visiondivision envisioned that in 25 years, they could already harvest the Salix for fuel or for furniture material. This eco-friendly vision of Visiondivision will help our youth a lot in the future. For sure, they will not experience what we are experiencing at the moment if everybody will have the same vision as Visiondivision.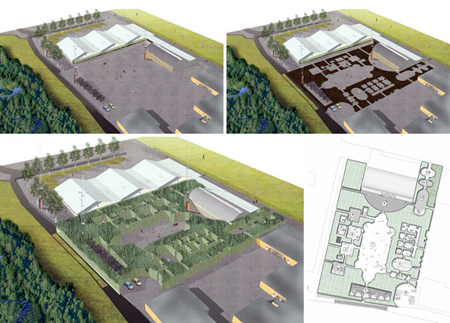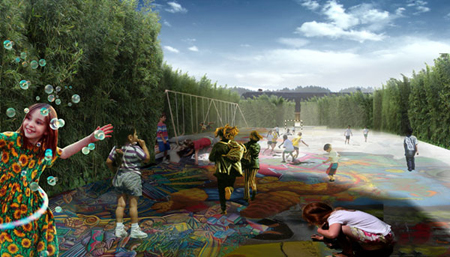 Waiting for somebody is a normal scenario. Now, waiting will be a comfortable thing to do already. With the presence of Emir Isik's solar powered meeting point, the waiting person can now go inside and wait for his her friend to arrive. When bad weather comes, like too much heat or rain, the person can just easily get inside and comfortably wait his/her friend inside. The meeting point also has a 360-degree view so that he/she can easily see his/her friend coming. It has a solar panel that stores energy and an inner lighting system works instantly when darkness comes.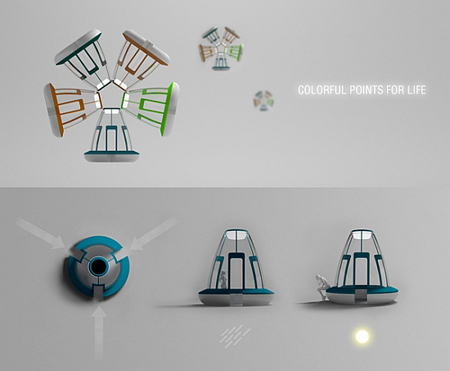 Source: Behance via Eco Friend
It is fun to stay outside at night and feel the fresh air around you, especially if your nights are enlightened with a wonderful and eco friendly light. The Mawaridoro by designer and professor Toshihiko Suzuki of Japan is an eco-friendly wind powered lantern perfect as light for your path and garden at night. A wind speed of 1.5m/s is required in order for the 30cm diameter lampshade rotates and lit the LED illumination. It also has a nickel hydrite battery that serves as the storage of the generated electricity. The mawaridoro is not only perfect for use as street and garden lights; it can also serve as a beautiful attraction on your place because of its beautiful design.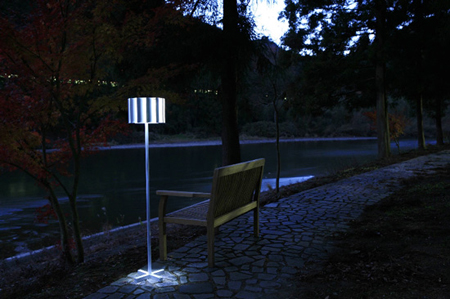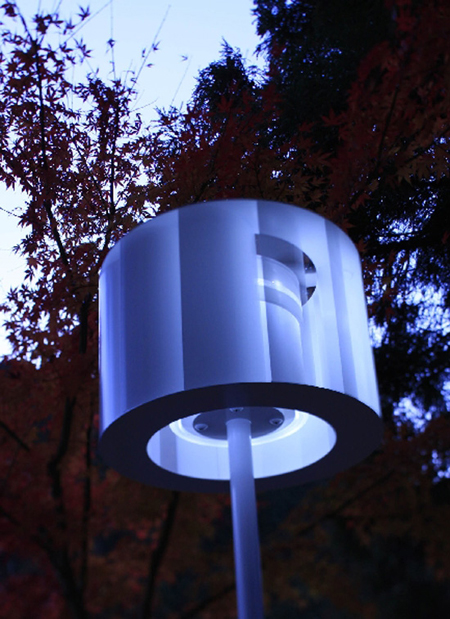 To have a cleaner and safer environment, a toilet plays an important role. Designer Dang Jingwei of Central South University in China created the portable toilet. It is made of paper, thus a low-cost product, can be easily produced, and is a biodegradable one. If you think that this is yucky, know more something about the portable toilet that made this product unique. The portable toilet is filled with soil and coal ash preventing it from any possible leakage thus making it a unique and clean toilet. With the portable toilet, there will be no reason for some less fortunate people to leave a clean way of living.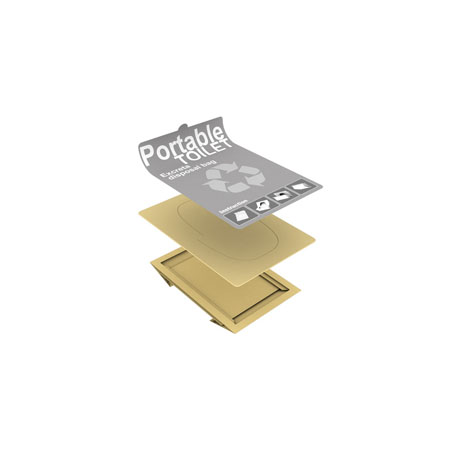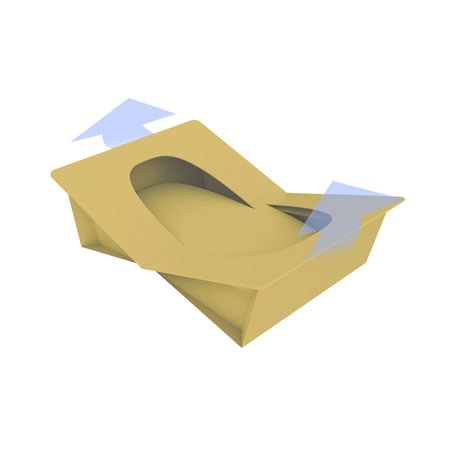 Source: ICSID
Joining the power of sunlight and wind is such a great way of saving not only the environment but also our money from too much energy usage. The Eol'eau designed as a school project; it has the ability to collect rainwater and produces electric energy through a wind generator. The Eol'eau has the ability to flower plants in your gardens and fields. Its base tank that has a capacity of 600L, has a tap place 30cm above the ground so that it would be easier to place a watering pot when watering. With this product, people will save a lot from their water usage and of course electricity if they are using an electric water pump.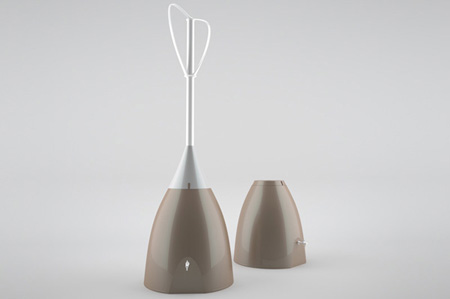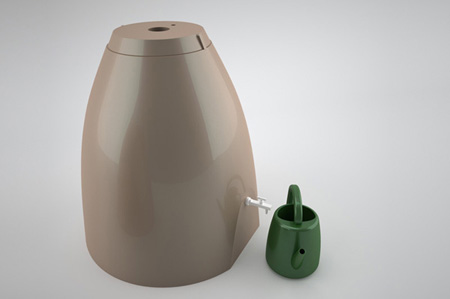 PET water bottles are presently the most common means of packing drinking water in order for it to be easily transportable. However, PET bottles are not advisable for recycling or reusing it as water container. The Klean Kanteen Stainless Water Bottle does the job. It is eco-friendly, lightweight and reusable. Made of stainless steel thus, it will keep your drinks at its best while keeping it clean even if you are placing acidic beverages, the bottle won't react. In addition, this eco-friendly bottle can also be placed in an open flame, however this is not recommended as container for hot boiling water for the Kean Kanteen Water bottle has limited insulating properties. [Click here for more details about Klean Kanteen Stainless Water Bottle]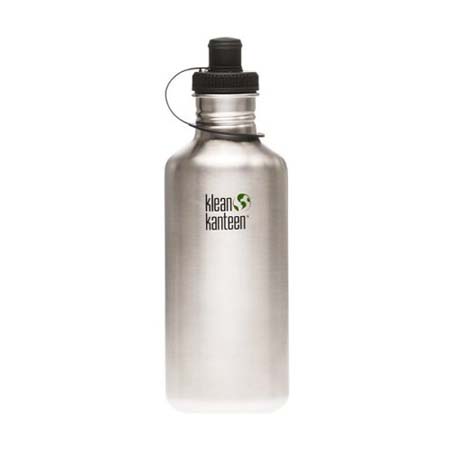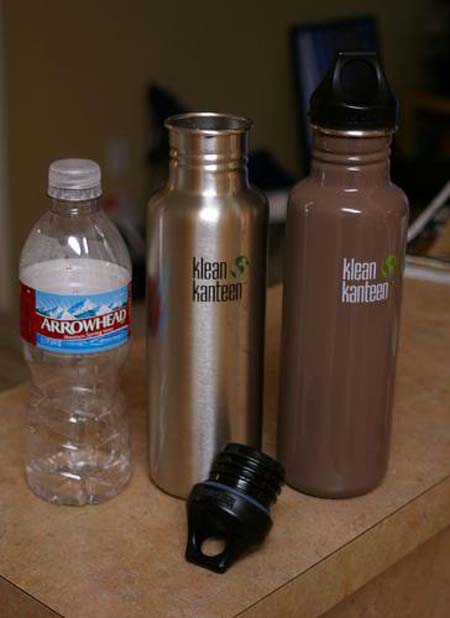 A shelter for survival is very important during a disaster. However, sheltering survivors is not just enough. Disasters happen maybe because of the nature's revenge of being abused by people. It is now time to give back to our nature and create an eco-friendly survival shelter. The In-Habit is a perfect example of what I am talking about that represents a next phase of disaster relief shelters. It might be inspired by structural forms of the past; it utilizes new materials and technologies that are ideal for disaster relief. In-Habit is manufactures from recycled plastic bottles, and has Photovoltaics (OPV) that absorbs and store solar energy that are then transferred to OLEDS for electricity lighting use at night.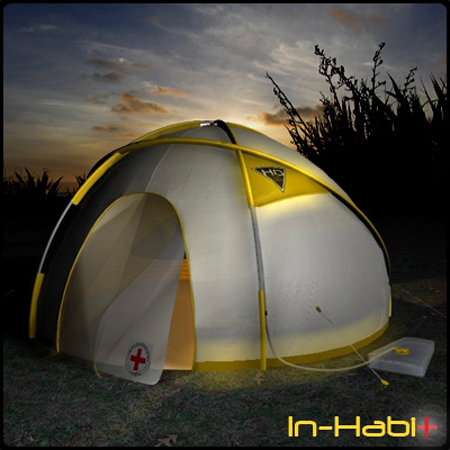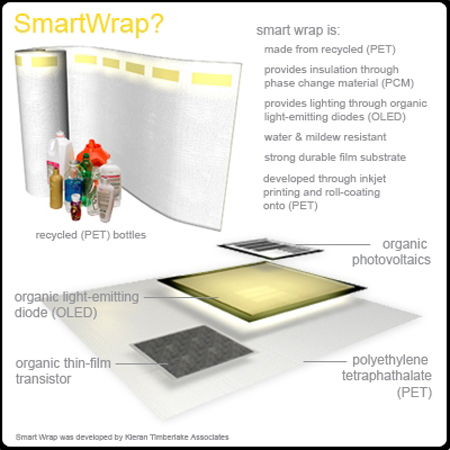 Environmental issue has been talked about for quite long already. Fighting for this issue can be the reason why many of the environmentally friendly materials are being produced. However, creating something that would inform the public of their current environment situation is not yet in the picture. When we speak of temperature and if it talks about 25 degrees Celsius, everybody knows already what it means. However, if somebody talks about 2.1ppm CO2, this will be something new. This is why the environmental traffic lights are created. Just as the traffic lights that help us regulate vehicular and pedestrian traffic, the environmental traffic lights provide us information about the environmental state of our ecosystem. This will help us understand and become aware at the same time with the current situation of our ecosystem.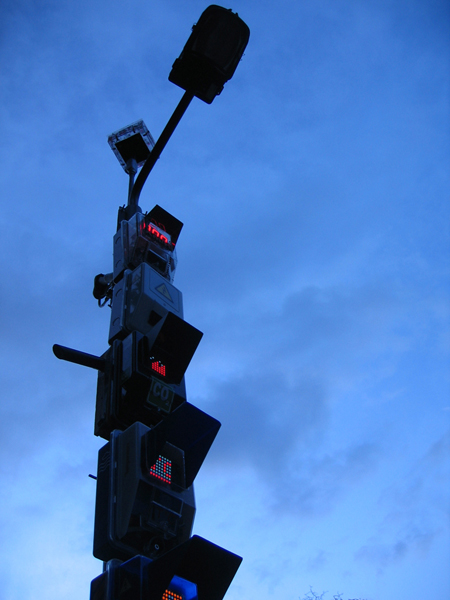 Our Recommended Partners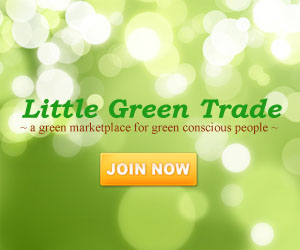 Advertise with us
Archives