Browsing articles in "Misc"
Recently, designer Victor Vetterlein presented to iGreenSpot is new eco-friendly creation called BITE ME LED Desk Lamp. Using an edible and biodegradable plastic material, the lighting strip of the lamp can be consumed or disposed of to trash when the user decided to not use the lamp any longer. This eco-friendly desk lamp by Victor Vetterlein gained inspiration from the book Green Plastics – An Introduction to the New Science of Biodegradable Plastics. Professor E.S. Stevens write the book. Stevens is a Chemistry professor at the State University of New York.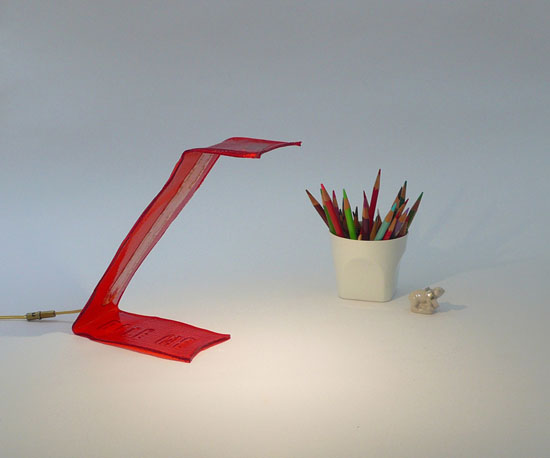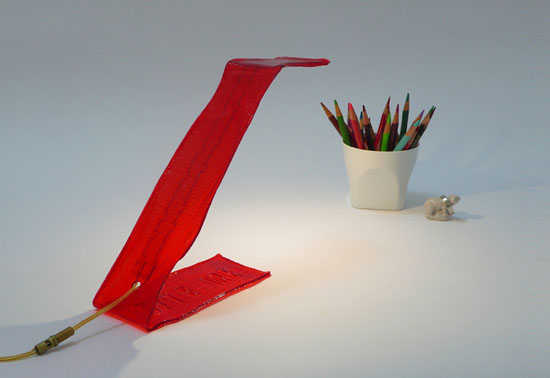 We can stay kind to the environment without compromising the elegance of our home with the help of Anji Mountain Roll-up Bamboo Chair Mat. Made of 100% bamboo, the chair mat will not only help you keep the environment clean and safe but also will help you protect your lovely floors from damage due to constant moving of your chairs. Another thing you would surely love about this mat is that it looks more attractive than the traditional plastic mats that we used to know. In addition, it is highly durable that you can enjoy for years. The mat works perfect for your home or office. The mat is made of renewable materials known as an eco-preferable bamboo. [Click Here for more information about Anji Mountain Roll-up Bamboo Chair Mat]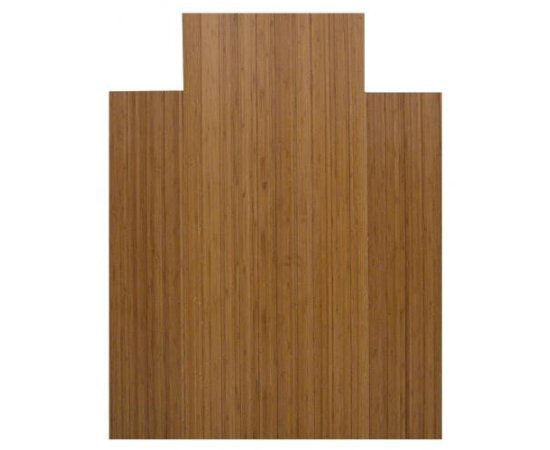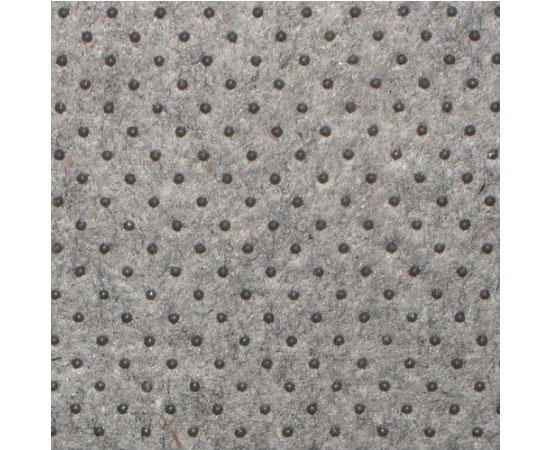 Biking itself is an act of caring to the environment and even when we do not bike, we can still help save the environment by recycling some bike parts and create new items from it like the Recycled Bike Chain Photo Frame by Resource Revival. The chain creates a stylish and durable frame that can hold your 5×7 photo print. [Click here for more information about Recycled Bike Chain Photo Frame]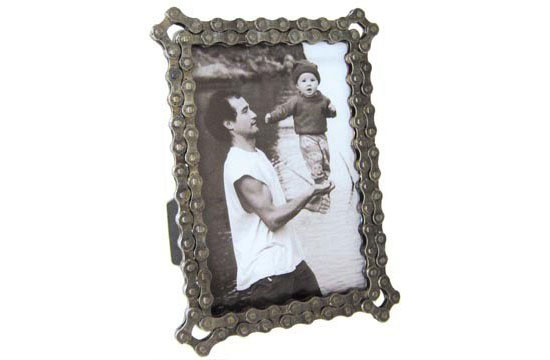 During cold or winter season, a fireplace is one of the most important thing that every household must have aside from a heater and the SoHo Wall Mount Ethanol Fireplace will definitely add some warmth to your home. In addition, it will not only keep you warm but also it will help you keep the environment safe because as its name suggests, the SoHo wall mount fireplace uses ethanol for fuel and we all know that ethanol is an eco-friendly form of fuel. [Click here to know more about SoHo Wall Mount Ethanol Fireplace]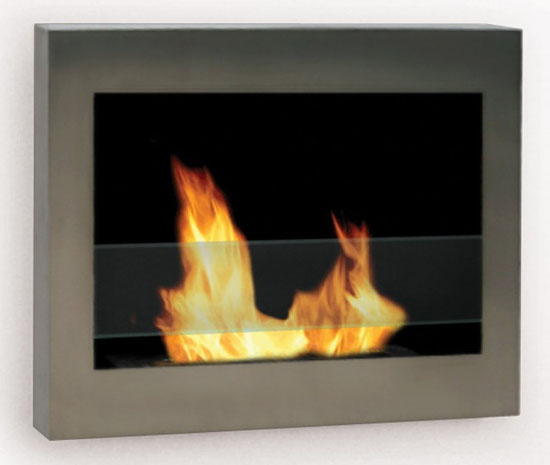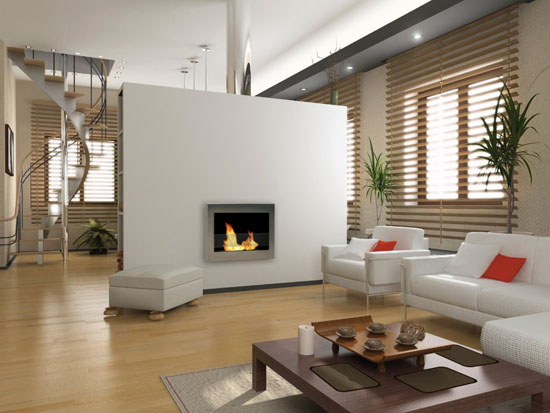 Candles, especially those scented ones rejuvenate but the Flameless LED Candles are not just your ordinary candles but also your eco-friendly candles. Obviously, this innovative candle produces zero carbon emission as it produces no flame at all. You might wonder how it works when it does not produce flame since fires always do have flames. These candles use LED lighting technology to produce realistic light. [Click here to find more information about Flameless LED Candles]


When talking about being eco-friendly, recycling is one of the most common acts that one can do, similar to the product called Recycled Skateboard Furniture by Deckstool. As its name suggests, the skateboard is made of recycled materials. The product was a submission to iGreenSpot by Jason Podlaski of Deckstool and he proudly says that as a company with care to the environment, they take efforts in collecting broken skateboards from skate shops and parks all over the United States and use turn those collected broken skates into cool and functional furniture pieces.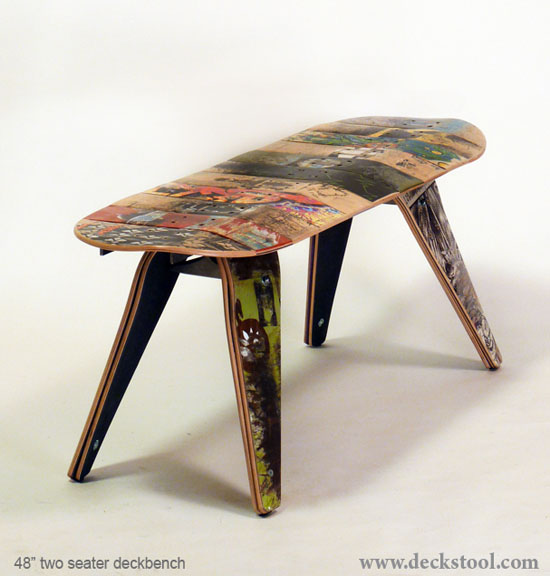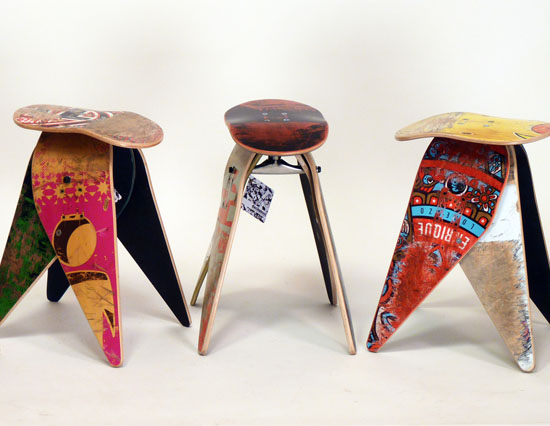 Reducing landfills is important especially with today's obvious effects of climate change and Geobin Composting System will help us achieve this goal. This eco-friendly compost bin is made of lightweight plastic and has the ability to create an instant compost system keeping your yard clean at all times without adding to the mountain of landfills we currently have. This rugged plastic bin has the ventilating holes that allows air to pass and moisture to pass while retaining heat and moisture allowing for a faster decomposing process. [Click here for more information about Geobin Composting System]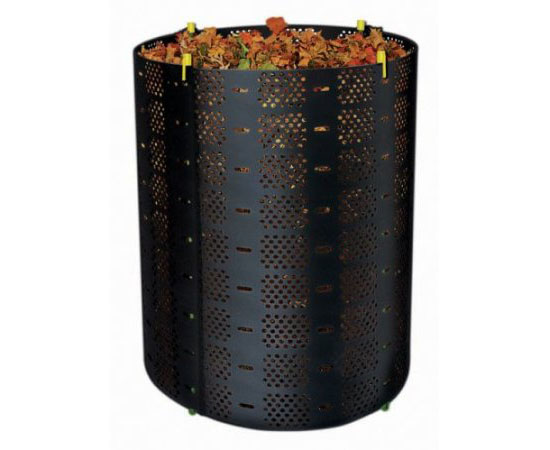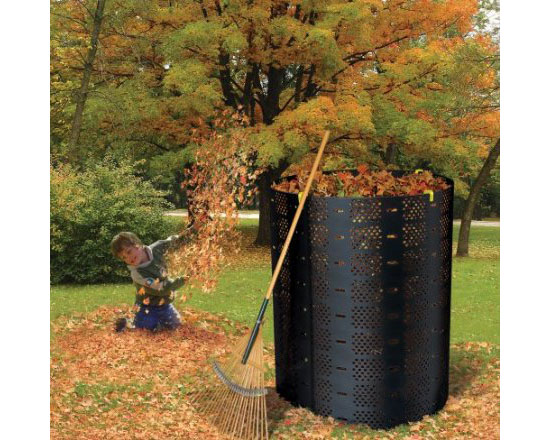 The use of bamboo will not only gives you a durable and stylish item but an eco-friendly piece like the eco-friendly cutting board from Breville called Breville BOV800CB Bamboo Cutting Board. This will not be your eco-friendly cutting board but a perfect combination to our Breville BOV650XL Smart Oven too. In this way, you will get to save some space in your countertop because you can store the cutting board on top of your oven. In addition, you can also work on top of your oven too instead of taking a chunk of your countertop when working. [Click here for more information about Breville BOV800CB Bamboo Cutting Board]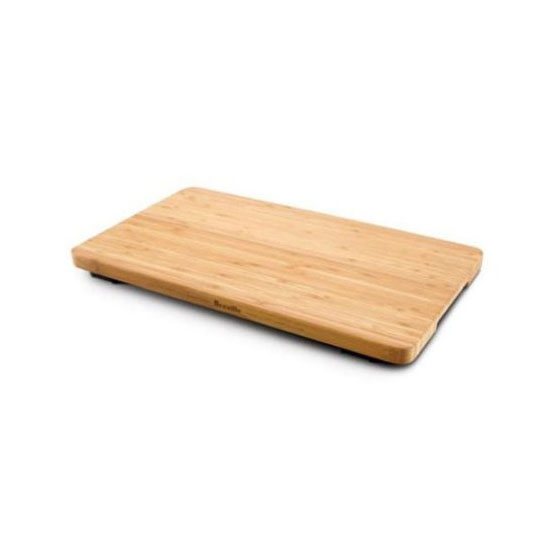 Stay outdoors to enjoy nature while keeping the environment safe with your Highwood Folding and Reclining Adult Adirondack Chair. Available in adult size, the chair is also good for users of all ages. The reclining design of this eco-friendly chair provides a relaxing seating solution. If you are one of those that want to enjoy life while keeping the environment safe at all times, this is the best outdoor chair solution for you. The chair is available in various colors including White, Coastal Teak, Toffee, Weathered Acorn, and Weathered Mahogany. [Click here for more information about Highwood Folding and Reclining Adult Adirondack Chair]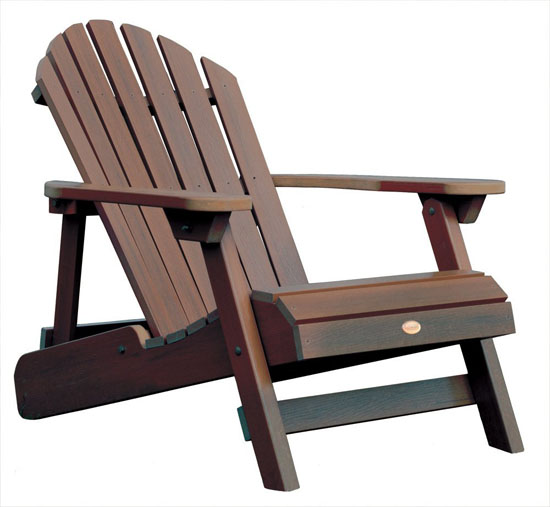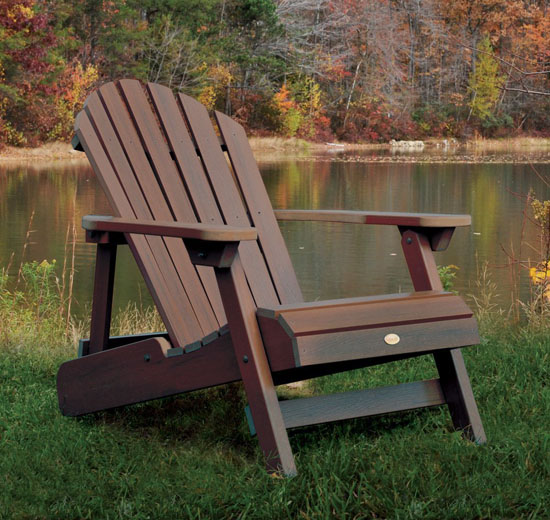 When it comes to lighting sources that are efficient and eco-friendly, using those lamps with LED lighting technology like the Samjung SL-350 LED Desk Lamp is probably becoming popular these days. As its name suggests, this sleek and elegant desk lamp is using an energy efficient and eco-friendly LED lighting system. The light is only 9W and requires no replacement. In addition, the light also lasts 50,000 hours, long enough for you to enjoy years of bright and cost-saving light when working or reading your favorite reading materials. [Click Here to get more details about Samjung SL-350 LED Desk Lamp]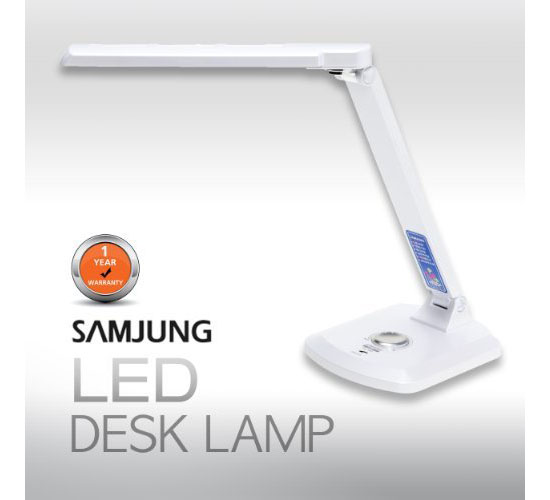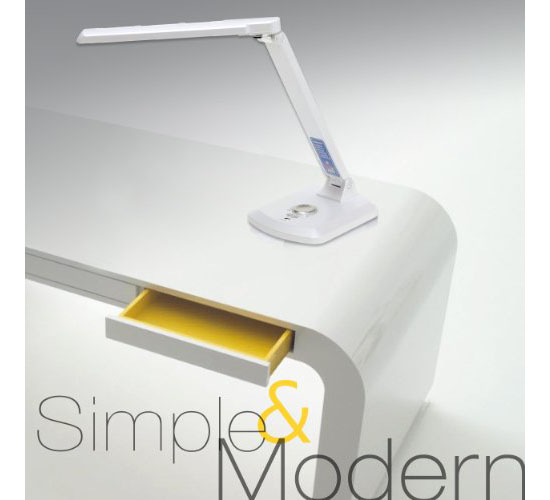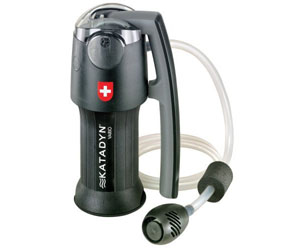 Our Recommended Partners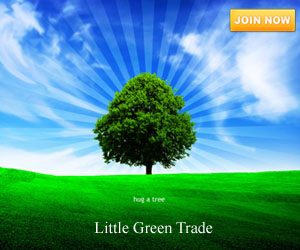 Advertise with us
Archives