Browsing articles in "Misc"
Owning a pet like a bird will surely bring you closer to nature and giving your bird a nice and eco-friendly home is now highly possible and easy if you have the Fairy House Felt Birdhouse. One of the reasons why this lovely designed birdhouse is an eco-friendly one is the use of 100% naturally repellant wool. Your birds are safe and you need not to spend any amount on drying out the birdhouse when it does get wet because wool dries out pretty fast.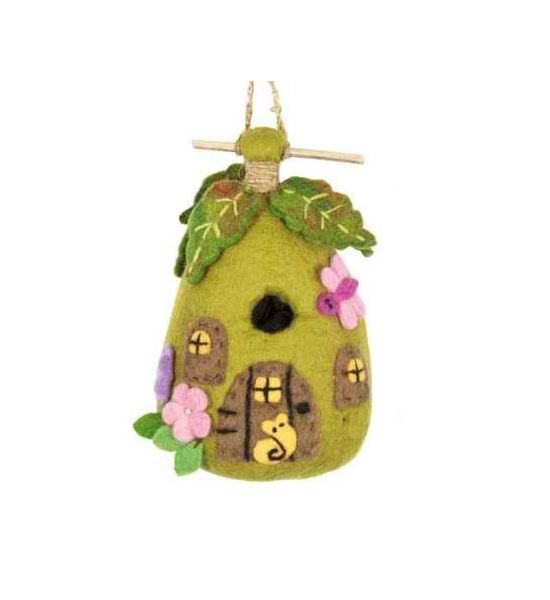 Collecting rainwater will not only allow you to save money on your water bill cost but will also let your help save the environment and to help you do the rainwater collecting fun and easy, Planter-Urn Rain Barrel – Terra Cotta is now available. As its name suggests, it will allow you to collect rainwater. While it serves as an storage of rainwater, it also works double as your beautiful and eye-catching landscape as the barrel is also a planter.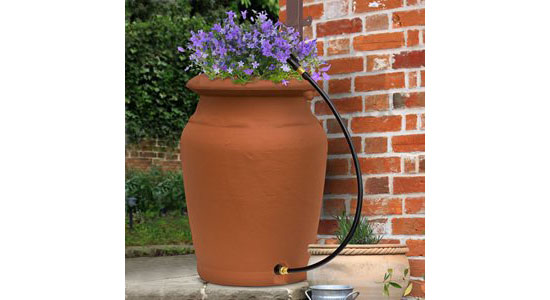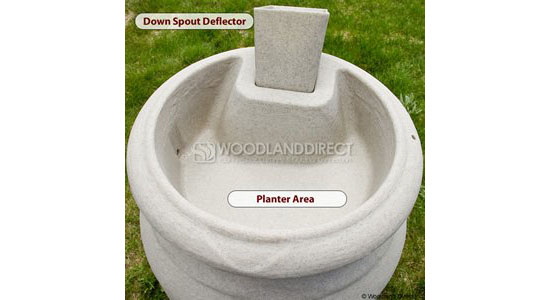 With the passion of caring for the environment, ETSY seller and crafter Noa from Kfar Mordekhai, Israel share his eco-friendly works Eco-friendly Dancing Seeds Mobiles with iGreenSpot team, we are happy to meet people who like us have the same passion with us, and so we are sharing his works with you our readers.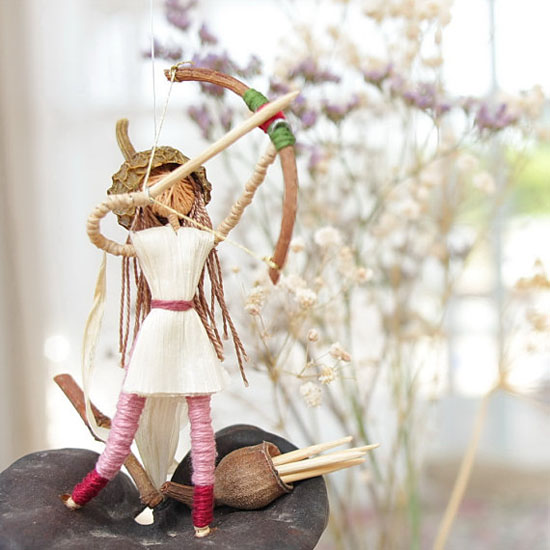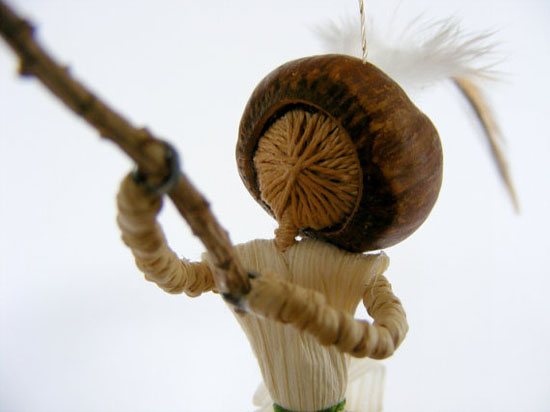 As a designer, Kastos Bartsokas is excited in designing the Eco-friendly Pleiades CD case because he will not only showcase his artwork for the benefit of the Greek-speaking polyphonic singing female group Pleiades but also he will be able to help save the environment. The CD case design is inspired by the group's clean vocal only music and their desire to have a clean and earth friendly CD case.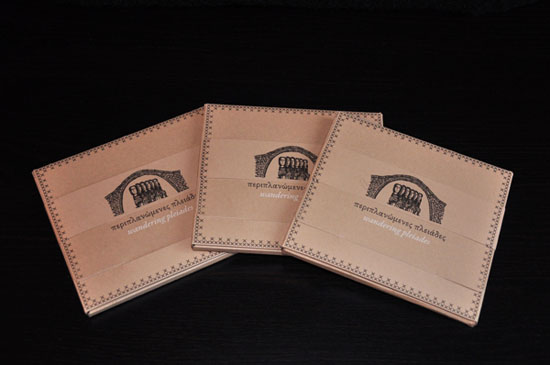 If you love carbonated drinks a lot, save your money as well as the environment by having SodaSparkle Compact And Safe DIY Carbonated Soft Drink Maker Starter Kit With Eco-Friendly Bottle at home. This will let you create your own version of carbonated drinks at a cost that is a lot lesser than store bought soda. It surely will taste closely the same to store bought beverages because SodaSparkle uses patented technology for best tasting home carbonated beverages. [Click here for more details about SodaSparkle Compact And Safe DIY Carbonated Soft Drink Maker Starter Kit With Eco-Friendly Bottle]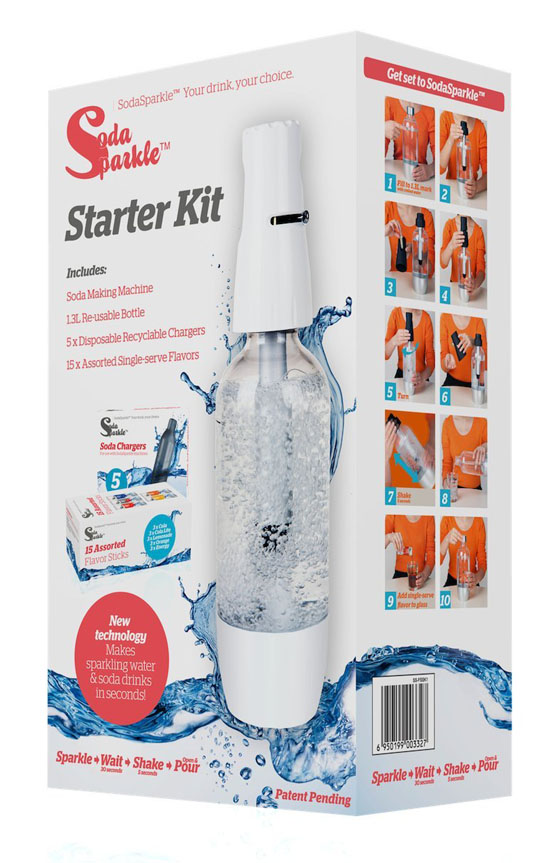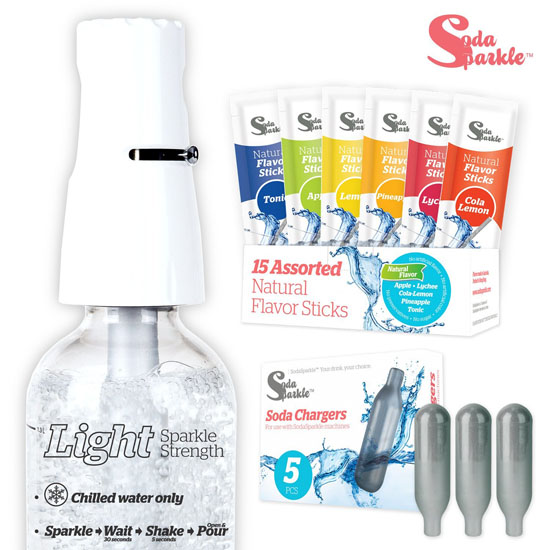 It seems like owning a laptop or tablet these days is a necessity and this obviously harms the environment but not if we are to match this modern electronic gadget with a safe and eco-friendly accessory called Lap Log Soft Beanbag Tablet Stand. Majority of us, kids, teens, and adults these days owns an iPad and we are using it everywhere from the couch to the beach to the park and more. We even love to curl up and relax with our eBook on our bed. However, this practice is claimed unhealthy and dangerous, as this could cause fire if the tablet, eBook, or laptop overheats. To keep this thing from happening without compromising the pleasure of browsing, reading, or playing in our electronic device, Bamboosa comes up with an eco-friendly product called Lap Log. The Lap Log is eco-friendly, a well-made product, and will not flatten or fall apart, which is great. This organic product can hold your iPad, Kindle, Nook, Tablet, and more. Using it is extremely comfortable to use because your can adjust it to your liking for your neck to be comfortable. The lap log weighs a little over a pound making it easy to transport, thus you can have it anywhere you may go. Other than being your eco-friendly tablet stand, the lap log can also works double as your functional travel buddy in the form of a pillow. All you need to do is to remove the wooden insert. [Click here for more information about Lap Log Soft Beanbag Tablet Stand]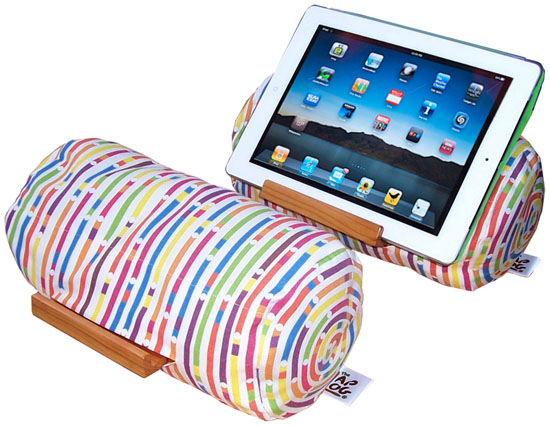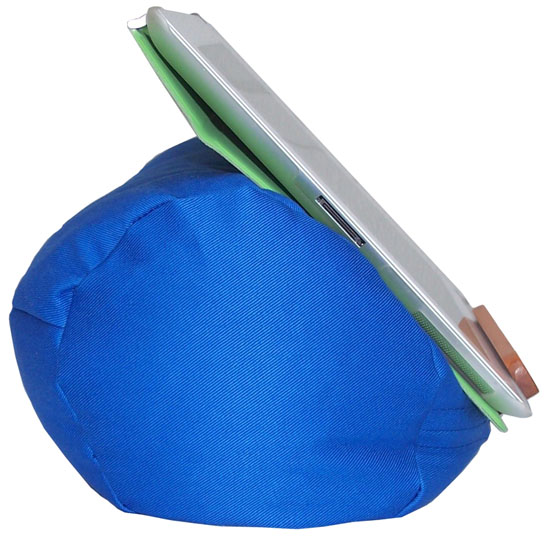 A good and functional disposal system is of big help in keeping our surroundings clean but if you have the Doggie Dooley 3000 Septic-Tank-Style Pet-Waste Disposal System, you are not only cleaning your backyard but also you are keeping the environment clean and safe. Works like a mini septic tank, Doggie Dooley waste disposal system is an in-ground pet waste disposal system that is safe to the environment. It can accommodate wastes of your 2 large dogs and 4 small dogs. With this product, there will be no more eeky pet waste anywhere on your yard. [Click here for more information about Doggie Dooley 3000 Septic-Tank-Style Pet-Waste Disposal System]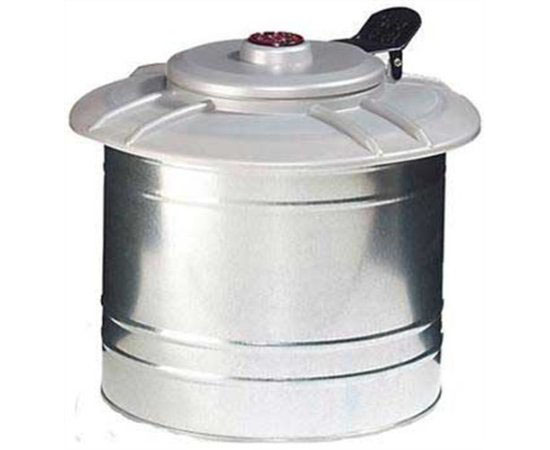 With the polluted environment we have today, clean water can only be possible when bought from water stations but can also be experienced at home if you have Mavea Elemaris Water Filtration Pitcher. With this pitcher, you can enjoy clean water at the comfort of your home as well clean environment. You need not to buy those bulk and expensive filtration system and stages of water treatment method if you have this pitcher at home. [Click here to know more about Mavea Elemaris Water Filtration Pitcher]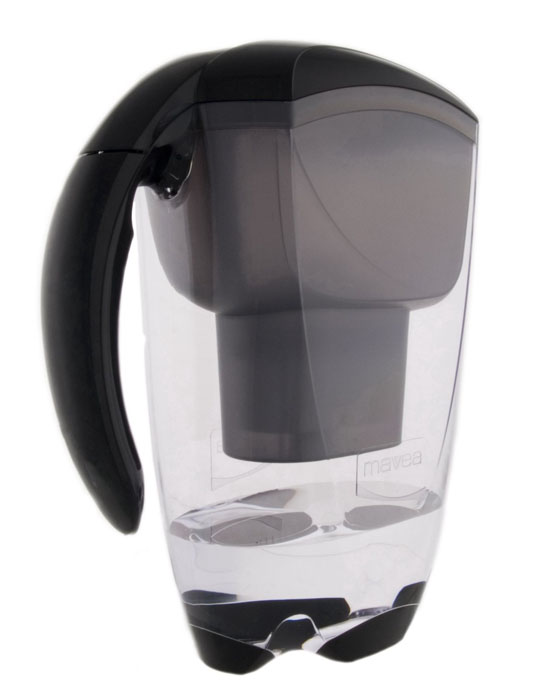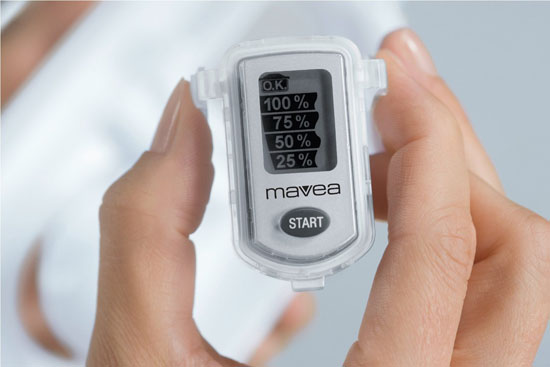 While keeping a good hygiene is important to keep our body clean and free from harm, it would be a lot better if we will keep the environment safe too as we keep our body safe from different illness using the Eco Deluxe Bath Body Gift Basket Lotion Cream Brush Set. As an eco-friendly product, the set comes with a basket made of bamboo. Inside the basket is an assortment of spa essentials from 6.8 fl. oz. body lotion, bath fizzers, 1.7 fl. oz. body cream, 3.5 oz. bath crystals, 7.4 fl. oz. shower gel, puff, exfoliating brush, and exfoliating scrubber. [Click here for more information about Eco Deluxe Bath Body Gift Basket Lotion Cream Brush Set]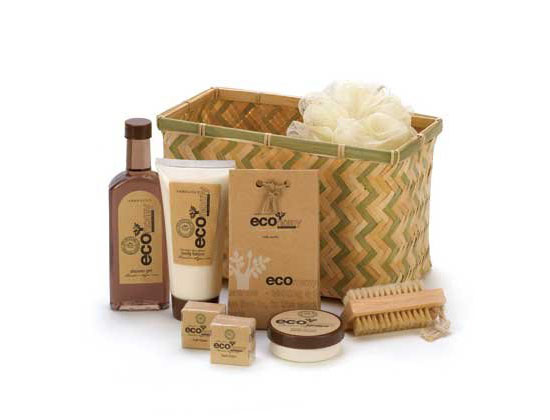 If you want to help save the environment without compromising style and comfort, you might want to have Anji Mountain Bamboo Chairmat and Rug Company Roll-Up Bamboo Chairmat in your home or office. Made of 100 percent bamboo, the chairmat is a lot more attractive than those plastic mats you can see in the market. In addition, bamboo is a durable material making the mat extremely durable perfect for use to protect the floors in your home or office. [Click here for more information about Anji Mountain Bamboo Chairmat and Rug Company Roll-Up Bamboo Chairmat]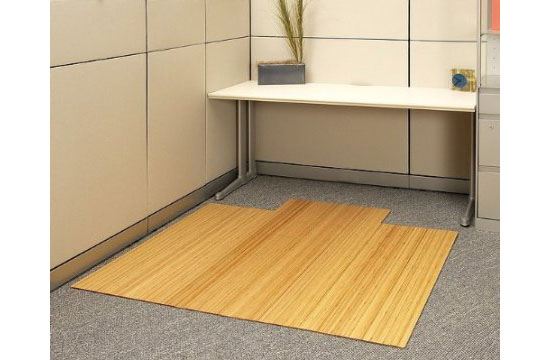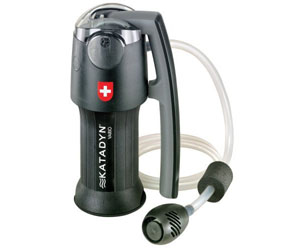 Our Recommended Partners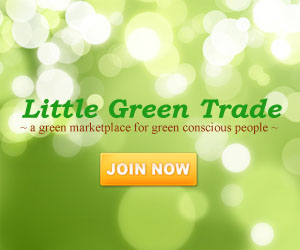 Advertise with us
Archives
Recent Topics Searched