Browsing articles in "Interior Design"
Collecting kitchen waste is just another way to minimize the growth of landfills and eventually help save the environment and this can be easily done with the help of Oggi 7289.0 Deluxe Stainless Steel Countertop Compost Pail. One of the reasons why the titles says you can collect wastes elegantly is the classy stainless steel satin finish aside from the clean and sleek design. One more thing, messy compost is now a thing of the past because Oggi take an effort to make tossing garbage easy with the Ez-open lid that this bin has. With just one touch, the bin will open and allows you to throw in your compost. Smelly kitchen counter will never be an issue if you have this compost bin because it has one charcoal filter included responsible in absorbing odors.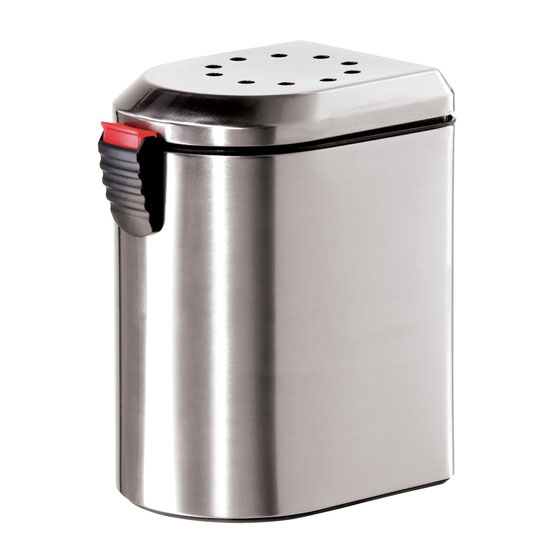 Because of the vast call to save the environment and prevent climate change, various eco-friendly furniture pieces are now sprouting like mushroom but you will surely love GloDea X45 Natural Lounge Chair and what it can do to you and the environment. The chair is a space saving one because it is foldable giving you the chance to save space and promotes easy storage and transportation.
One of the features that made this chair an eco-friendly one is the production method used. The chair is handmade, designed and modernity and comfort in mind. Being a handmade piece of furniture, this contributes less to zero carbon emission, as production requires no electricity and produces no smoke.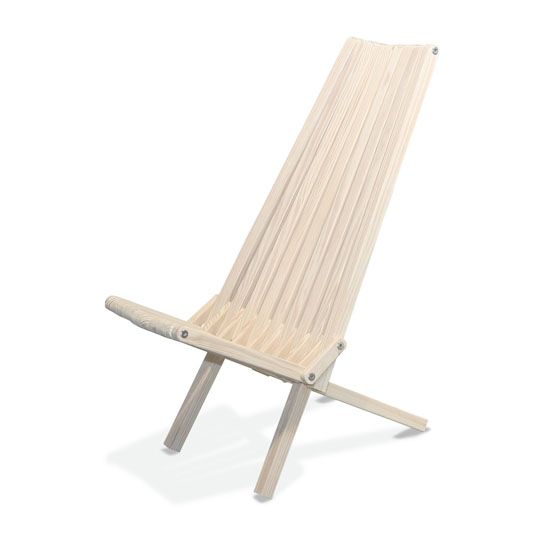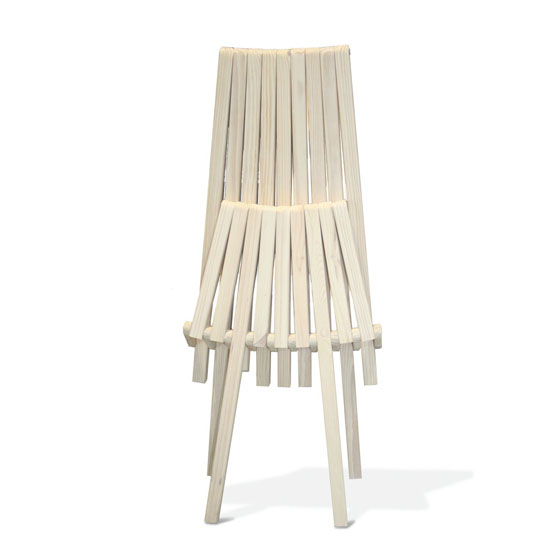 We all want a safe place to live and we can achieve it easily if we just know and aware of our carbon emission and how we can reduce it by using eco-friendly products similar to Haussmann Eco-friendly Spa Stool that comes in natural and food-safe teak oil finish. This eco-friendly piece of furniture for your spa will definitely works perfectly fine at home. With a dimension of 18 inches in length by 12 inches in width by 16 inches in height, this lovely spa stool from Haussmann is made from sustainably farmed teak wood from Thai Royal Forestry Department, making it an eco-friendly stool ideal to those who are into helping save the environment through their own little ways.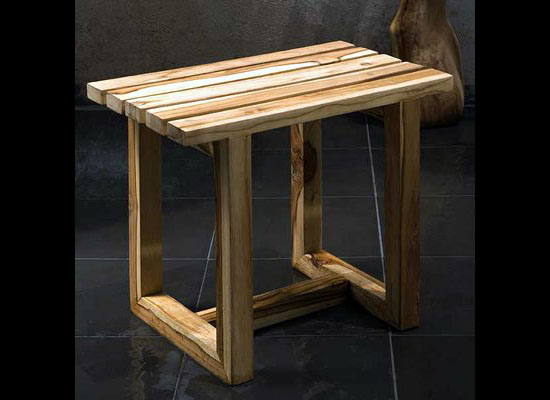 With the aim to help reduce waste, carbon emission and eventually keep the environment safe, many of us are into reclaiming old items to create new ones like Bambeco Reclaimed Wood Cafe Chalkboard. As its name suggests, the chalkboard is made from reclaimed wood gathered from European building of the 19th century.
Another reason why this product is an eco-friendly one is the use of hands in assembling each piece. With a bit touch of classic, the chalkboard is perfect for you daily menu and promo if you are to use it in your café or business. On the other hand, if you will use the chalkboard at home, you can use it for your to-do list and other important notes to help get organized as you work on your daily tasks.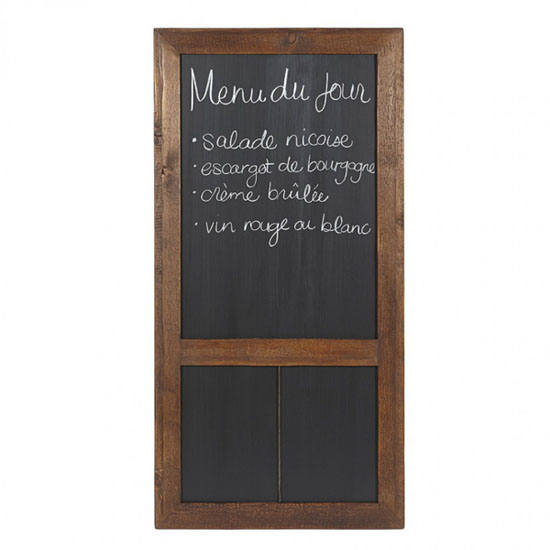 Planet Without "E", this is a project from Yu Hiraoka, a Milan based product designer, that was born out of the interest in green and sustainable products for your home. It's a set of mini planter that you can place anywhere in the house, if you have small space, you can break down the parts and play around to construct and build smaller unit. There's a transparent bowl with diameter of 80mm and height of 42mm while the frame dimensions are 80mm (W) x 62mm (H) x 80mm (D). It's a minimalist, modular product, just in case, you want to place something green in your house, you might want to check this product.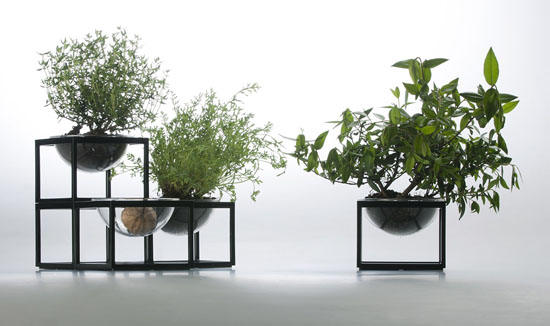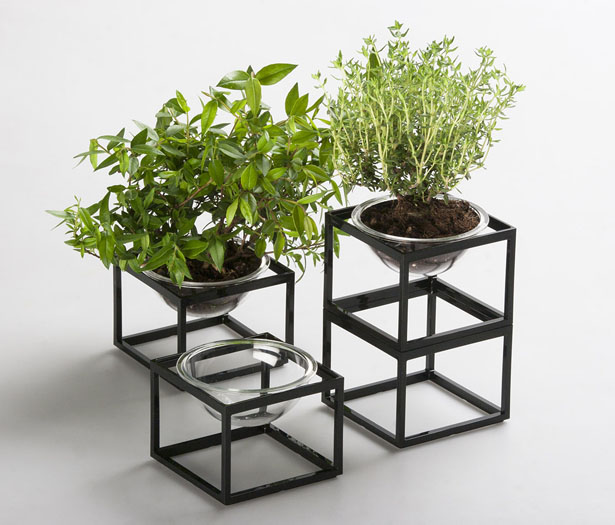 Instead of throwing away used washing machine drums, Willem Heeffer chooses to give them new life as lamps. This up-cycled product has been developed based on 3 principles: locally sourced and recycled materials, hand made, and reinvent something which totally different from its past. The designer often works with old materials and he always take them out of context to create something new. His main goal is simply to develop a beautiful product and amaze you after your discover the history behind it. In this way, these products are no longer viewed as trash and have become design pieces.
Drum Lamp is power coated in 6 different color options, it seems like hover in the air because it's suspended by 3 x 1mm thick cables. There's a drive wheel at the back of the machine placed inside the drum to the house the T5 circular tube which has an excellent light output. The fabric used to braid electricity cable is colored matching and lights are fitted with acrylic sheets to diffuse the light. All the drums are salvaged from local recycling centers, it's a lamp with a clean history.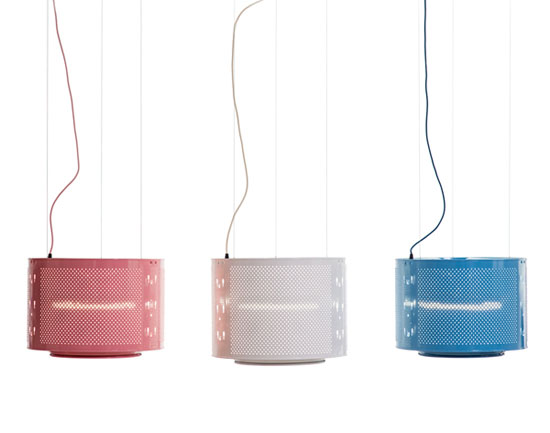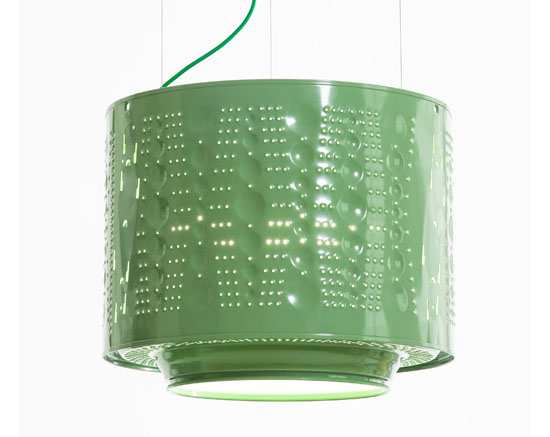 Seeing our kids, sound asleep and relieved at night is rewarding as parents but with Bedtime Originals Sail Away Lamp with Shade and Bulb, we are not only making our kids feel relieved but the environment too. Lampshades provide warm and relaxing illumination allowing our kids to sleep soundly. This sail away lamp from Bedtime Originals will not only provide warm illumination but also completes the nautical theme of your kids' room. The lamp features a plaid patterned shade and cute sailboat with sails on the lamp base.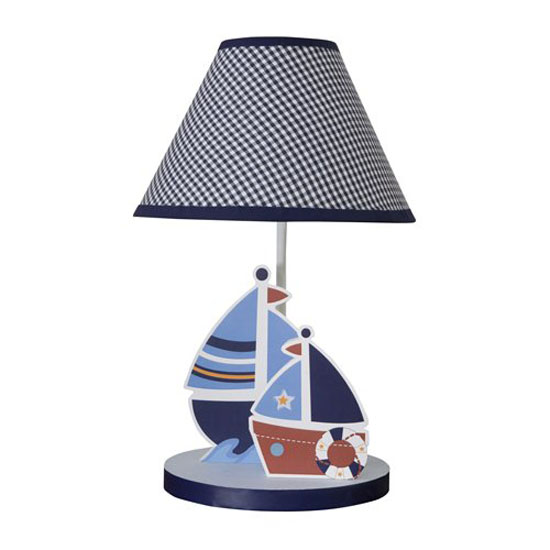 If you are into furniture pieces with natural finish and has less impact to the environment, owning a Lakeland Mills Cedar Log Ottoman is ideal. This simple yet clean ottoman is made of white cedar that is insect and weather resistant. What that reason, we at iGreenSpot assume that this ottoman will be ideal for both indoor and outdoor use as it can probably withstand any weather conditions. The ottoman will not only give you a comfortable and functional, stylish ottoman but also it can help you save the environment, as the materials used in making this ottoman are from a renewable resource and byproduct of the long home industry.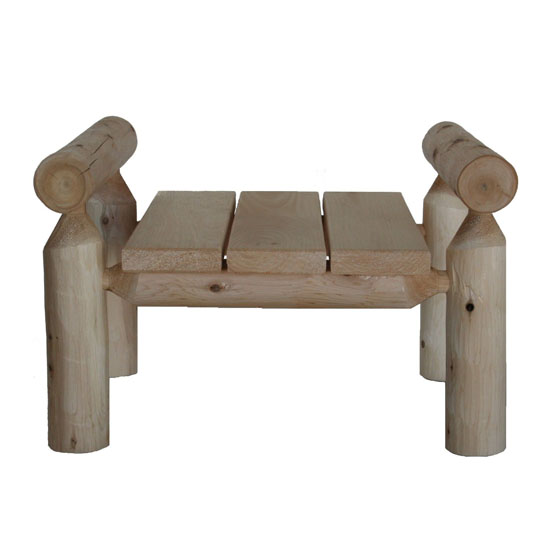 Teach your kids to save the earth while they are young by letting them use the TORONTO Stool from IN-TENTA. The stool is made from waste cork and kid-friendly foam. Introduced as a new product at the 52° Salone Ufficio edition, an international design fair trade for contract and office in Milan, Italy by MADE DESIGN, Toronto Stool us also 100 percent recyclable making it not only kid-friendly but eco-friendly too.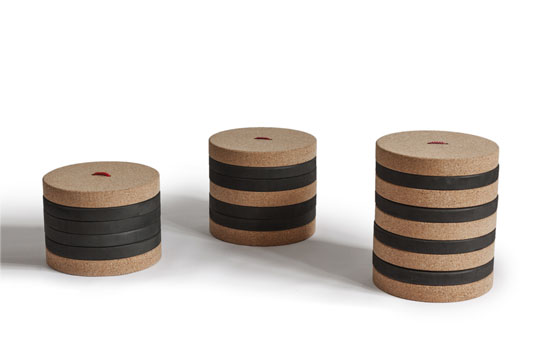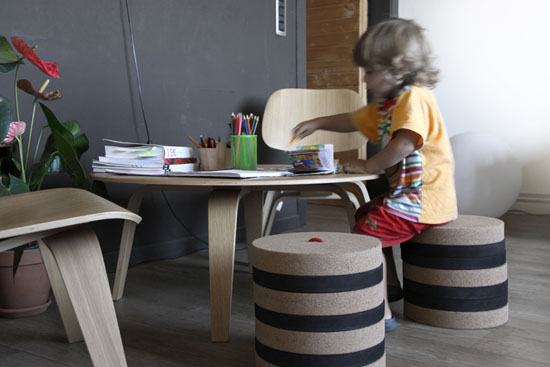 Upcycling things offers many good effects like saving money and the environment and so Willem Heefer's eco-friendly creation called Heinz Beanz Chandelier is definitely ideal for people who want to save money and at the same time help save the environment. In this project, 334 cans of Heinz Beanz are upcycled by the designer for the new American diner in Helsinki of top chef Hans Valimaki.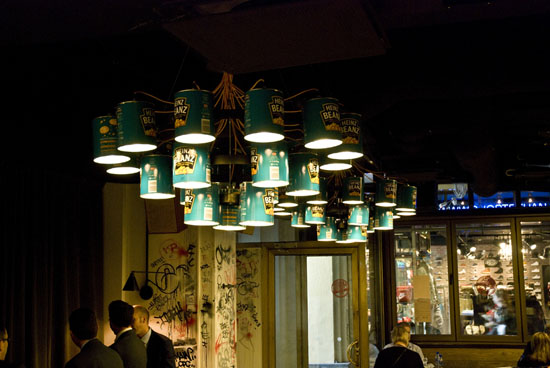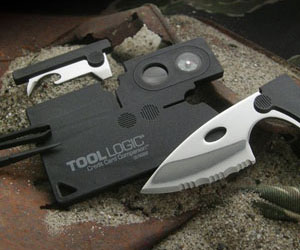 Our Recommended Partners
Advertise with us
Archives