Browsing articles in "Interior Design"
Eco Friendly Oak 'Cedro02' Lamp is part of a series of lighting objects by Carlos Ortega Design that made entirely out of wood. It's not a conventional lamp that you usually see, it eliminates the traditional lamp shade. Its minimalist wooden openwork shade makes this light visually attractive, simple yet a perfect piece for any room. The wood material is sourced from well-managed forests, so you can be sure it is designed and manufactured by keeping environment in mind. Equipped with energy saving bulbs, this lamp would be a great addition to your green home.
You can use Cedro02 lamp at different heights or even standing on the floor. The sculptural shape is pretty stylish thanks to excellent craftsmanship, presented in tall, tree-like form. Each lamp is finished with ecological wax and oil to protect its surface. [CLICK HERE to get more details about Cedro02 Lamp]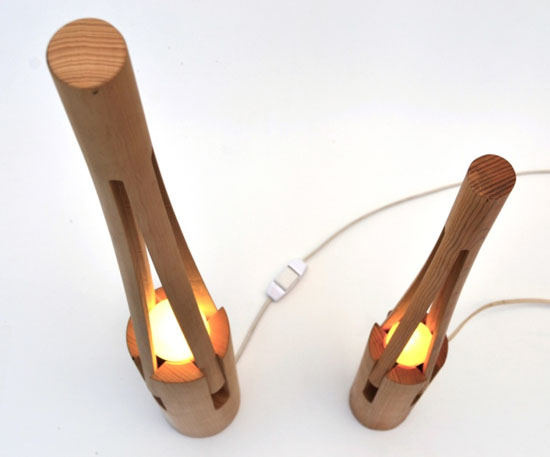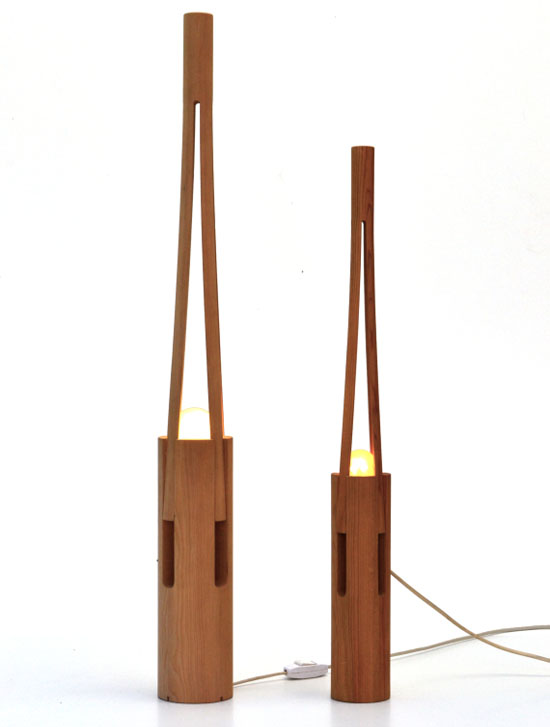 Staying outdoors with an eco-friendly piece of furniture called PHAT TOMMY Recycled Poly Folding Ottoman is like enjoying the beauty nature gives while taking care of it. We all know that the moment we decided to use eco-friendly products, this means that we are minimizing the production of carbon emission, thus we in our own little way was able to take care of the environment or Mother Nature.
This eco-friendly furniture from Phat Tommy is made with environmentally responsible recycled poly material. Because it is recycled, we were able to contribute in minimizing the growth of landfills. The ottoman measures 16 inches wide, 18 inches front to back and 14 inches height at the back. With these measurements, the ottoman surely is easy to use.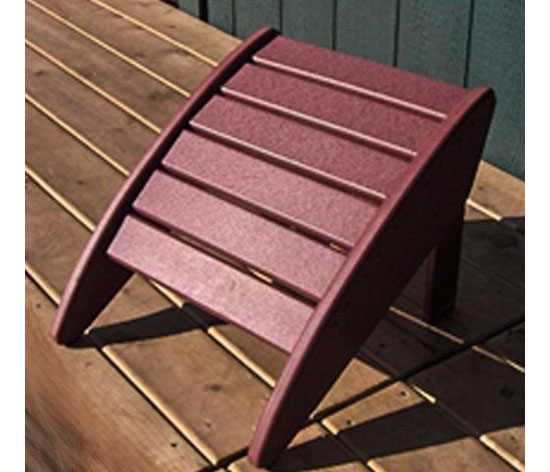 Providing the needed illumination in your cupboard, dresser, attic, garage and the like while keeping your budget at bay and the environment safe are just a few of the many benefits you can get with OxyLED T-01 DIY Stick-on Anywhere 4-LED Touch Tap Light Push Light. As its name suggests, the light is touch operated. Therefore, with just a tap, the 4 LED bulbs will start working.
In case you are asking what made this lamp an eco-friendly one, it is the 4pcs bright white LED lamps that made this lamp eco-friendly. Majority of us know that LED is an energy saving type of bulb and it surely can help save the environment.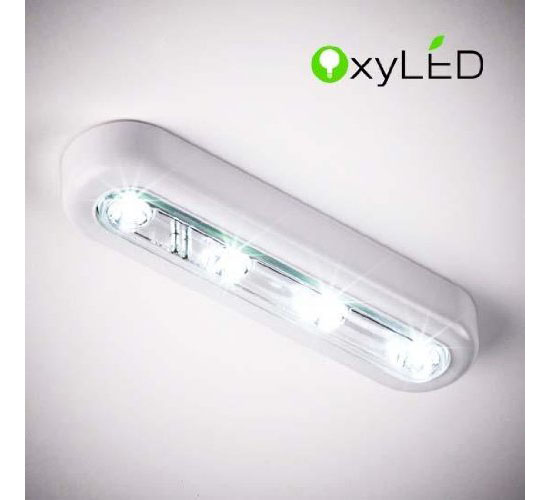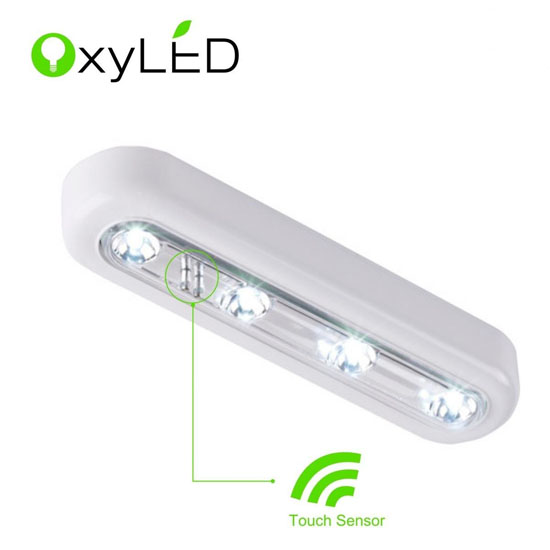 We all thought that living the eco-friendly lifestyle is somewhat hard to achieve but Way Basics proved us wrong with their amazing Way Basics Eco-friendly Cube. Because it is a cube, you can create modular pieces out of it. Surely, your imagination is the limit. You can use the cubes as storage of your toys, magazines or books. You can also have it piled up and create a lovely bookcase.
You can also use the cubes as your cute and sleek stool, foot rest or coffee table. The cubes are made of durable zBoard recycled paperboard making it not only a fun furniture to own but also ideal to help save the environment. Other than the sustainable design and recycled material, the cubes are also non-toxic with no formaldehyde and no VOC content making it a healthy and safe furniture to use anywhere in your home.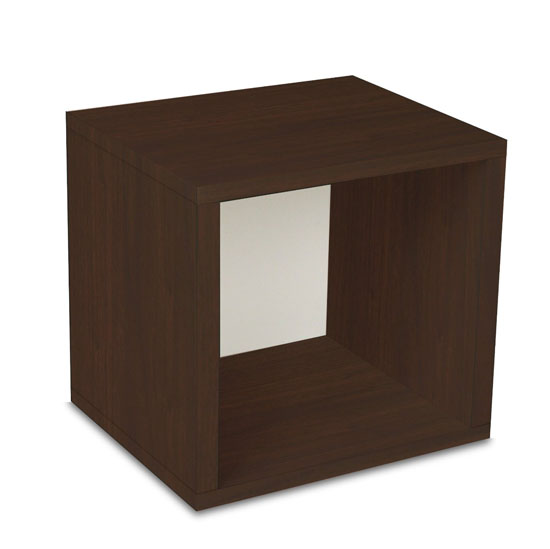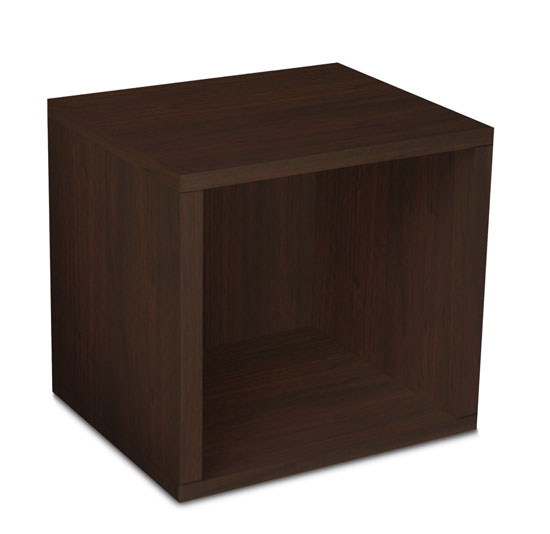 Staying outdoors or in your porch enjoying the cool breeze is a relaxing and rejuvenating experience especially when seating on a not only stylish and sturdy but also eco-friendly furniture piece like the ones from Southern Cypress Furniture, 5 Foot Handmade Cypress Porch Swing.
The swing measure 5 feet in length that made me see a relaxed child having his or her afternoon nap or simply just having a good time with sibs. Because it is handmade, this swing produces less is not zero carbon emission, which is a good thing to help save the environment. You do not have to worry of its quality and performance because surely it will only give you the best you can think of a swing. It is built with the use of solid steel nuts & bolts and plated screws.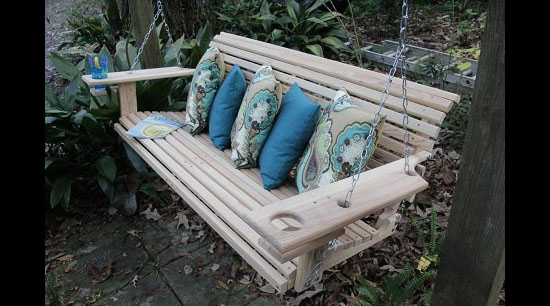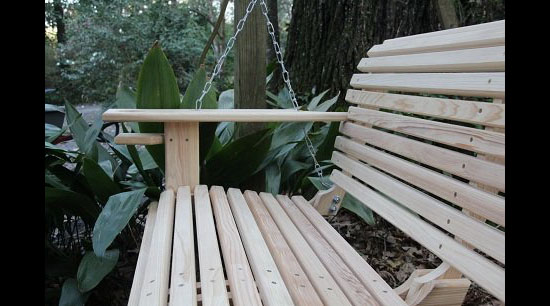 Complete your desire of living the eco-friendly life by having Totally Bamboo Eco Dish Rack in your eco-friendly kitchen. As its name suggest, the dish rack is made of bamboo, which made it an eco-friendly home product. Another bonus in having this eco-friendly dish rack at home is the extra-large capacity making it a perfect dish rack for the entire family.
The bamboo used for this rack is of high quality, thus you can assure of not only earthly clean product but a long lasting one too. Although, bamboo is known to be long lasting but if the one harvesting the plant knows a lot about bamboo, he will only get the ones with the highest quality.
Collecting kitchen waste is just another way to minimize the growth of landfills and eventually help save the environment and this can be easily done with the help of Oggi 7289.0 Deluxe Stainless Steel Countertop Compost Pail. One of the reasons why the titles says you can collect wastes elegantly is the classy stainless steel satin finish aside from the clean and sleek design. One more thing, messy compost is now a thing of the past because Oggi take an effort to make tossing garbage easy with the Ez-open lid that this bin has. With just one touch, the bin will open and allows you to throw in your compost. Smelly kitchen counter will never be an issue if you have this compost bin because it has one charcoal filter included responsible in absorbing odors.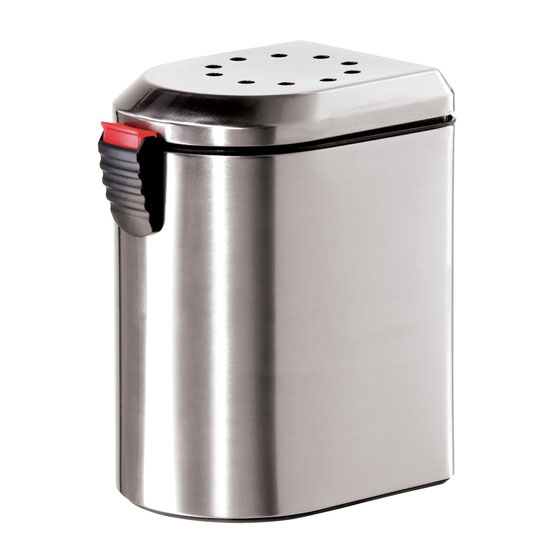 Because of the vast call to save the environment and prevent climate change, various eco-friendly furniture pieces are now sprouting like mushroom but you will surely love GloDea X45 Natural Lounge Chair and what it can do to you and the environment. The chair is a space saving one because it is foldable giving you the chance to save space and promotes easy storage and transportation.
One of the features that made this chair an eco-friendly one is the production method used. The chair is handmade, designed and modernity and comfort in mind. Being a handmade piece of furniture, this contributes less to zero carbon emission, as production requires no electricity and produces no smoke.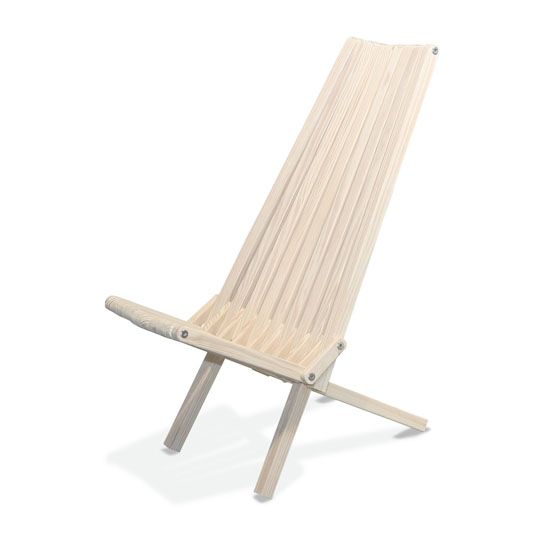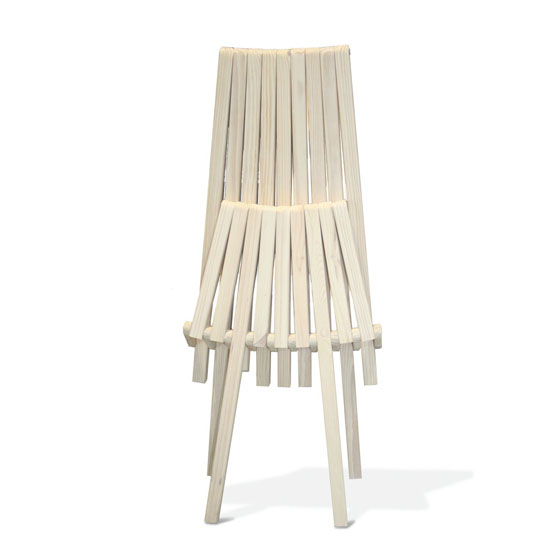 We all want a safe place to live and we can achieve it easily if we just know and aware of our carbon emission and how we can reduce it by using eco-friendly products similar to Haussmann Eco-friendly Spa Stool that comes in natural and food-safe teak oil finish. This eco-friendly piece of furniture for your spa will definitely works perfectly fine at home. With a dimension of 18 inches in length by 12 inches in width by 16 inches in height, this lovely spa stool from Haussmann is made from sustainably farmed teak wood from Thai Royal Forestry Department, making it an eco-friendly stool ideal to those who are into helping save the environment through their own little ways.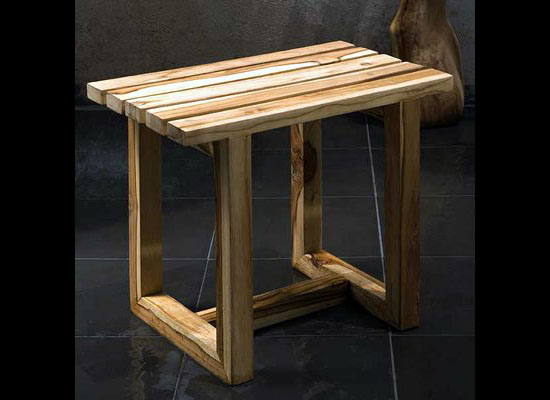 With the aim to help reduce waste, carbon emission and eventually keep the environment safe, many of us are into reclaiming old items to create new ones like Bambeco Reclaimed Wood Cafe Chalkboard. As its name suggests, the chalkboard is made from reclaimed wood gathered from European building of the 19th century.
Another reason why this product is an eco-friendly one is the use of hands in assembling each piece. With a bit touch of classic, the chalkboard is perfect for you daily menu and promo if you are to use it in your café or business. On the other hand, if you will use the chalkboard at home, you can use it for your to-do list and other important notes to help get organized as you work on your daily tasks.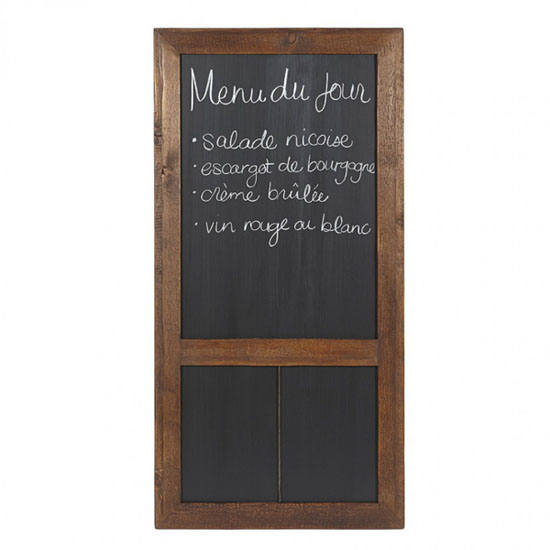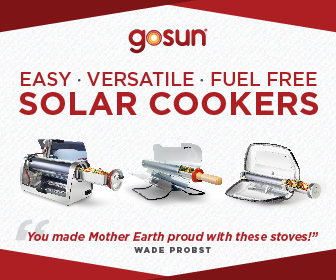 Our Recommended Partners
Advertise with us
Archives