Browsing articles in "Interior Design"
Folding or foldable chairs are just the only solutions we have with our common problem today, which is the space. Everything foldable is the bestsellers for those who are living in place with limited space that is why the 2F chair is created. Aside from it being foldable that definitely saves space, it also has the ability to change into different colors overnight. What is more about this chair, is that it is manufactured as small as possible that will obviously keep the chair save from space. In addition, it also has a sleek design that is attractive and trendy that is prefect for any contemporary home worldwide.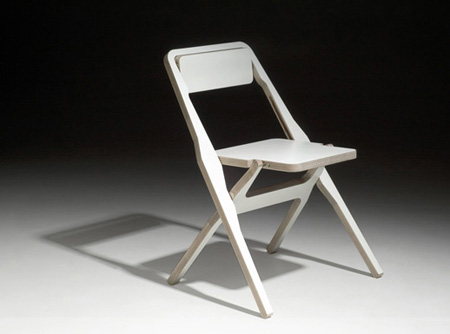 Source: Creadesign
Glory is a kind of light that can be used by hanging or placed in a flat surface depending on how you love it. It has tear like shape that makes this lamp more attractive and trendy. Its silhouette's beauty stand out in the dark because it has the ability to differentiate the light and shadow. I find it perfect for classy and trendy bars and restaurants because of its unique design and concept. The designer Masahiro Minami Design presents the product at Tokyo Design Week 2008. Other designs include the unique yui, a light with wood and glass that are tied with a string, the coat hanger called the kenkenpa, and the ceramic dish called the Pluto.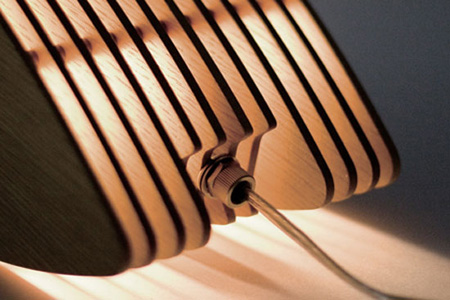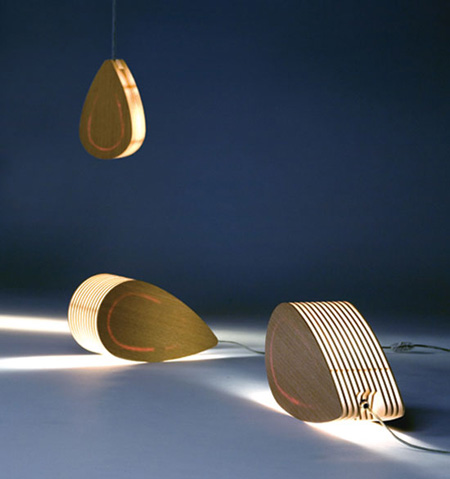 Solar powered lamps are very helpful especially now that almost all of us are trying to help in living green to save the earth. Designers Yoon-Hui Kim and Eun-Kyung Kim came up to an idea of creating a solar powered vertical lamp that can collect solar energy with the help of the blinds being closed during the day. When the blinds are closed at daytime, it will block the rays of the sun giving chance for the little solar pads to charge at the back of the blinds. And once the sun goes down the lamp will now start to light up using the power stored during the day.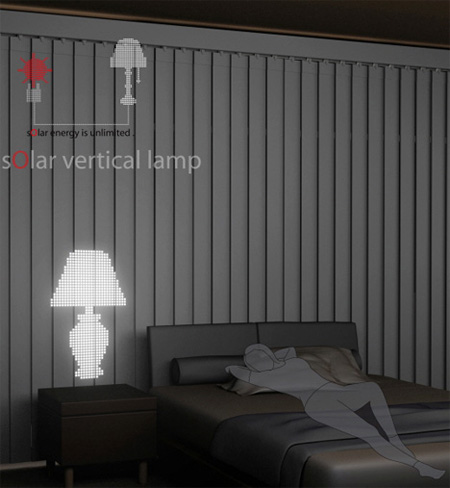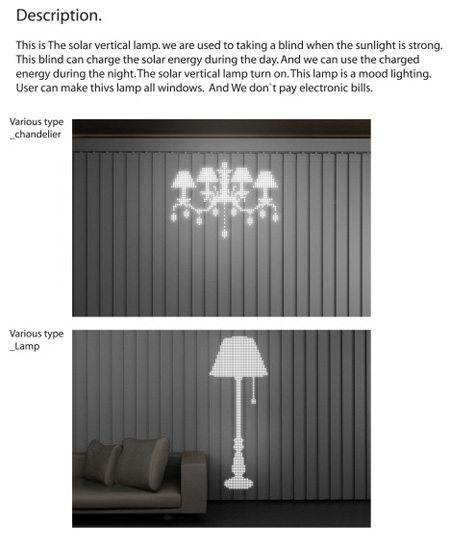 Desk and pendant lamps are just a few items that add some beauty on our rooms. It would be more interesting if it is made of a classic lamp and combines with traditional styling and the manufacturer Deadgood's original twist. That unique and creative combination resulted into an attractive and innovative Wire Lighting Collection from Deadgood. Made of the latest CNC wire bending techniques and made more technically efficient product by using the latest energy saving bulbs that obviously offers some green credentials. These lamps are perfect for contemporary homes that wanted to make a difference and wanted to share some good deed in saving our nature.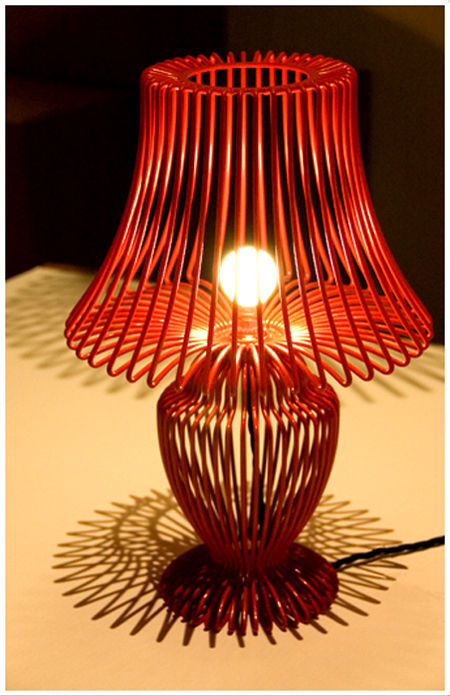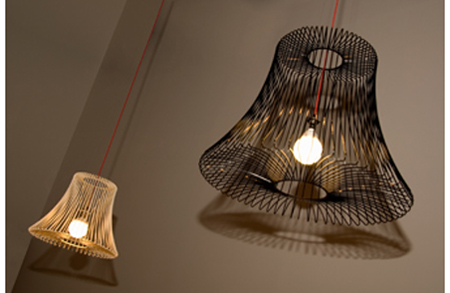 Want a lamp that needs not to use any energy to run? Well, you can already have it now with the LED Lamp that lights up with the use of mud. Yes you read it right, a lamp that is powered by a soil is now available designed by the Dutch designer Marieke Staps. All it need to have in order to power up is the metabolism of biological life that produces enough electricity to keep the LED lamp burning with the help of a group of cells that contain copper and zinc that conduct the electricity and a constant splash of water.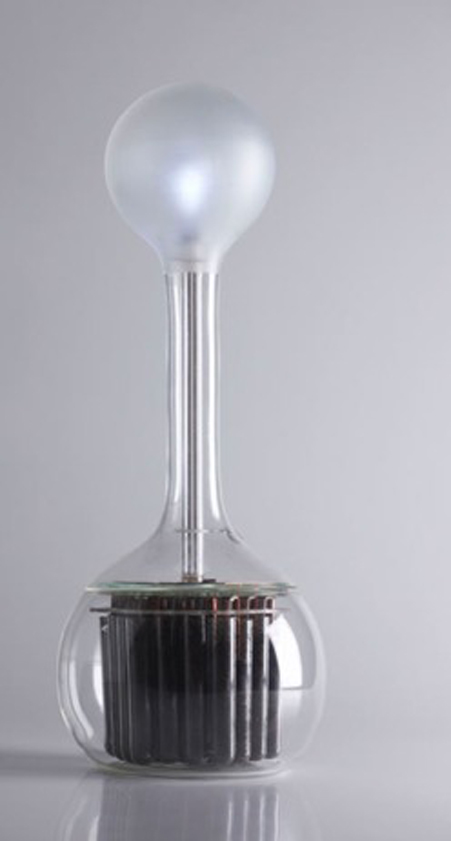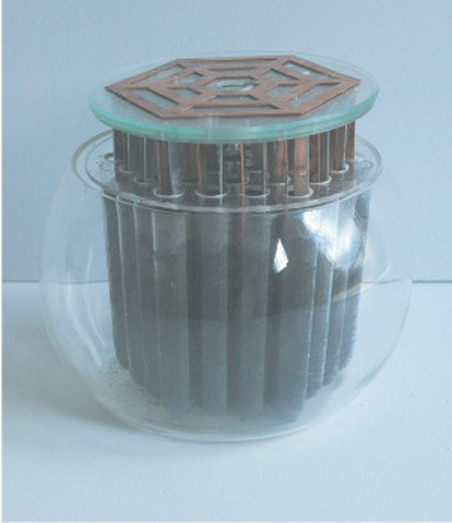 Source: Marieke Staps via TreeHugger
Villas and rest houses are great and perfect for gatherings with family and friends. Alternatively, even just a simple getaway, villas are a great place to be. If you are one of those people who love nature and peaceful place to unwind and relax, have a look with the Alila Villas Uluwatu in Bali, Indonesia. In addition, eco-friendly people would surely love this villa because its exteriors are made from a mixture of recycled woods and bronze that allows the breeze to circulate yet maintains it privacy by partially shielding the occupants away from the prying eyes. With its plush beddings, Alila Villas looks contemporary whilst retaining the traditional Hindu-style shape.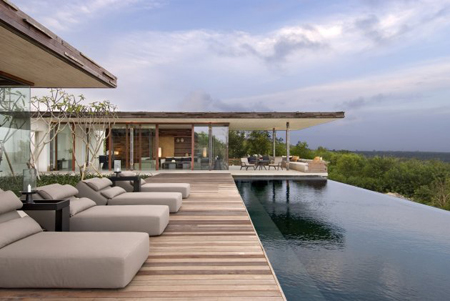 Lanterns are perfect in keeping our surrounding looks attractive and refreshing. However, it may take a lot of energy since they have light on it that adds its beauty. Moreover, energy it takes will never be a problem anymore because Soji has already created solar-powered lanterns. Available in various designs and colors, these lanterns are perfect for outdoor use especially now that Christmas is coming, this can also serve as a part of your Christmas décor particularly the lantern issue. Colors available are too many for you to choose from, and for sure you will find one that will suit your needs and personality.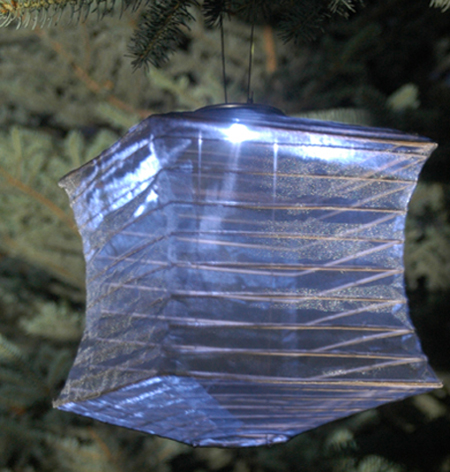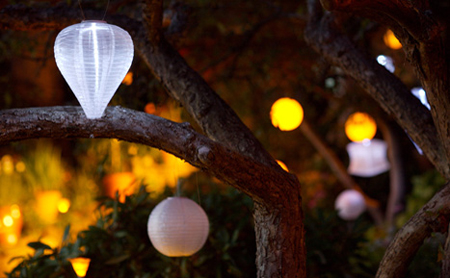 Kids are active and wants to play all the time and seems like not tired of running here and there. Moreover, with the activities they have daily, parents should be aware that they are prone to minor accidents like bumping from one thing to the other. That is why designer Enzo Mari has created this defensive wall made of corrugated pressboard. As the material it uses suggest, your kids are very safe from harm with this wall. In addition, all are painted with various designs that will surely attract children and will eventually develop their young creative minds. Safe and eco-friendly, parents must own one now.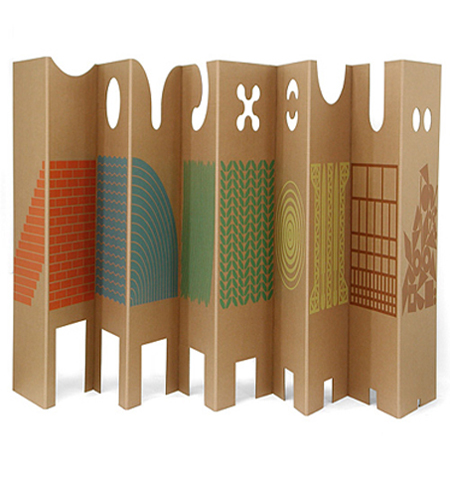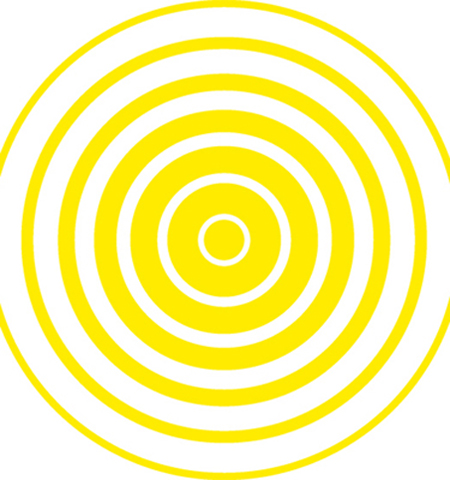 If you think of throwing out your used books, think again. Aside from giving or donating it to the less fortunate ones, Dutch designer Jan Van Hoof has exhibited a wall made of cut-up books. The idea the designer has will not only provide new excellent and artistic design but rather, it helps a lot in making our garbage bin free from those bulk books that we intended to throw. In this way, Hoof does not only create a masterpiece of art but he also made a step closer to a cleaner and greener environment. The finish product looks amazing and I am pretty sure that many will appreciate it and will use it in the future.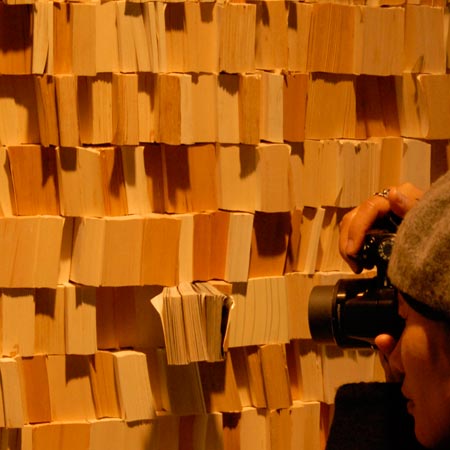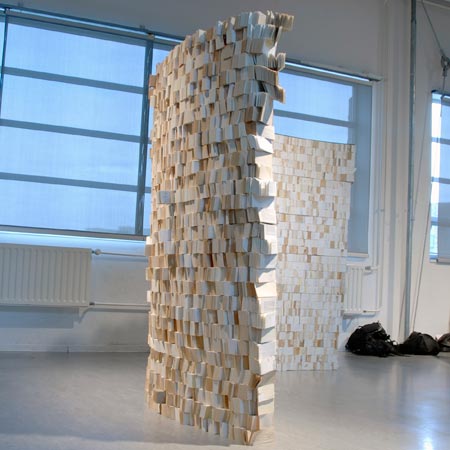 Working in an office is something very normal to everybody. However, working on a cardboard office is something new to me. This is what the French artist Paul Coudamy has designed in one of the advertising agency in Paris, France. He was able to create furniture out of it, twenty work stations, partitions, meeting rooms and storage with the use of a 4cm thick water resistant honeycomb cardboard mounted with glue and tape. The lighting of the said cardboard office is made from umbrellas. I found this masterpiece as a truly work of art and creativeness. However, I had doubt of the cardboard smell. Normally I do not like the smell of it and it feels like odor pollution will take place. Overall the product design is great.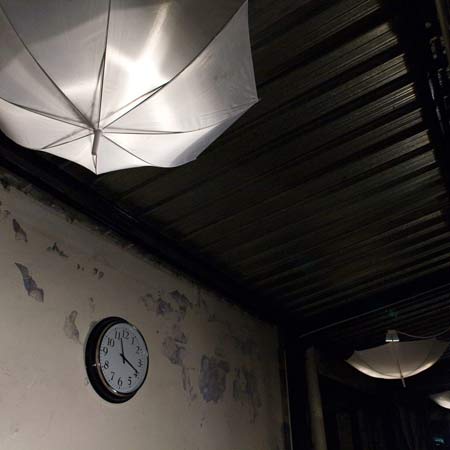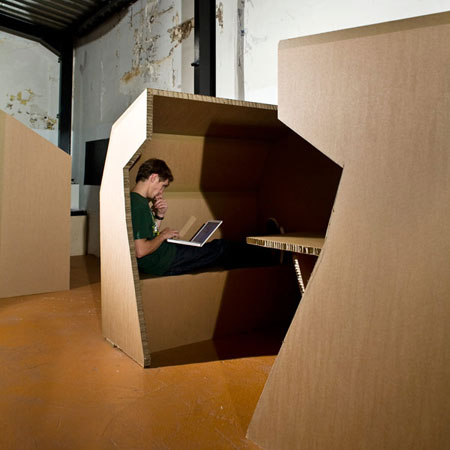 Our Recommended Partners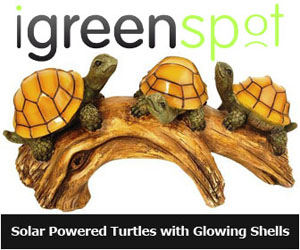 Advertise with us
Archives
Social Networks