Browsing articles in "Interior Design"
Carpets are generally used to give our home additional beauty. Normally, carpets that are available in the market are machine made and use different coloring materials to come up with the desired color and design. Nader Nasiri who started out as an antique carpet merchant in 1988, made a difference by creating beautifully handmade carpets. Creative hands make the designing processes with his chosen design experts. The dyeing process of the carpets uses a natural dyeing process using colors that are extracted from plant pigments. The weaving process on the other hand uses a 100 percent cotton warp and weft, and each carpet is woven on a loom with different types of finely knotted complex knots and strong lustrous wool.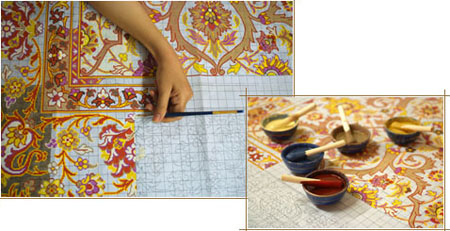 Tiles are the most common material used when it comes to designing our home. We use it in our kitchen, toilets, shower, floors and there are even some that uses it on their outer walls. Clay, ceramics and granite can be the most common component of tiles. However, Bedrock Industries made a total difference with their product called Blazestone that is a 100% recycled glass tile. All of their tiles are made from post-industrial and post-consumer glass with no added oxides or colors. In addition, each of these elegant tiles are handmade from unique combination of glass that gives each tile a distinctive appearance and subtle color variation.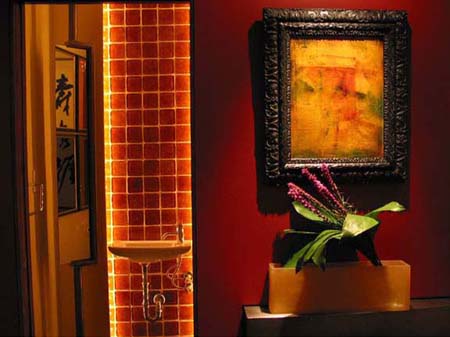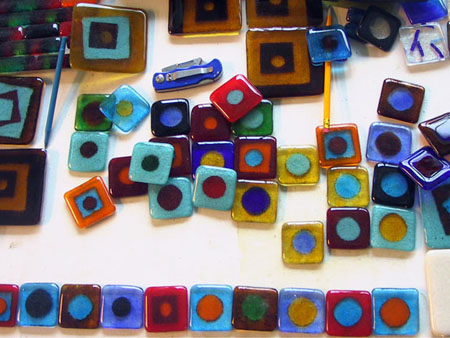 Giving our homes creative and natural interior design really takes sometime to finish. Just like this handmade veggie bowl by Margaret Dorfman. The bowls are made from fresh vegetables that are cured for several days. She then pressed it, dried, aged, and then molds the parchments into bowls that are as thin as paper that made it translucent. These veggie bowls are completed in ten days and should be kept away from direct sunlight to preserve its beauty. In addition, these bowls should also be kept away from moisture and humidity aside from keeping it away from direct sunlight. Made from various vegetables from different seasons, for sure you will have a good choice.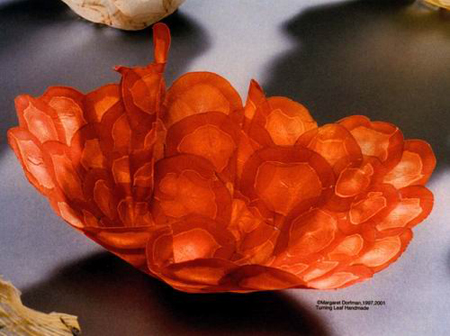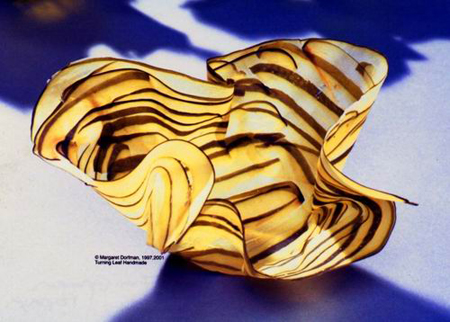 Recycling those reclaimed bourbon barrel staves and used tracking springs has made the Uhuru Team create the Bilge Lounge. This ergonomically designed lounge is perfect for relaxing indoor or outdoor. Recycling materials really helps a lot in keeping the landfill grow. In this way, we will not only help keep our mother nature safe, we also have created wonderful, useful and creative products such as the Bilge Lounge. The making of the Bilge Lounge includes the dismantling of the barrels into an individual pieces, to assembling the lounge while keeping the natural colors of the aged wood from the original barrels, thus make the Bilge Lounge not only eco-friendly but also an cost-effective one.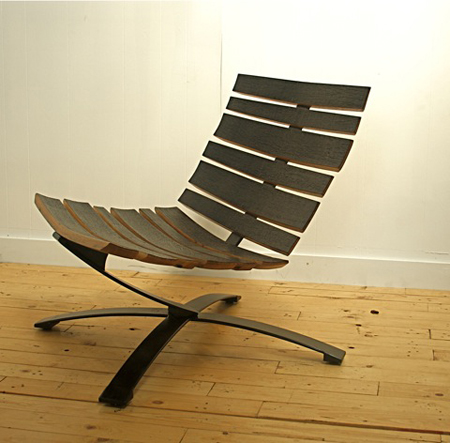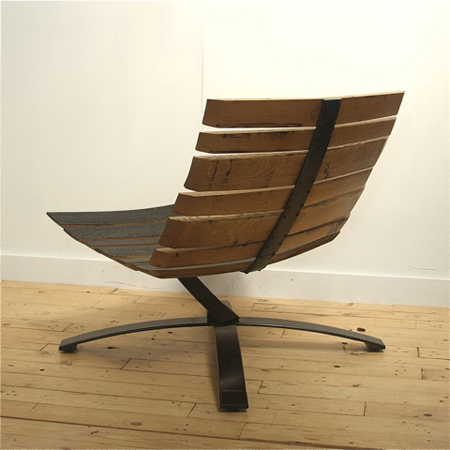 Sleeping is really the perfect time for us to have some rest. While sleeping we are so relaxed that we left our corporate world behind. However, it would be even nicer if when relaxing, we will be with the wonderful works of nature. Humble's eco-friendly collection of hand made pillows, will not only make you feel relaxed but will also make you feel the beauty of nature through its products. The various handmade pillow collections are hand made and are using 100 percent natural organic materials. In addition, these attractive pillows are printed with a non-toxic water based paints which are safe to the environment.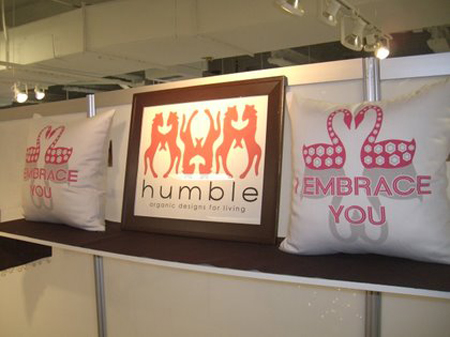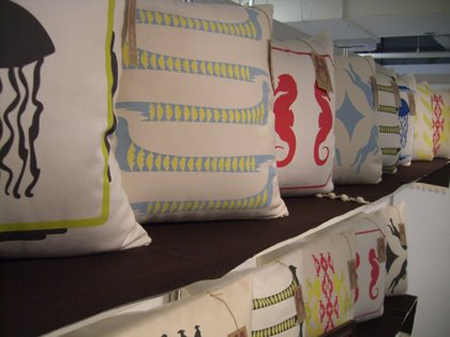 Solar powered lights have been into the market for quite a while already. Helping us save energy and the earth as well is the Miniwiz Solarbulb. This solar powered LED lamp not only has an elegant look but also comes with an eco-friendly packaging made of cardboard in the form that resembles of a fast food burger container. This sleek solar powered bulb can be easily screwed on to your standard water plastic container or into POLLI-brick bottles that are interlock able to build an amazing larger figure. Being eco-friendly is really fun and exciting. Just like this Miniwiz Solarbulb, its creative design surely makes every user have fun.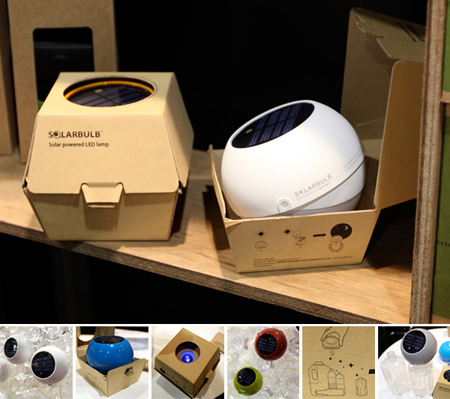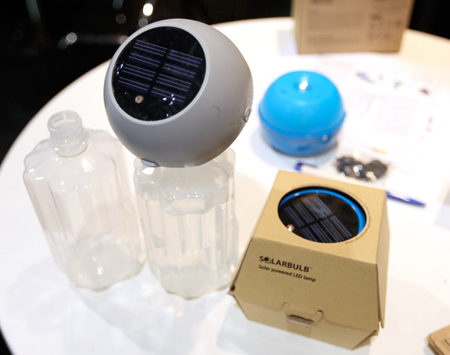 House furniture and interior design can be seen every store nowadays, and it seems like that eco-friendly items are coming out more and more often. Joining with some other eco-friendly store is the Viva Terra that presented their Convertible Wood Cube. Made from molded trunks of sustainable monkey and pod trees, the versatile, lustrous cube from a single piece of wood has been created. This product can be a side table or a small coffee table. In addition, you can also use it as a stool by putting some comfortable cushion in it. I called this creation a simple yet a very useful one.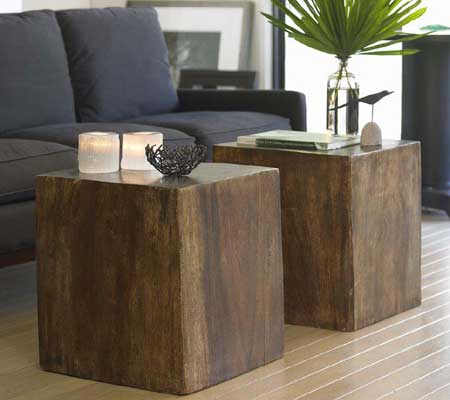 Source : Viva Terra
Emphazing the importance of nature, French designer Patrick Nadeau created the nature individuelle. A series of objects made from birch plywood and terracotta that has the ability to house various plants that give every household the chance to integrate their interior design with nature. The items started out with small pots that can house some plants and rests on the floor to high and large standing dividers that have the ability to house in taller plants. With nature individuelle, people can now have the ownership of the environment and landscape surrounding them. In this way, people will not only be closer to nature but they can also have a cheaper and natural landscape design.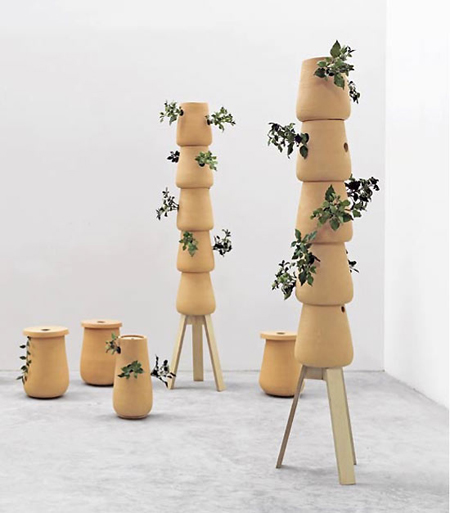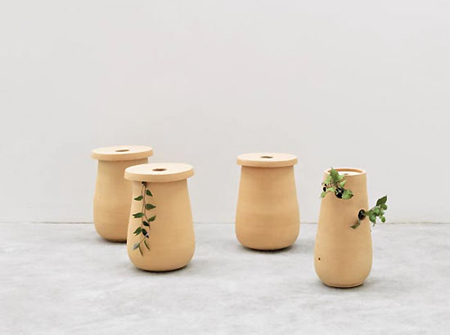 Sustainable products and living sustainably is now not impossible to happen already with the help of various companies creating products out of sustainable materials like what domestic aesthetic did. What made their products sustainable? It simply because, their products are made of recycled or recyclable materials or the product itself is readily recyclable or biodegradable. In addition, the companies raw materials used for the products are sourced from environmentally approved sources like the Forest Stewardship Council or FSC-approved forests. What made the products more eco-friendly is that, production facilities are selected for locality in order to decrease energy and fuel use in transporting the products. Moreover, the products they have are extremely attractive.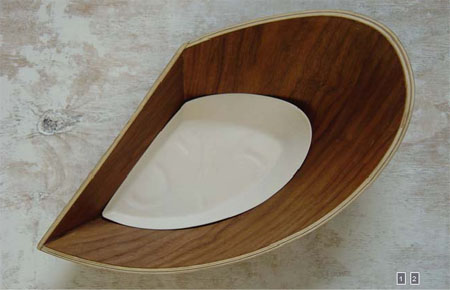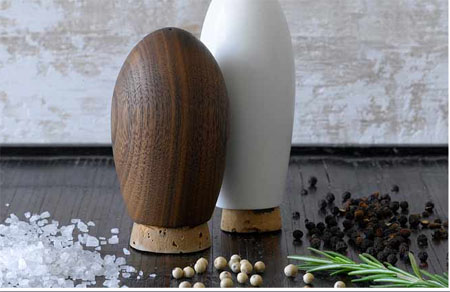 Air purifier and humidifier is what we need today considering the current situation of the environment. For us to continuously smell some fresh air and feel healthy all the time, Airnew Electronic Technology has created an air purifier and humidifier that are very affordable and portable. In addition, the company's air purifier and humidifier is also an eco-friendly one. It will not only keep you healthy, but it also allows you to save from your electricity usage because of its low energy consumption and the units are using LED for its display. Be an eco-friendly person now while keeping healthy at the same time with the Airnew Electric's air purifiers and humidifiers.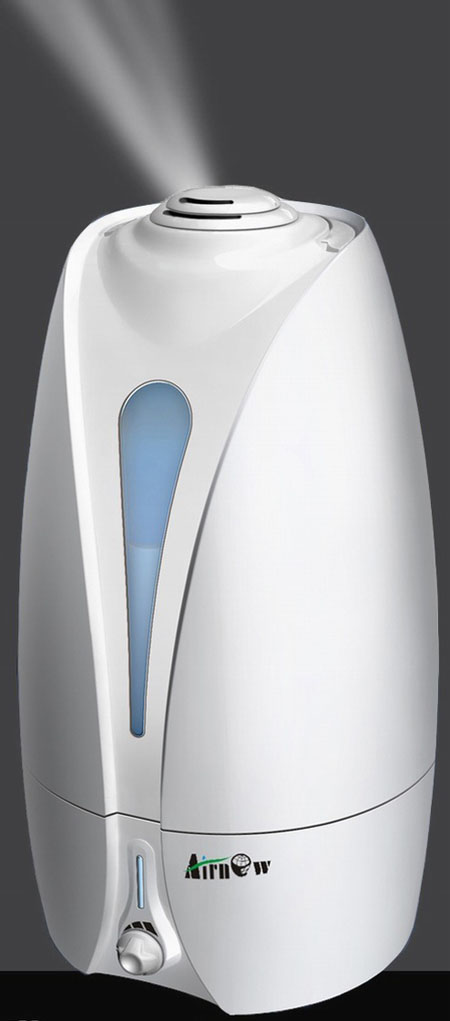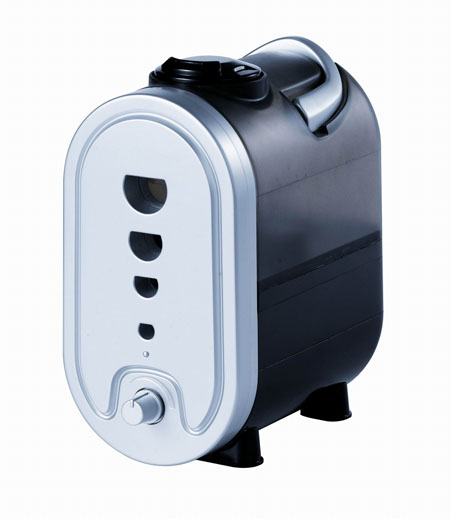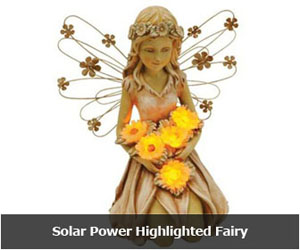 Our Recommended Partners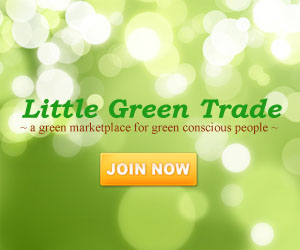 Advertise with us
Archives