Browsing articles in "Interior Design"
Want a lamp that needs not to use any energy to run? Well, you can already have it now with the LED Lamp that lights up with the use of mud. Yes you read it right, a lamp that is powered by a soil is now available designed by the Dutch designer Marieke Staps. All it need to have in order to power up is the metabolism of biological life that produces enough electricity to keep the LED lamp burning with the help of a group of cells that contain copper and zinc that conduct the electricity and a constant splash of water.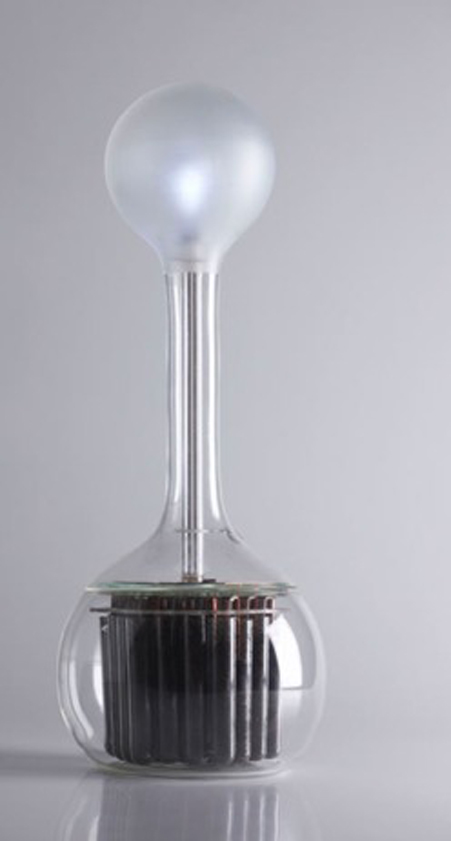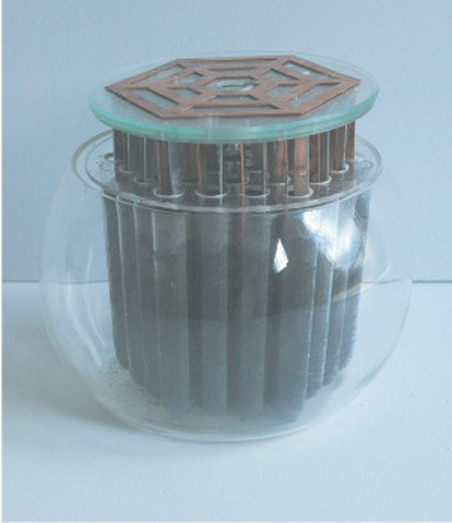 Source: Marieke Staps via TreeHugger
Villas and rest houses are great and perfect for gatherings with family and friends. Alternatively, even just a simple getaway, villas are a great place to be. If you are one of those people who love nature and peaceful place to unwind and relax, have a look with the Alila Villas Uluwatu in Bali, Indonesia. In addition, eco-friendly people would surely love this villa because its exteriors are made from a mixture of recycled woods and bronze that allows the breeze to circulate yet maintains it privacy by partially shielding the occupants away from the prying eyes. With its plush beddings, Alila Villas looks contemporary whilst retaining the traditional Hindu-style shape.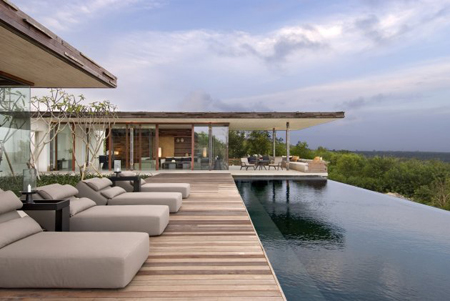 Lanterns are perfect in keeping our surrounding looks attractive and refreshing. However, it may take a lot of energy since they have light on it that adds its beauty. Moreover, energy it takes will never be a problem anymore because Soji has already created solar-powered lanterns. Available in various designs and colors, these lanterns are perfect for outdoor use especially now that Christmas is coming, this can also serve as a part of your Christmas décor particularly the lantern issue. Colors available are too many for you to choose from, and for sure you will find one that will suit your needs and personality.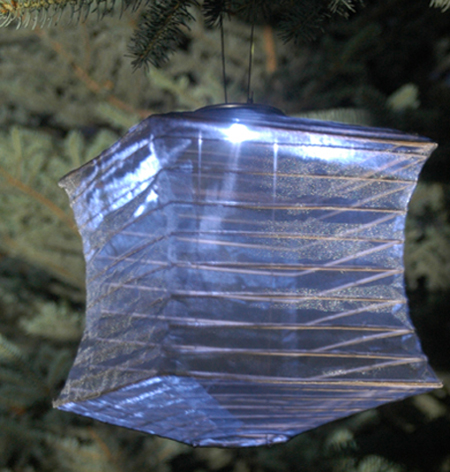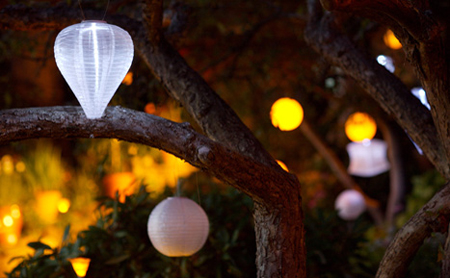 Kids are active and wants to play all the time and seems like not tired of running here and there. Moreover, with the activities they have daily, parents should be aware that they are prone to minor accidents like bumping from one thing to the other. That is why designer Enzo Mari has created this defensive wall made of corrugated pressboard. As the material it uses suggest, your kids are very safe from harm with this wall. In addition, all are painted with various designs that will surely attract children and will eventually develop their young creative minds. Safe and eco-friendly, parents must own one now.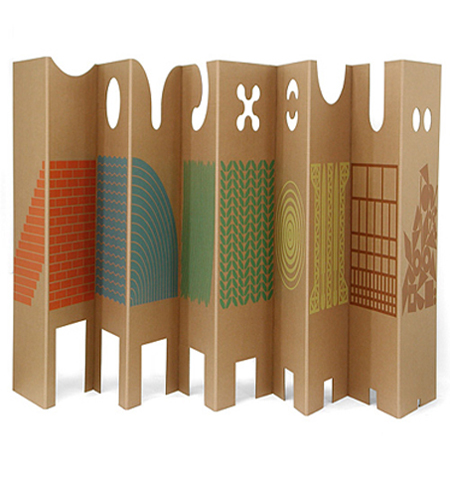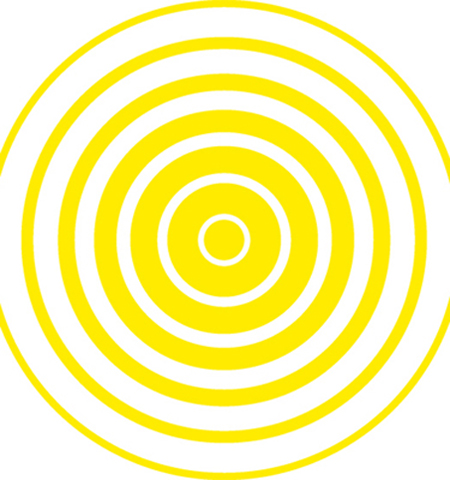 If you think of throwing out your used books, think again. Aside from giving or donating it to the less fortunate ones, Dutch designer Jan Van Hoof has exhibited a wall made of cut-up books. The idea the designer has will not only provide new excellent and artistic design but rather, it helps a lot in making our garbage bin free from those bulk books that we intended to throw. In this way, Hoof does not only create a masterpiece of art but he also made a step closer to a cleaner and greener environment. The finish product looks amazing and I am pretty sure that many will appreciate it and will use it in the future.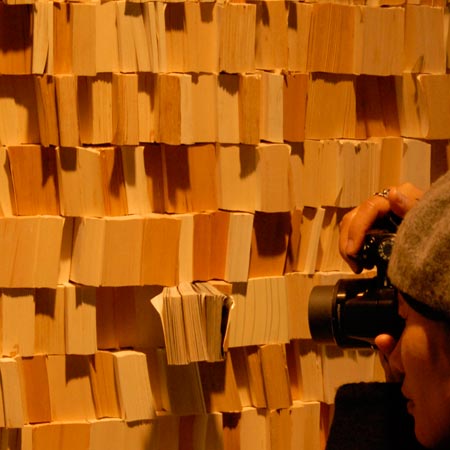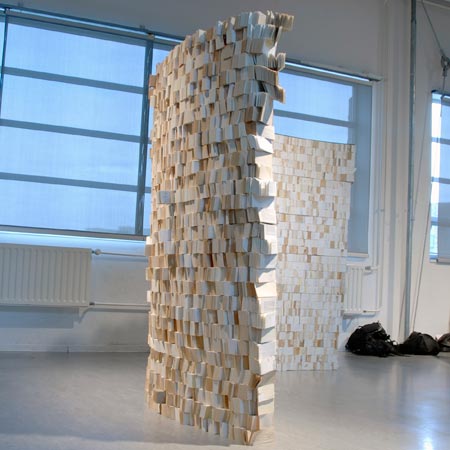 Working in an office is something very normal to everybody. However, working on a cardboard office is something new to me. This is what the French artist Paul Coudamy has designed in one of the advertising agency in Paris, France. He was able to create furniture out of it, twenty work stations, partitions, meeting rooms and storage with the use of a 4cm thick water resistant honeycomb cardboard mounted with glue and tape. The lighting of the said cardboard office is made from umbrellas. I found this masterpiece as a truly work of art and creativeness. However, I had doubt of the cardboard smell. Normally I do not like the smell of it and it feels like odor pollution will take place. Overall the product design is great.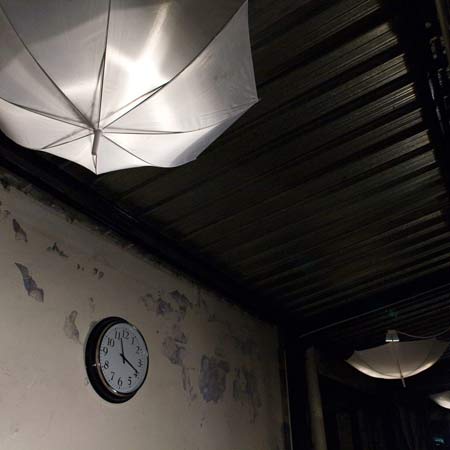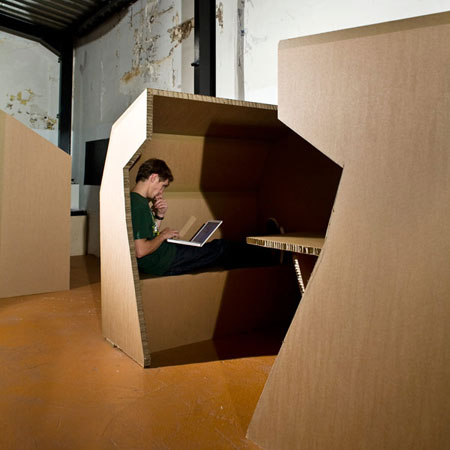 In the next few months, LED replacement bulbs are going to be released and various companies are working hard in perfecting for it. Moreover, some of the companies work ahead than those larger lighting companies and one of them is the Lighting Science, which created and introduced the Sol R38, which is equivalent to 50-60W incandescent lamps. In addition, the Sol R38 looks weird with its fins that works as hit sinks that drive away the heat generated from the back of the LED. Another company that work in advance is the Journee, which offers the Lotus Luminaries in different colors and looks like a spaceship.

Shelves, tables and chairs are just a few of the furniture that we need in our home. Having it green and innovative is not easy but will surely have a great result. Boards did it. With the statement of "No Waste. No Rules. No Tools." The zBoards is very conventional and functional. With the use of a super adhesive tape, you can put together the blocks and form your desired furniture or shelves. Another great feature of the zBoards is that it weighs 60 percent less than particleboard. This out of the box idea is perfect for any contemporary homes all over.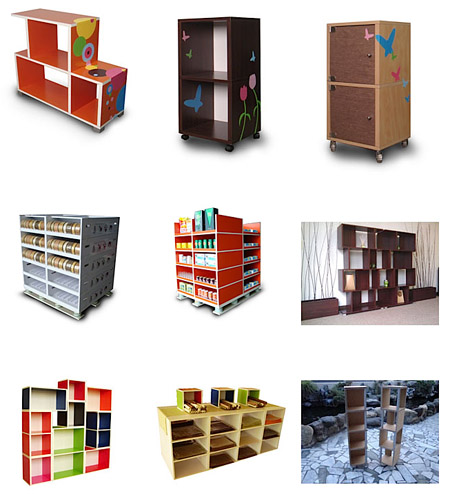 Living green is a very rewarding thing to do. You will not only help saving the earth, but rather you helped yourself as well. One of the green things that will let you help the community and yourself is the Barnacle Chair by Ania Wagner. The Barnacle Chair is made of sustainable wood and lined with an industrial felt. One can sit into it or if not, they can turn it upside down and lean over together with friends and families while having a good chat with each other. The features it has, the Barnacle Chair is not only green and artistic, but it is also functional and got a modern design.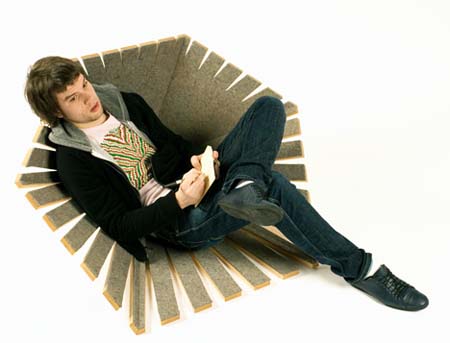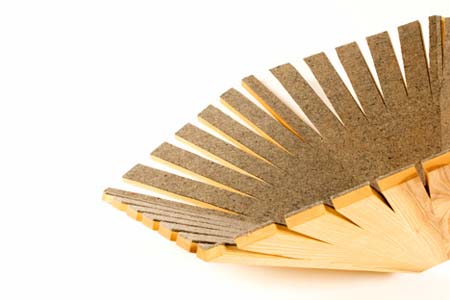 Patterns are nice especially if it has creative and artistic designs in it. However, it would be even nicer if one can create pattern out of a wooden material. The idea sounds eco-friendly and that is what Minotaur did. They have created a set of cubes that consists of 16 wooden cubes that has the ability to form great number of patterns. The cubes are nicely laser cut by a wooden toy maker in Kyushu, Japan, using Japanese maple and White Ash, which is really a good combination. Patterns looks nice and I find it perfect as a house décor as part of the interior design.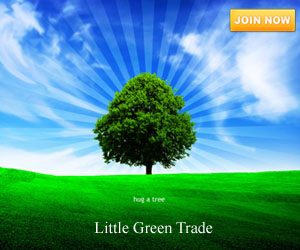 Our Recommended Partners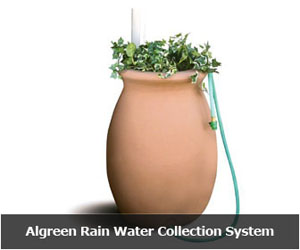 Advertise with us
Archives
Social Networks