Browsing articles in "Furniture"
It is fun staying outdoors especially when the weather is good and you are sitting on a beautiful and eco-friendly bench called Lifetime Glider Bench. The bench is made of faux wood and made sturdy to carry weights with the help of its powder coated steel frame. As its name suggests, the bench glides smoothly making it a perfect place to relax as you watch the day pass by or by just simple sneaking around while reading your favorite reading material. [Click Here to know more about Lifetime Glider Bench]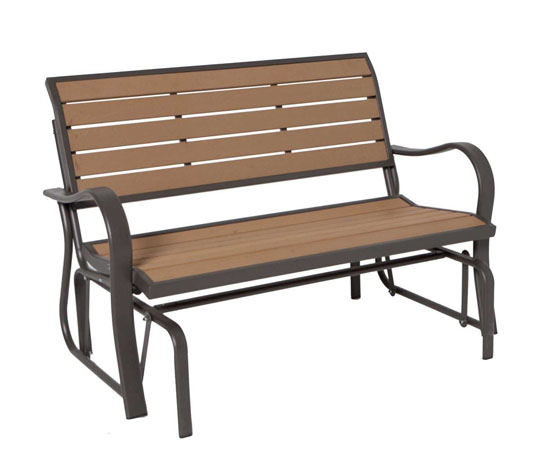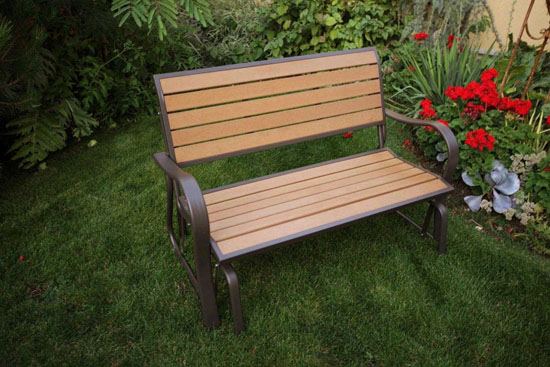 When buying a storage solution for our room, we consider not only its functionality but also its beauty, which are both possible with Way Basics Eco 3-Shelf Madison Bookcase and Storage. The storage comes in a cube form but has clean lines and sleek design that will certainly allow you save on space. This lovely furniture is multifunctional that you can use it in various ways including as storage for your kids' toys, magazines, DVDs, books, and more. Other than being your lovely storage and bookshelf, the cubes are sturdy enough to become one of your study seating solution too such as stool and be of big help reaching hard-to-reach cupboards in your kitchen as your stepstool. You can also build your own customized furniture pieces and make it your first functional building blocks. [Click here to get further details about Way Basics Eco 3-Shelf Madison Bookcase and Storage]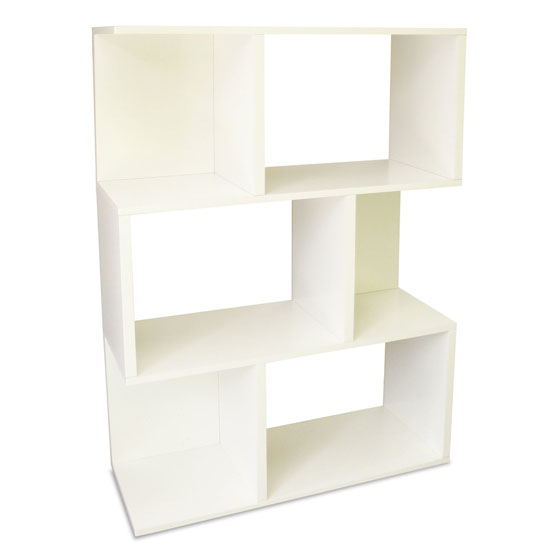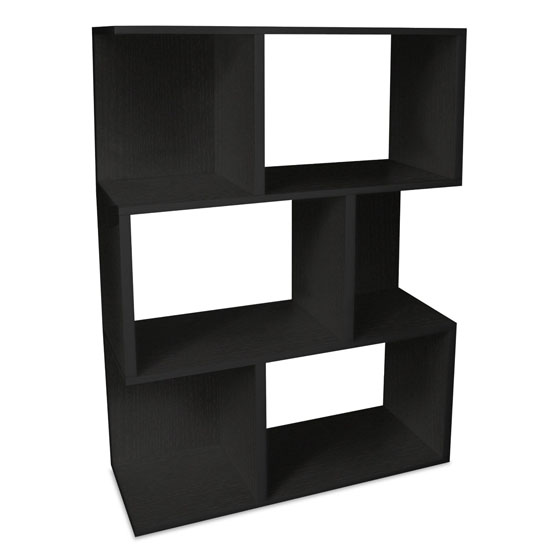 A stylish furniture design but with less to zero carbon emission similar to Vault Design Arc Lounge is a combo especially to people who are into keeping the environment safe but are not willing to compromise style and comfort. This lovely design from Vault is not only stylish but an eco-friendly piece of furniture too. What made it eco-friendly is the bamboo materials used. Other than stylish and eco-friendly, the chair is also comfortable to sit on because of its laid-back backrest design.
A drawer like the Emily Four Drawer Dresser by DaVinci is all we need if we want a secure place for our clothing and other items while some of our accessories on top of it. Available in espresso finish, this lovely drawer dresser from DaVinci looks clean and lovely enough to be in our or kids' bedroom. Other than elegant and lovely look, the drawer dresser of DaVinci will not only take care of your clothes and accessories but also the environment, for it is made of sustainable pine and wood composite. Opening and closing the drawer dresser is pretty smooth due to its metal glide hardware. You won't have any issue taking in and out something to and from this drawer dresser. [Click here to get further details about Emily Four Drawer Dresser by DaVinci]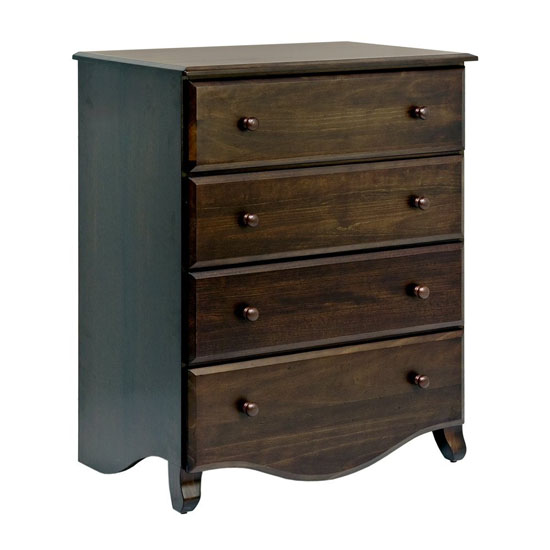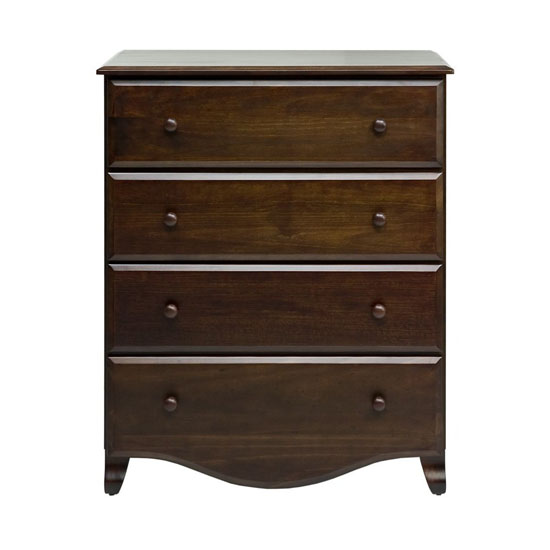 The use of laptop and desktop computers is becoming a necessity nowadays that obviously harms the environment but one can do better by using a Bamboo Laptop Computer Desk and Serving Tray in one. In this way, you don't need to buy two separate pieces of furniture for the said purposes. In addition, the table and tray in one is made of bamboo, a sustainable source of material.
The eco-friendly laptop computer desk and serving tray features four positions allowing you to find the best position for your comfort. The flip top offers comfortable positioning of your laptop computer and folding it flat allows you to use the desk as a lovely and eco-friendly serving tray. [Click here to know more about Bamboo Laptop Computer Desk and Serving Tray]

If you like to have a Tiki inspired landscape design you complete it with the new Tiki Bamboo Bench Tropical Coffee Table Patio Bar Bench. Made of bamboo, the coffee table and patio bar bench in one will not only complete your dream Tiki inspired landscape but also will allow you to help save the environment. Bamboo is a fast growing kind of plant allowing it to produce enough amount of useful and durable material in just a short period. [Click here for more information about Tiki Bamboo Bench Tropical Coffee Table Patio Bar Bench]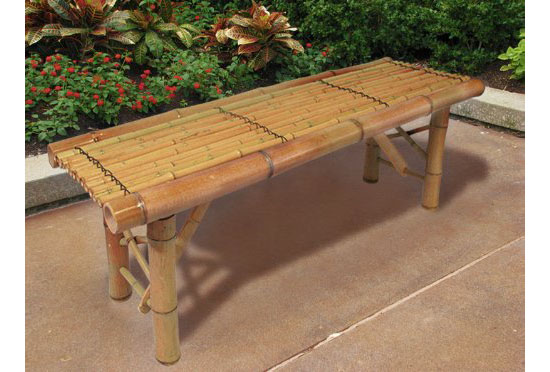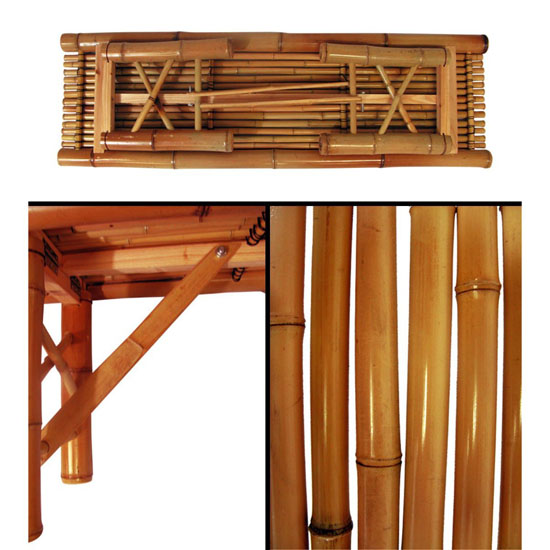 Enjoy a cup of coffee with your Eco-friendly Aloha Bamboo Bundled Coffee Table and keep the environment safe. The bamboo served as the table's legs and the glass tabletop completes the elegant look of it as it creates an elegant contrast with the natural color and texture of the bamboo legs. We all know that bamboo is a sustainable source of material. It only requires a short period for one to harvest a fully-grown bamboo. [Click here to know more about Eco-friendly Aloha Bamboo Bundled Coffee Table]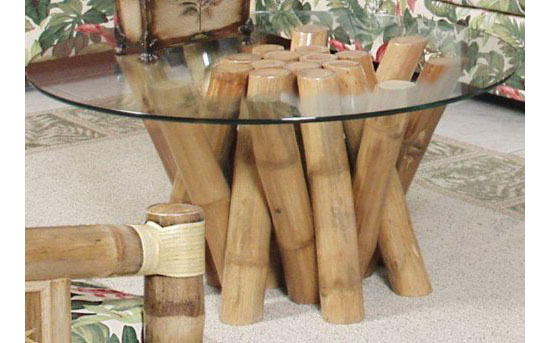 If your baby is now big enough for his or her crib, let him or her enjoy a bigger bed by transforming their crib into a bed just like when you have a DaVinci Sleigh Toddler Bed. This one lovely bed is from the maker's of DaVinci eco-friendly crib. Aside from growing with your kids, causing it to reduce carbon emission during production, the bed is also free from lead and phthalate safe. In addition, the classy finish of the bed is non-toxic making it safe for your kids and the environment. In addition, the bed is also made of sustainable pine. Therefore, no trees and forests are in danger upon manufacturing this elegant and classy bed. [Click here to checkout DaVinci Sleigh Toddler Bed]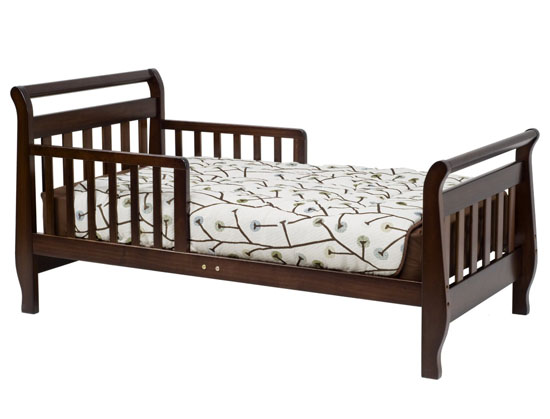 We can live and enjoy an eco-friendly life even on the simplest way we can like by owning an eco-friendly Lagare 59-Inch By 3-Inch Bookcase. The bookcase is a perfect addition to your collection of eco-friendly furniture pieces. It is entirely made from a highly sustainable and organically grown bamboo from the famed "moso" forest of China. The best thing about it is, bamboos from China are known to have the perfect color, impressive strength, grain and density. [Click here to know more about Lagare 59-Inch By 3-Inch Bookcase]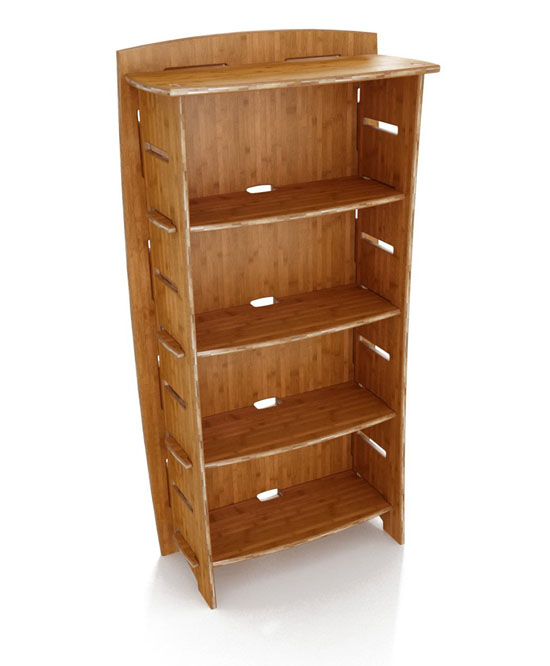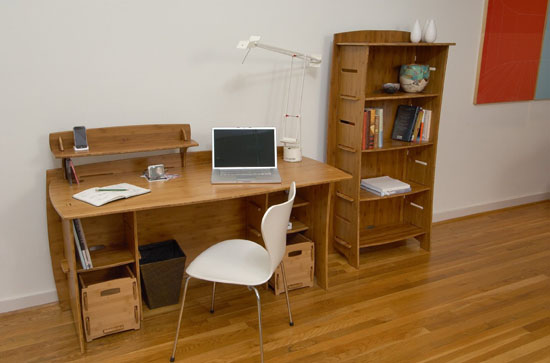 Whether you are at your home or office, you can enjoy an eco-friendly piece of furniture if you have Lagare 60-Inch By 47-Inch Corner Desk. The desk is perfect at the reception area of your office, clinic, parlor, spa and the likes. Aside from being a useful piece of furniture, this desk is also an eco-friendly one, as it is made entirely of sustainable and organically grown bamboo from the famed "moso" forests of China. Bamboos from this farm in China are known to have the perfect color, grain, density and strength, so you can expect your furniture piece to be elegant looking and sturdy. [Click here to know more about Lagare 60-Inch By 47-Inch Corner Desk]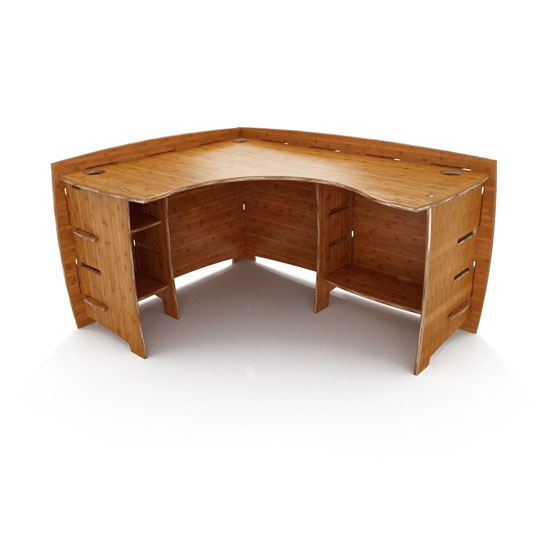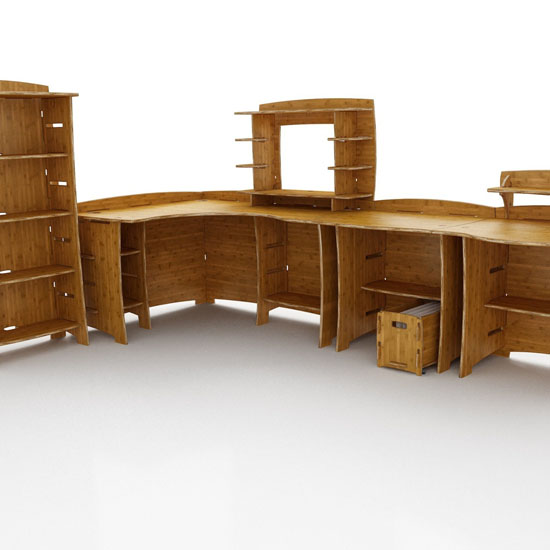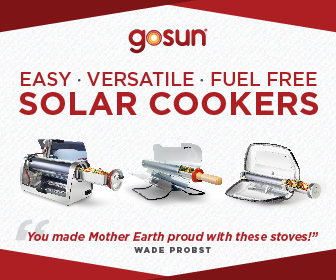 Our Recommended Partners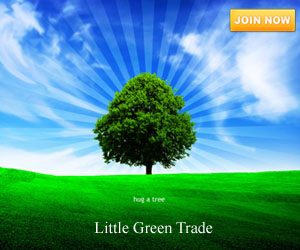 Advertise with us
Archives