Browsing articles in "Furniture"
Used automobiles normally are discarded by the time that used do not want it in their sight anymore. However, Nine Stories Furniture gives the used car parts a different meaning by recycling it and turns it into a geometric and modern table design. This beautiful table from Nine Stories furniture are made from seventy percent reclaimed automotive sheet metal wherein the best sheets are taken from car tops that requires least effort and energy to process. With this product, we will now worry no more of the used cars junked everywhere and used to do some harm to the environment.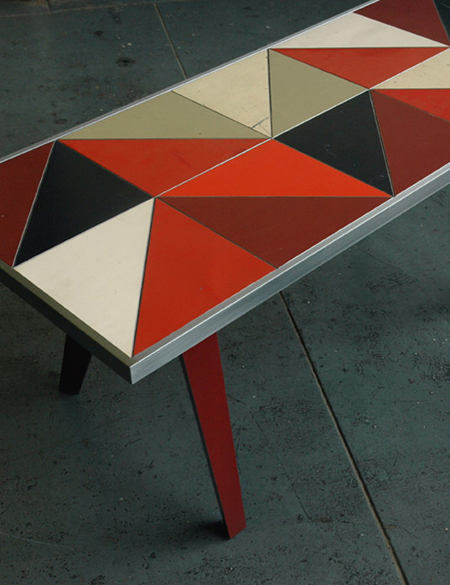 Creating eco-friendly furniture is truly a great way of showing that we care. The Tandem1 is just one of the few eco-friendly furniture that does not only help us save the earth but it also provide us elegant and nice seating furniture for a more comfortable and relaxed seating experience. What made the Tandem1 eco-friendly? It is made of bamboo plywood in natural or amber. Its hardware and fasteners are 100 percent aluminum and can be easily recycled. In addition, the Tandem1 has upholstery from Designtex Pallette and Pigment collection that created the COM fabrics of all natural and biodegradable.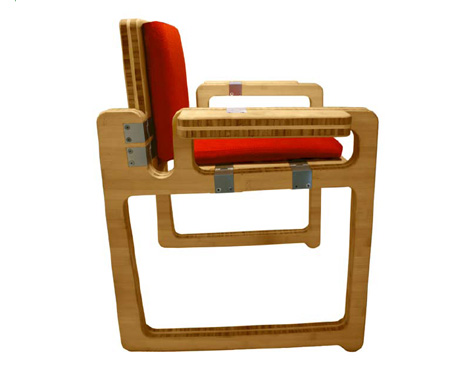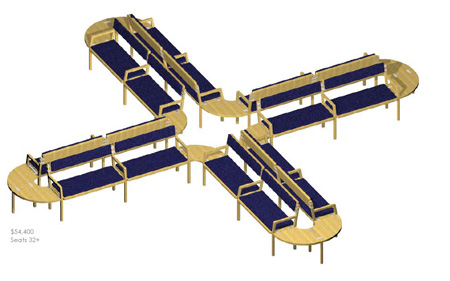 Bringing the eco-friendly practice to commercial places, like bars and hotels are now possible with the shape series of eco-friendly furniture. They have collection of barstools, occasional tables, and benches. Each piece of the shape series are all hand made to make each one unique with each other. In addition, materials used for the said furniture are locally sourced with a minimum of 75 percent recycled and reclaimed content. Moreover, the shape series are available in reclaimed solid walnut and eco-friendly concrete options with an elegant stainless steel frames that made the series suitable for indoor and outdoor use may it be in a commercial or residential place.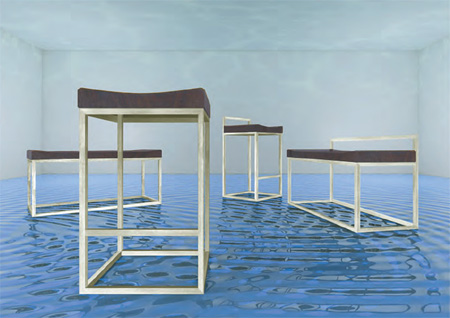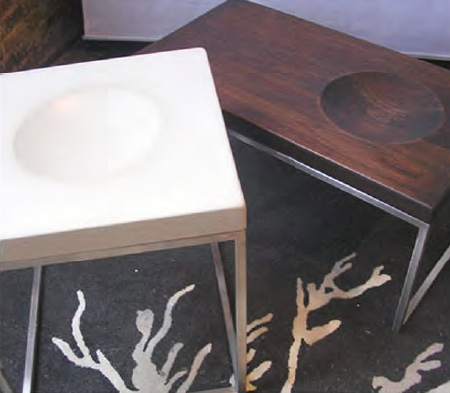 When purchasing for furniture, we normally ask for the materials used, simply because we want the best for our furniture. We wanted furniture with great design and long lasting. Designer Rob Southcott has created a wonderful dresser that will surely keep our unorganized clothes in order. It may not be made of first hand materials, reclaimed lumber will surely made a difference. This concept is not only an eco-friendly one but is also unique. Southcott's unique dresser will also serve as an interior design since it looks like a wooden mosaic that can be assembled together in an abstract form or to whatever you like.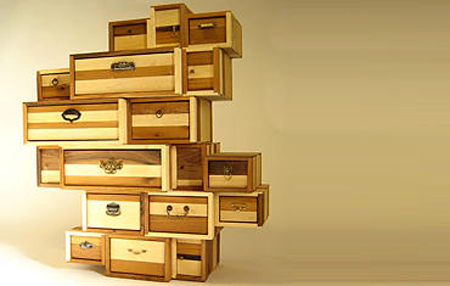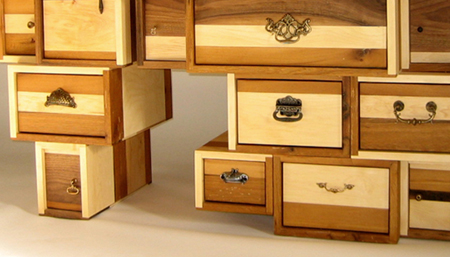 From : Rob Southcott
Tree branches are normally ignored, we never appreciate them at treat them as a useless item. However, if you have to see the Flauna, you will treat the branches differently from the moment you see its wonderful product. Branches serve as the support of the shelving units for a more ergonomic form of economically friendly furniture. In addition, the Flauna, with its unique form and design, it can be a part of your interior design. The Flauna can be perfect to any contemporary homes with a concept of using materials out of natural resources for interior design, and to contemporary home with modern interior designs as well.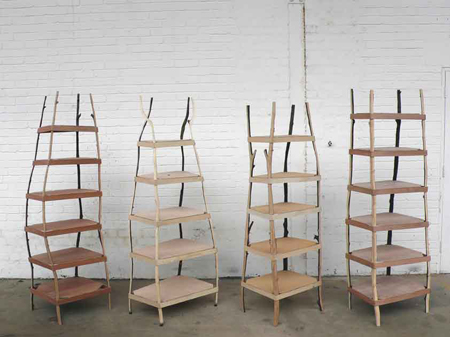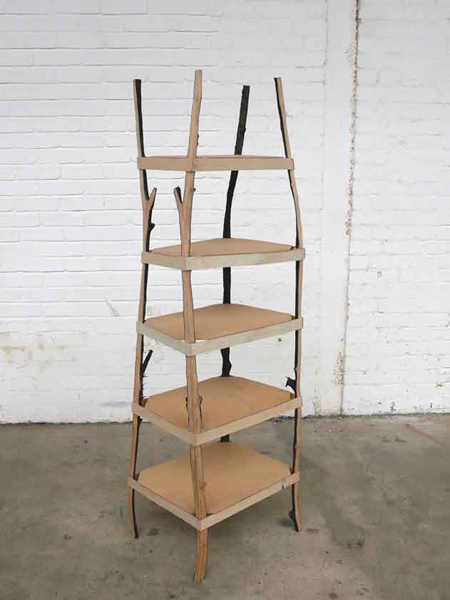 Cardboard boxes are one of our problems when it comes to disposing off our trashes. It is bulky and hard to dispose. If ever, we are to dispose these cardboard that we have off, this will definitely add up the mountains of landfills we have. However, this will never be the issue already since the Box Leg is already created. The Box leg element fits in to the boxes using a string and will eventually made the then trash boxes into unique and luxurious furniture. This useful furniture can be the storage of your small items that used to be unorganized in your area.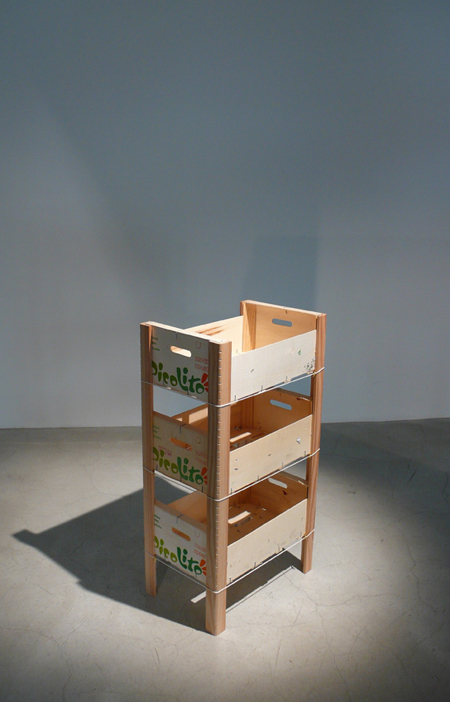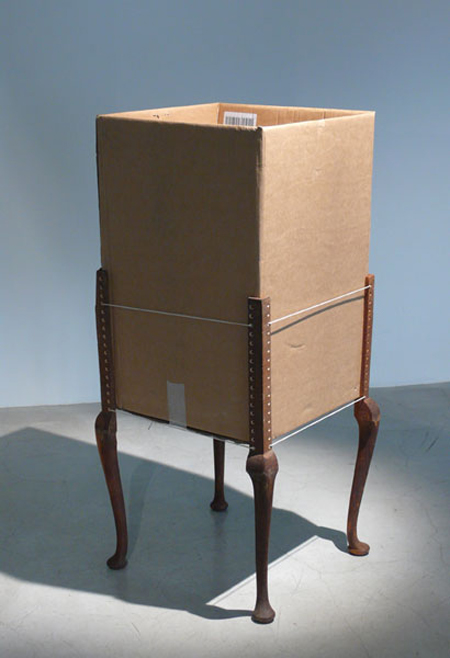 Source: Peter Marigold
The Eco-friendly bamboo tree got so many uses and it provides elegant, ergonomic and good-looking finish products. Just like the hollow dining chair by Brave Space Designs. It was called the hollow dining chair because is has a matching hollow thru a space below the seat. This elegant chair also has an ergonomic half-circle cutaway shape on the seat surface, and its backrest adds some comfort and exposes a contrasting grain direction in the bamboo material. This eco-friendly chair has a smooth surface treated with a herbal oil and a durable non-toxic water-based finish. Made of amber and blonde bamboo, the earth friendly bamboo-dining chair is perfect to any dining room.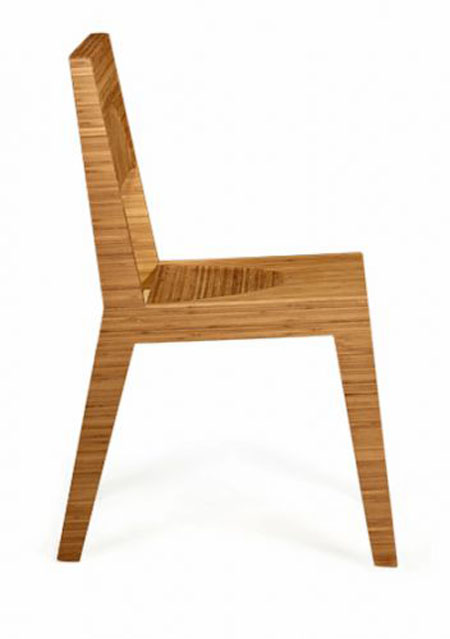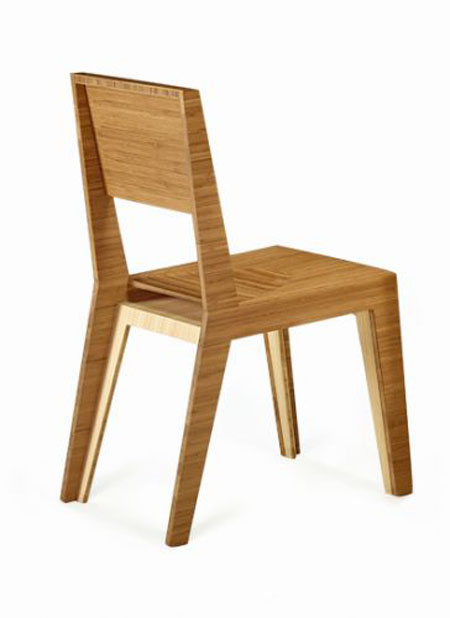 Outdoor sitting is fun especially if with family and friends. Everybody can now enjoy outdoor sitting while being eco-friendly at the same time with the Reel Chair. This eco-friendly chair uses a water-based lacquer for a safer environment. Just like any other furniture, it also designed that will perfectly fit in two different table heights. The low seating is perfect for some intimate moments while having some good chats, and the high seating for a perfect dining experience and deskwork. In addition, the reel chair can also be dismantled easily in order for you to have an easy transfer or storage.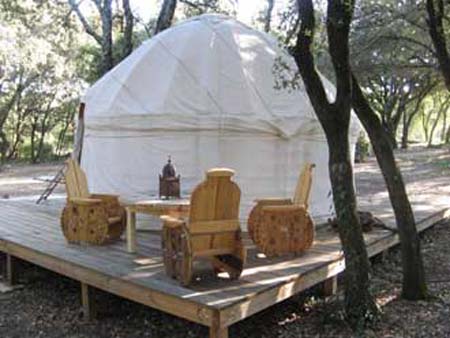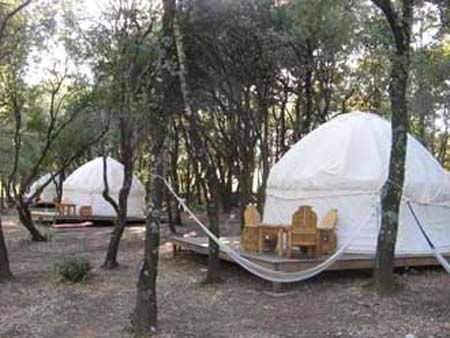 Old Planks are normally thrown away and definitely adds up to mountains of landfill we have. However, this time around, it will never be a problem anymore because old planks are already used in making elegant chairs. Bleu Nature is creating a wonderful and elegant Old Plank Chair that is perfect for outdoor use. This eco-friendly furniture will surely make your sitting experience more relaxing thinking that you are not only sitting and enjoying, but in fact, you are also helping in saving our nature. This chair is definitely perfect for outdoor use when having some get together with friends and family.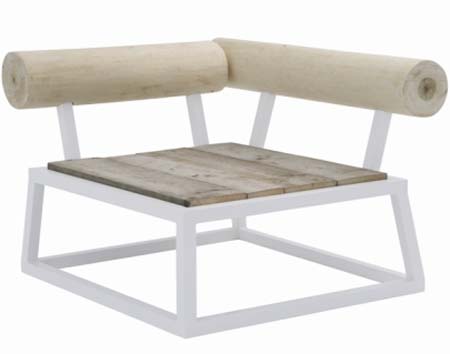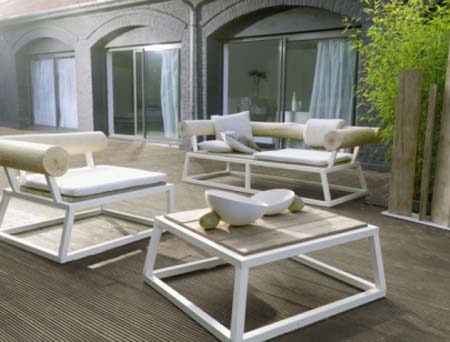 With the desire to help in promoting earth friendly products, some of the designer and manufacturers tend to reintroduce or reproduce their classical products that are generally eco-friendly. The IGL Jet Desk is just of the successful example for this kind of production. This classic desk is now being reproduced using modern materials and technology for a highest quality. Who would say that old furniture would not be in useful anymore? The Ernest Igl desk in 1970 will prove you wrong. If you will look at the picture, you would not think that it is a classic design because it is made of a special-class polyurethane mix that is 100 percent recyclable. In addition, the desk has a high gloss finish.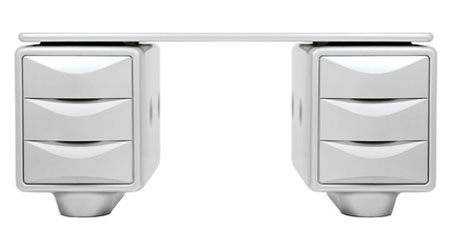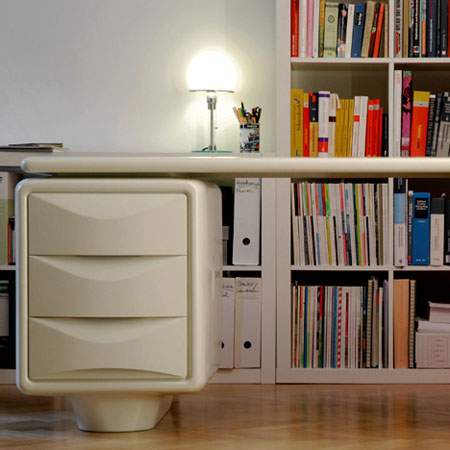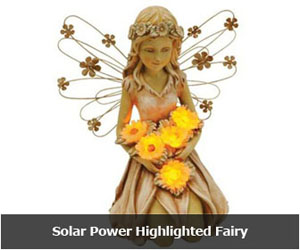 Our Recommended Partners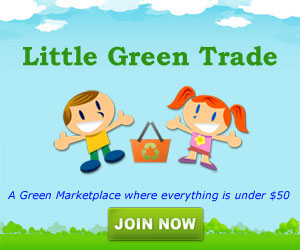 Advertise with us
Archives