Browsing articles in "Furniture"
Recycling things is always fun and rewarding. Designing things from recycled materials can be hard, but designers from Grain Design never let this as a hindrance and come up with the Café America chair that is made from recycled from recycled chain-link fencing material. This chair can also be flat-packed for easy transportation. Assembling is very easy and can be done within a few minutes with the use of an allen wrench. The concept of recycling obviously is a good act for the environment, but I can see som discomfort on the chair. If I will be given the chance to own one, I will put some cushion on it for a more comfortable seating.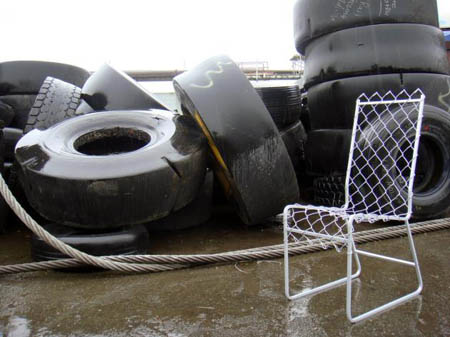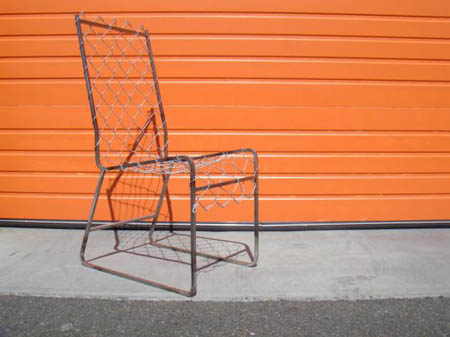 Junktion treated what people from Tel Aviv have already considered as junk in a different way. These junk materials are turned into useful items like a piece of artistic bench, table lamp made from junk plastic telephone unit, a rocking chair from wood cable drum, and a bench made from wooden shade. All are well crafted in a way that attracts every user's eyes. This great green project from Junktion will surely reduce waste and landfill and will eventually brings less harm to the environment. If people will treat things like this, there will no need for us to worry about global warming.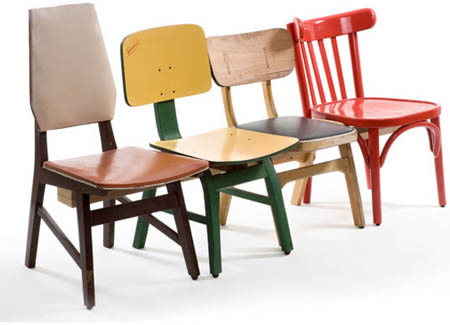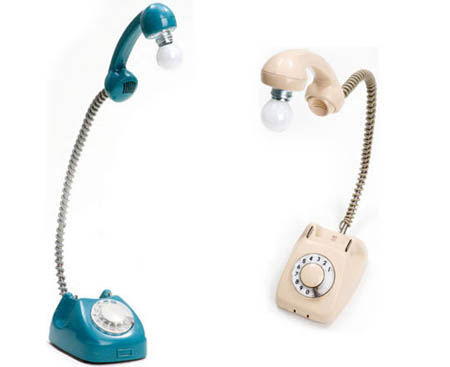 Keep your child aware in saving the environment as early as possible using this beautifully crafted sustainable high chair called Sprout by Tim Hayes. This eco-high chair is made from bent veneer bamboo and adjusts with your child's desired height as they grow. Aside from the bamboo material, another eco-factor of this chair is the use of lesser parts as compared to those regular plastic high-chairs that we can see in the market. In addition, the Sprout is designed with comfort on mind as it can be easily assembled and disassembled when needed, and the design is awesome looking just perfect of our little ones.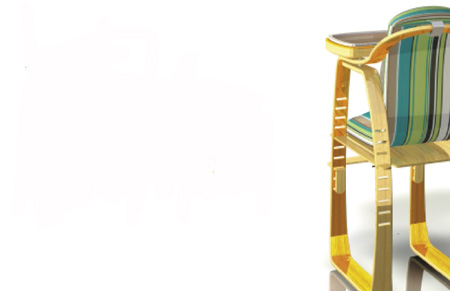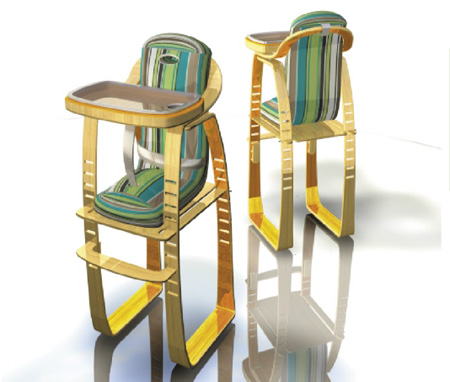 Designed intentionally for the event The Design and The Nature, Usami and Riusami is an eco-product wherein the result depends on how it is being folded. One can make a chair or a table from it. This green product is made from recycled cardboard boxes that has been trashed and thrown away by shops and in turn, it is 100 percent recyclable. Looking at the photos, this furniture from recycled cardboard box is sturdy and was able to handle these two people setting on it. Designed by Stefano Merlo, the Usami and Riusami is a great product to reduce trash and landfill.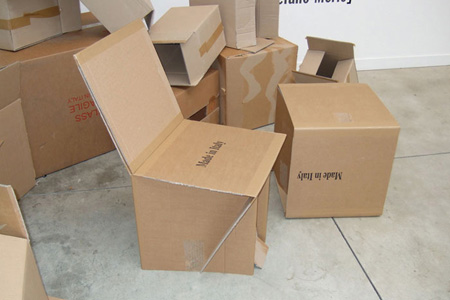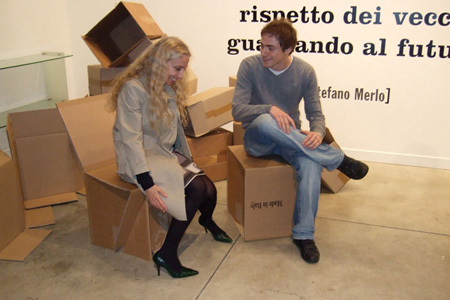 Plastic materials as part of our wastes are harmful to the environment. Designer Tom Price has created a product for "From Now to Eternity" that concentrates on the use of plastic as a versatile material. As a result, he had created the Polyester Fleece Chairs. The chairs are form strategically melting piles of polyester fleece. This process will definitely reduce plastic waste and minimize harmful materials to our landfills. I just find the chairs a little bit cumbersome, but it will surely be a perfect chair to cold places with minimal dust. I do not see it a chair of desire to those who are living in tropical areas like Asian countries.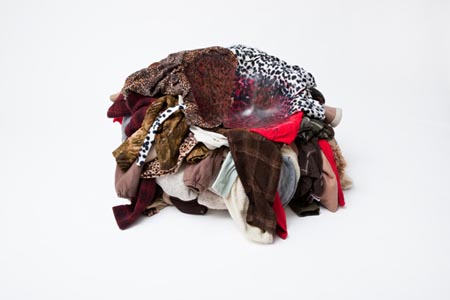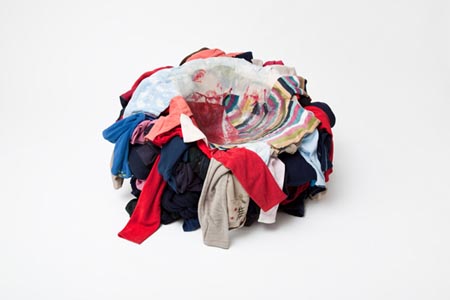 Source: Tom Price via Inhabitat
Eco-friendly furniture design is really endless as the resources are also endless. As long as we are aware of the resources around us, we will never run out of resources that can be used in creating various eco-friendly products. Swedish tri Claesson Koivisto Rune has recently presented in Milan their eco-product called the Parupu chair, the paper chair. As the name suggests this chair is made from DuraPulp, a recyclable paper based material, and a biodegradable plastic. This creative chair is stackable and is designed intended for kindergarten use. When the product life cycle meets its end, it can also be recycled.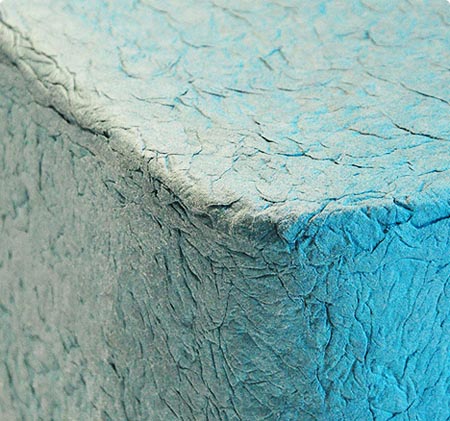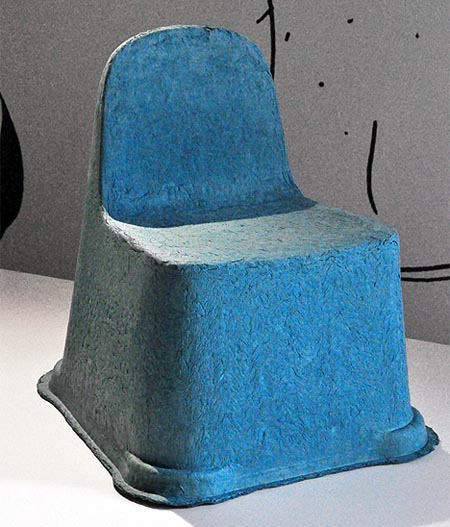 Eco-friendly design can be of different reason why they became eco-friendly. With the Bag Stool by Gitta Gschwendtner's situation, I find it eco-friendly because aside from it being made based on shopping bags, the designer also uses a mixture of concrete and wood fibers, thus minimizes the consumption of first hand materials. The bag stool comes in two versions, the concrete, which is perfect for outdoor use and the woodcrete that is perfect indoors. Its playful design will not only make you remind of your shopping bags but will also create a wonderful fresh and stylish look in your place.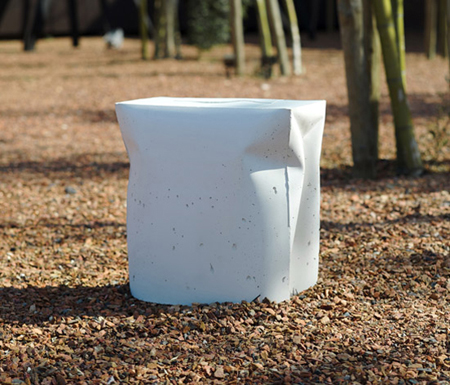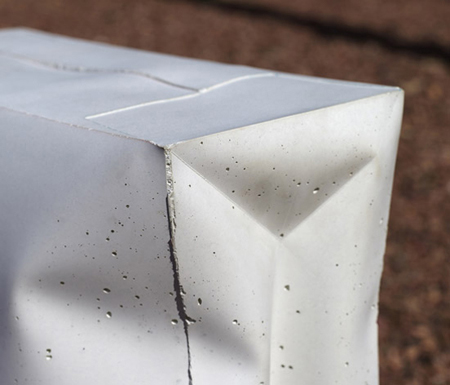 With the desire to create a sustainable and affordable furniture, Chun-wei Liao seemed to be successful enough in his goal with his extraordinary modular cardboard furniture called the Transformer collection. True to its name, the transformer collection has larger flat pieces that can be connected with each other to form the furniture of your desire. This transformable sustainable furniture can possibly be a pendant lamp, a coffee table, or a chair depending on your wants and need. The transformer is sturdy enough whatever kind of furniture it creates. Another good thing about the transformer collection is, it can be painted or printed, and thus, you can make your own unique furniture using the same sustainable and eco-friendly piece.
Source: H2OVisions
Recycling is fun and it takes a lot of courage to do it. It also requires some artistic minds to create a creative, useful, and beautiful product out from those supposed to be trash items and is already destined to be in our landfills. The Blue Moon Bottles I guess has all it takes to recycle things. They have created the beautiful eco-coffee table made from recycled wine bottles. The emptied wine bottles bottom parts are placed under the glass tabletop that creates a decorative effect to the table. The table looks elegant enough to be placed anywhere in your house or in your establishments.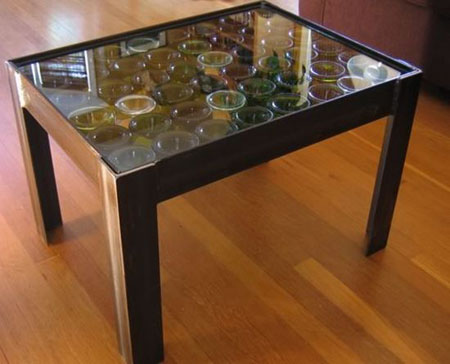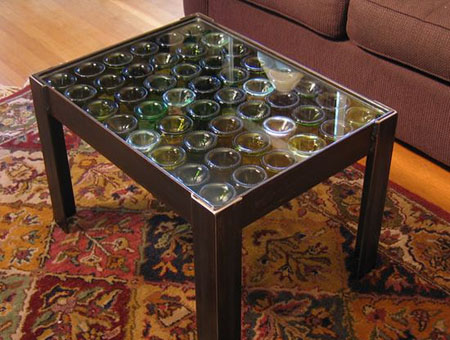 Source: Ecofriend
Giving importance to those salvage timbers is unusual because we normally consider them as craps. However, designer Jack Larimore has a different view for these salvaged timbers and used it as the main materials for his various furniture collection. You can see some bench, chair and stool that are of different attractive designs. All of them are from salvaged timbers and recycled materials. Despite of the salvaged materials used, all of Jack's design has an approach of modernism, and since they are only from salvaged timber, every piece depends of the individuality of the materials, thus unique from each other.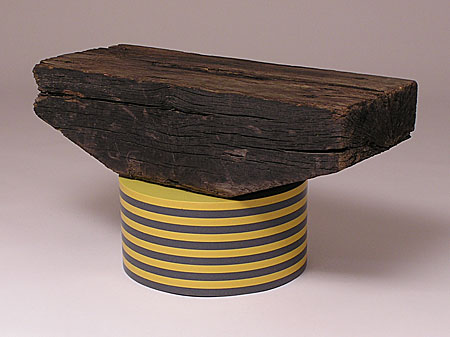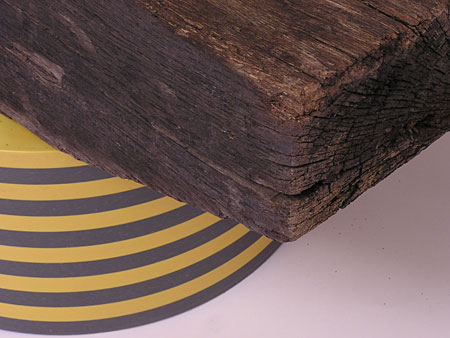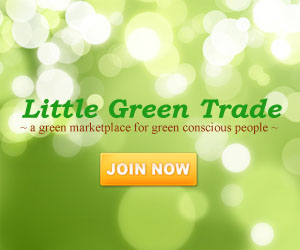 Our Recommended Partners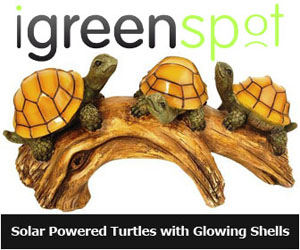 Advertise with us
Archives
Social Networks