Browsing articles in "Furniture"
Butterply Desk, yes, you read that right, it's not a typo, it's not Butterfly, it's Butterply. Designed by an award winning design studio, UPSOP, Butterply Desk offers a practical desk that you can assemble without the need of screws or tools. It comes with several functional modules to meet user's needs, the height can be personalized, this is an elegant crafted furniture for your home or office.
Constructed out of sustainable plywood (hence the name), the innovative design allows the frame's height to be adjusted, thanks to in-house developed smart joinery system. This desk is weather resistant as well as moisture-fluctuations resistant.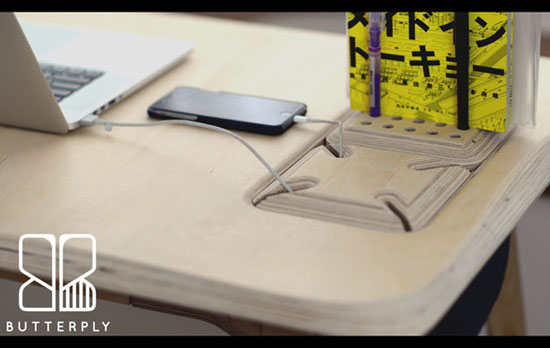 Made in USA, Glodea Eco-Friendly Bench X60 is a nice bench that you can place it at the backyard, front porch, or the entrance of your home. Each bench is handmade, featuring, modern and stylish design, it is also eco-friendly, crafted from FSC certified wood. Even though this bench arrives to you partially assembled, you can finish the final touch in less than 15 minutes, yes, that easy. Designed by Ignacio Santos and Fabian Ramos, Bench X60 features premium yellow pine wood from Alabama, combined with stainless steel, this furniture is designed to last for years with proper care and use.
The triangular legs offer great stability, allowing this bench to be used anywhere. We really love the natural knots touch, it adds a rustic charm to the overall design. There are several finish options that you can choose to complement your existing décor, at the same time, it also protects the bench from humidity. Glodea Bench X60 is packed inside recycled double walled box to make sure it arrives to your place safely. [CLICK HERE to get more specifications of Glodea Bench X60]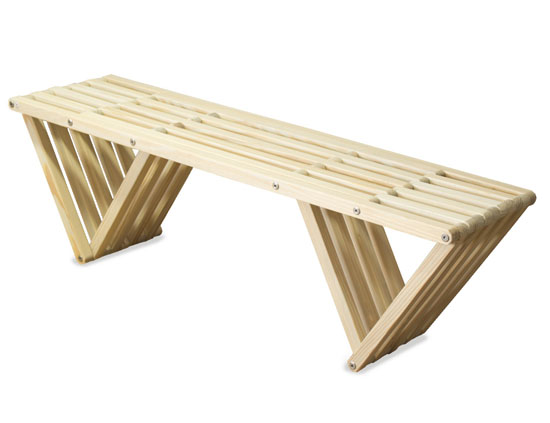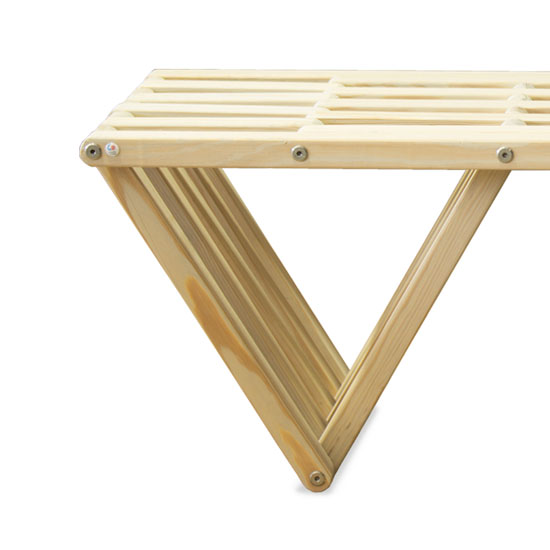 A beautiful décor and functional furniture, Greenington Currant Etagere Bookcase would beautifully organize your room. It features 47-inch wide, this bookshelf holds your books, magazines, photo frames in style, perfect for a living room or even an office. The simple structure features 5 shelves with a smart scale, the material is solid Moso bamboo, making it a sustainable furniture for your green home. Open and airy design, just like the style of vintage Mid-Century Danish Modern. It's a nice way to keep everything off the floor, place storage boxes on the shelves, you can organize them at the bottom.
This furniture doesn't have any plywood, particle board, or MDF, it is completely made of sustainable materials, also, bamboo is harder than red oak. The dimensions are 47-inch(L)x13.5-inch(W)x62-inch(H), make sure you have the space for it. [CLICK HERE to get more details about Greenington Currant Etagere Bookcase]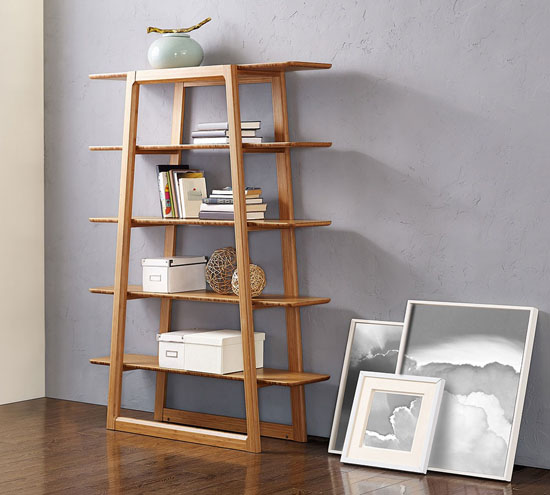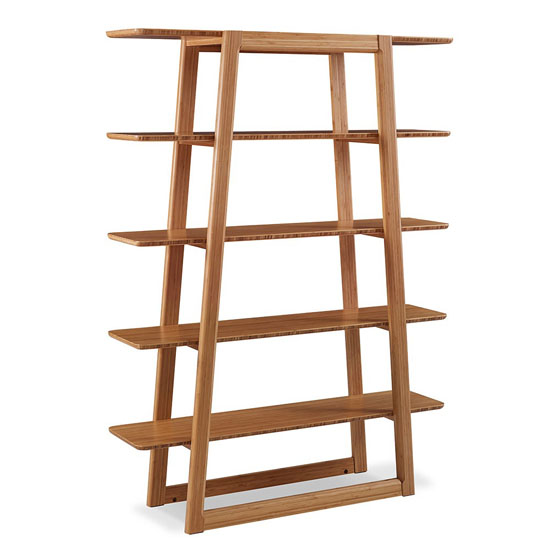 Wine Lovers, Oceanstar 18-Bottle Stackable Bamboo Wine Rack is a 2-tier rack that displays your bottle of wines in style. As green conscious person, you'll be happy to know that this rack is made of 100% bamboo, no tree is chopped down in order to produce this furniture, it'll fit your modern, green interior. Since it's a 2-tier rack, each row holds up to 9 bottles, giving you space a maximum of 18 bottles in total. The cool thing is, you can place each rack side by side or stack it on top of each other, no hardware or extra tools necessary, simply interlock the blocks and wave bars together.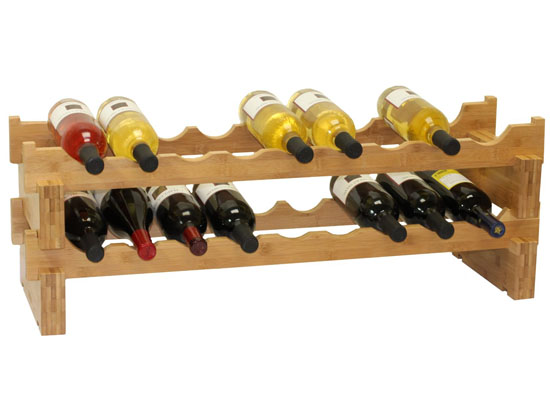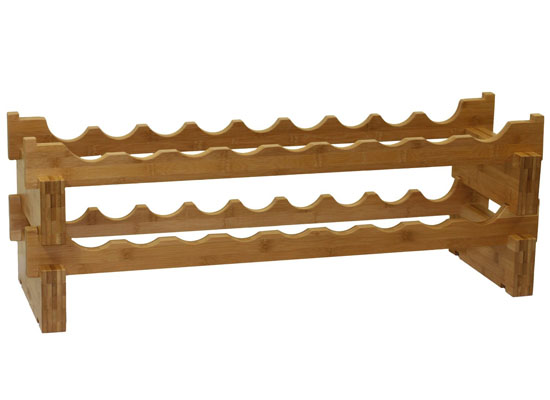 Reclaimed Barnwood High Headboard Bed Sets made reducing waste an easy thing to. We all know that to help save the environment, reducing waste is one of the best things we can offer. We can reduce waste by patronizing reusable products. On the other hand, products made from recycled, reclaimed or upcycled materials also help us promote the act of reducing waste. In this way, materials that are bound to be in our landfills will be minimized for they are given a new life through a new product produced.
This eco-friendly high headboard bed sets are not only using reclaimed wood to help save the environment but also each piece of this eco-friendly bedroom furniture is exceptionally handmade to order. Therefore, it uses no machine at all and produce minimal to zero carbon emission making our air clean and free from pollution during the entire production process of this bed set.
Update: It seems that this high headboard is no longer available, but you can always find another cool Barnwood Headboard from this merchant, click here.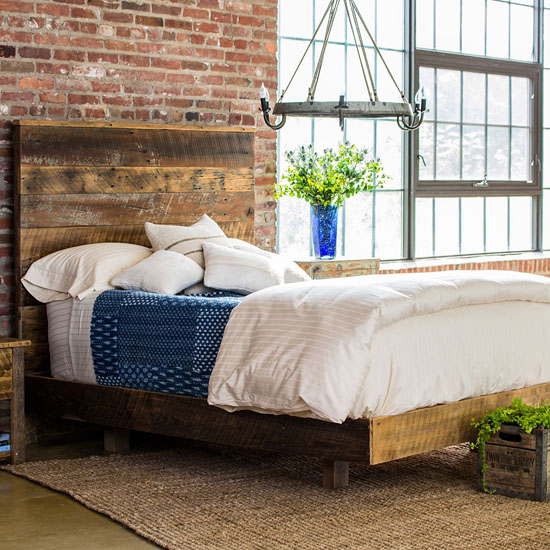 Buying new furniture pieces for our home can provide various benefits other than performing its functions and the Furinno 2-11180EX Simple Design End Table will not only perform its function as table but will also help you save the environment with its eco-friendly way of sourcing of materials. Materials used in this sleek two-piece side table are CARB compliant. Meaning the table conforms with the air pollution requirement set by CARB or California Air Resource Board.
CARB is a regulatory agency that takes control in air sanitation and automobile pollution. Their goal is to maintain and attain a healthy air quality to protect the public from exposure to toxic air. Other than being CARB compliant, the table also carries the Forest Stewardship Council or FSC certification.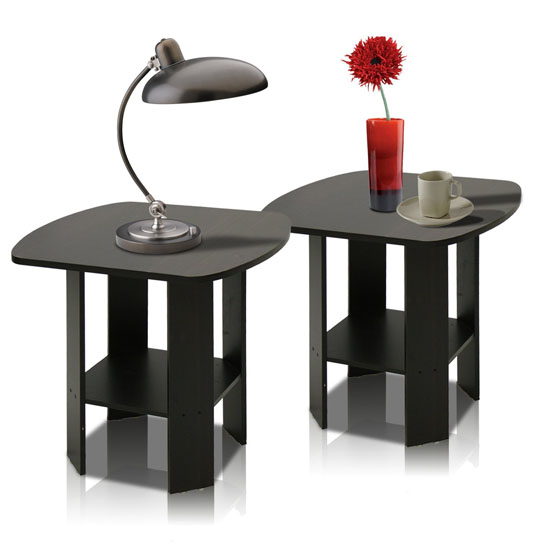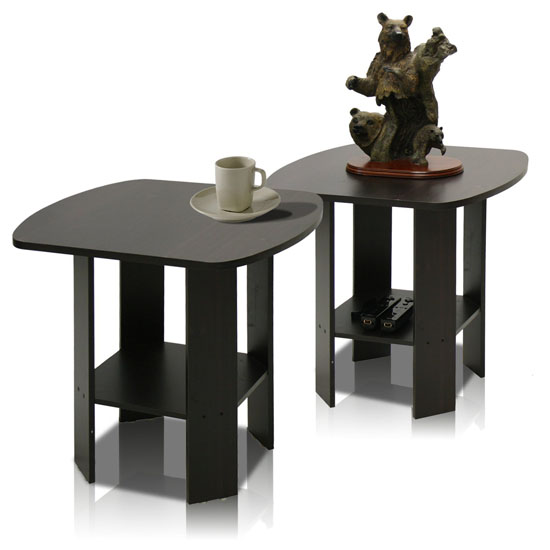 Beautiful table that captures the sense of rustic charm, you will find it in this Vintage Reclaimed Wood Industrial Sewing Table. Our young generation probably doesn't know what this table used to be, but we know about this graceful sewing machine every time we use this table. Complicated ironwork base proves practical can also look gorgeous, its refinished pecan wood top provides warmth and depth. It's a beauty from the past. You can place this table on the hall, garden, or next to your sofa, it'll become the conversation starter. The great thing about this furniture is that the table top might be damaged, but the iron base can be used again and again. There are many creative designs that can re-live this beauty, you can even place one in your bathroom to function as bathroom table stand to keep your bathroom essentials. Available in only limited quantities, each unit will have different dimensions as each one is an original. [CLICK HERE to get further details of this Vintage Reclaimed Wood Industrial Sewing Table]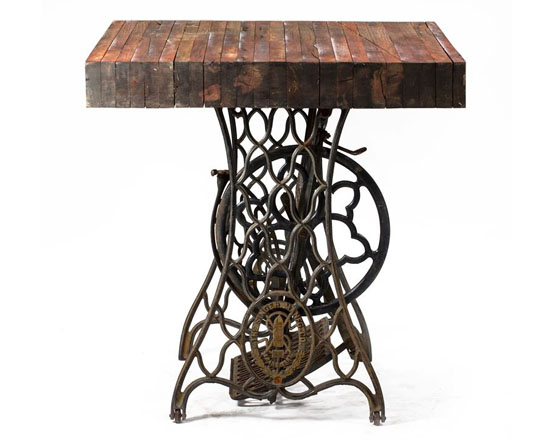 Plastex#9 is an environmentally friendly handmade fabric which can be transformed into different objects. This project started in order to reduce major problem that Egypt currently has, waste. The design company has done great research to find out that reusing is actually much better than recycling, it helps to save a lot of resources. For this project, the company chose to re-use plastic bags, also, this material is the second most discarded product in the country and is not collected for recycling.
All these plastic bags are collected, sterilized, and cut into different thin stripes which later are interwoven on a handloom, creating strong and durable fabric that tolerates sun rays. This project aims to raise environmental awareness and what can we do to help, reviving the weaving craft also empowers local communities. Thanks to Egyptian craftsmen, the weaving industry can start the production process, any other highly technology machinery are avoided to ensure a simple sustainable process in the making of each product.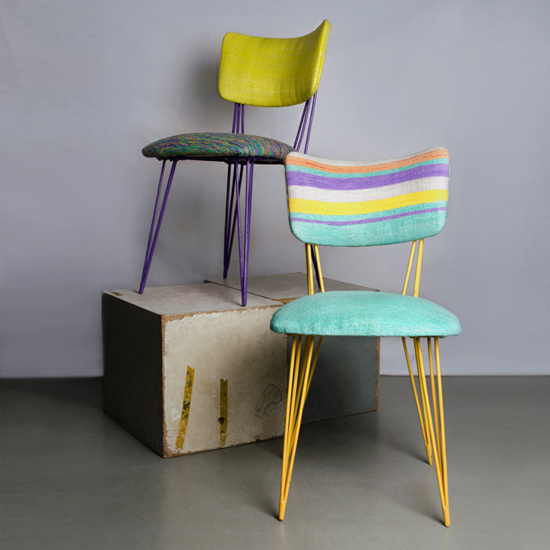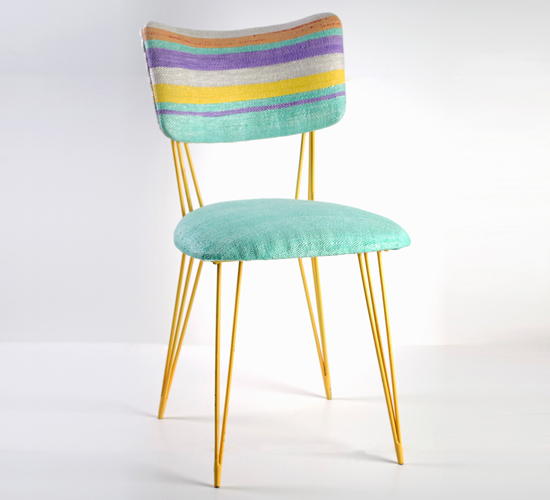 Made of compressed wood pulp and 100-percent recyclable material, YoYo bench is a weather resistant and eco-friendly bench. The name itself describes Yo Yo call which in this generation promotes individually, a creative abbreviation of the word YOU. This bench is shaped by unique form of the letters: Y O Y O, it's a homage to our youth culture through modern salute of teenagers. It kinds of remind me "Breaking Bad" where the world "Yo" is used almost in every Jesse's sentences. This bench aims to open a dialogue through expression and communication.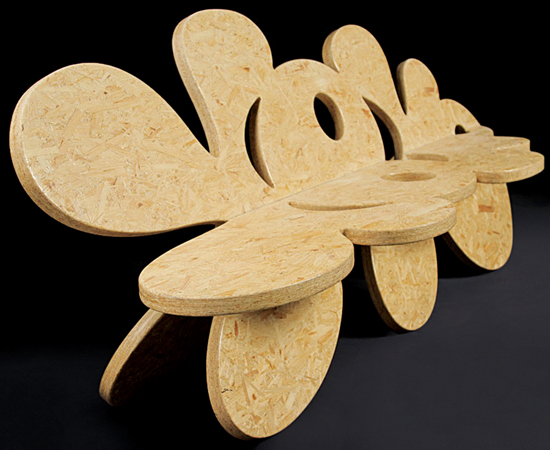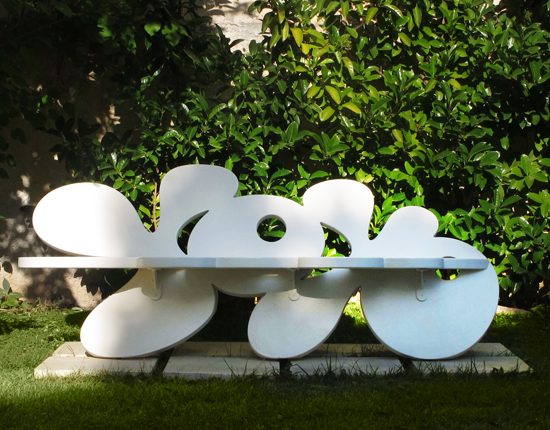 Eco Friendly Oak 'Cedro02' Lamp is part of a series of lighting objects by Carlos Ortega Design that made entirely out of wood. It's not a conventional lamp that you usually see, it eliminates the traditional lamp shade. Its minimalist wooden openwork shade makes this light visually attractive, simple yet a perfect piece for any room. The wood material is sourced from well-managed forests, so you can be sure it is designed and manufactured by keeping environment in mind. Equipped with energy saving bulbs, this lamp would be a great addition to your green home.
You can use Cedro02 lamp at different heights or even standing on the floor. The sculptural shape is pretty stylish thanks to excellent craftsmanship, presented in tall, tree-like form. Each lamp is finished with ecological wax and oil to protect its surface. [CLICK HERE to get more details about Cedro02 Lamp]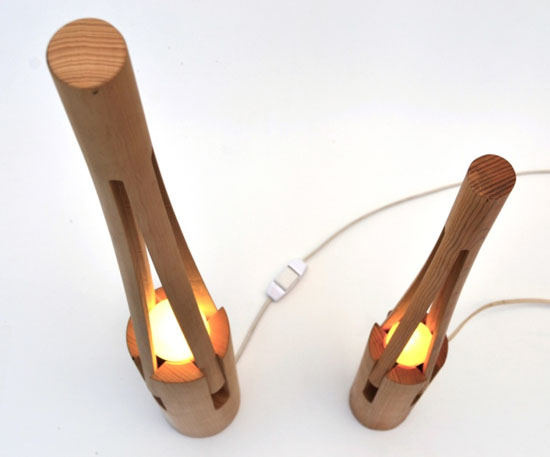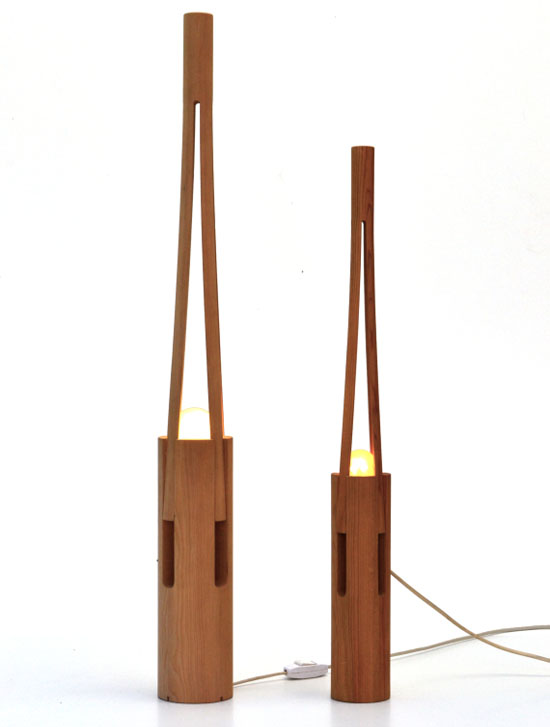 Our Recommended Partners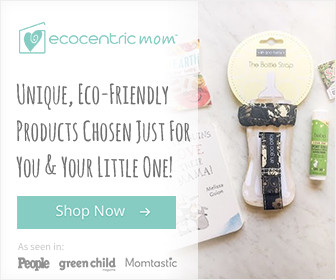 Advertise with us
Archives