Browsing articles in "Home and Kitchen"
A radiator is an important heating solution for people living in areas with longer cold seasons. Having a radiator at home obviously causes for their electricity bill to balloon and eat up a huge chunk of their monthly budget. The SUN container is an additional heating solution that works like a radiator but will not eat up as much energy as the traditional radiators. As it names suggests, the Sun collector uses solar energy to keep running. Thus, a person's energy usage will drastically reduce as well as the electricity bill of course, which will give them huge savings. In addition, the use of sun power produces zero carbon emission and thus, will keep the environment safe at all times.
Instant items are hitting the mainstream today with the busy schedules that we are currently into. If we are caught on liking to instant foods, even we actually know the lack of health benefits it can offer, we can offer or cook and serve our family with healthy foods with the help of Taste. Taste is a food recipe ingredients packed for your easy cooking experience. Once emptied, the packaging material serves double as your sustainable planter where you can plant your herbs for your next cooking adventure. In this way, you were given the chance to save the environment and save some amount of money when your herbs are ready to harvest.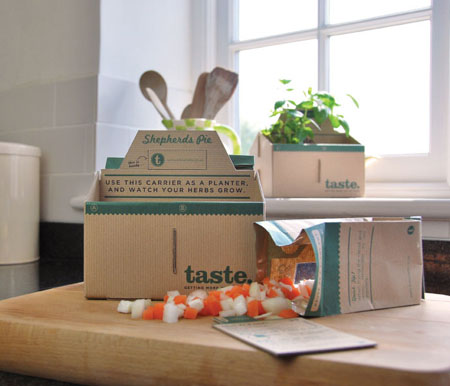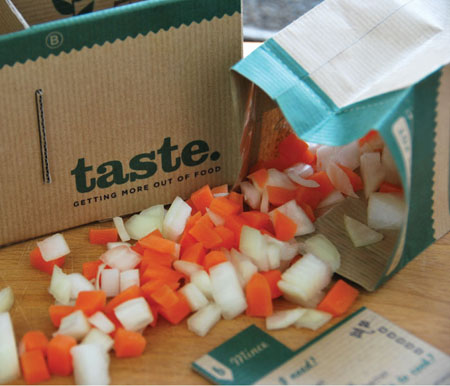 We can rarely see sustainable kitchen nowadays. Most of the kitchen designs are very limited and it only contain spaces for cooking top, kitchen appliances and a little space for working area. The Eco-kitchen will take your cooking experience to a higher level. This kitchen concept design allows you to cook your meal without outsourcing food, water, and energy. It has the solar panels that collect solar power to power your steam oven, rainwater collector for your water need and box or island for your plants. The only problem I see in this sustainable design is the large space needed to accommodate those features.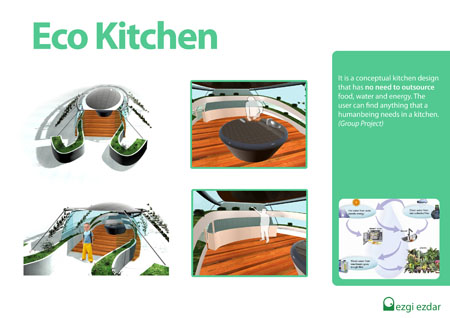 Source: Ezgi Ezdar
Natural cleaning solution is obviously a good product to keep the environment safe. With this products, moms especially those stay at home ones are now non-exempt in helping to keep the environment clean and make a better place to live. Come Clean is a natural cleaning solution that contains no harsh chemicals making it an eco-friendly cleaning solution. Included in the Come Clean set is a spray bottle, built-in juicer, microfiber cleaning cloth and the Clean House Green House Guide. It even comes with a reusable sticker used for labeling your cleaning mixture. Ingredients needed to create a cleaning mixture with Come Clean are not hard to find, as it can easily be found in your favorite grocery store.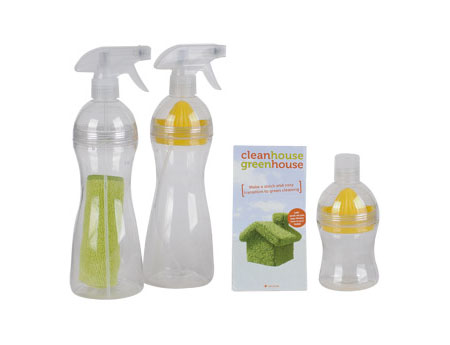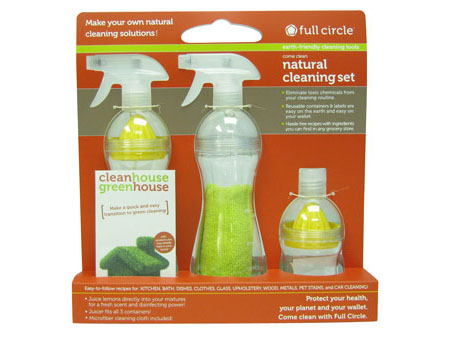 We all wanted to help the environment in any way. if you are in the kind of lifestyle wherein mostly of your things are electric powered or operated, you surely have produces high carbon emission, which is obviously not good for the environment. How we can help save the environment is simple without the need to compromise the comfort we are currently enjoying. Patronize those sustainable appliances like the EVA or the Eco Vessel Autoclase, an eco-friendly dishwasher. The EVA is designed to recycle water vapor. If this design will get into fruition, you don't need to use excessive water just to keep your dishes clean at all times.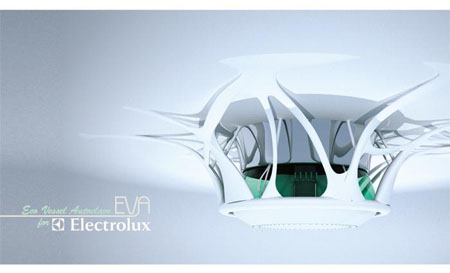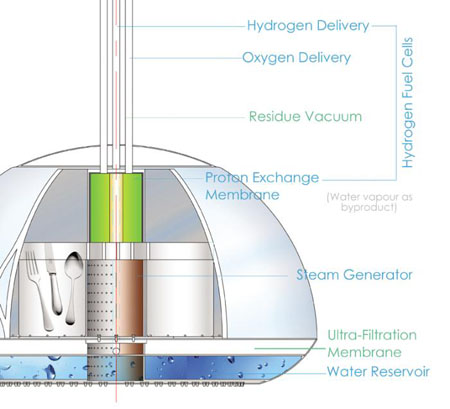 We all wanted a clean and clutter free kitchen. Thus, we depend so much on our small organizers at home like a knife block that holds our kitchen knives in an orderly fashion. Majority of the product designs and concepts are great. However, some of them bring no good to the environment. If we care enough for the environment and cannot do something directly to help save it, why not we start using those products designed with care to the environment in mind? The Knamic is an eco-friendly knife block that one can use in his or her kitchen. The Knamic uses bamboo skewers instead of those unfriendly materials in the container shaft.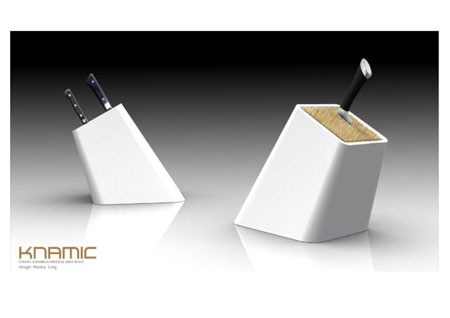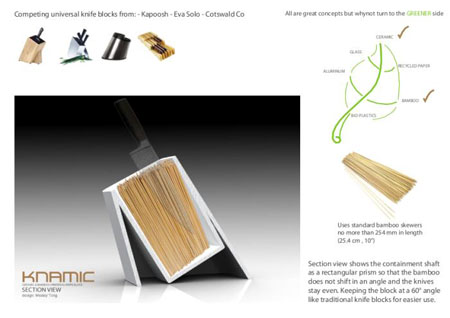 Source: Wesley Tong
Surely, we have heard about sizzling plate, ceramic, glass, and plastic plates already but have you heard about wooden plates already? Well, this may not new anymore but surely, you will get amazed with the Moneral. The plates comes stylish and are made of coated aspen, thus each plate is durable enough even when frequently used. The plates are even dishwasher safe. As to how they are made and sourced, you definitely will be amazed that each wood are sourced from a sustainably managed Finnish forest and trees are cut by hand. Use the Moneral daily or during special occasions and your guests will definitely be amazed.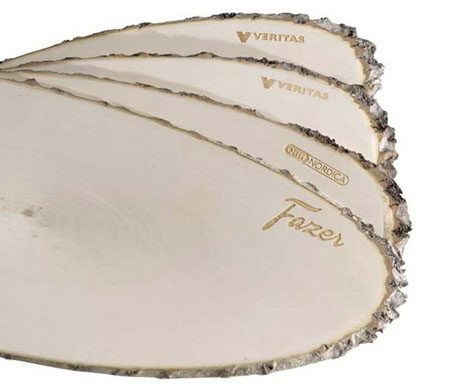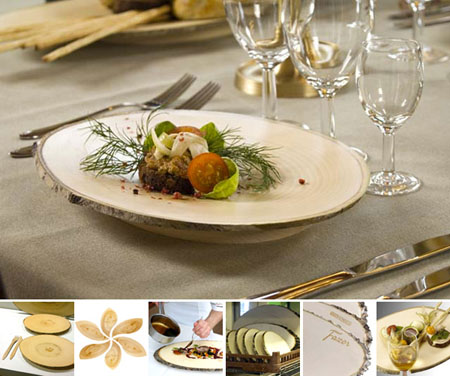 Yes we can be eco-friendly while drinking our favorite can or bottle of soda, as we can easily have the can or bottle recycled, thus minimize the growth of landfills and give each can or bottle a new useful life. The Sodastream Jet Starter Kit is a friendlier and a healthier option. Aside from the fact that it produced low calorie and zero caffeine to name a few of the benefits, the Sodastream Jet Starter Kits also produces your favorite soda drink and other beverages without the need of electricity. In addition, it has a reusable BPA-free one-liter bottle. The product is impact as well that it will not eat a lot of your kitchen space. [SodaStream Starter Kit $87.95]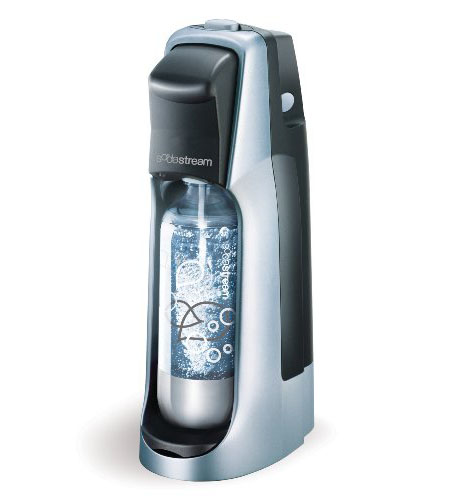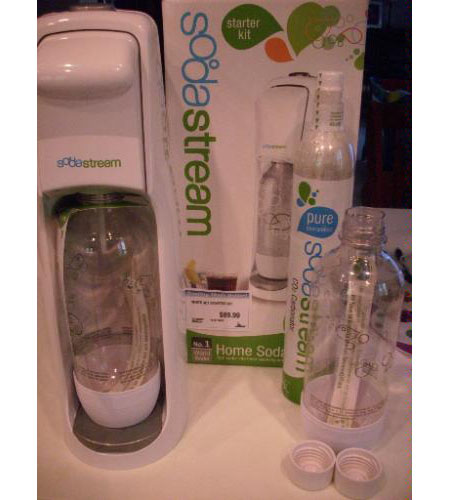 Cutting boards are part of our cooking life, thus, it need to be clean and safe at all times. Sometimes producing high-end products can cause harm to the environment. Good thing many of the designers nowadays are becoming aware of the environment and the growing cost of living and produce earth friendly and cost-effective products. The Charcuterie Boards by Geoffrey Lilge is an elegant cutting board manufactured by hand, made from solid FSC-certified maple and walnut, and finished with natural oil and beeswax, which are known to be organic and eco-friendly source of material. In addition, the Charcuterie Boards comes in different shapes, which surely will add color to your cooking.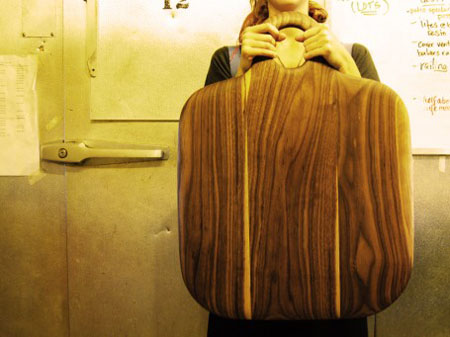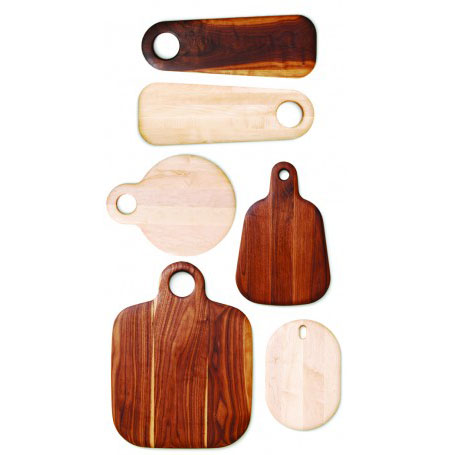 I have always wanted to redesign our kitchen. I keep window-shopping on those kitchen designs showcased in a mall every weekend. I always checked the design, the positioning of each part, and the materials to be used. Until I found this lovely design from Jesco Jan Gerischer and in an instant, it catches my attention. With the name itself, it surely is an eco-friendly one. Bamboo is a sustainable source of material, thus using this in your kitchen design will never harm the environment. In the addition, the kitchen design itself is so lovely. With all the large cabinets and drawers, you surely will have enough space in keeping your kitchenwares, utensils, and all in place.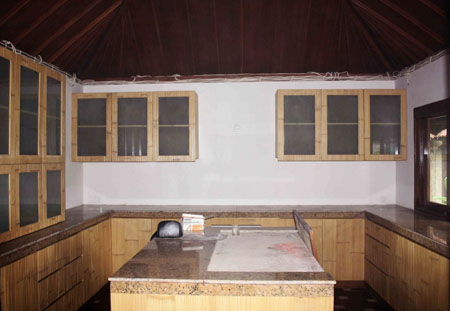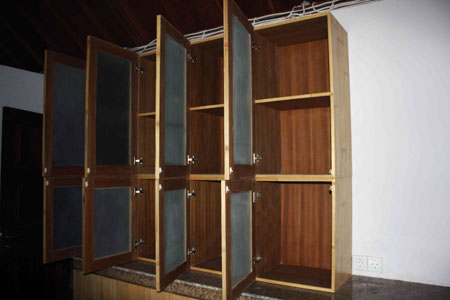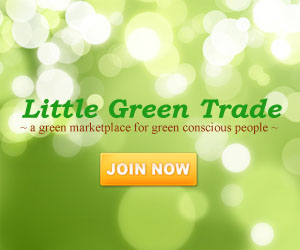 Our Recommended Partners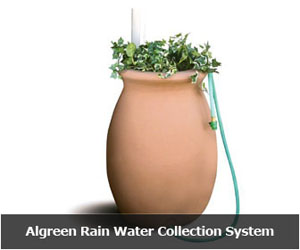 Advertise with us
Archives
Social Networks