Browsing articles in "Home and Kitchen"
The Cookup Inox Solar Barbecue is just one of the many solar-powered cooking device nowadays. With its 200 degree Celsius instant heating, you can now cook your foods more quickly without ruining its taste.
Growing your own herbs with the help of the Brussels Herbs will not only help you money on your cooking recipe needs but also will help you refresh your home interior without using any of your home appliances, thus will let your reduce carbon emission and save money too.
Kiss your old wisk and forks for egg beating purposes and say hello to your modern yet eco-friendly OXO egg beater. The OXO egg beater is considered eco-friendly because, users don't need to use electricity to make it work.
The sunset table is an eco-friendly coffee table that works double as a vintage yet elegant decorative piece. This stylish table is made of upcycled materials, thus gives its users the feeling of being of help in minimizing landfill and eventually save the environment.
We all clean our bathroom and kitchens with an effective brush but the eco-brush offers not only a clean and amazing output but also a sustainable and less effect to the environment. This eco-friendly brush designed by Anthony Moles will not only let you clean but also will encourage you to reduce the use of cleaning liquid.
Despite of the modern lifestyle that we are in right now and the highly modernize device that are widely available, many of our brothers and sisters from other parts of the globe are still in the less updated lifestyle like cooking indoors in with open wood fires. We all know that this cooking process produces toxic smoke and obviously is harmful to the environment and the people surrounding it.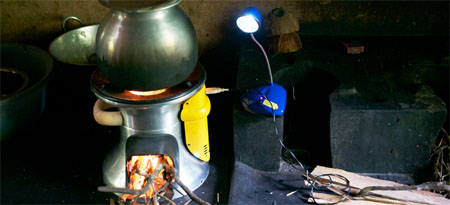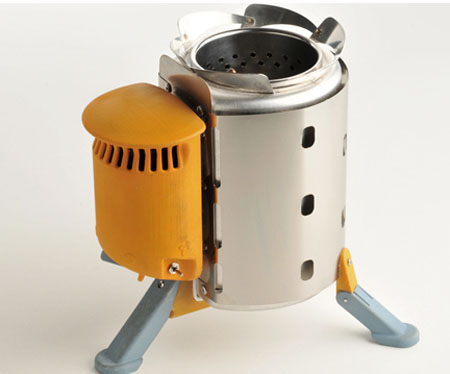 Continue reading »
A radiator is an important heating solution for people living in areas with longer cold seasons. Having a radiator at home obviously causes for their electricity bill to balloon and eat up a huge chunk of their monthly budget. The SUN container is an additional heating solution that works like a radiator but will not eat up as much energy as the traditional radiators. As it names suggests, the Sun collector uses solar energy to keep running. Thus, a person's energy usage will drastically reduce as well as the electricity bill of course, which will give them huge savings. In addition, the use of sun power produces zero carbon emission and thus, will keep the environment safe at all times.
Instant items are hitting the mainstream today with the busy schedules that we are currently into. If we are caught on liking to instant foods, even we actually know the lack of health benefits it can offer, we can offer or cook and serve our family with healthy foods with the help of Taste. Taste is a food recipe ingredients packed for your easy cooking experience. Once emptied, the packaging material serves double as your sustainable planter where you can plant your herbs for your next cooking adventure. In this way, you were given the chance to save the environment and save some amount of money when your herbs are ready to harvest.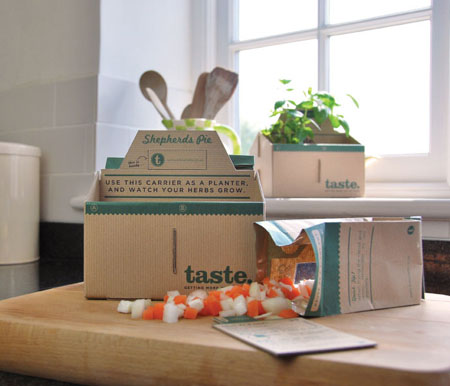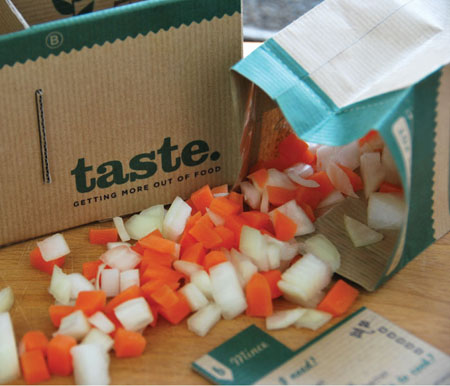 We can rarely see sustainable kitchen nowadays. Most of the kitchen designs are very limited and it only contain spaces for cooking top, kitchen appliances and a little space for working area. The Eco-kitchen will take your cooking experience to a higher level. This kitchen concept design allows you to cook your meal without outsourcing food, water, and energy. It has the solar panels that collect solar power to power your steam oven, rainwater collector for your water need and box or island for your plants. The only problem I see in this sustainable design is the large space needed to accommodate those features.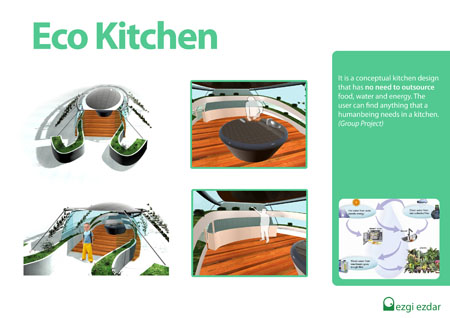 Source: Ezgi Ezdar
Natural cleaning solution is obviously a good product to keep the environment safe. With this products, moms especially those stay at home ones are now non-exempt in helping to keep the environment clean and make a better place to live. Come Clean is a natural cleaning solution that contains no harsh chemicals making it an eco-friendly cleaning solution. Included in the Come Clean set is a spray bottle, built-in juicer, microfiber cleaning cloth and the Clean House Green House Guide. It even comes with a reusable sticker used for labeling your cleaning mixture. Ingredients needed to create a cleaning mixture with Come Clean are not hard to find, as it can easily be found in your favorite grocery store.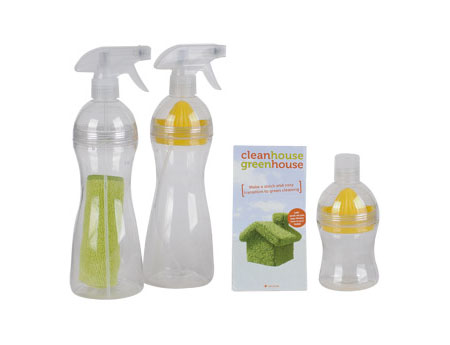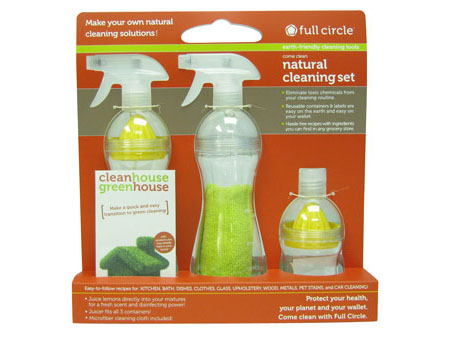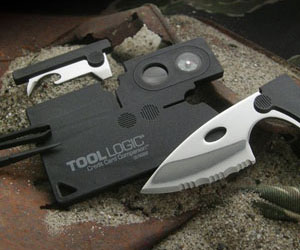 Our Recommended Partners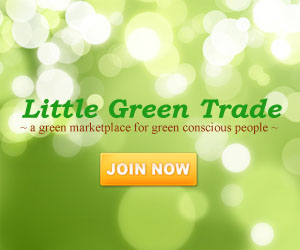 Advertise with us
Archives
Social Networks