Browsing articles in "Home and Kitchen"
You don't need to use those harming cleaning tools to do deep cleaning because all you need to have is the Bissell Little Green Multi-purpose Compact Deep Cleaner. This one small but very functional compact deep cleaner will clean all the mess in your house without poisoning the environment.
You might wonder how it become eco-friendly when it uses electricity and some cleaning solution to work. Well, this helpful cleaner has parts made from post-consumer recycled plastic. Other than the parts that uses recycled plastic, this cleaner also features PVC-free tanks and hose. [Click here to check out Bissell Little Green Multi-purpose Compact Deep Cleaner]
Microbial Home System is a design project created for Philips with the aim to create an innovative home ecosystem and the Bio-digester Kitchen Island is one of the product concepts.
As parents, we always want our babies to be safe and comfortable and so the Allsorts Quilt Kit is like an heavens sent for all you parents out there who want to provide comfort to their little angels with care to the environment in the form of a warm and organic quilt.
We all want our home to have enough space and so the Eco Automatic Sink for Electrolux is designed. The eco automatic is a space saver to your kitchen sink. The sink works double as your dishwasher.
The Cookup Inox Solar Barbecue is just one of the many solar-powered cooking device nowadays. With its 200 degree Celsius instant heating, you can now cook your foods more quickly without ruining its taste.
Growing your own herbs with the help of the Brussels Herbs will not only help you money on your cooking recipe needs but also will help you refresh your home interior without using any of your home appliances, thus will let your reduce carbon emission and save money too.
Kiss your old wisk and forks for egg beating purposes and say hello to your modern yet eco-friendly OXO egg beater. The OXO egg beater is considered eco-friendly because, users don't need to use electricity to make it work.
The sunset table is an eco-friendly coffee table that works double as a vintage yet elegant decorative piece. This stylish table is made of upcycled materials, thus gives its users the feeling of being of help in minimizing landfill and eventually save the environment.
We all clean our bathroom and kitchens with an effective brush but the eco-brush offers not only a clean and amazing output but also a sustainable and less effect to the environment. This eco-friendly brush designed by Anthony Moles will not only let you clean but also will encourage you to reduce the use of cleaning liquid.
Despite of the modern lifestyle that we are in right now and the highly modernize device that are widely available, many of our brothers and sisters from other parts of the globe are still in the less updated lifestyle like cooking indoors in with open wood fires. We all know that this cooking process produces toxic smoke and obviously is harmful to the environment and the people surrounding it.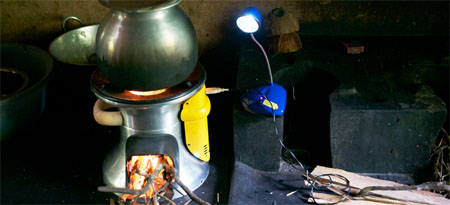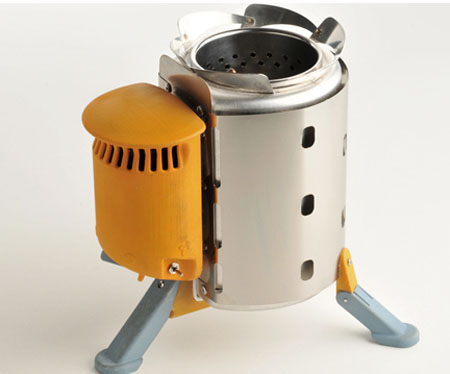 Continue reading »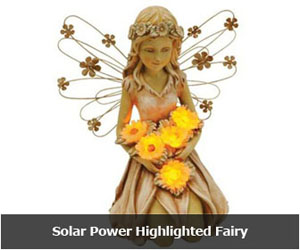 Our Recommended Partners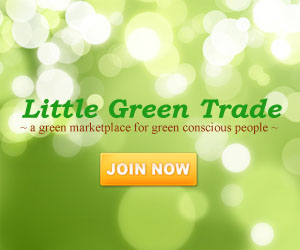 Advertise with us
Archives