Browsing articles in "Home and Kitchen"
Clean and good tasting water is now getting hard to find but not if you have a Get Clean Water Starter Pack, a water portable water purifier in a pitcher. The pitcher will surely give you safe and great tasting drinking water because it is BPA free, thus a food safe kind of container. With a capacity of 10 cups the pitcher can provide your daily requirement of water. However, it can also serve other members of your house because the pitcher features a water refillable filter housing kit with a filter that has the ability to filter 80 gallons of water.
Enjoy clean and safe drinking water with Get Clean Water Starter Pack as it features a multipatented water filtration system. It uses a solid block of carbon making it capable of filtering and cleaning your water making it safe for drinking. The pitcher is very innovative with its automatic meter showing the number of gallons filters making it easier for you to determine when it is time to change filter. The guessing game on your filter life is now a thing in the past.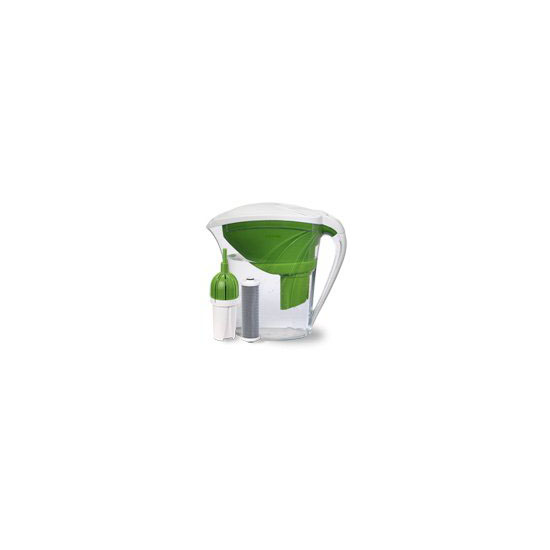 Teach your kids to save the earth while they are young by letting them use the TORONTO Stool from IN-TENTA. The stool is made from waste cork and kid-friendly foam. Introduced as a new product at the 52° Salone Ufficio edition, an international design fair trade for contract and office in Milan, Italy by MADE DESIGN, Toronto Stool us also 100 percent recyclable making it not only kid-friendly but eco-friendly too.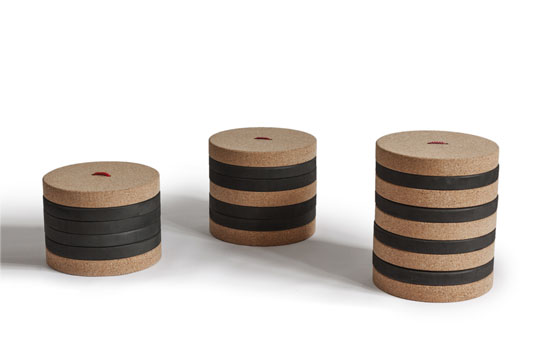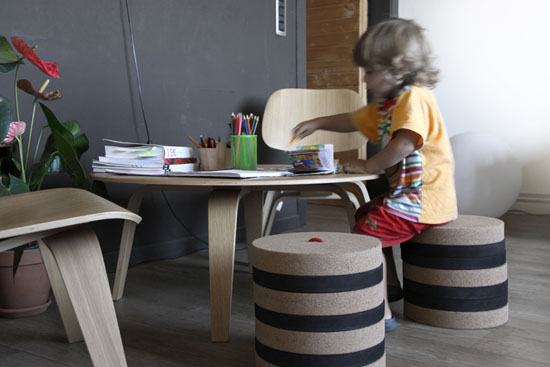 Going natural is now becoming popular especially to people who want to help save the environment and if you are not yet one of them, you can start with using an Oriental Furniture Hand Woven Natural Storage Bin Set. Countries in Southeast Asia like the Philippines are known in products such as this. They have mats, bags, and more. Originates in China, this bin is made of eco-friendly materials.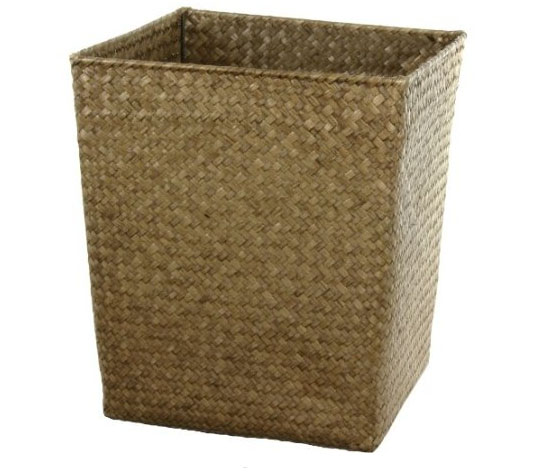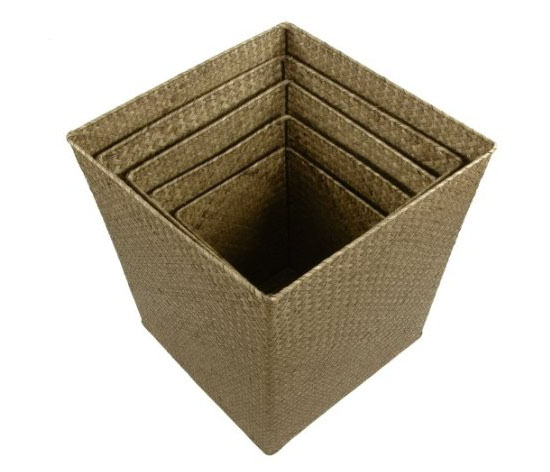 Even if it they are already empty, wine bottles are great additions to a home interior design especially when stored in a lovely wine rack like the Monolith Modern Design Bamboo 6-bottle Wine Rack by Hala. As its name suggests, the wine rack is made of bamboo, making it not only a stylish and functional wine rack and home décor but also an eco-friendly one.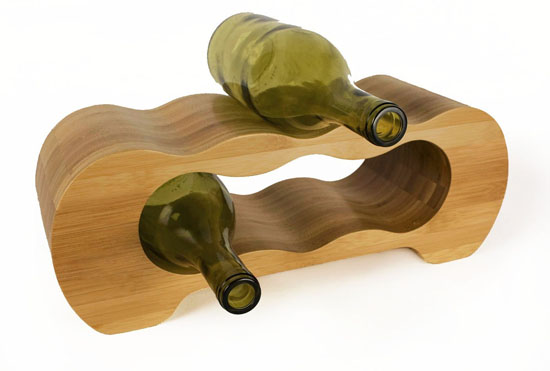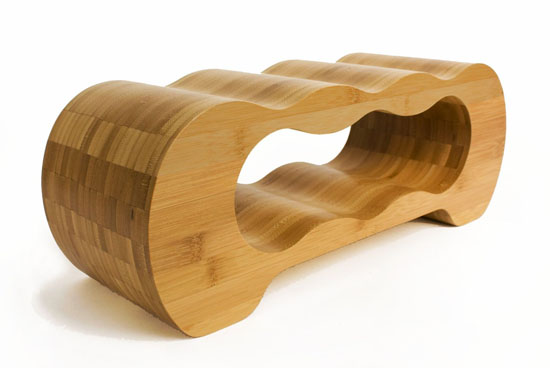 Recycling is not new anymore especially for people who are trying hard to help keep the environment safe and the PRODUKTWERFT Series is just another addition to the millions of products made from recycled items available today. With its new clear cut design, the series will not only help reduce waste and save the environment but also it helps improves those used and antique materials. Instead of having them to our landfills, antique materials are given a new life through these lovely products included in the series.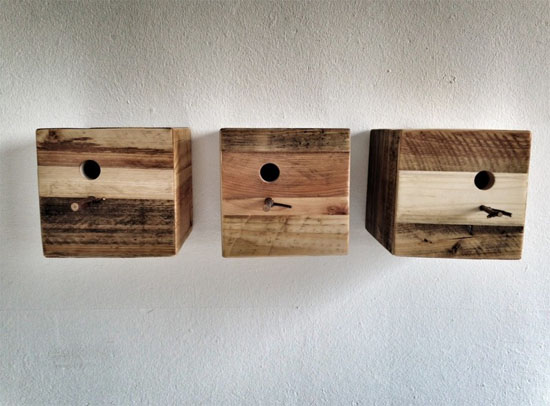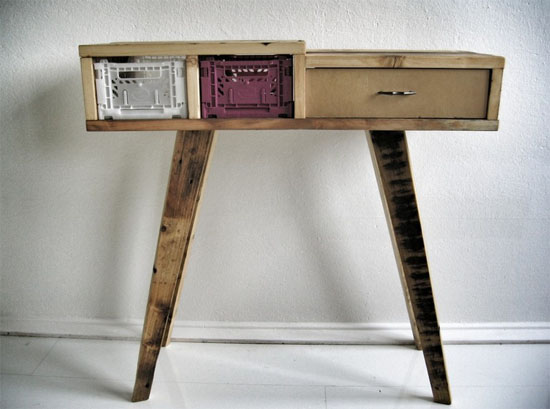 With the passion of caring for the environment, ETSY seller and crafter Noa from Kfar Mordekhai, Israel share his eco-friendly works Eco-friendly Dancing Seeds Mobiles with iGreenSpot team, we are happy to meet people who like us have the same passion with us, and so we are sharing his works with you our readers.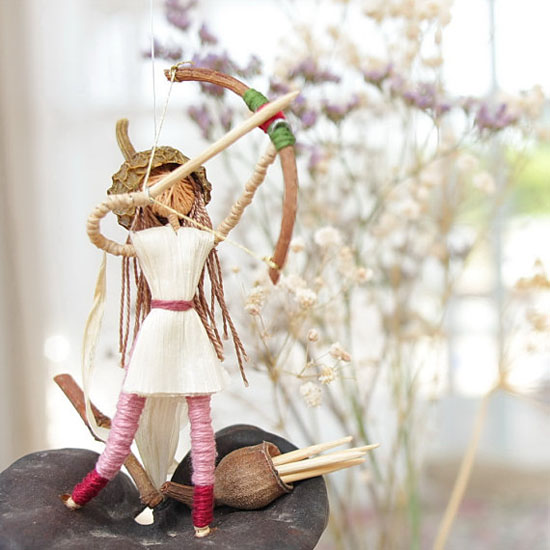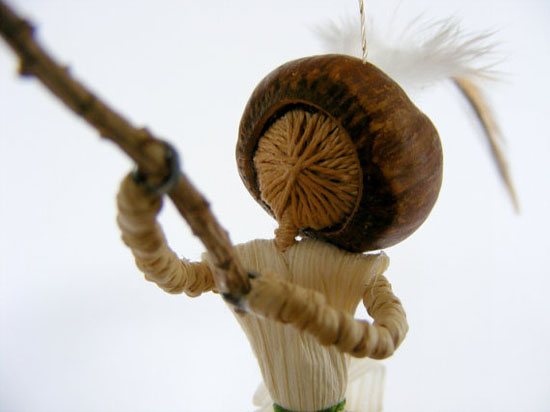 If you love carbonated drinks a lot, save your money as well as the environment by having SodaSparkle Compact And Safe DIY Carbonated Soft Drink Maker Starter Kit With Eco-Friendly Bottle at home. This will let you create your own version of carbonated drinks at a cost that is a lot lesser than store bought soda. It surely will taste closely the same to store bought beverages because SodaSparkle uses patented technology for best tasting home carbonated beverages. [Click here for more details about SodaSparkle Compact And Safe DIY Carbonated Soft Drink Maker Starter Kit With Eco-Friendly Bottle]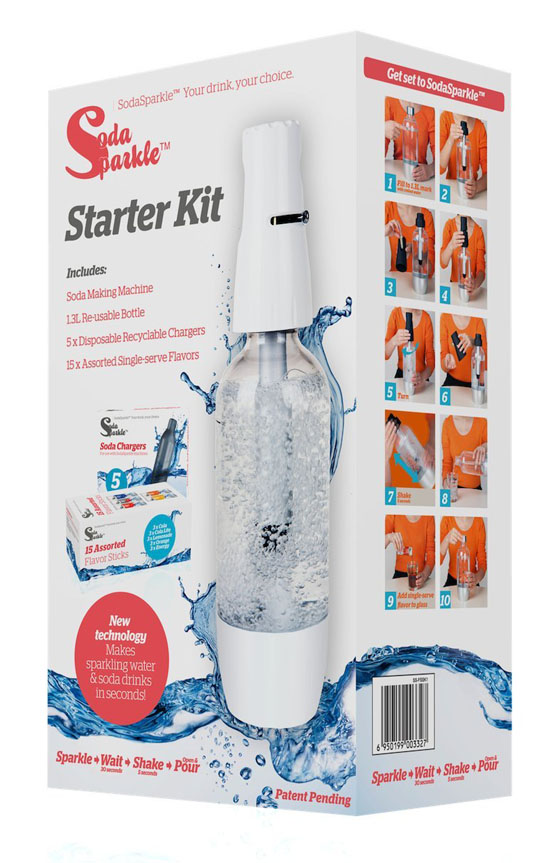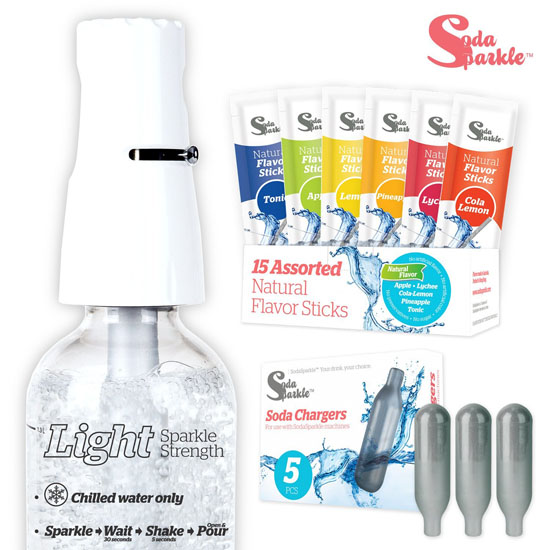 Gardening is fun and a good stress reliever and owning a Fiskars 9413 30-Gallon Hard Shell Base Kangaroo Gardening Container will make gardening even easier. With the container, you can keep you garden clean and the environment too because the container is not just your functional and fashionable gardening container but it is an eco-friendly kind of container. [Click here to get more details about Fiskars 9413 30-Gallon Hard Shell Base Kangaroo Gardening Container]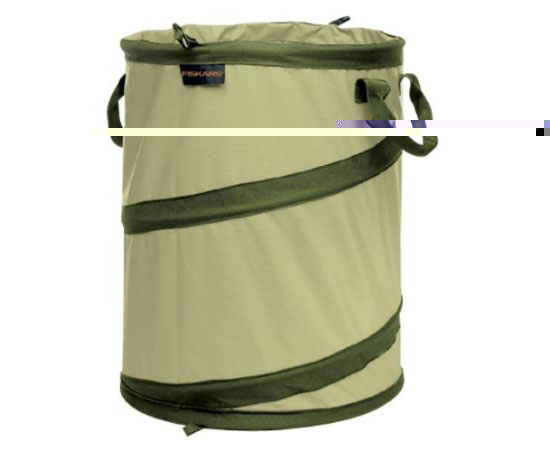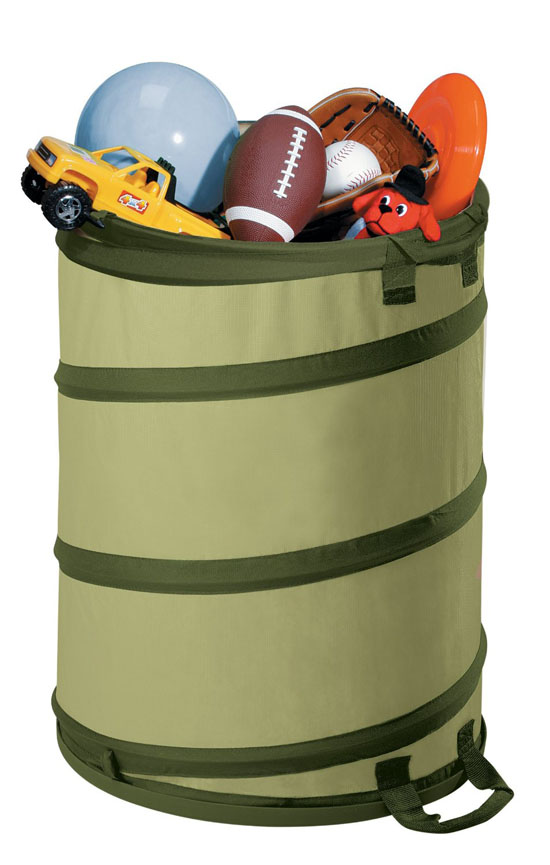 One of the best ways to keep things in order is to own a shelving unit like the Jackson Shelf. One great thing that this shelving unit has is its ability to let you help save the environment. The shelf is made from reclaimed elm. We all know that reclaimed items can help reduce waste and thus landfills will be minimized. Using the shelf is dead easy. All you have to do is to lean it against your wall or hang it up. [CLICK HERE to get further information about Jackson Shelf]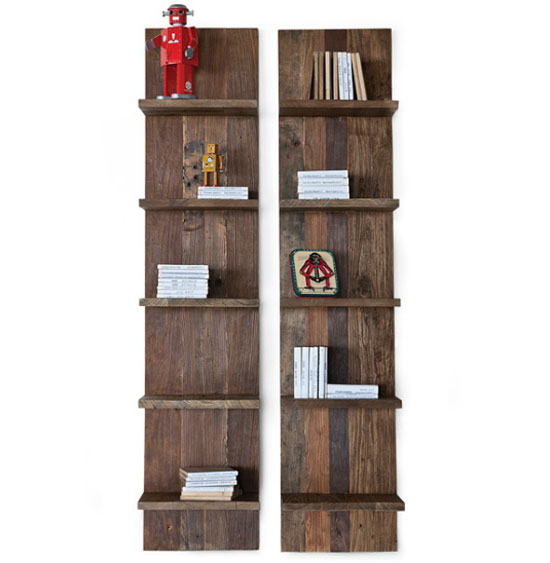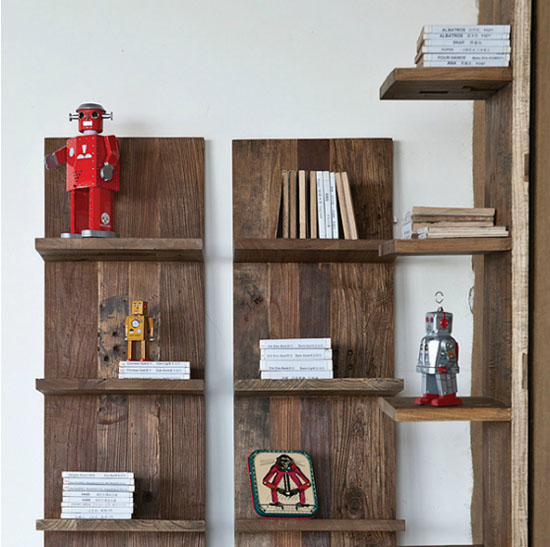 With the polluted environment we have today, clean water can only be possible when bought from water stations but can also be experienced at home if you have Mavea Elemaris Water Filtration Pitcher. With this pitcher, you can enjoy clean water at the comfort of your home as well clean environment. You need not to buy those bulk and expensive filtration system and stages of water treatment method if you have this pitcher at home. [Click here to know more about Mavea Elemaris Water Filtration Pitcher]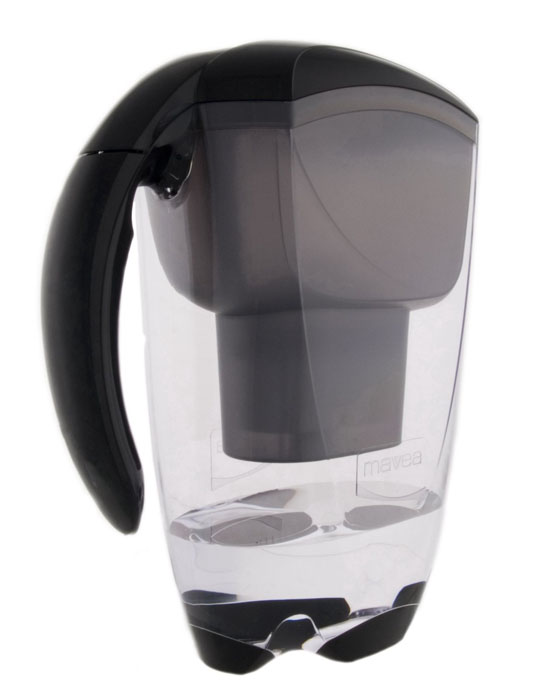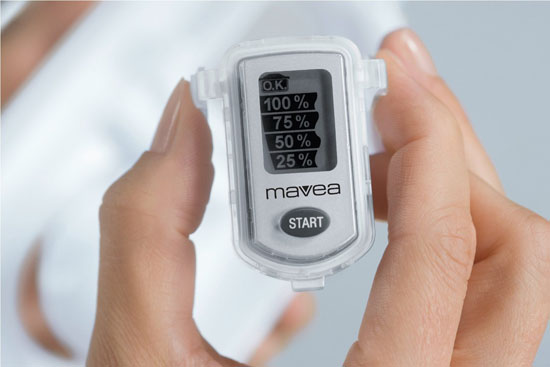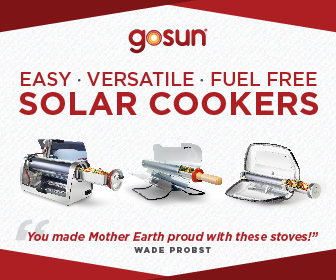 Our Recommended Partners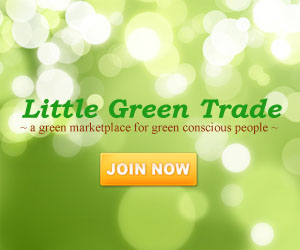 Advertise with us
Archives
Recent Topics Searched